Hi everyone, today my post is all about activity involving mom and kids through my blog post, spring holidays have began and time for parents to spend more times together with kids.. so in this tutorial I would request parents to paint or print your kids favorite cartoon and pick any of my flower making tutorial as reference (any completed version of flowers)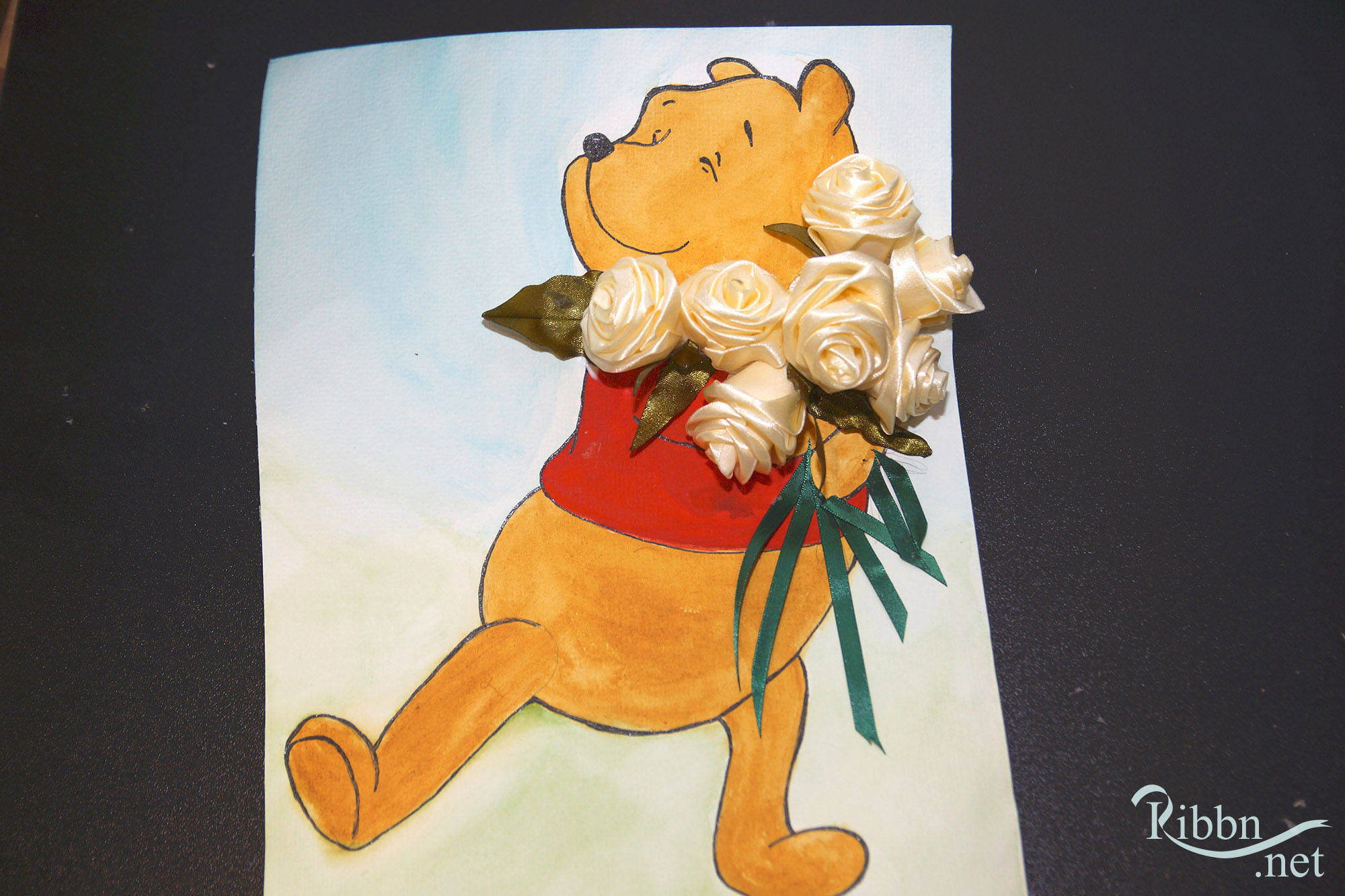 Things needed  for our activity:
Cartoon sketch,
green ribbon,
Glue.
Step 1: Print or draw outline of one of your kids favourite cartoon.
Step 2: Give some colour pencils to your kid and ask him or her to paint or colour it.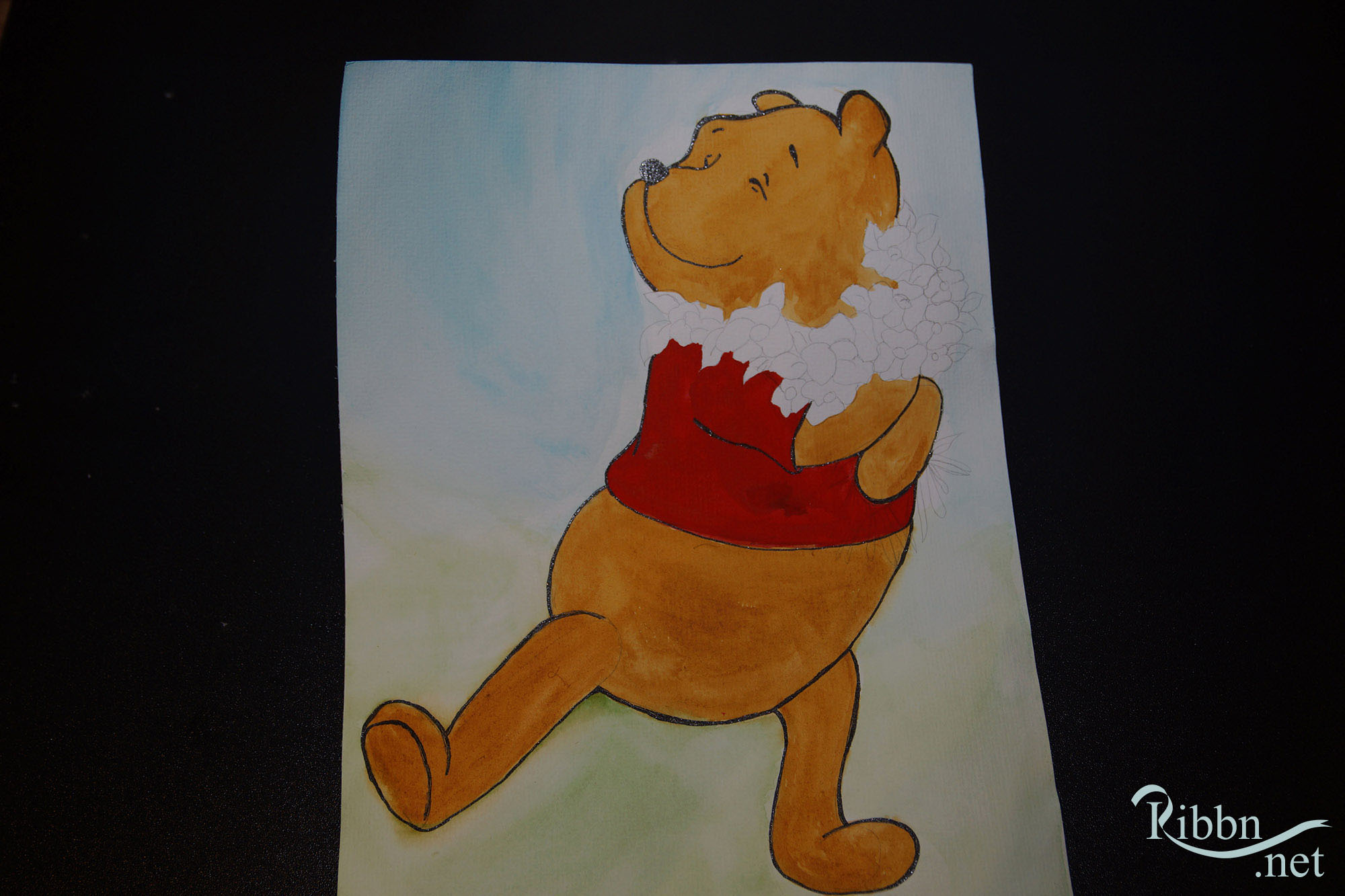 Step 3: Prepare some flowers that you like it form any of my posts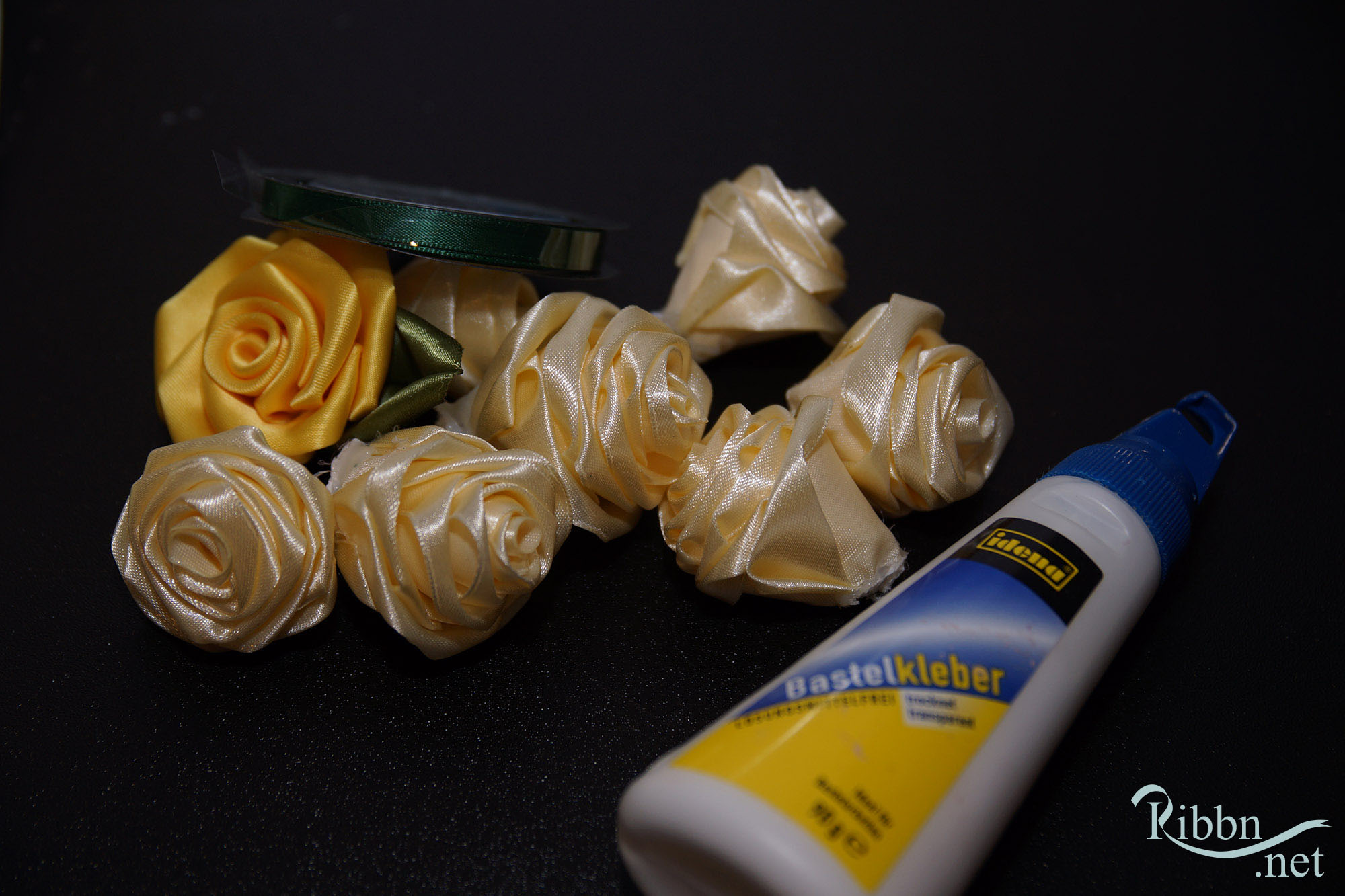 Step 4: Cut some thin green ribbons just as shown below. apply glue to one end and start sticking on your picture.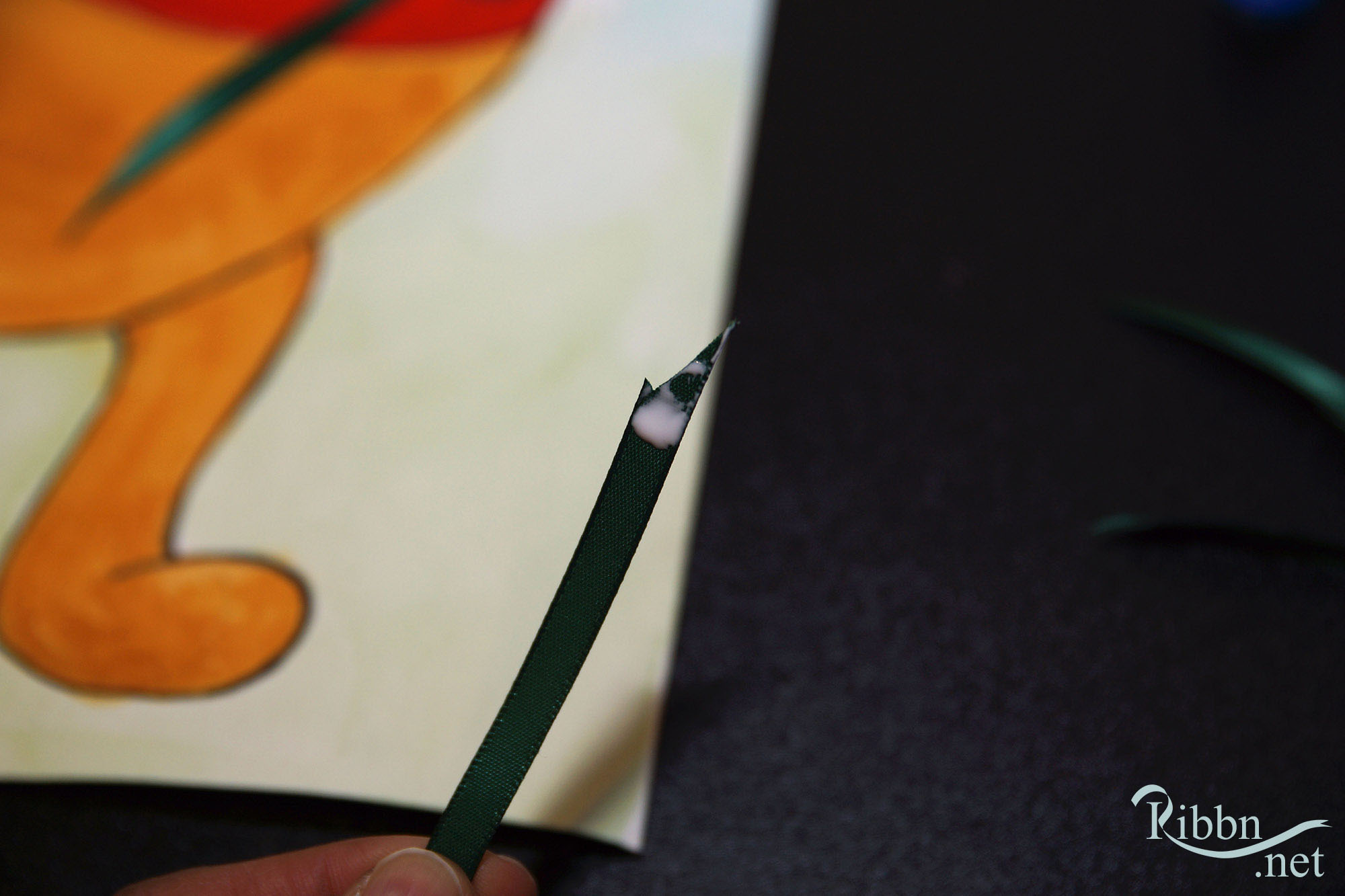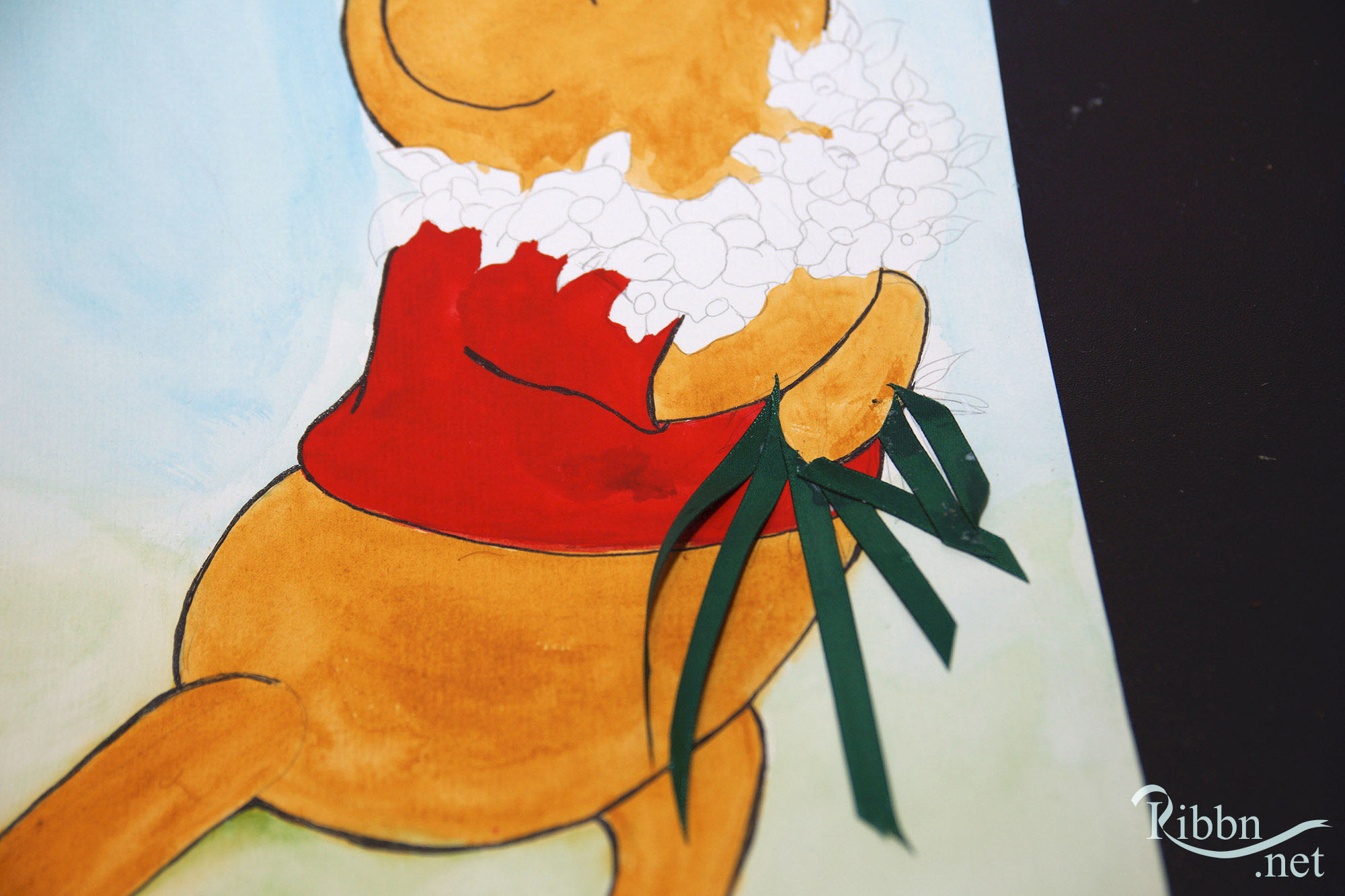 Step 5:now start to stick all the flowers on to your picture.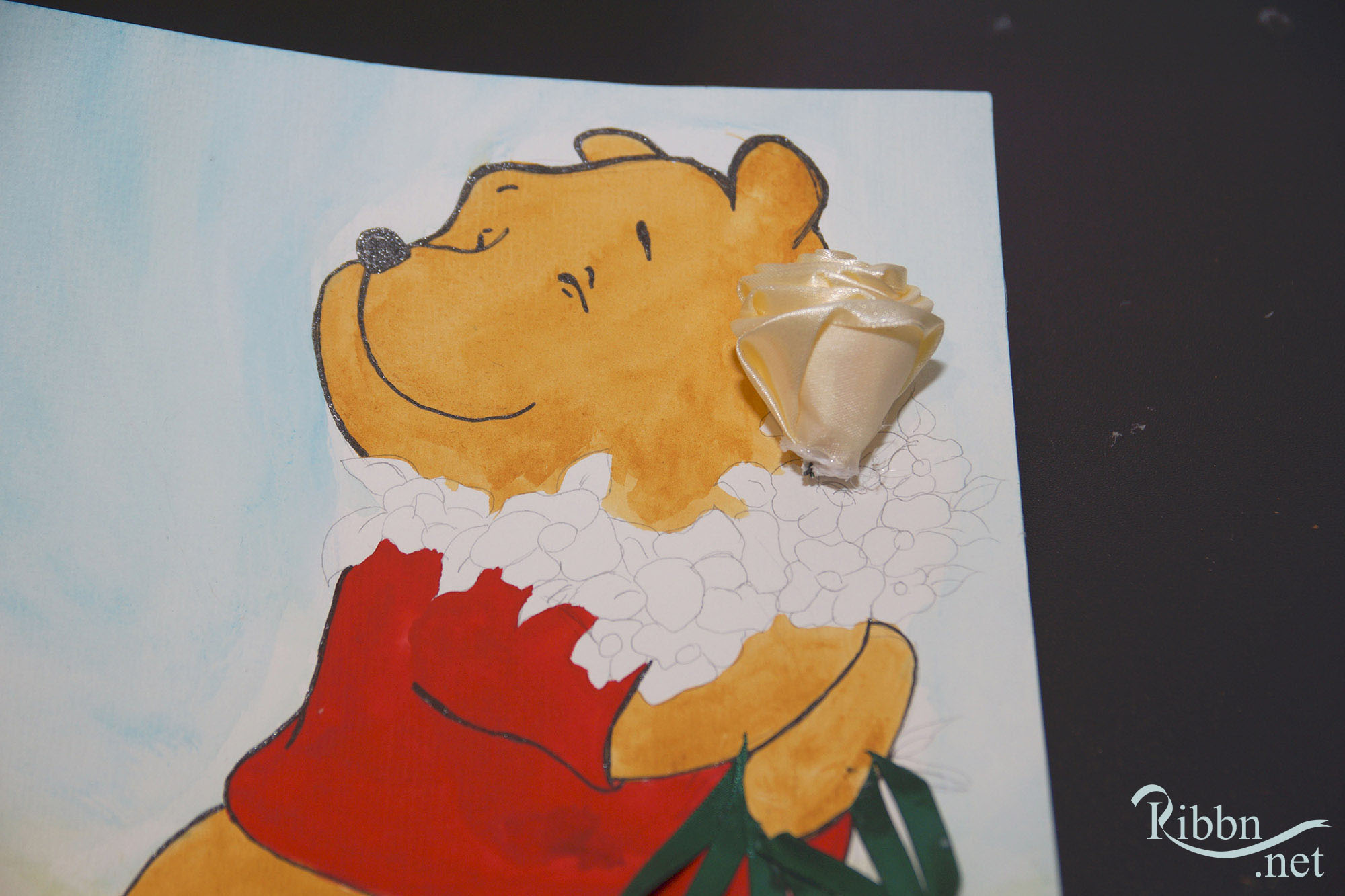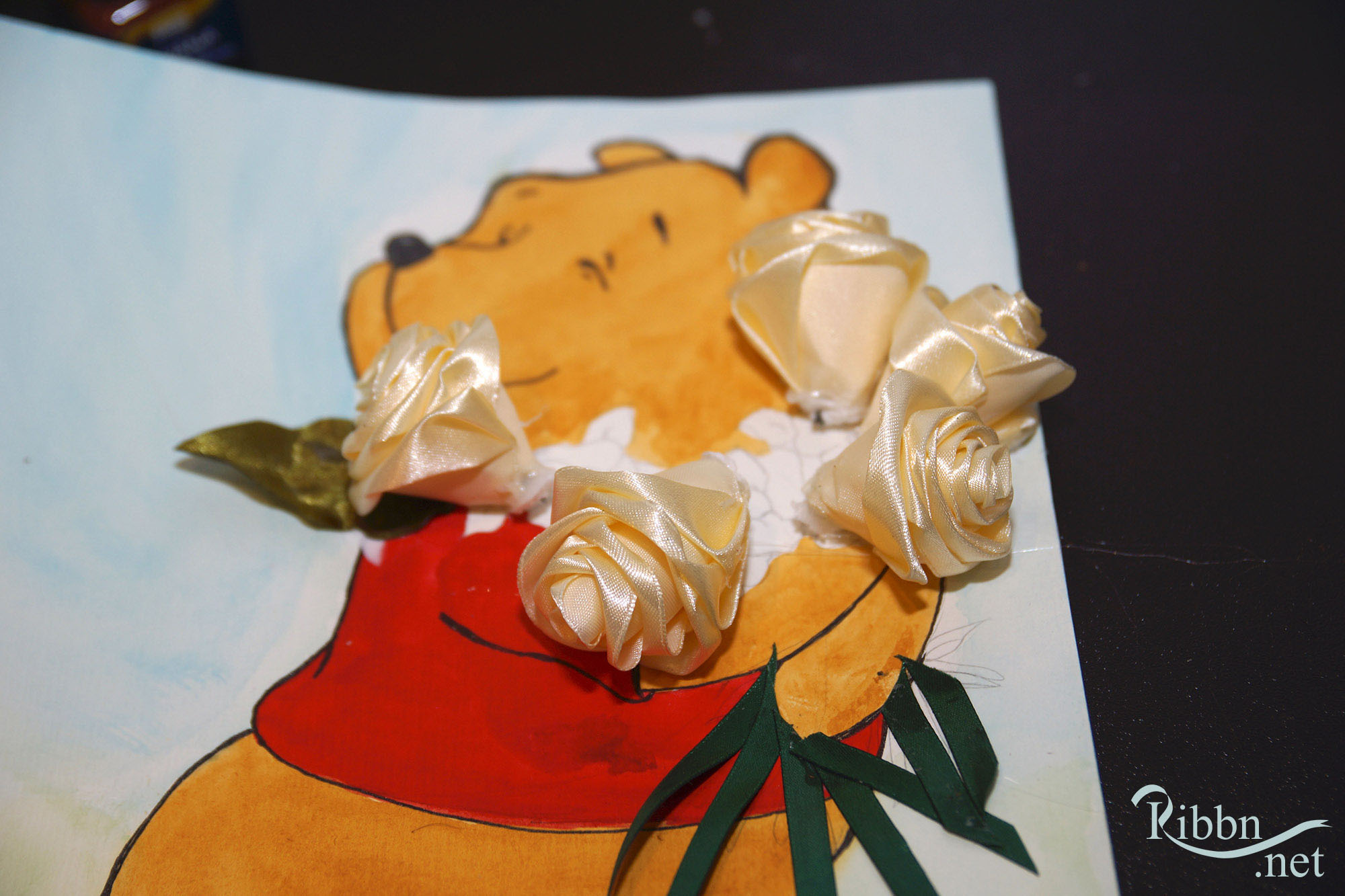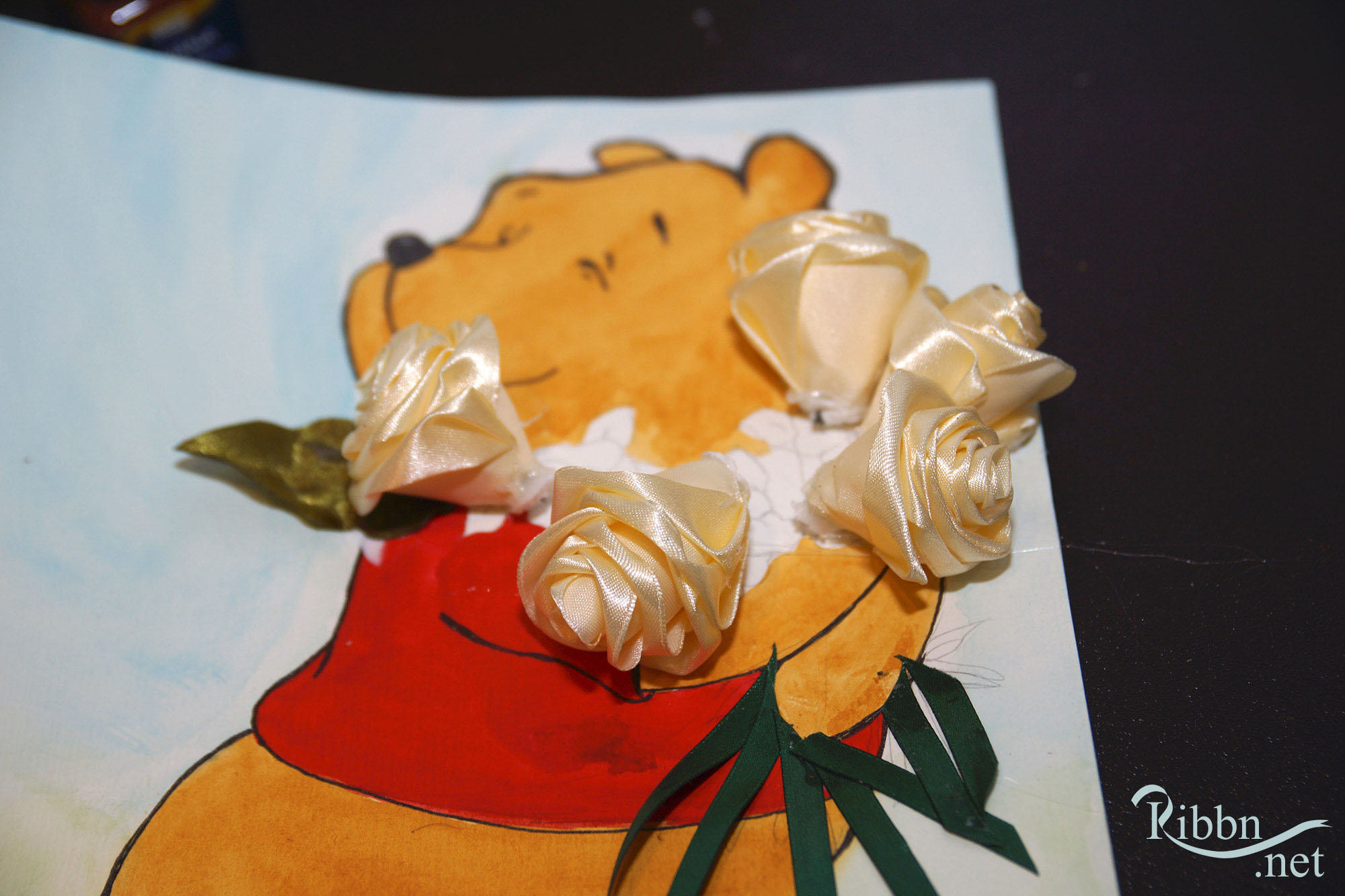 Thank you for reading my  blog, Please like and share your experience through social media.
Enjoy the most beautiful season of all " Spring" !…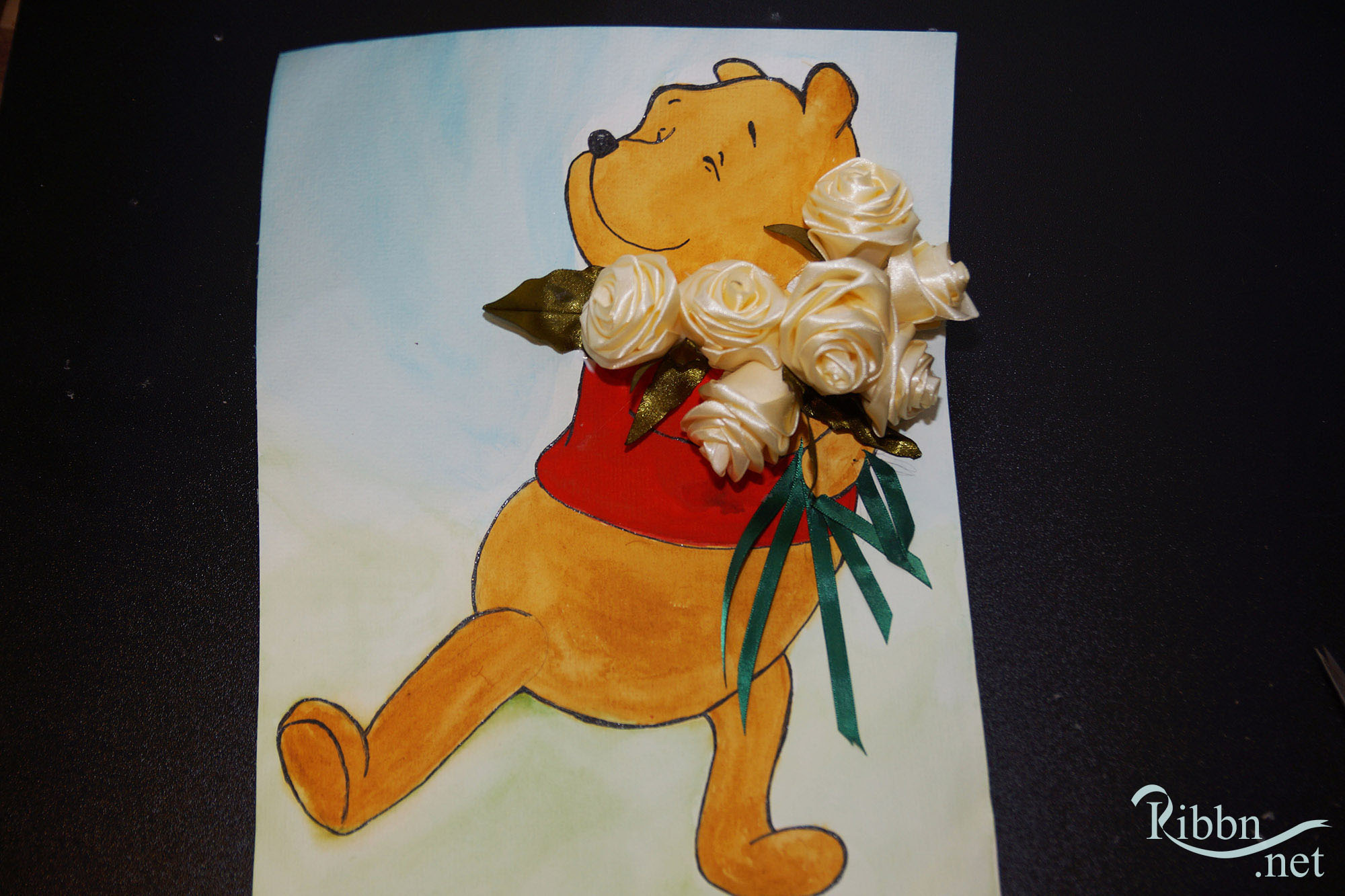 Don't forget to give this post a thumbs up and leave your comments below. For more updates and posts please check out my fan page ribbn