Hi all, My Fifth post on Christmas and Advent special is going to be "Advent Wreath". so lets get started.
THINGS WE NEED:
Ribbon (any colour will do),
Fresh pine Wreath ( you can take artificial pine wreath),
Cinnamon sticks,
Star anise,
Pine cones
Candle holders four,
Four advent candles four,
Hot glue gun and glue sticks,
Golden beads (Christmas ornaments),
Artificial star pins,
Artificial berry bunch,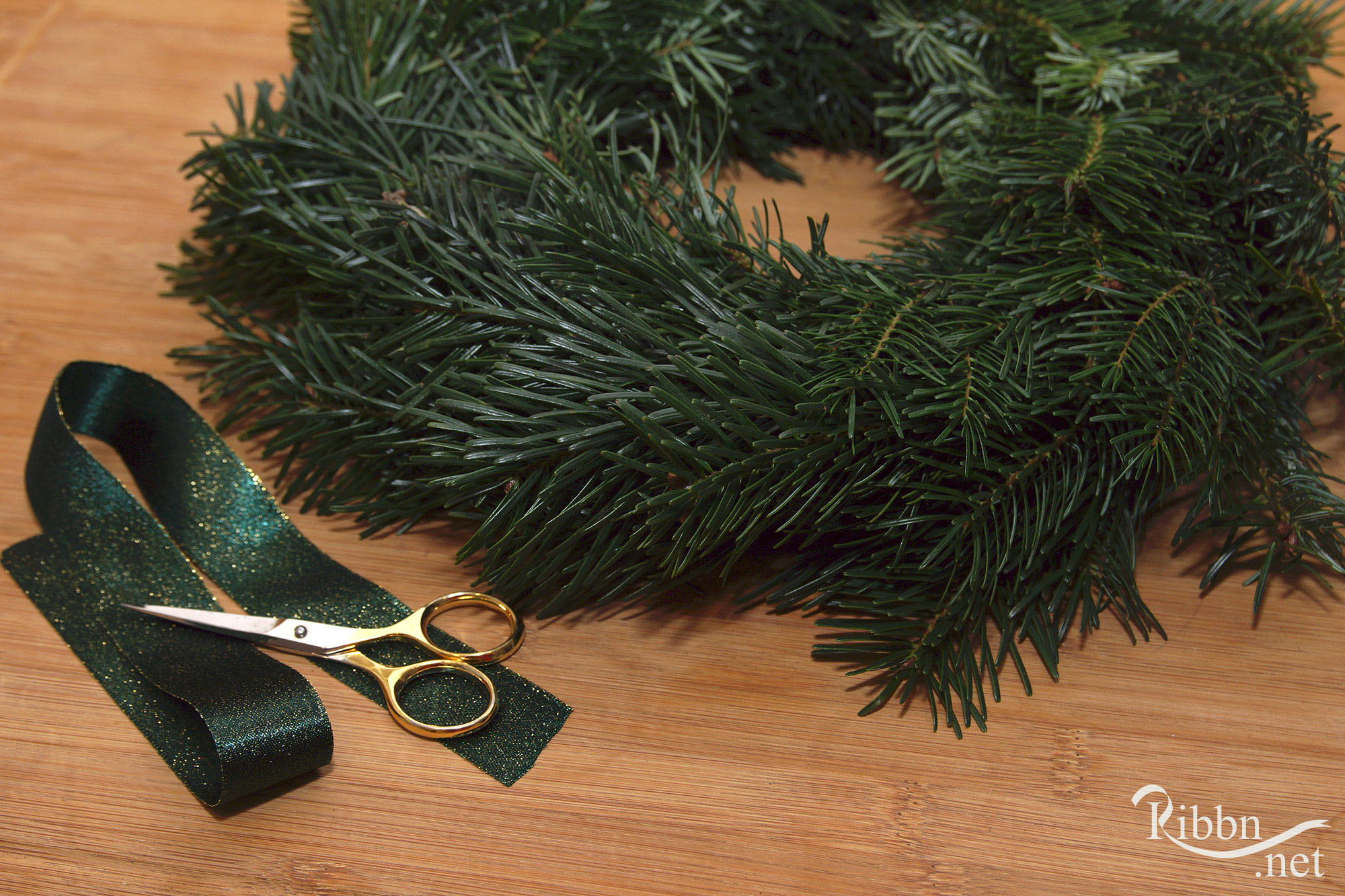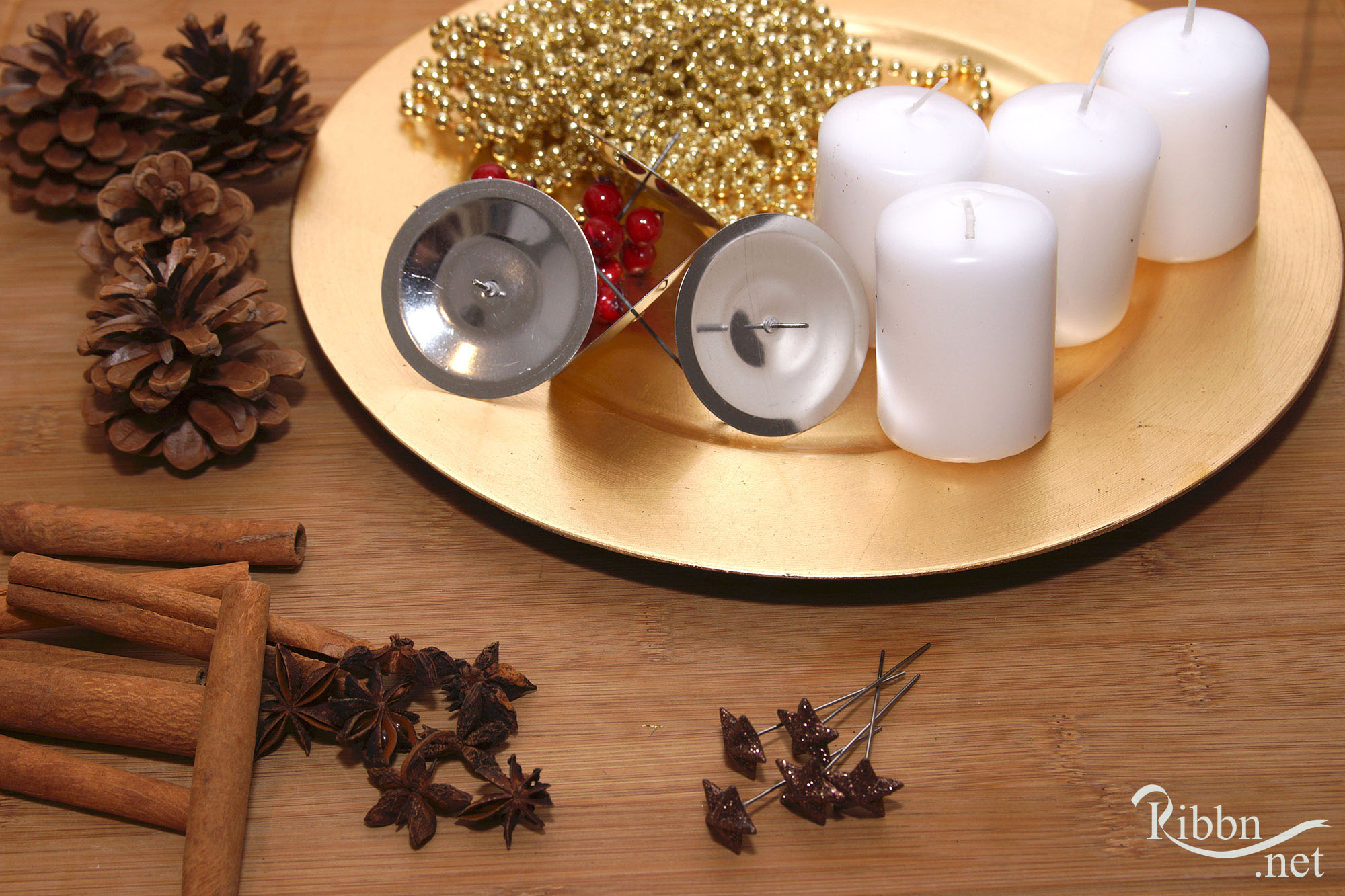 Step 1: Lets begin with preparing the candles. Stick the candles with the candle holder. Apply hot glue around the candle just as shown in the image.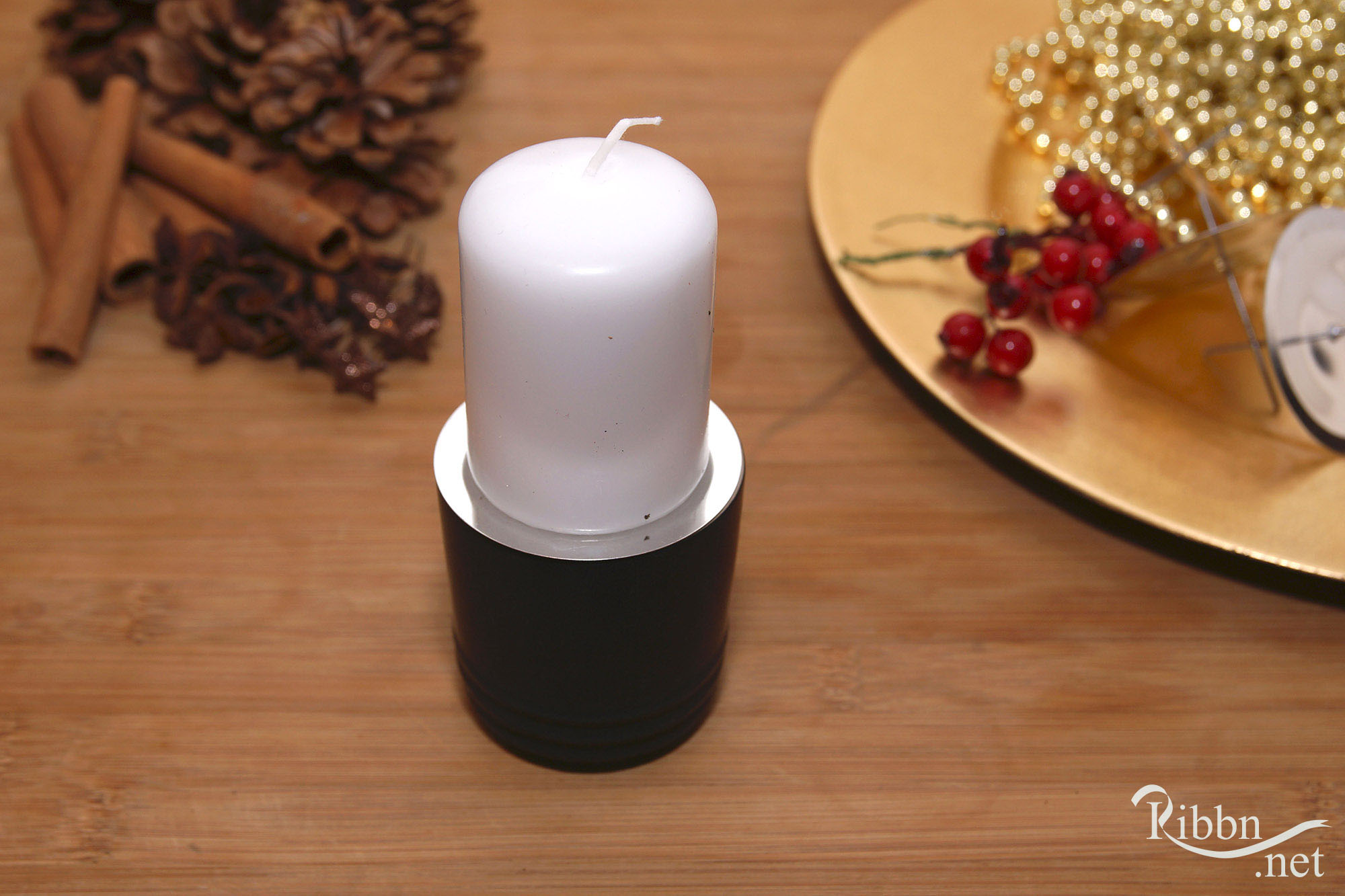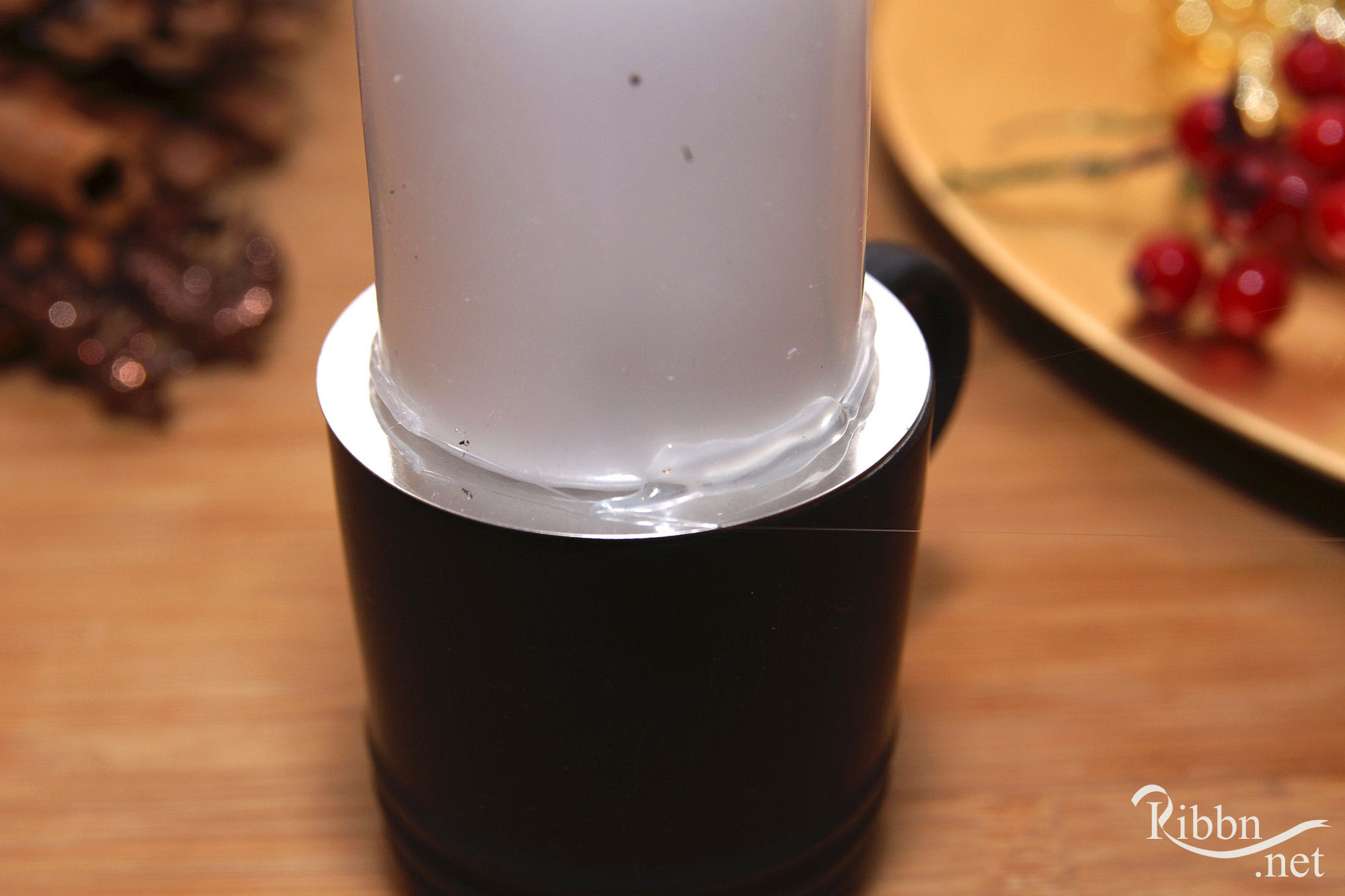 Step 2: stick the golden beads around, just as shown.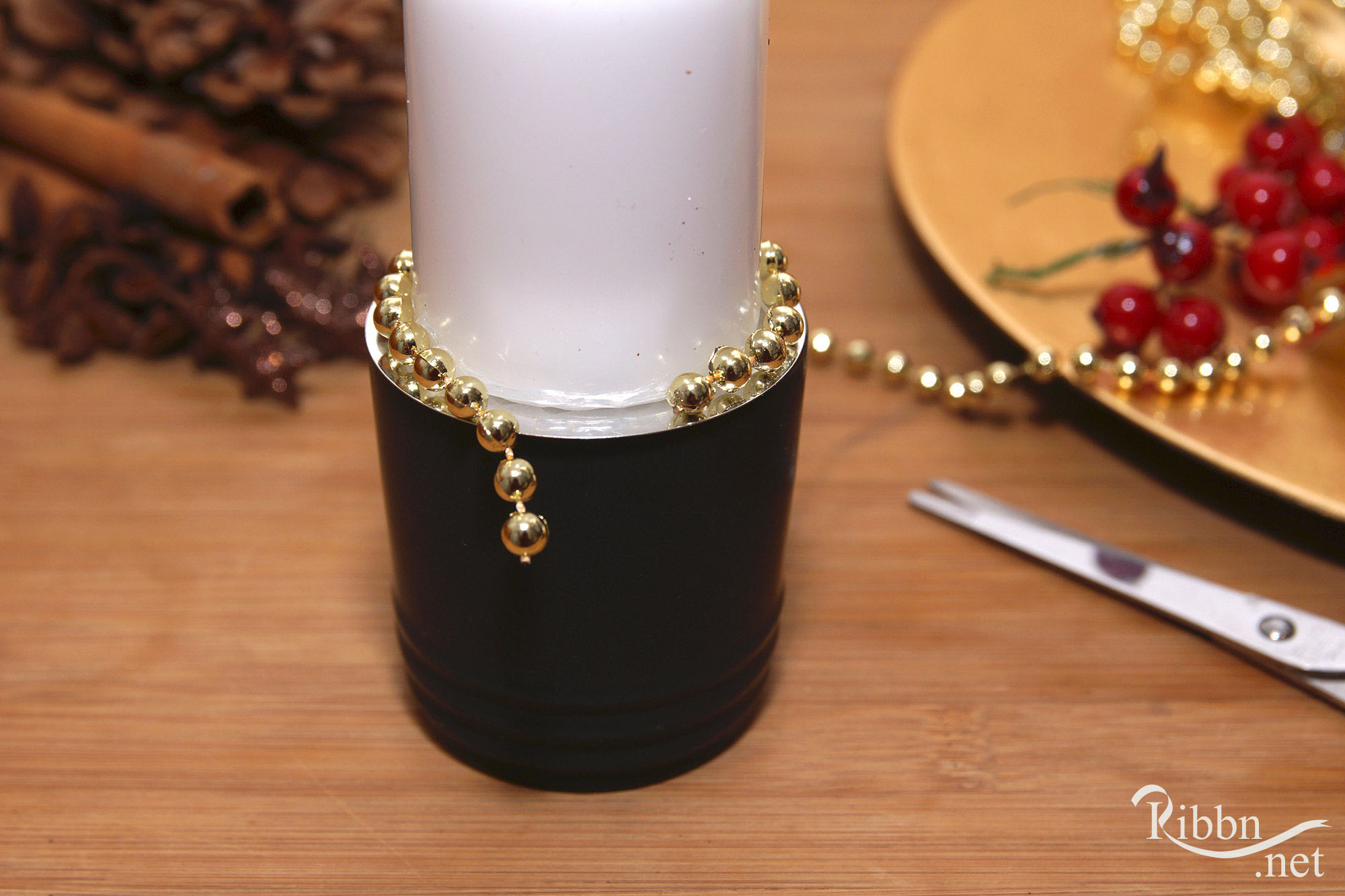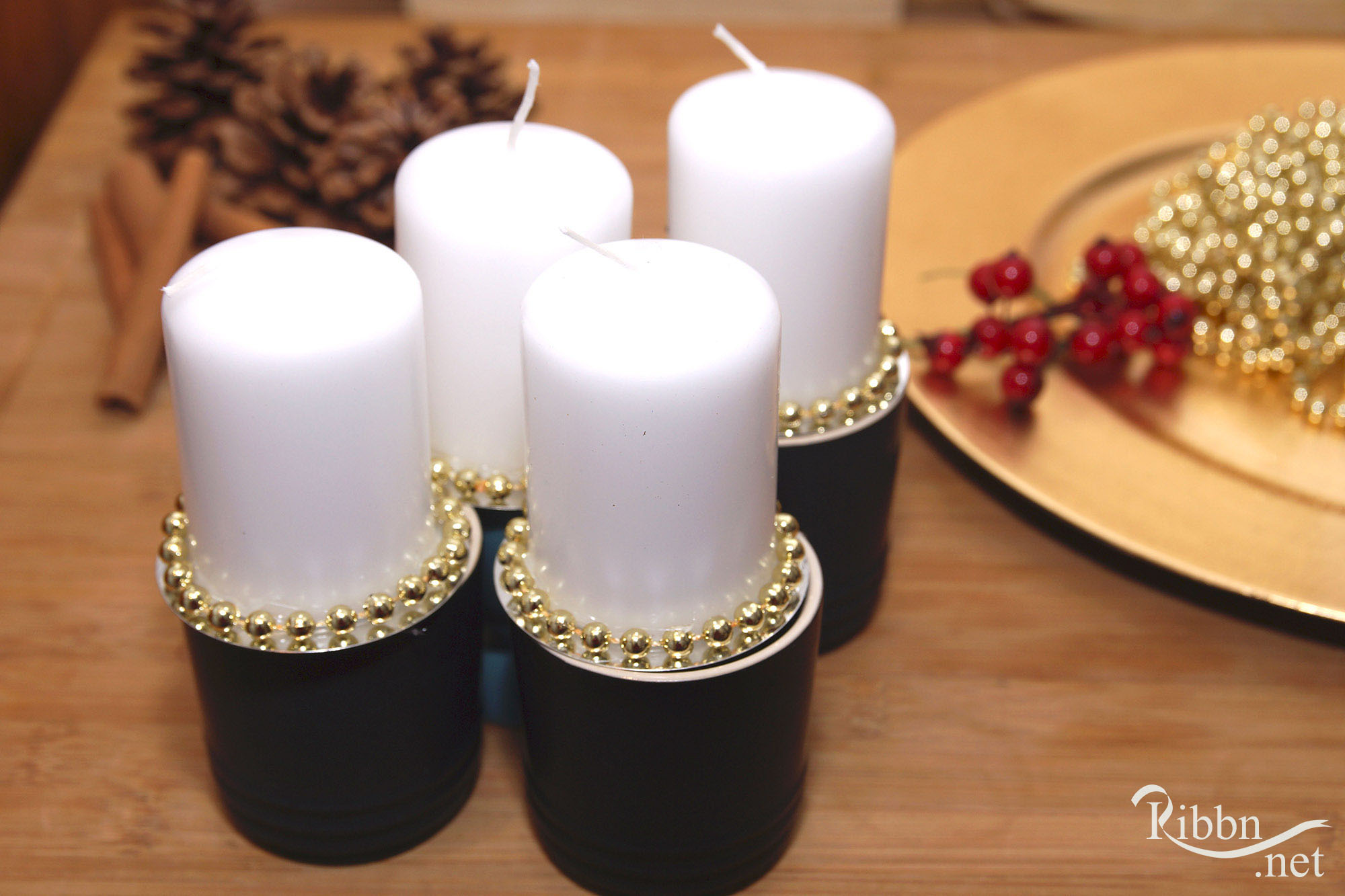 Step 3: Cut about 8cm ribbon and make a simple bow. ( have a look at styrofoam-ball Christmas-ornaments for simple bow). I am making four bows for four candles.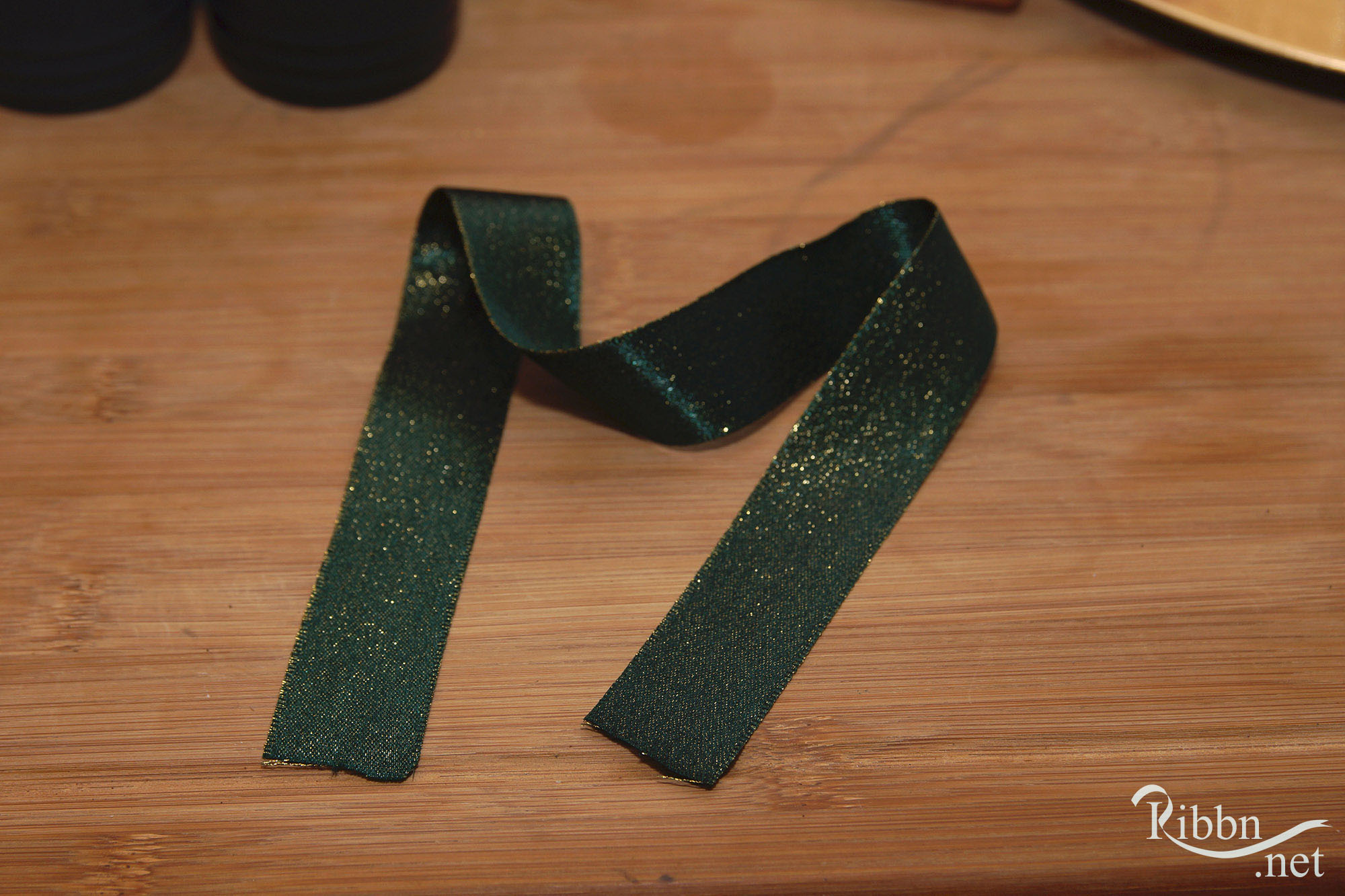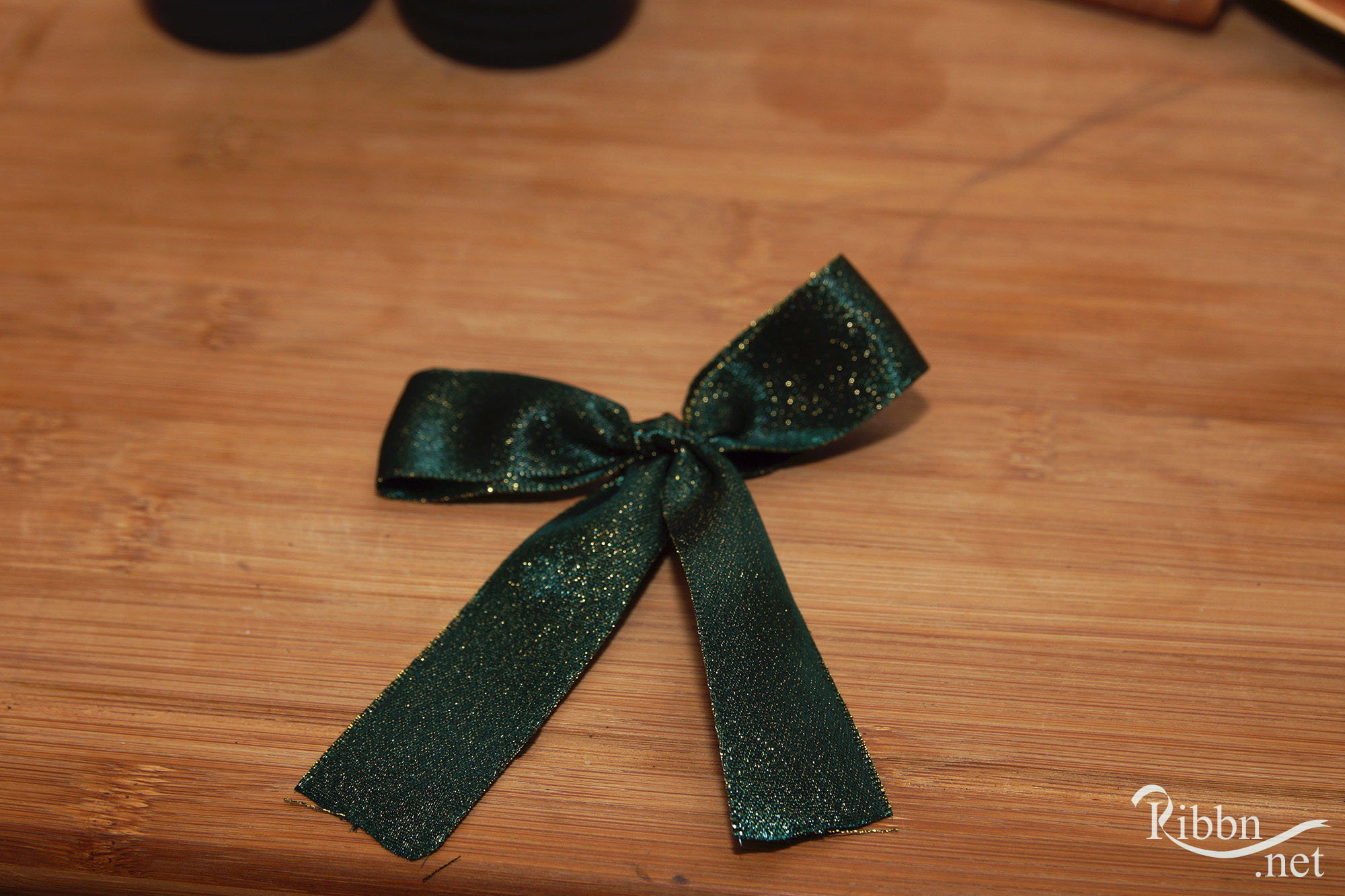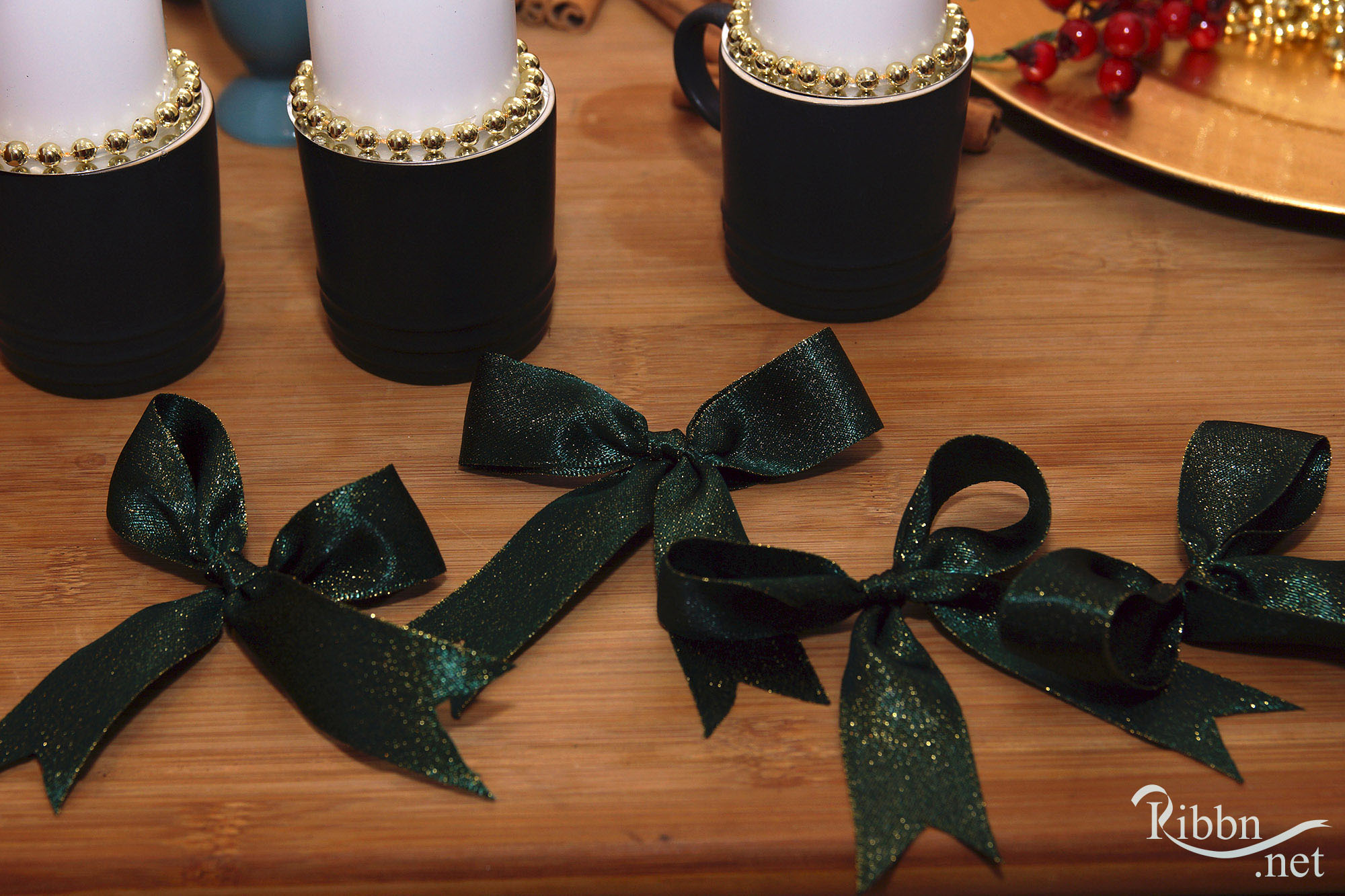 Step 4: Apply a drop of glue just above the beads and stick one bow on each candle.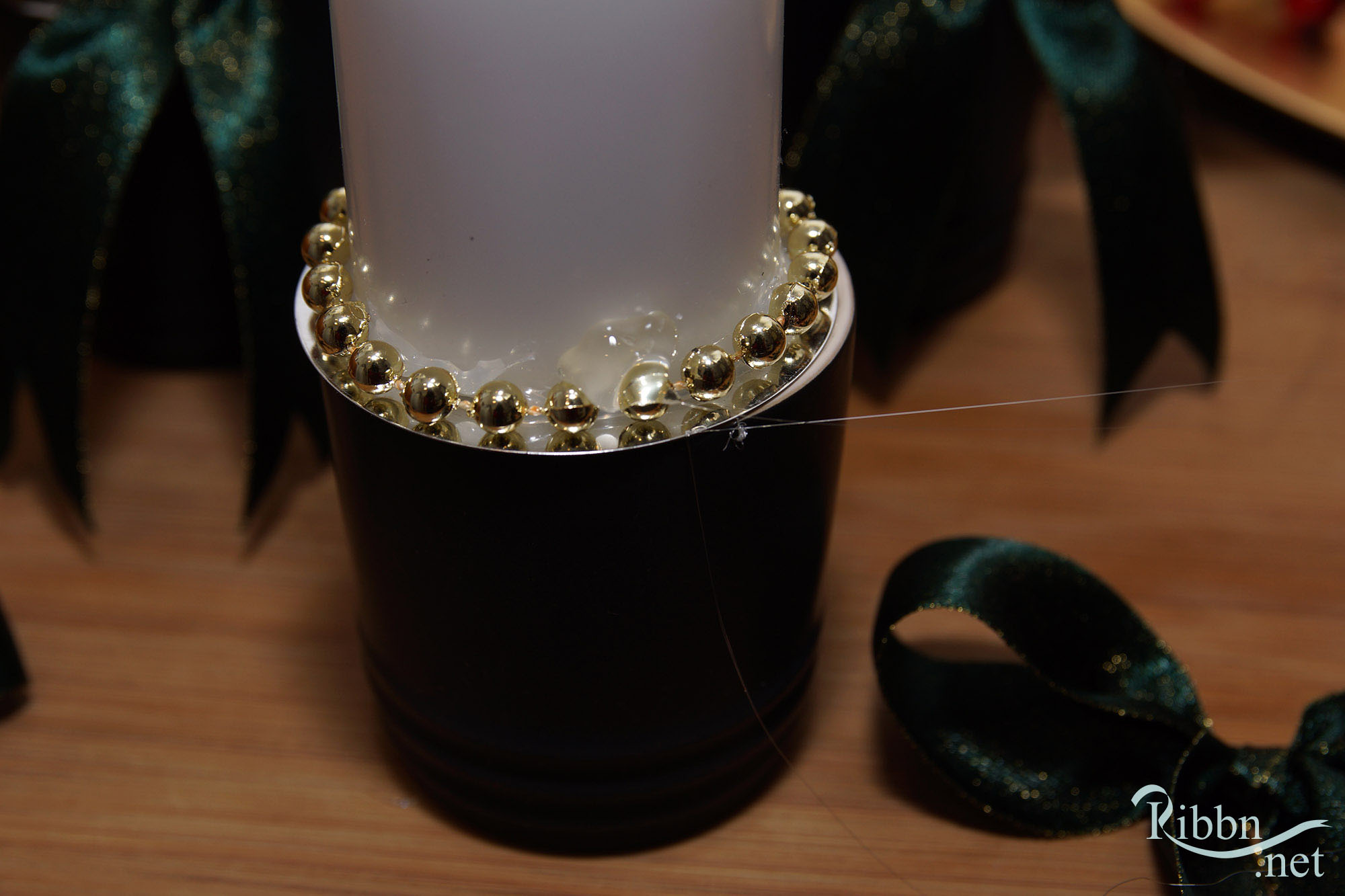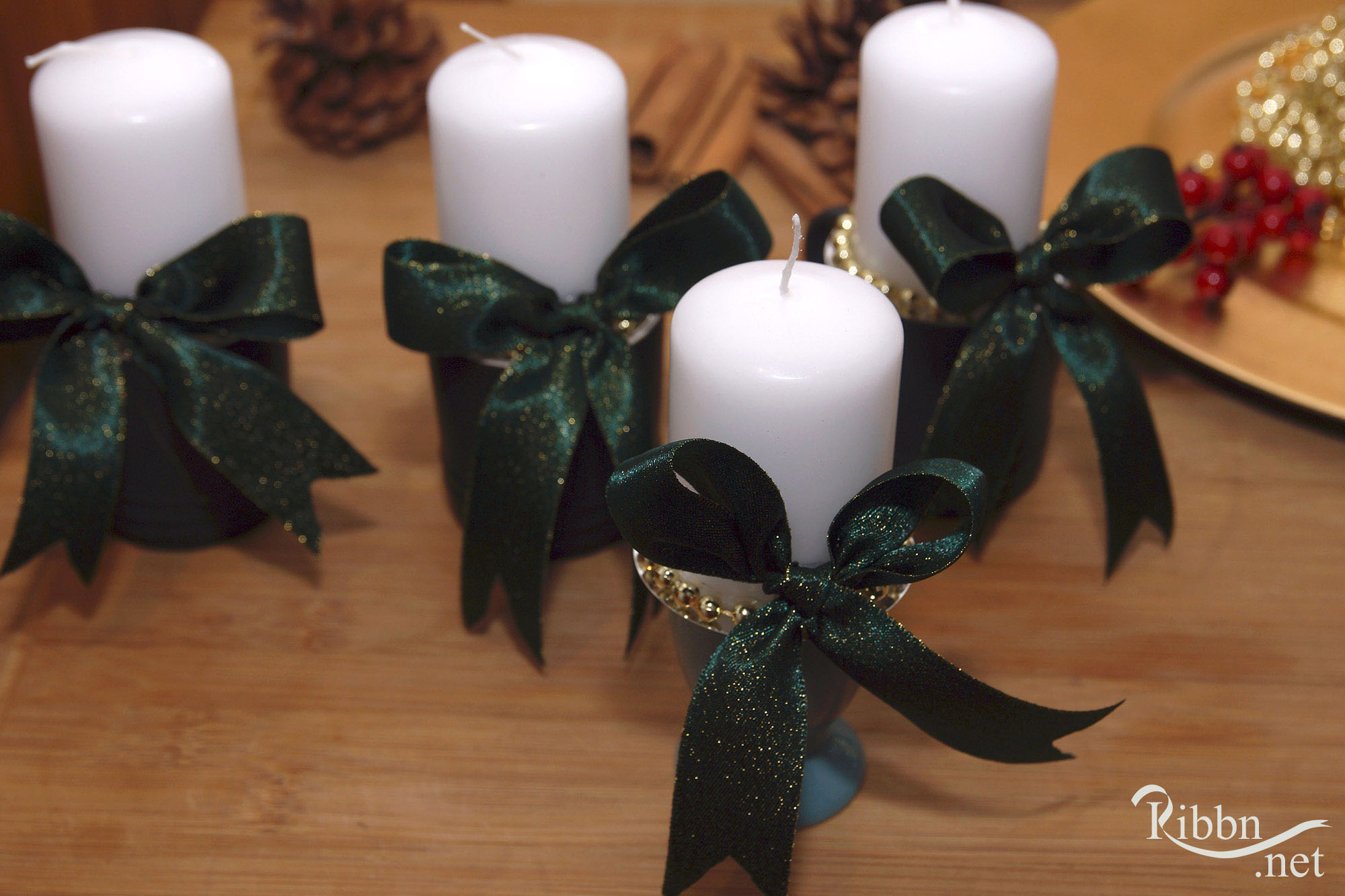 Step 5:Lets assemble our wreath. I have placed my wreath on a plate (its optional).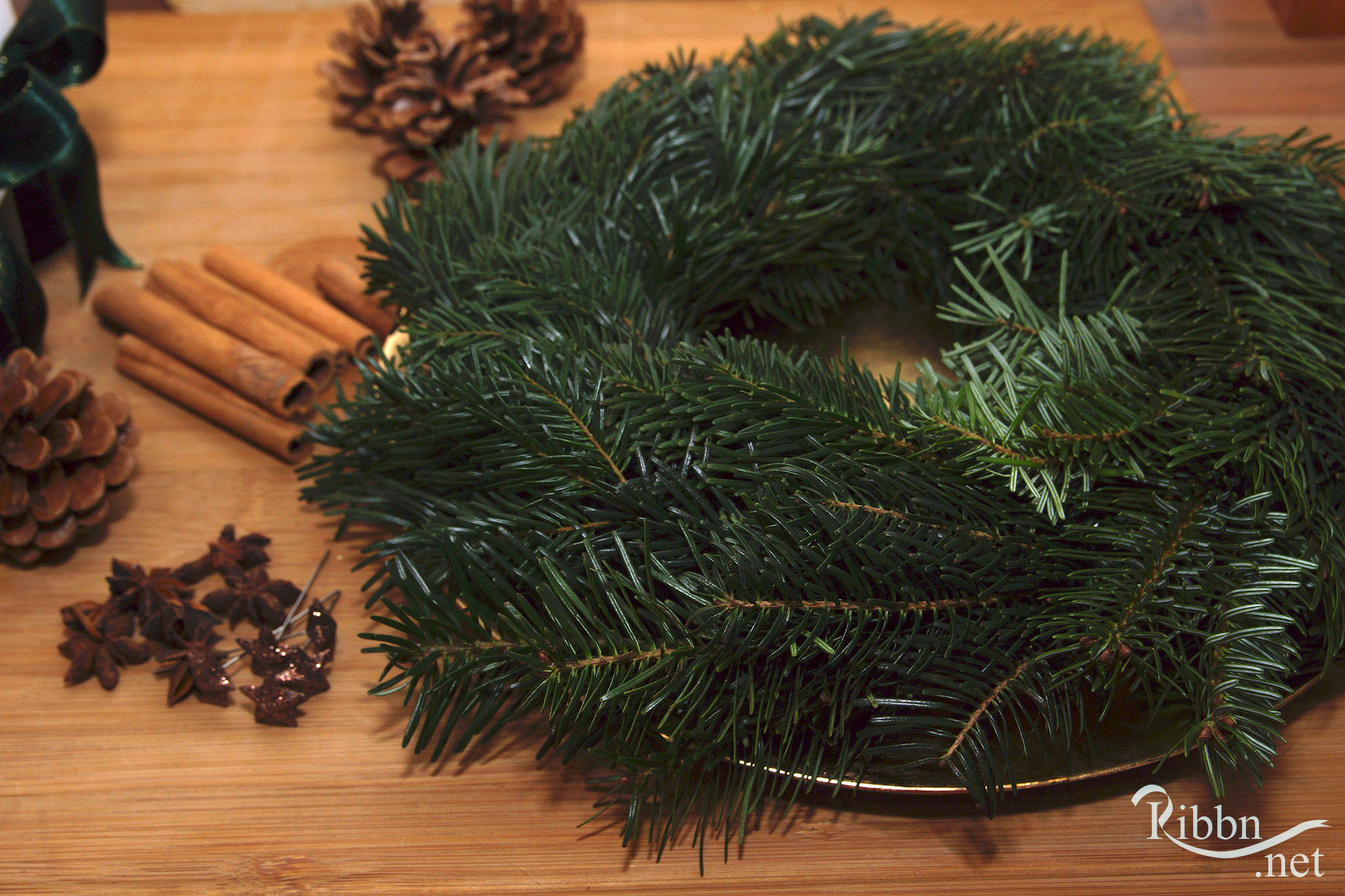 Step 6: Place all four candles as just shown on the following pictures. (Bow is visible outside).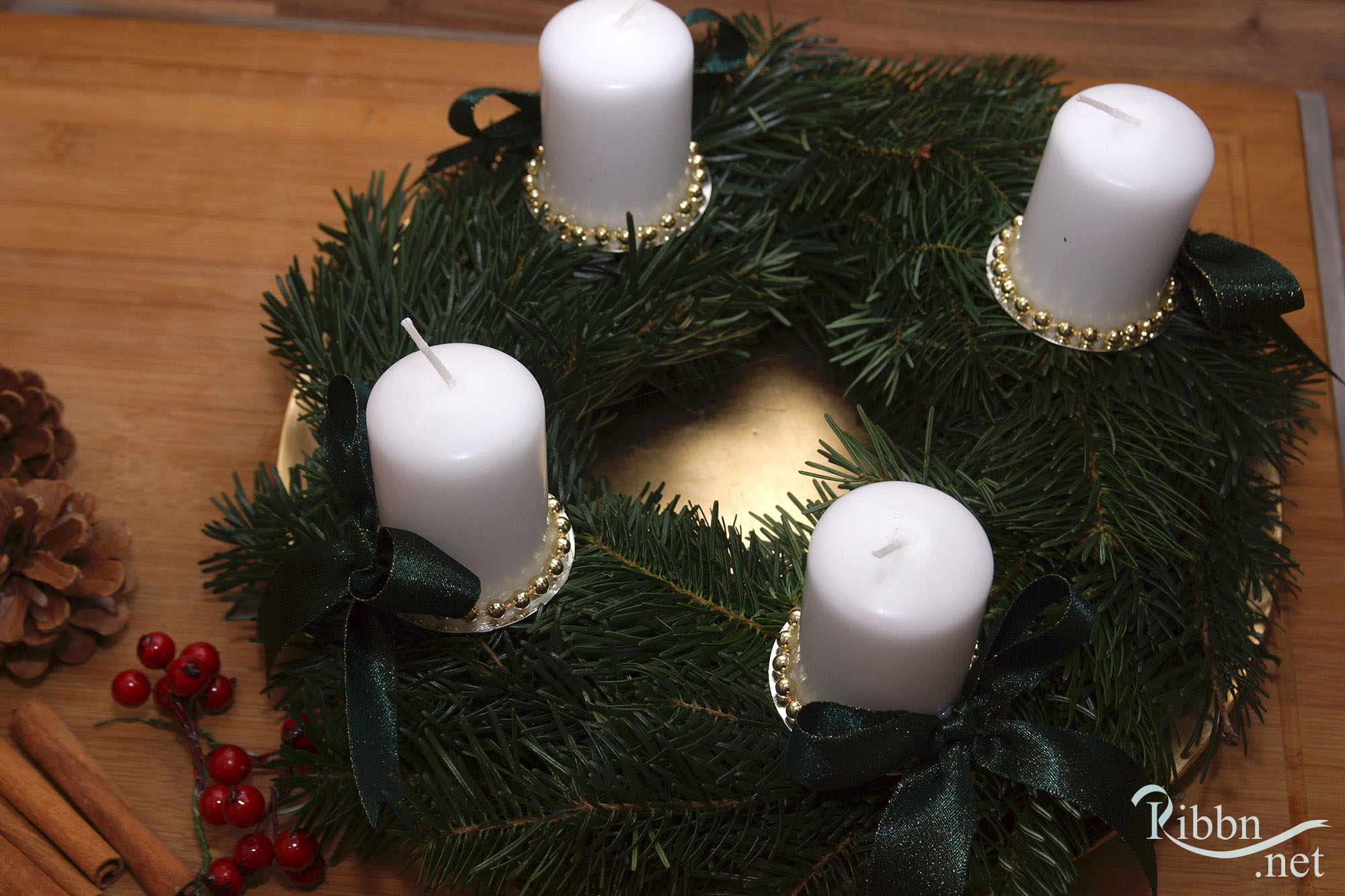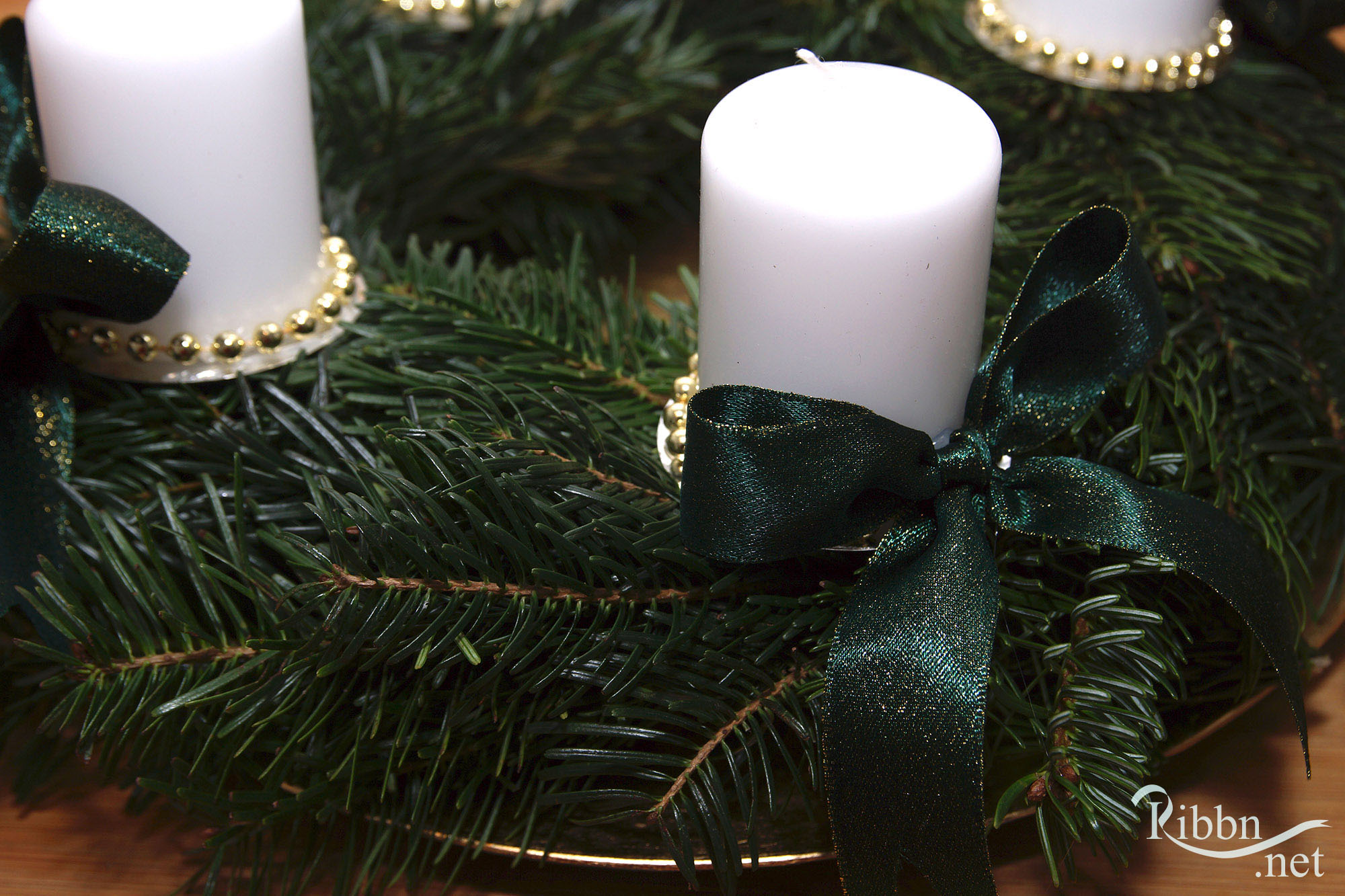 Step 7: Now it time to Place our pines (these are hand picked pines you may use any pines you have). I am placing one pine in between two candles, Apply glue to keep your pines in place.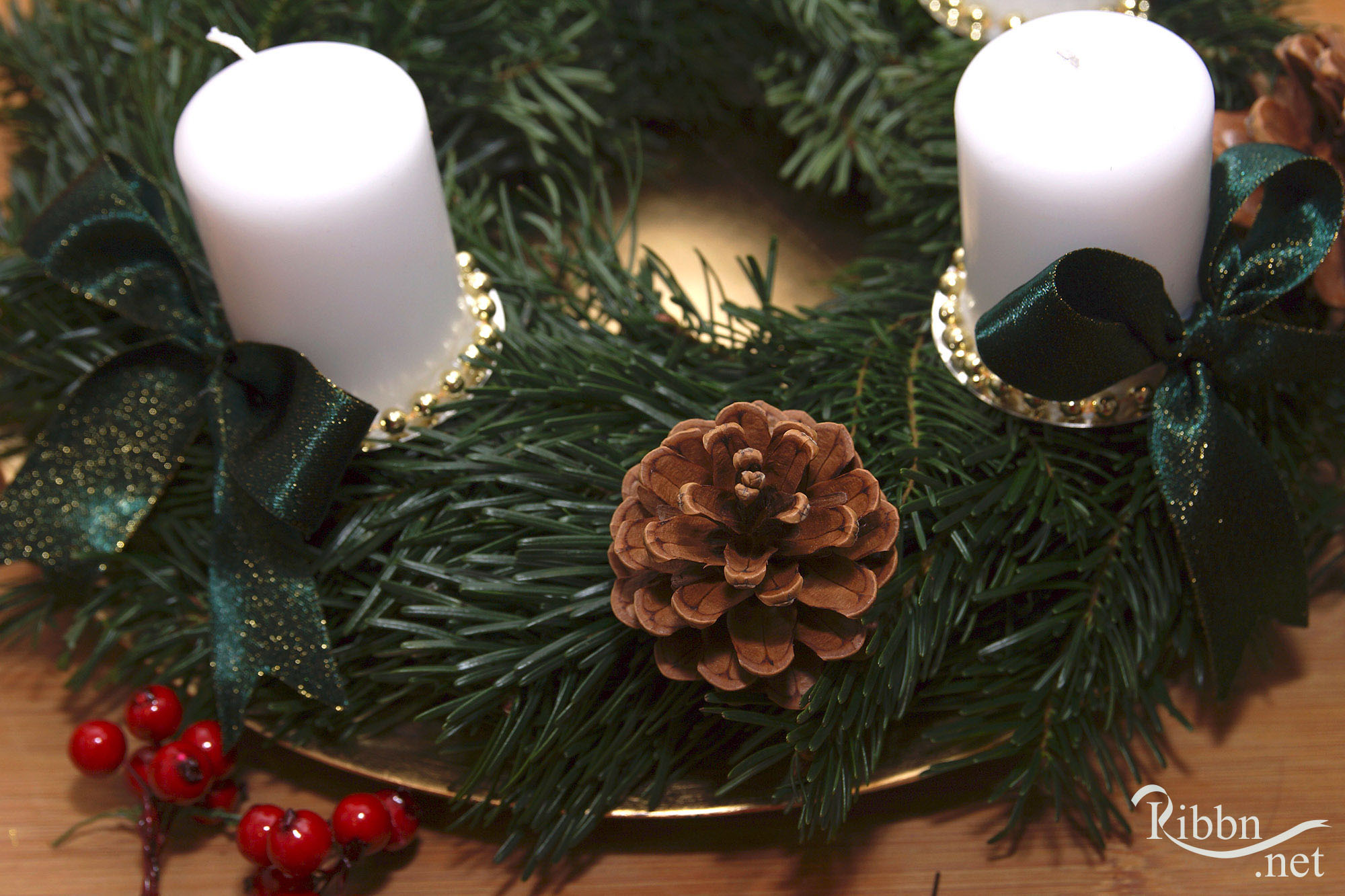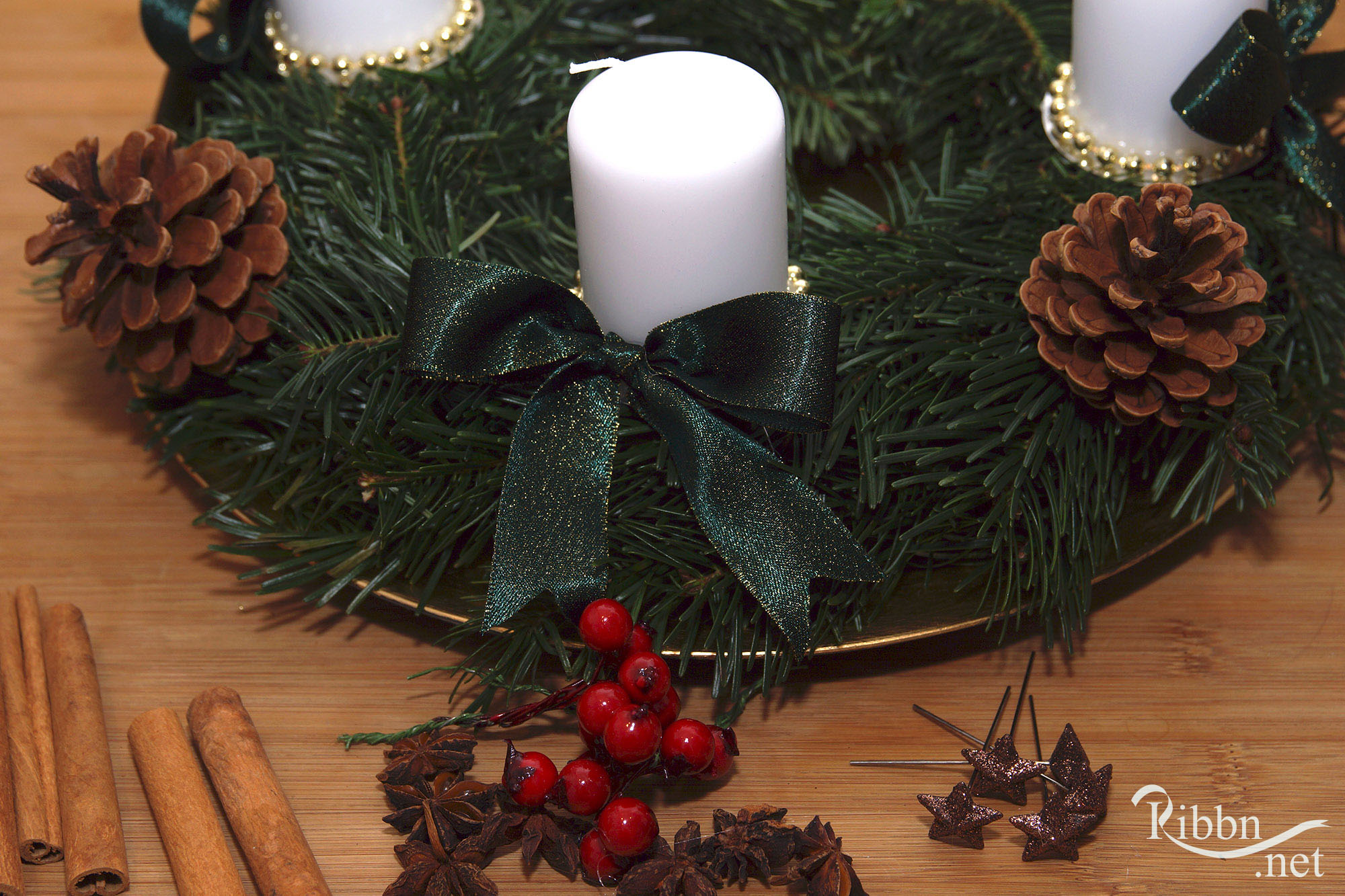 Step 8: I am placing cinnamon's and star anise randomly, using hot glue to keep them in place ( this gives fresh and Christmastime smell).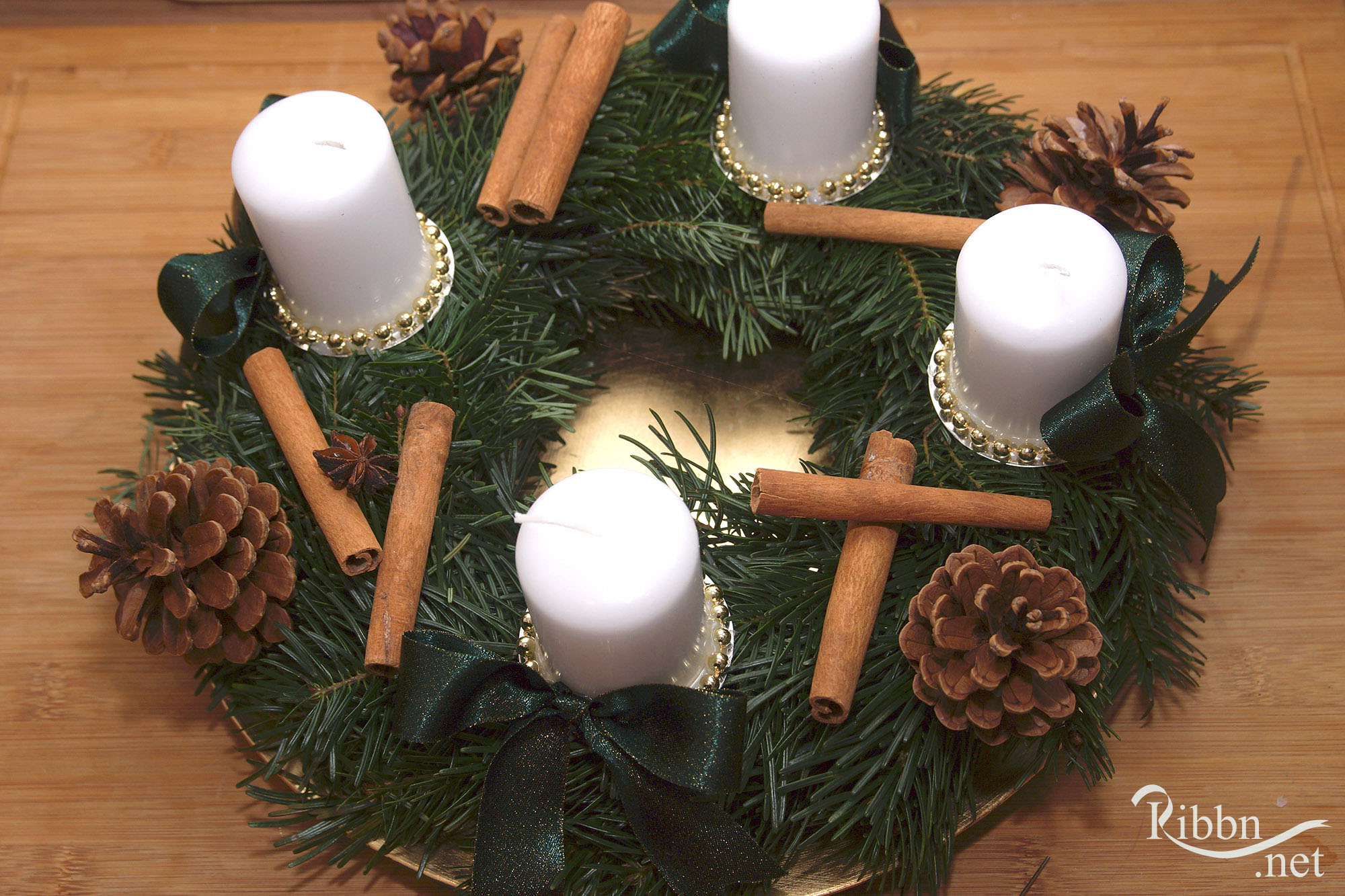 Step 9: Finally i place these beautiful bright berries and star pins to add more details.
We have just made a very beautiful hand made Advent wreath.
Thank you for reading my  blog, Please like and share your experience through social media.
Merry Christmas..!!