Hi everyone, In this tutorial I am going to explain how to make a beautiful Wedding table centrepiece . I am pretty excited about this tutorial so let's get started.
Things needed:
40 mm(width) Pale green Ribbon (you can pick the colour that matches to the wedding theme),
40 mm(width) Olive green Polyester silk ribbon,
Hot glue gun and glue sticks,
10 mm Wire flower stems,
Scissors,
green tape,
artificial berry bunch,
decoration pearls,
poco grande glasses,
Lighter or Candle,
thread and needle.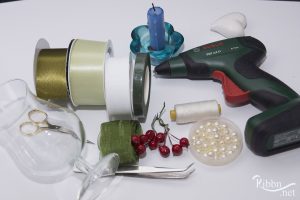 Step 1: Lets begin with petals and sepals . Measure and cut 5cm of green ribbon for leaf and 2cm for sepals. Cut both in a leaf shape as shown below.Singe the ribbon with lighter or a candle If you are under 18 do not make this attempt with out supervision.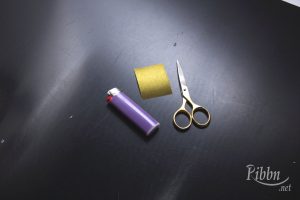 Step 2: make 3 sepals for each bud and 3 leaves for one flower.


Step 3: We are going to make one bud, one middle size rose both with stem. so cut about 10cm and wrap the stem wires with green tape.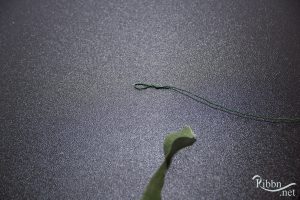 Step 4: For making petals 10cm length ribbon.First fold the ribbon just as shown in the following pictures.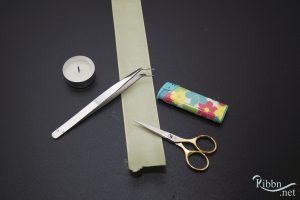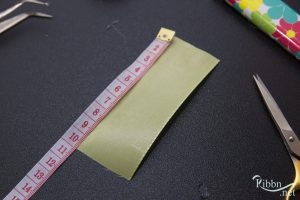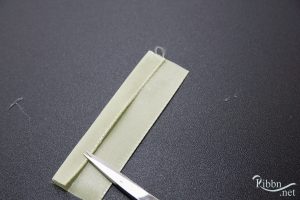 Step 5: Hold the angled corner using tweezers and scissors cut a triangle shape, singe the ribbon with lighter or a candle. If you are under 18 do not make this attempt with out supervision.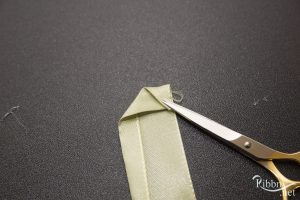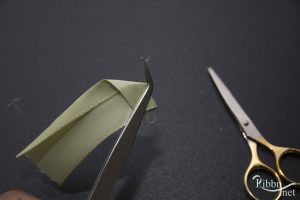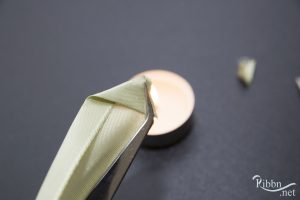 Step 6: Repeat step 5 for the other side of the ribbon .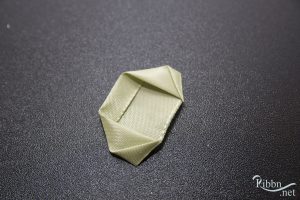 Step 7: You may end up with all the flower petals ready.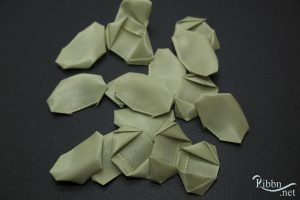 Step 8:Apply a drop of glue in one corner of a petal and keep rolling inwards as shown below. At this stage for making bud stick the wire where the glue is applied and then keep rolling the petals.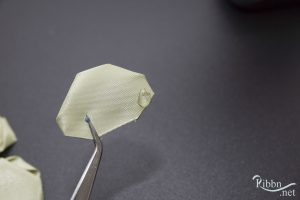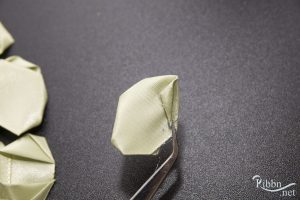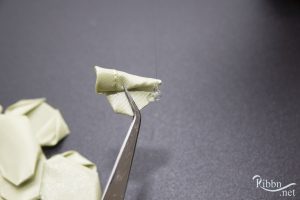 Step 9: Take a second petal, apply a drop of glue in the middle. Place the rolled first petal on it.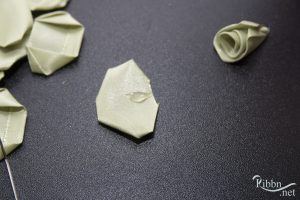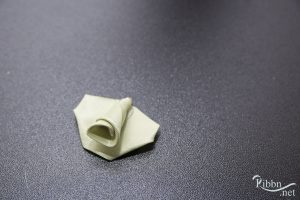 Step 10: apply glue on the sides of the second petal and stick it around the rolled petal. just as shown below.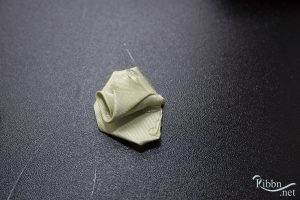 Step 11:Keep repeating the process 3 times.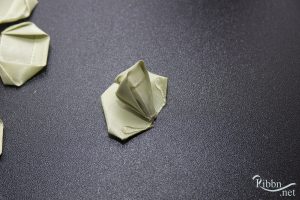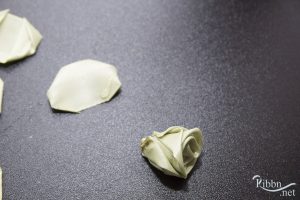 Step 12: Now take one petal at a time and stick one on top of other using glue. I keep on sticking more and more petals until I feel happy about the size of my flower.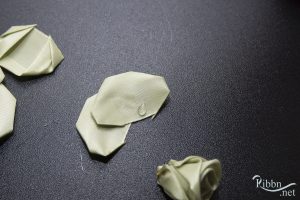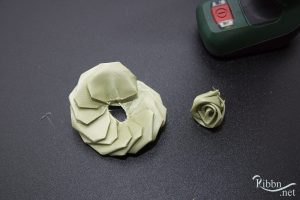 Step 13:Glue the centre piece of the flower and stick the petals firmly. Keep rolling the bud inwards and keep applying drops of glue to keep the petals in place.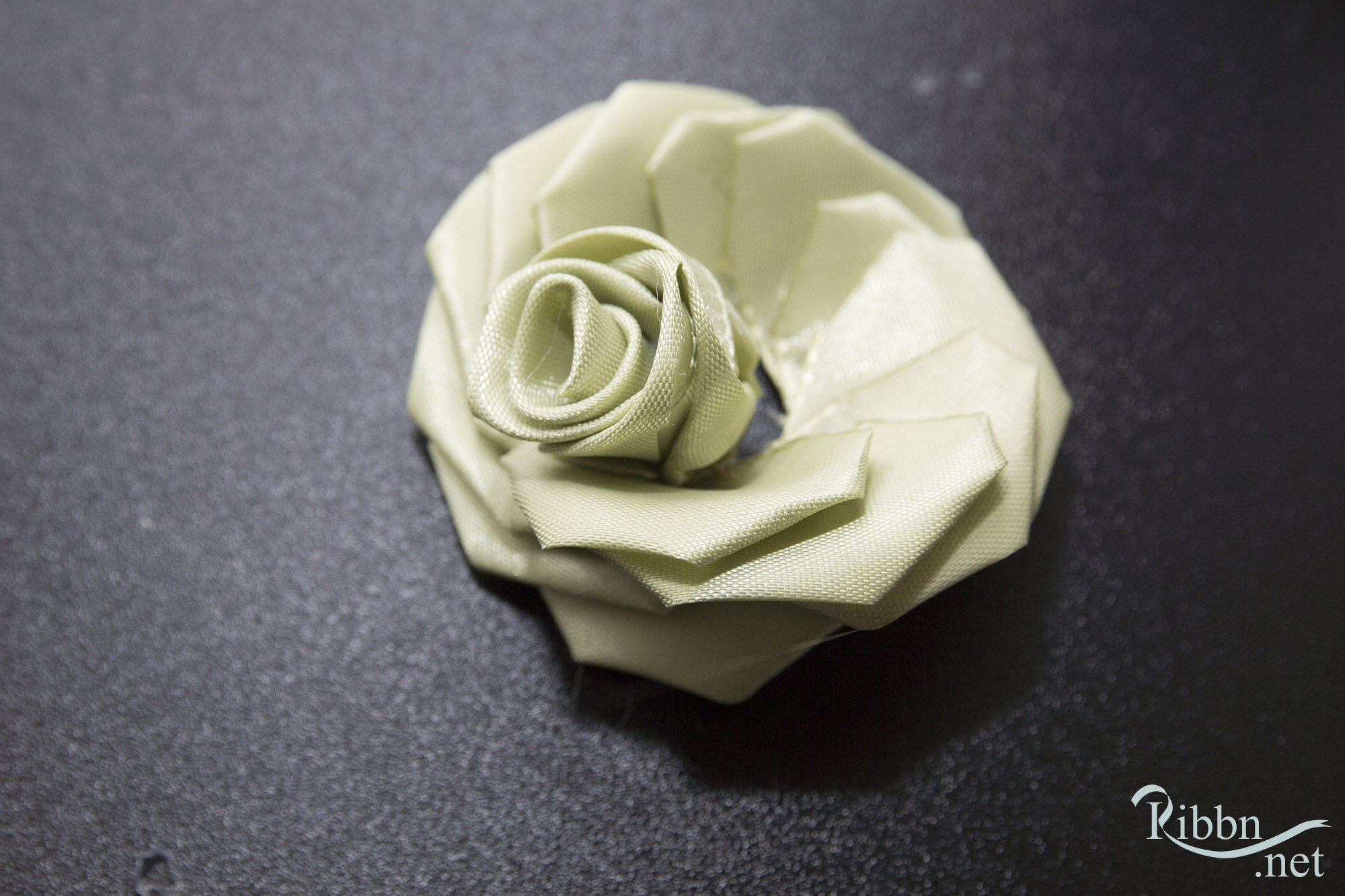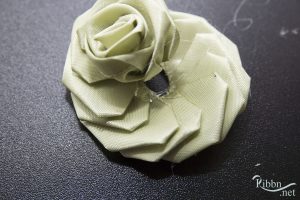 Step 14: The buds looks big enough.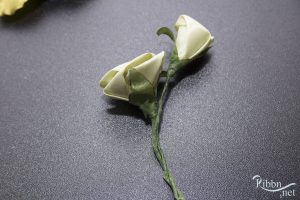 Step 15: full flower should look just like the bellow picture.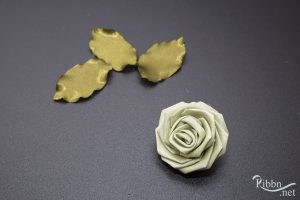 Step 16: Now I am going to stick 3 leaves on full flower.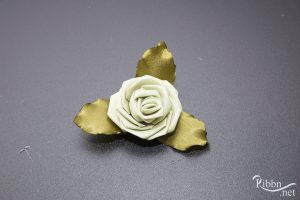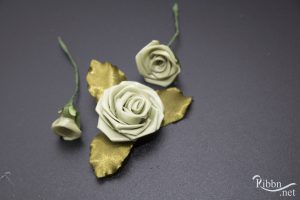 Step 17: Now its time to arrange our flowers. Try to bend the stem of the bud and a little flower just as shown.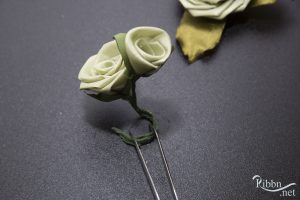 Step 18: Take a 15cm length green organza ribbon make a bow as shown below.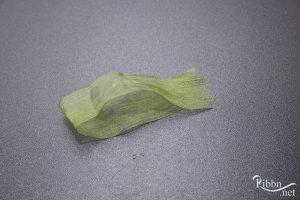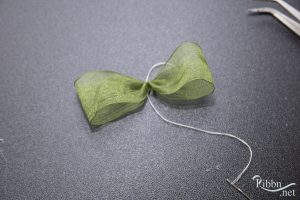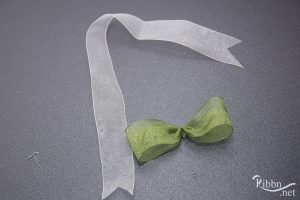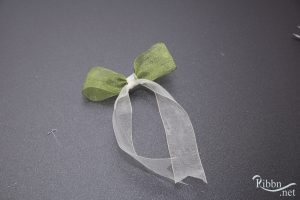 Step 19:Take a piece of green ribbon stick around the stem of glass and place the bow using hot glue gun.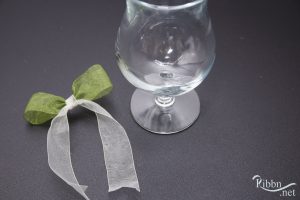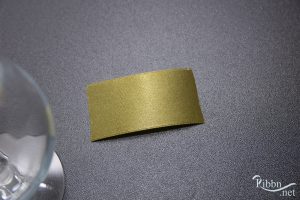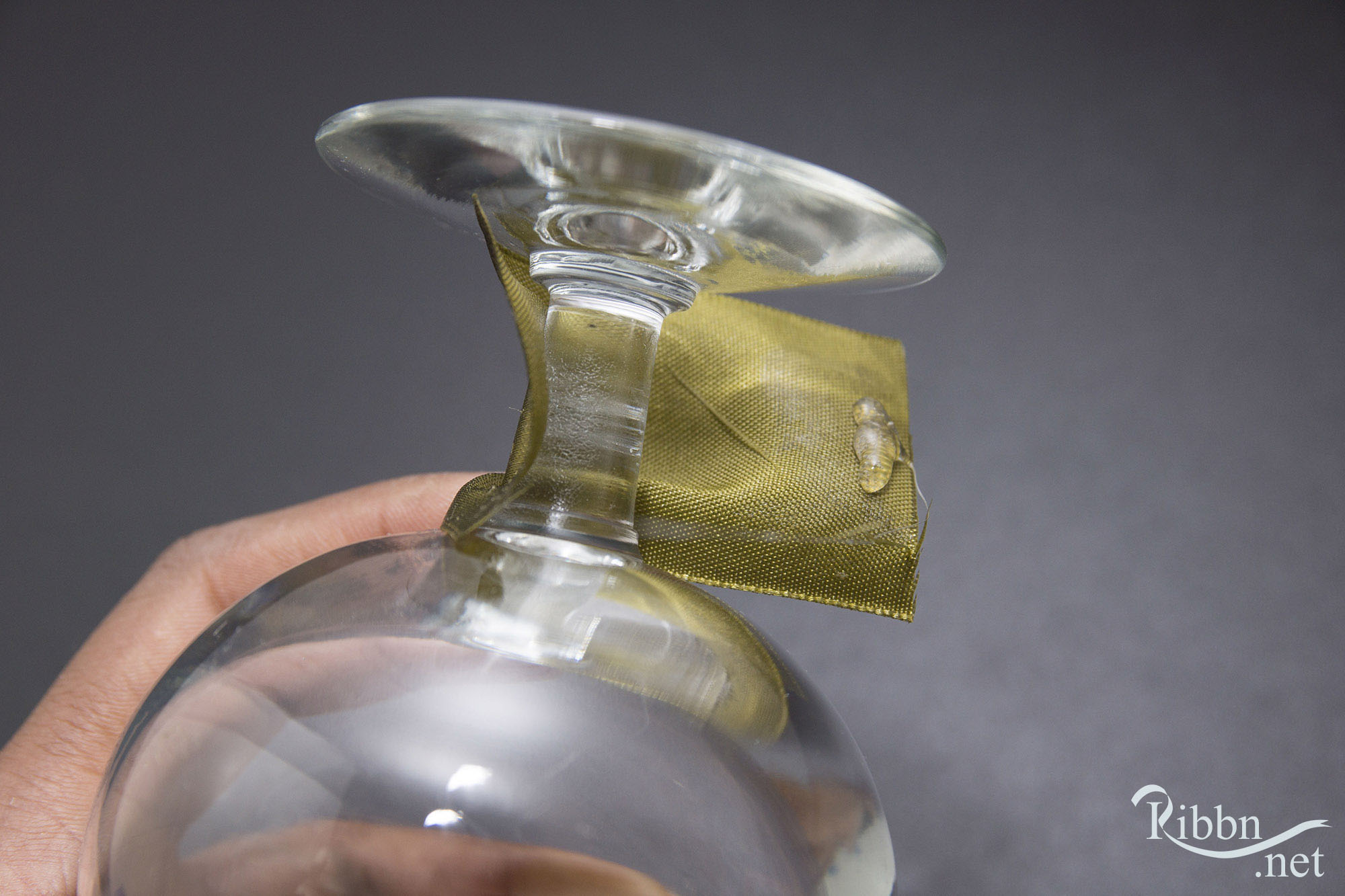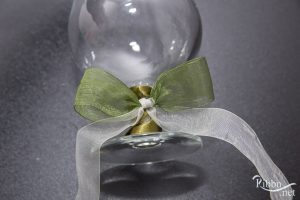 Step 20:add  decoration pearls into the glass, and place the berry bunch on one corner as well as the buds.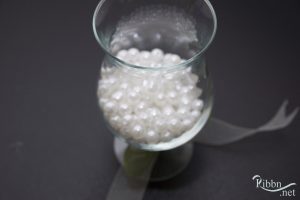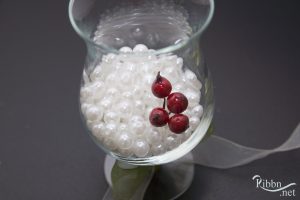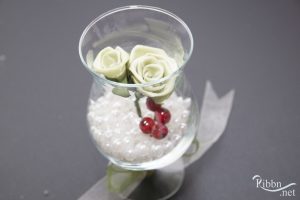 Step 21: Now place the larger rose carefully without pressing the buds.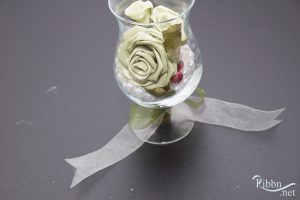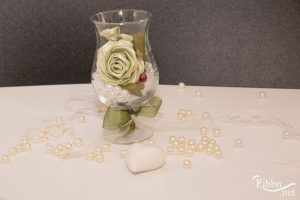 Now you may end up having an amazing and a very simple table centrepiece.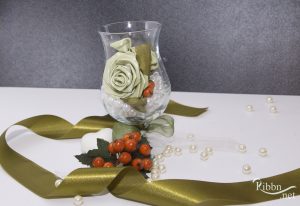 Hope you enjoyed the making of this beautiful poco grande glass centrepiece. Thank you for visiting my blog, Please like and share your experience through social media.