Hi all, This is my first post on Advent and Christmas post year 2016 . I am going to show you all how to make a beautiful ribbon star hanging, so with no further delay lets get started.
THINGS WE NEED:
60mm(witdth) packing ribbon (Pick any of you favourite ribbons) ,
5cm green satin ribbon,
Hot glue gun and glue sticks,
Needle and thread,
golden thread (1omm in diameter),
scissors.
Step 1: measure and cut about 10 cm ribbon (length). For one star we need five of these cut ribbons.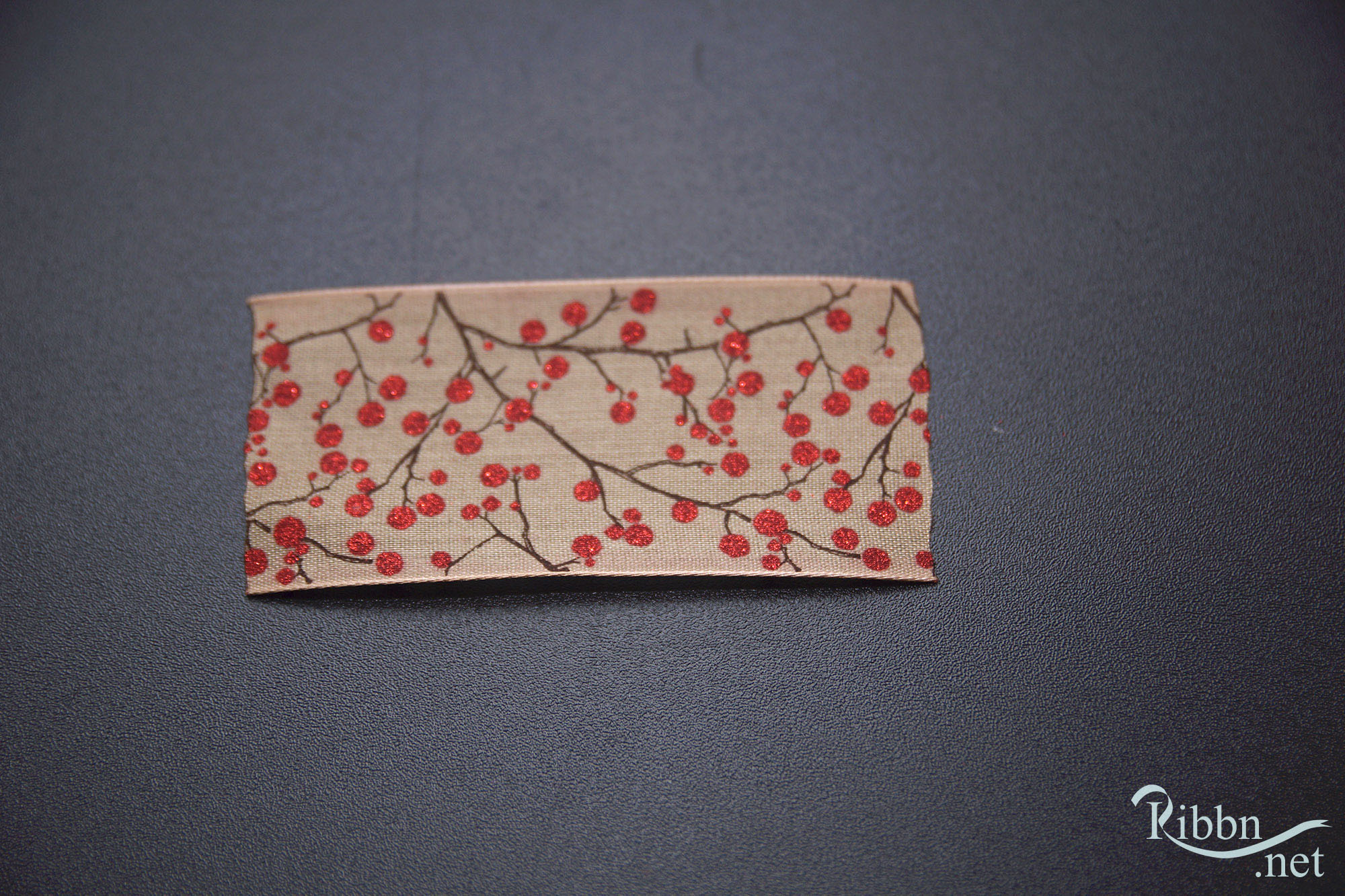 Step 2:Just to make sure try to bring corners from one side of the ribbon to the middle point making a triangle, just as shown below.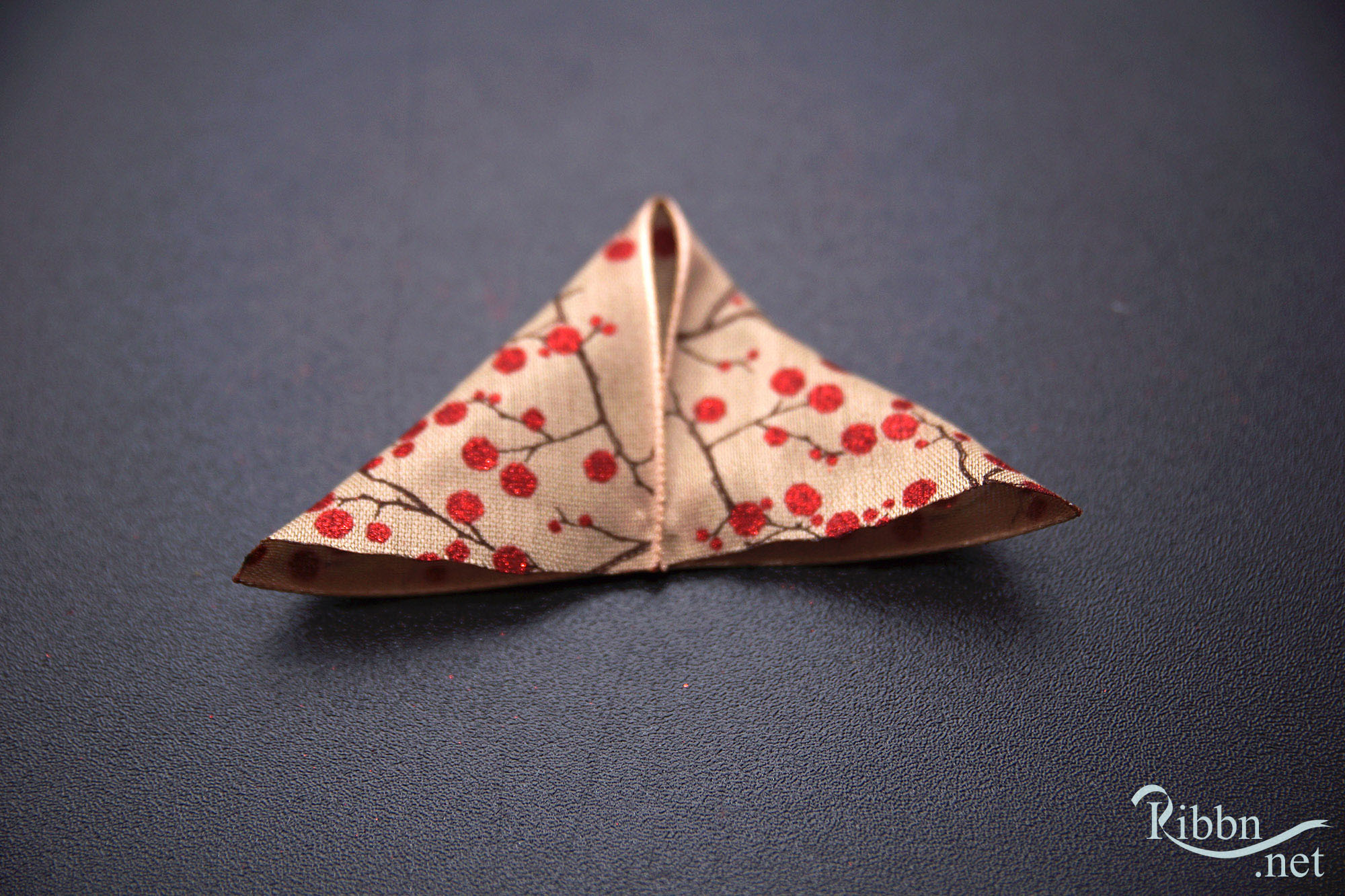 Step 3: Using needle and thread make a running stitch just as shown in the picture.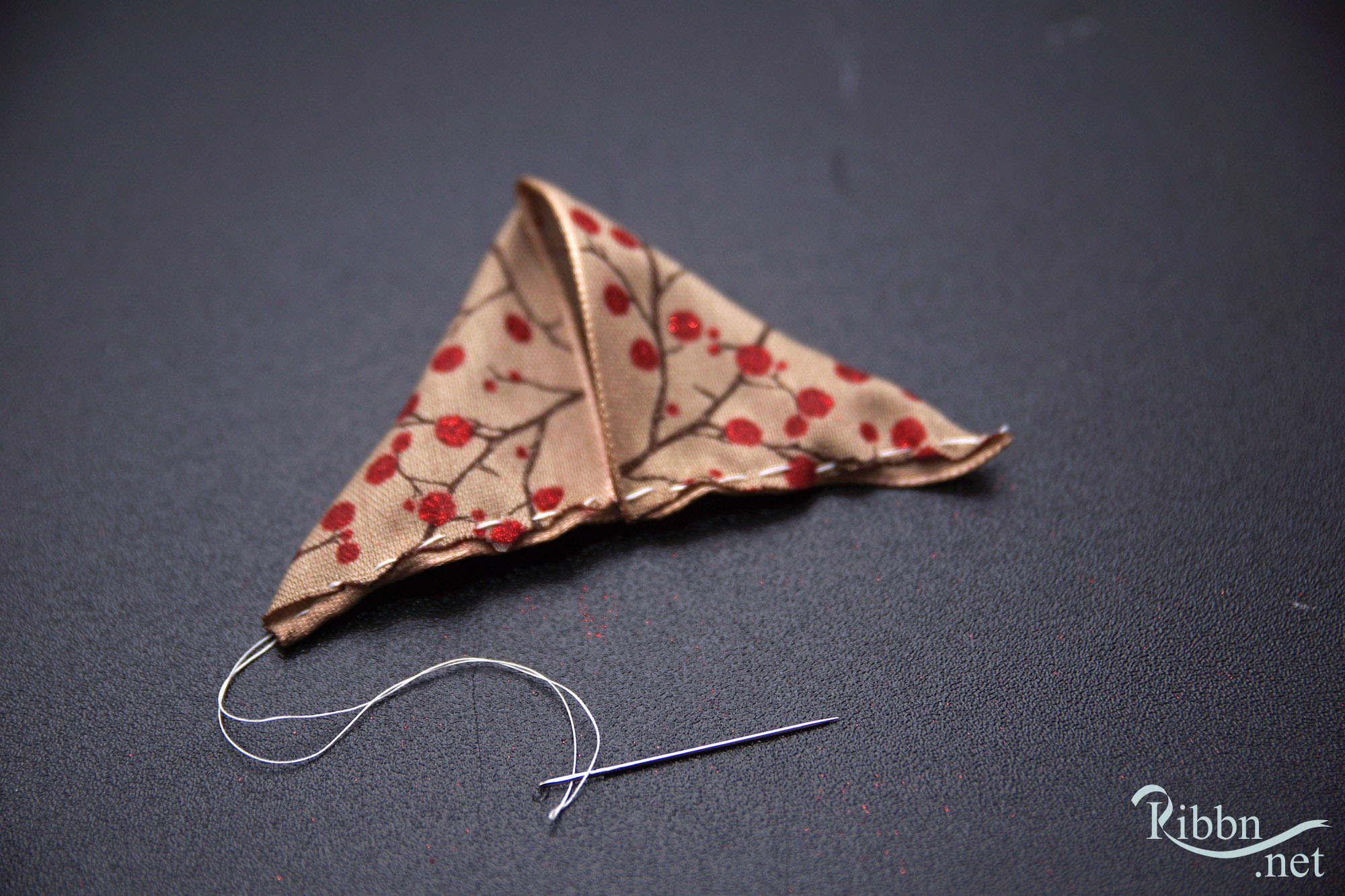 Step 4: Repeat step 2 ans 3 for all 5 pieces of ribbon.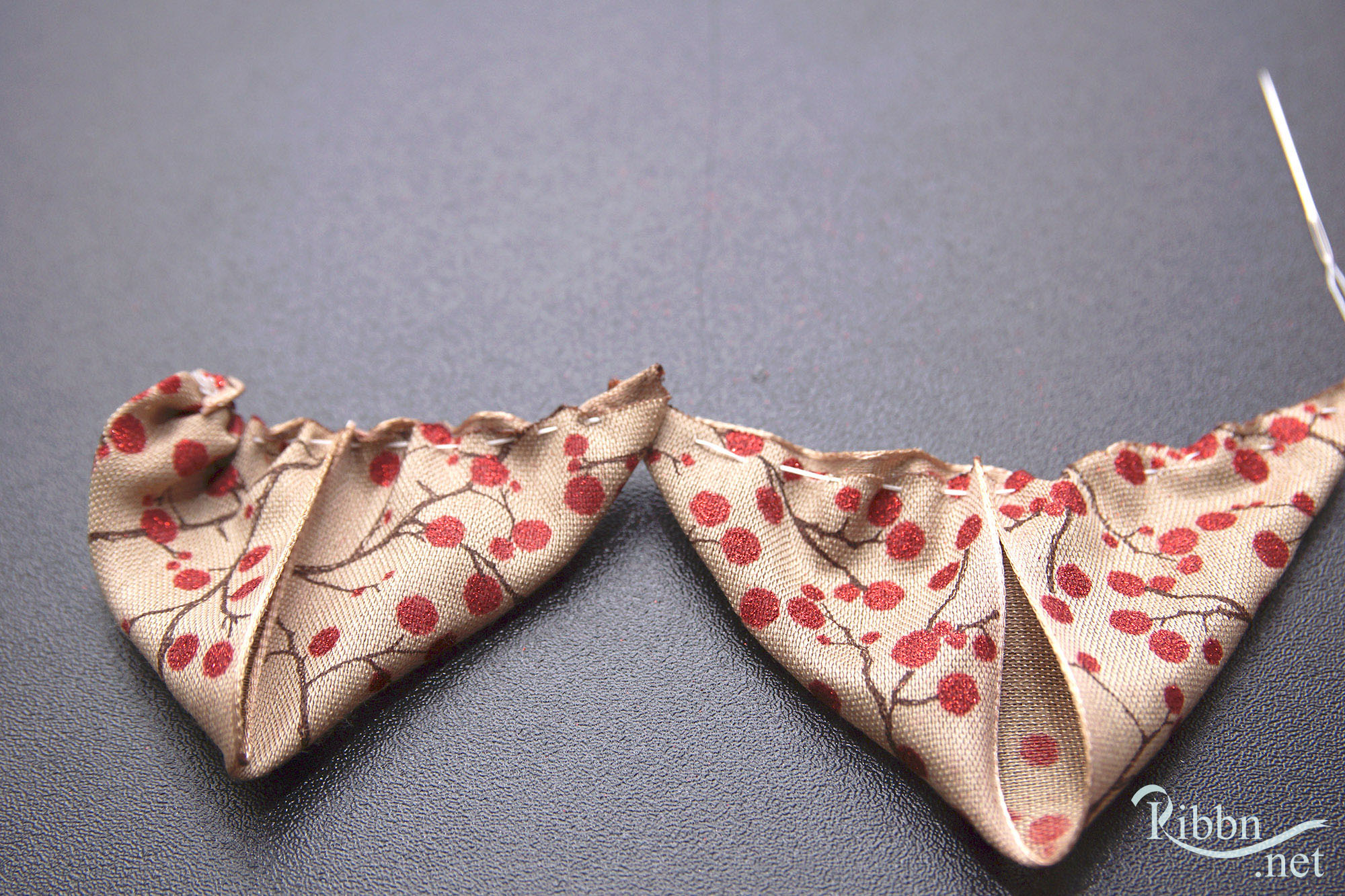 Step 5: Once you have done stitching the fifth ribbon pull the thread through carefully. Now join the ends forming a circle.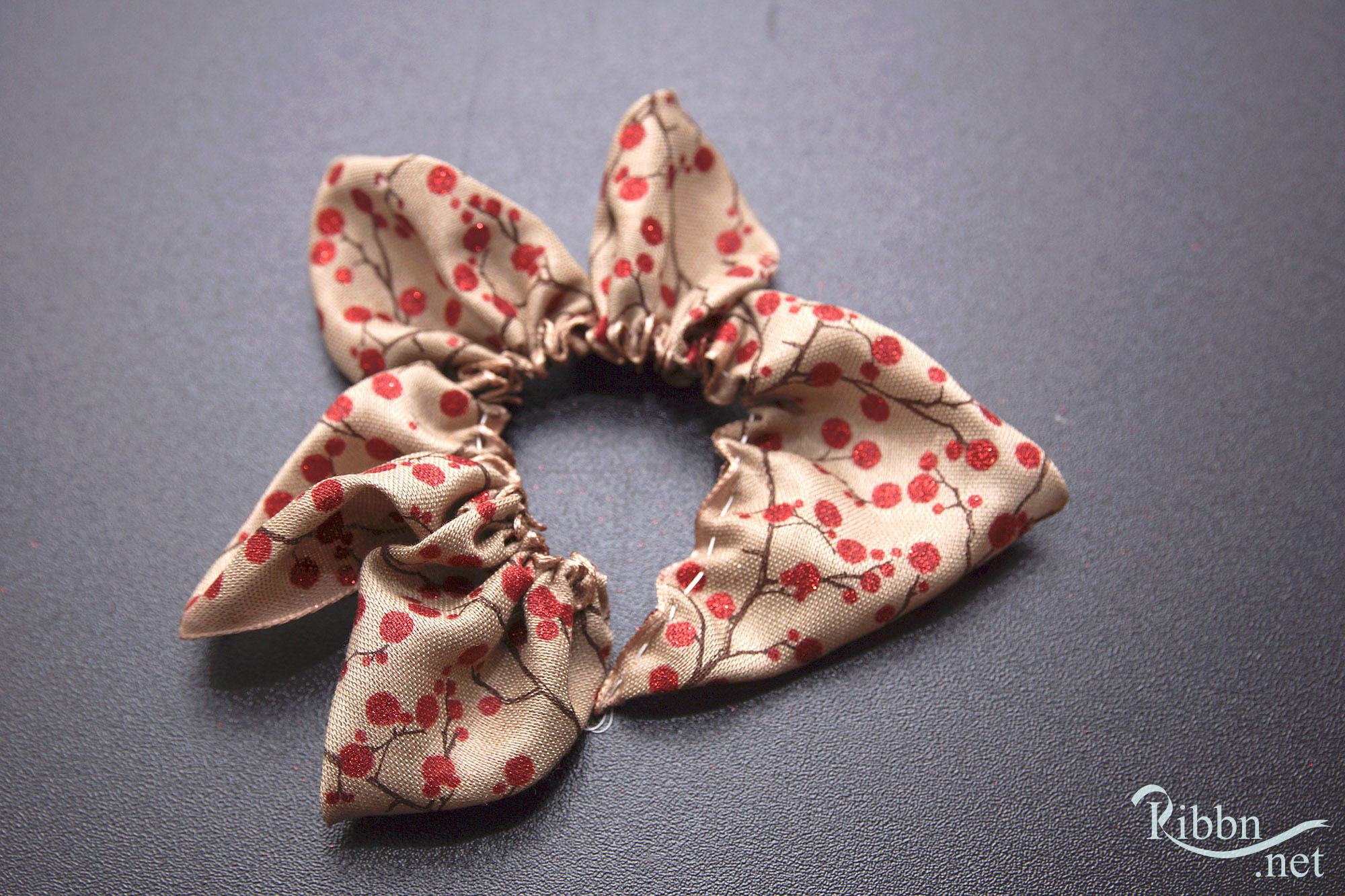 Step 6: cut about 4 cm of the green satin ribbon. cut in away it looks like a circle. Singe the border using a candle.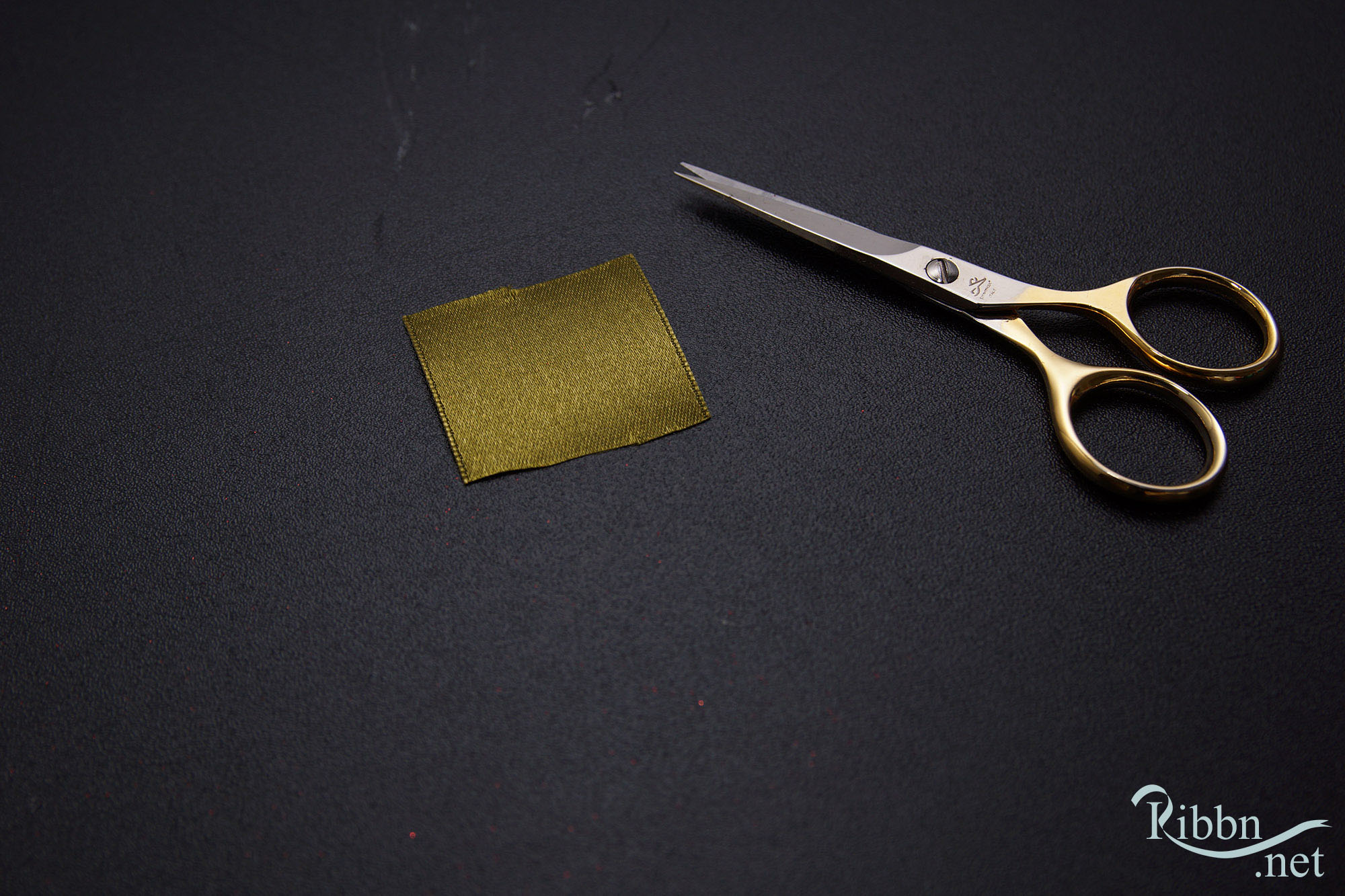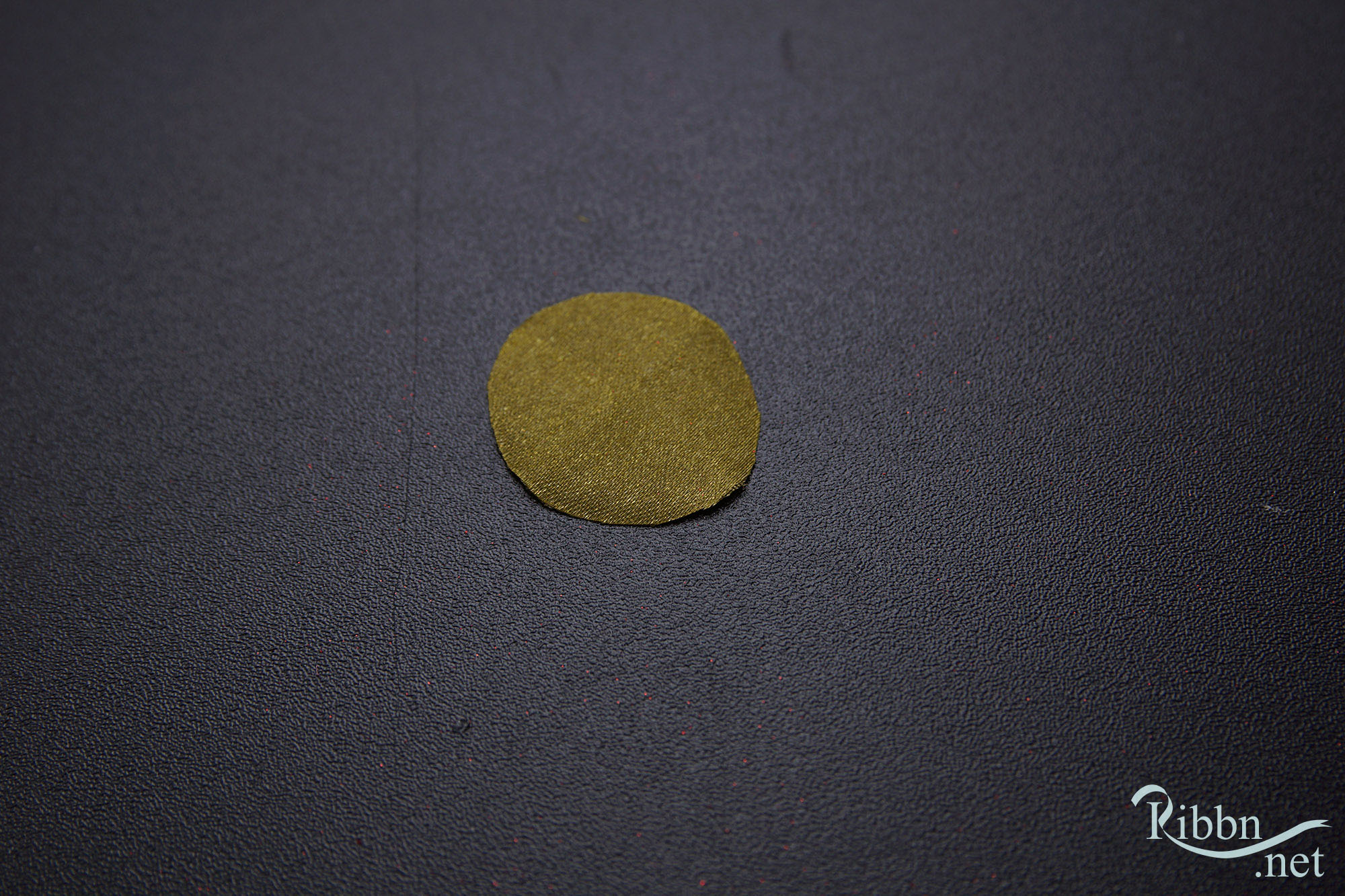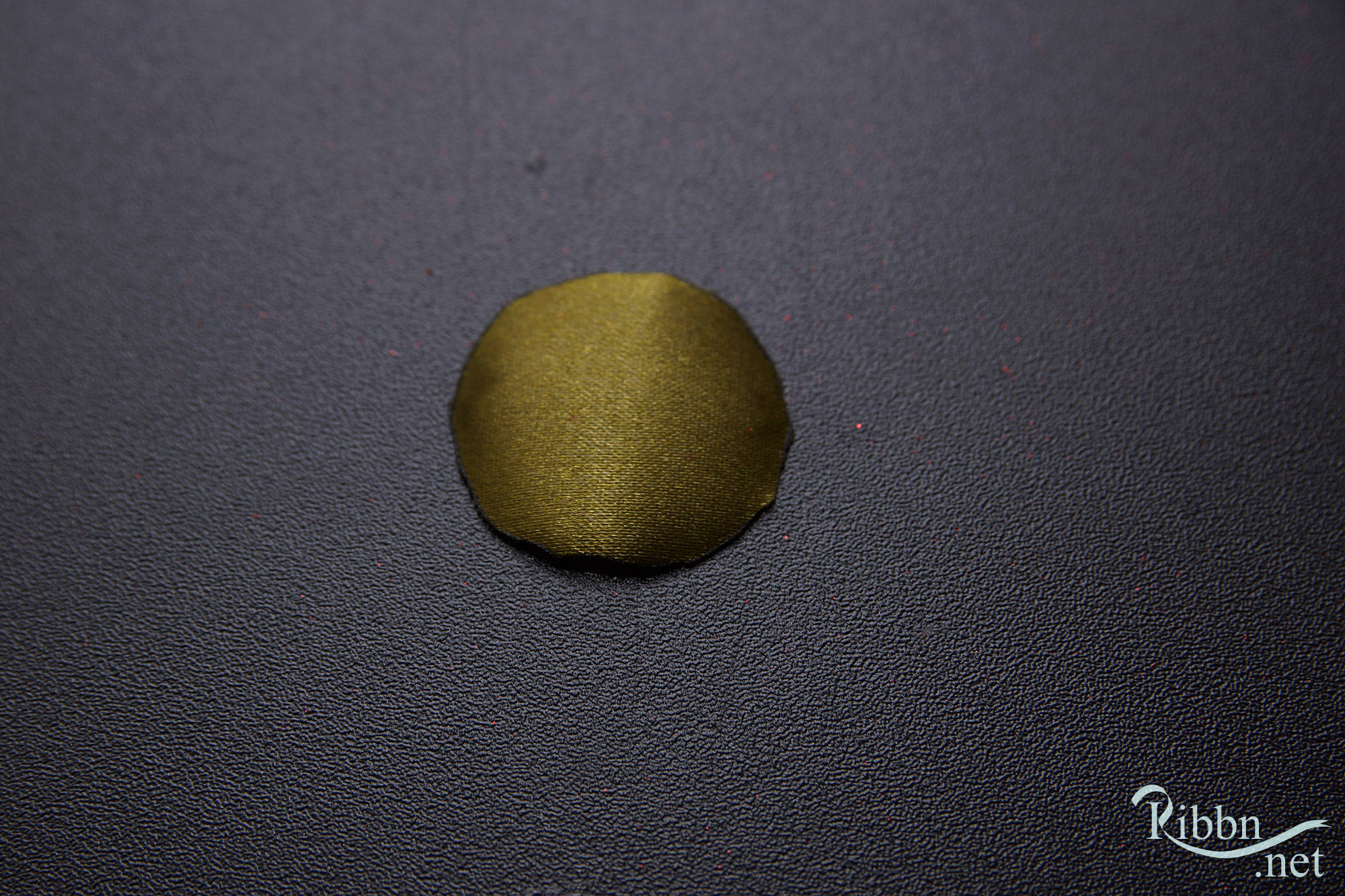 Step 7:Cut about 15 cm (length) from the golden thread. Apply glue on one spot in the green ribbon, place the thread on the glue. Hold the thread until it is dry.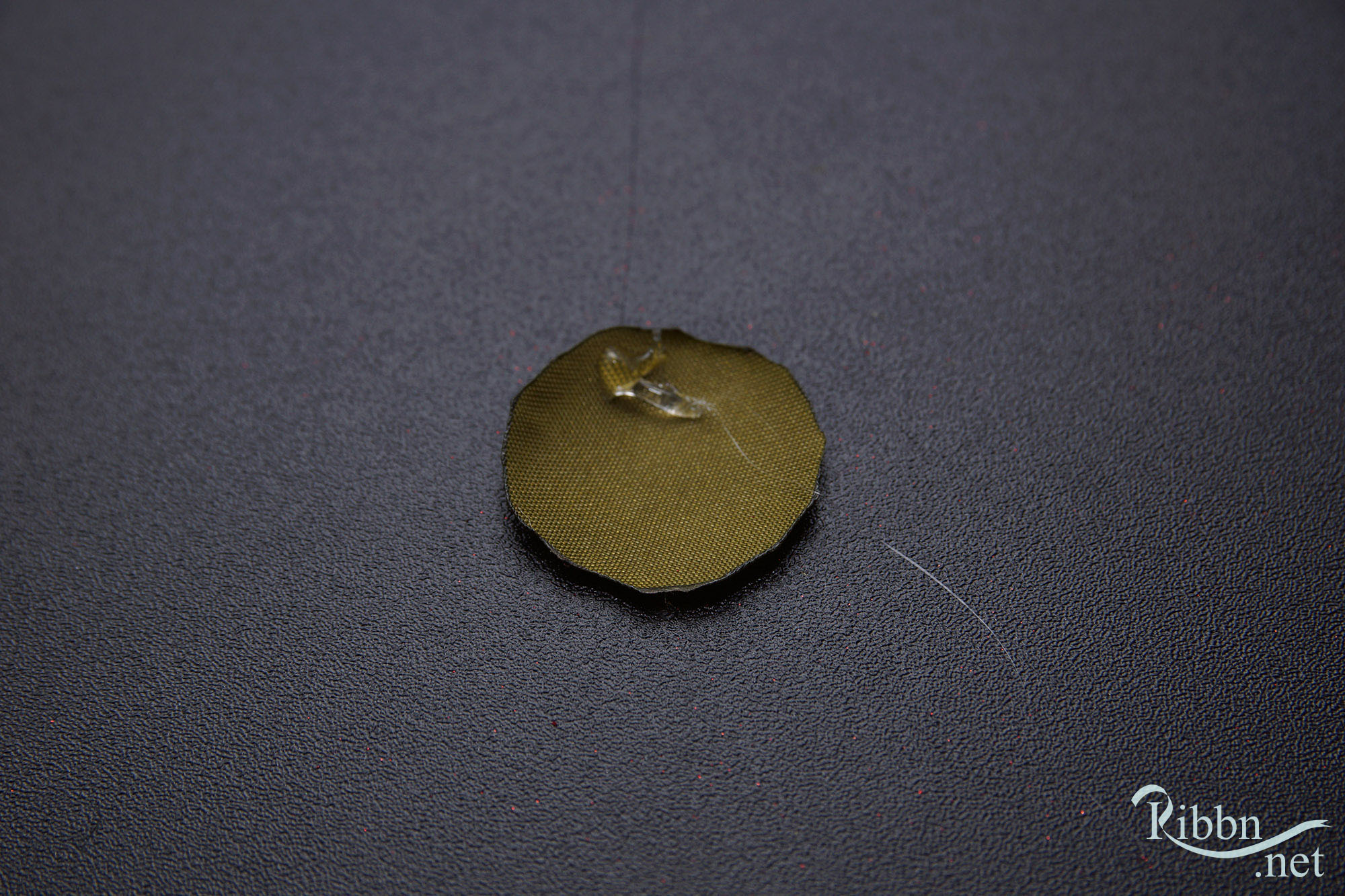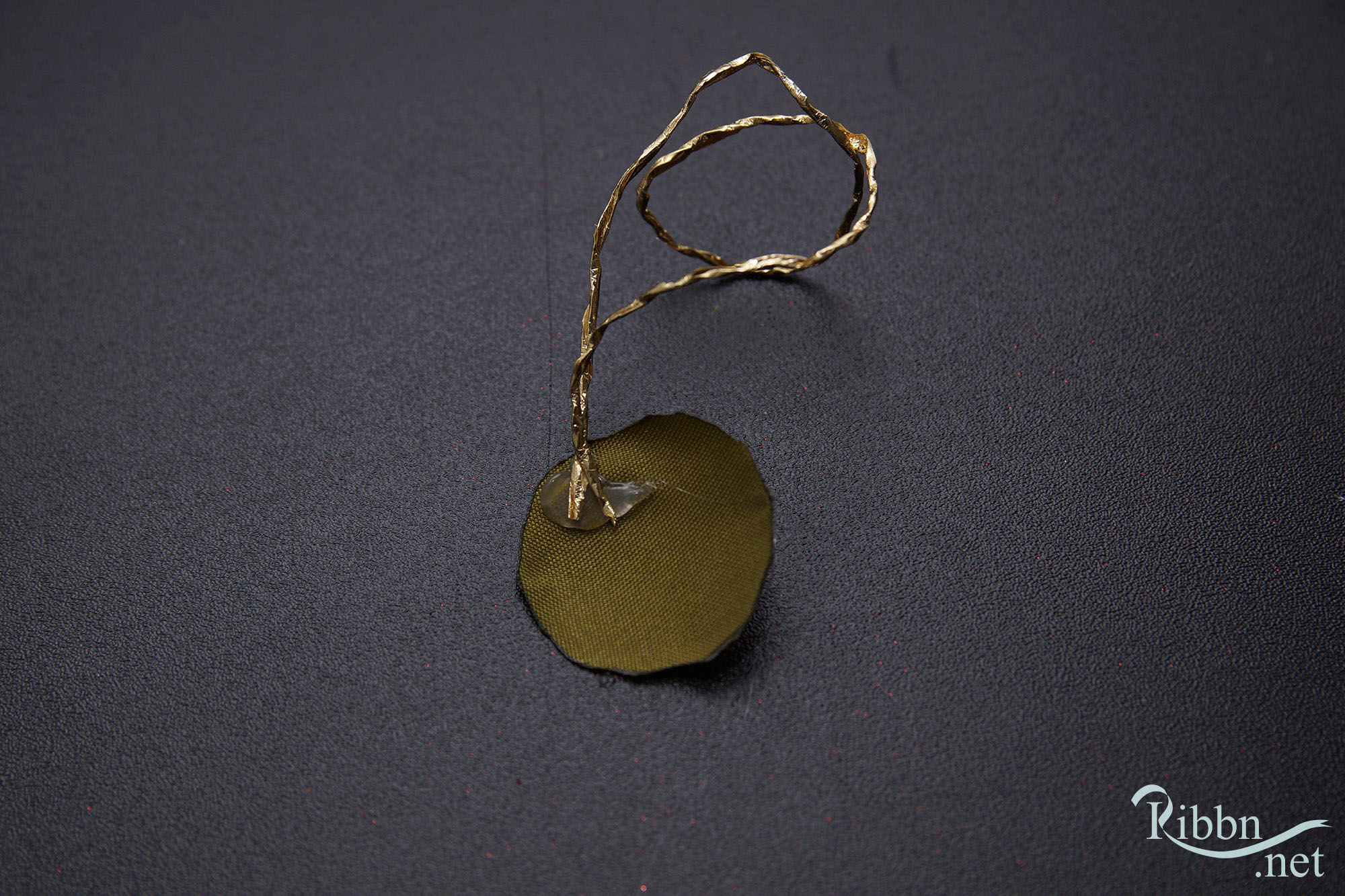 Step 8:Now again apply glue on the green ribbon and place the ribbon star we just made.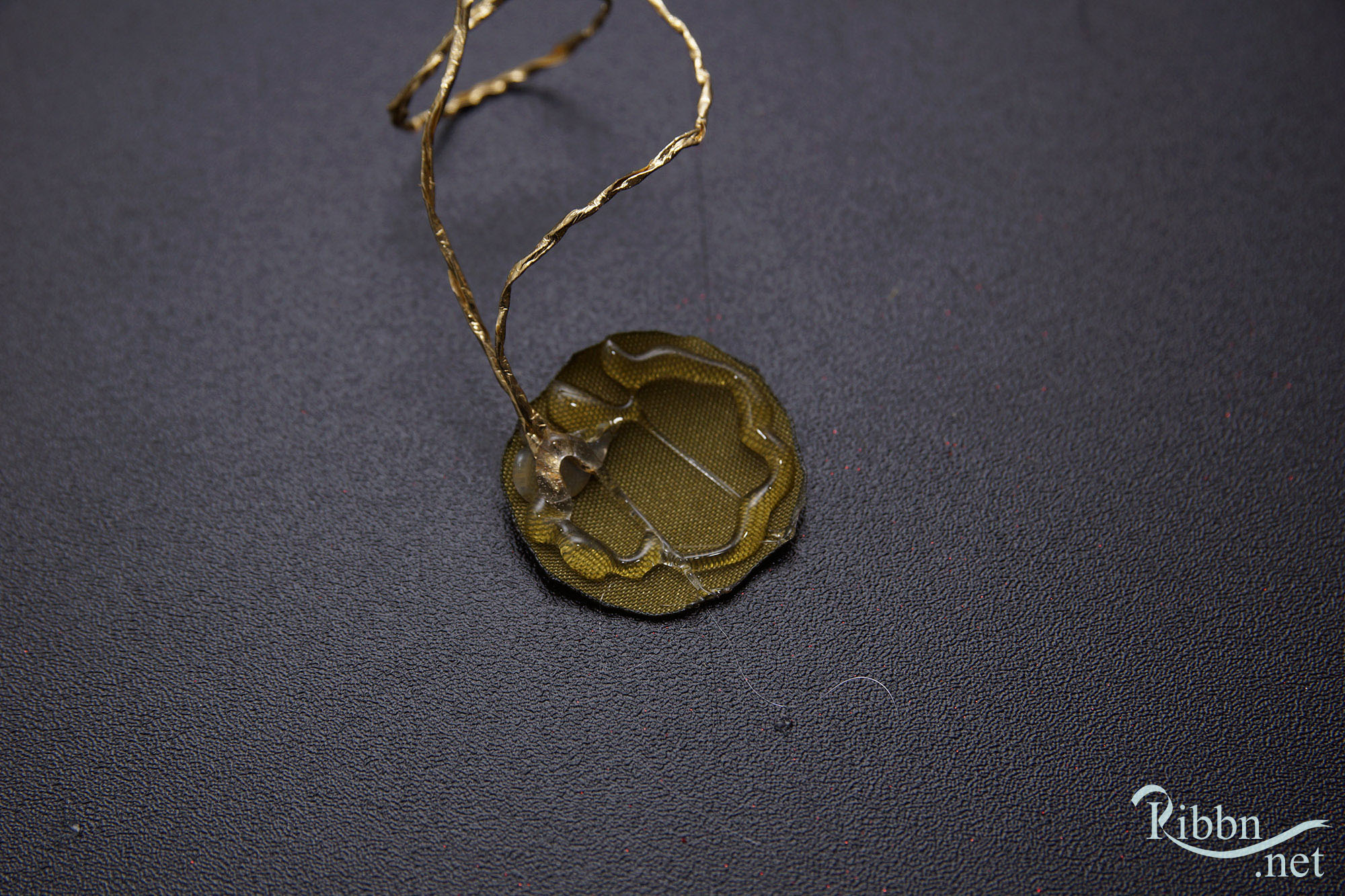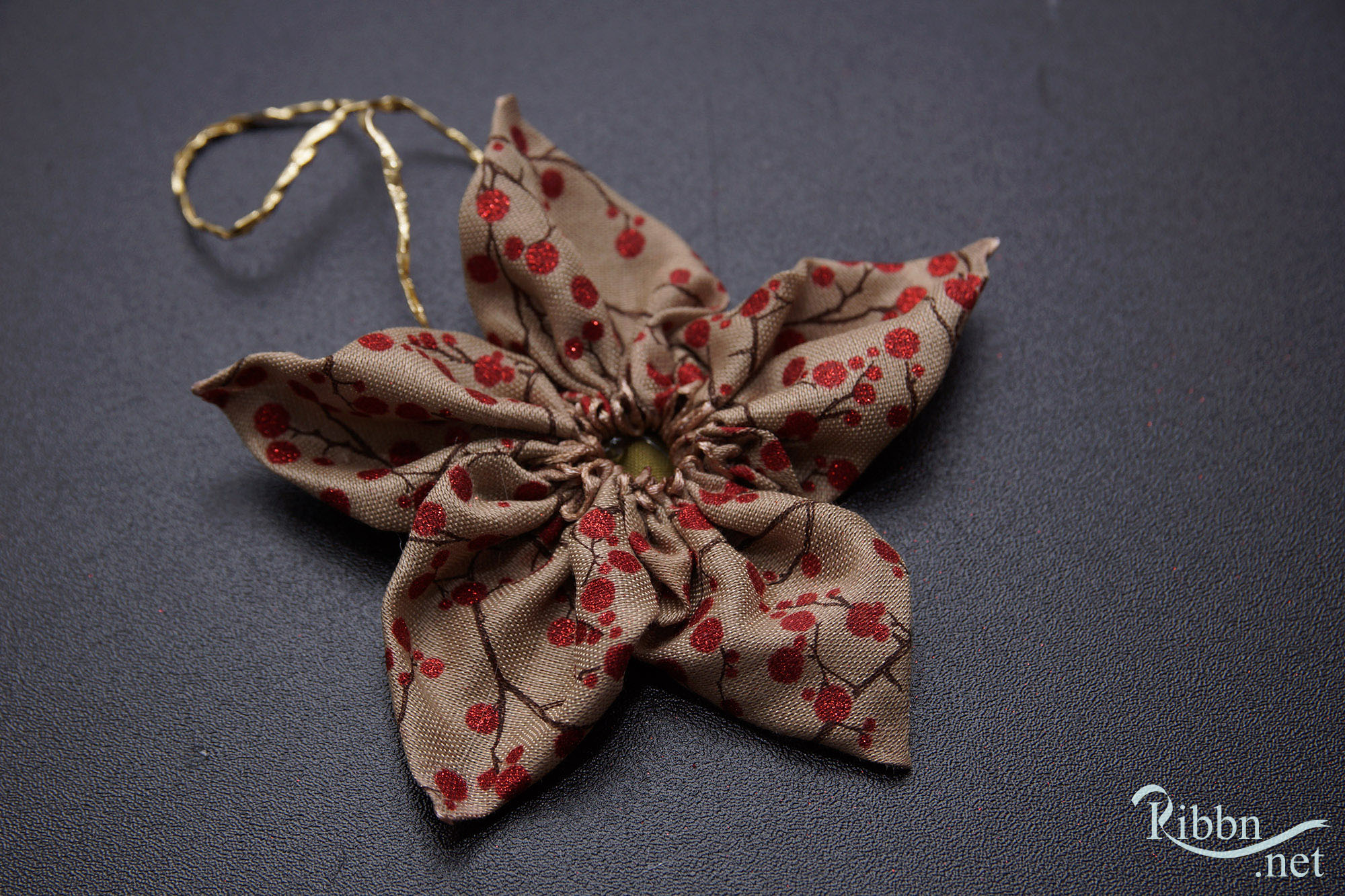 Step 9:Now for the center piece you can use any buttons or ornamental pearls. I am using this red heart deco crystals.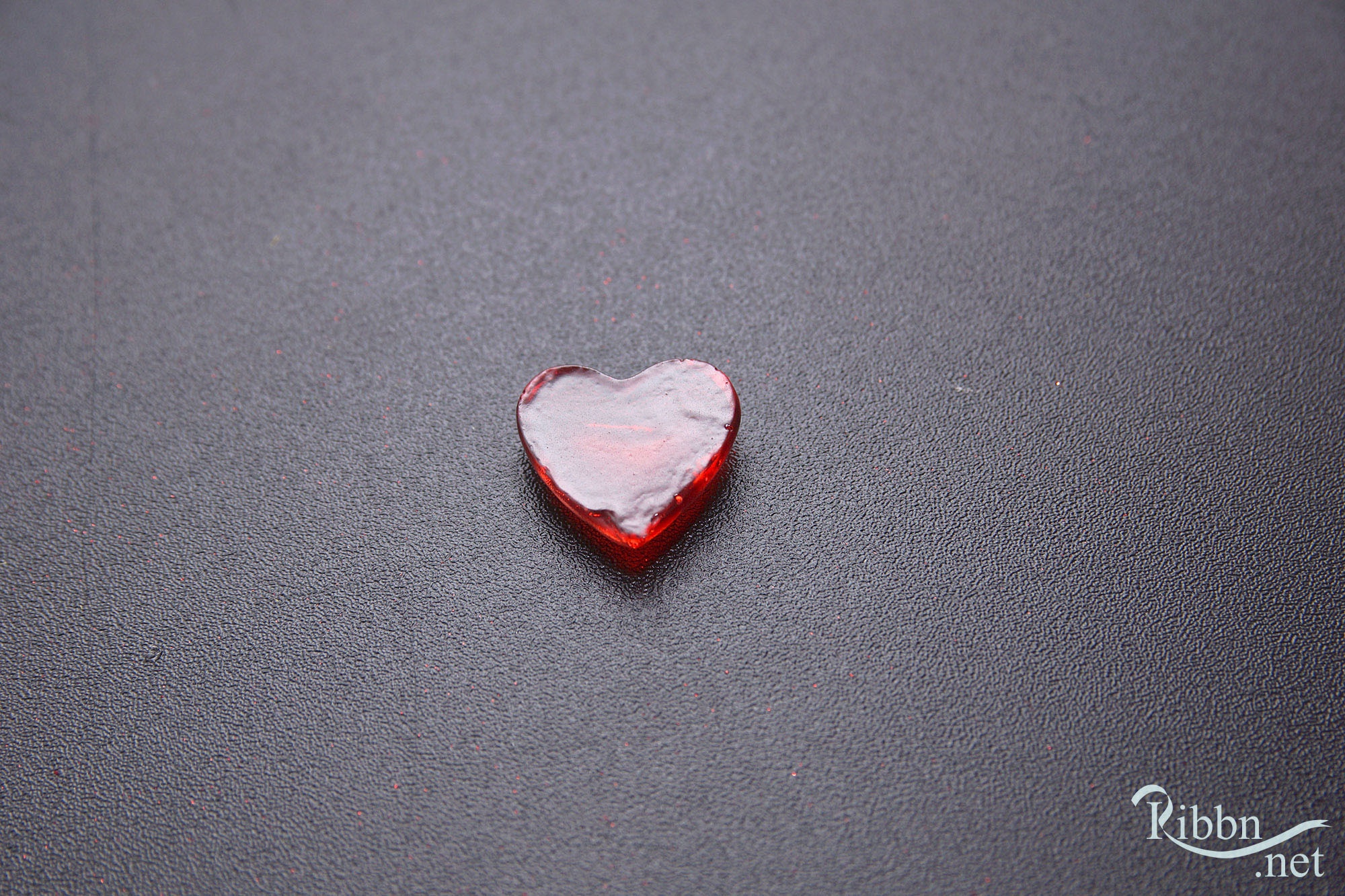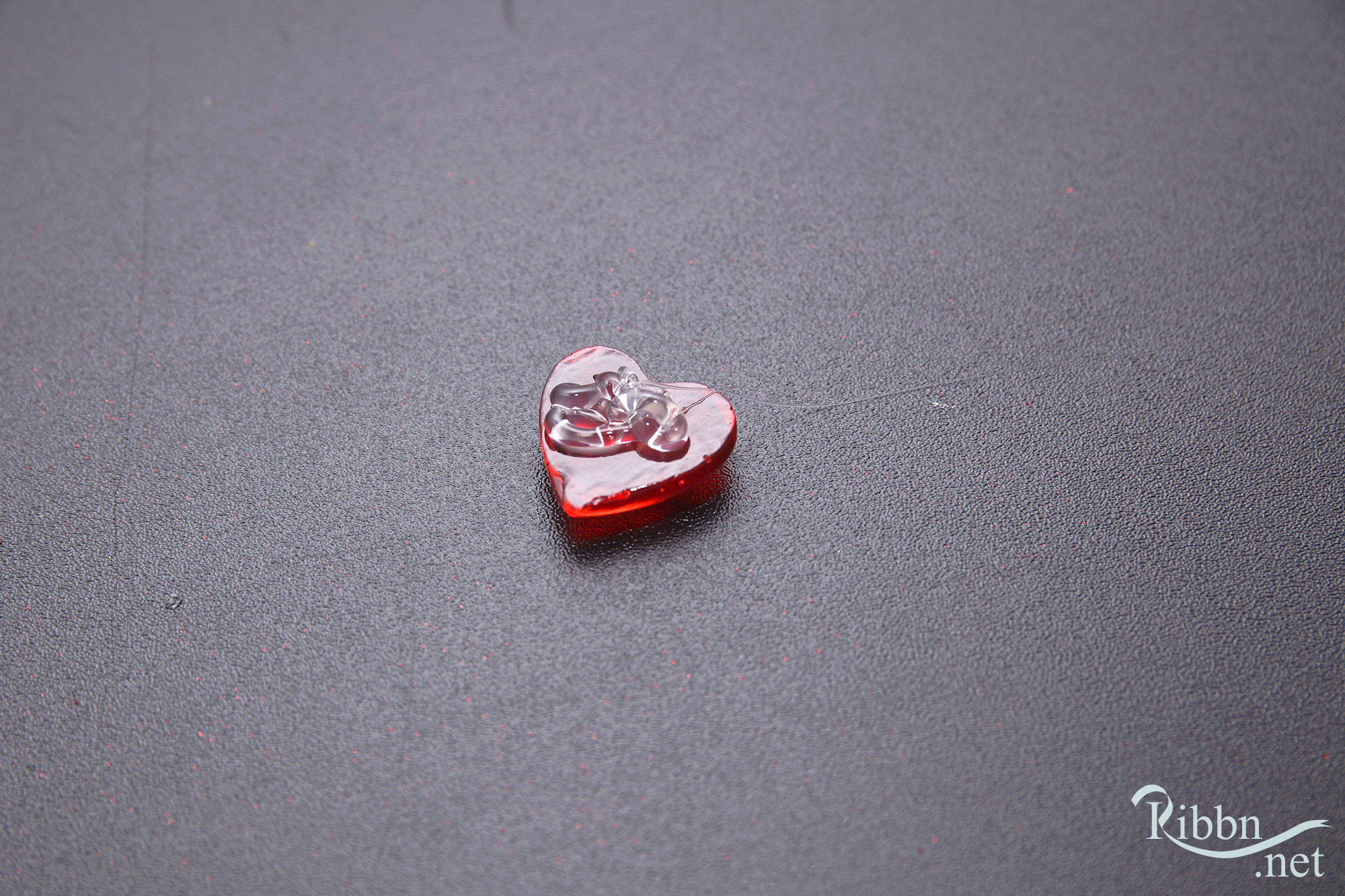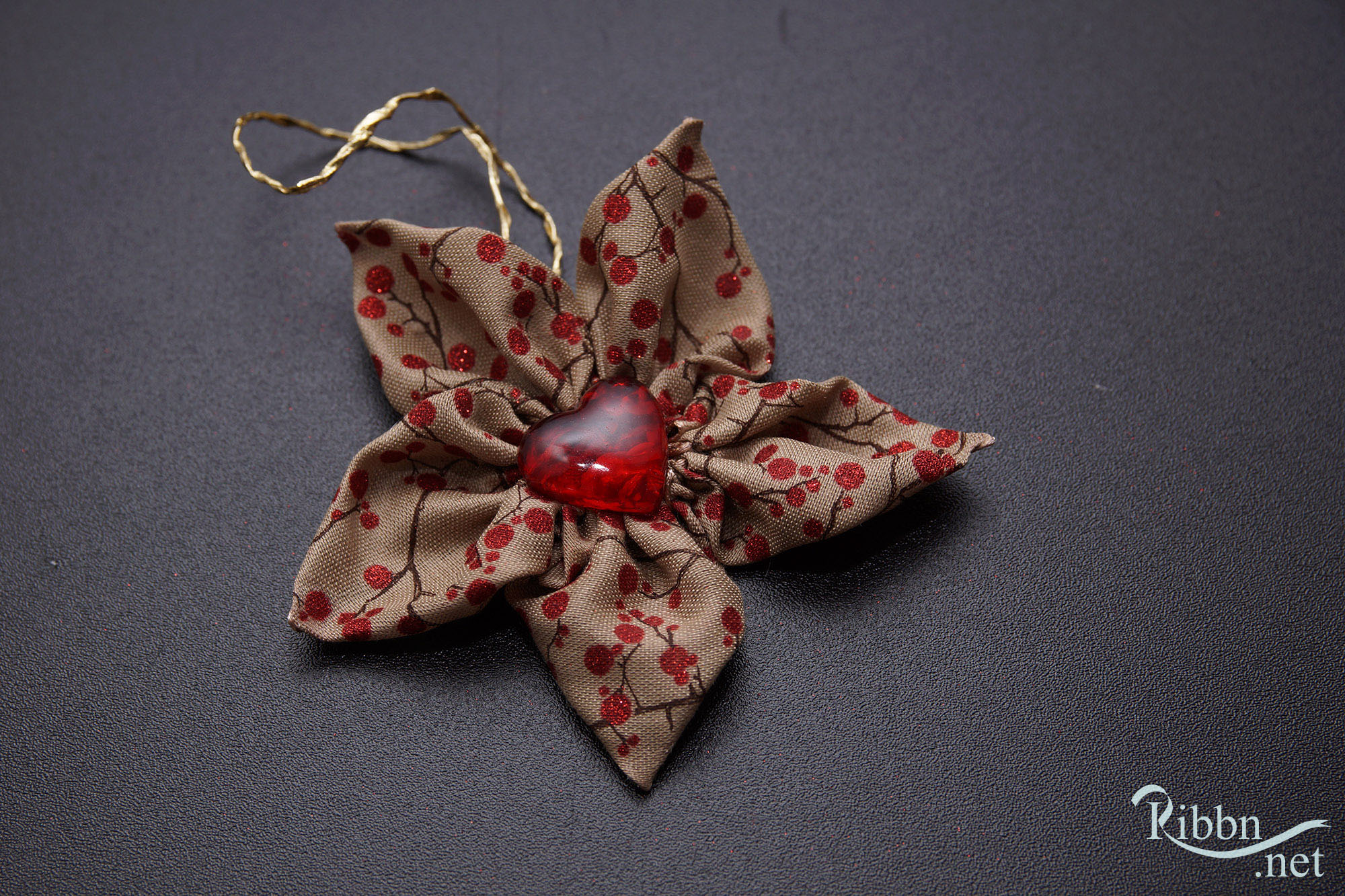 Important Information:
1.Cost :25c /Star ( depends on the cos of the ribbon and the ornament you pic),
2.Time:  25-30minutes/ Star,
3.Complexity : Medium difficulty to make.
There you go, we  have just made a very beautiful Christmas star hanging.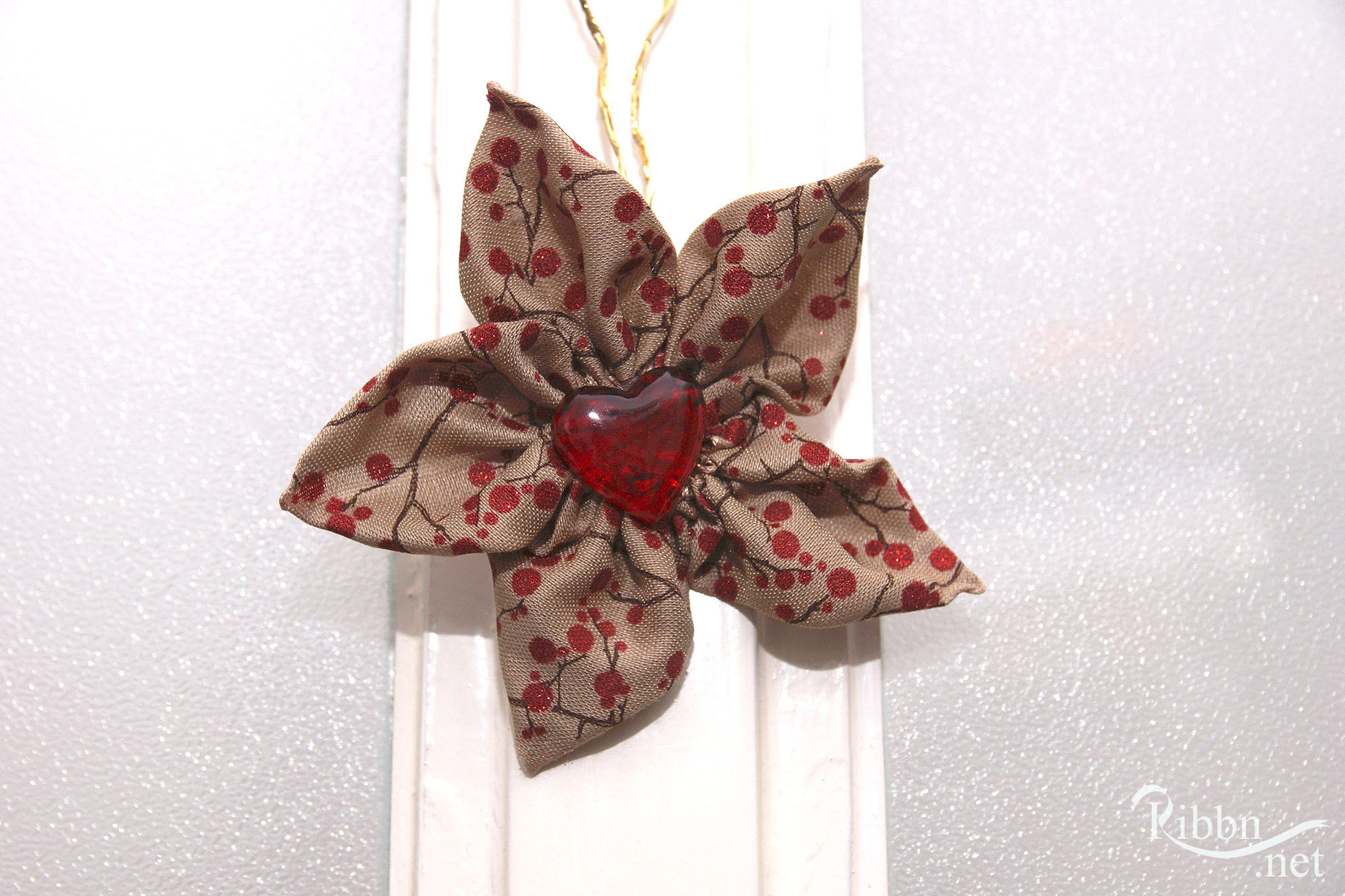 Thank you for reading my  blog, Please like and share your experience through social media.
Merry Christmas..!!