Hi everyone, You all know that for this June and July months I am making blogs mainly for spring and summer wedding celebration. So today I am going to show you how to make elegant lavender centerpieces for beautiful evening wedding tables, Lets get started.
We need:
Glass (plain glass will look better),
Golden organza ribbon,
Tealights,
lavender foam heads (you can find these in deco or craft shops),
wire , clippers and green tape,
hot glue gun and glue sticks,
1cm gift wrapping ribbons.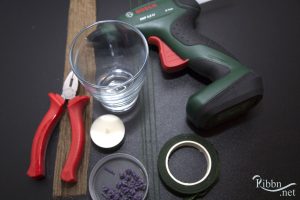 Step 1: First take the wire using clippers cut about 6 cm (or to the height of the glass you pick).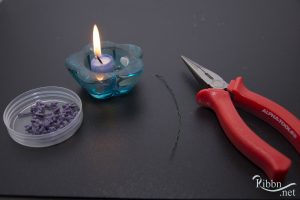 Step 2: Pass the lavender foam head one after another, through the wire until you are happy with the amount of lavender head length.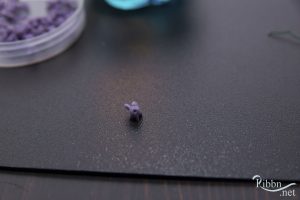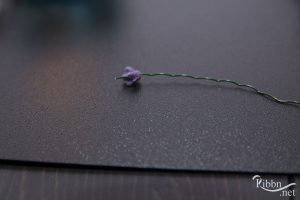 Step 3: Apply glue as shown below and stick top one foam and bottom foam to the wire.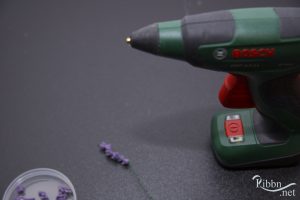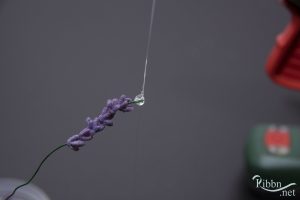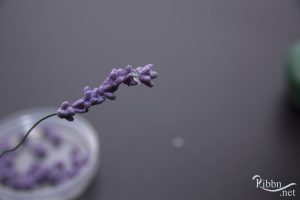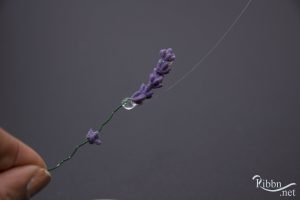 Step 4: Now wrap the rest of the wire with the green tape.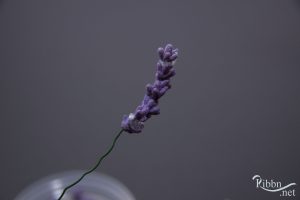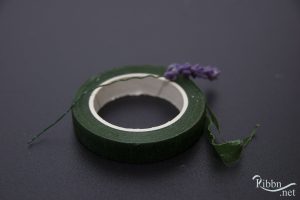 Now all your lavender sticks should look as shown below.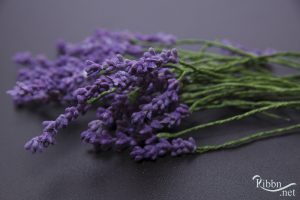 Step 5:Now take one end of the organza ribbon and glass using scotch tape stick on the glass as shown.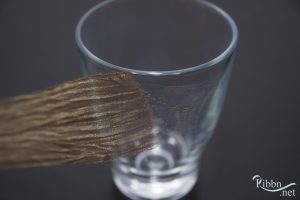 Now bring the ribbon till it meets the other end, apply some glue and stick it to the glass .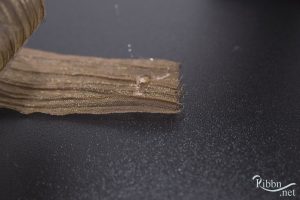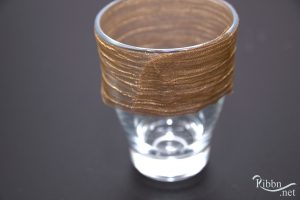 Step 6: Take one of the gift wrapping ribbon. Apply glue and keep placing lavender sticks in a row.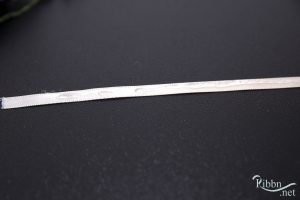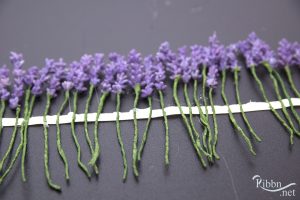 Step 7:Now carefully turn the ribbon with out flipping the lavender sticks.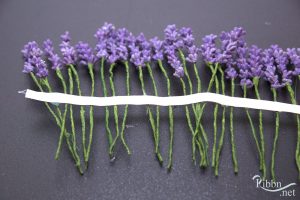 Step 8: Again apply glue to the ribbon and stick on the ribbon , which is attached to the glass, carefully roll the glass so the ribbon sticks just as shown in the below picture.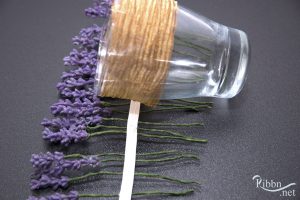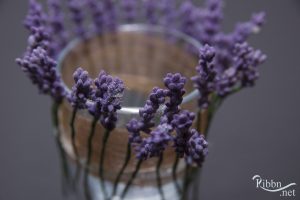 Step 9: Now for the final touch tie a another gift wrapping ribbon around with a small bow knot. (This will double secure the lavender sticks from falling.)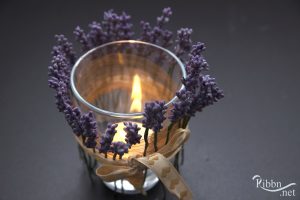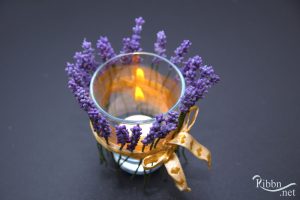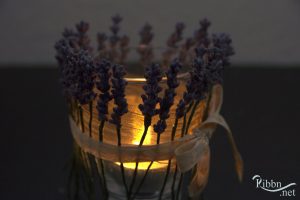 Place your lit Tealights into the glass and your beautiful, seasonal and hand made table centerpieces is ready….
Important Information:
1.Cost :10c /stick,
2.Time: 10 – 15 minutes /flower,
3.Complexity : very easy to make.