Since I was a child,I love making self made cards for every possible occasions. I am using this opportunity to make one of my favourite and very special tutorial. This time we are going to make Daisy cards, so with no further delay lets get started.
Things we need:
white satin 10mm ribbon,
20mm green satin ribbon for leaves,
Yellow felt,
lighter,
Hot glue gun and glue sticks,
Plain card,
Gift wrapping ribbon,
Wire wrapped with green tape,
scissors.
Step 1: Lets begin with making of Daisy flower heads, cut a circle form the yellow felt (about 1.5cm in diameter).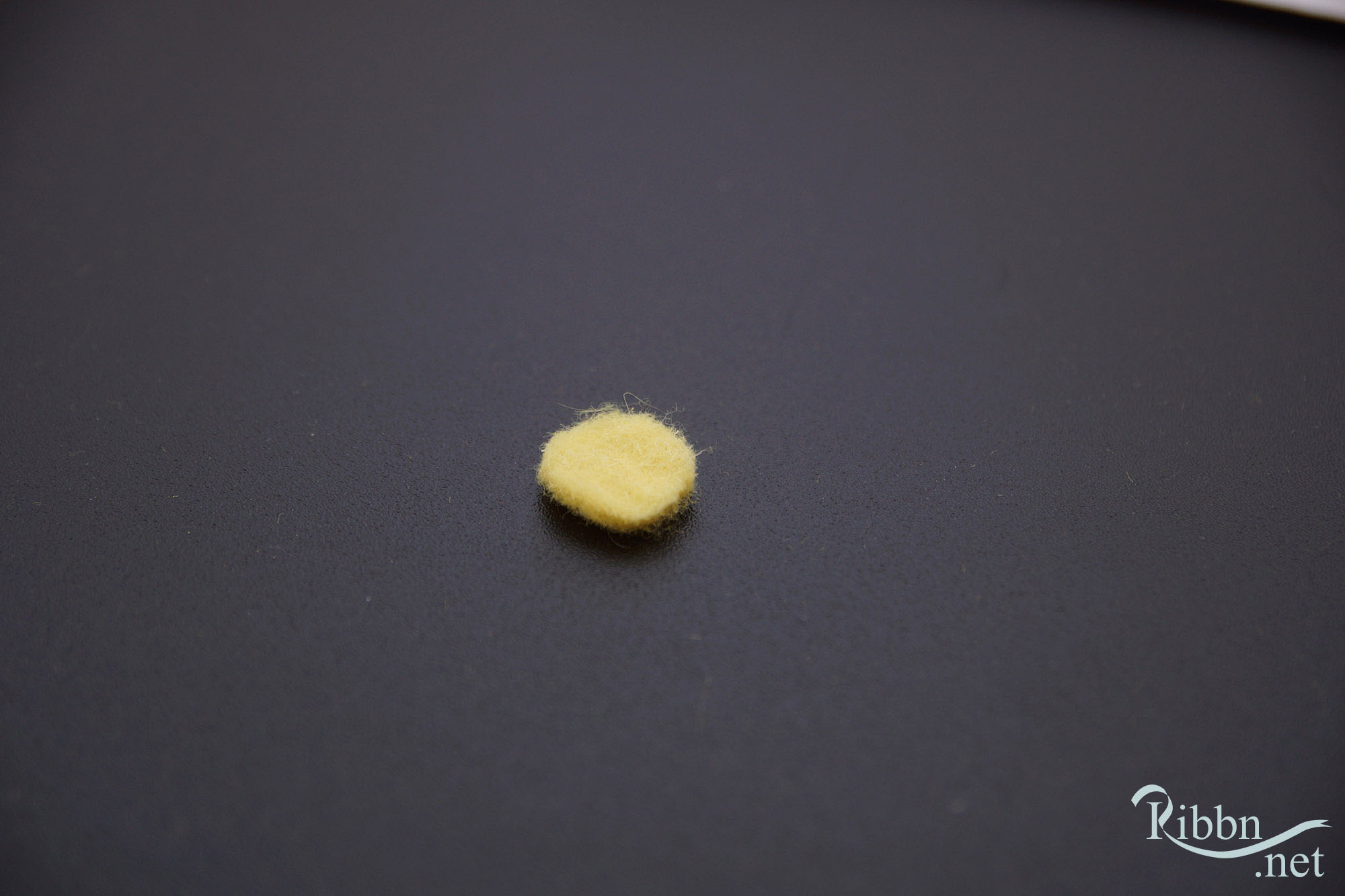 Step 2: For the petals, cut about 6cm (in length) form white satin ribbon.(Don't forget to singe the edges of the ribbon for a clean finish)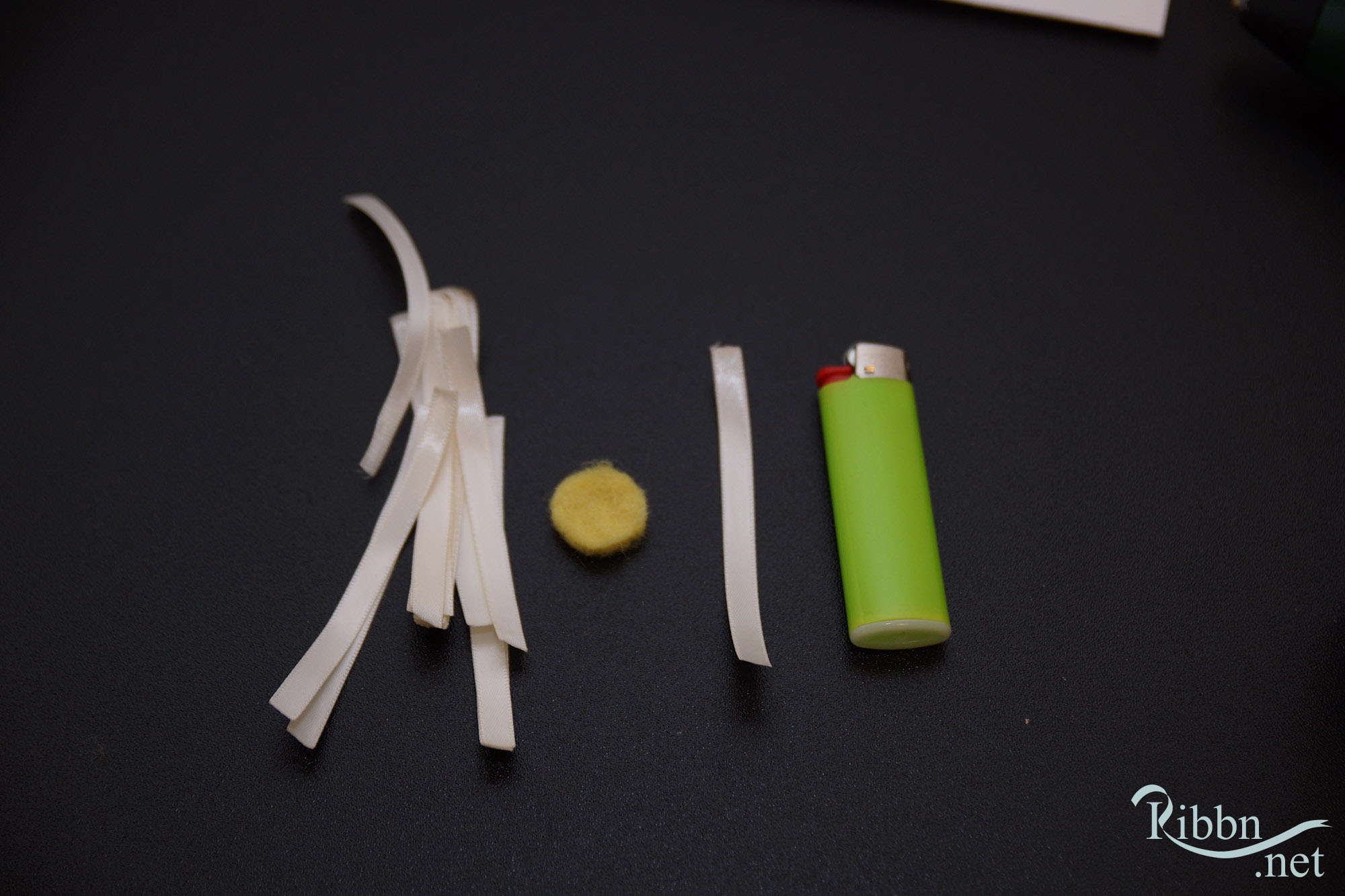 Step 3: Apply hot glue on one side of the felt and keep sticking one end of ribbon just as shown in the following images.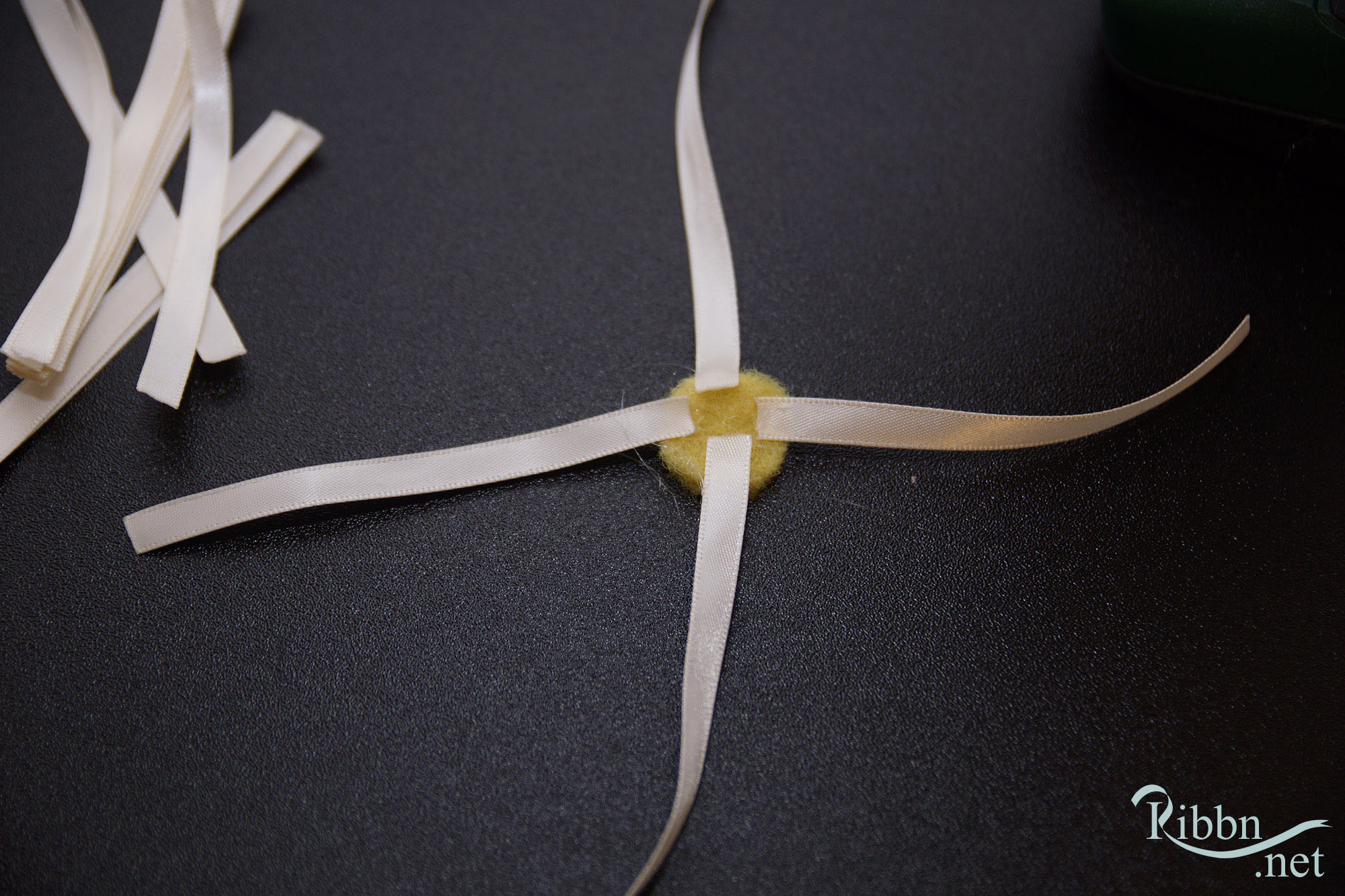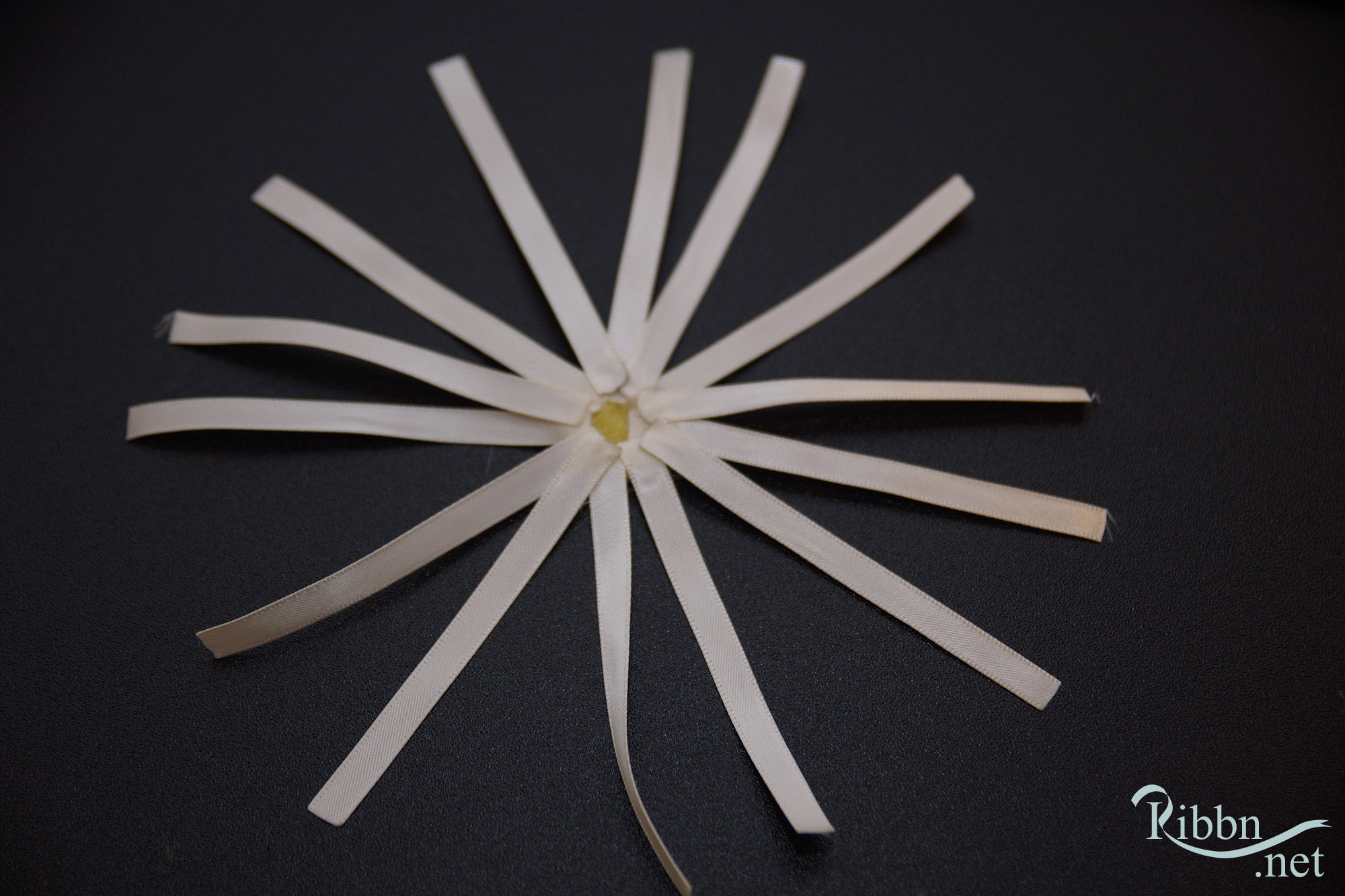 Step 4: once you are done with step 3, now its time to stick the other end.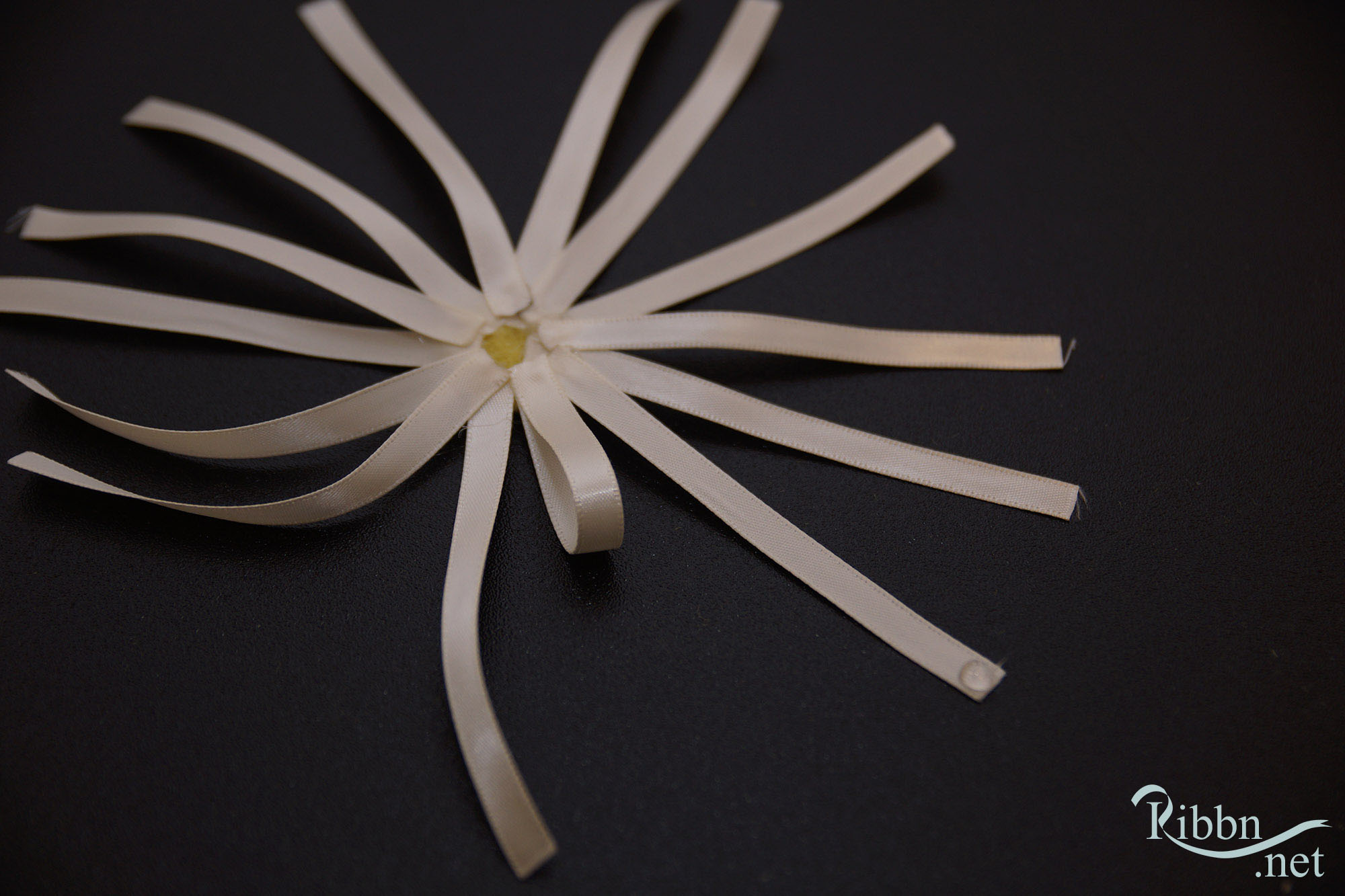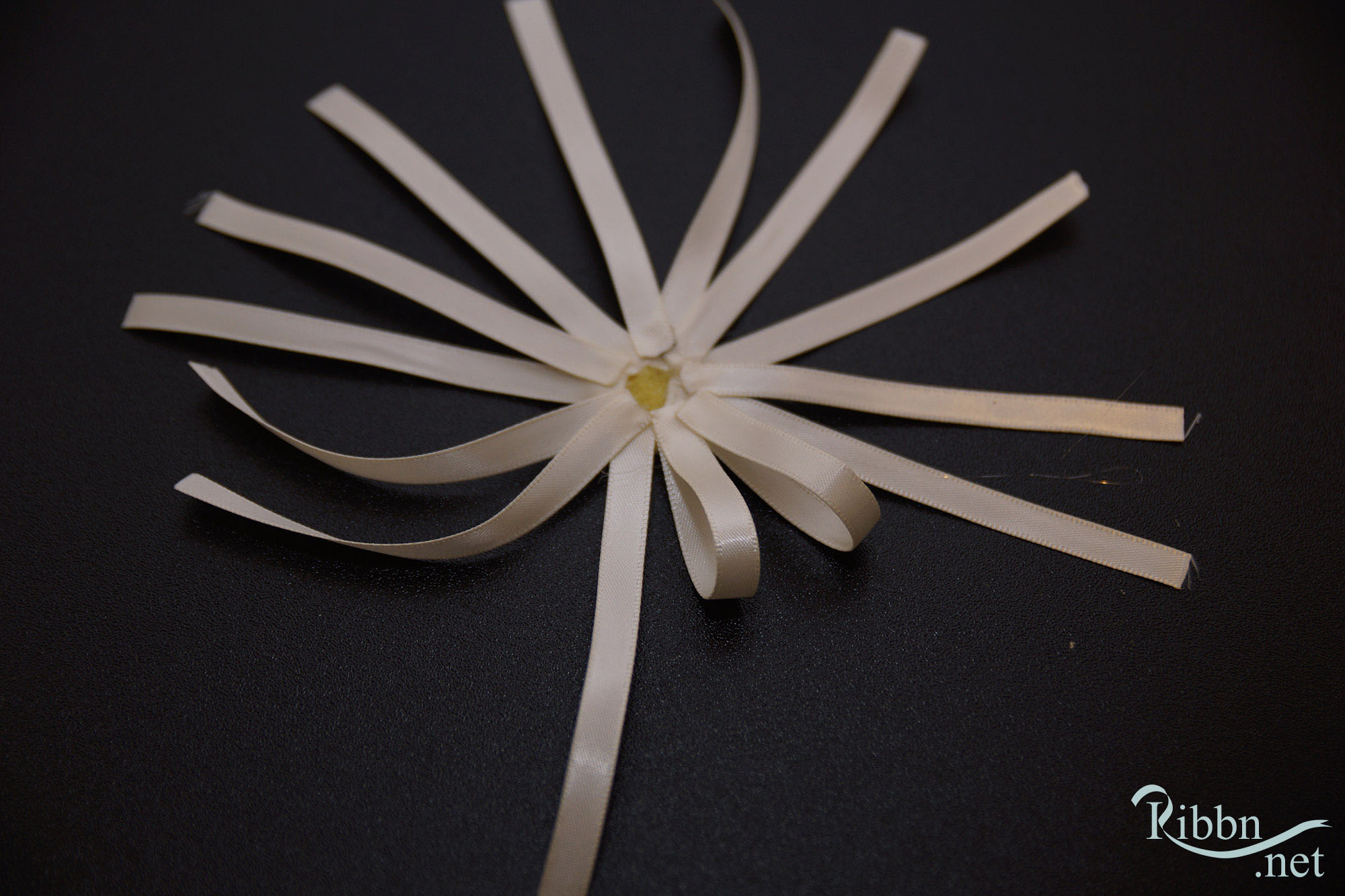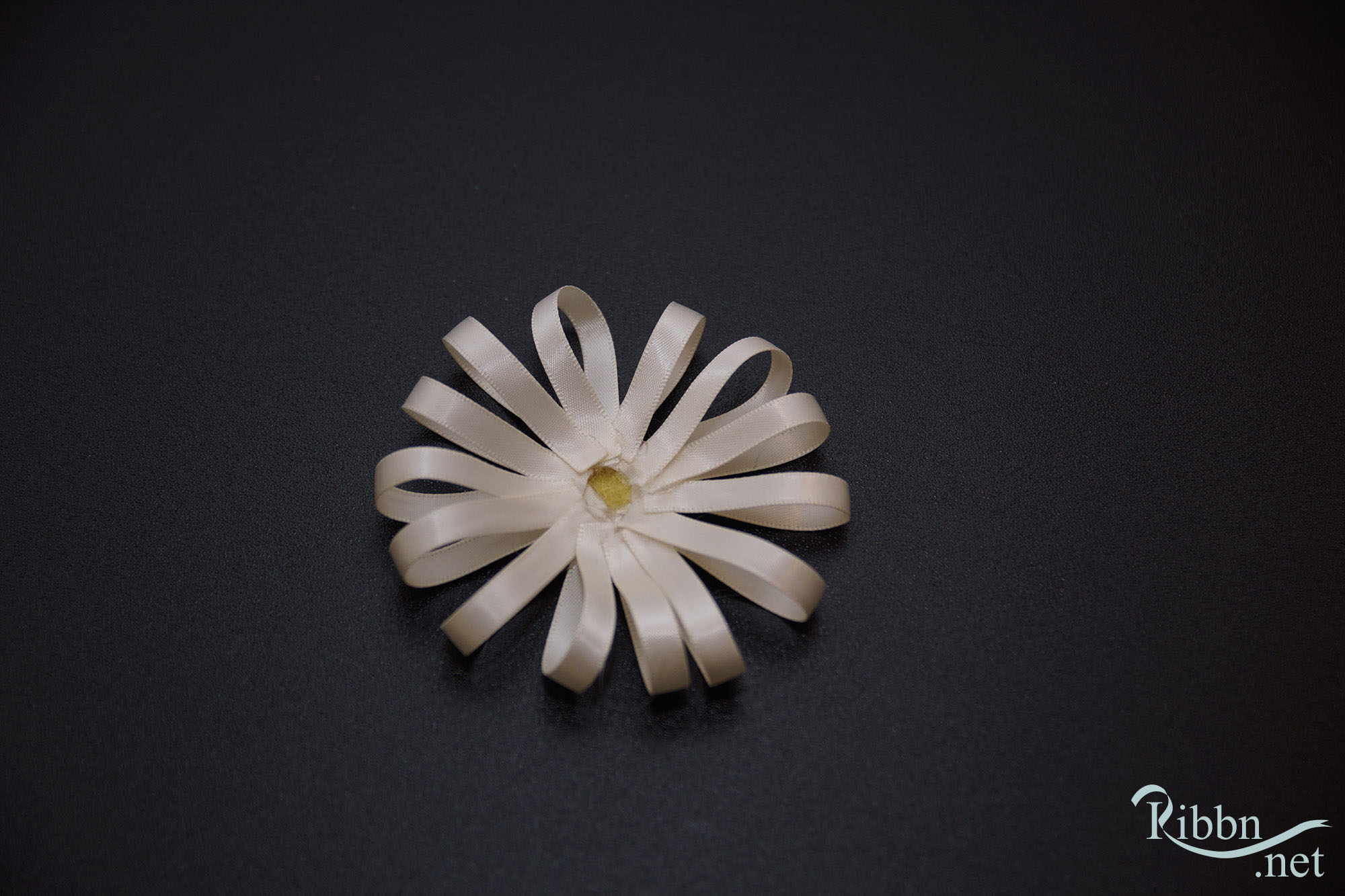 Step 5:Now our flower heads are ready.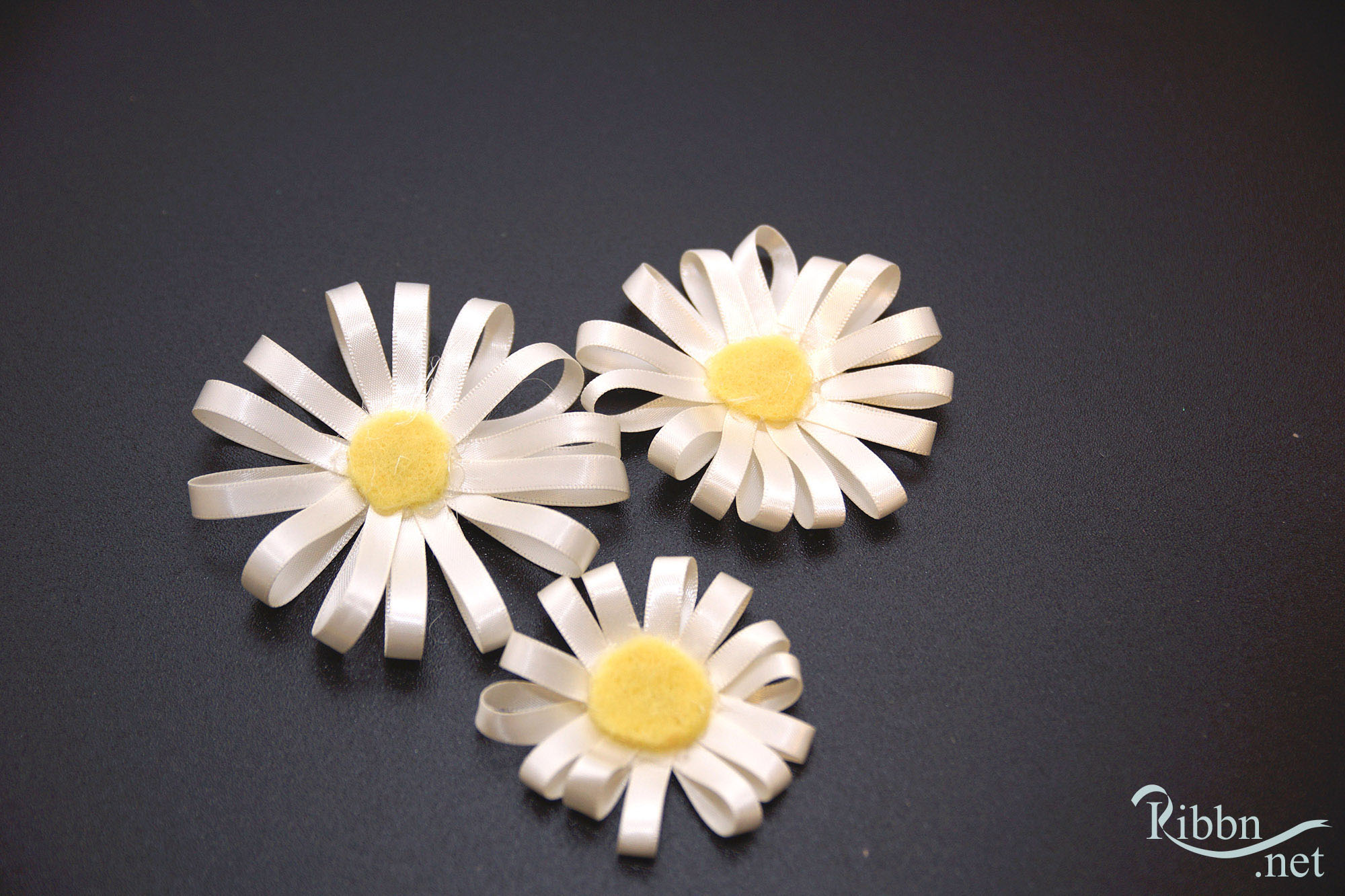 Step 6: Its time for stem, take the wire and wrap with green tape.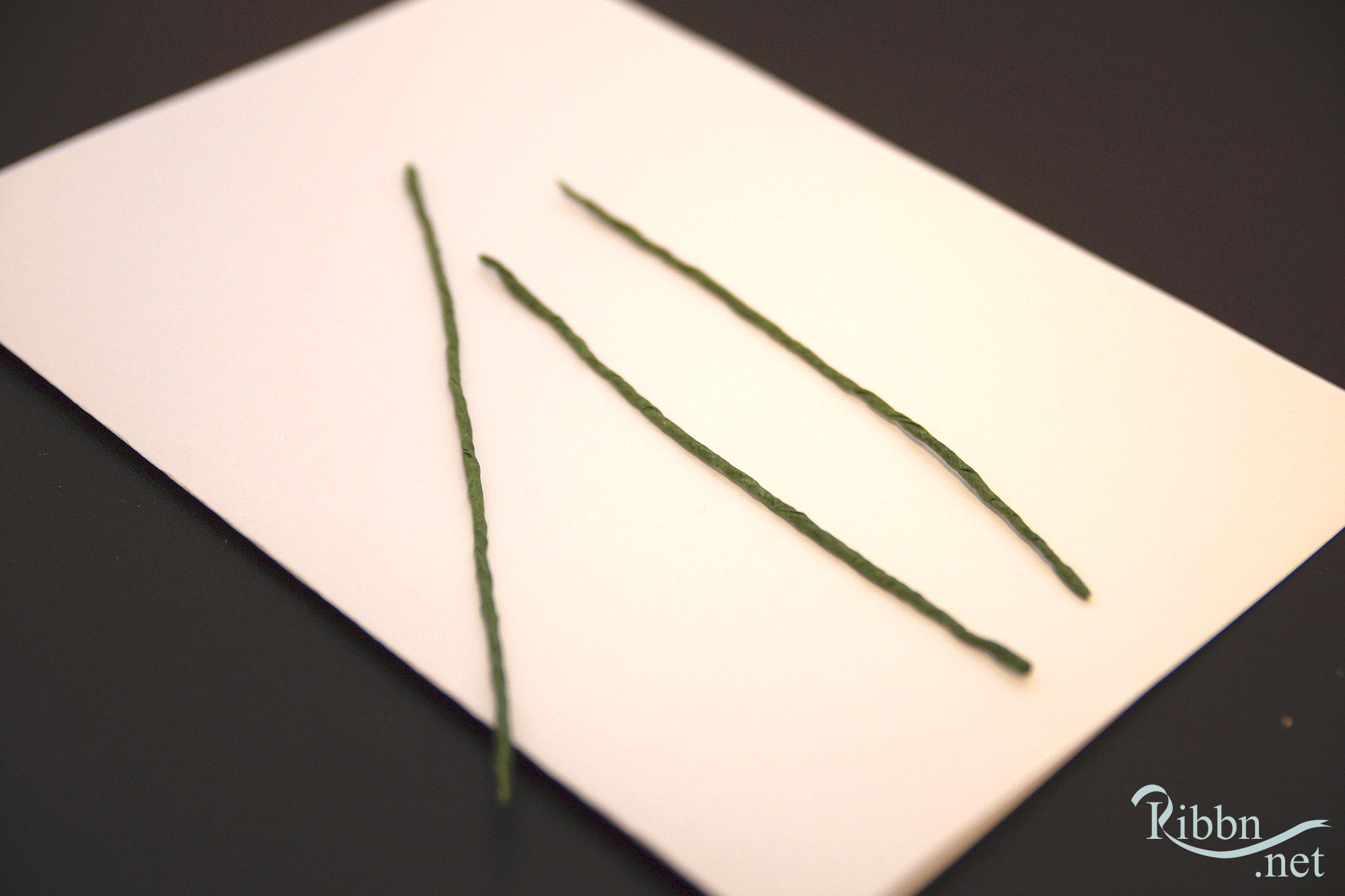 Step 7: Stick the stem just as shown below.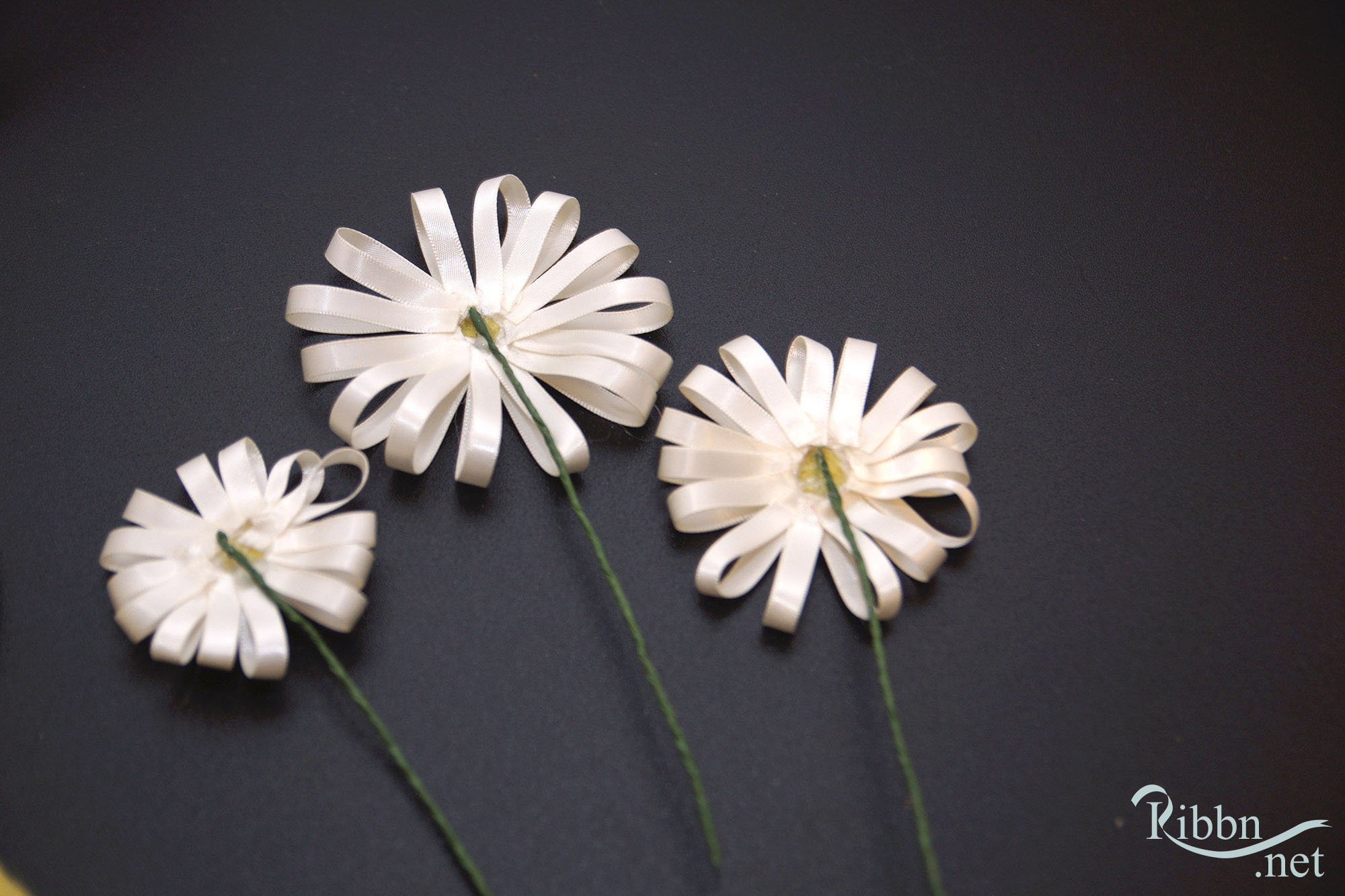 Step 8: Take the green ribbon and cut in leaf shape. Using lighter singe the corners, during singeing twist the ribbon to get wavy impression.( Note If you are not sure of how to singe Please click on Satin roses Step 5).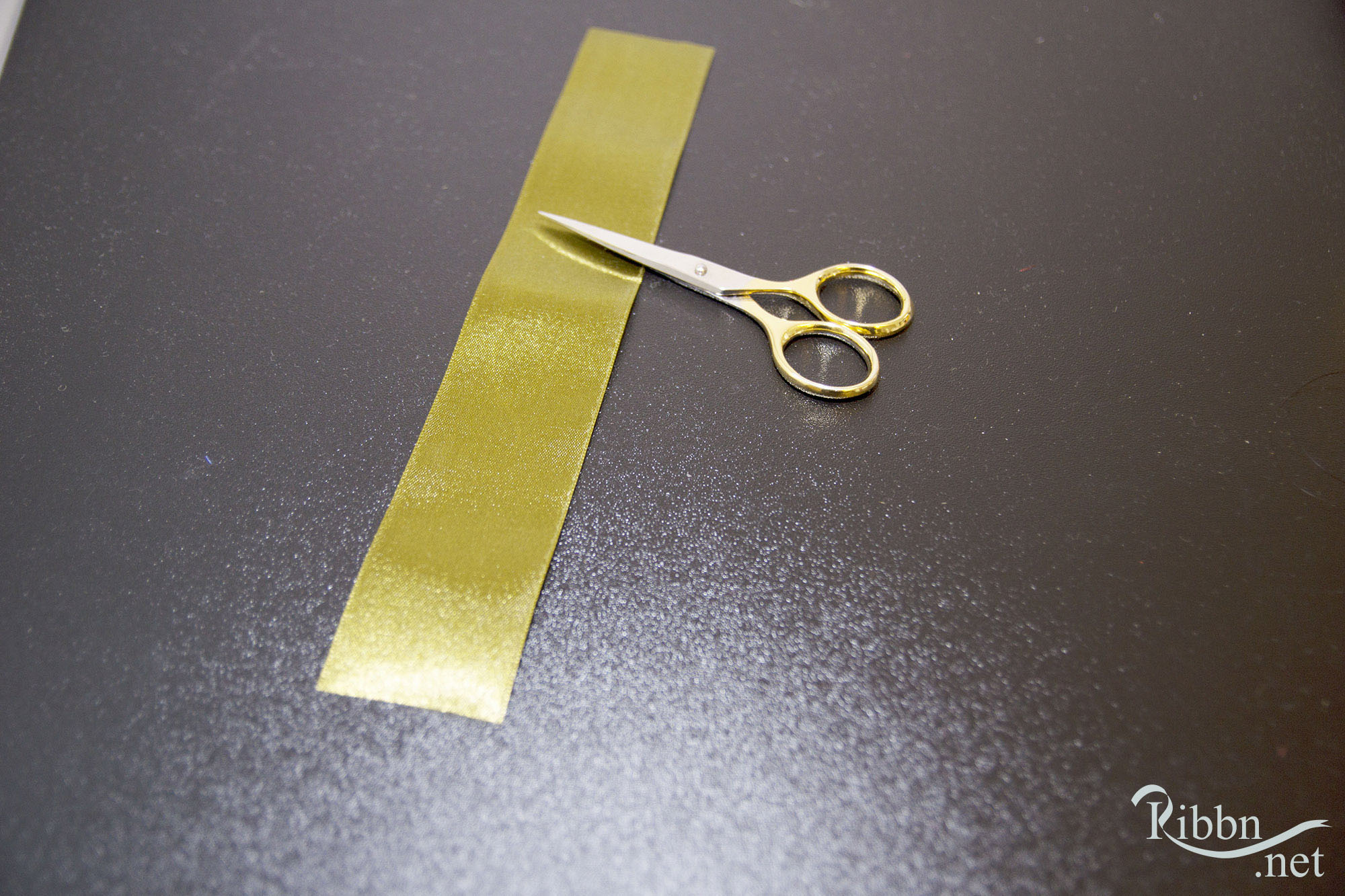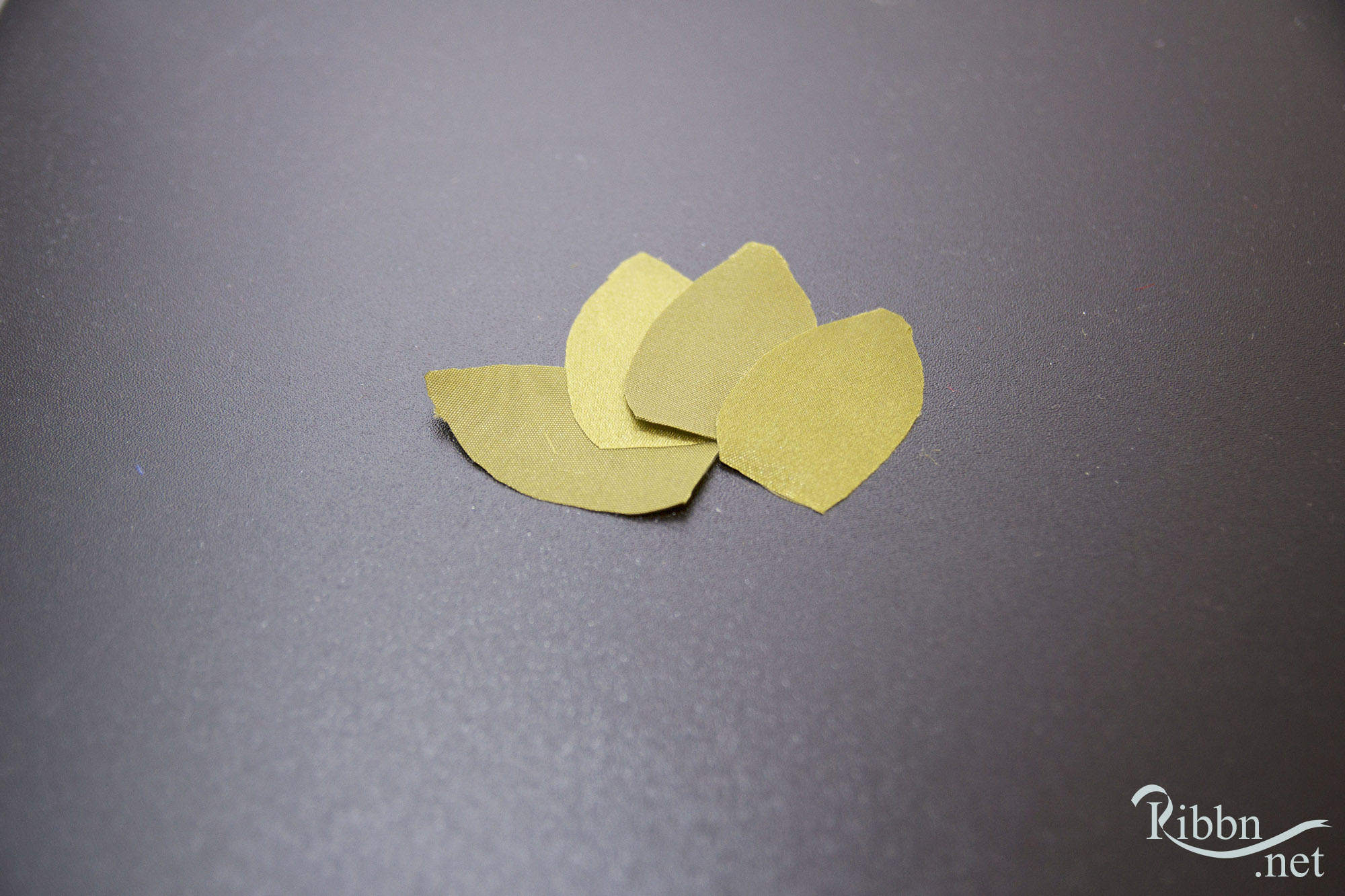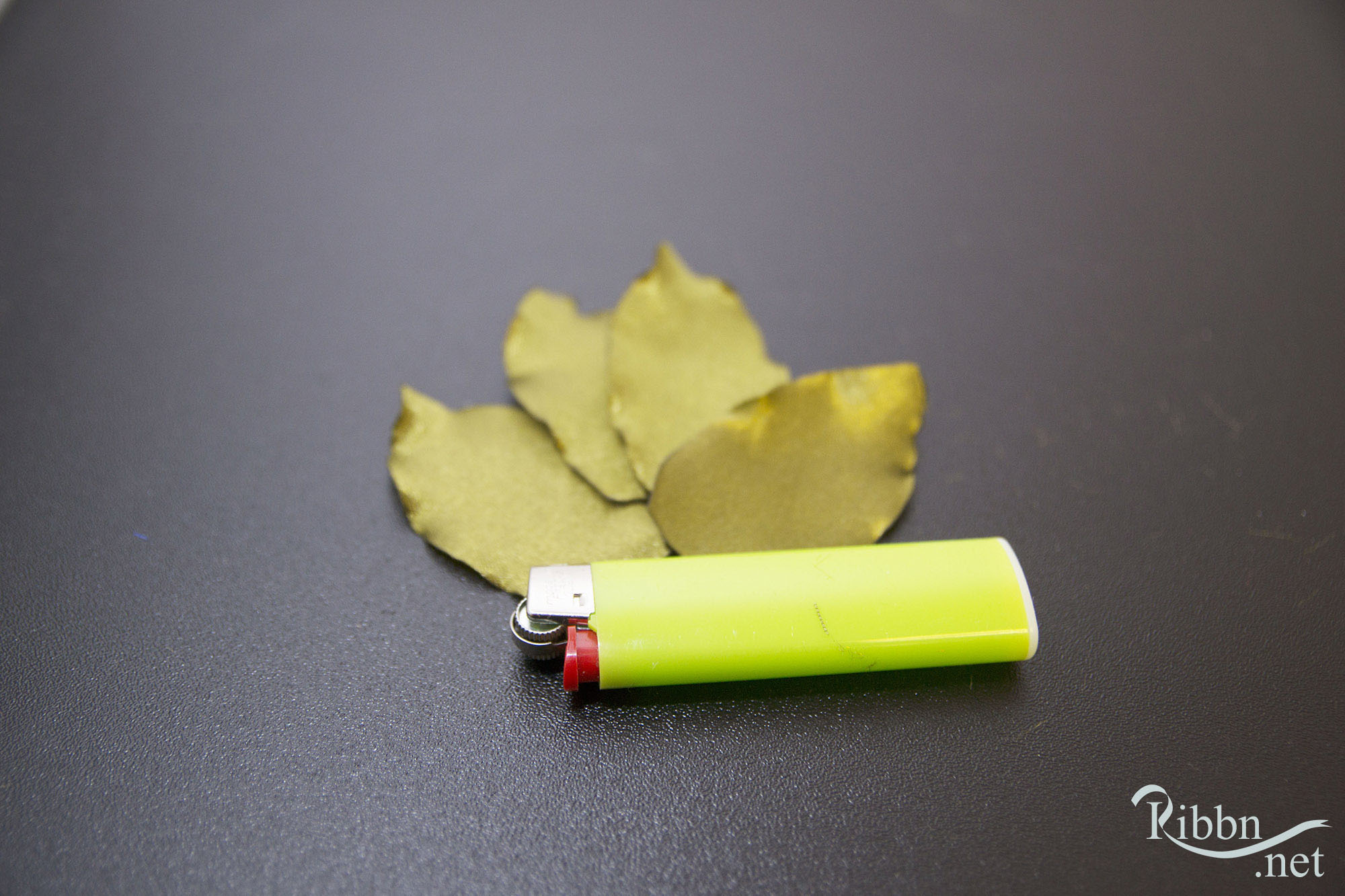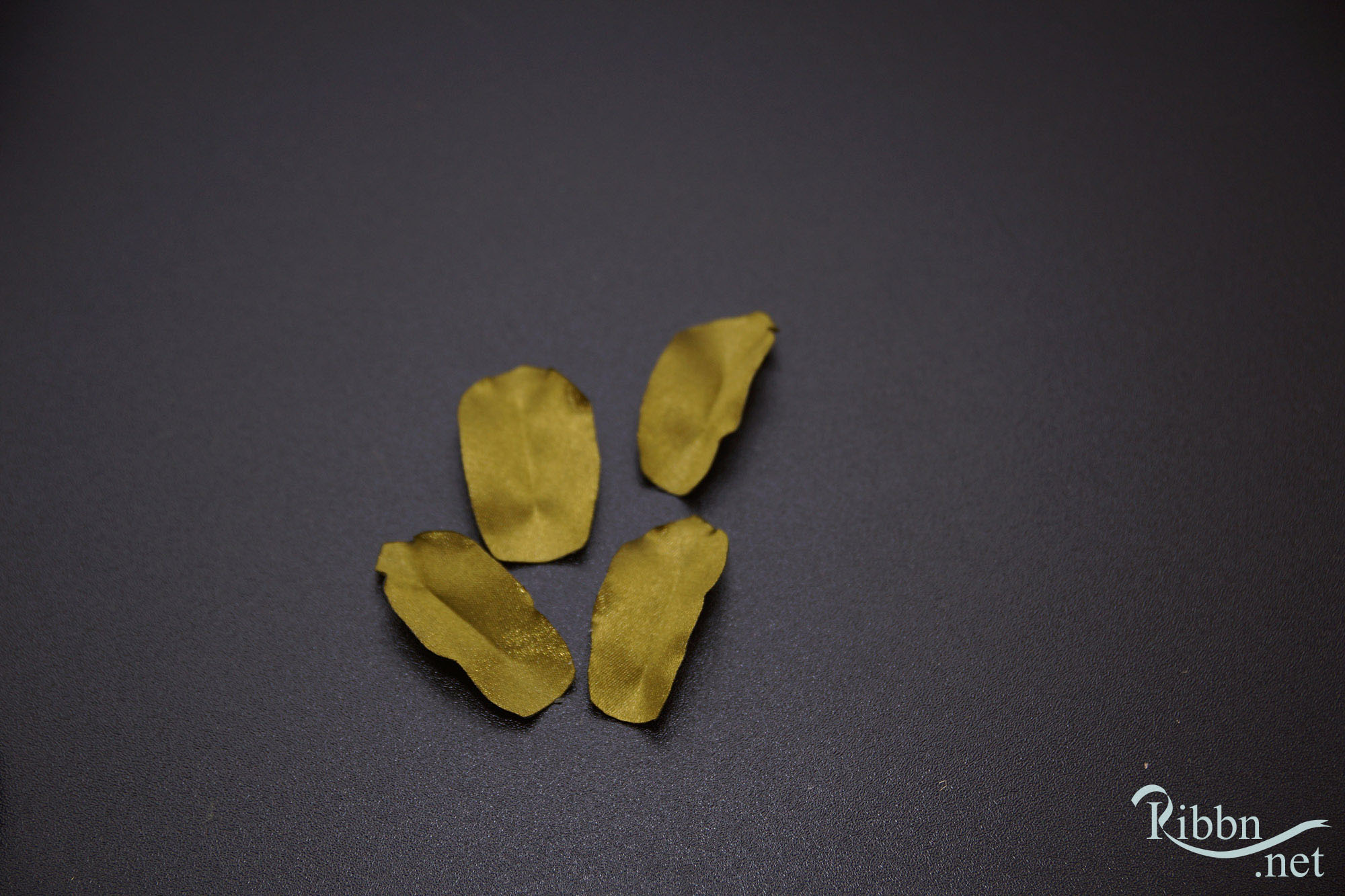 Step 9: its time to put our card together.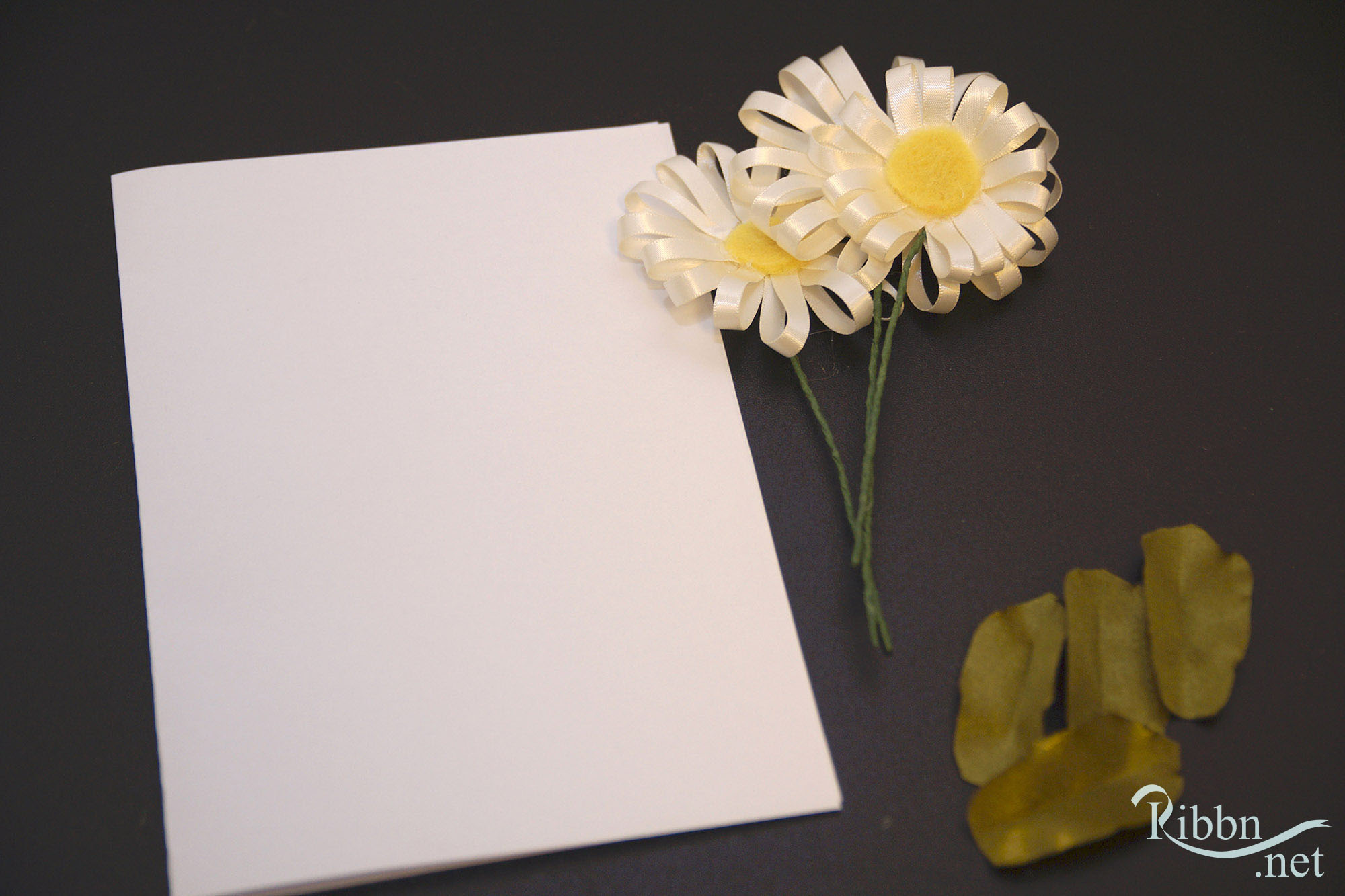 Step 10: Place the flowers glue them on the card, then place the leaves just to fill up the space.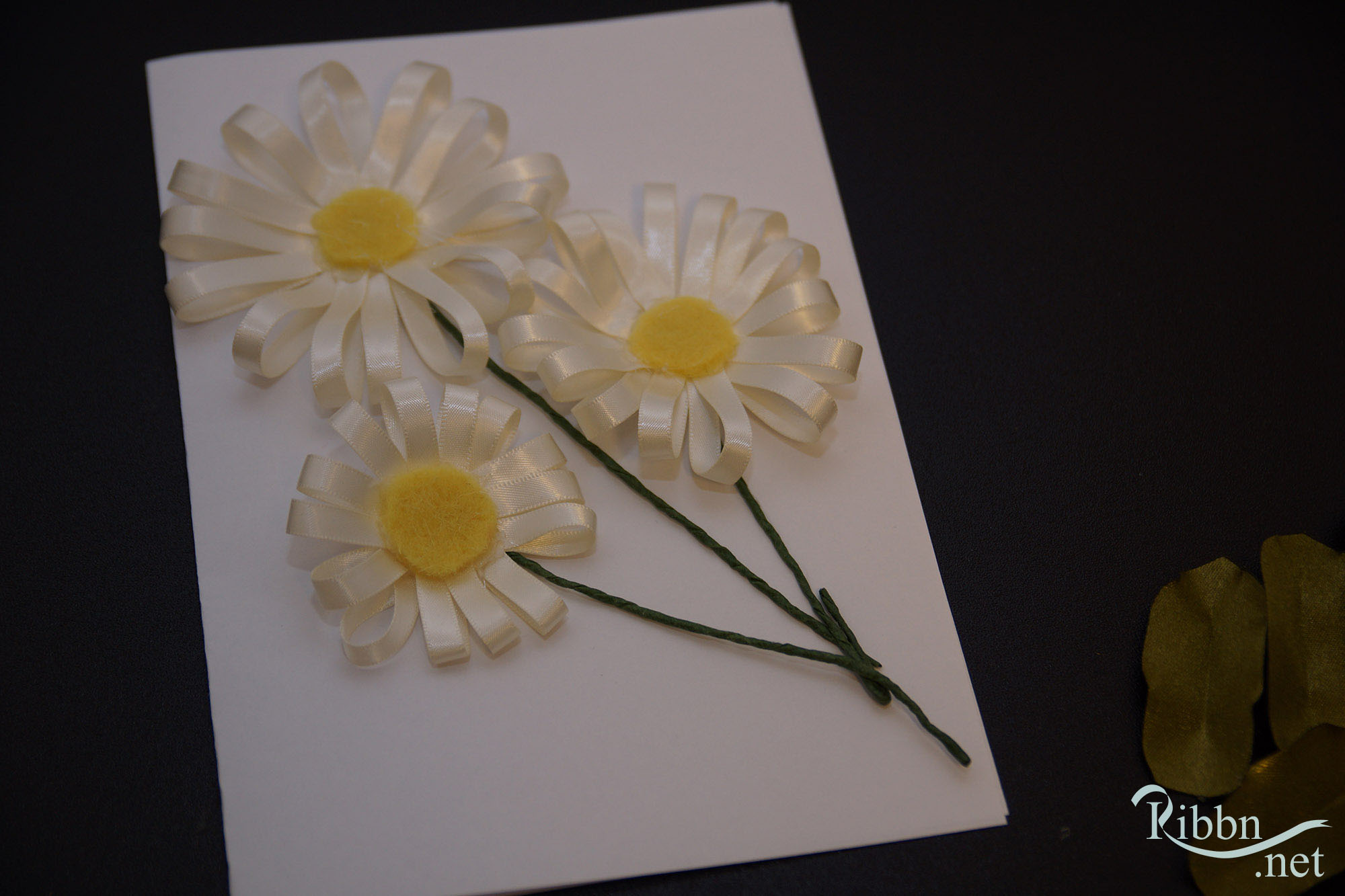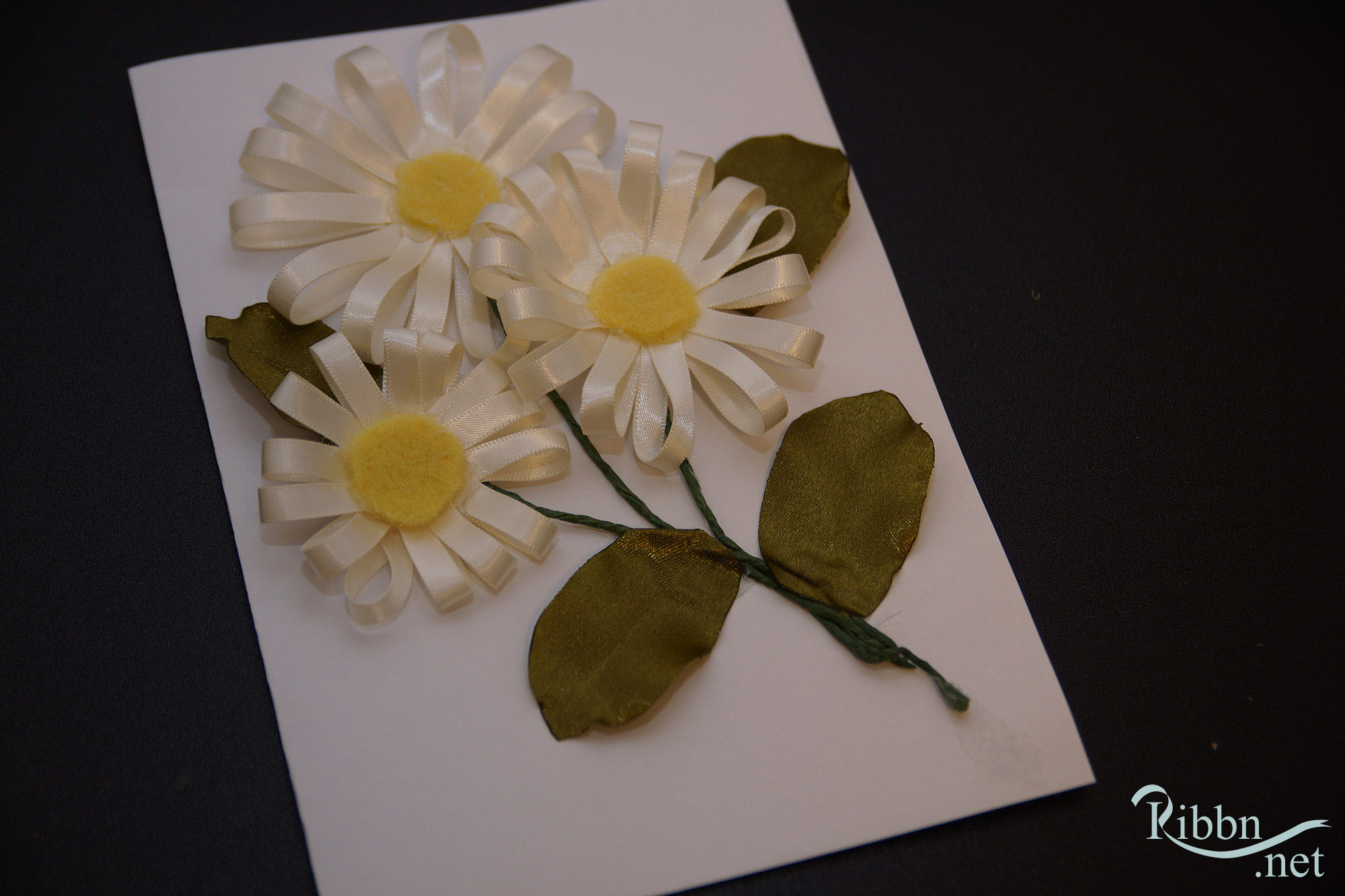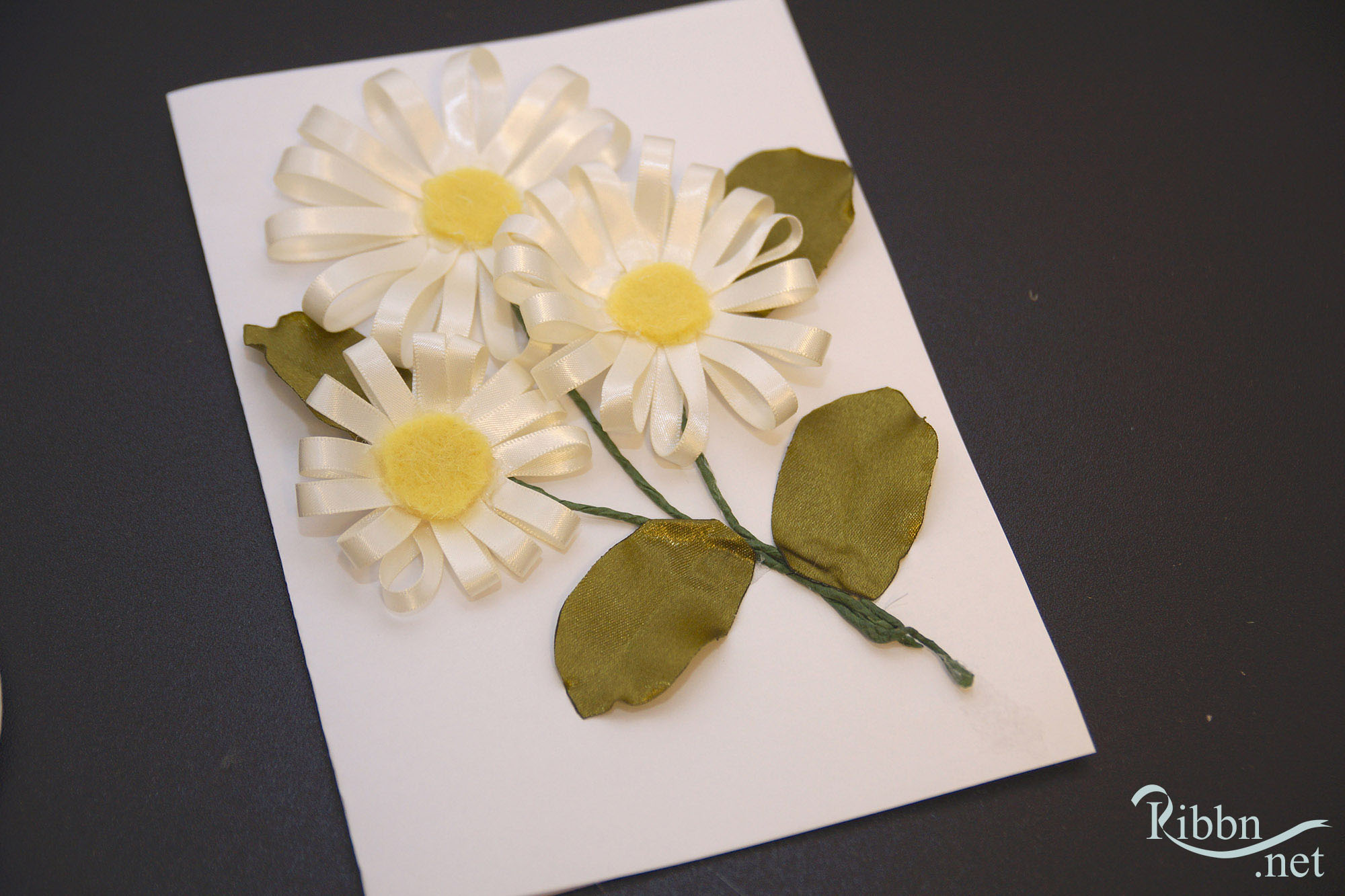 Step 11: Now its time for our bow. Take about 6cm of gift wrapping ribbon ,Stick both the ends together focusing on the middle part. Take another piece of the same ribbon, wrap in the middle.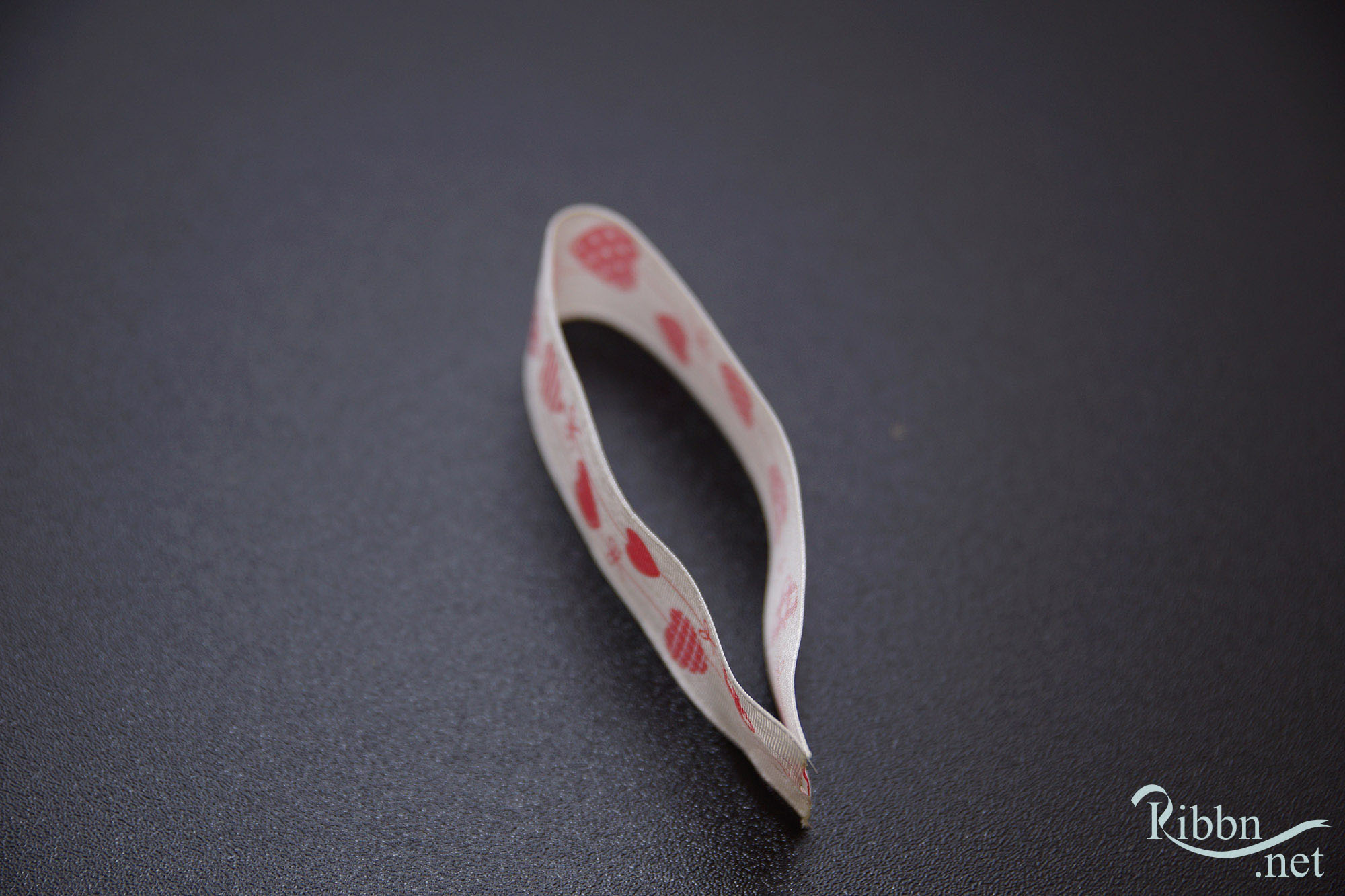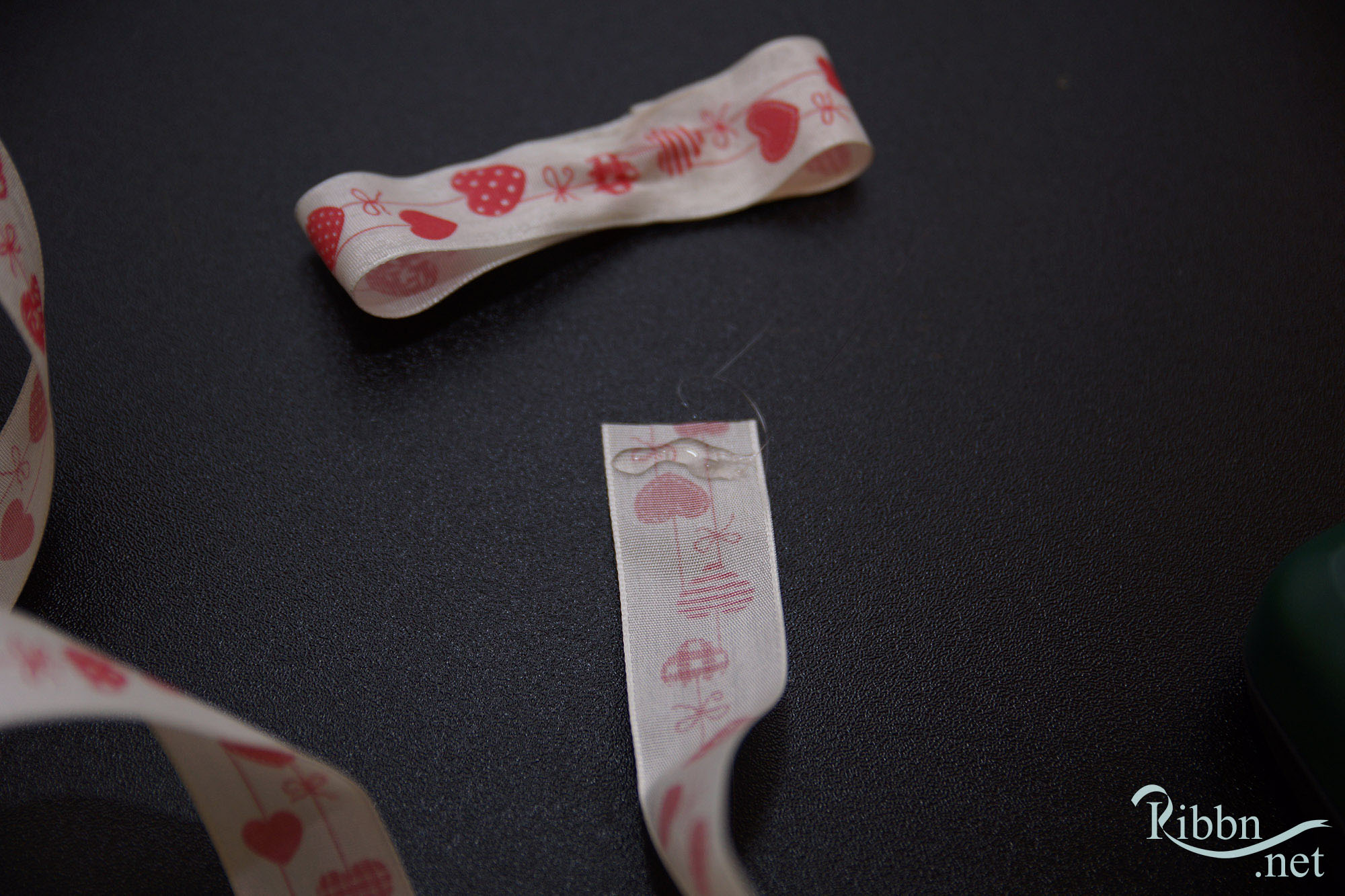 This is fist part part of the bow.
Step 12: Take another 6cm ribbon and fold it as shown below. (cutting the ends as shown is optional)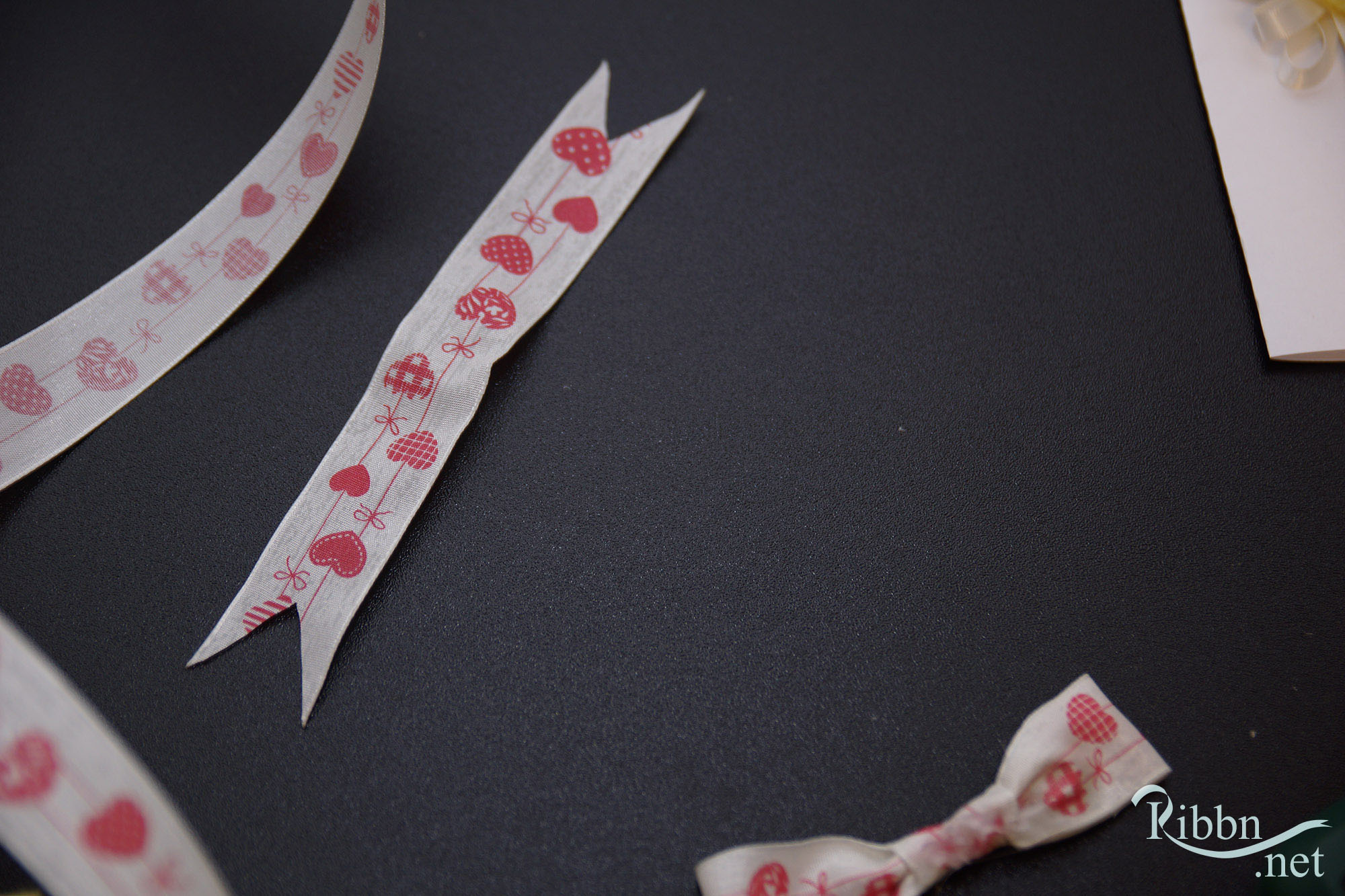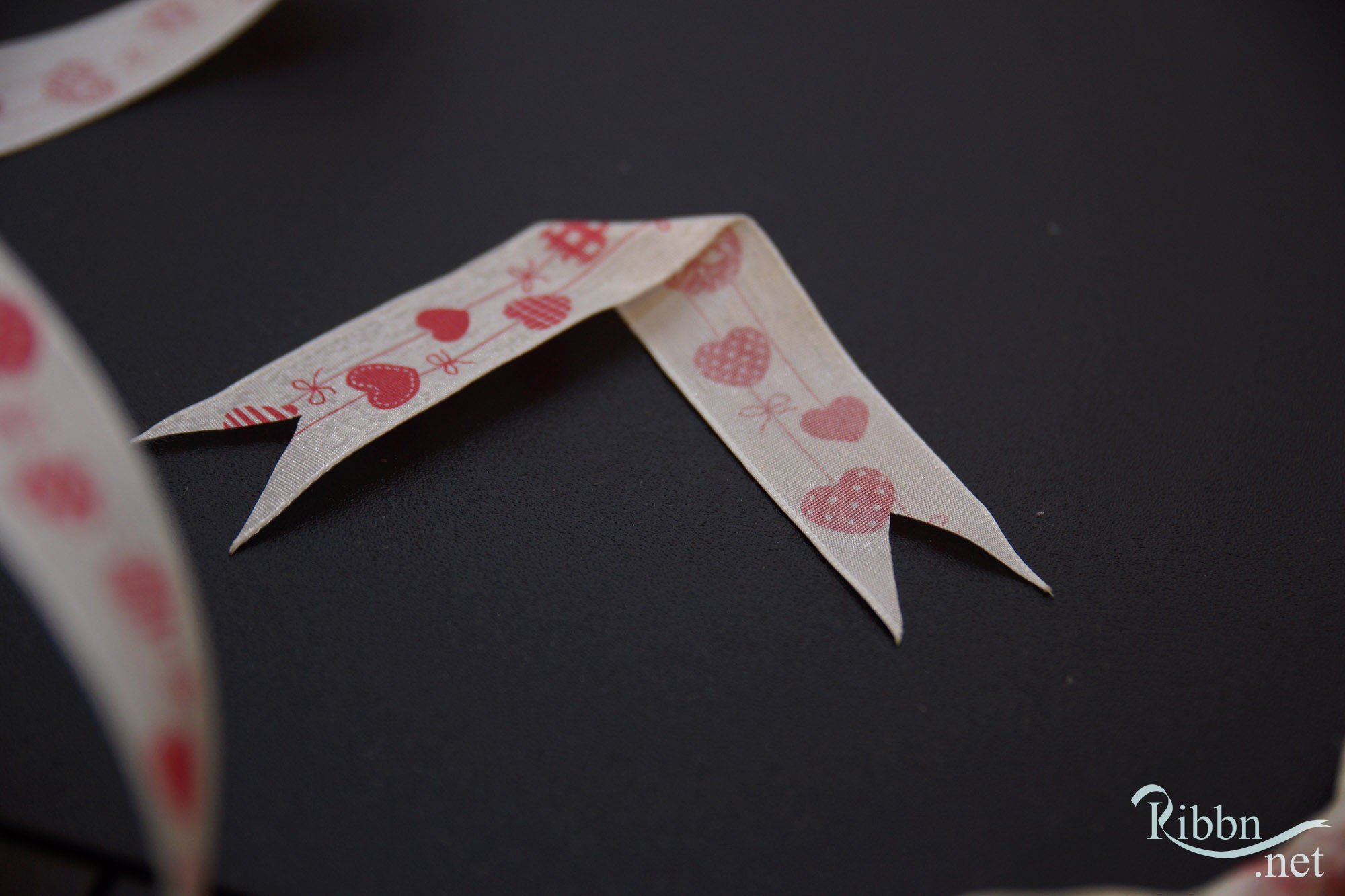 this is the second part of the bow.
Step 13: Final stage with the bow is to glue both the pars of ribbons together as shown.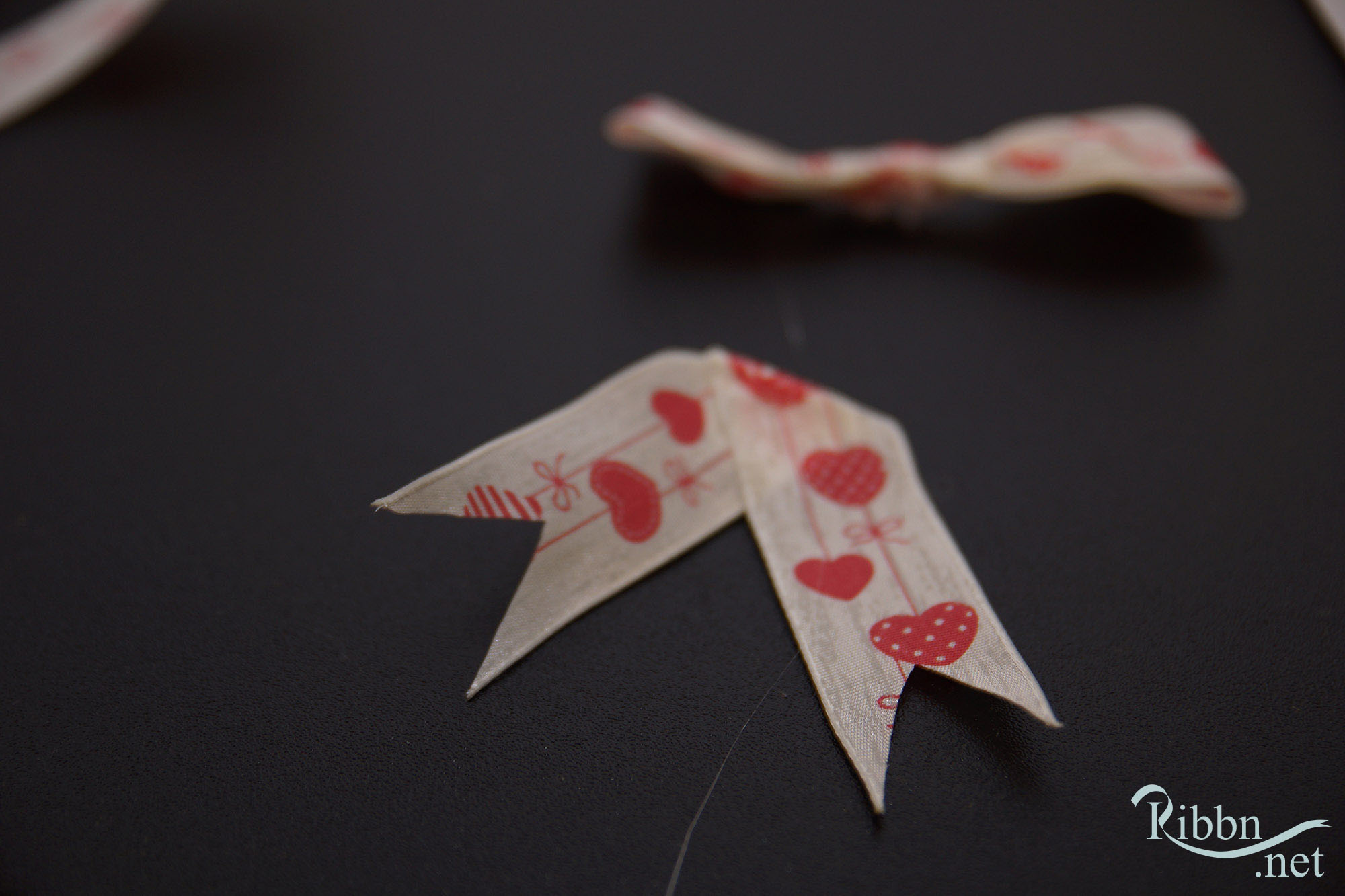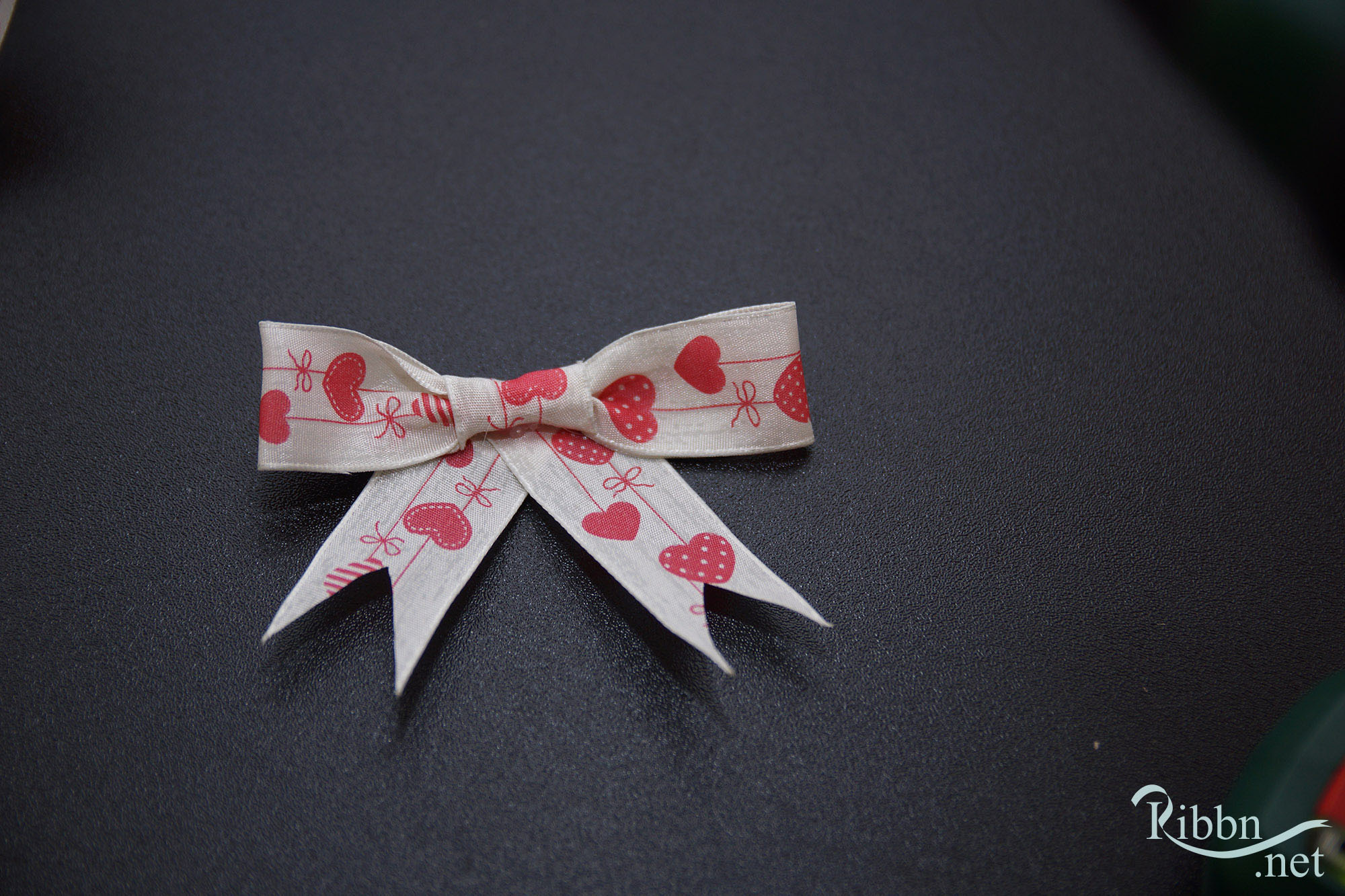 There we go, a very simple and beautiful Daisy greeting card.
Important Information:
1.Cost :15 /flower,
2.Time: 15– 20 minutes/ flower,
3.Complexity : easy to make.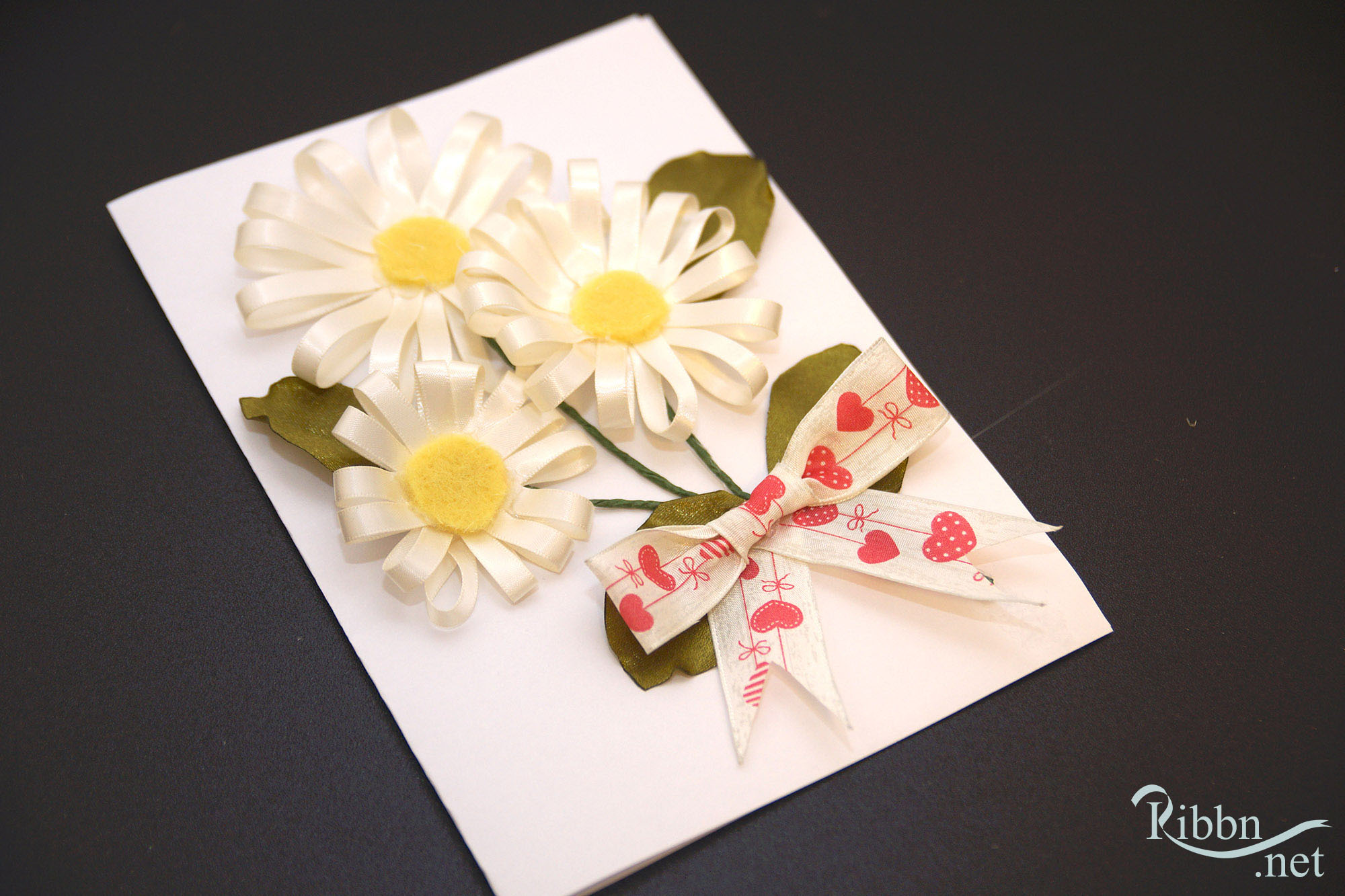 Hope you all enjoyed this tutorial, Thank you for reading my  blog, Please like and share your experience through social media.