Hi all, My Sixth post on Christmas and Advent special. An Elegant yet easy to make D.I.Y satin ribbon rose flower wreath with artificial berries and a fantastic tree top bow  "Front door Wreath". so lets get started.
THINGS WE NEED:
Wreath (I specifically picked the green coloured one but it is really a preference)
40 mm(width) Pale green Ribbon,
40 mm(width) Olive green Polyester silk ribbon,
Scissors,
Lighter or Candle,
floral wire,
Green sticky tape,
Hot glue gun and glue sticks,
Tree top bow,
Artificial berry bunch,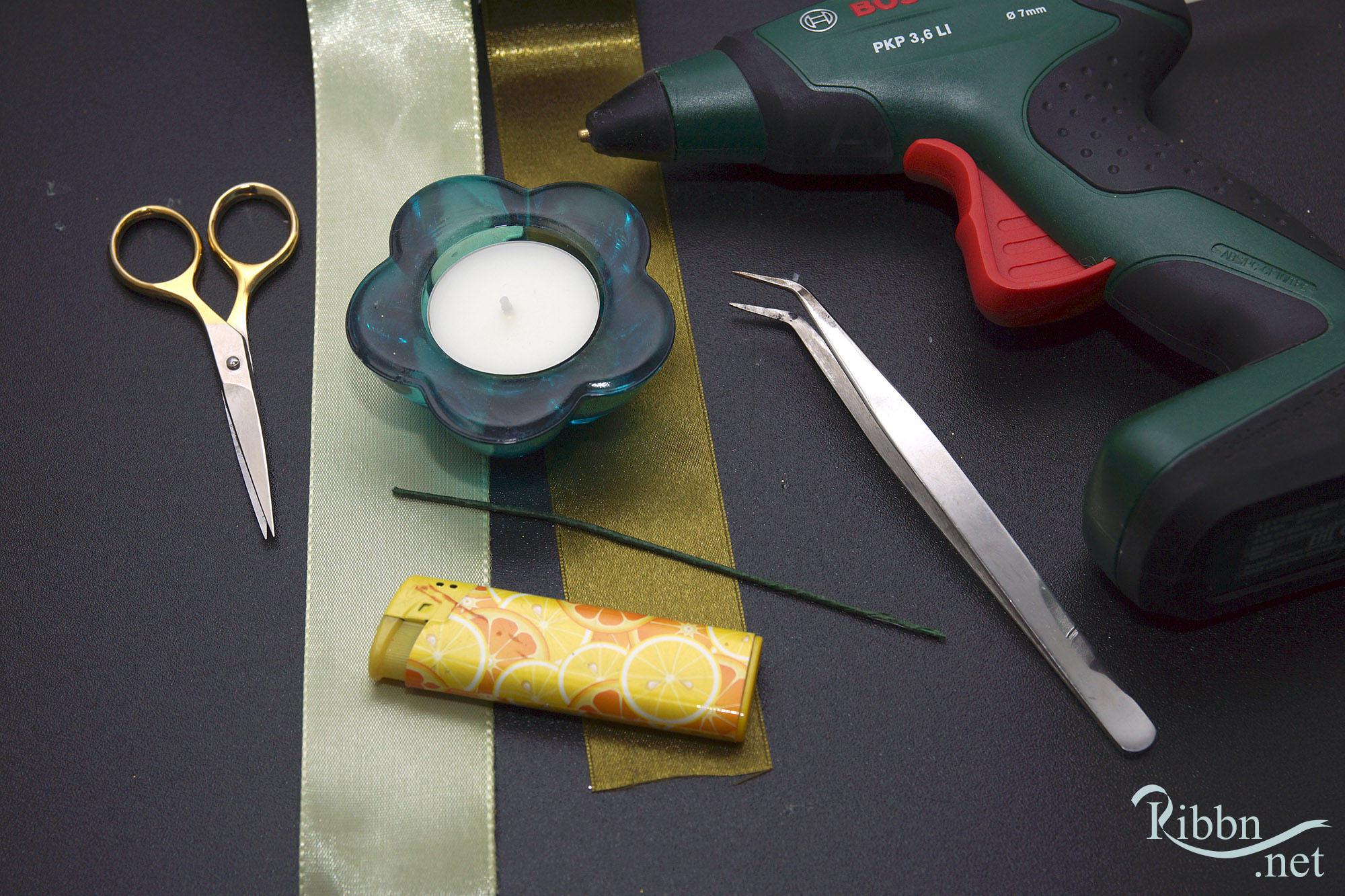 Step 1: Lets begin with petals . Cut in a leaf shape as shown below. Singe the ribbon border with lighter or a candle (If you are under 18 do not make this attempt with out supervision).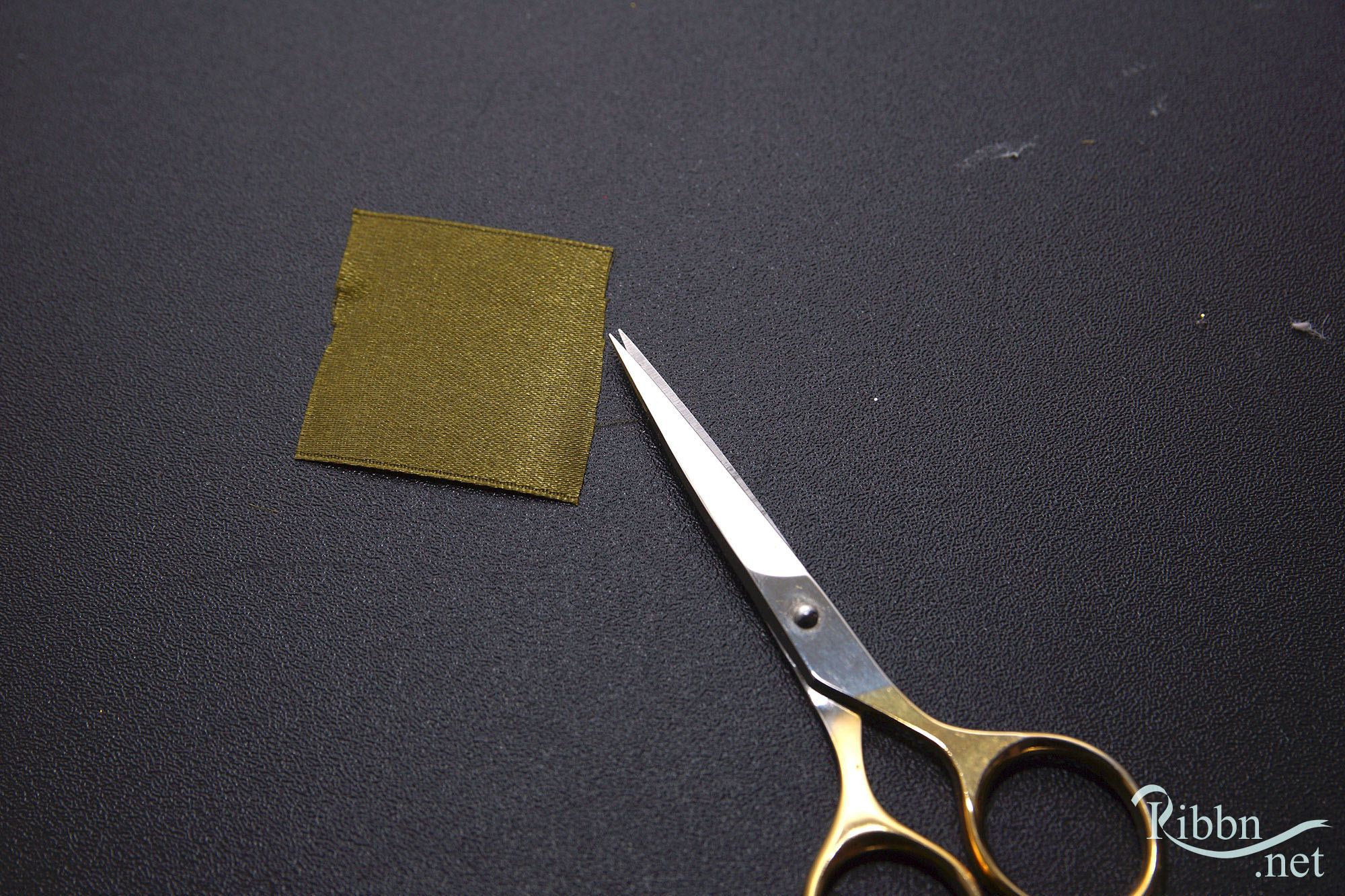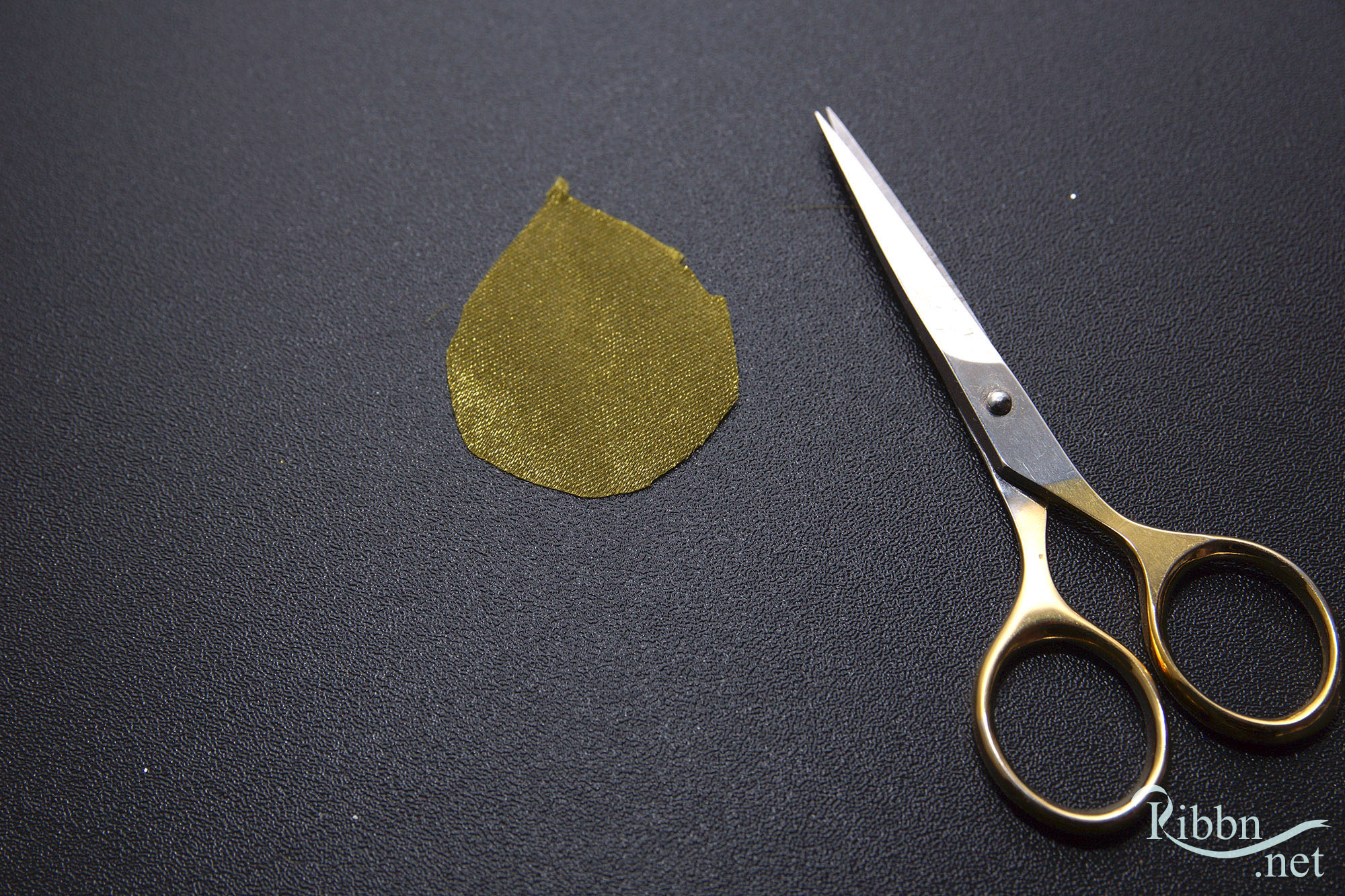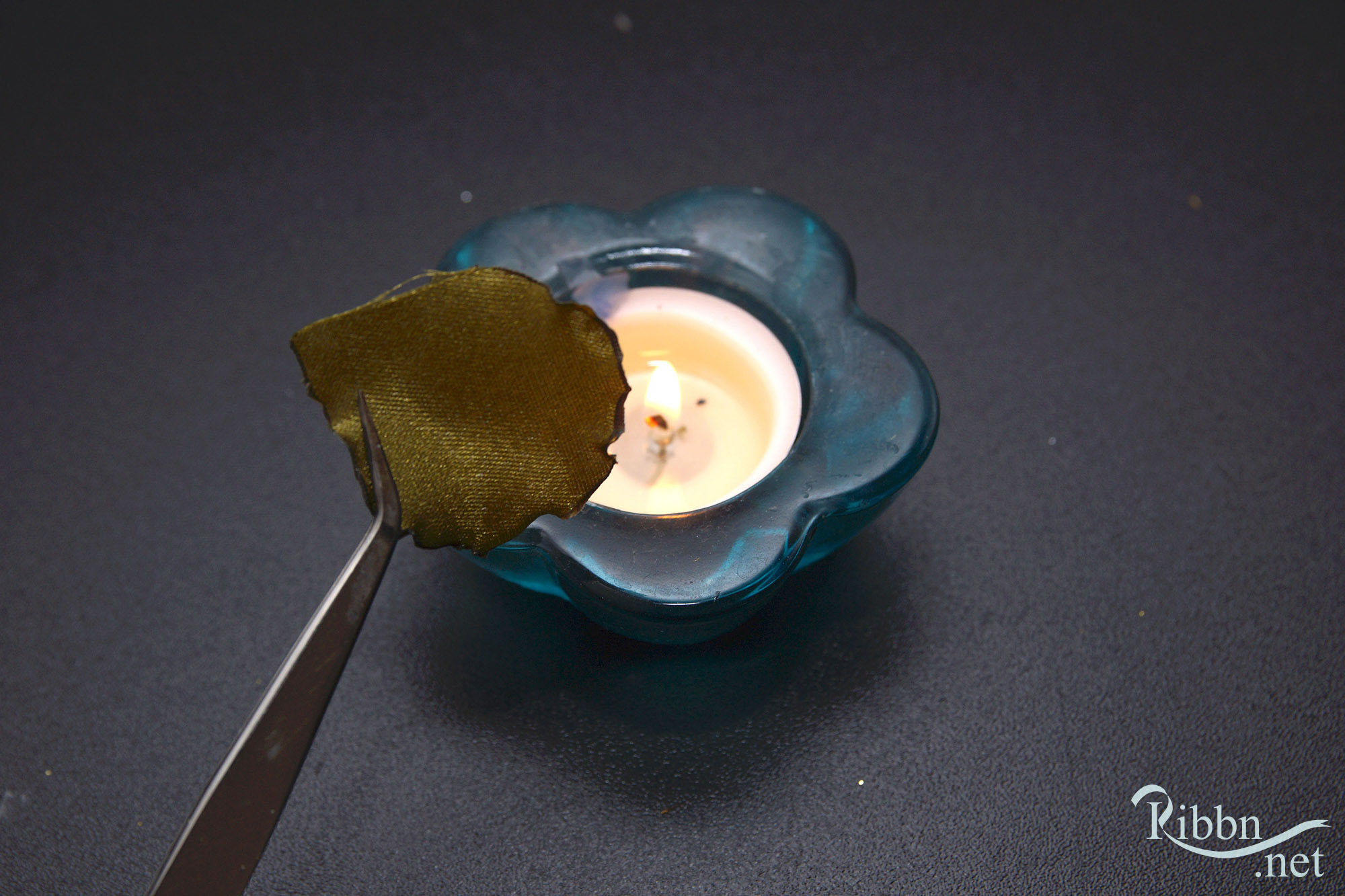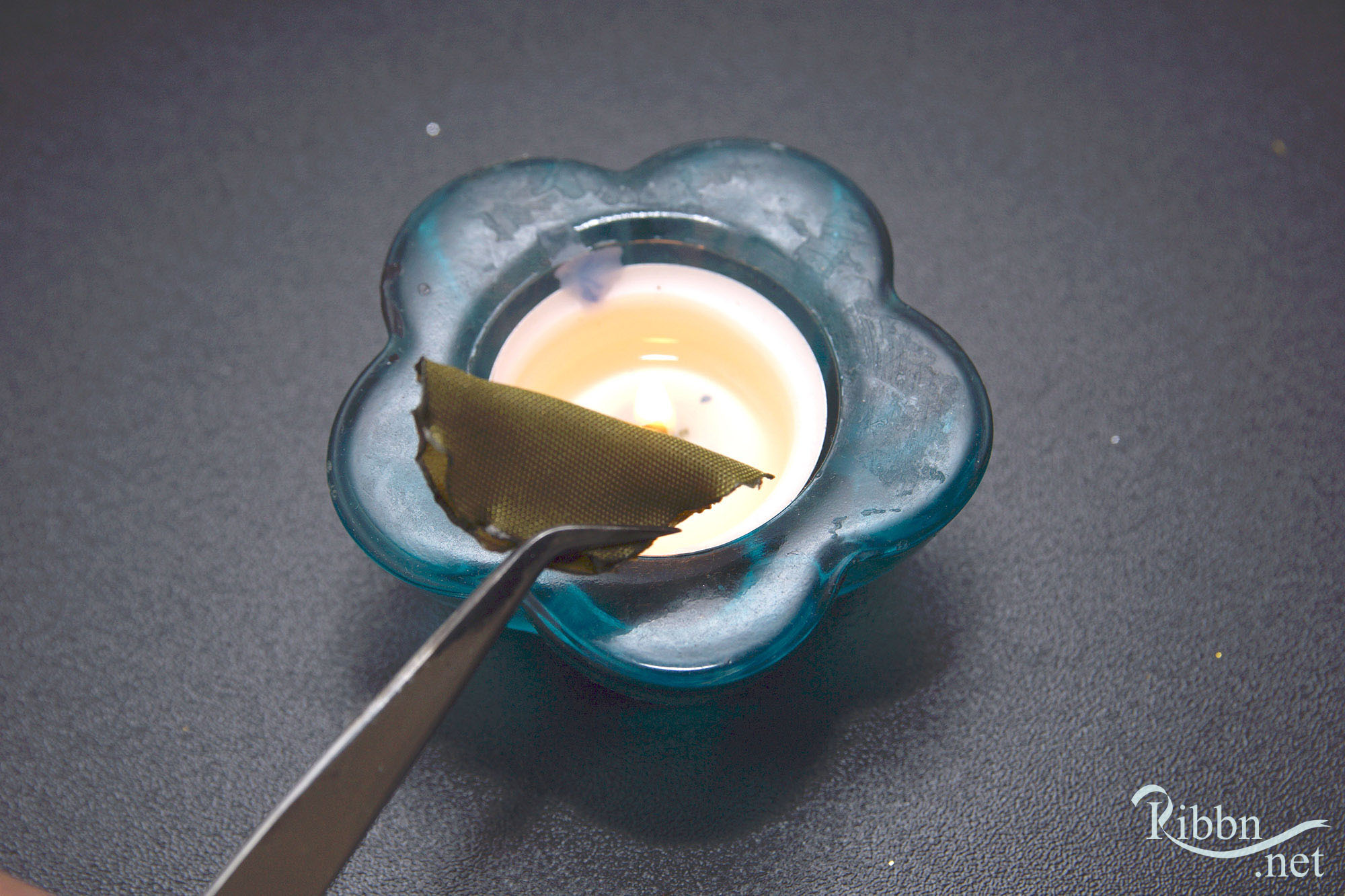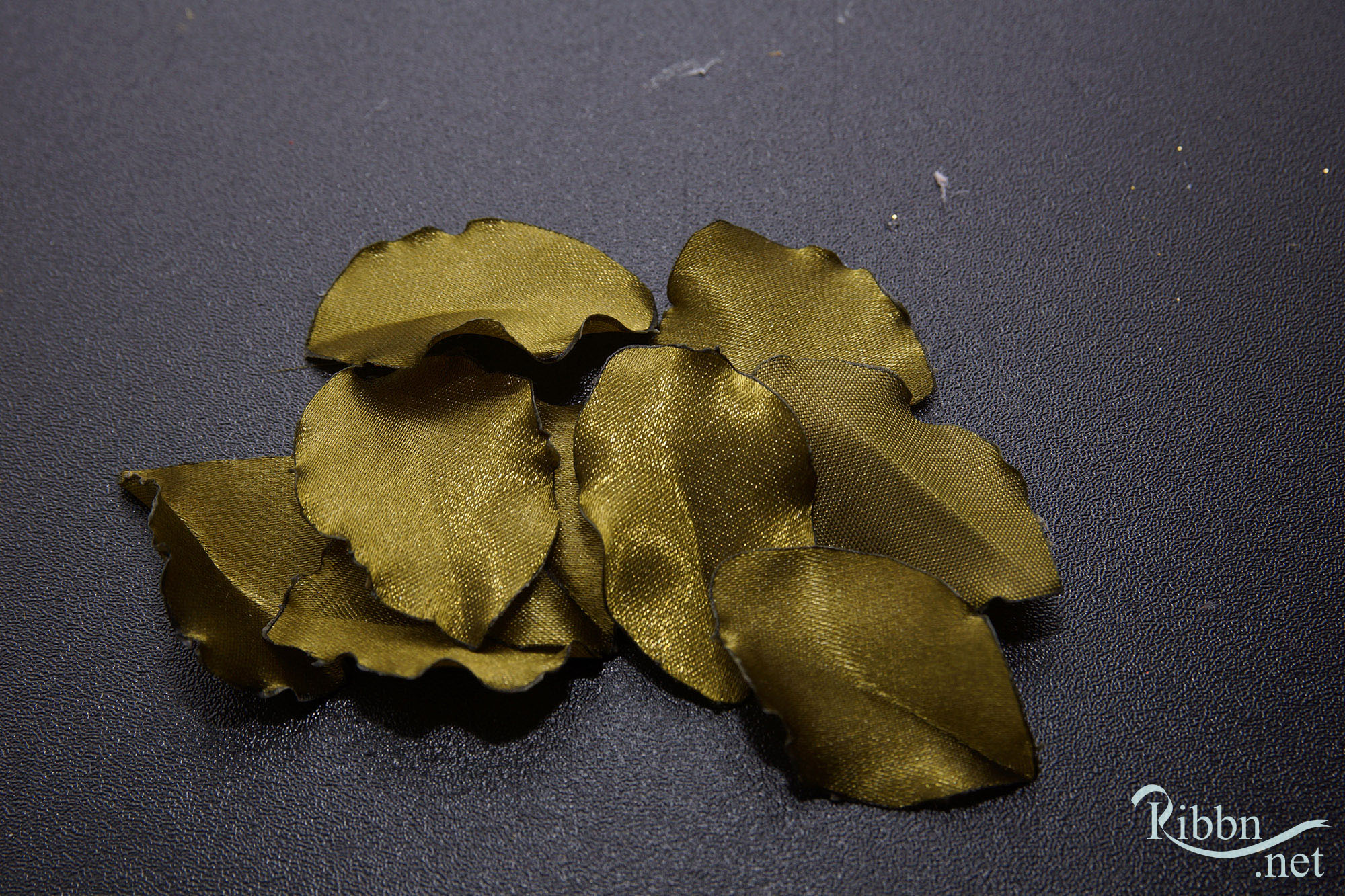 Step 2: For sepals make 3 sepals for and 3 leaves for one flower. Measure and cut 2cm for sepals and singe the borders. Just as shown below.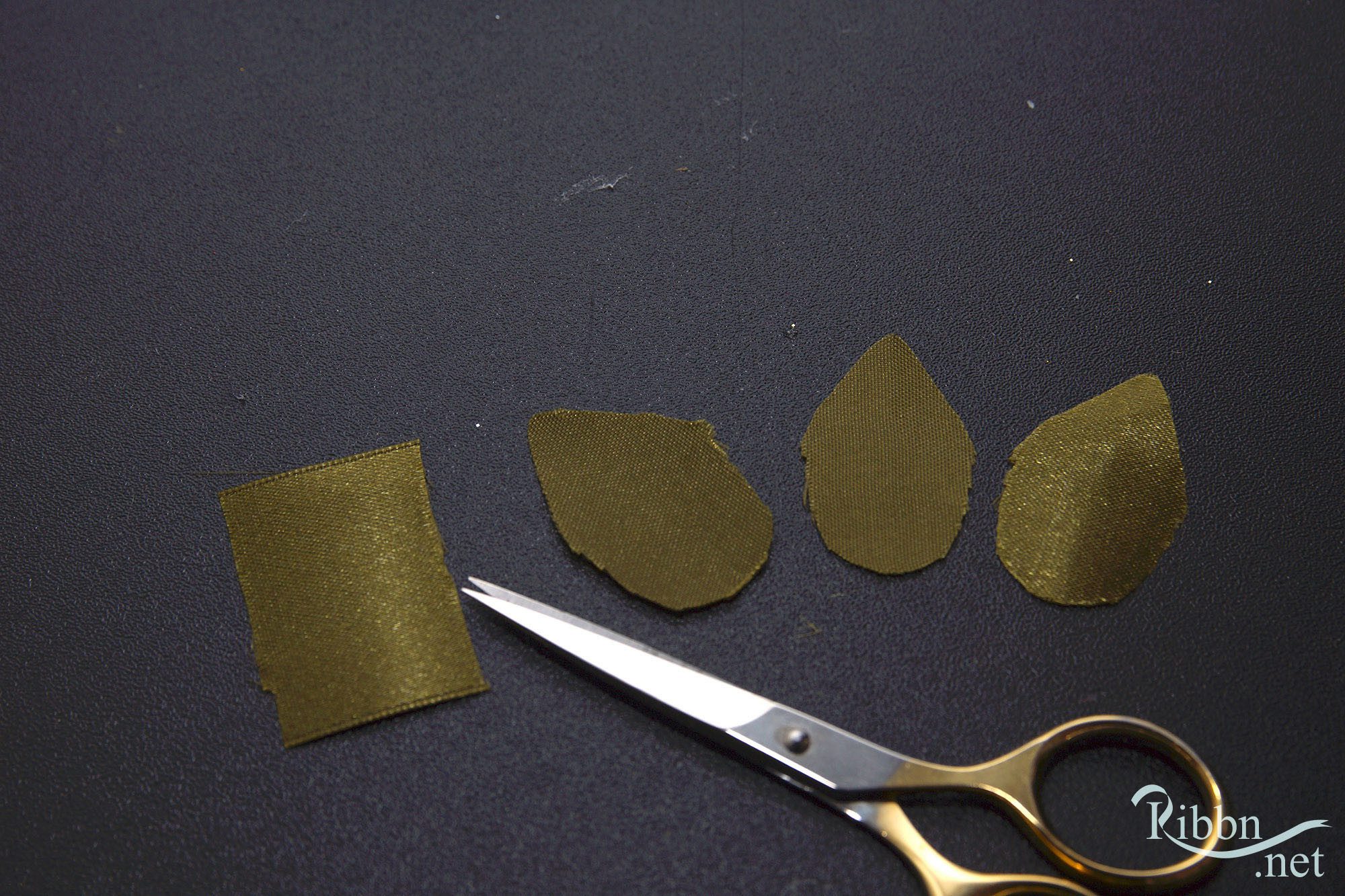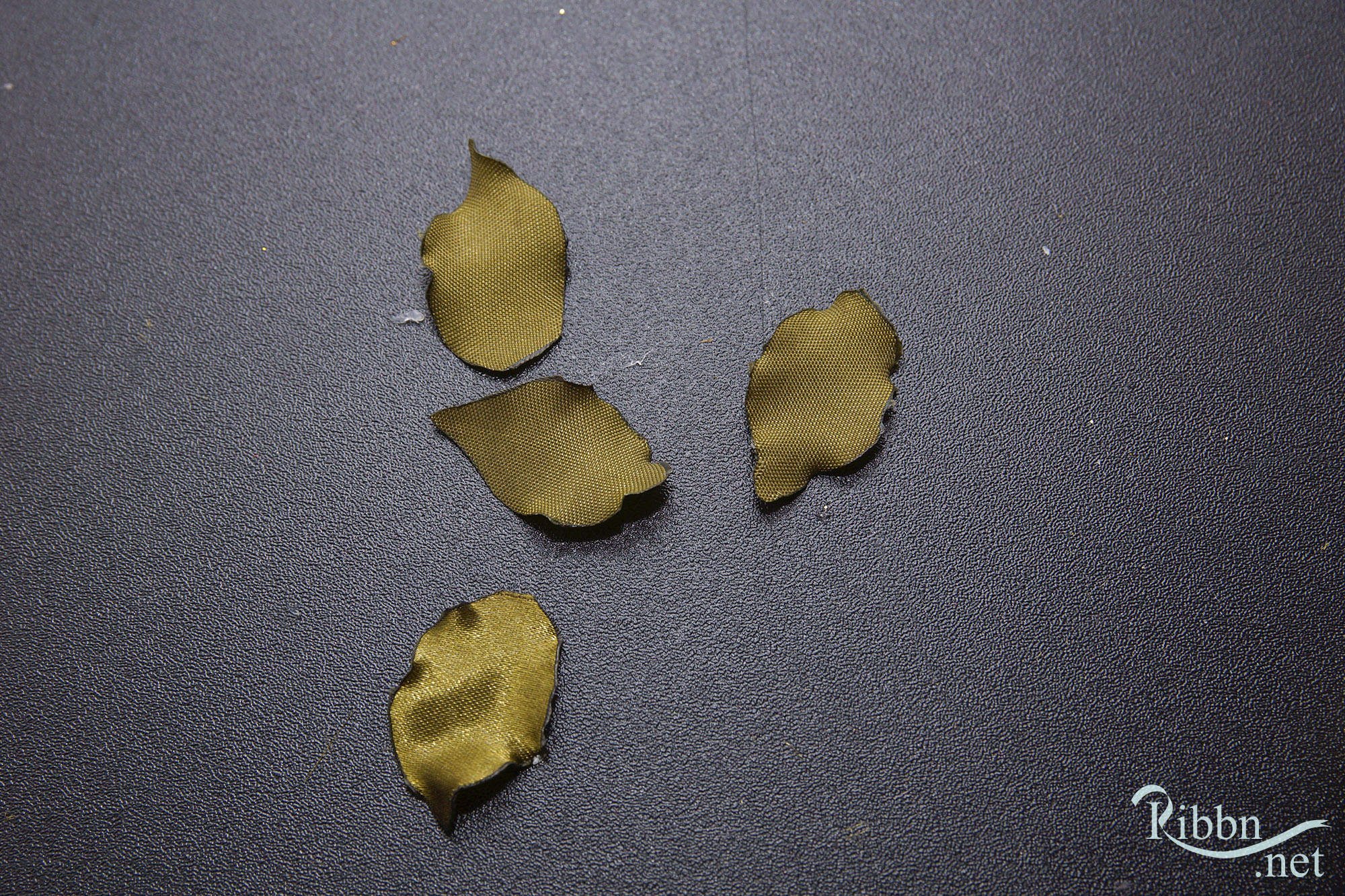 Step 3: For stem, cut about 10cm and wrap the stem wires with green tape.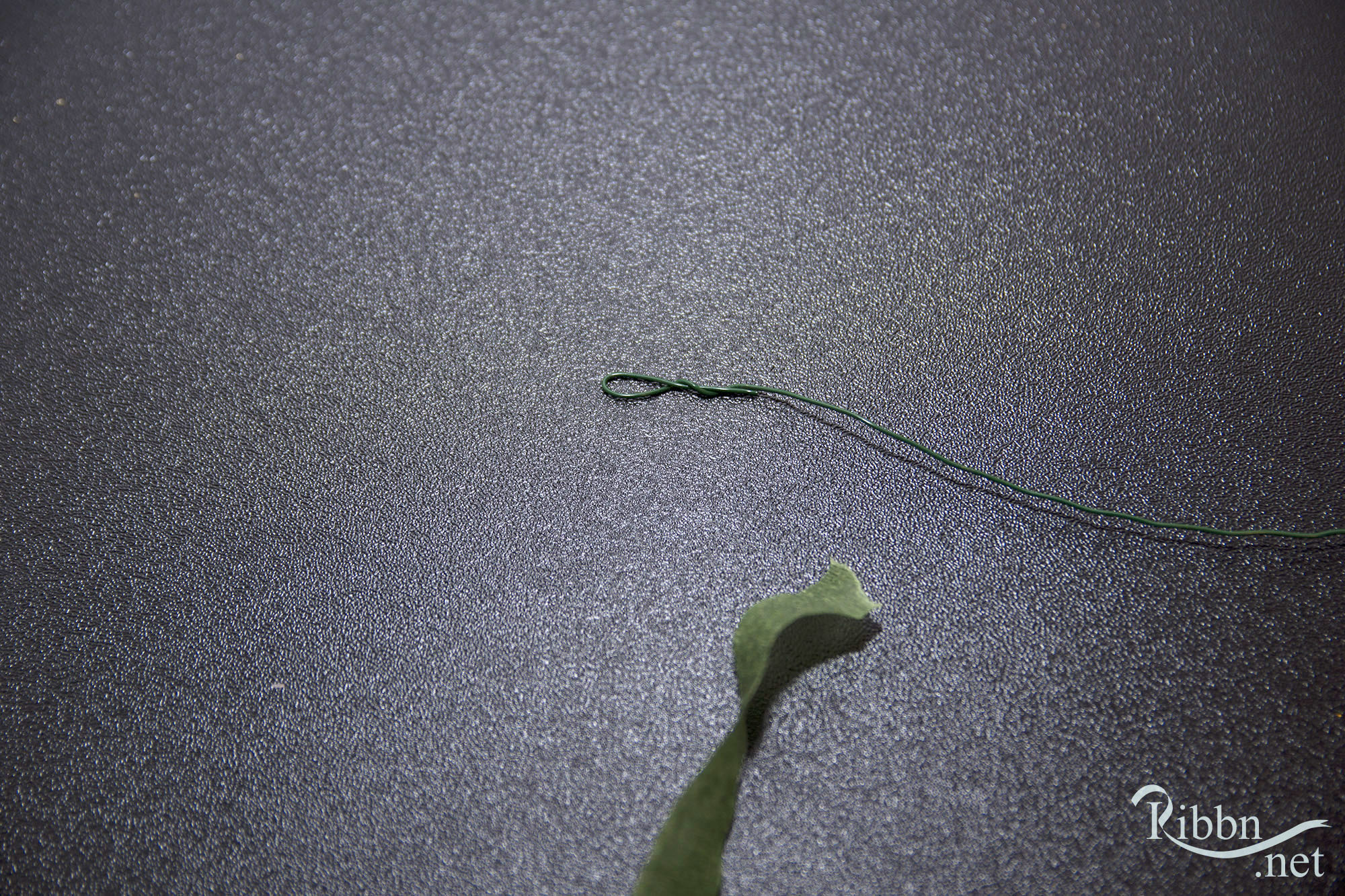 Step 4: For making petals 10cm length ribbon.First fold the ribbon just as shown in the following pictures.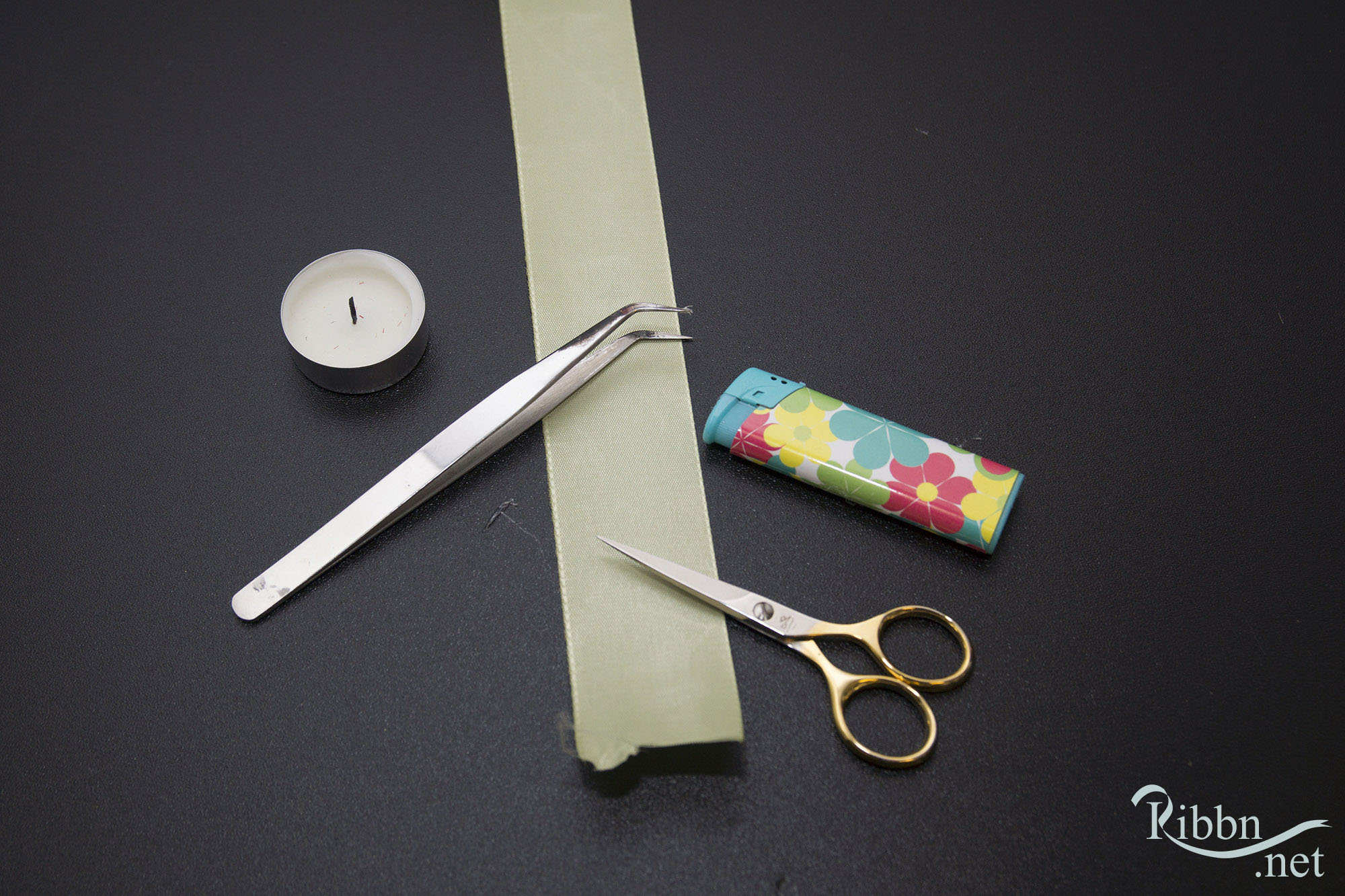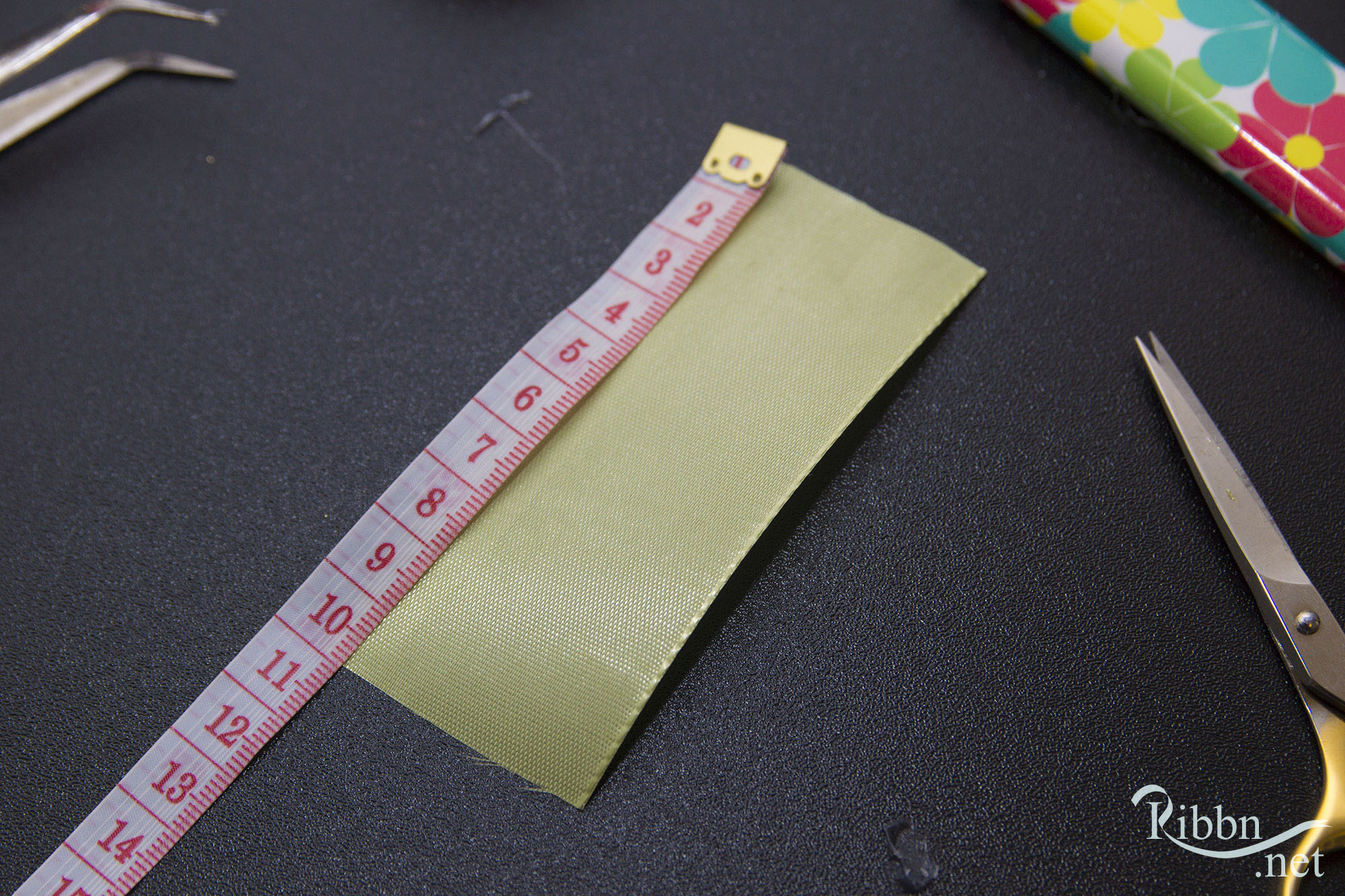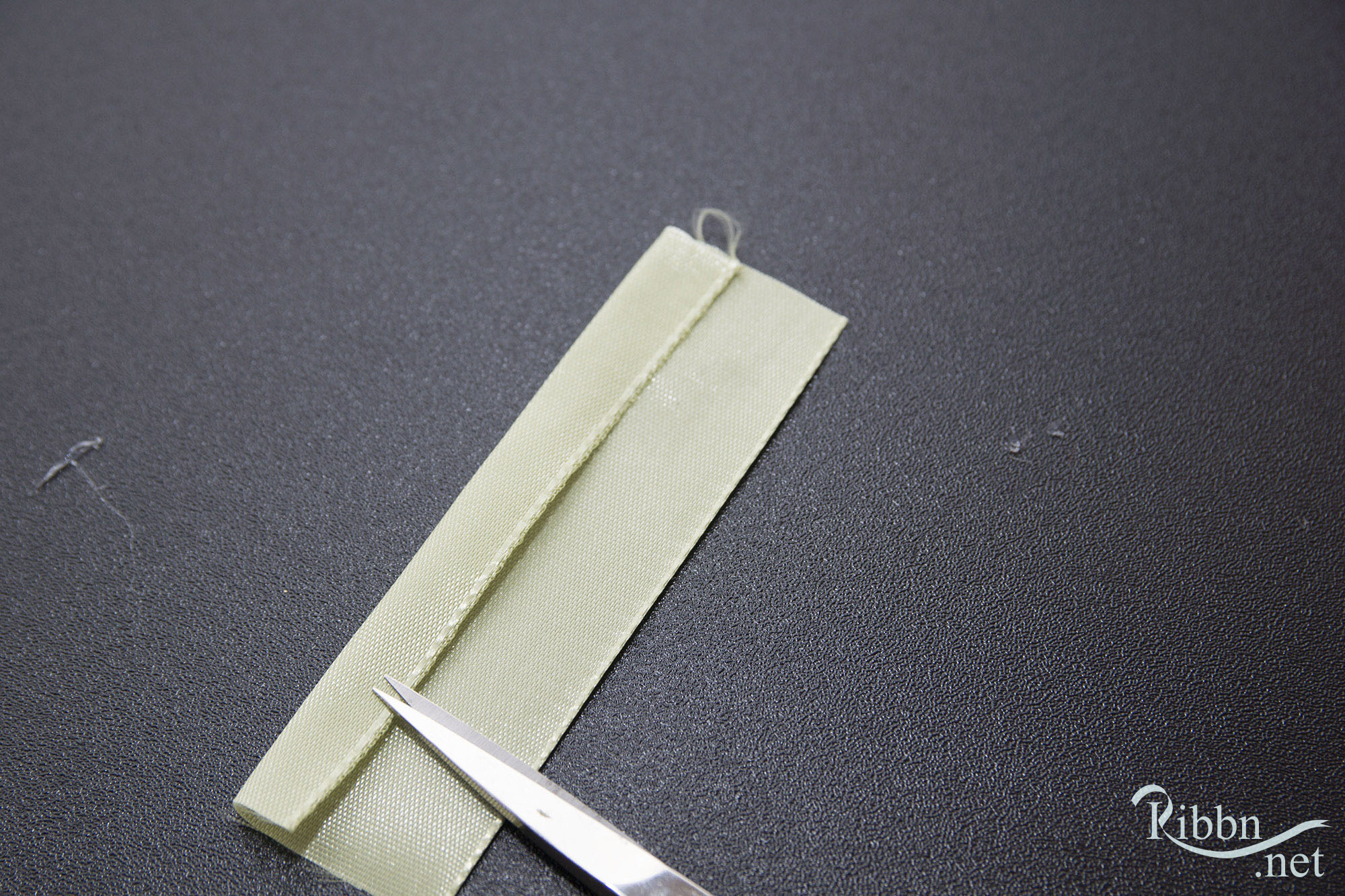 Step 5: Hold the angled corner using tweezers and scissors cut a triangle shape, singe the ribbon with lighter or a candle. If you are under 18 do not make this attempt with out supervision.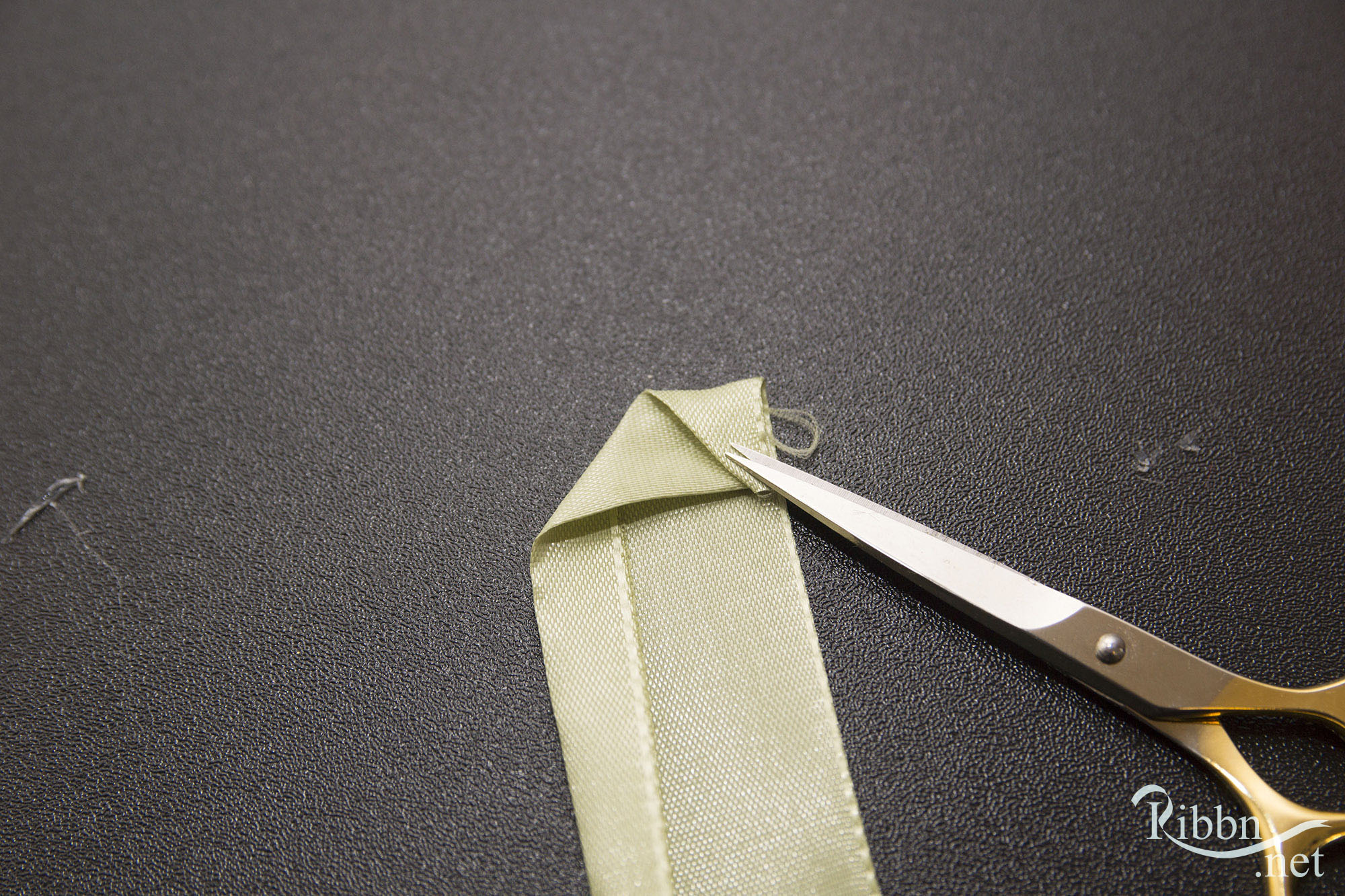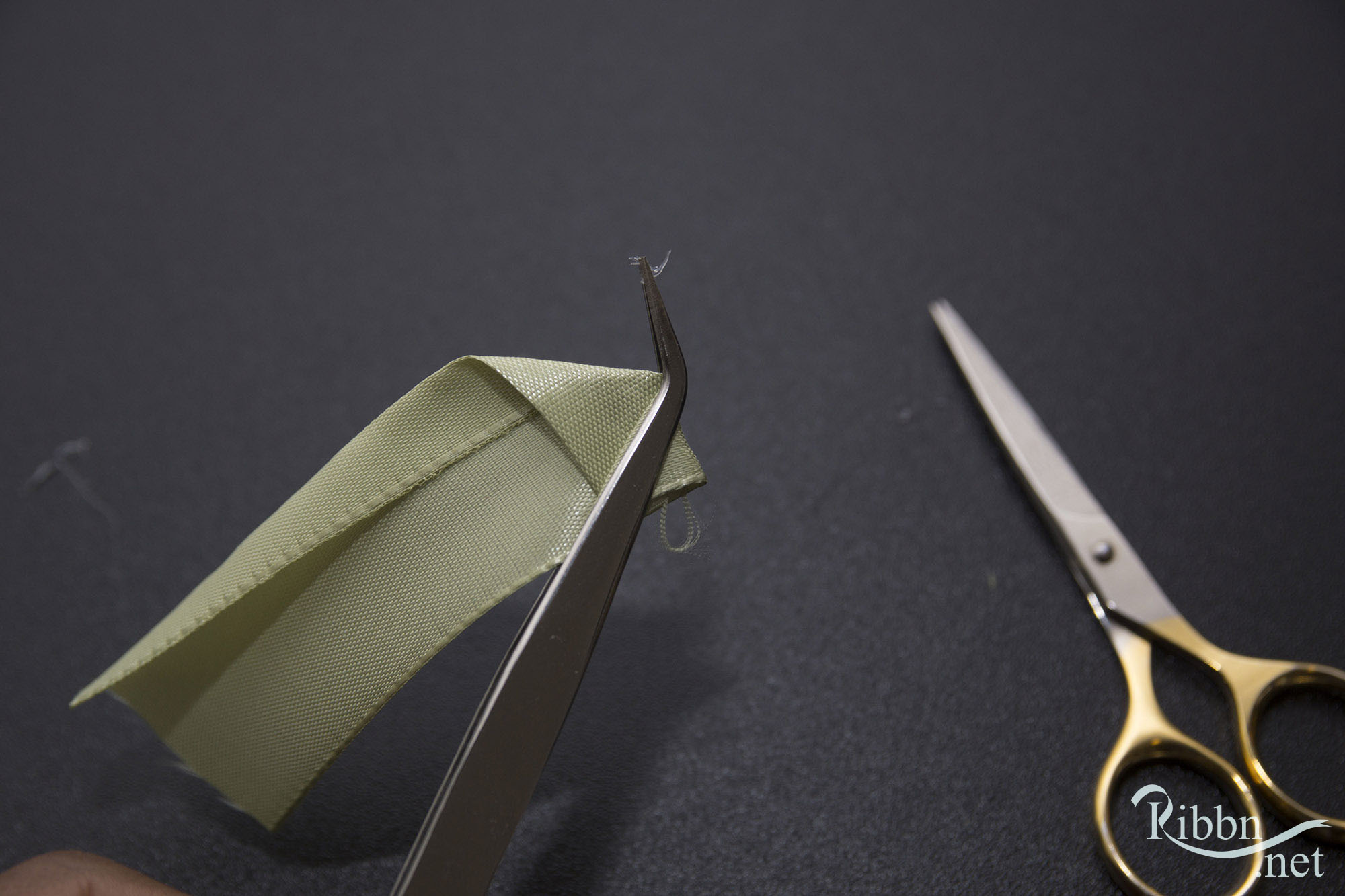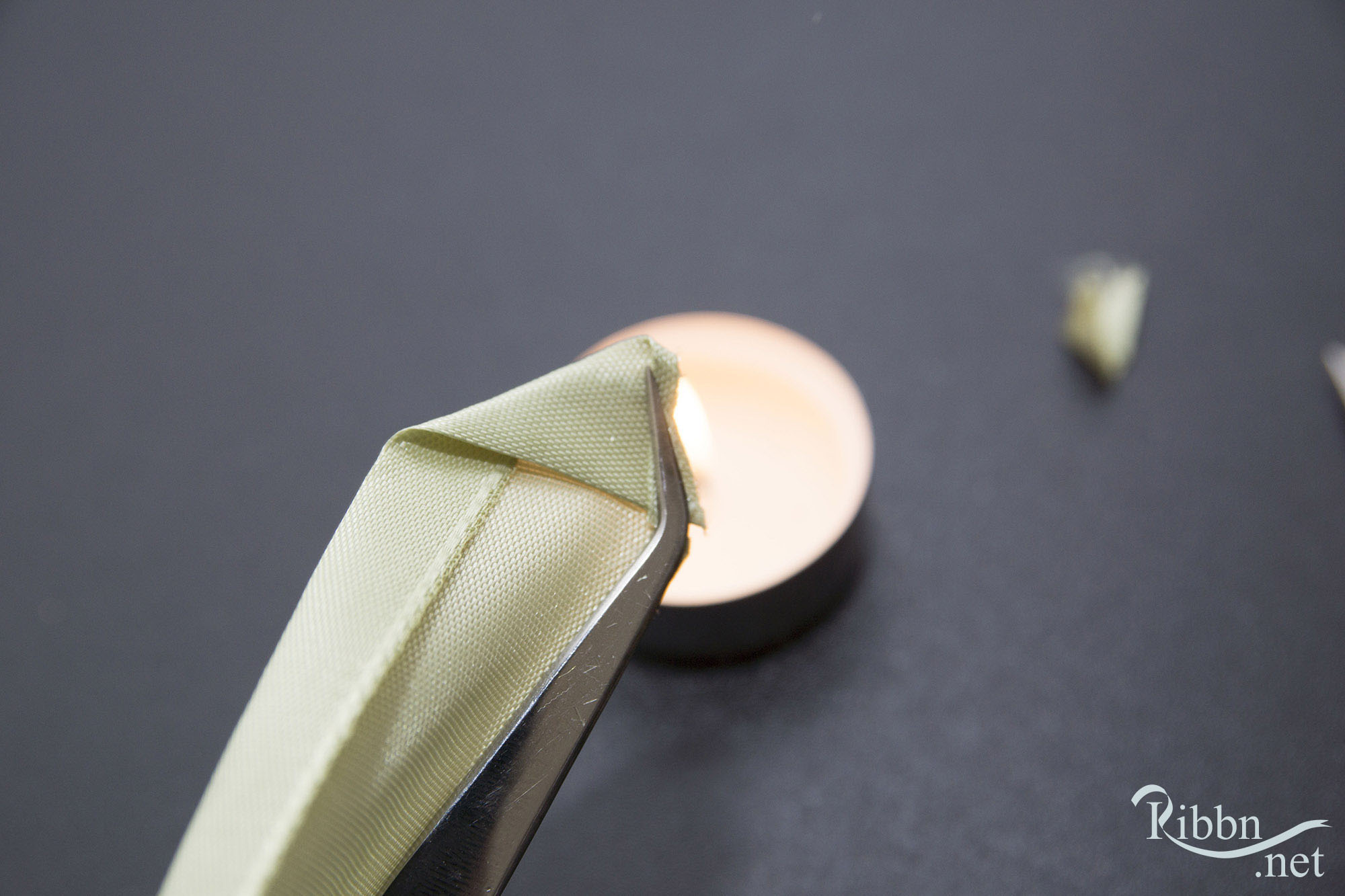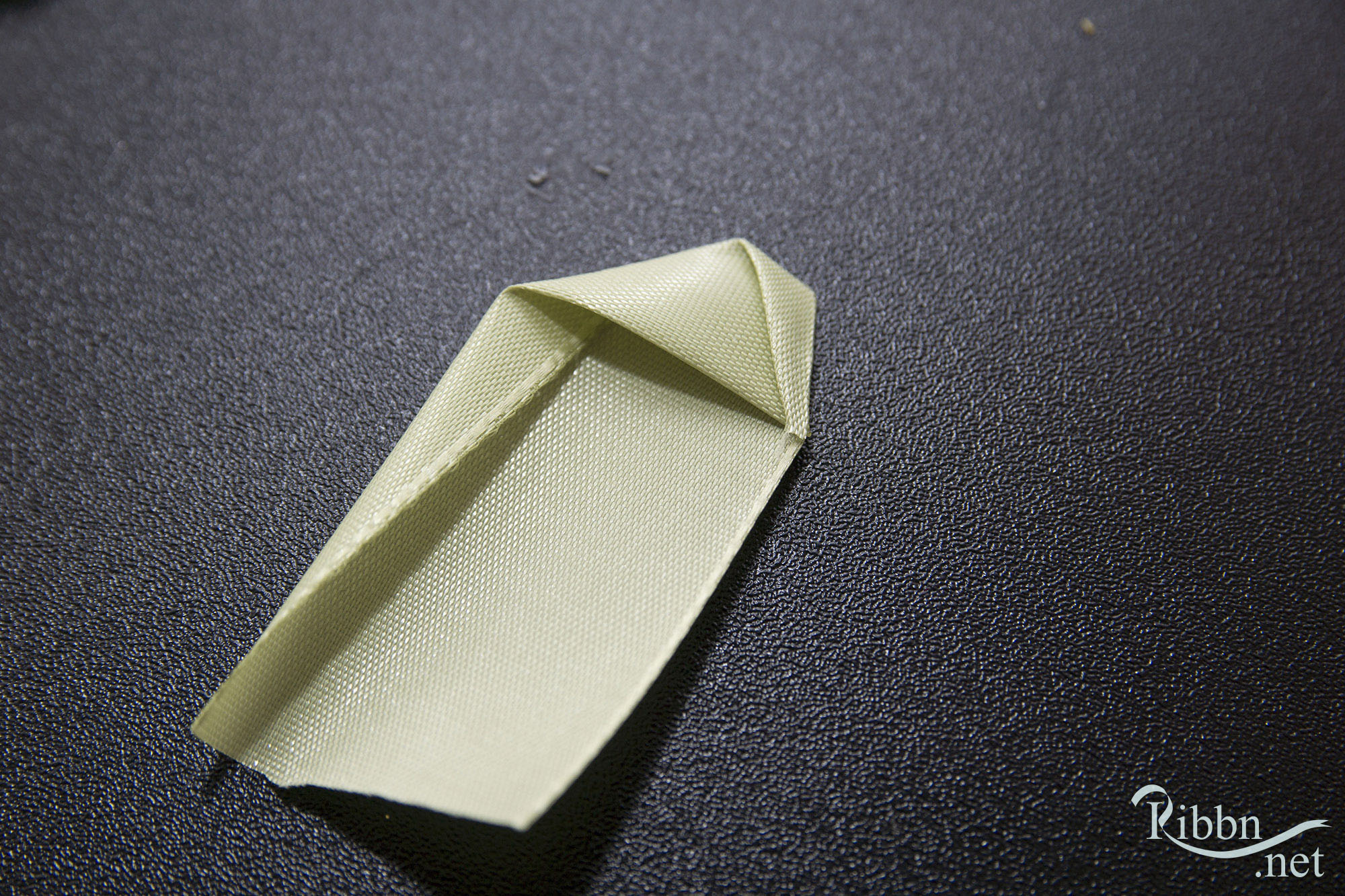 Step 6: Repeat step 5 for the other side of the ribbon .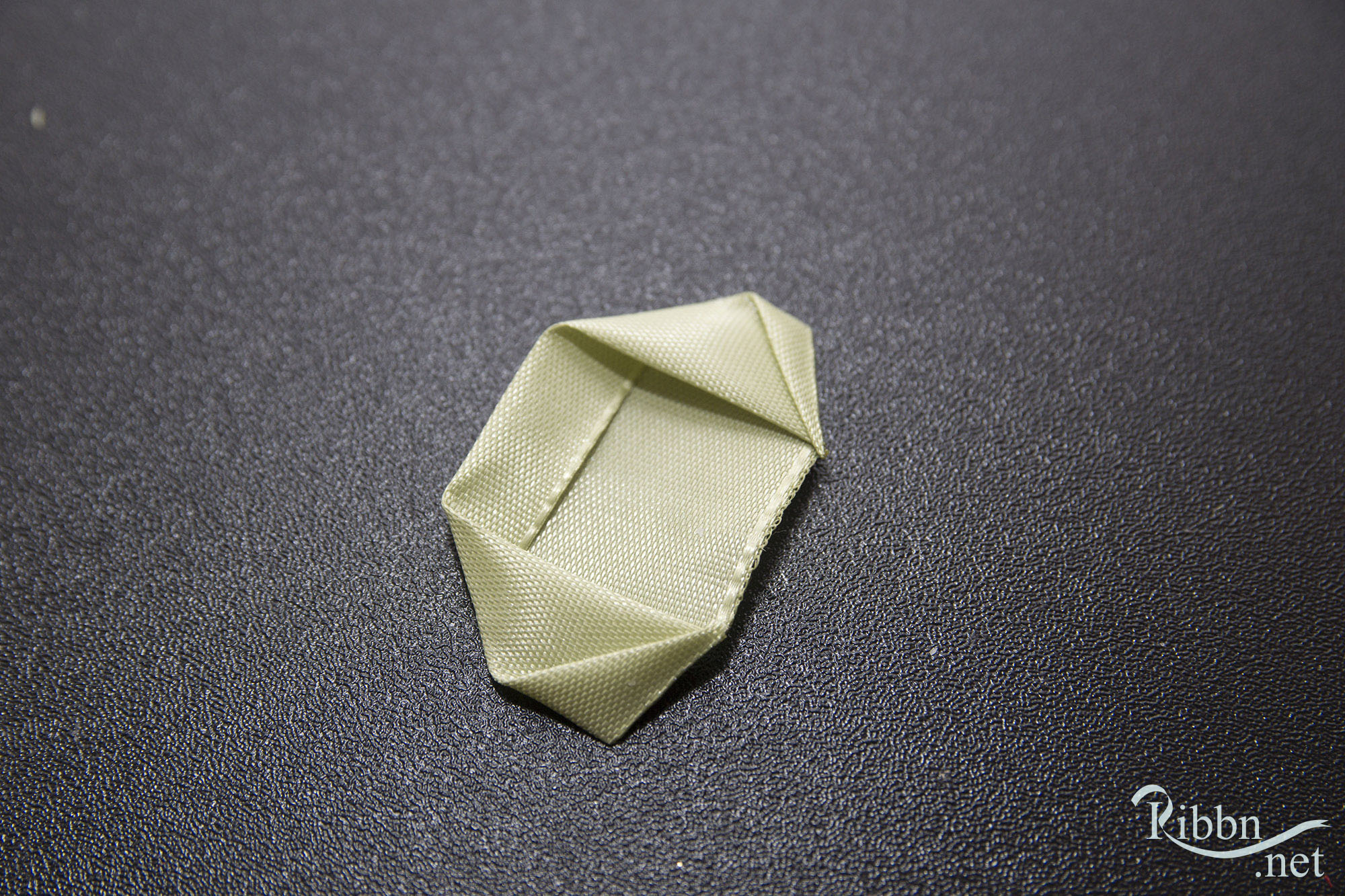 Step 7: You may end up with all the flower petals ready.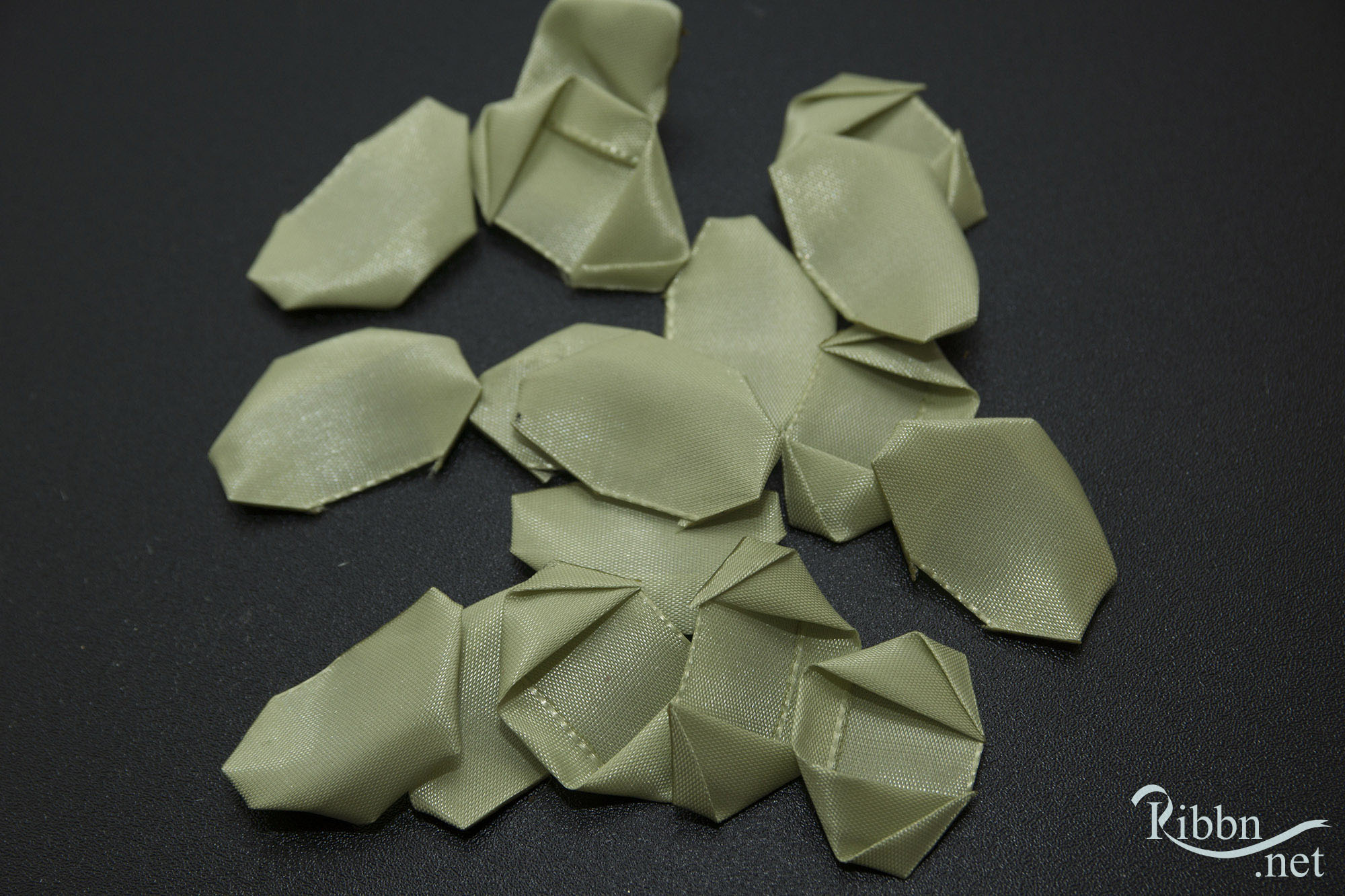 Step 8: Apply a drop of glue in one corner of a petal, place the wire on glue and keep rolling inwards as shown below. Keep adding more petals.
Step 9: Full flower should look just like the bellow picture. Now its time to stick 3 sepals for each flower.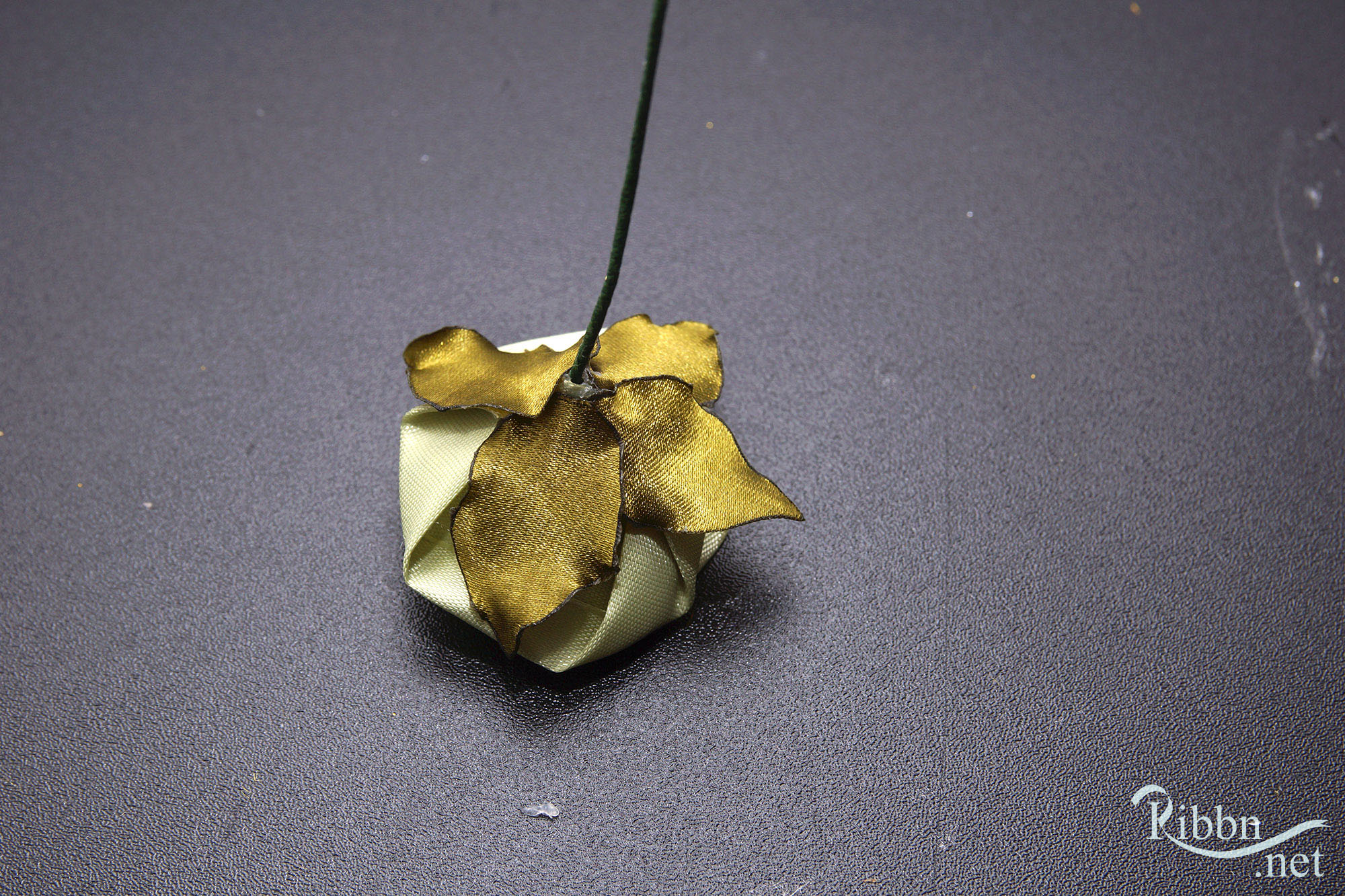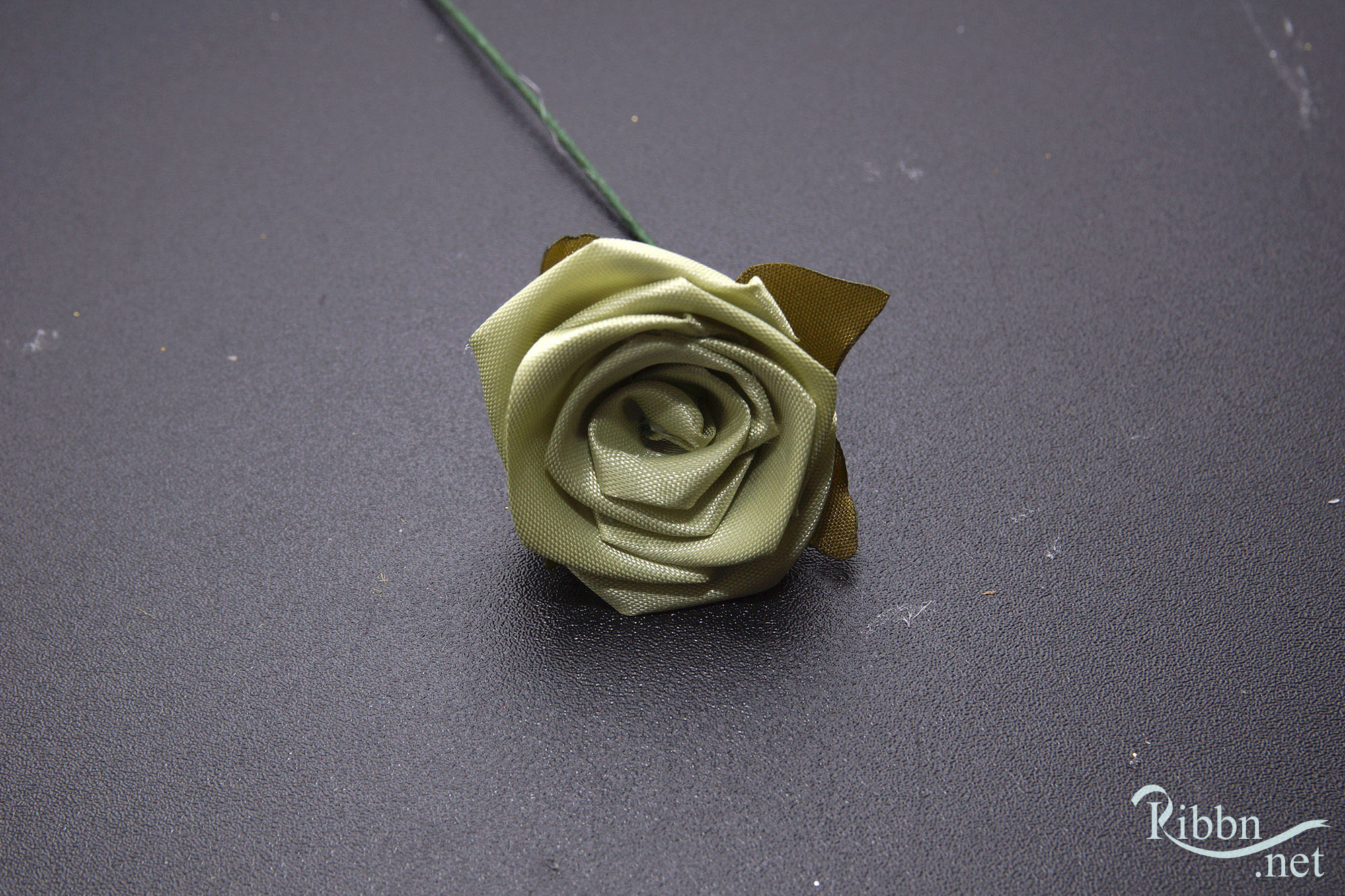 Step 10: Apply a drop of glue on one end of the leaf we just made and stick a small stem.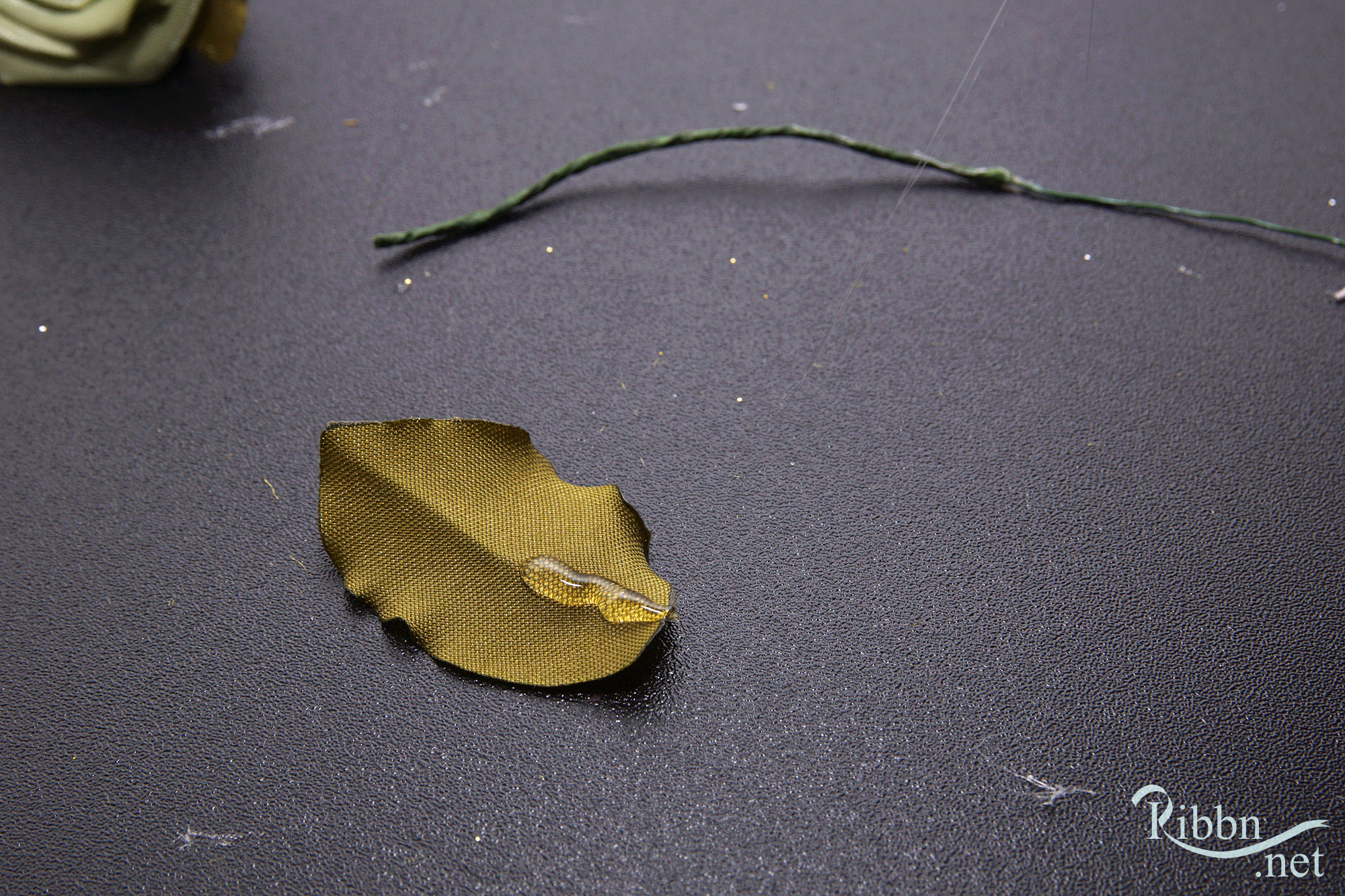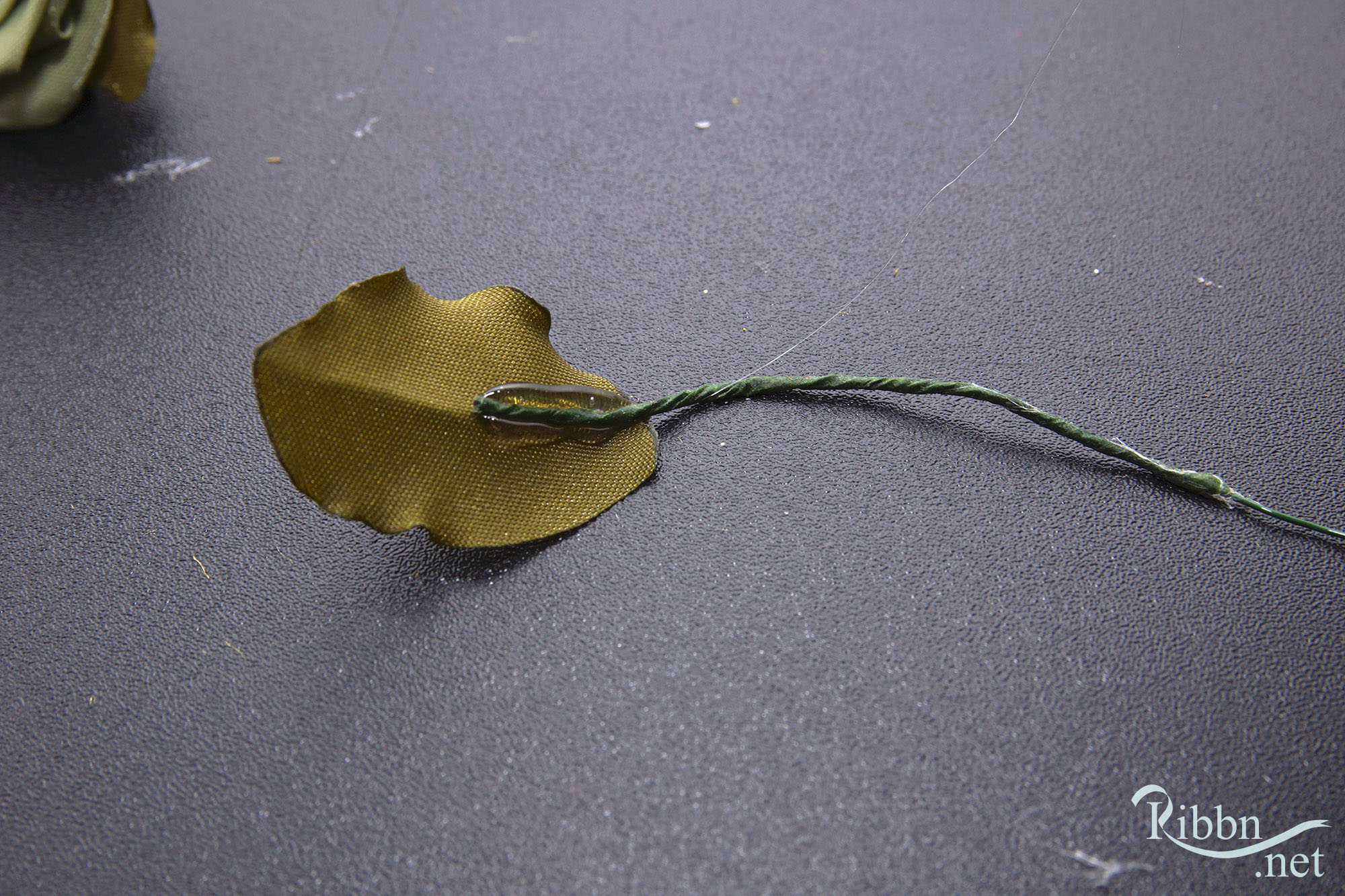 Wrap leaf and a flower stem together.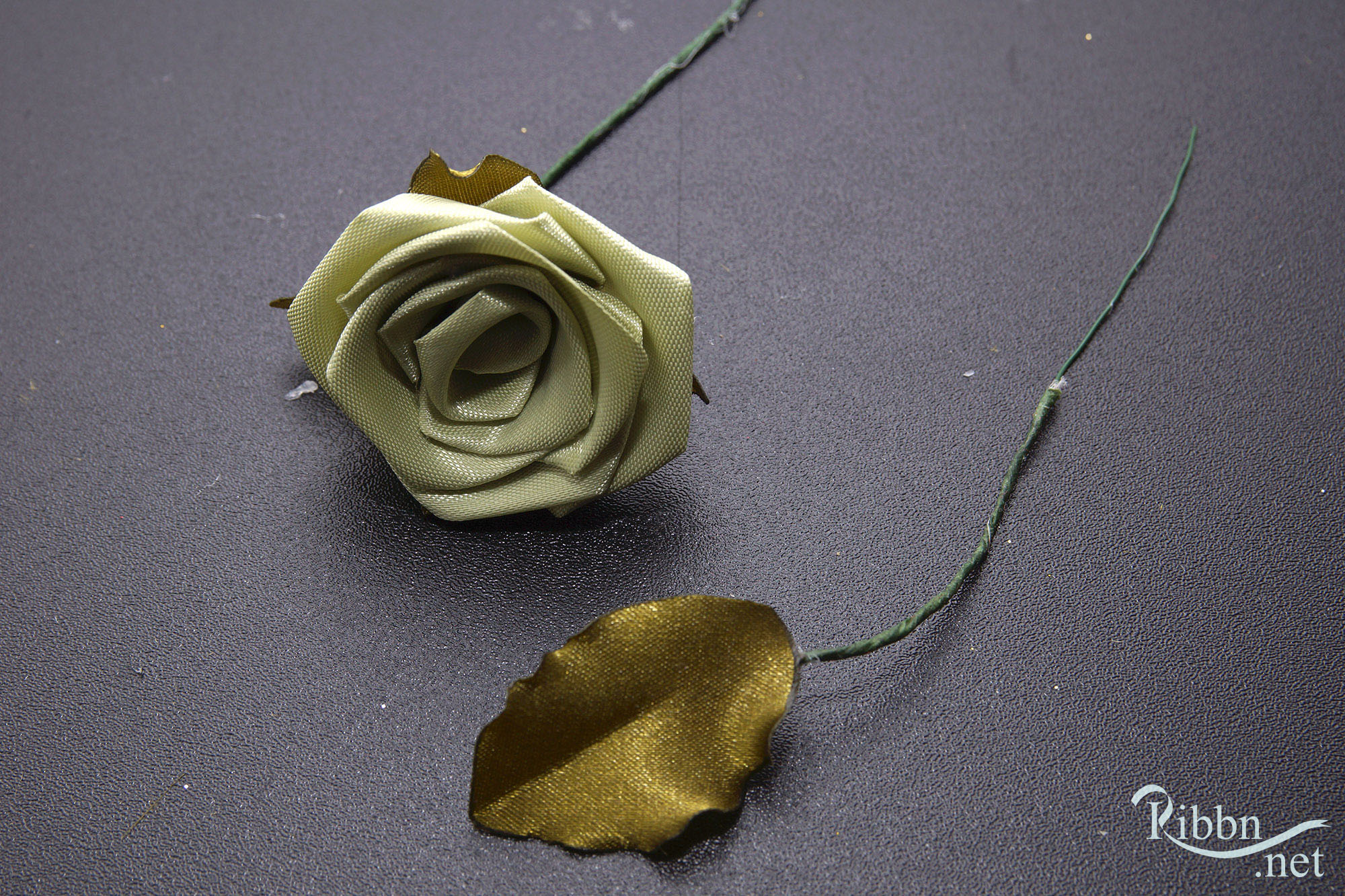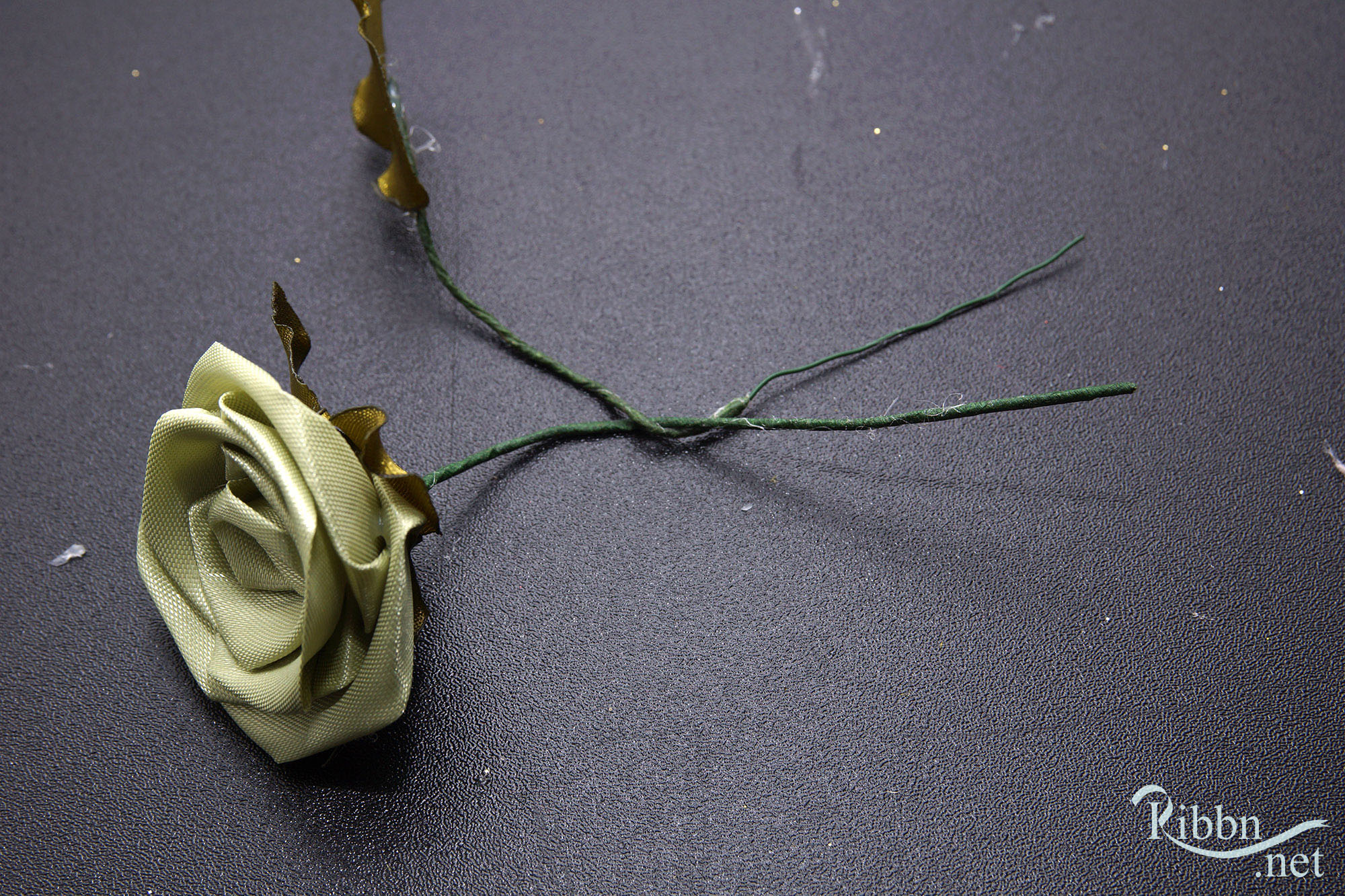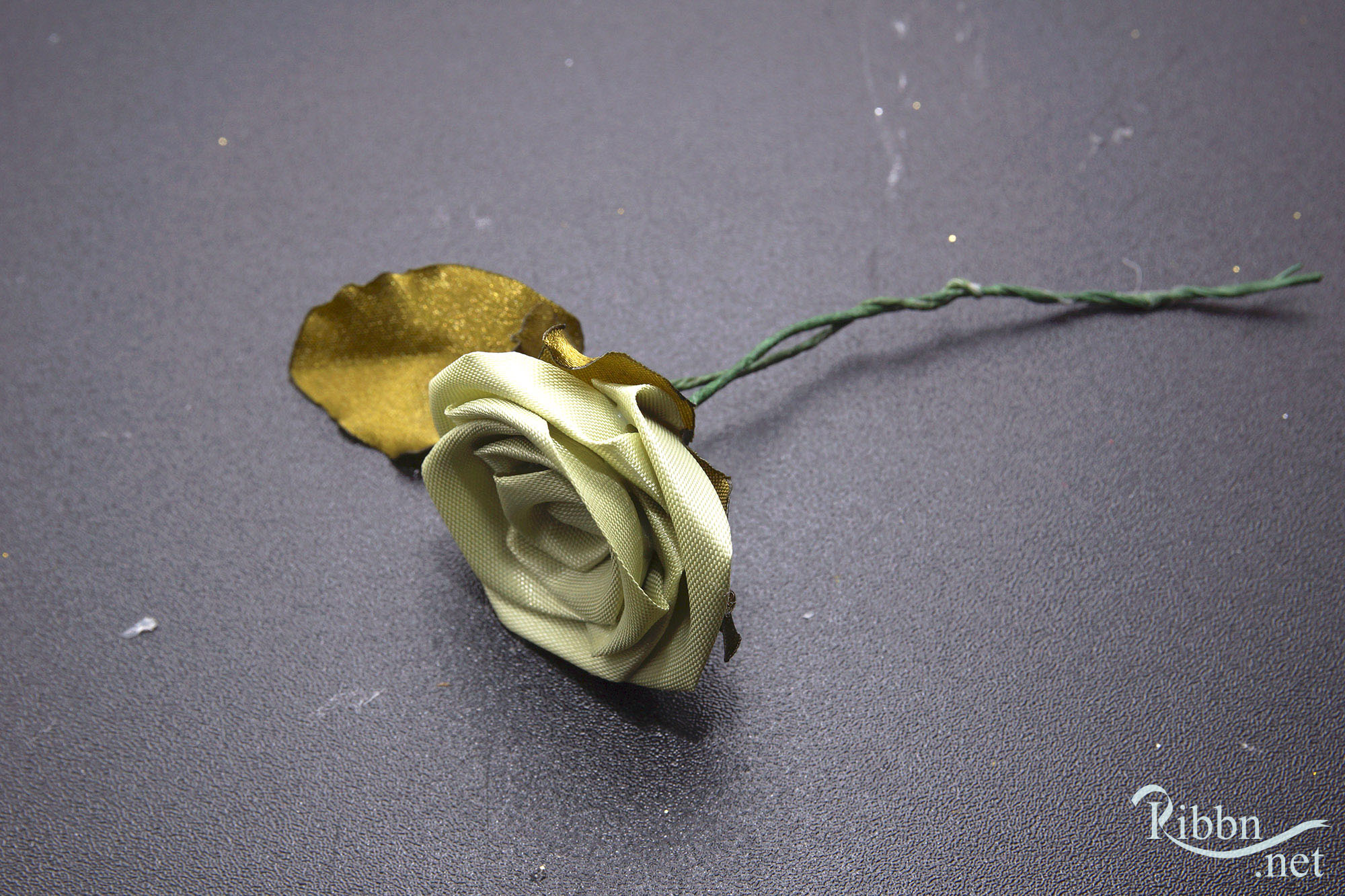 Step 11:Now our flowers are ready.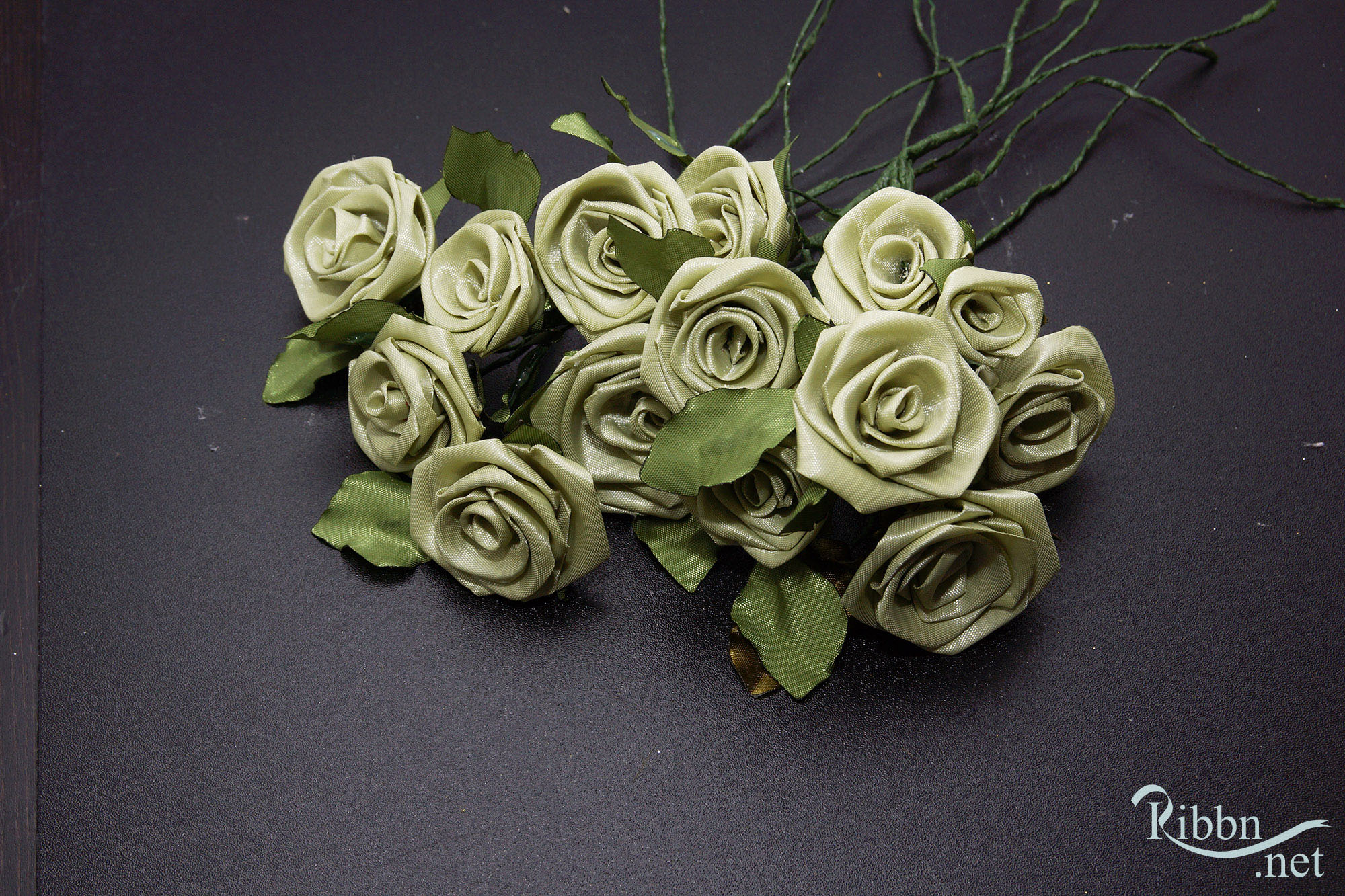 Step 12: Lets start arranging our wreath.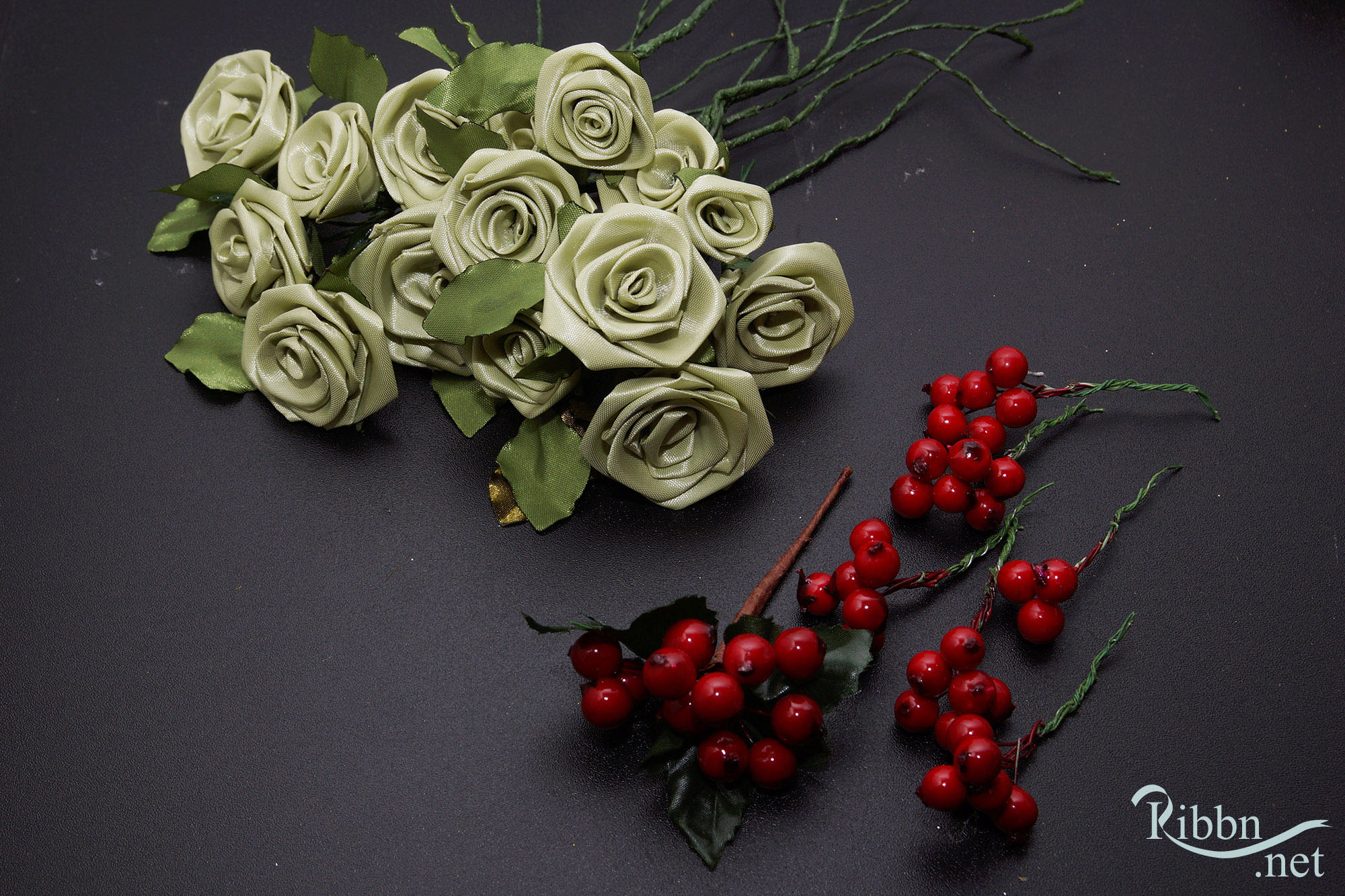 Step 13: Start placing the roses and the berries on the wreath. I randomly place one flower at a time through the wreath and securing the flower stem by wrapping on the wreath twig.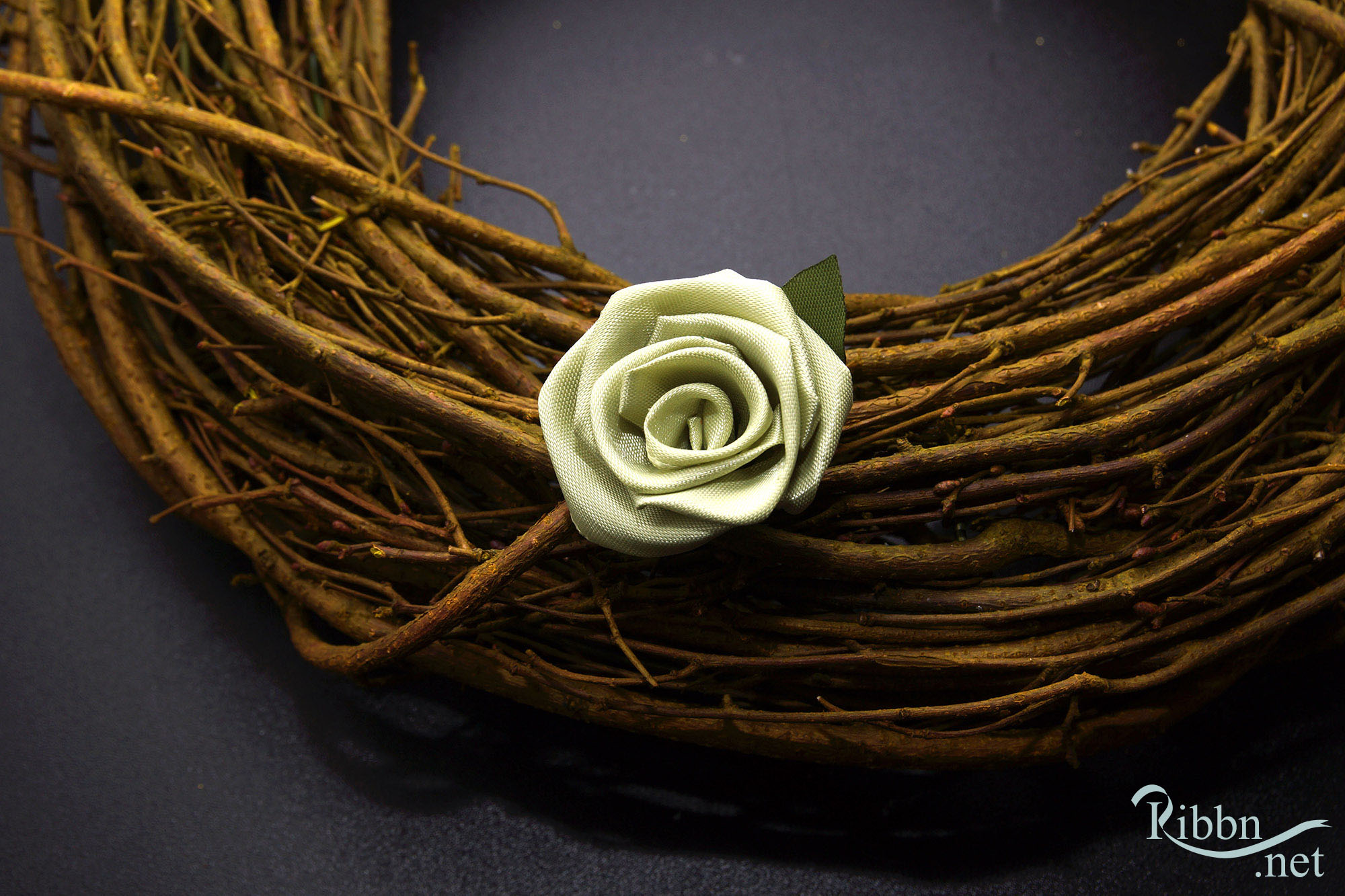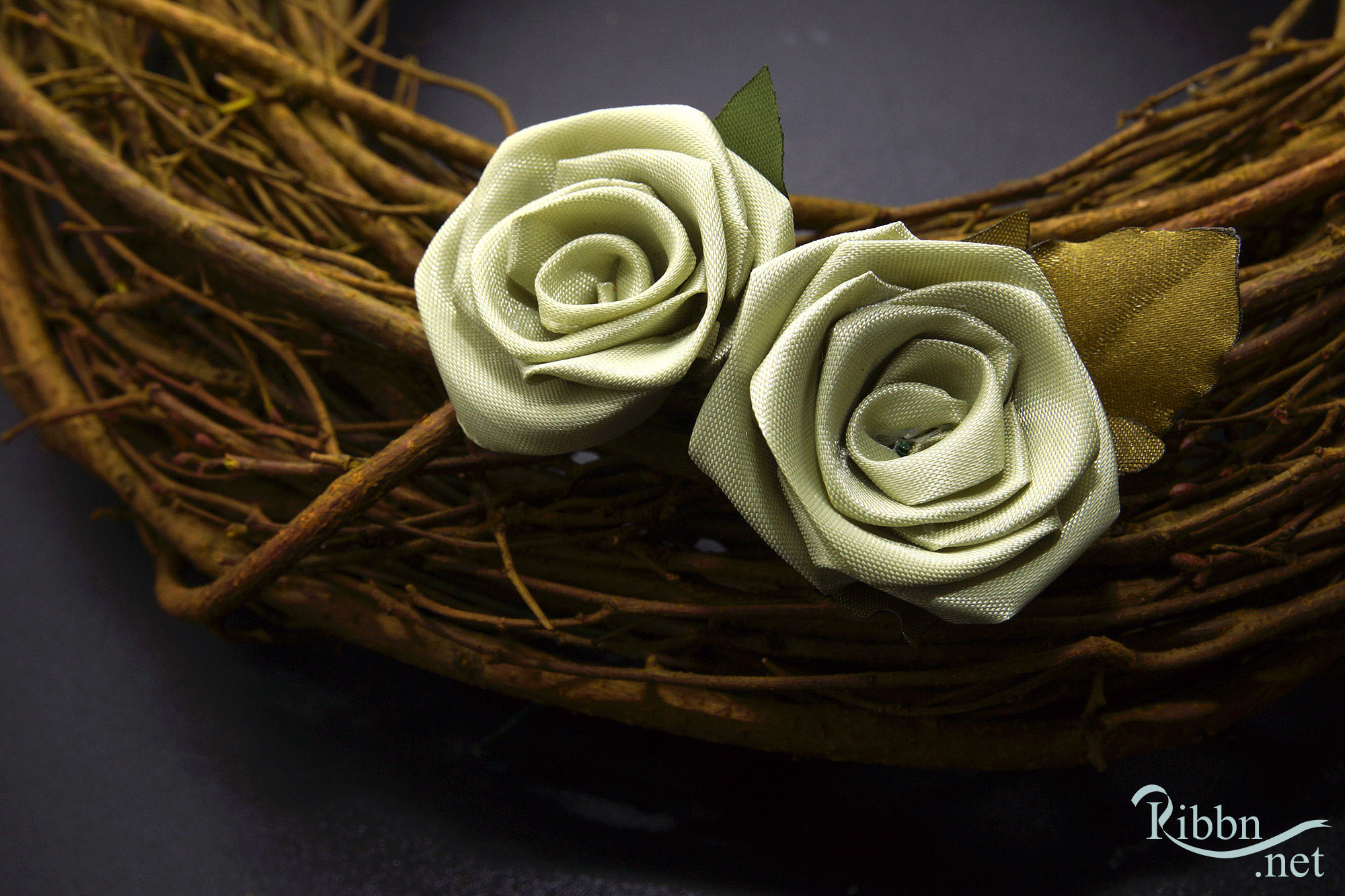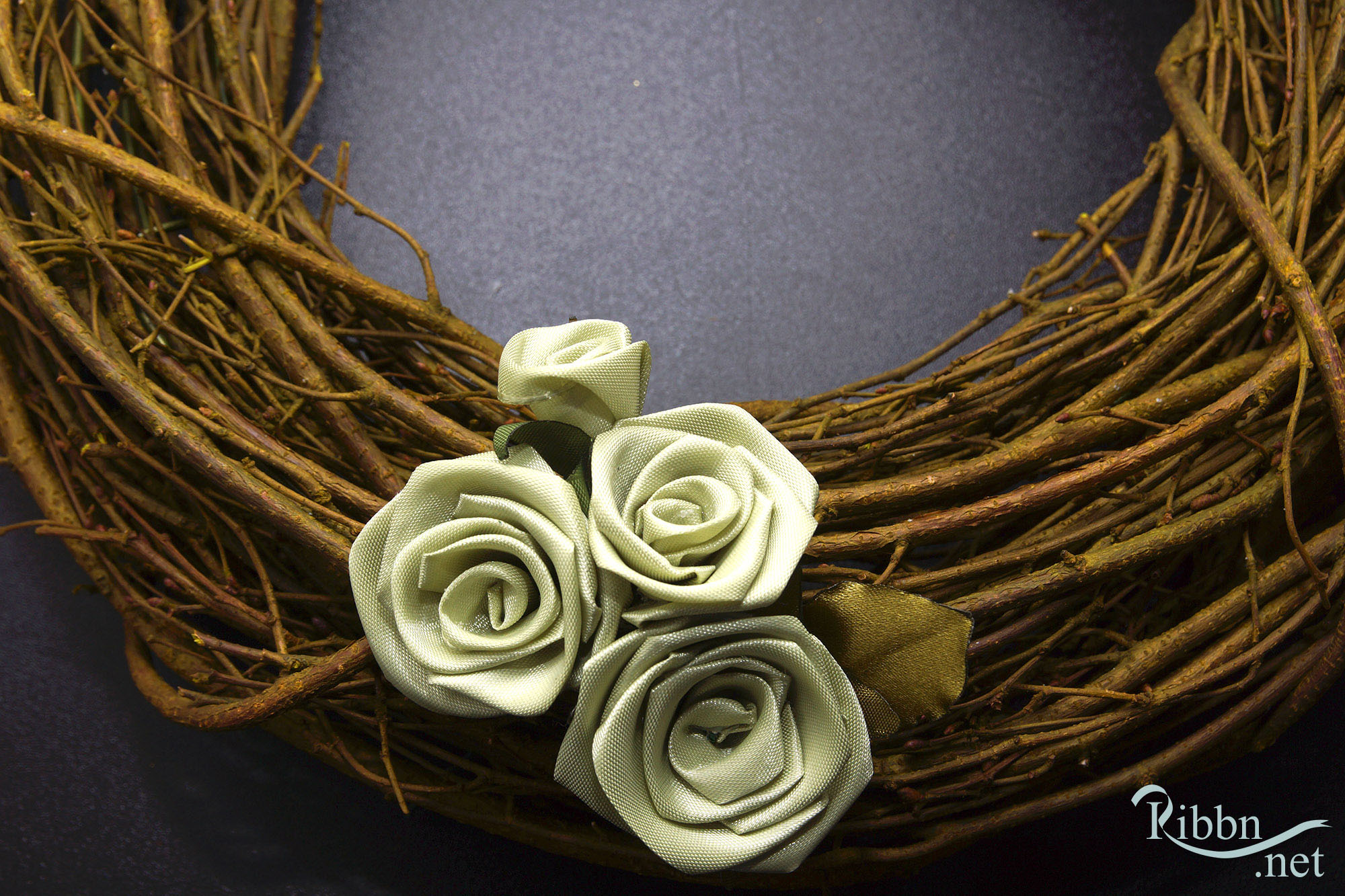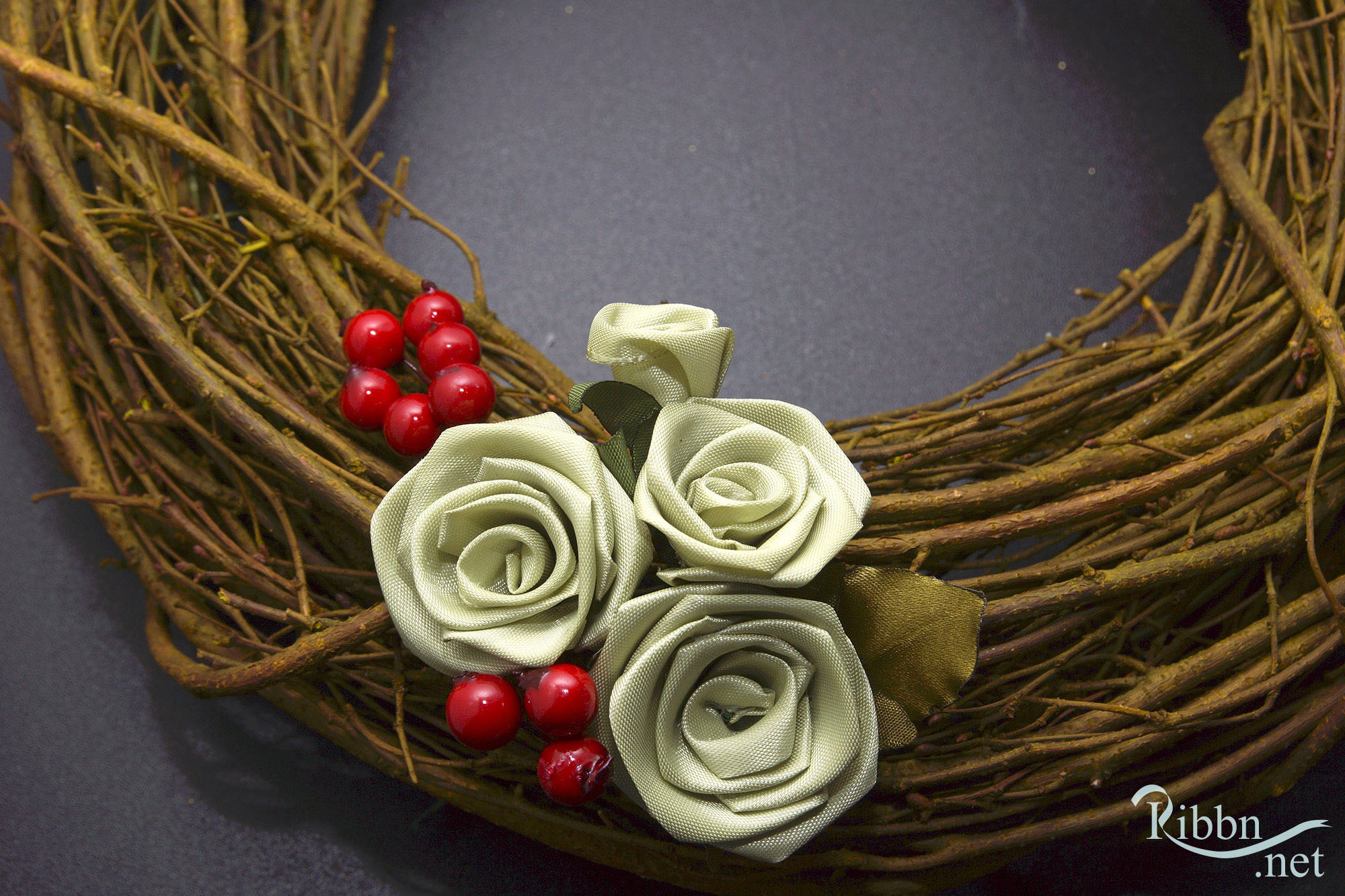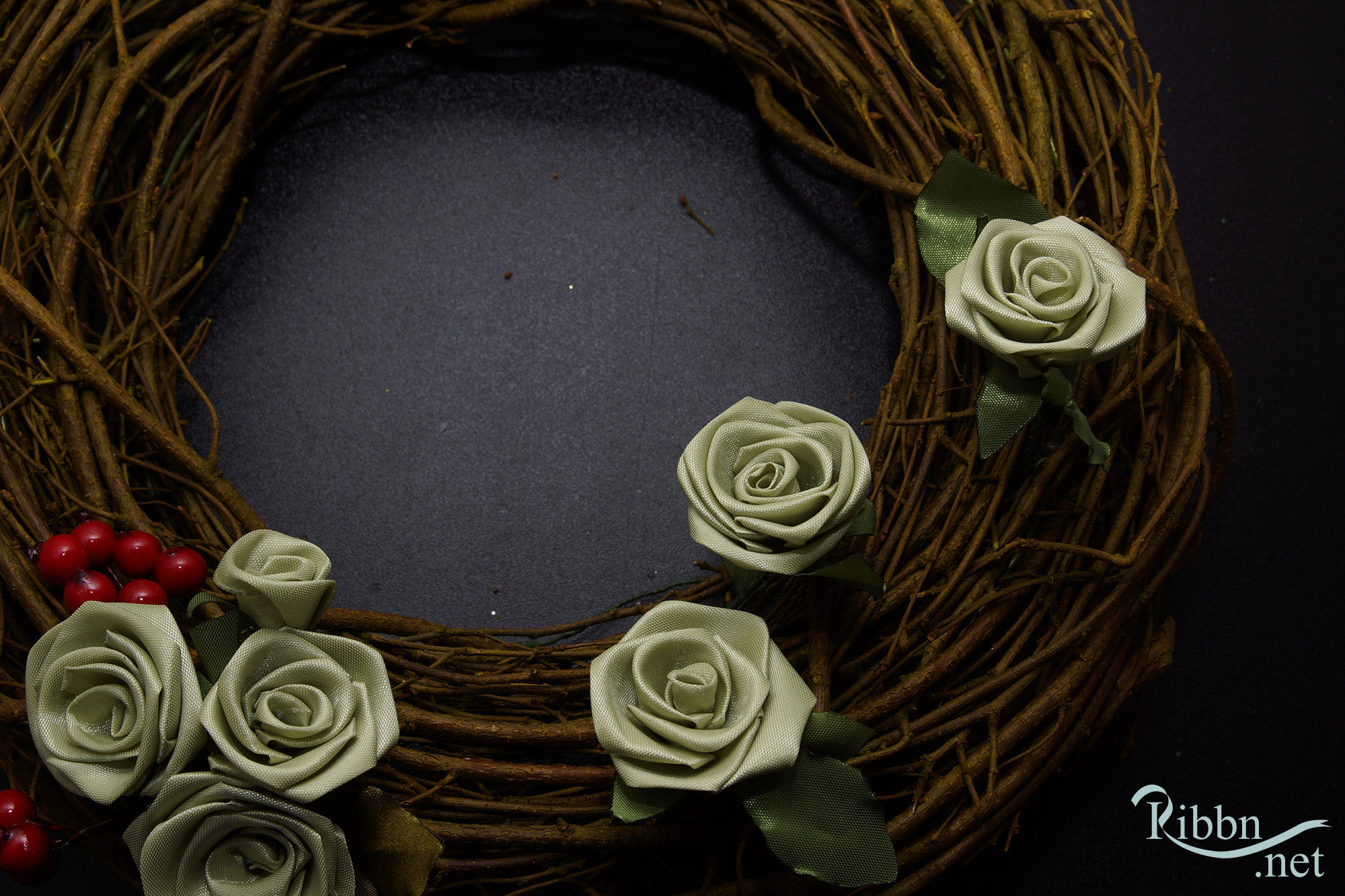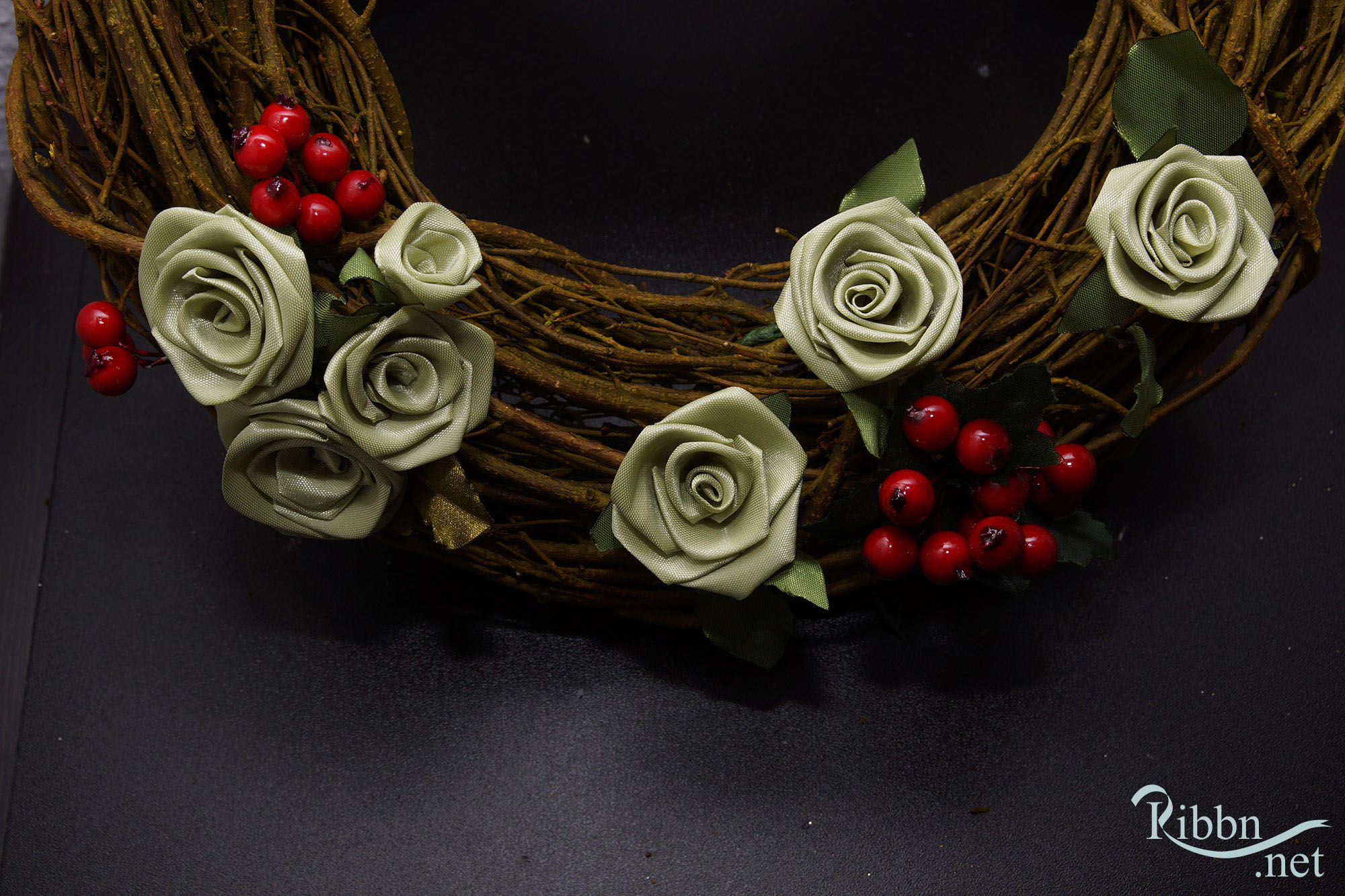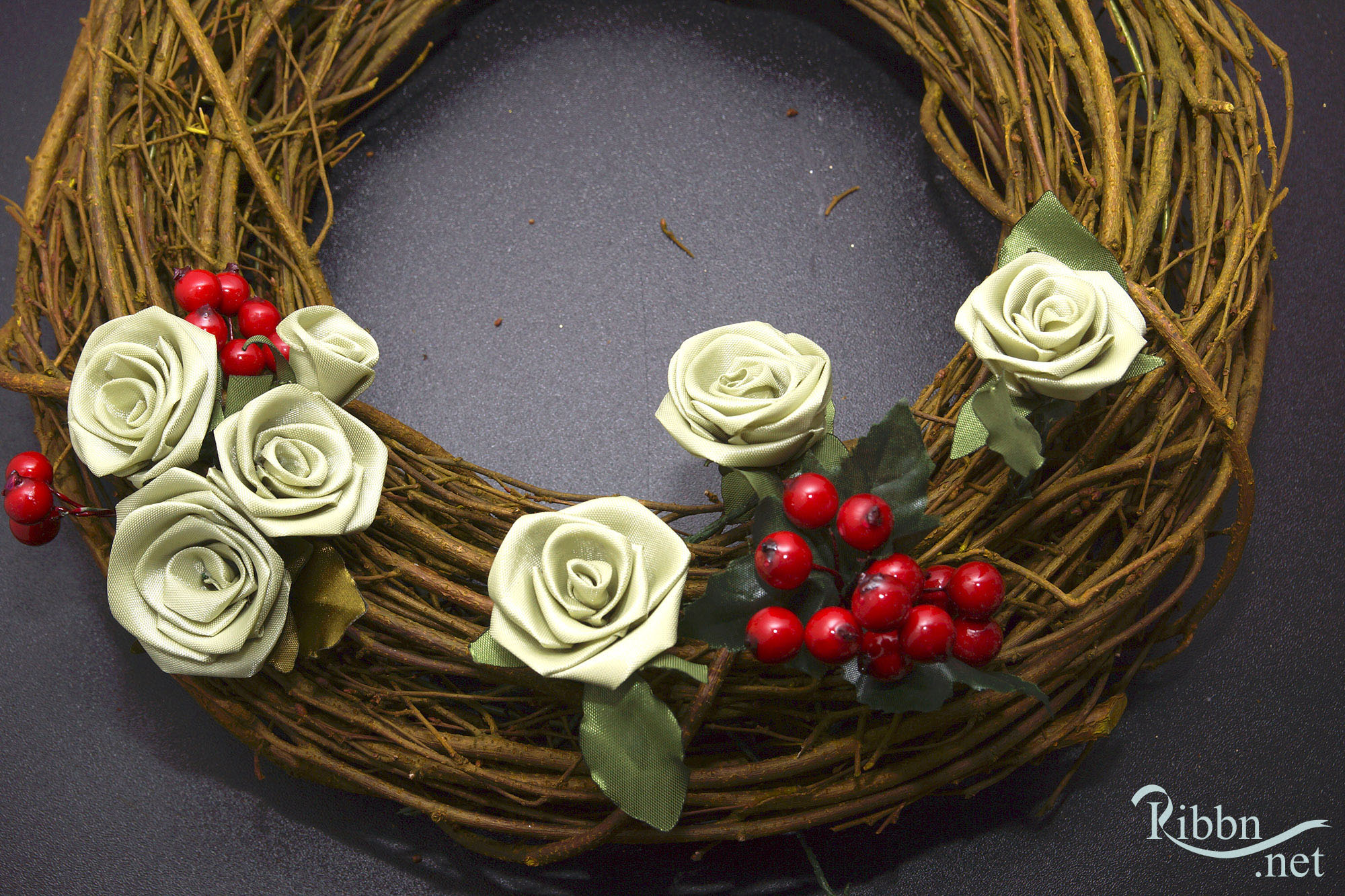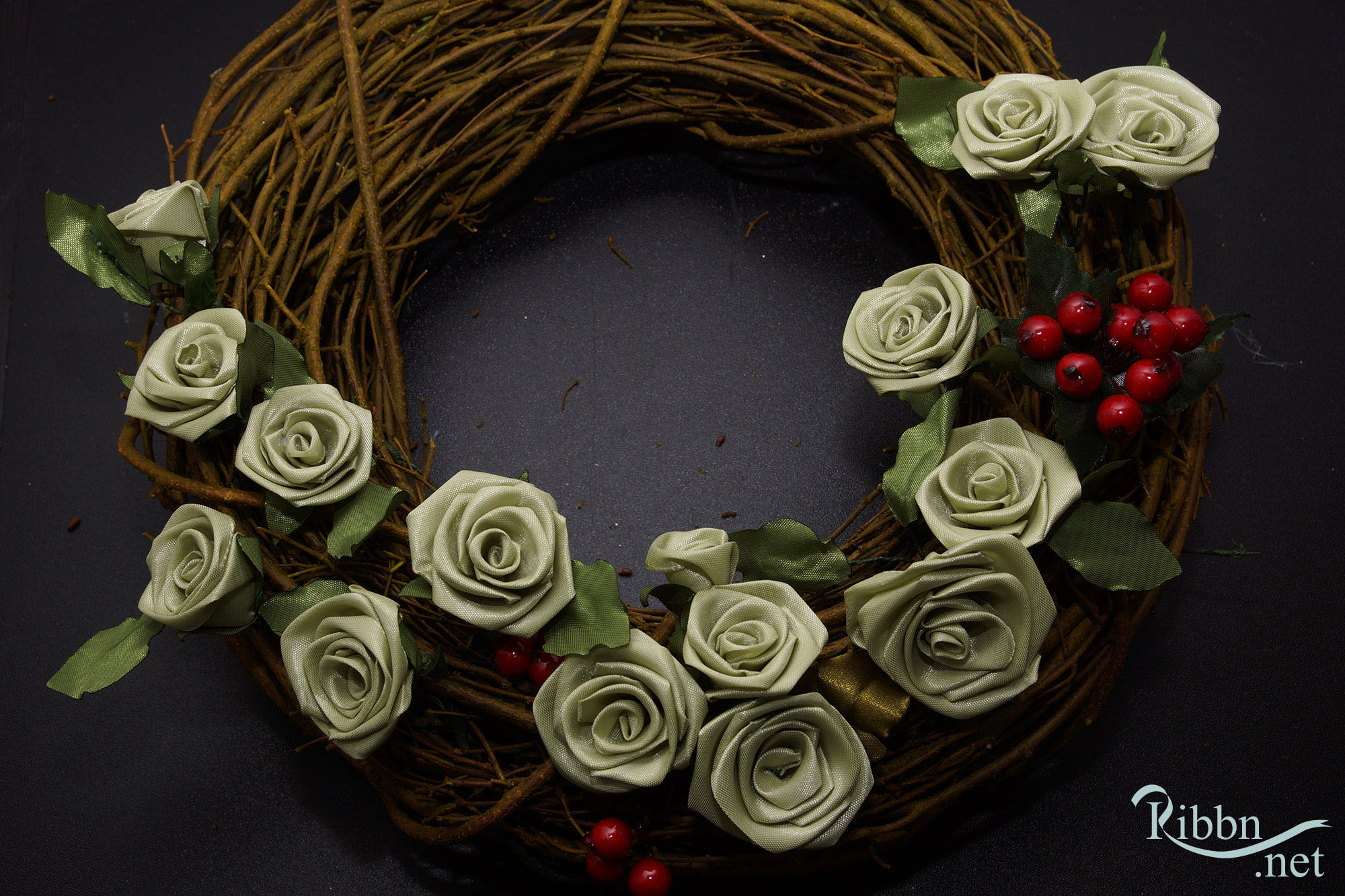 Step 14:  Using a small green ribbon about 4cm in width, try to pull the ribbon around the wreath.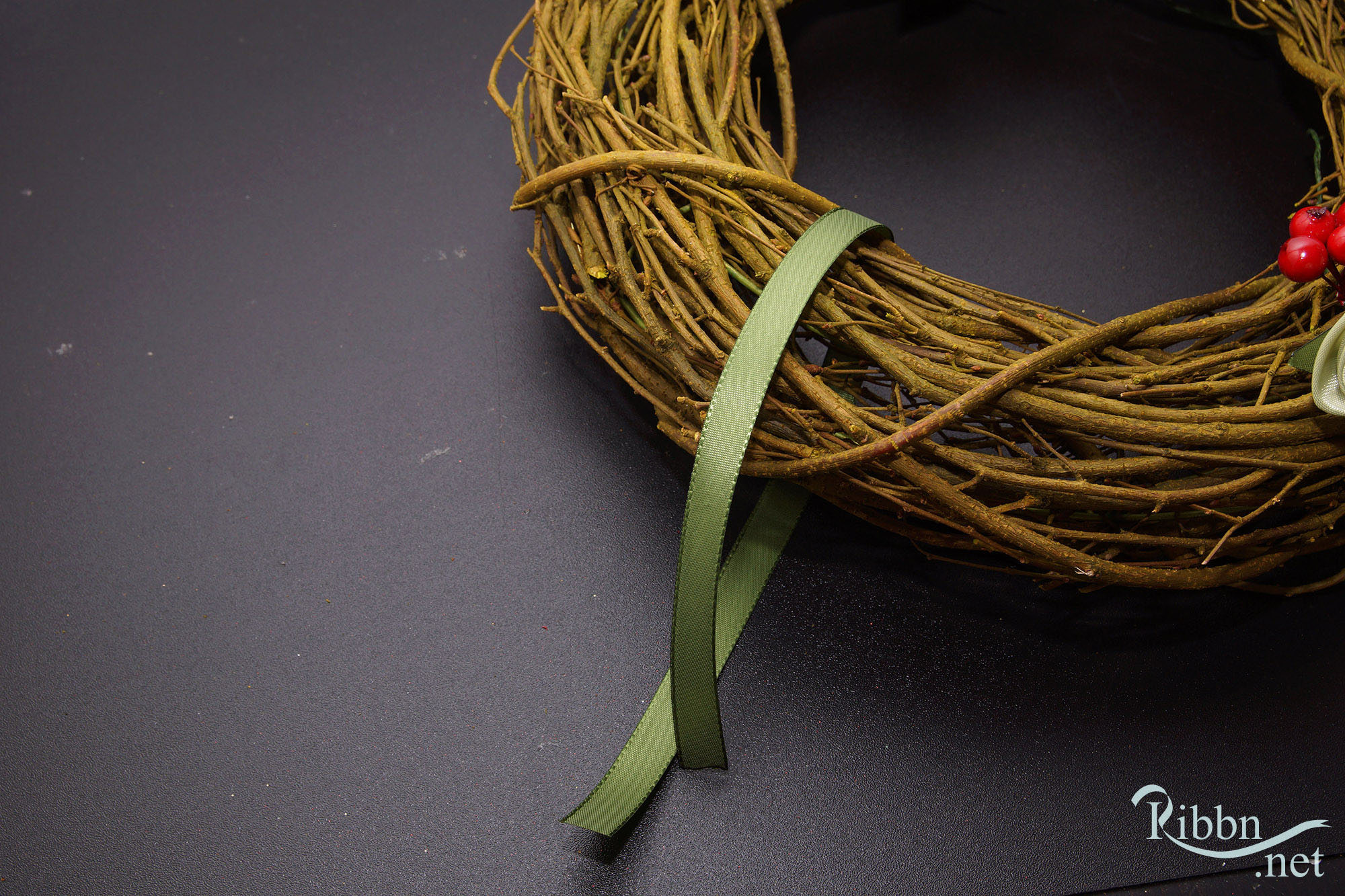 Step 15:singe the ends together using candle or lighter. This is the hanging loop for our wreath.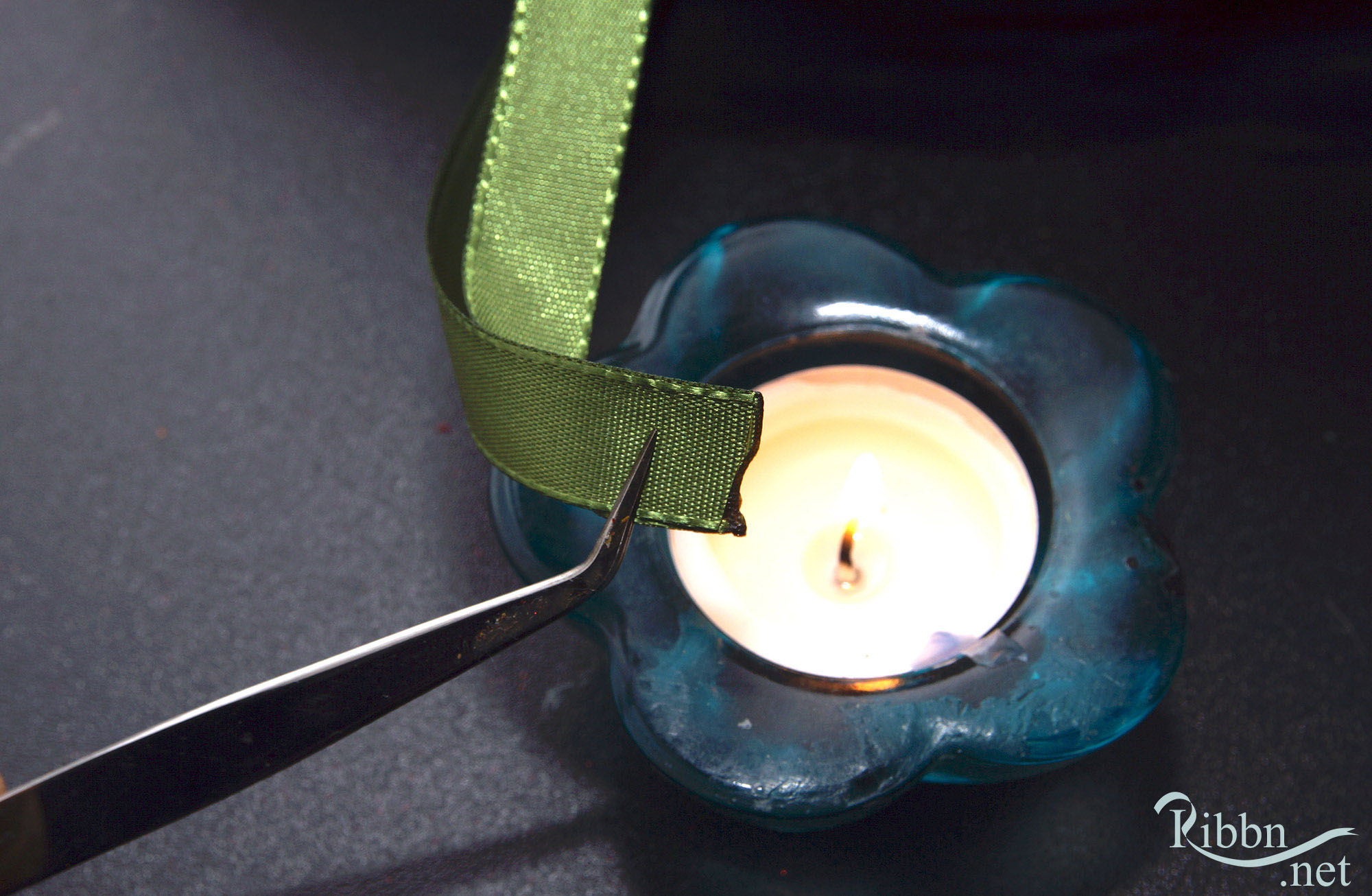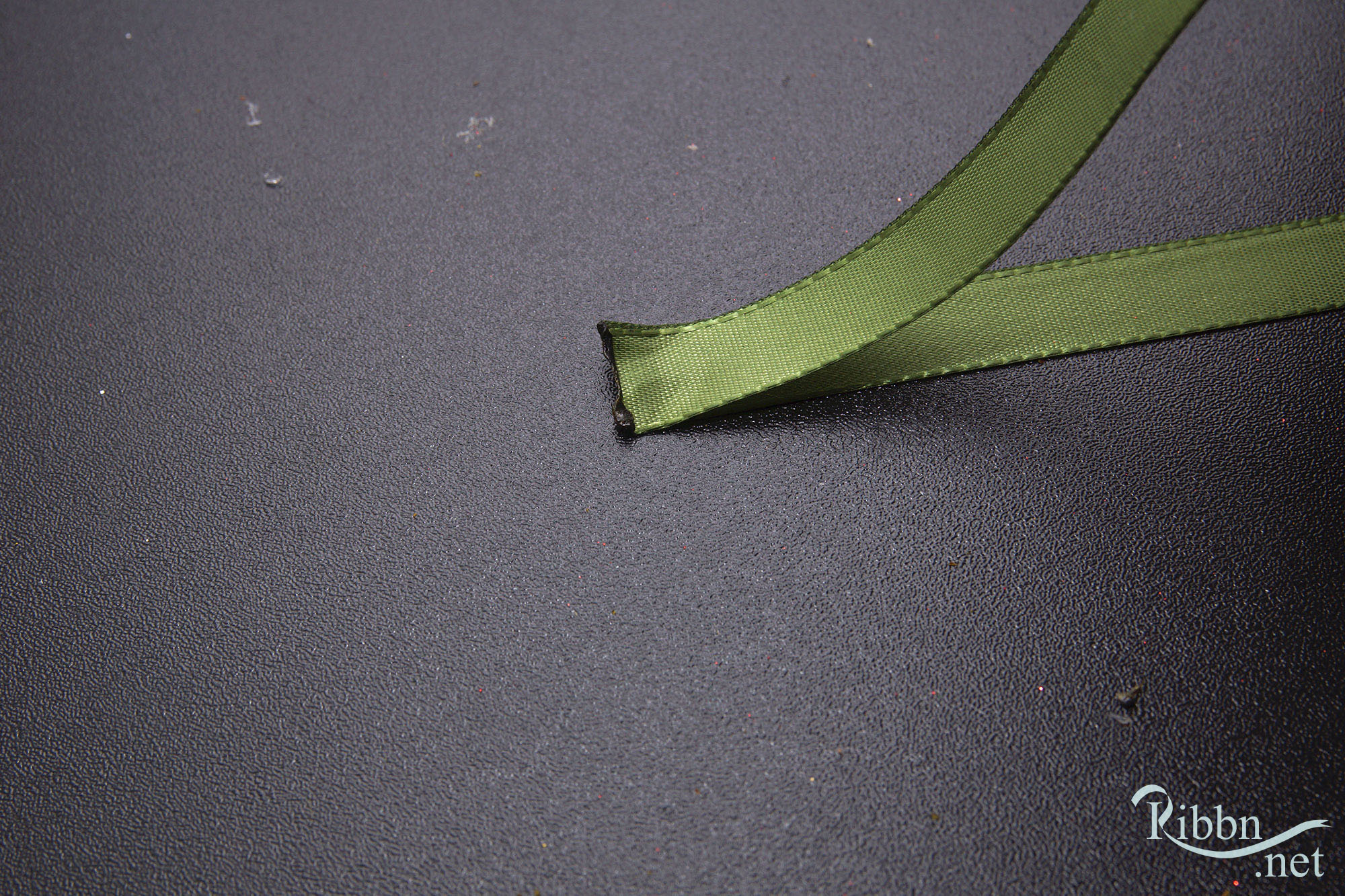 Step 16: we are going to place a big tree top bow we made on our previous tutorial.  Please click at this link to check out the Bow.  Place the bow above the hanging ribbon.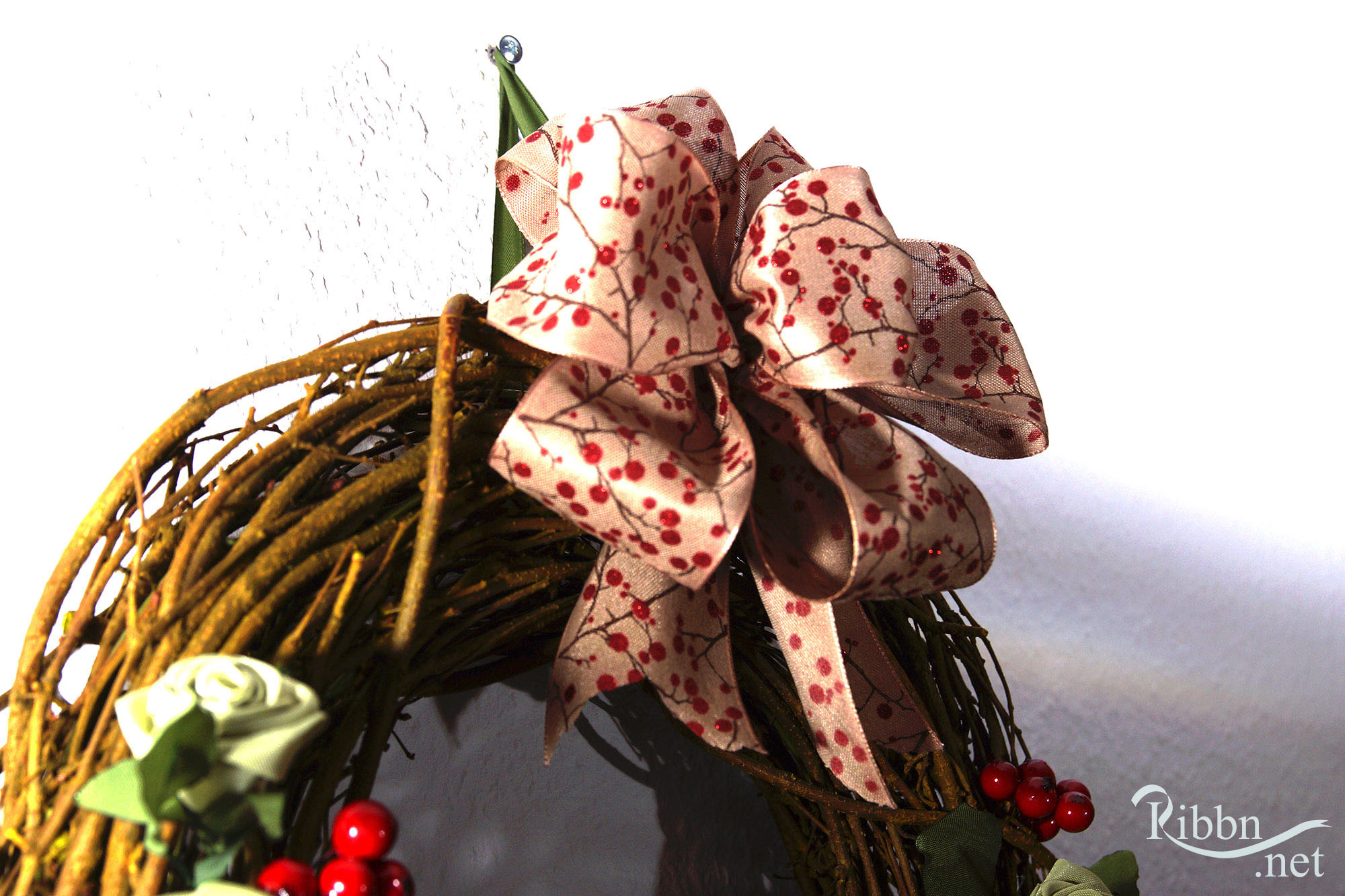 Important Information:
1.Cost :35 € / whole completed wreath
2.Time: 2 hours.
3.Complexity : Medium difficulty to make.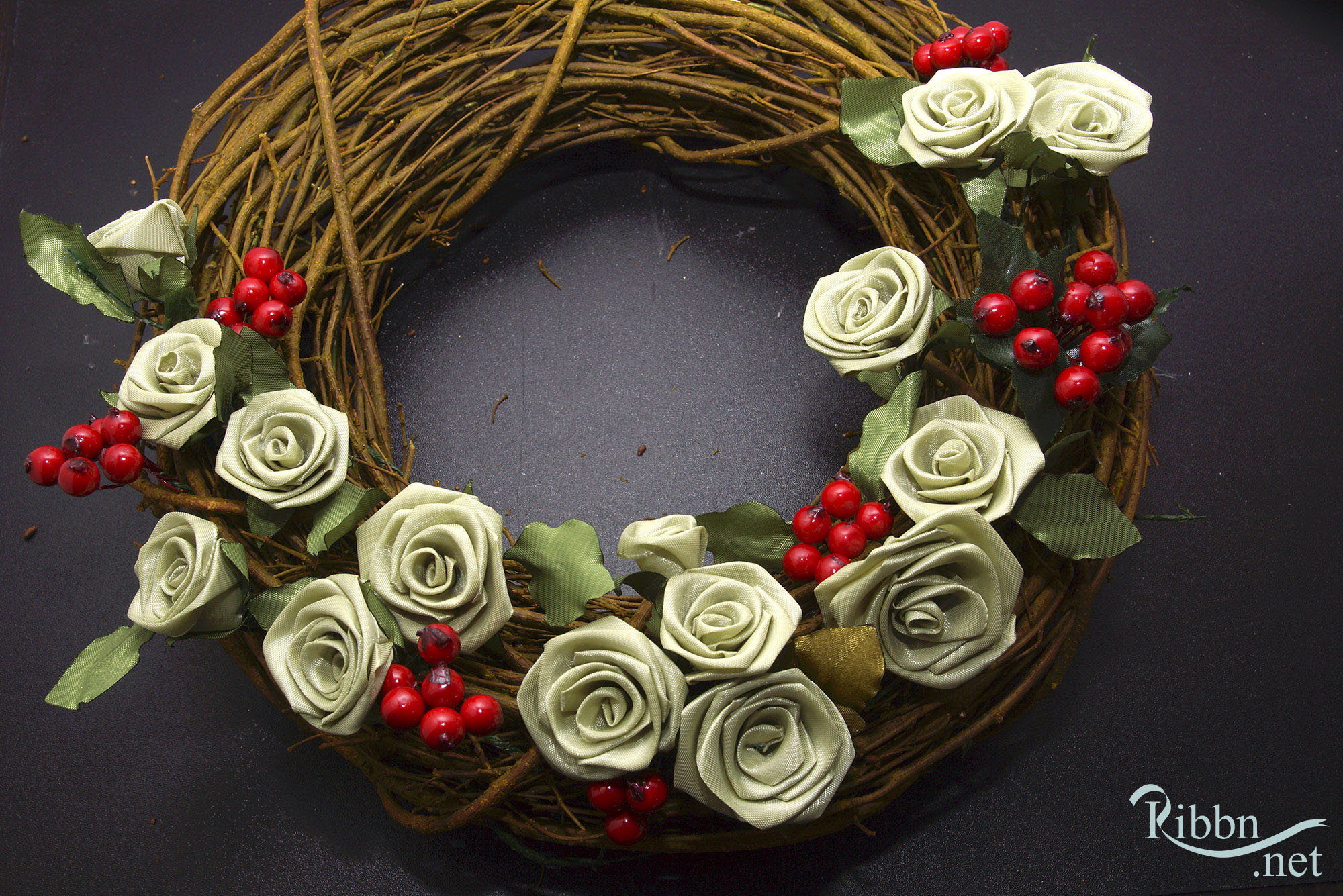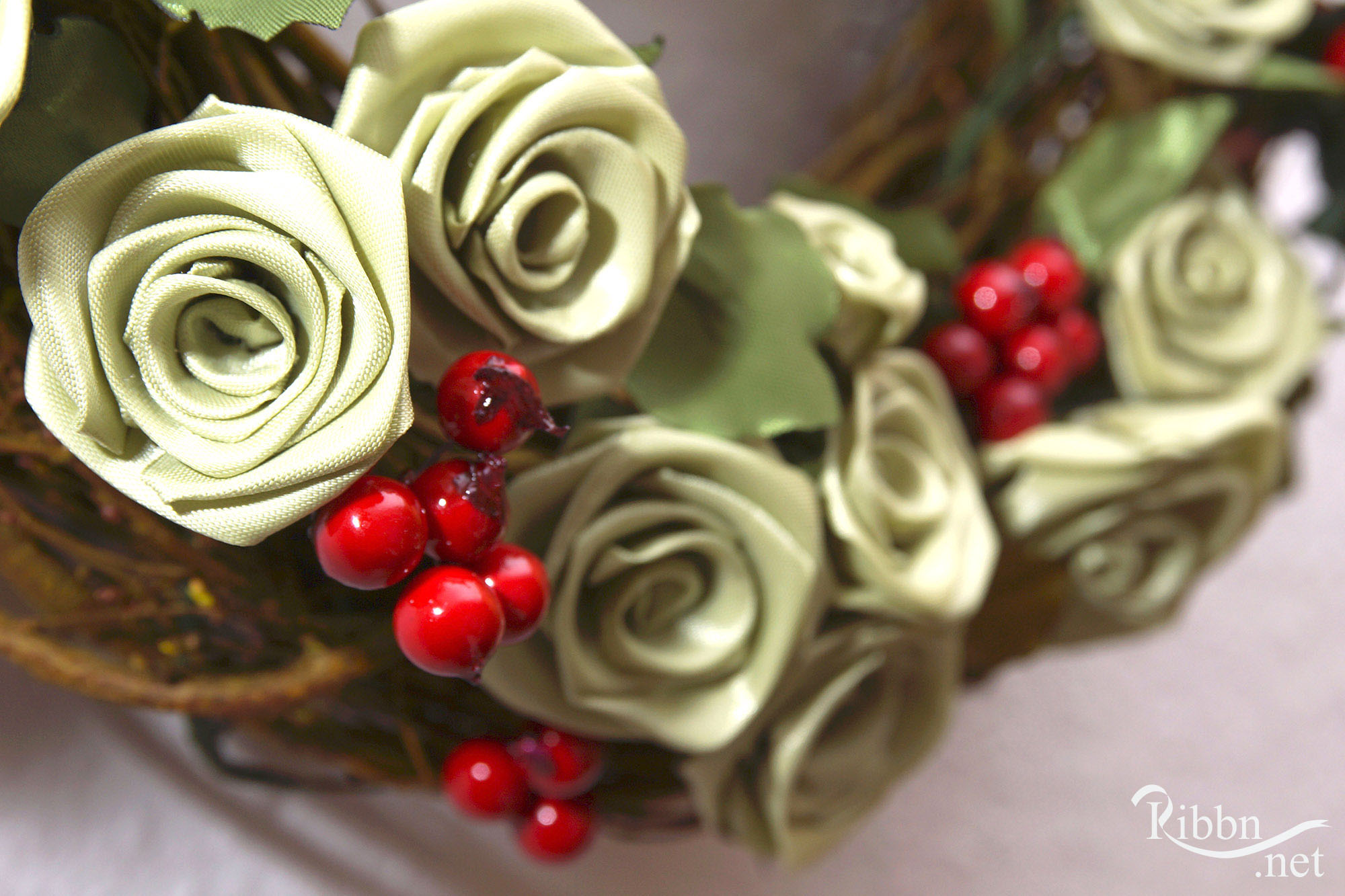 There you go, we have our beautiful door wreath.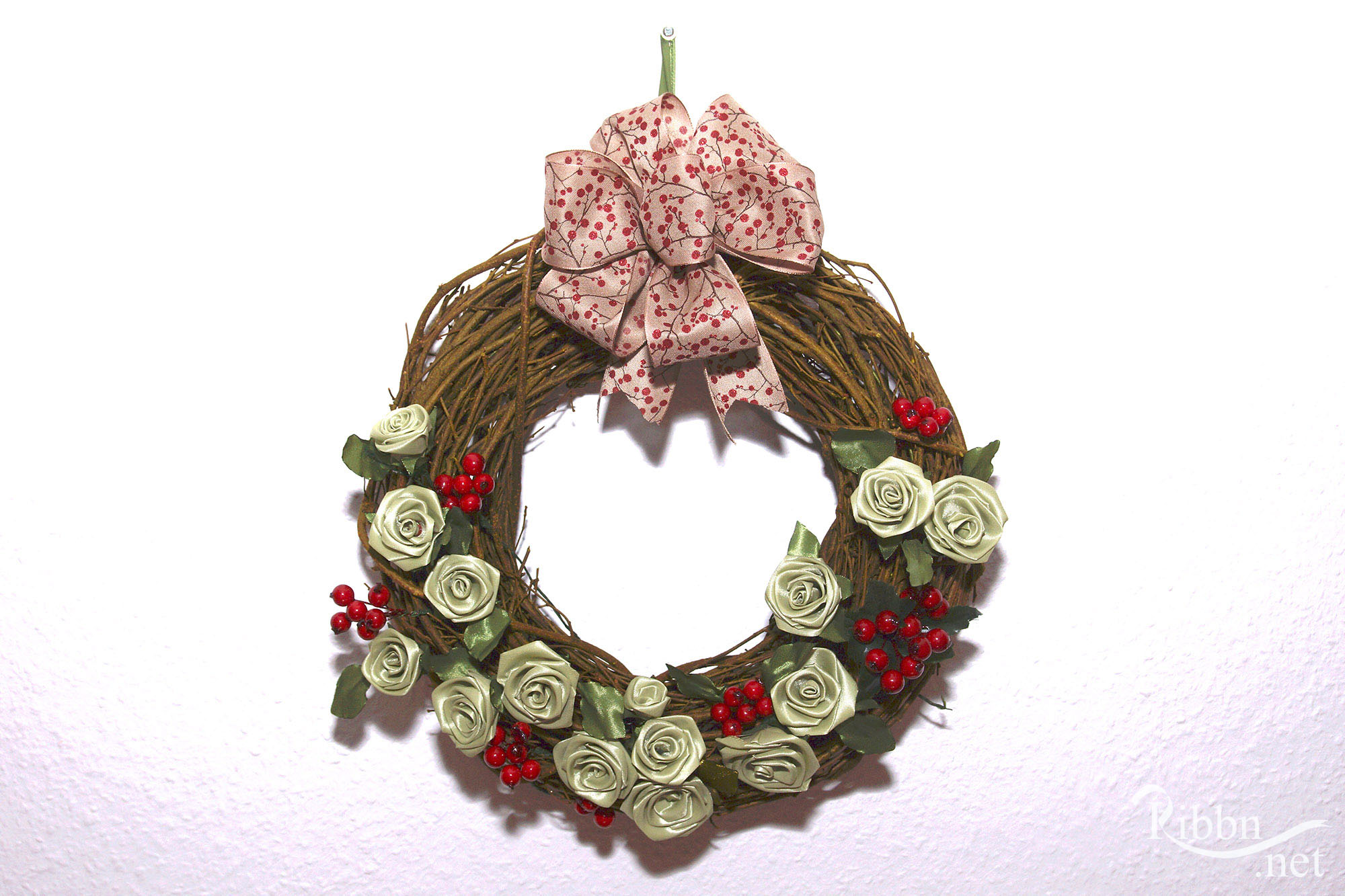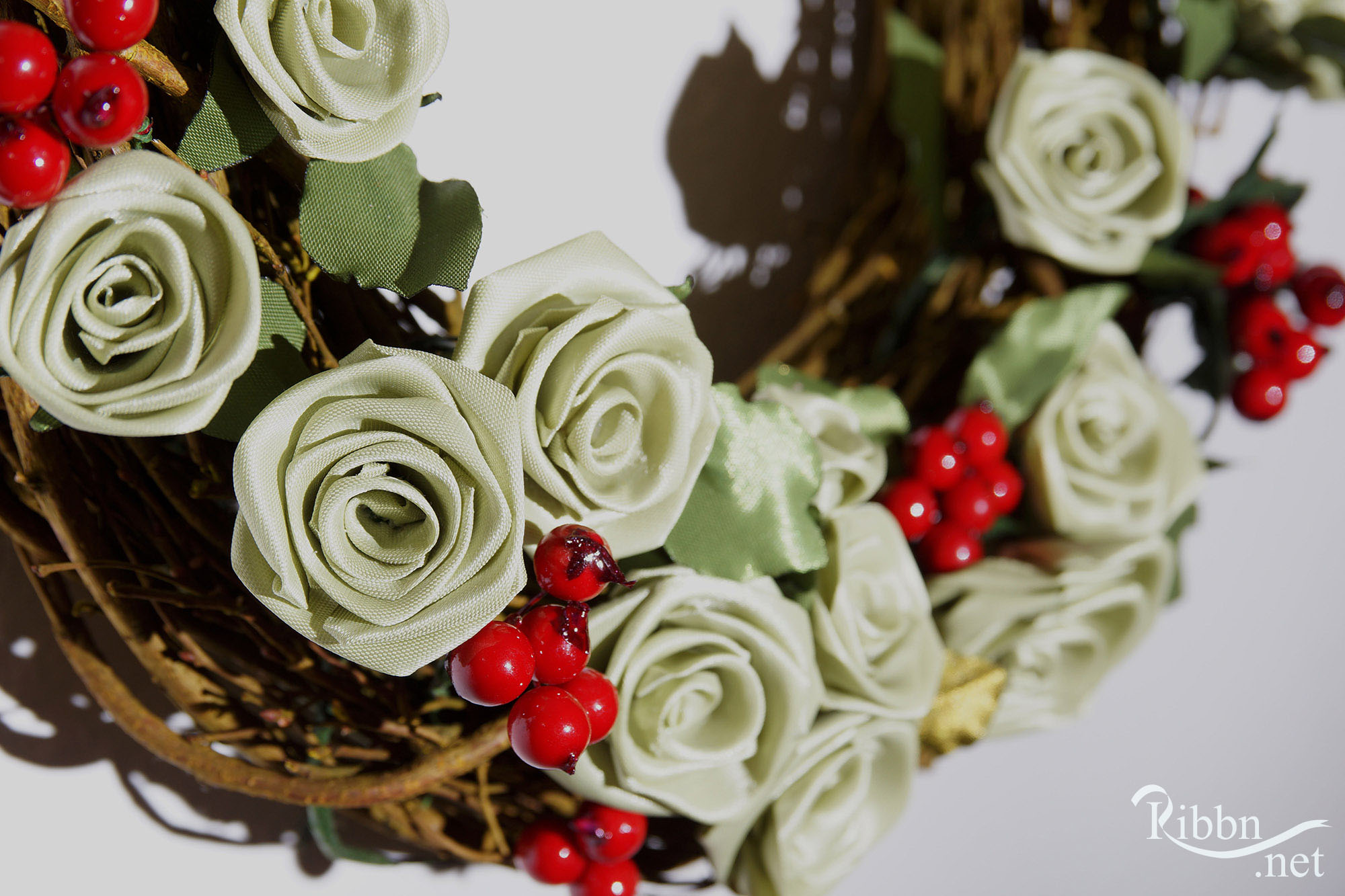 Thank you for reading my  blog, Please like and share your experience through social media.
Merry Christmas..!!