Hi all, guess all of you are busy with fall decoration and preparing for Advent. I am going to show you all how to make a very simple and eye catching beautiful ribbon fall flowers, so with no further delay lets get started.
THINGS WE NEED:
Orange satin 3cm ribbon (Pick any of you favourite fall colours, Preferably brighter ones) ,
5cm green satin ribbon for leaves,
brown satin ribbon 1cm,
Candle and lighter,
Hot glue gun and glue sticks,
Needle and thread,
Gift wrapping ribbon,
Wire wrapped with green tape,
scissors and tweezers.

Step 1:Lets start with petals. Take the orange satin ribbon. Cut about 6cm (length wise).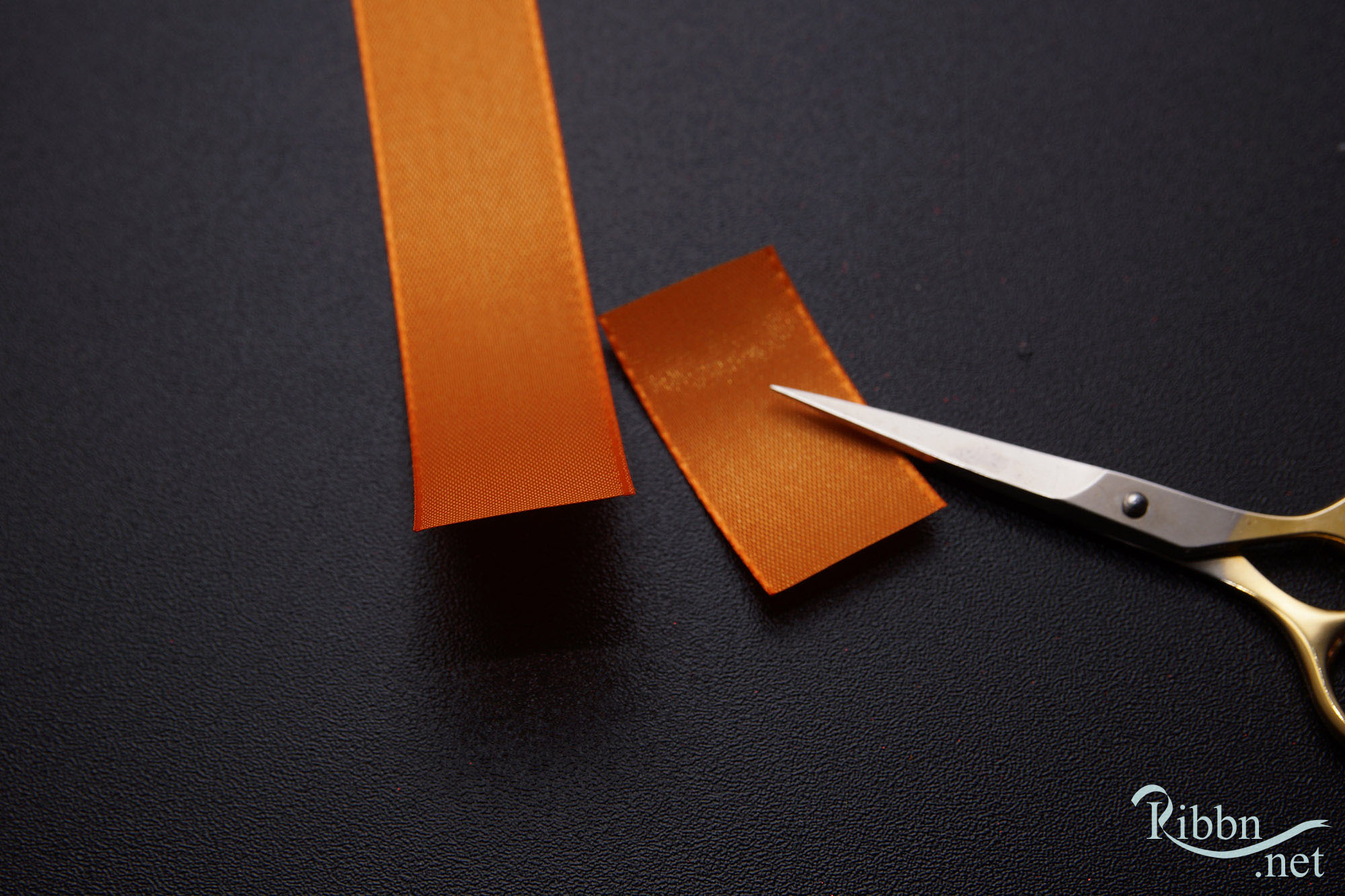 Step 2:Fold the ribbon in two, hold one edge of the ribbon using tweezers and cut an angle keeping the tweezers as a guideline ( just as show on the pictures below).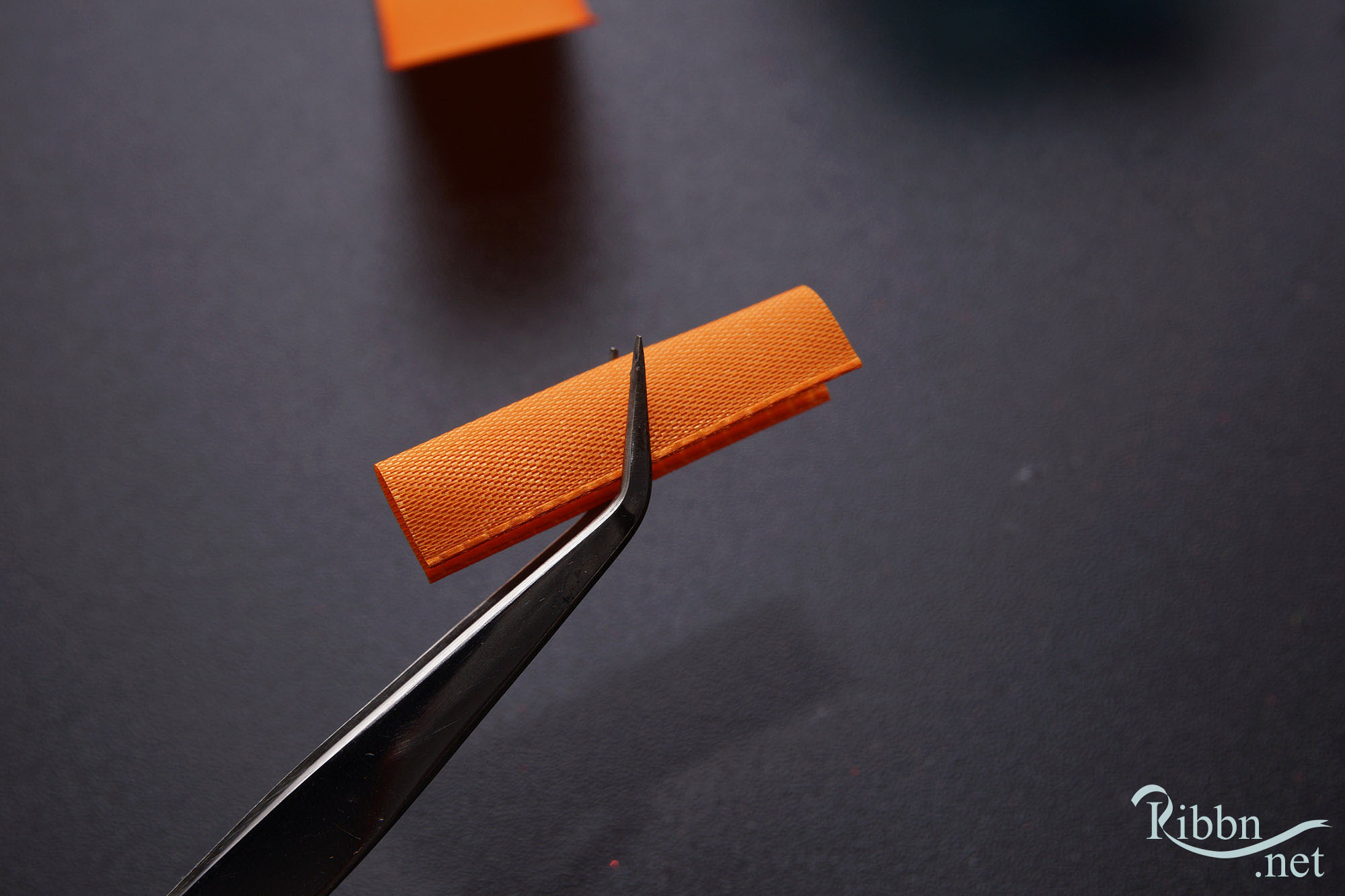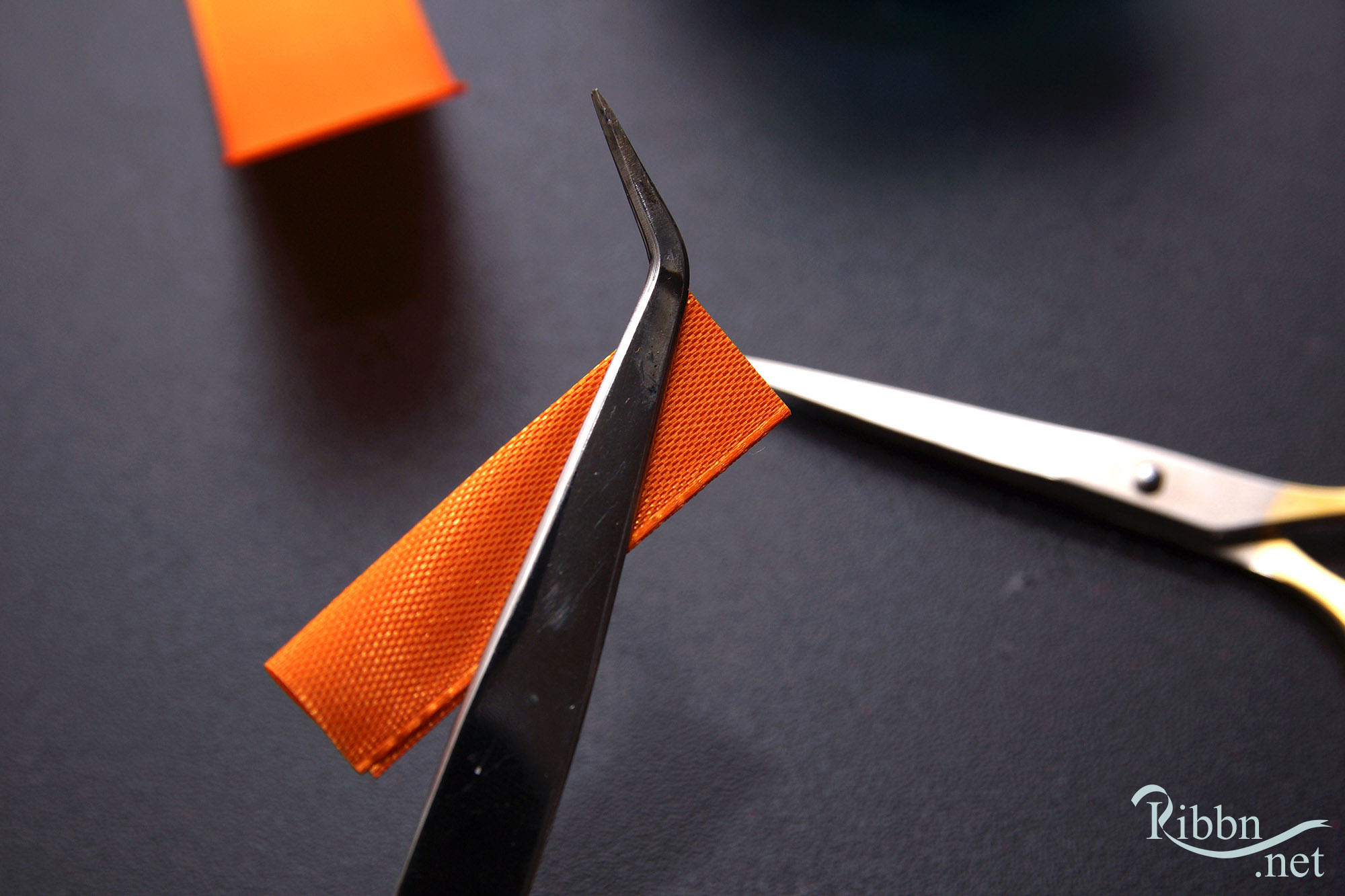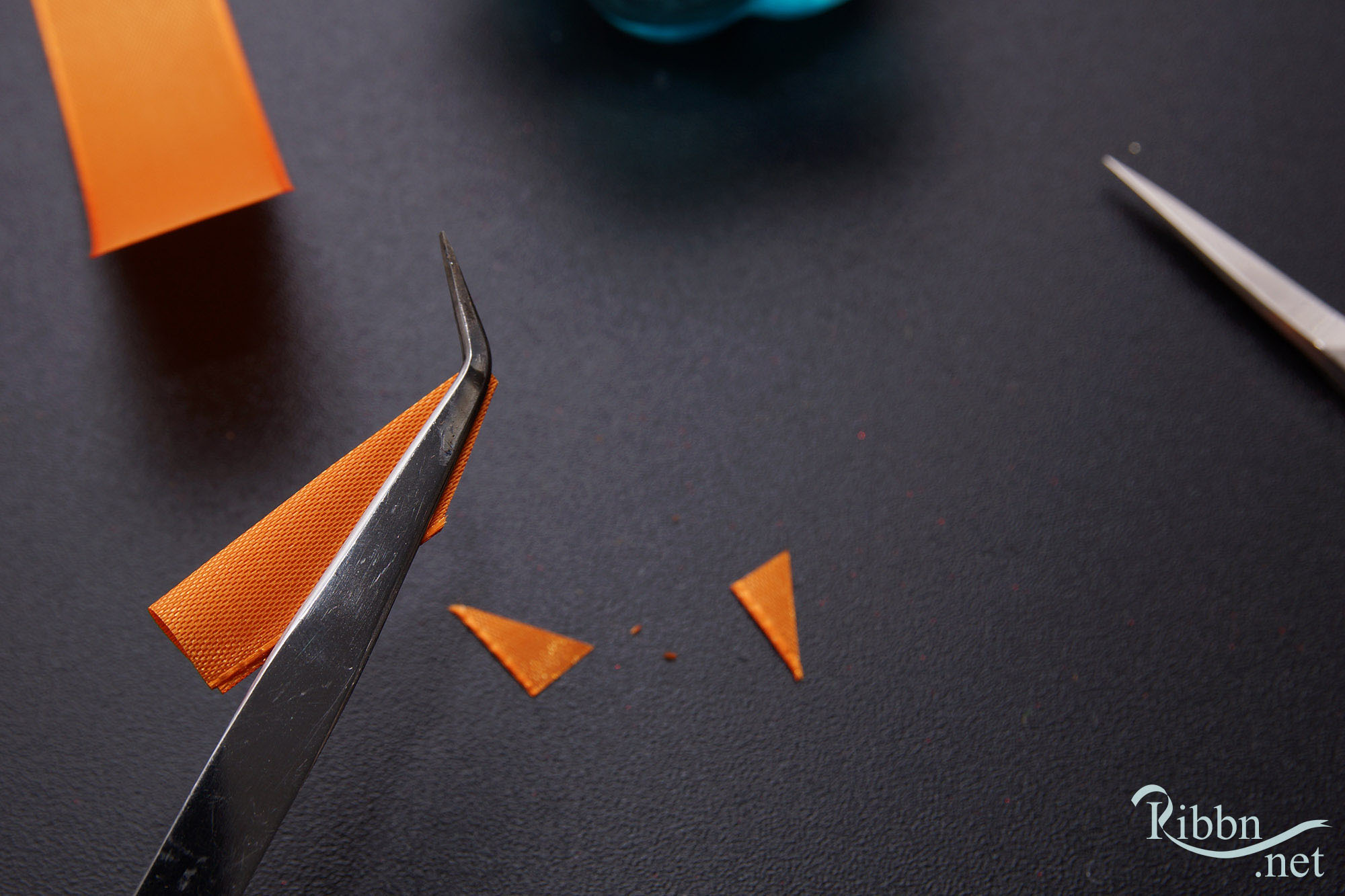 Step 3:Now singe that part of ribbon using candle without moving the tweezers.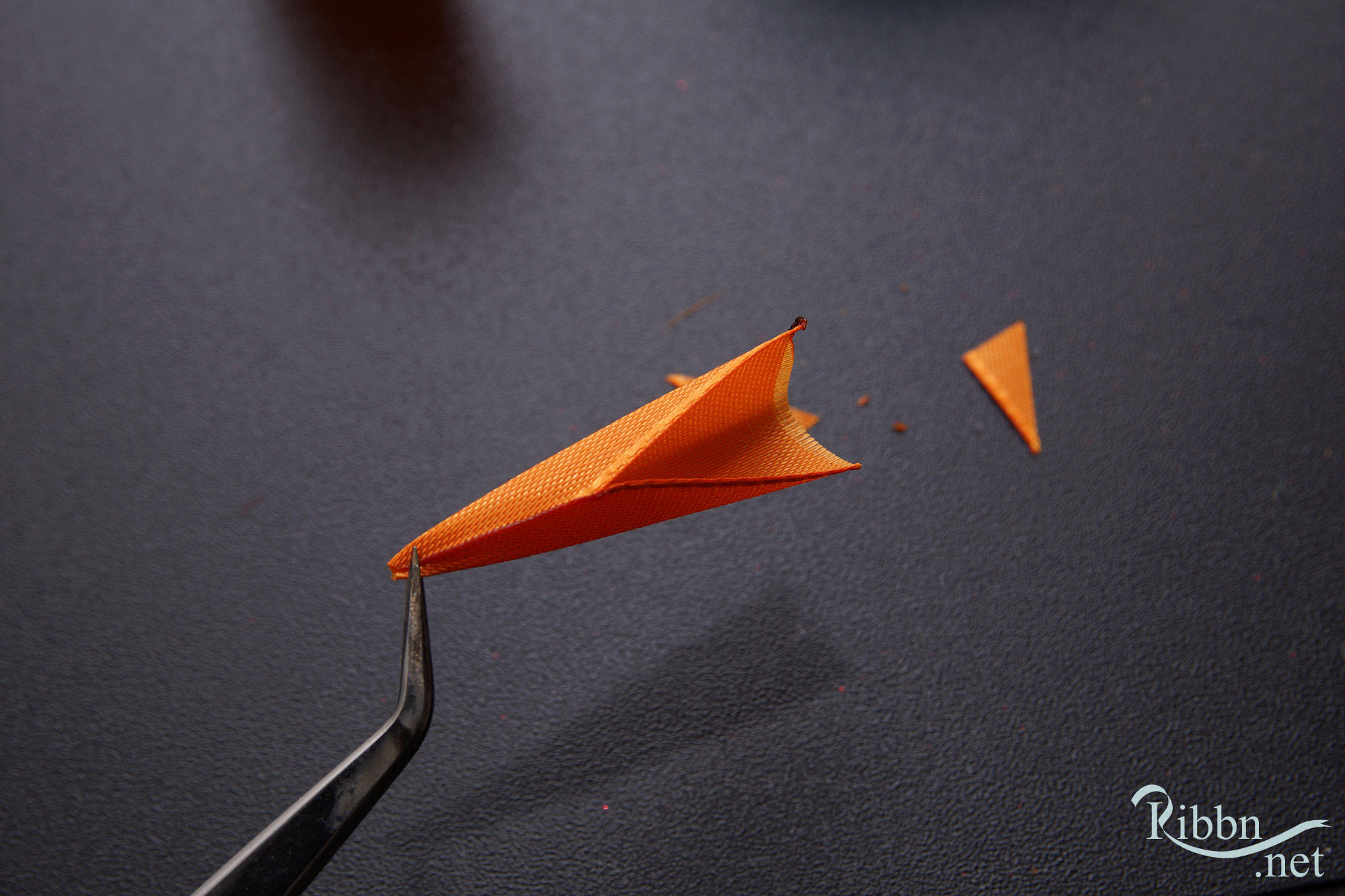 Step 4: Now carefully fold the ribbon in two in the opposite direction to the previous fold (inwards against  the singed corner). Now gather the end which is not yet singed. hold tight with the tweezers.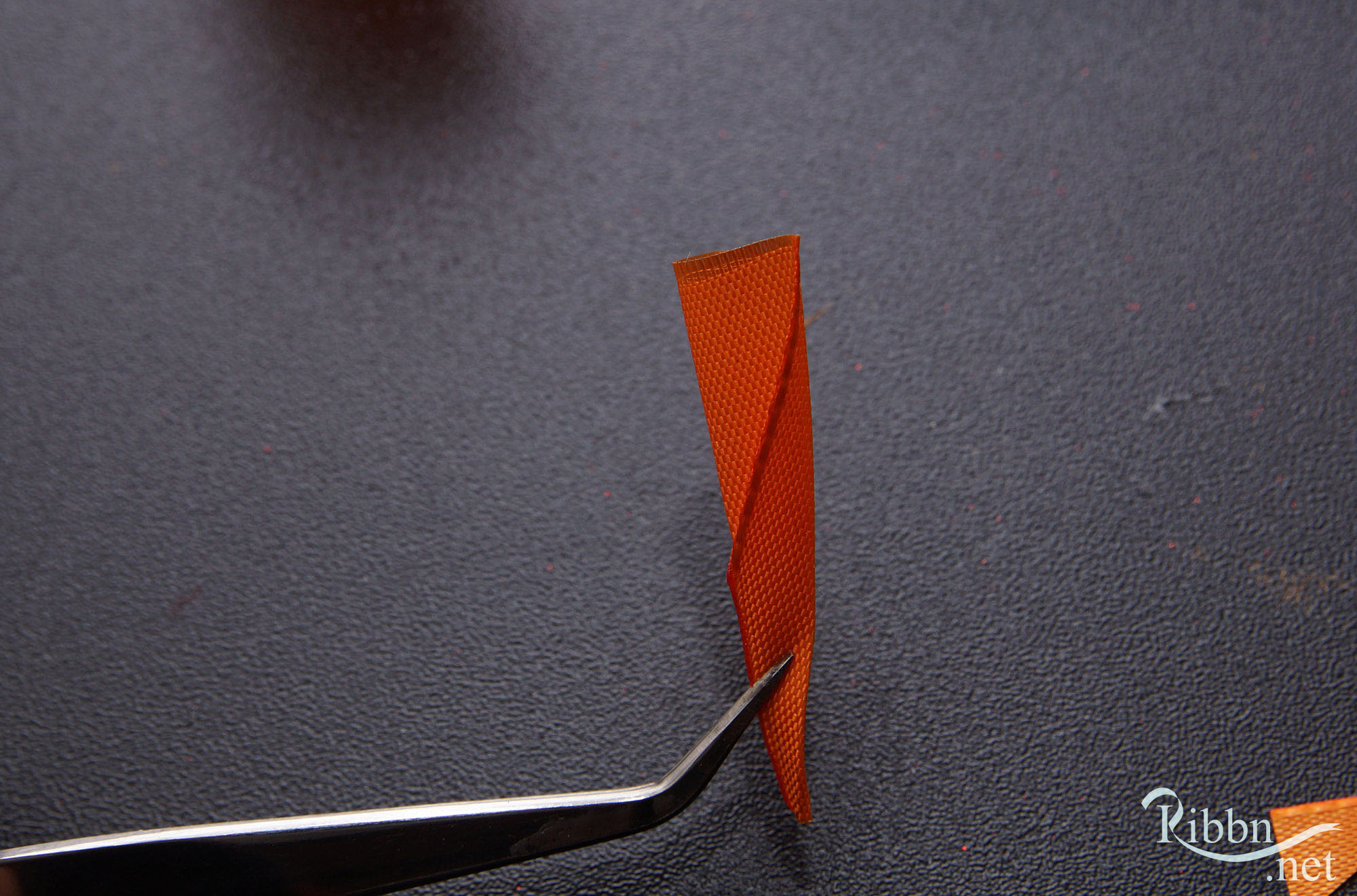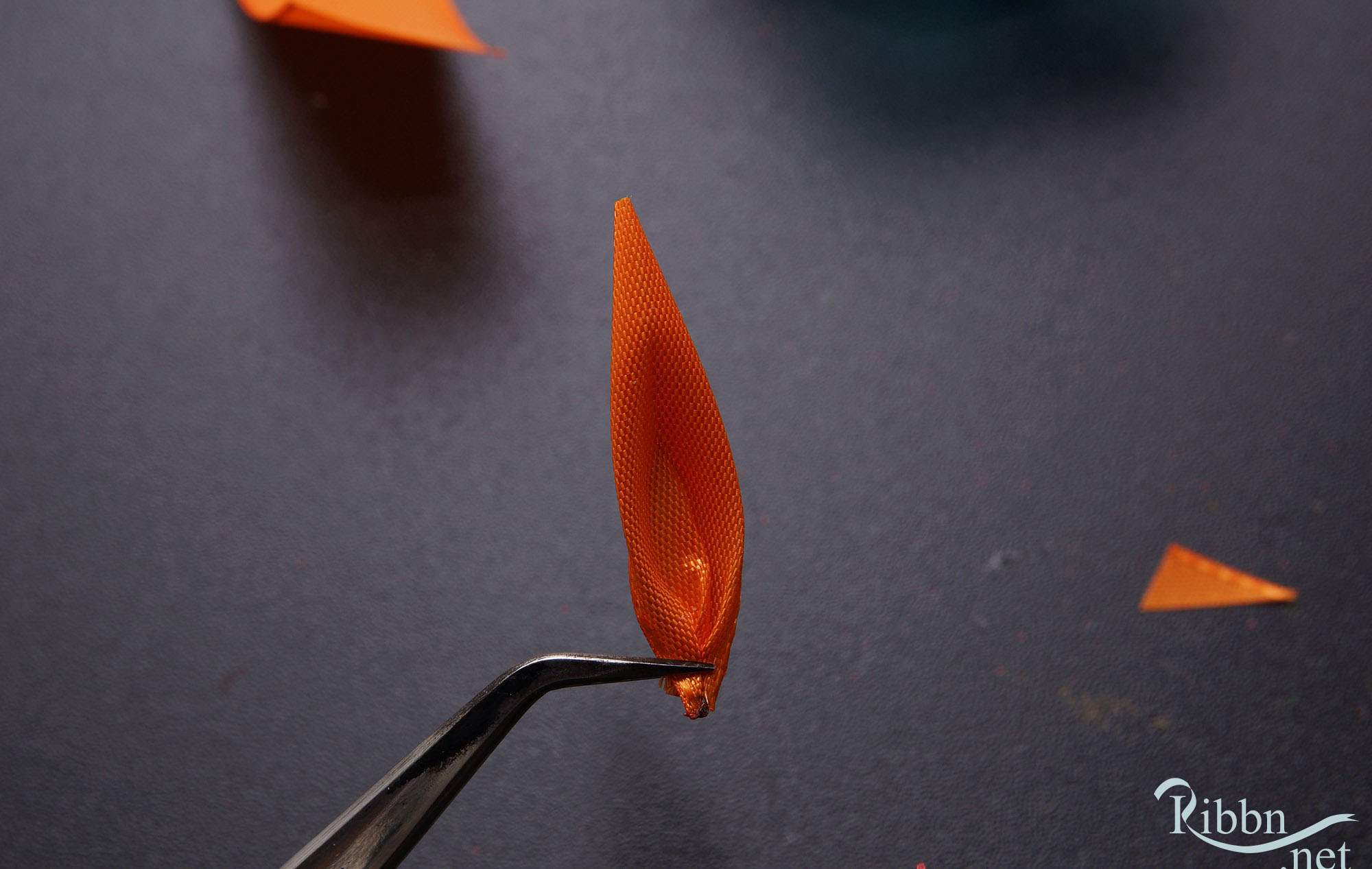 Step 5:Now singe this part of ribbon using candle without moving the tweezers. Now our petal is almost ready.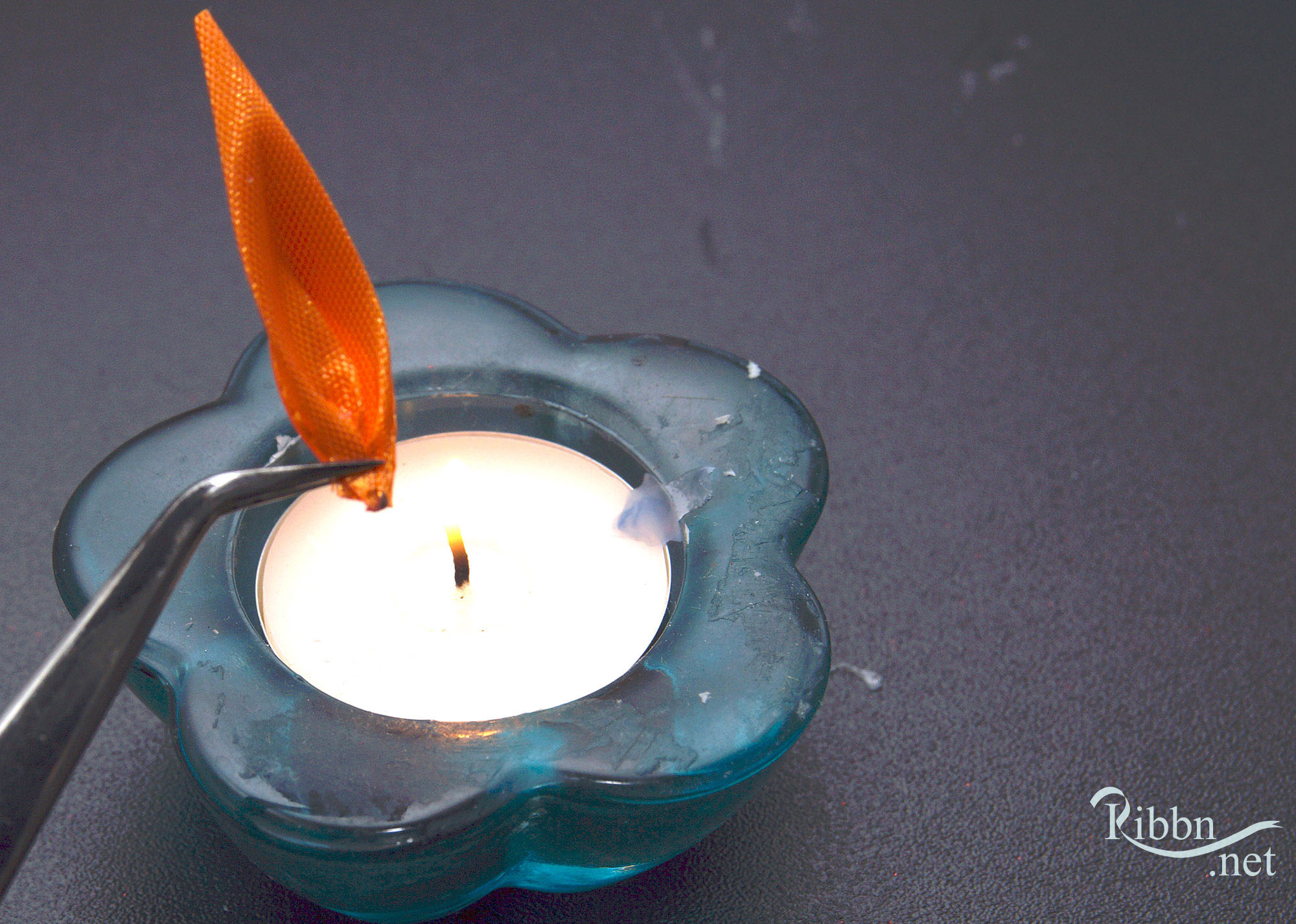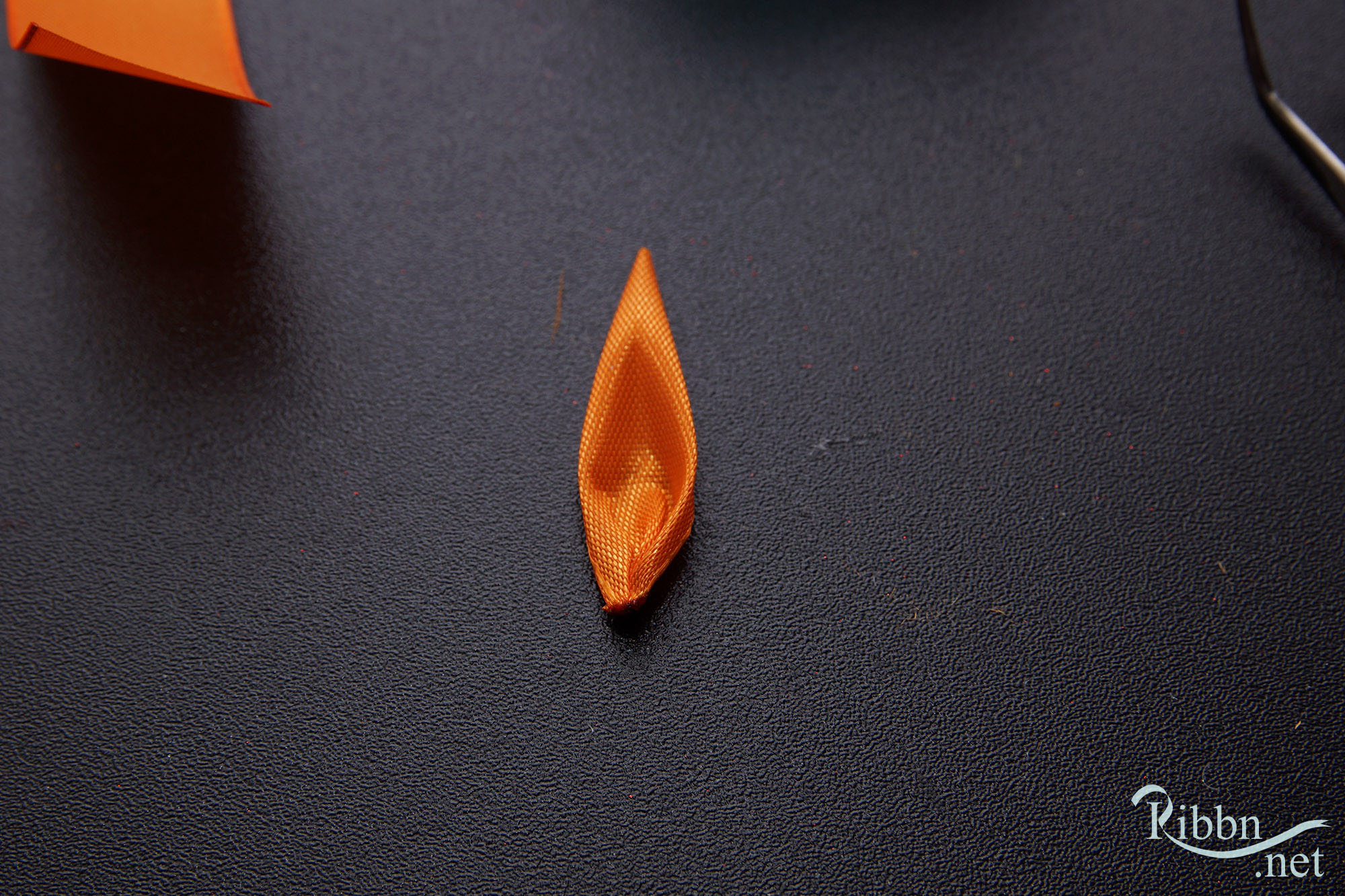 Step 6: Now  hold the flat end using tweezers and hold the pointy end at a distance away from the candle flame. we don't need to singe the ribbon but just the heat touches the ribbon so we get a nice bend at the pointy end.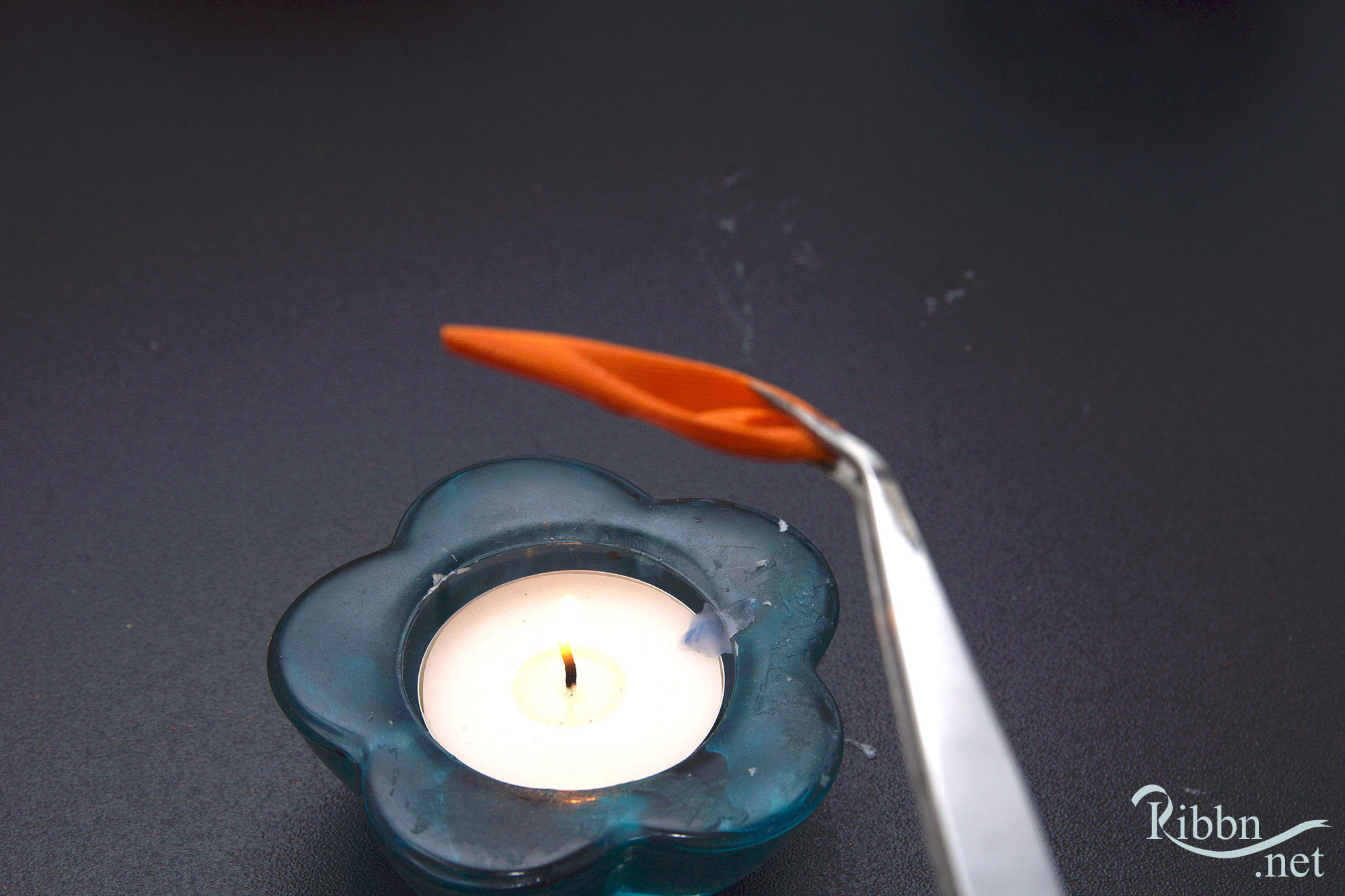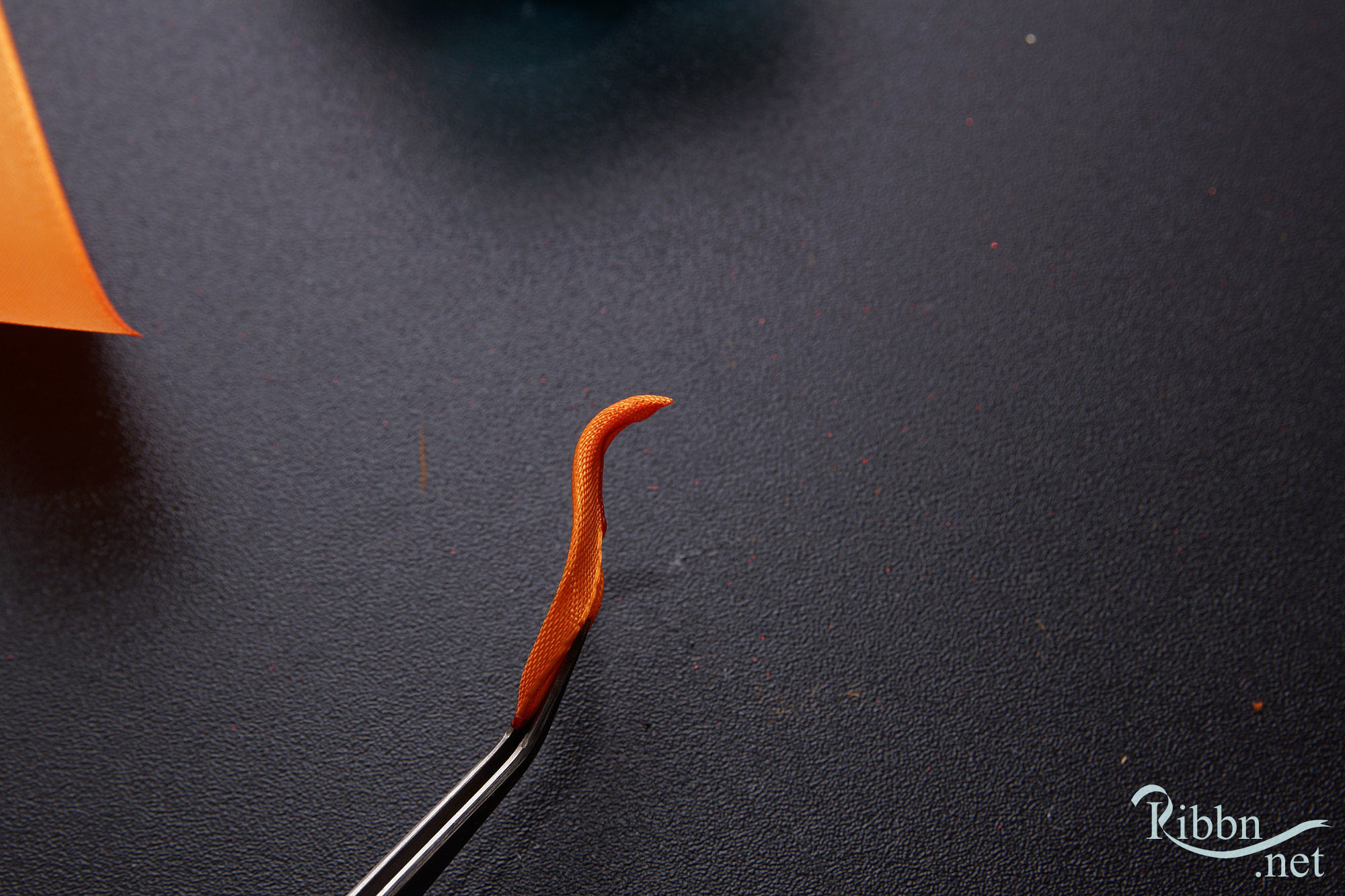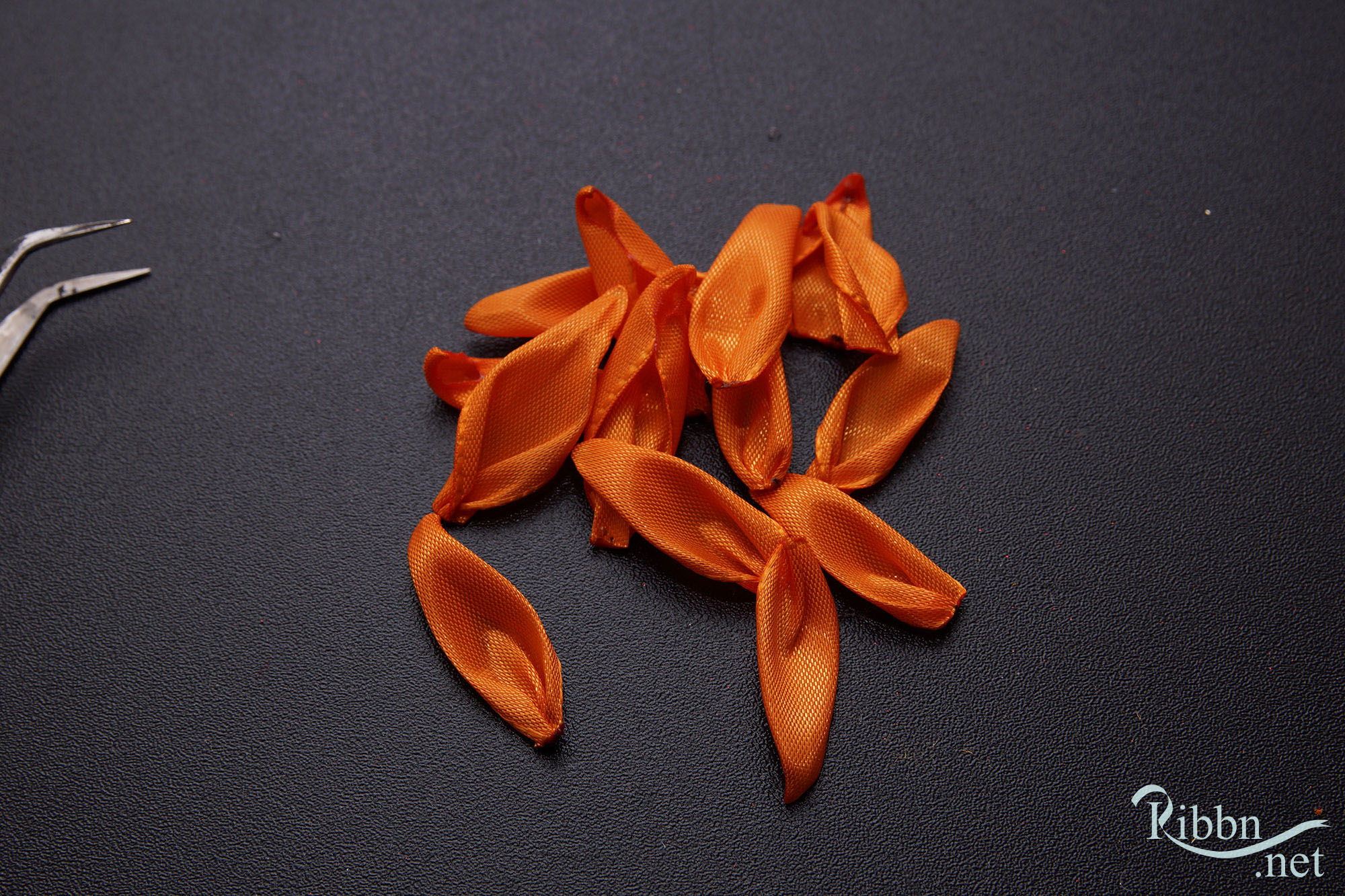 Step 7: Now its time to make the middle part of the flower.Cut about 2cm(in length) from the brown ribbon. Fold it in half (length wise) and again fold it in half (width wise).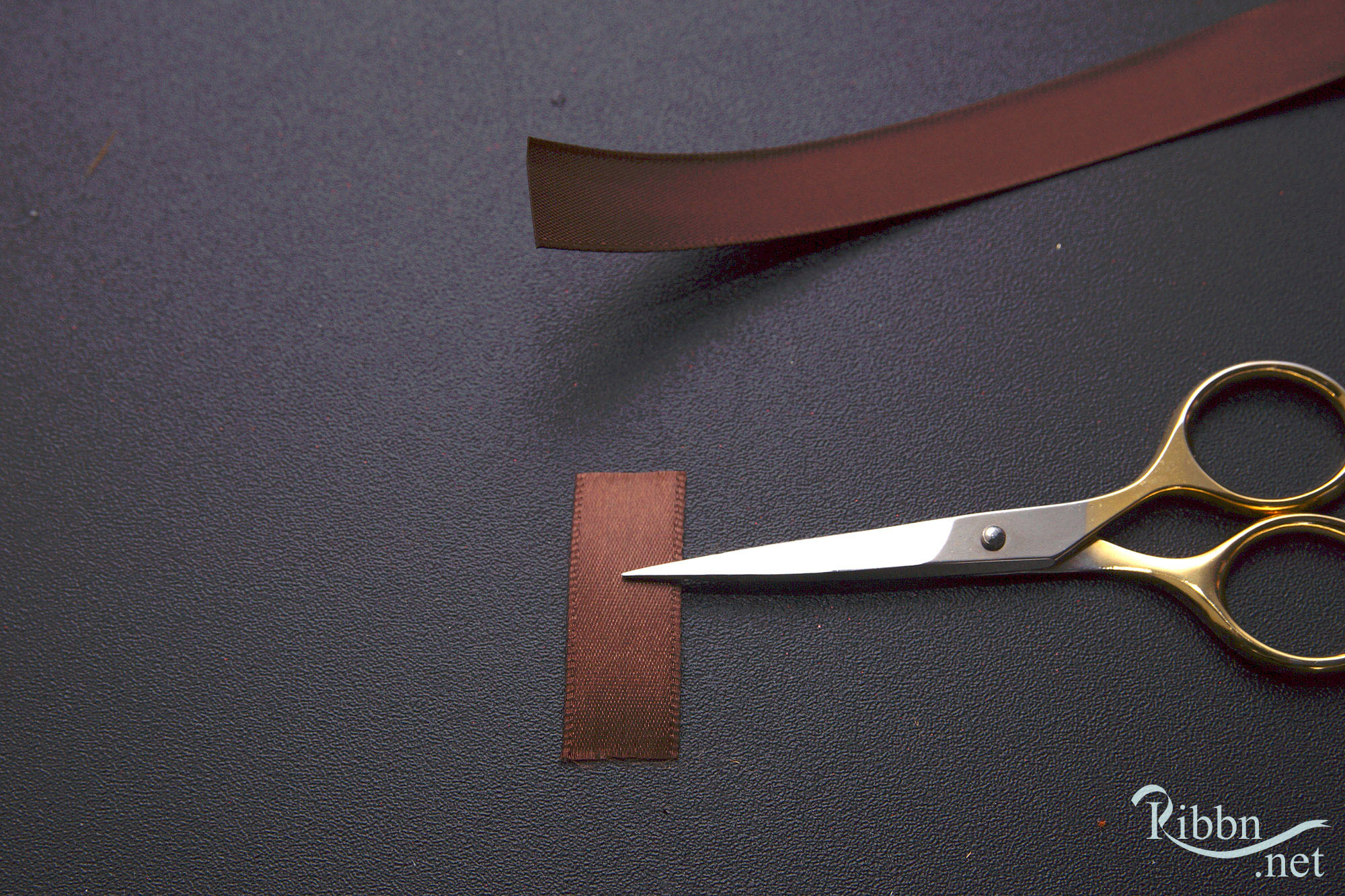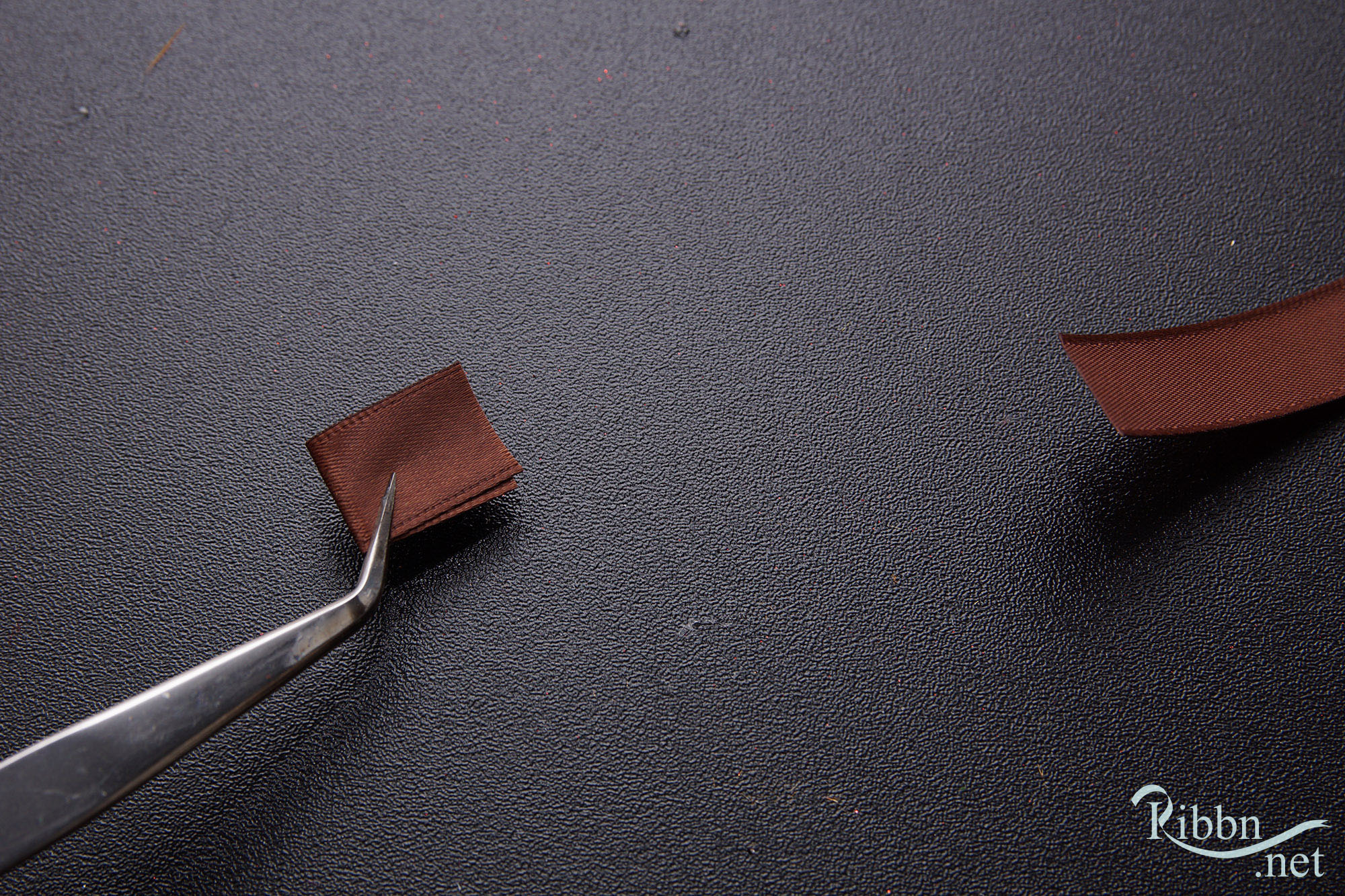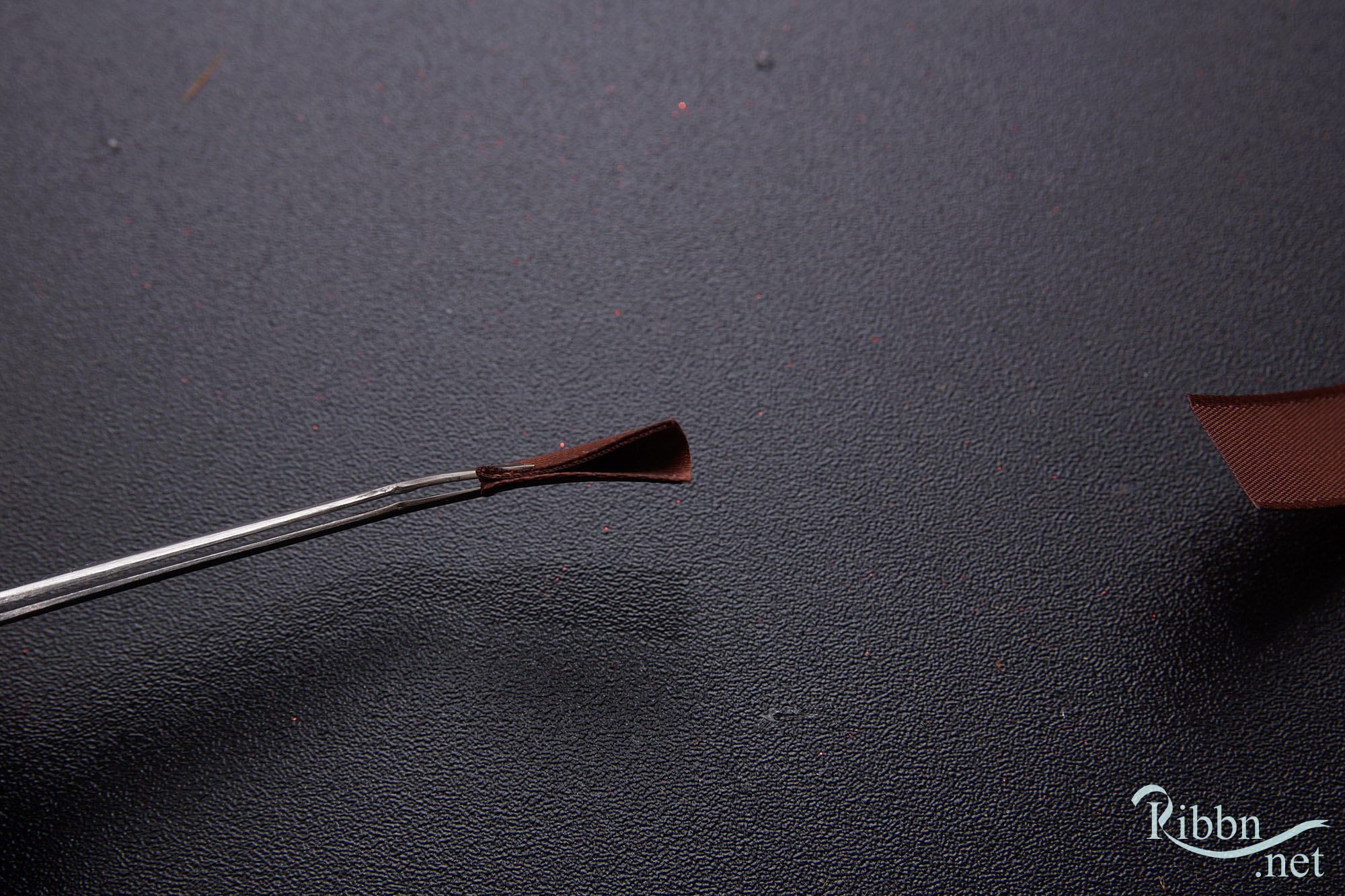 Step 8: Using the scissors and cut an angle, just as shown below.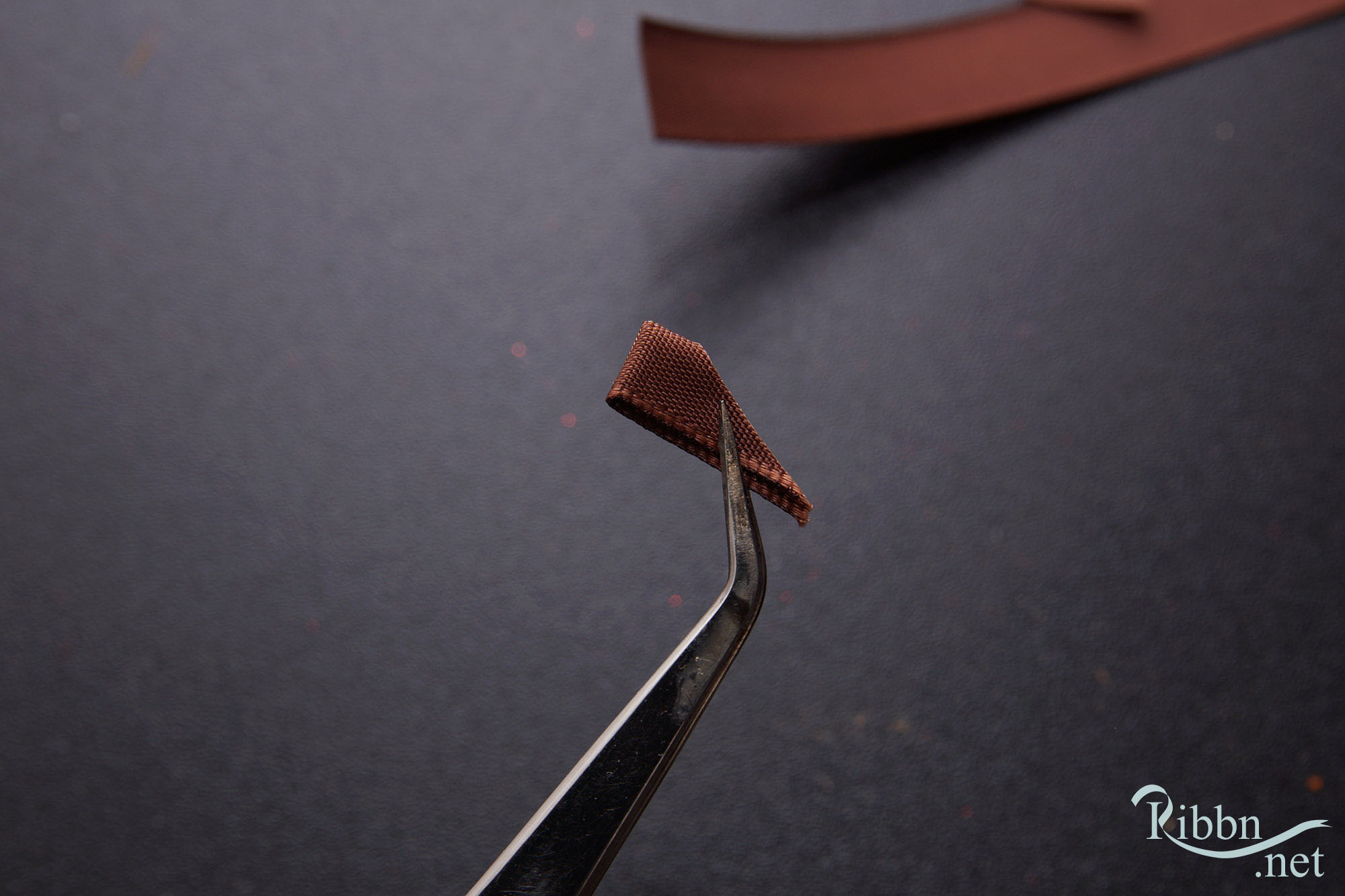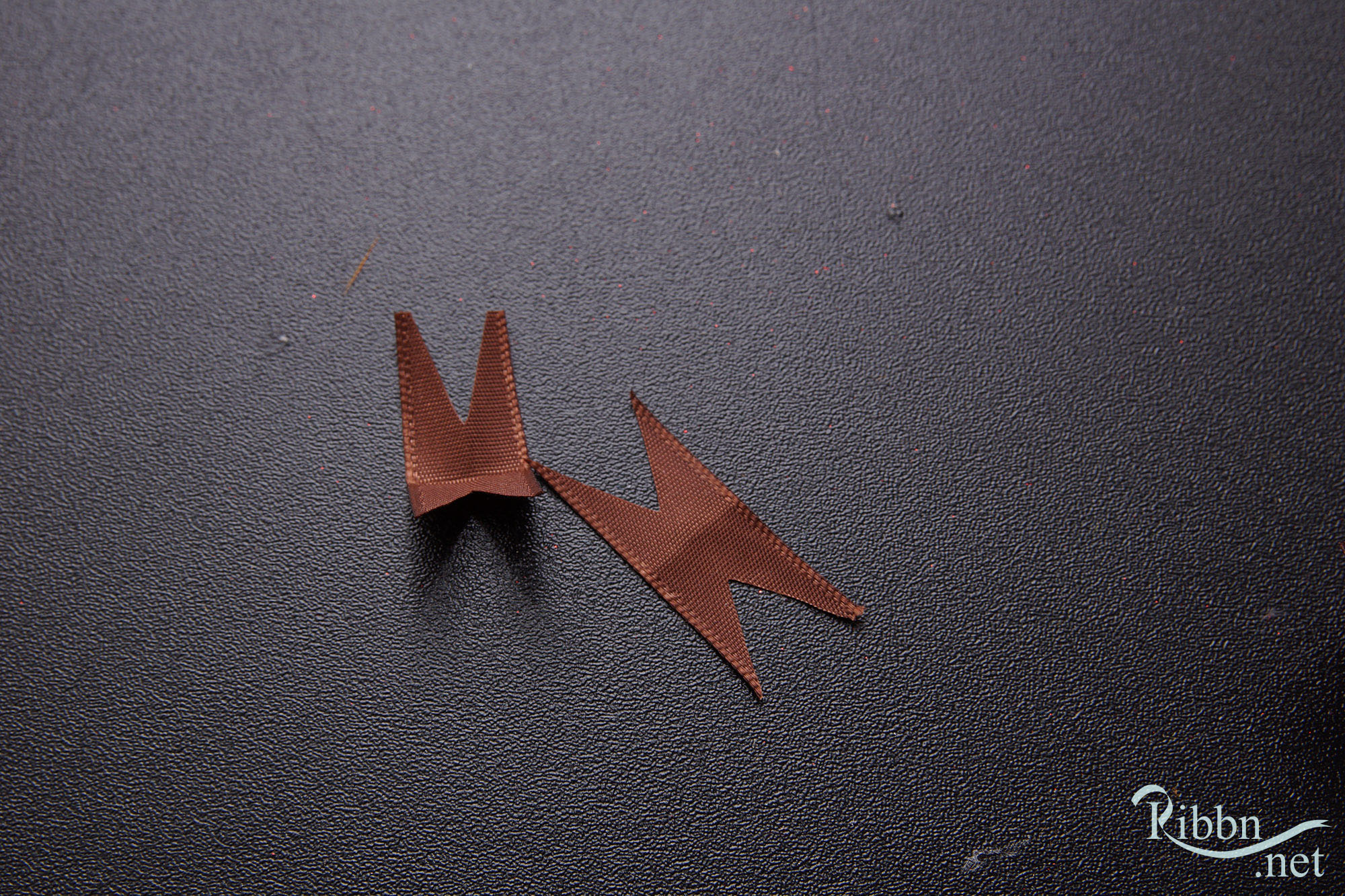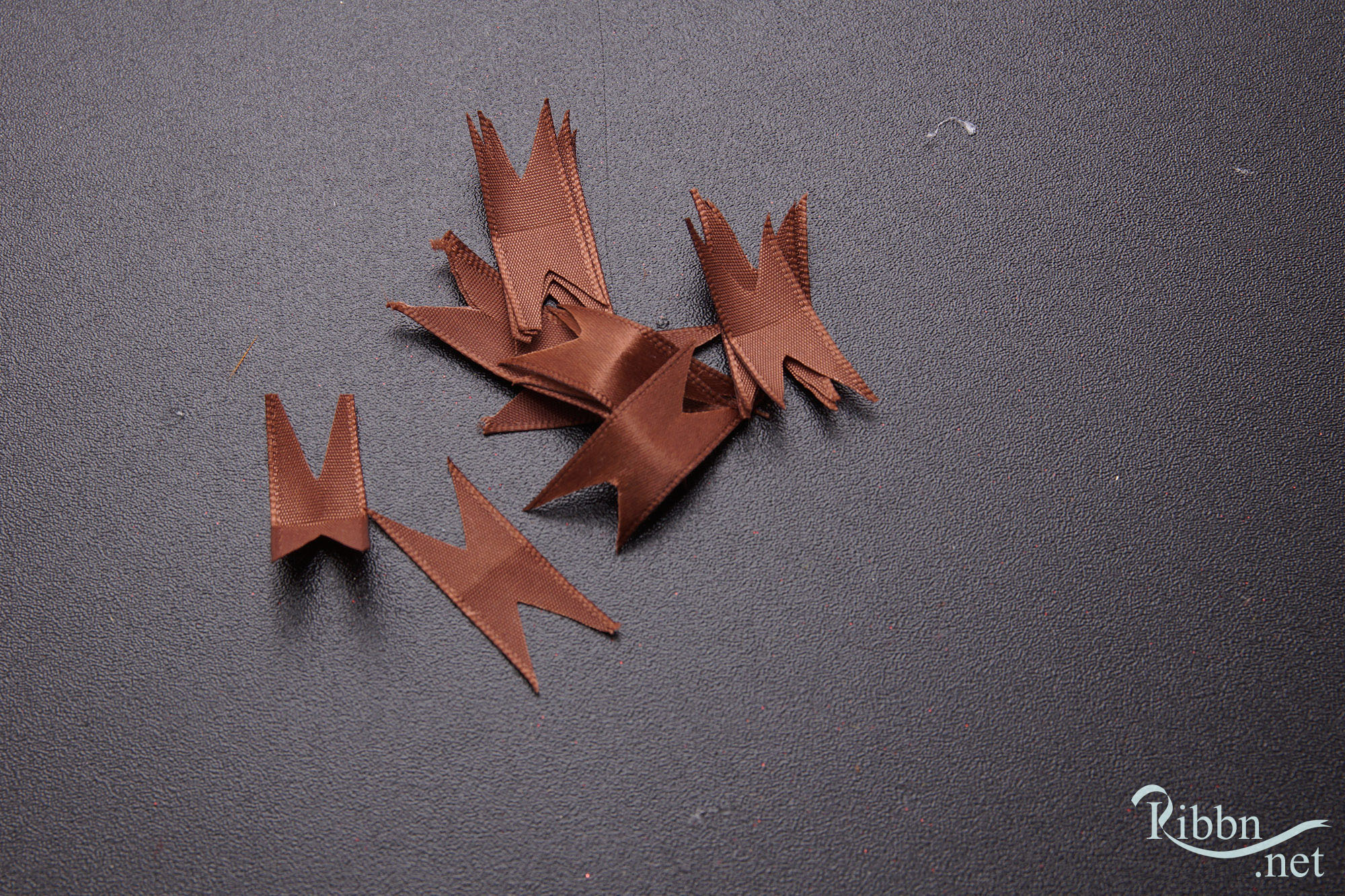 Step 9: Using needle and string start making running stitch on the folded brown satin ribbon until you feel like you have reached about 10cm in length.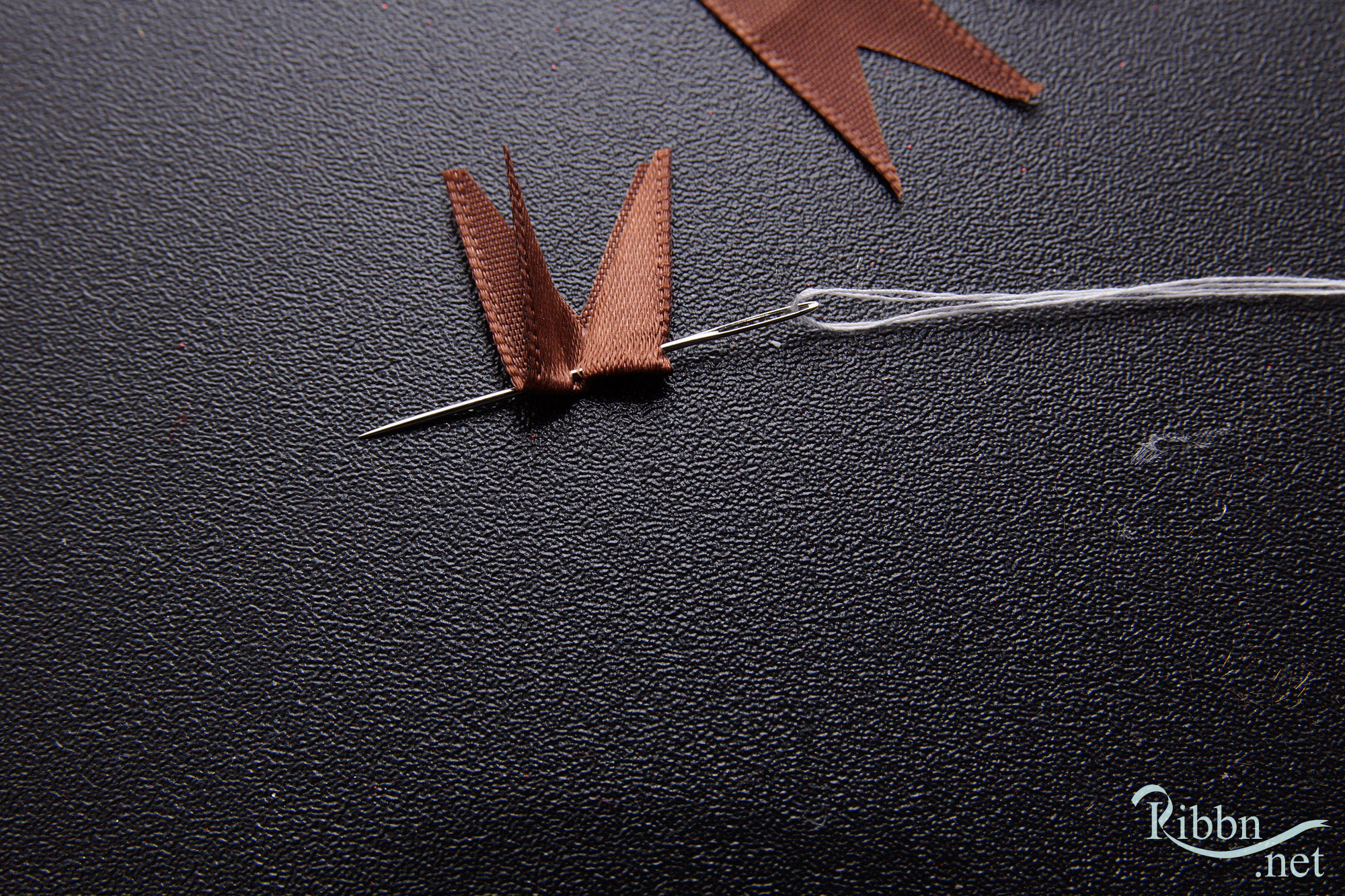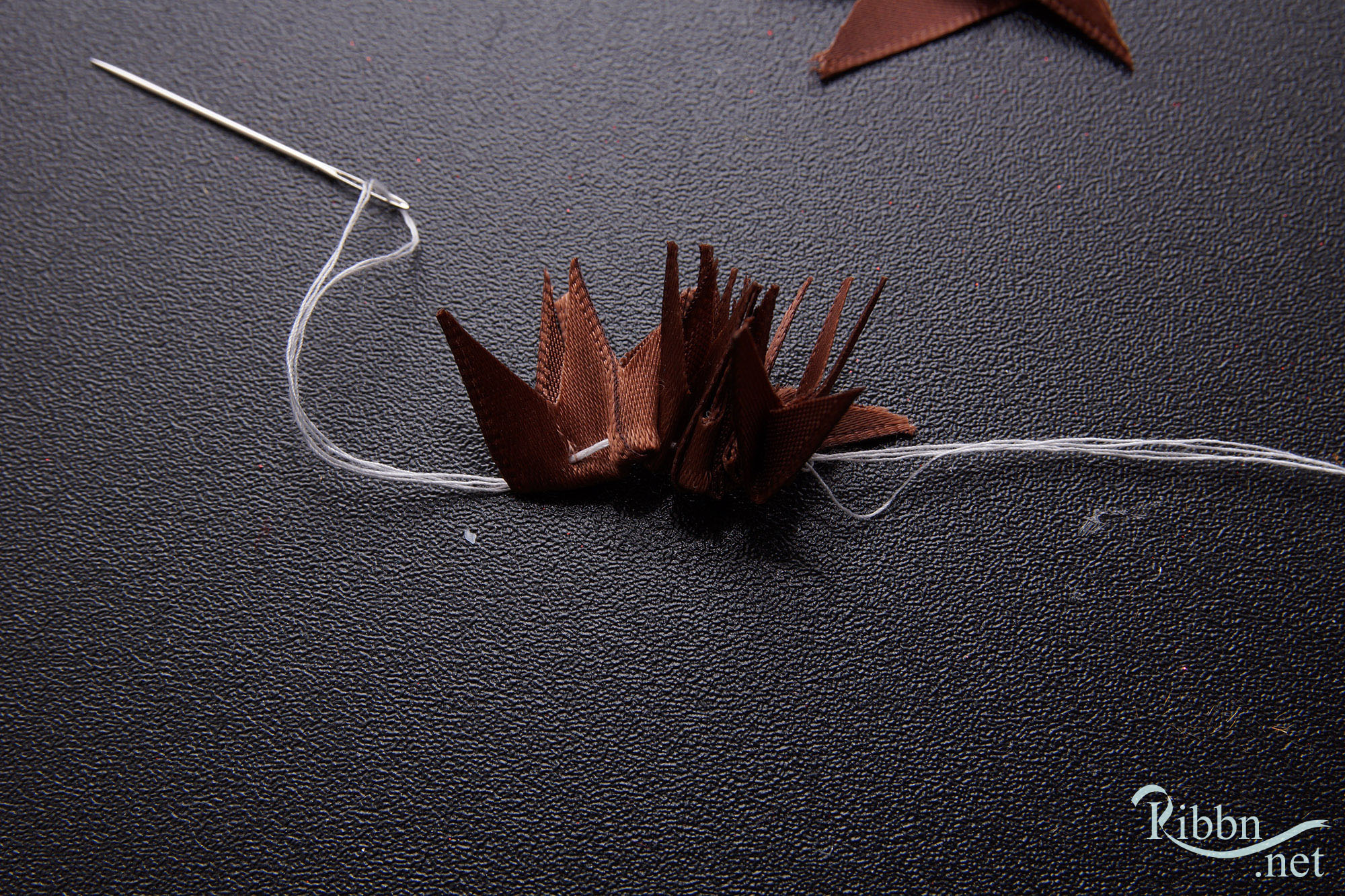 Step 10:Pull the thread through carefully,This will make a small gathering. once you have pulled all the ribbon through, make a knot at the end. Cut the remaining thread using scissors.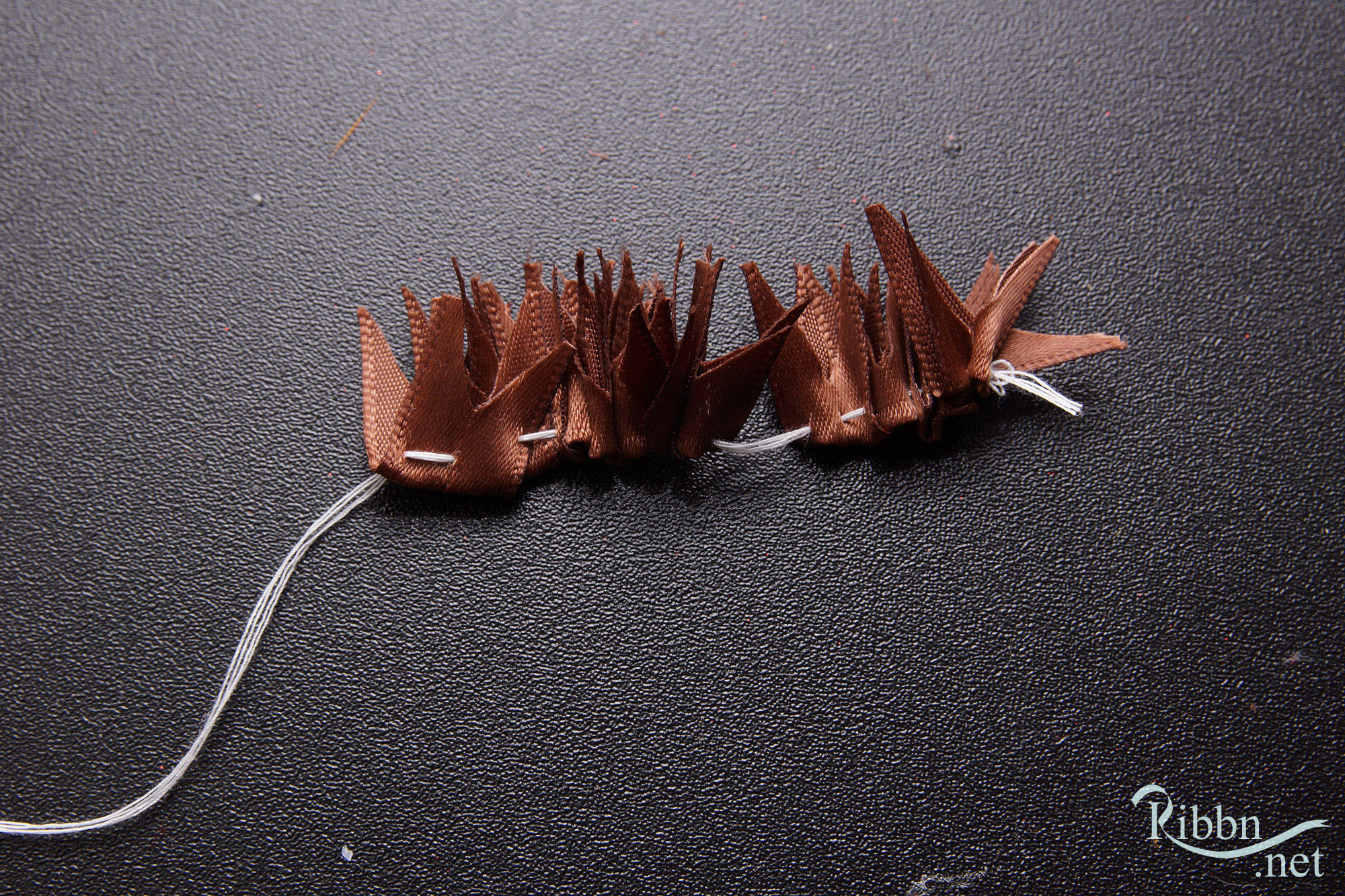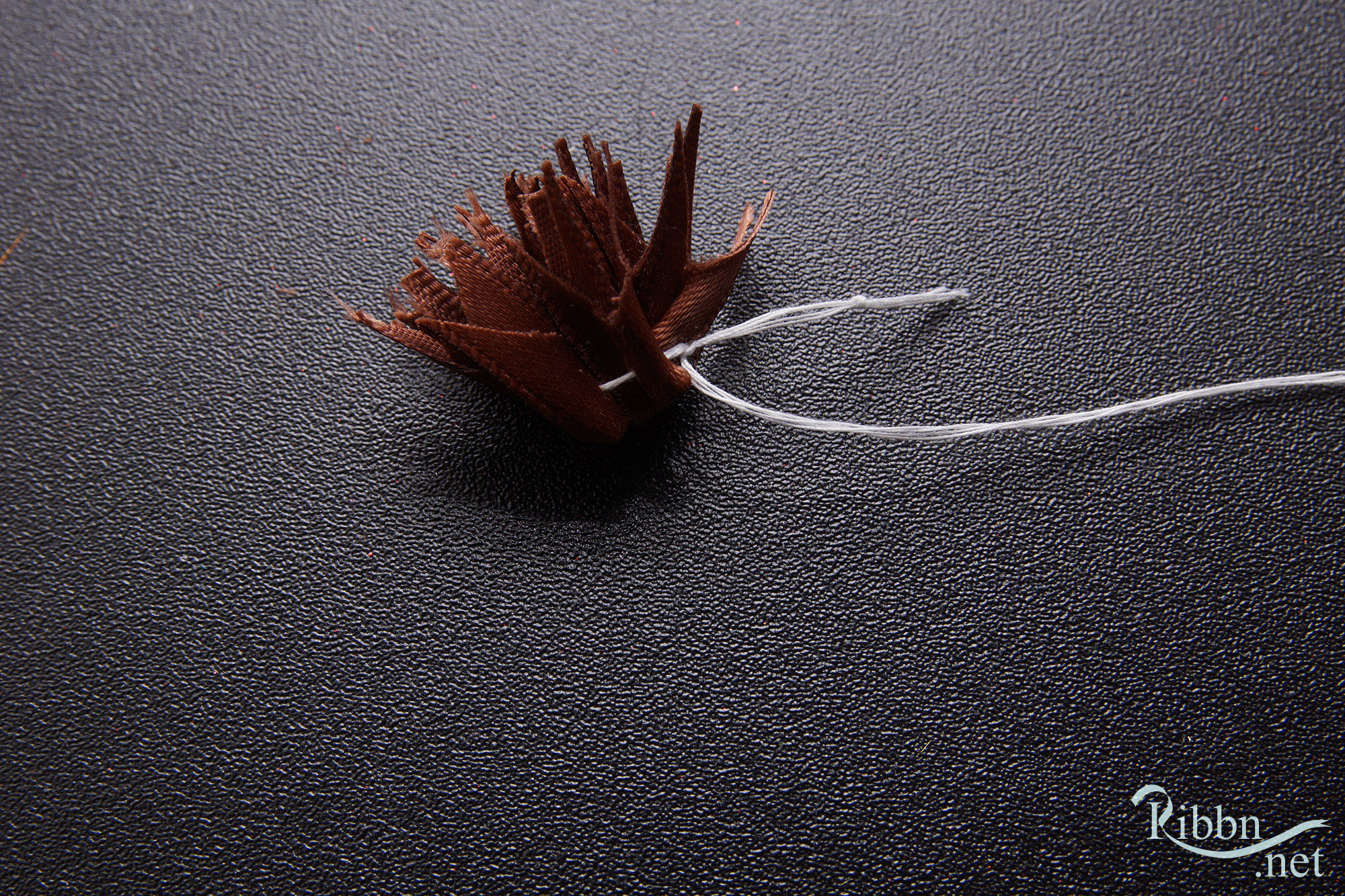 Step 11: Place the wire in one end of the gathered ribbon, apply hot glue and keep wrapping until you have reached the end. Once it's done, apply glue and keep placing your petals as just shown.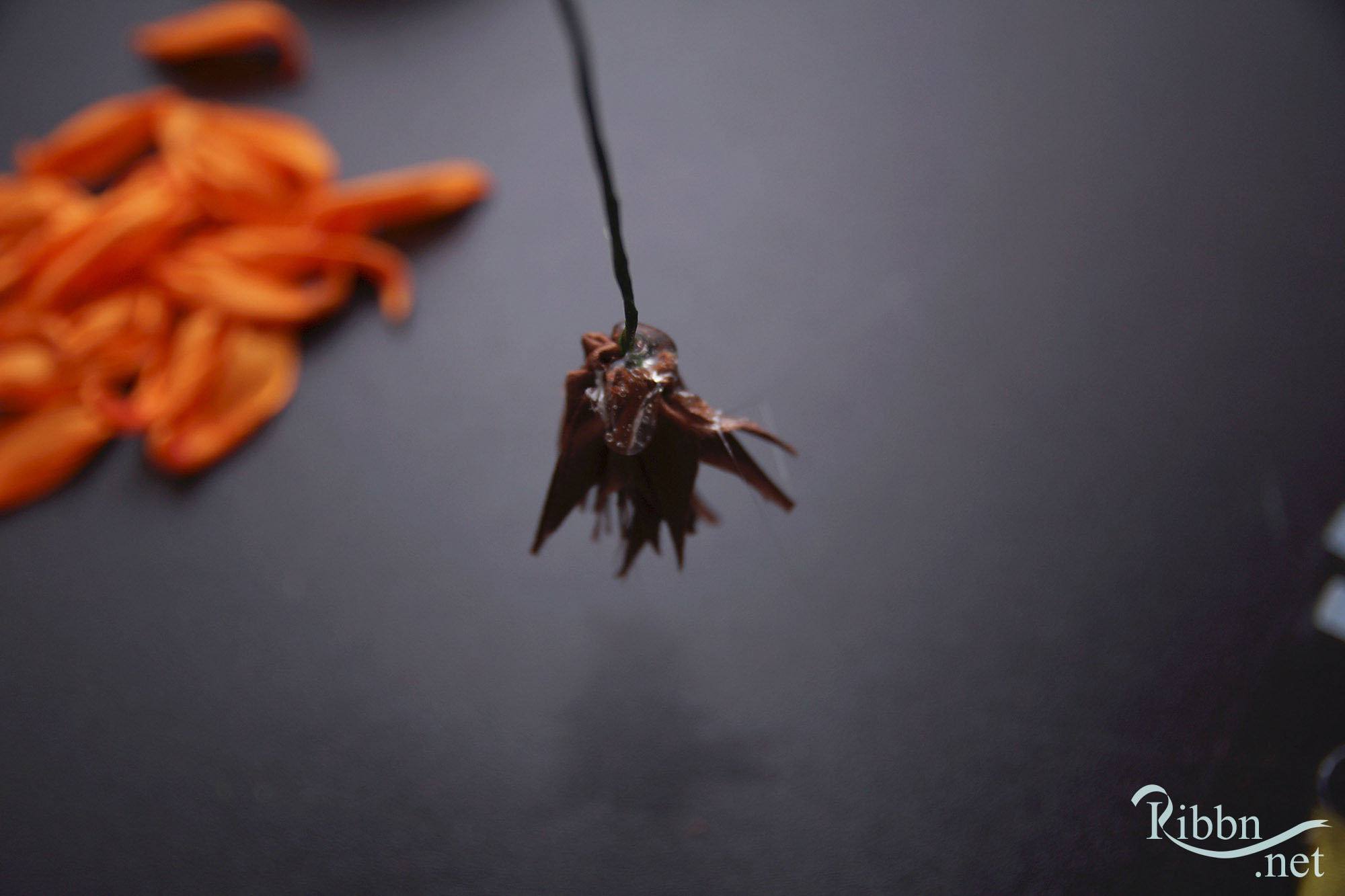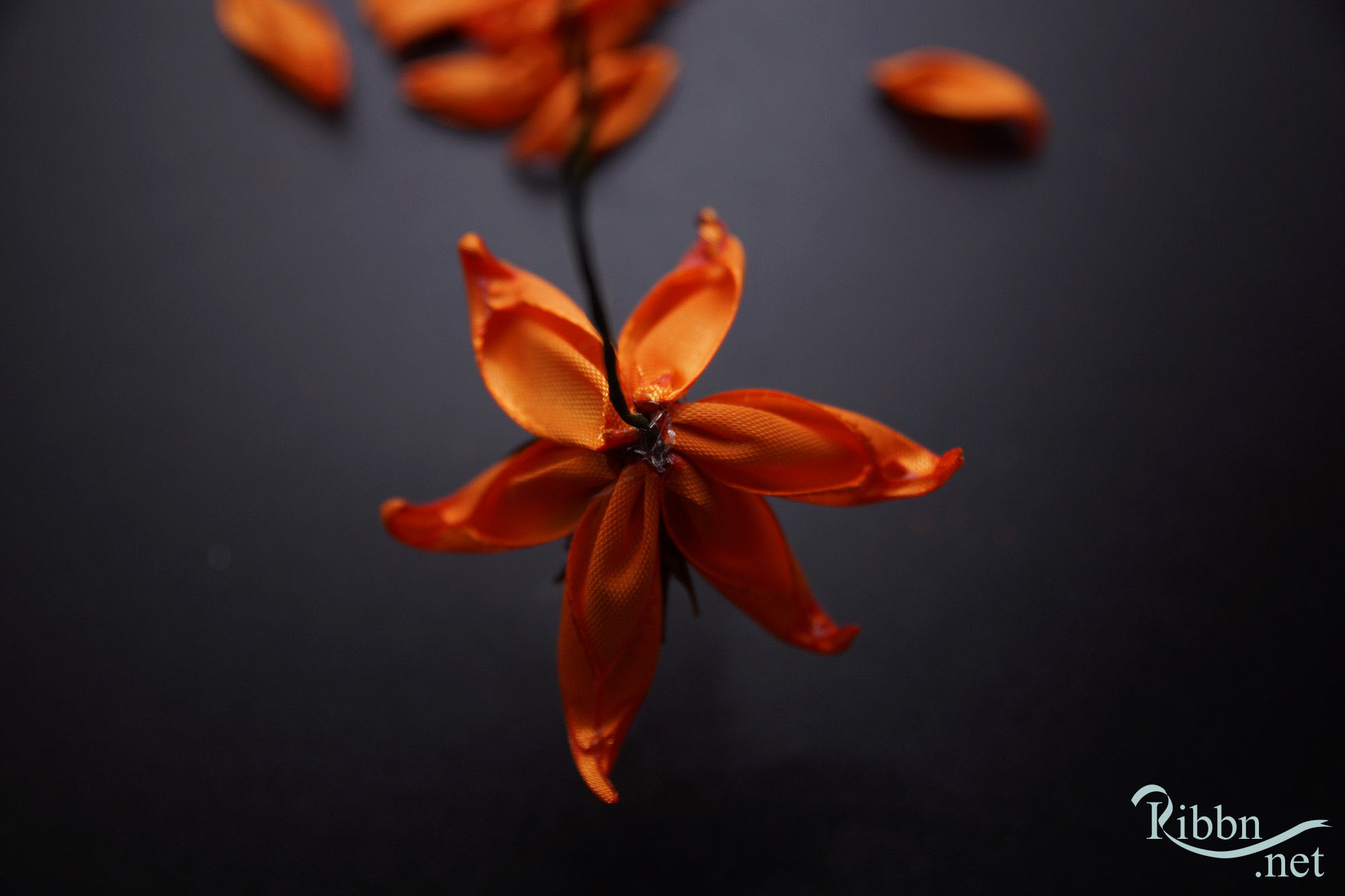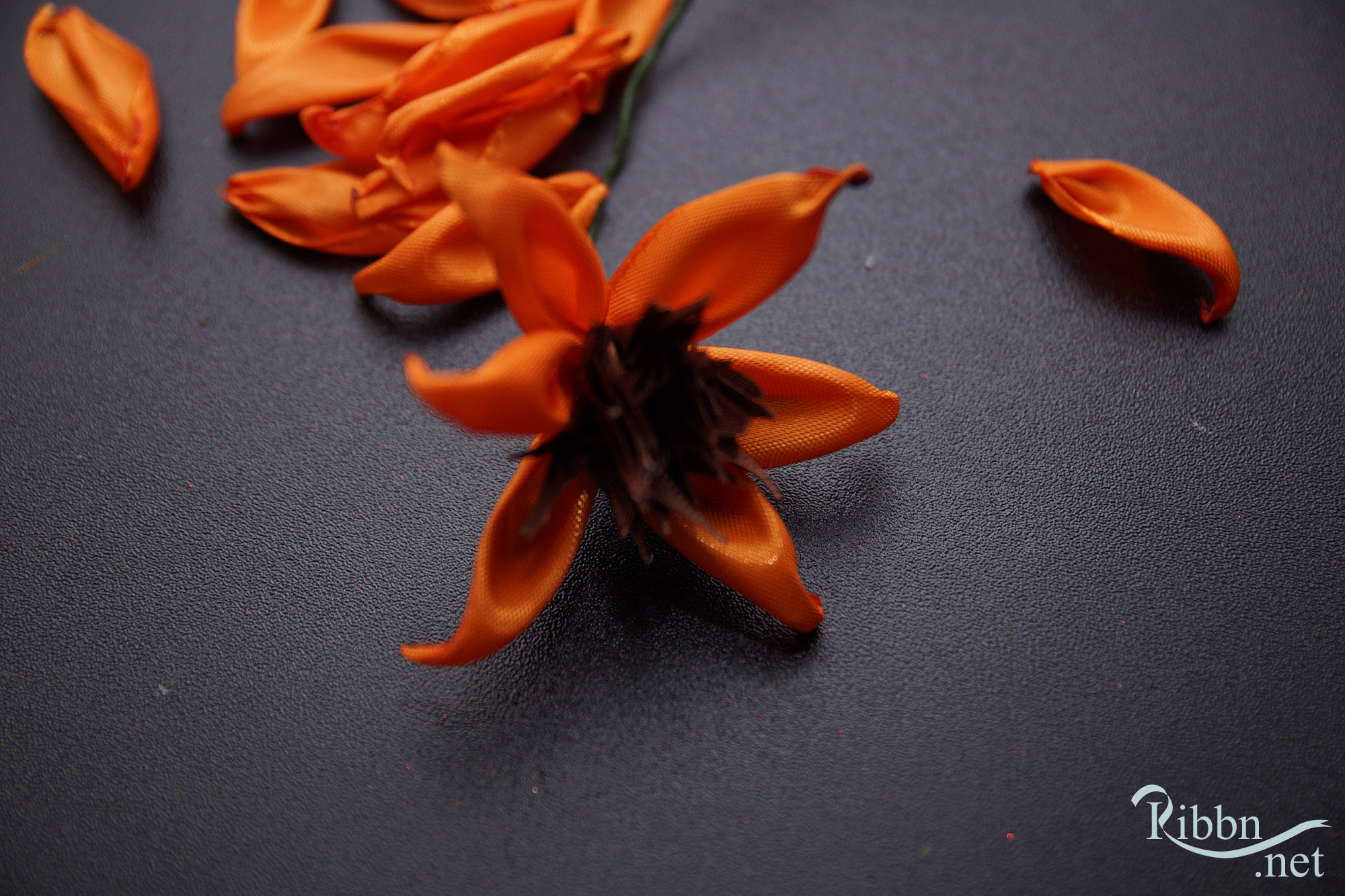 You can keep making as many layers you need.
Step 12: Take the green satin ribbon for about 3cm and cut in leaf shape. singe the edges using candle.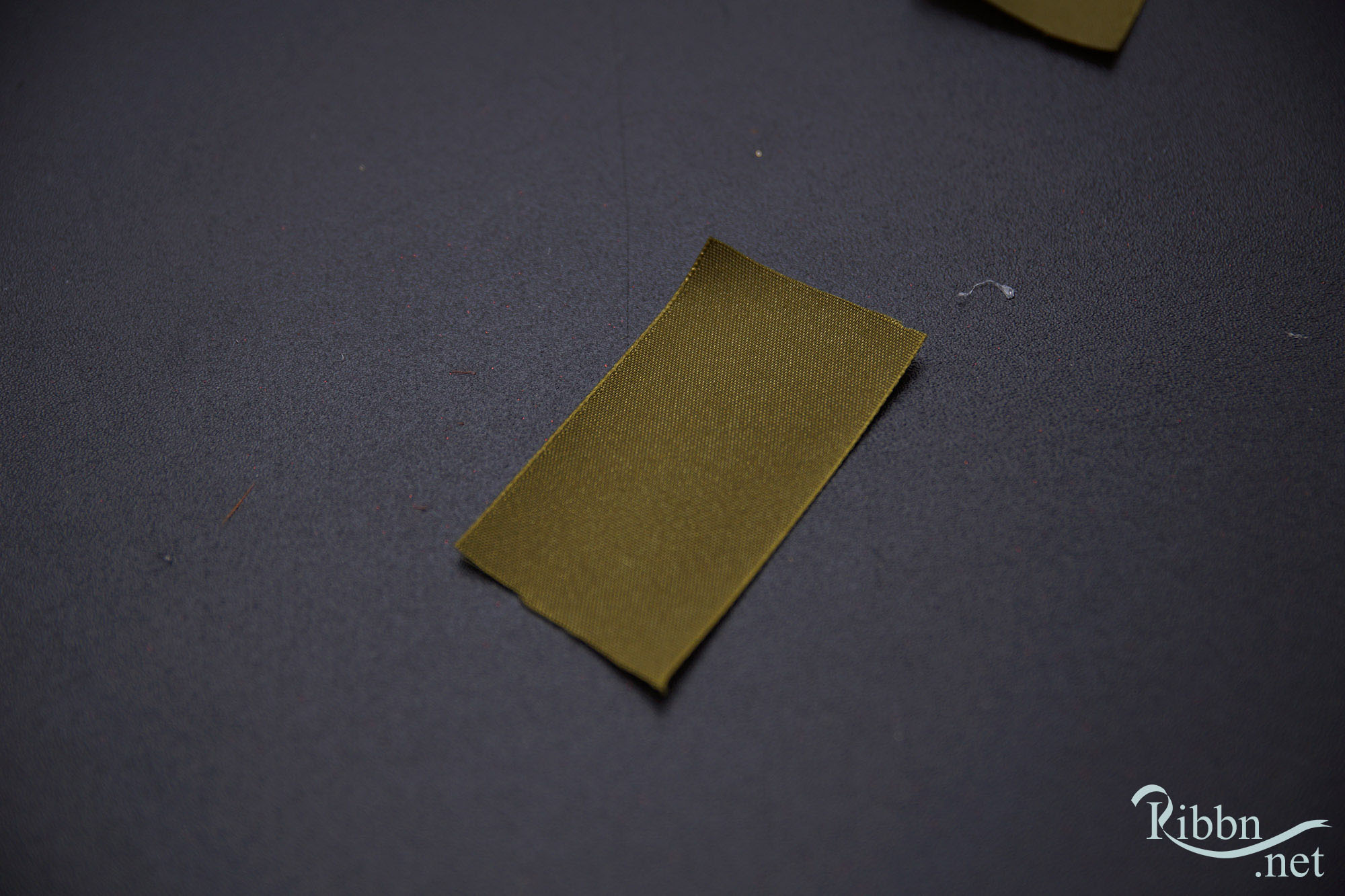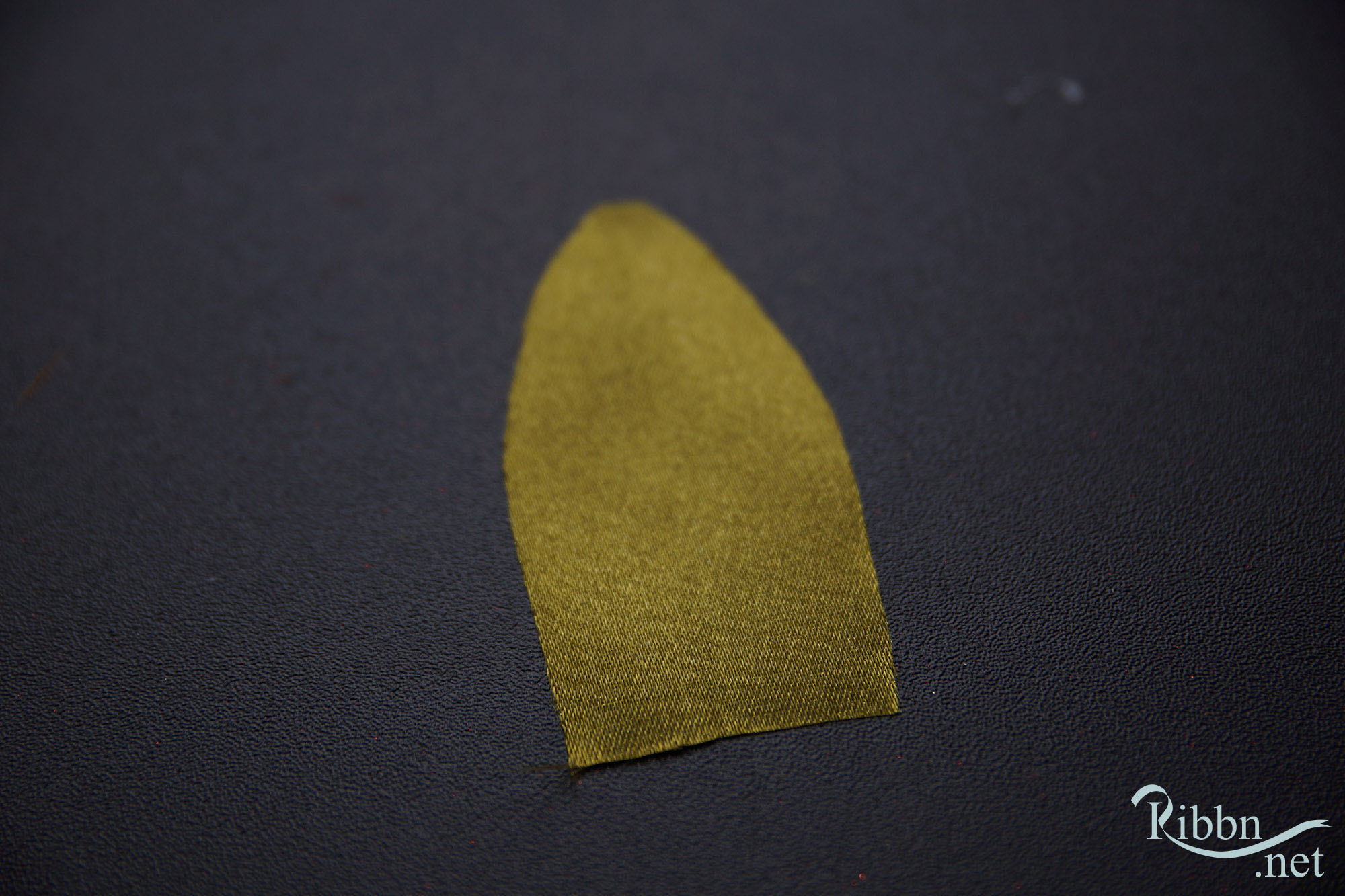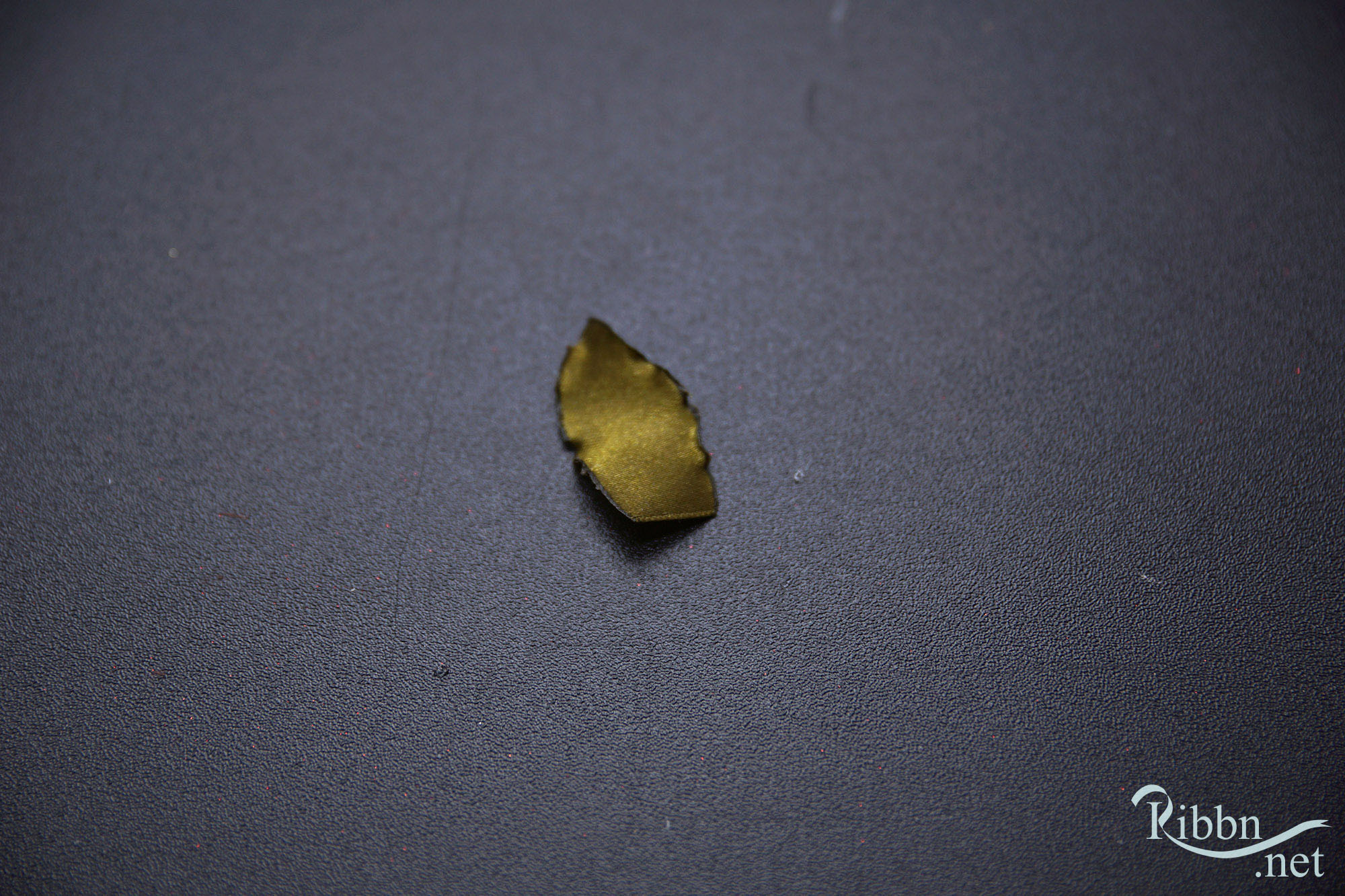 Step 13:Now apply little bit hot glue on the petals as shown and stick 3 leaves to the flower head we just made.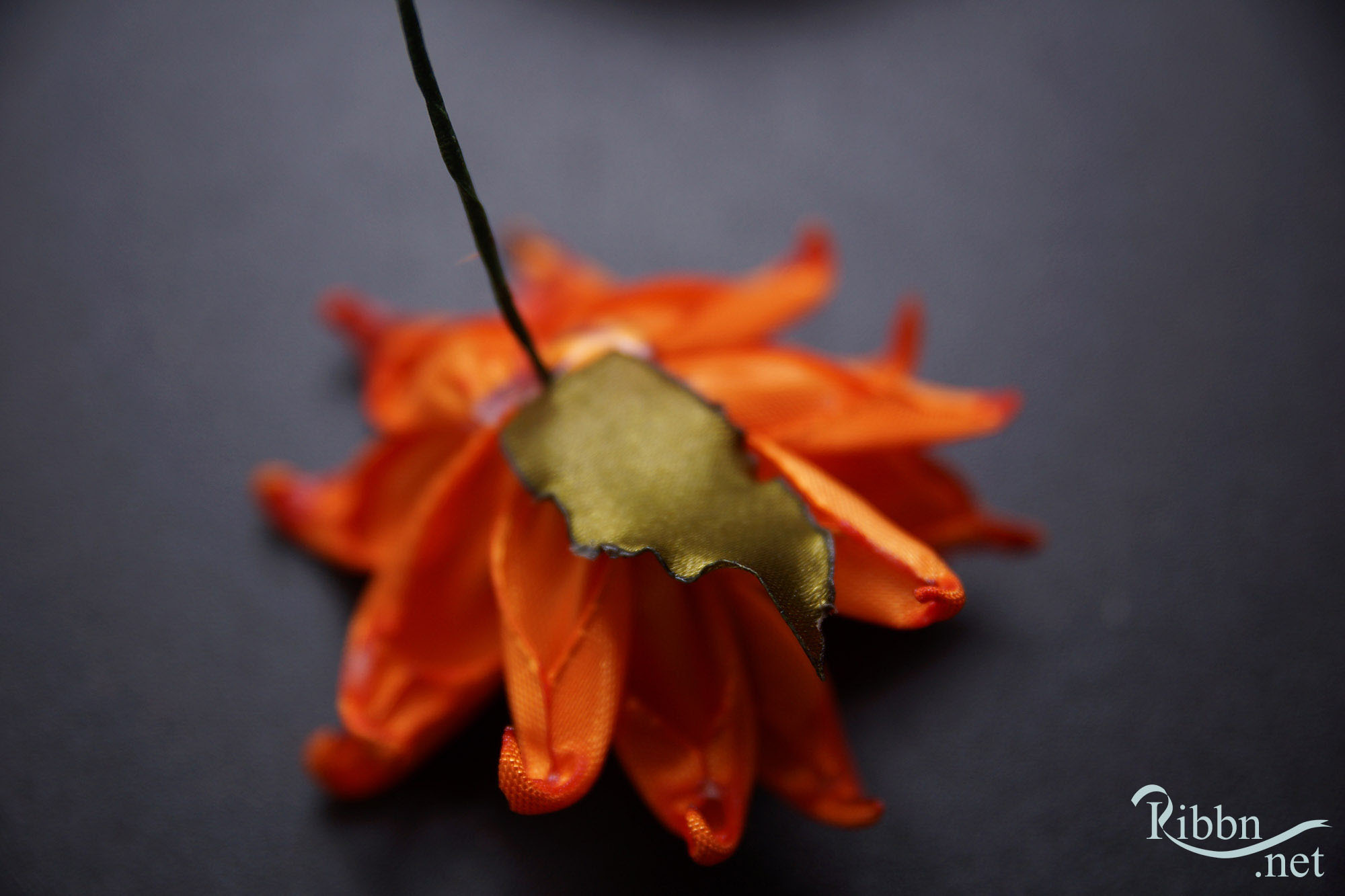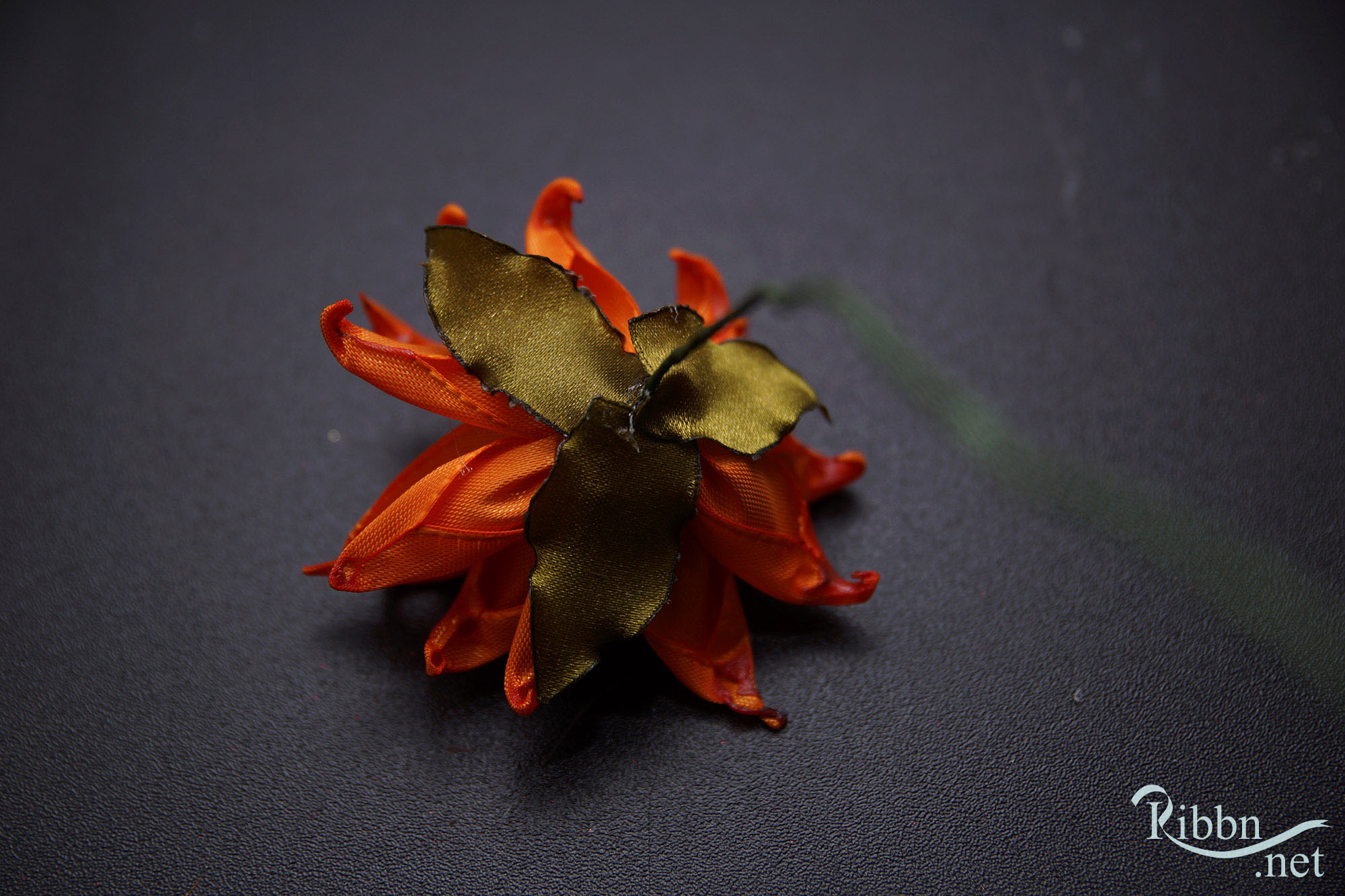 Important Information:
1.Cost :50c /flower,
2.Time:  25-30minutes/ flower,
3.Complexity : Medium difficulty to make.
There you go, we  have just made a very beautiful fall flower bunch.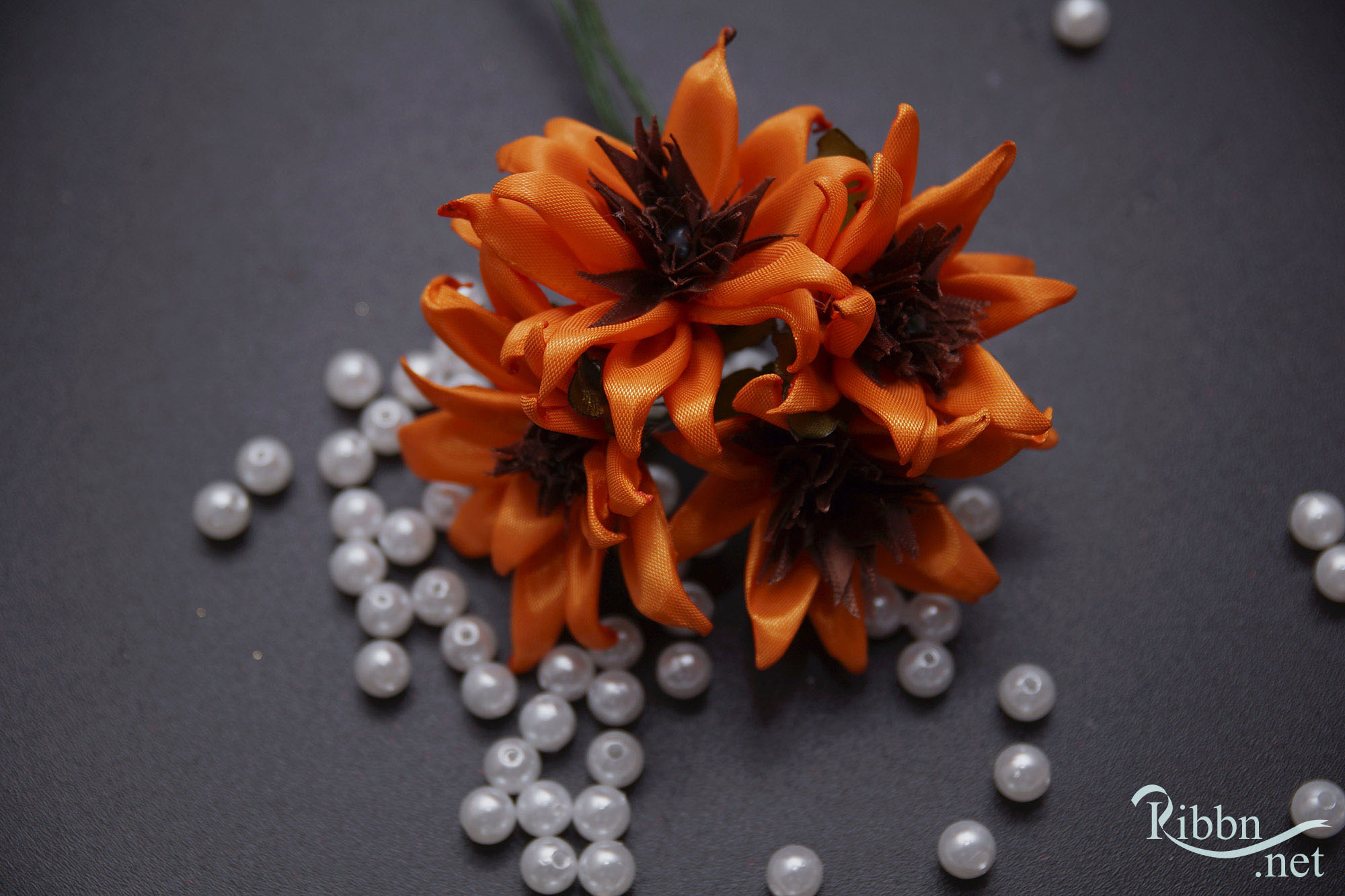 Thank you for reading my  blog, Please like and share your experience through social media.