Hi everyone, today we are going to make a beautiful yet very simple to make gift wrapping bow. Lets get started without any further delay.
Things needed:
40 mm(width)red and Red Organza ribbon with border (you can pick your favourite colour),
10 mm Wire flower stems,
Clippers,
Scissors

Step 1:Lets begin with folding your ribbon as shown below.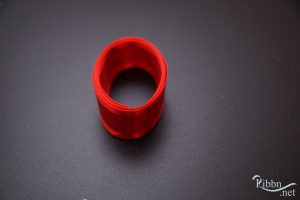 If you are not sure how big the bow length should be , just wrap it around palm of your hand approximately 10 times. Take your hand out of the ribbon while keeping the ribbon in the same position (Rolled just as shown in the above picture). 
Step 2: Now fold it like half and using scissors cut off triangle corners on both ends.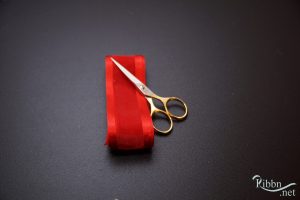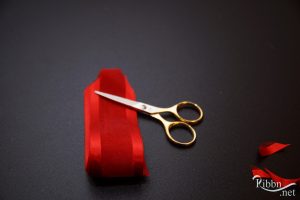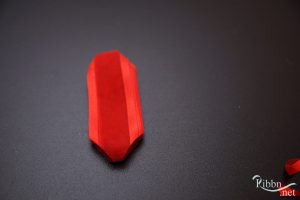 Step 3:Now unfold it, bring both cut ends together and wrap wire around the center.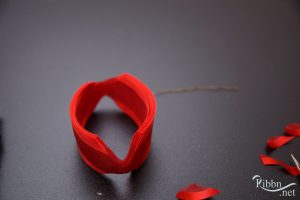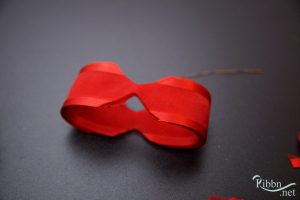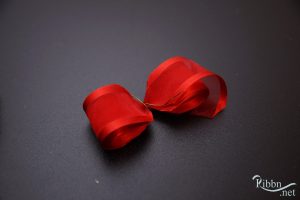 Step 4:Using clippers tighten the wire really tight and  snip off any extra wire.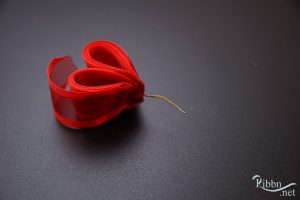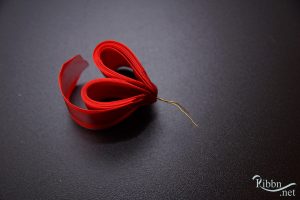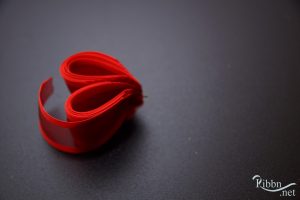 Step 5: now its time to pull each loop of the ribbon out one by one.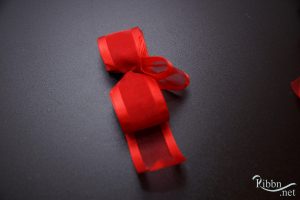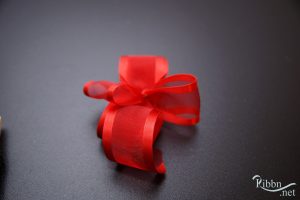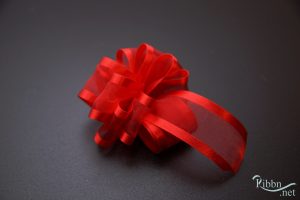 Step 6: its optional to trim the two ends of the ribbon.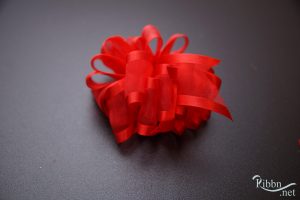 There we go a beautiful yet very very easy to make wrapping bow.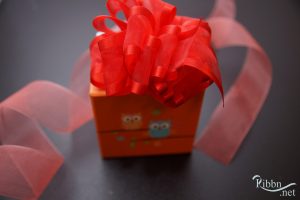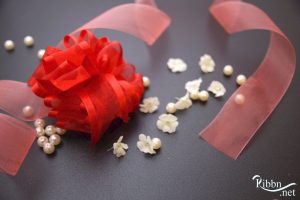 Important Information:
1.Cost :1€ / bow,
2.Time: 10 – 15 minutes /bow,
3.Complexity : very easy to make.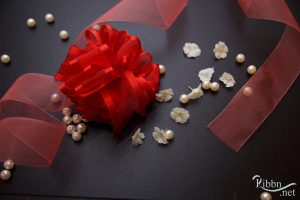 Hope you enjoyed the making of this beautiful Organza ribbon bow. Thank you for reading my blog, Please follow, like and share your experience through social media.