Hi everyone, in this tutorial we are going to make satin ribbon flowers hair clip for our cute little girls. Lets get started.
Things needed:
20 mm(width) pink satin ribbon (you can pick your favourite colour),
40 mm(width) Olive green Polyester silk ribbon,
Hot glue gun and glue sticks,
pearl,
Hot glue gun,
Scissors,
Thread and needle.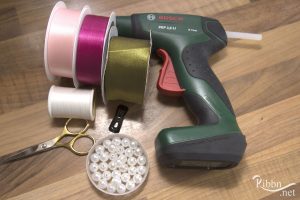 Step 1:Now for the flower take 6cm of satin pink ribbon.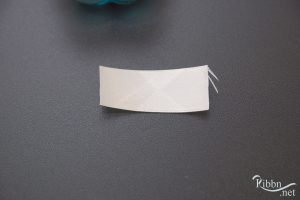 Step 3: Fold the ribbon as shown below.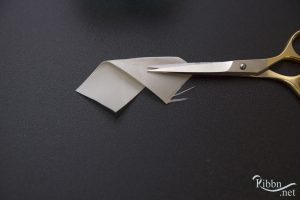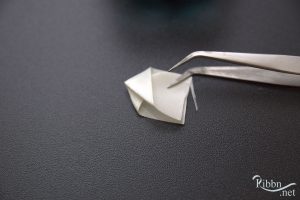 Step 4:First take one ribbon petals make a running stitch. Keep adding four more petal.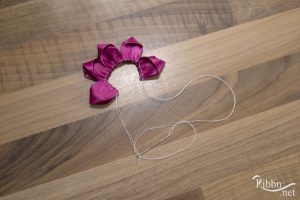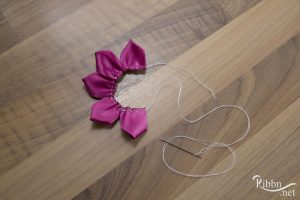 Step 5: Now once when you finished adding all the petals. Pull the thread through tightly, attach both the end to each other. Snip extra thread.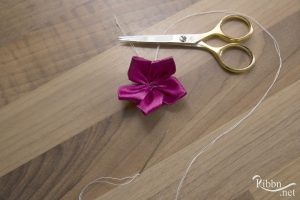 Step 6: Take the green ribbon, cut about 4cm..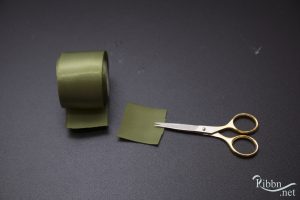 Step 7: Fold  the ribbon into 4 and using the scissors cut small circle just as shown below.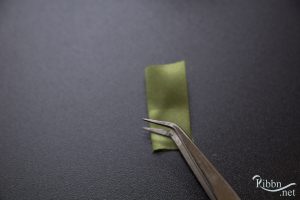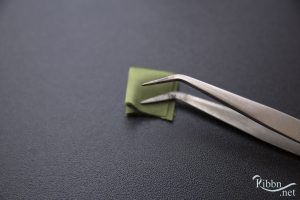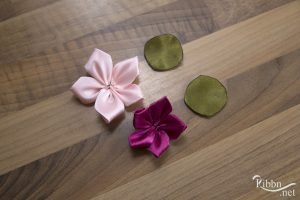 Step 8: Now apply glue on circle green ribbon.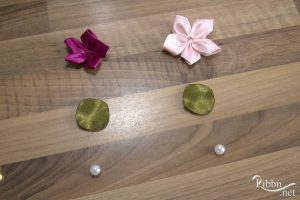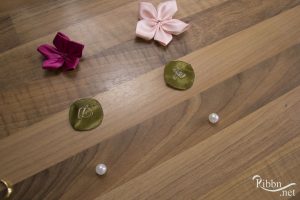 Step 9: stick the flower on top of the green ribbon, apply glue on the center of the flower.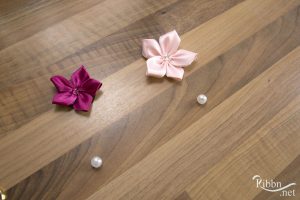 Step 10:Stick the pearl on the flower as shown.



Step 11: Now cut a small piece of green ribbon , take the hair clip . Place the ribbon through the clip just as shown below.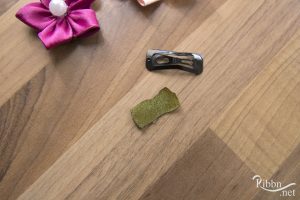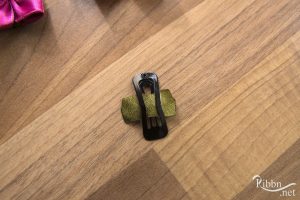 Step 12: Apply hot glue on, Place the ribbon on top.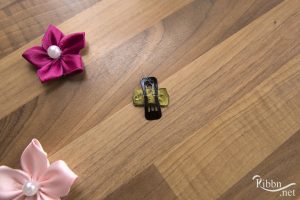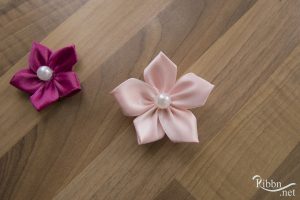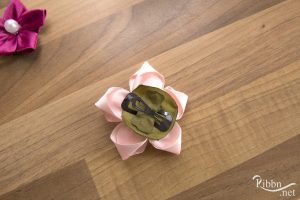 Now our ribbon flower hair clip is ready…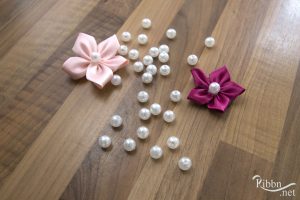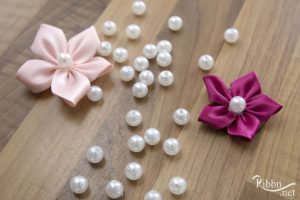 Important Information:
1.Cost :75c /flower,
2.Time: 10 – 15 minutes /flower,
3.Complexity :Easy to make.
Hope you enjoyed the making of this beautiful satin ribbon flowers hair clip. Thank you for reading my  blog, Please like us and share your experience through social media.