Hi all, today's tutorial is all about of my favorites Hellebore otherwise known as Winter roses . They are very beautiful  flowers that blooms during winter time and also which comes with different color shades.  with no further delay lets jump in and start making them right away.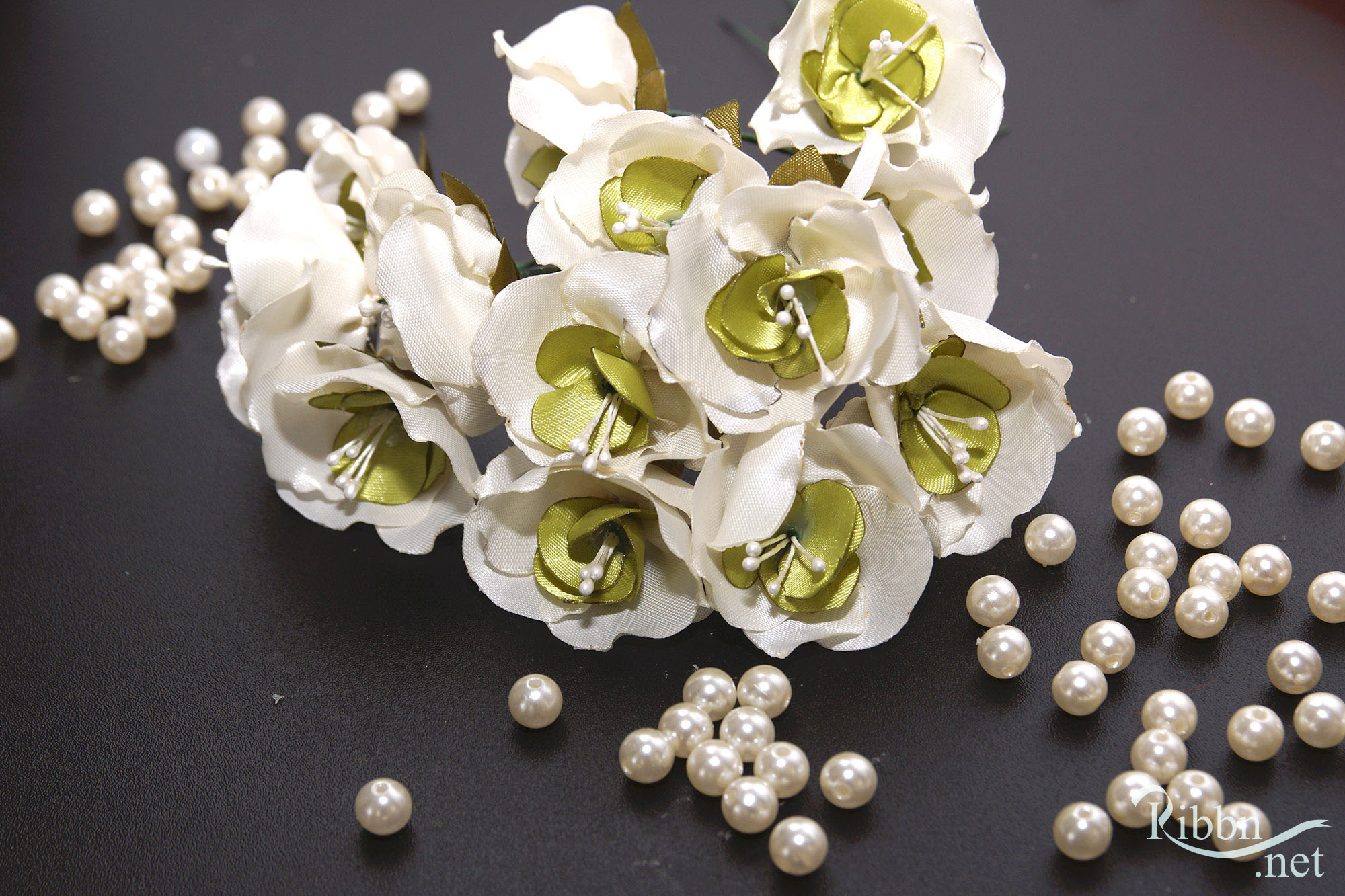 Things needed Winter roses:
Artificial flower stigma,
Glue Gun and Glue sticks,
Satin white ribbon,
Satin green ribbon ( two different shades) for leaves / sepals,
scissors,
needle and thread,
candle,
green sticky tape,
10 mm wire for stem,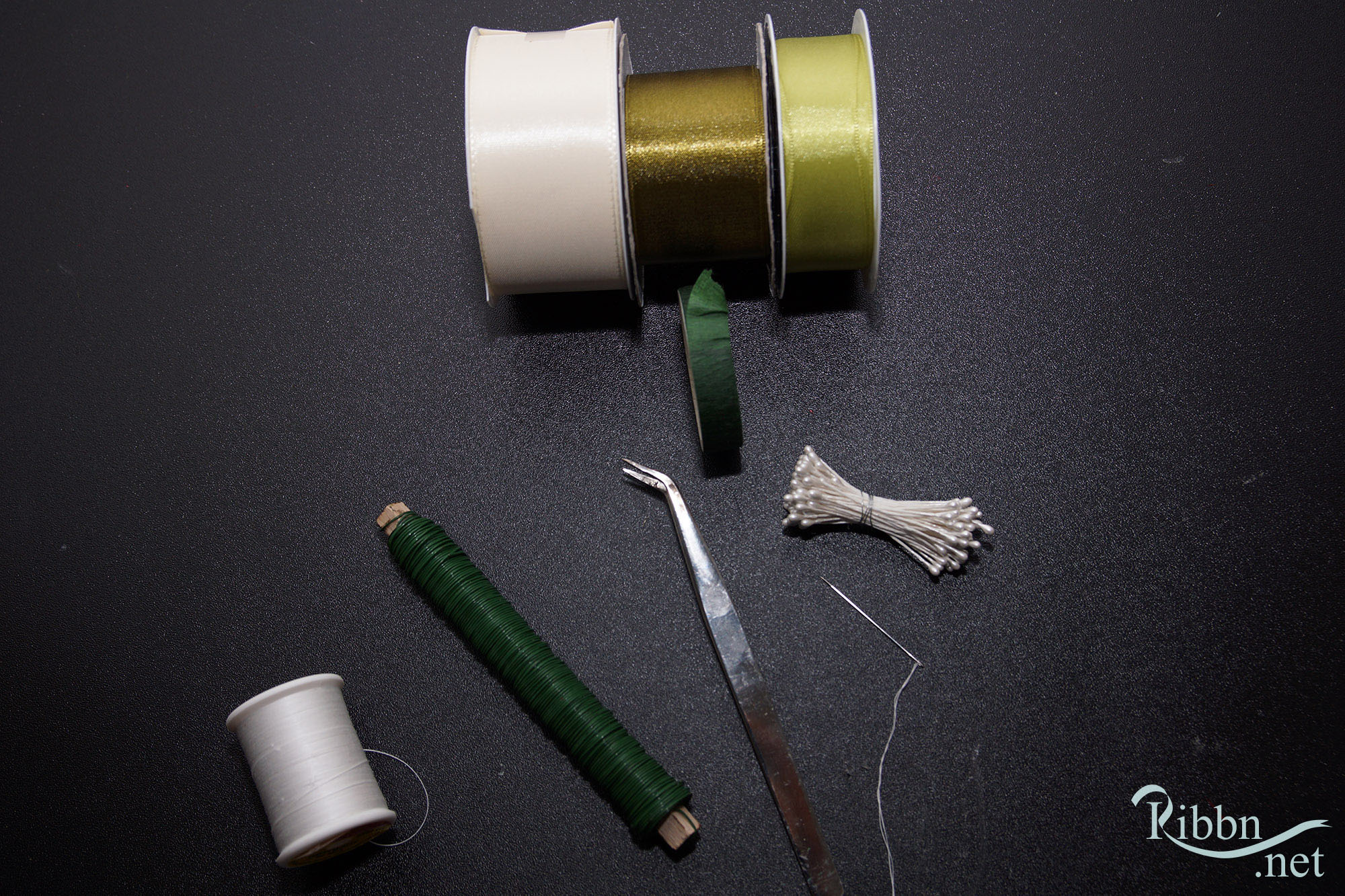 Step 1: Lets begin with preparing the flower stem. Please follow the instructions shown in my previous post to make the perfect flower stem. Cut 10mm wired flower stems, form a tiny loop using metal clipper. Carefully secure the couple of stigma. Tape it with sticky green tape as shown below (make as many you need, I made 10).
Step 2: Carefully secure a couple of stigma. Tape it with sticky green tape as shown below.
Step 3: Follow the instructions and measurements for petals and sepals as shown in the below picture.
a: petals – we need 5 of from the larger petals and 4 of smaller petals for one flower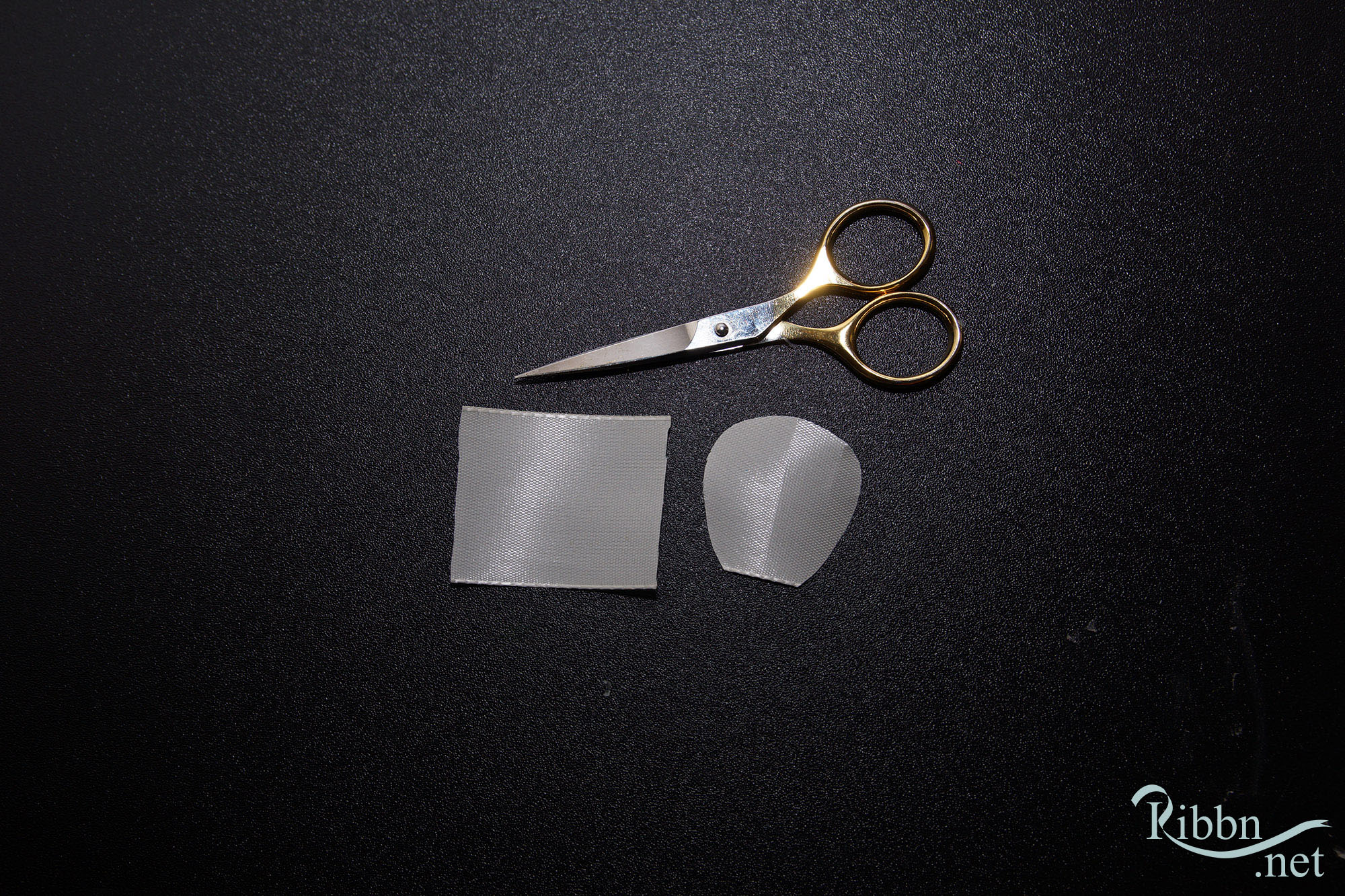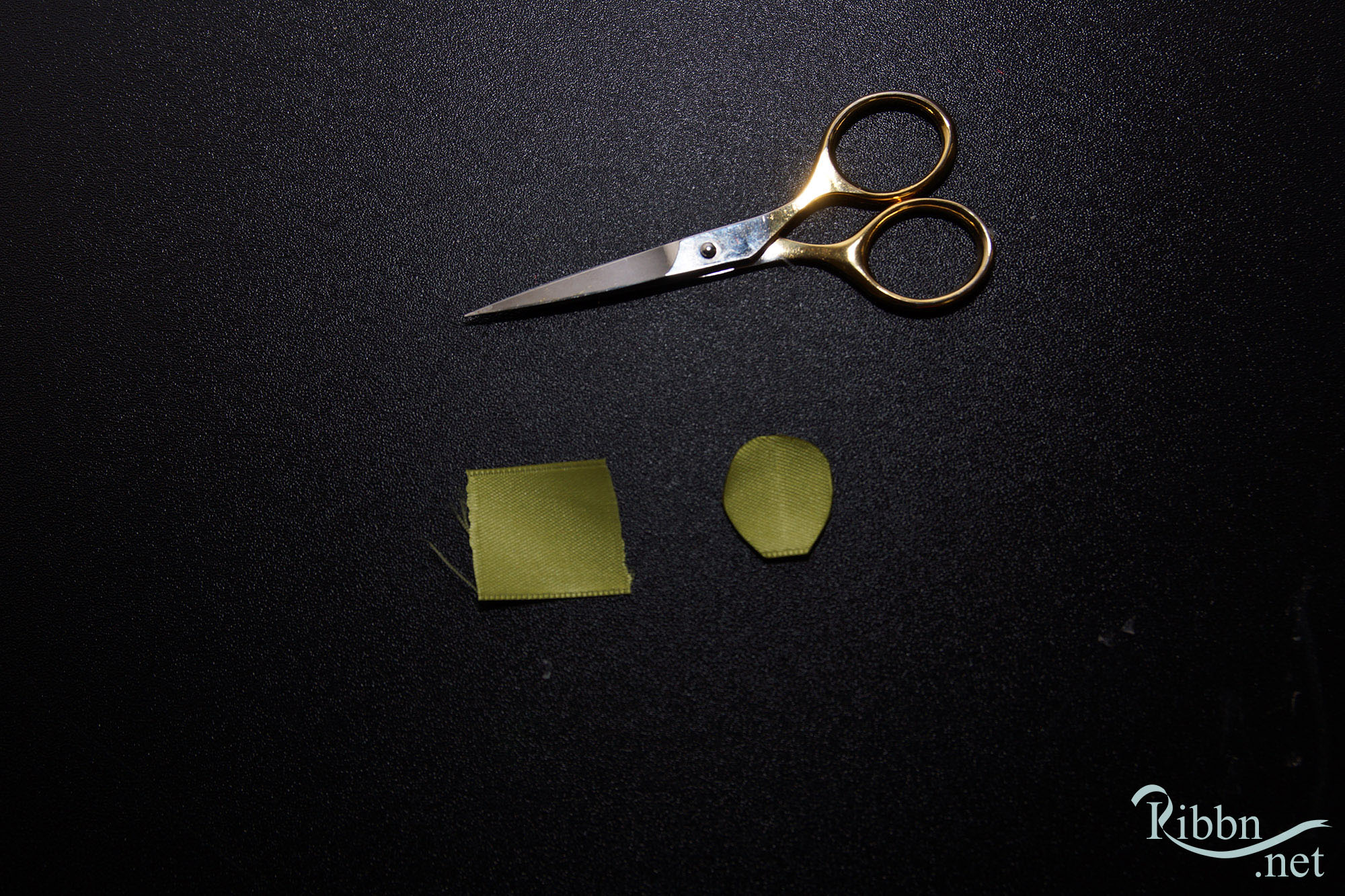 b: Sepals – one for each flower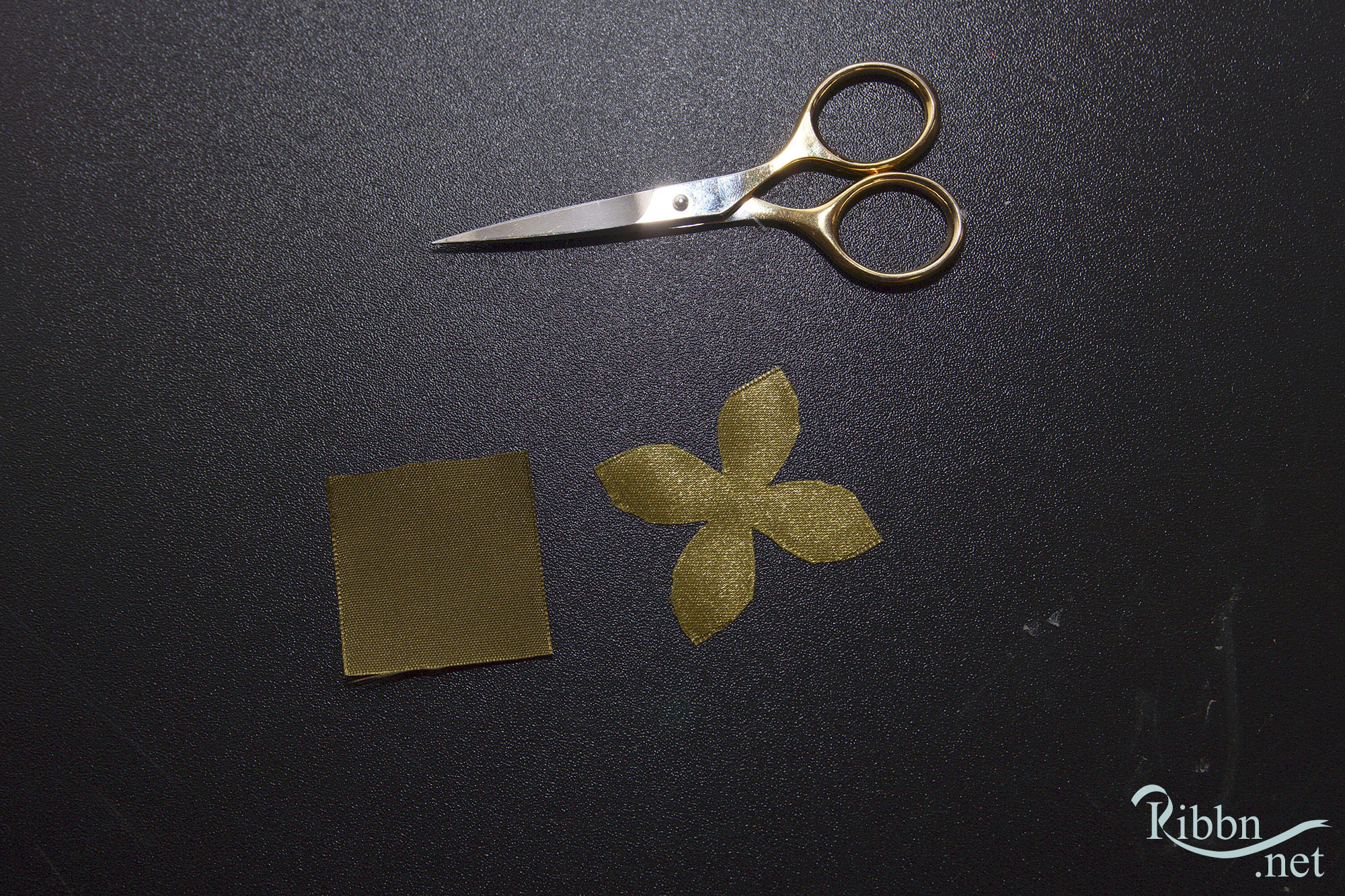 c: leaves – couple for each flower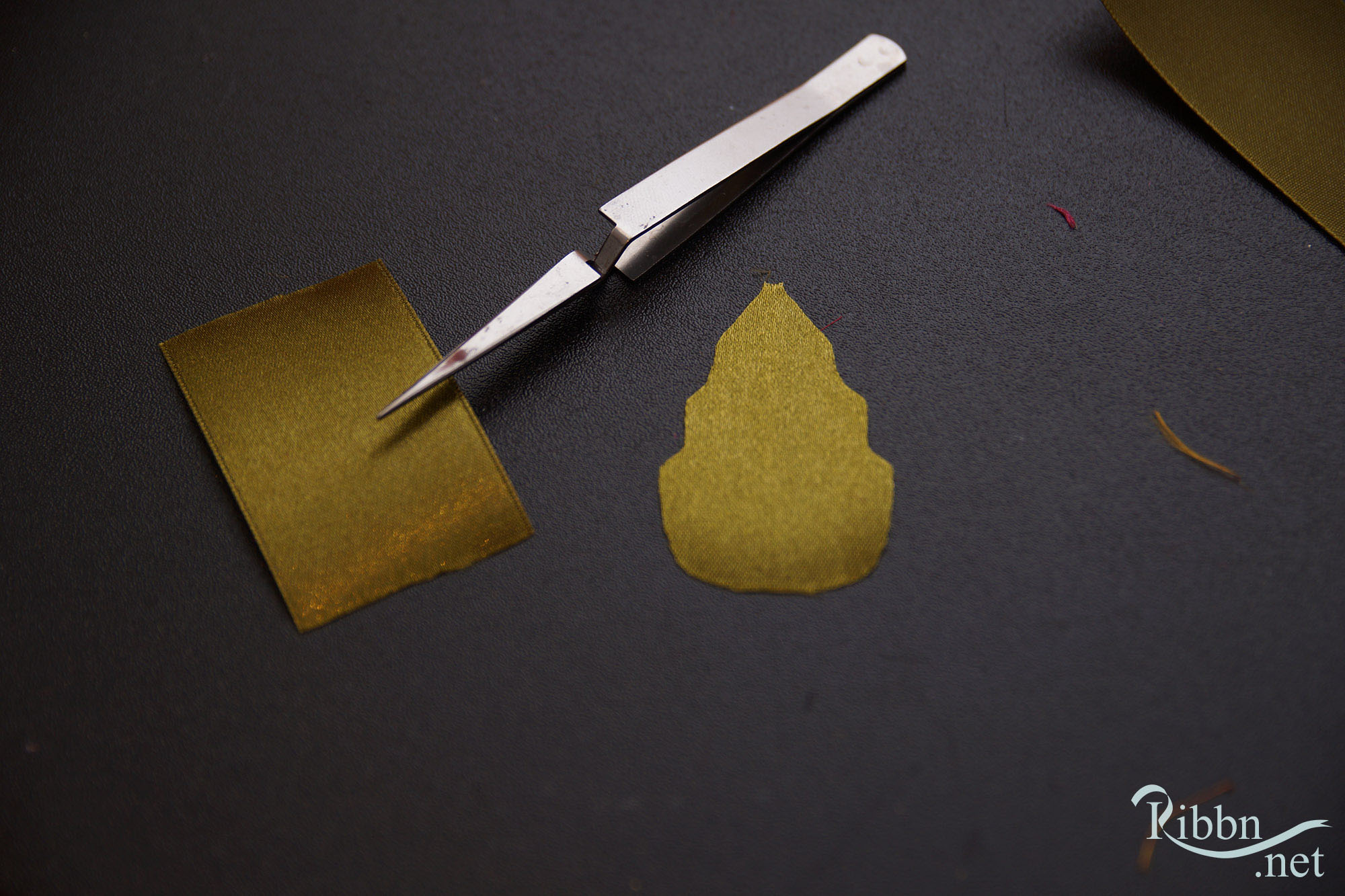 Step 4: once we have all the ribbon cut out, its just time to singe the border of each cut out ribbons. Please have a look at my previous post for detail instructions on hoe to sing a ribbon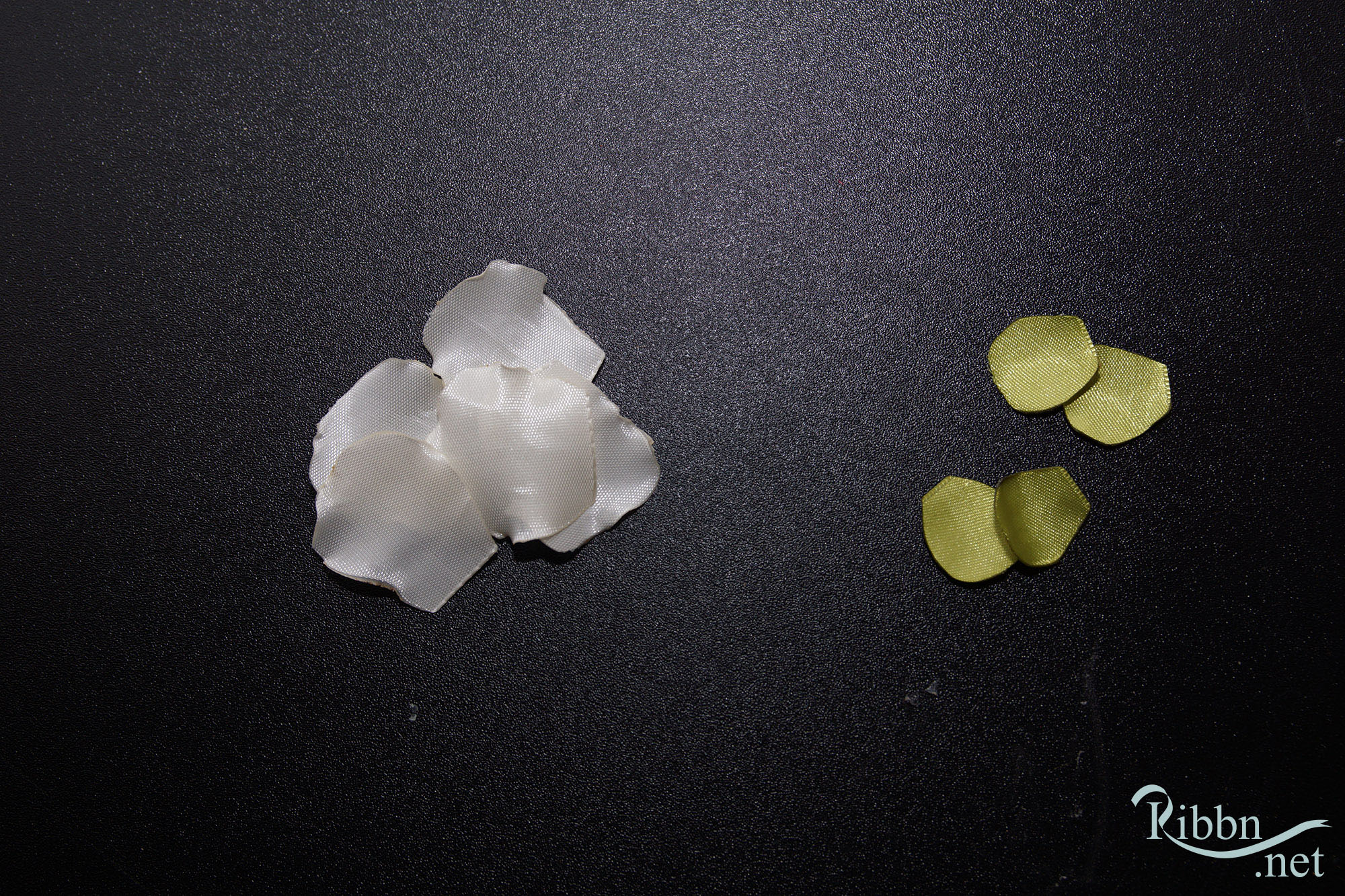 Step 5: Take one petal , using needle and thread make a running stitch, add about 5 petals.Once you reach the end of the last petal, pull the thread through tightly forming a flower. Snip off the extra thread.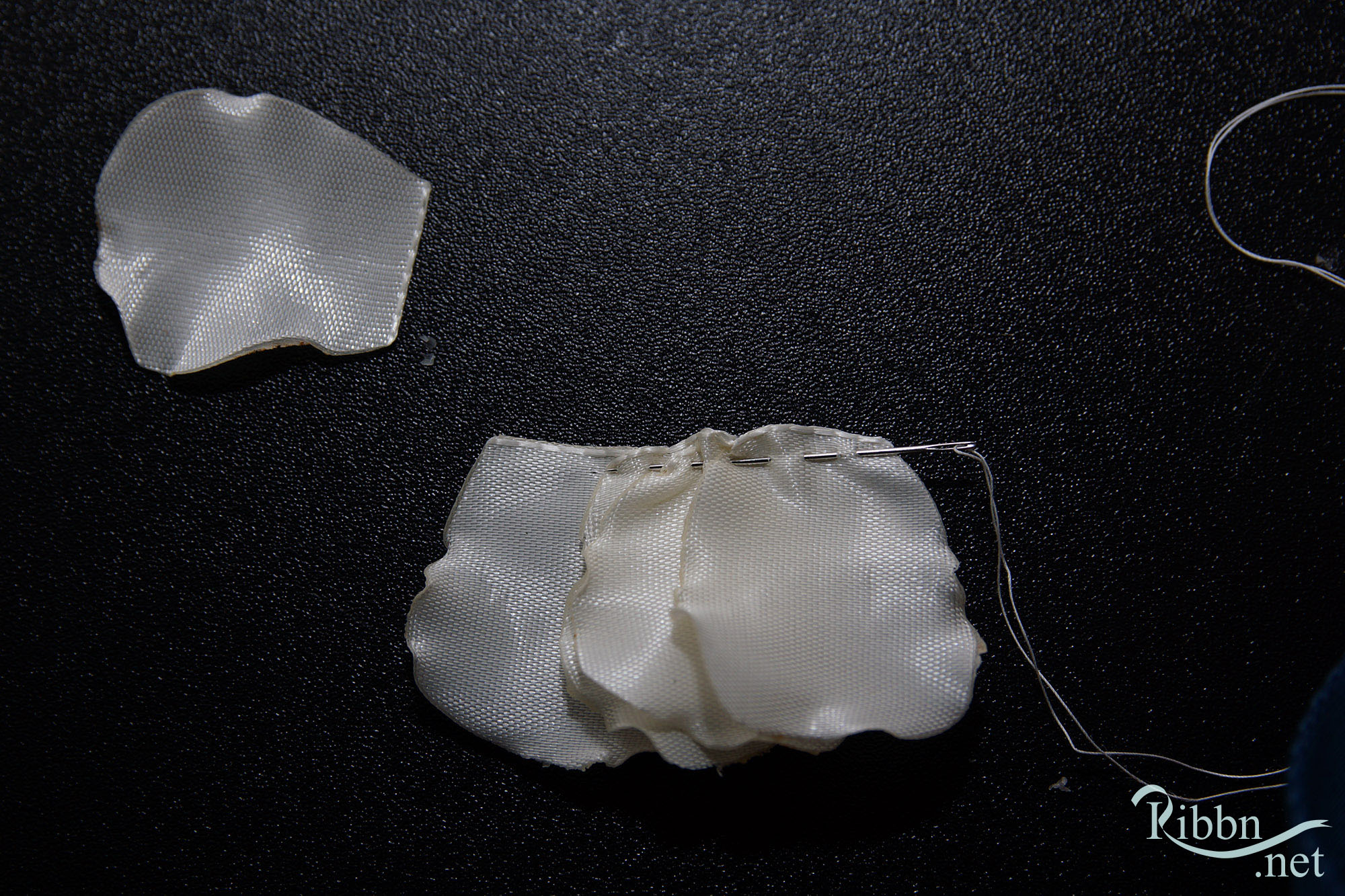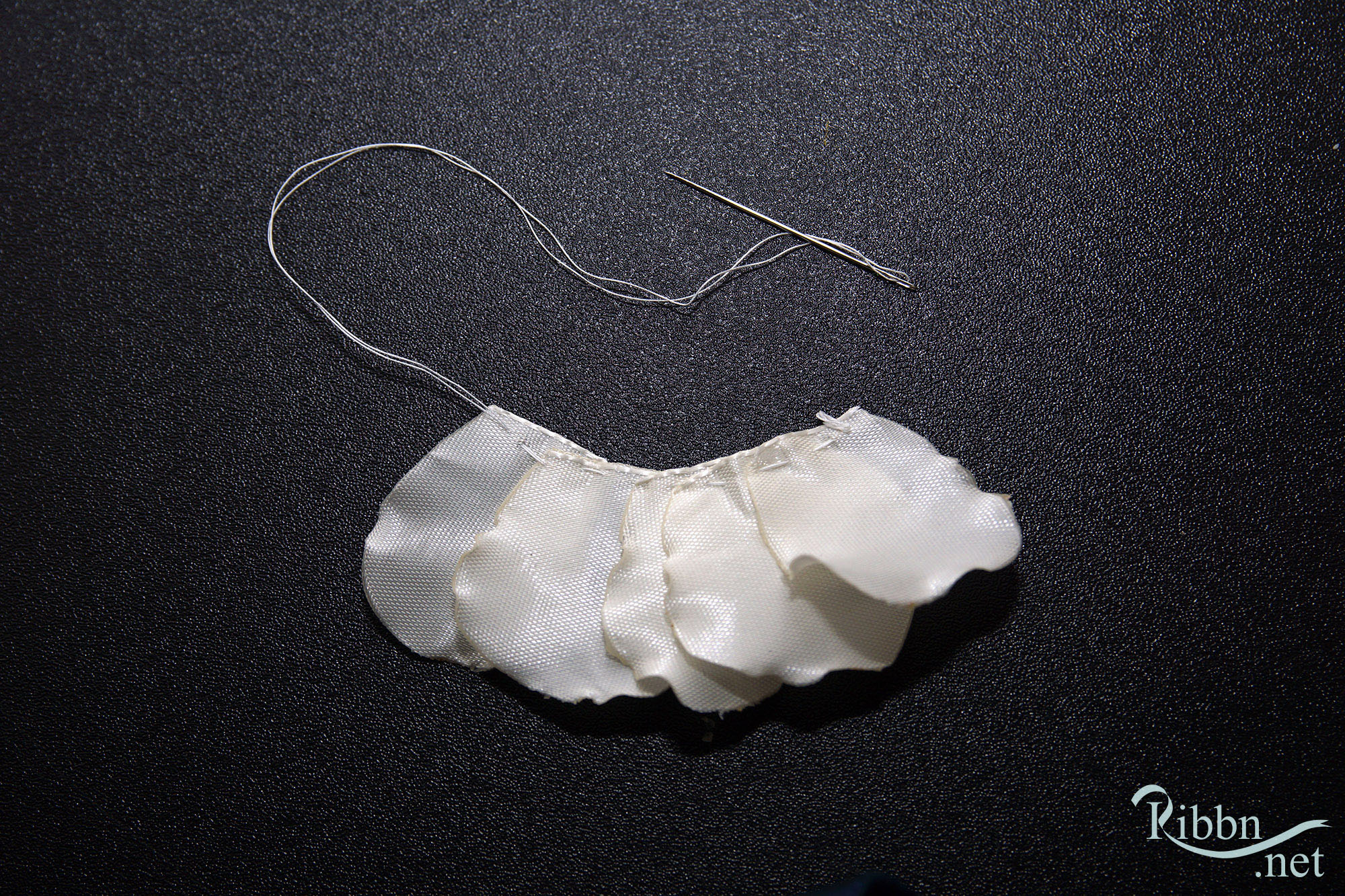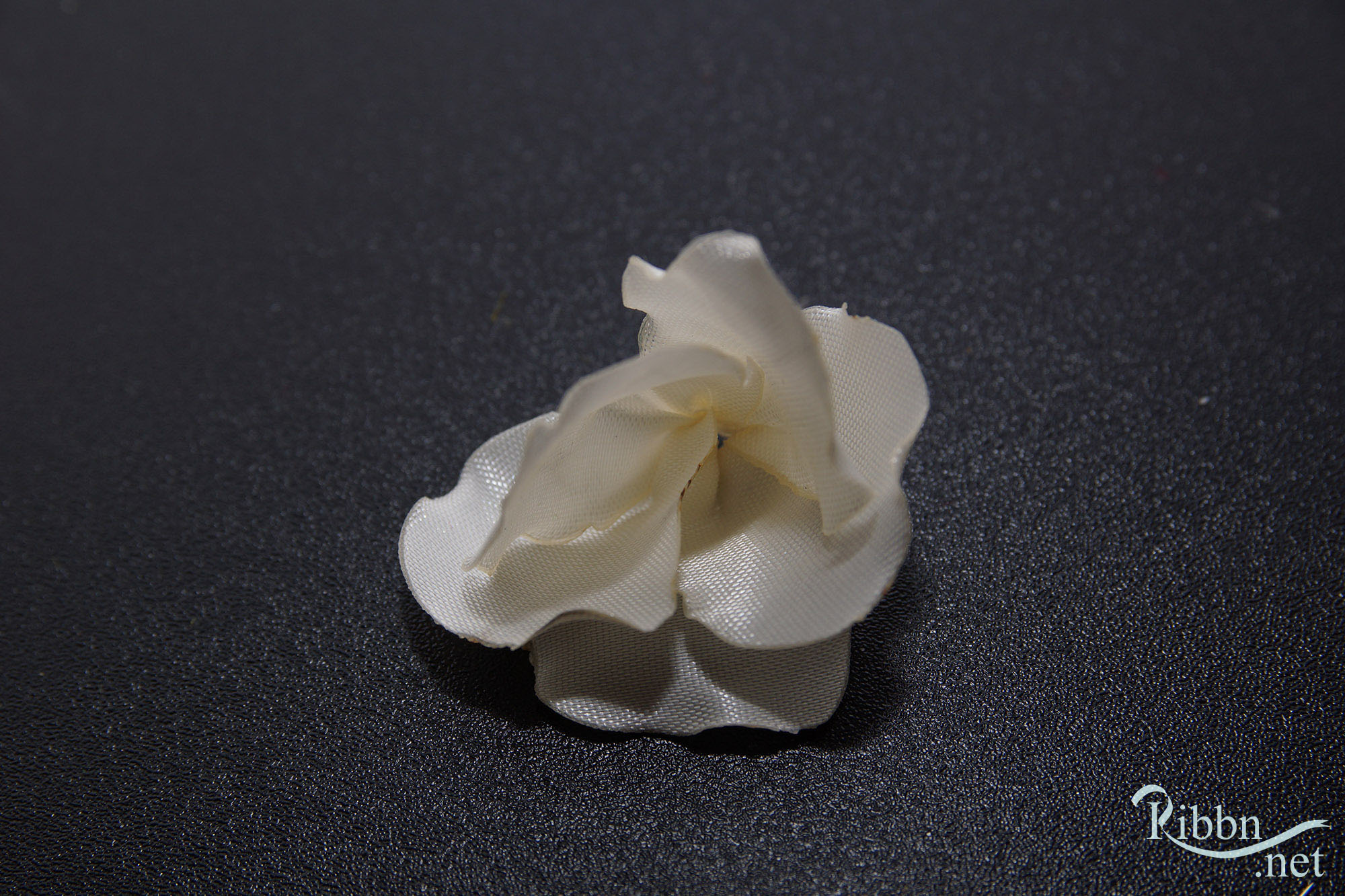 Step 6:Repeat step 5 for the inner green petal.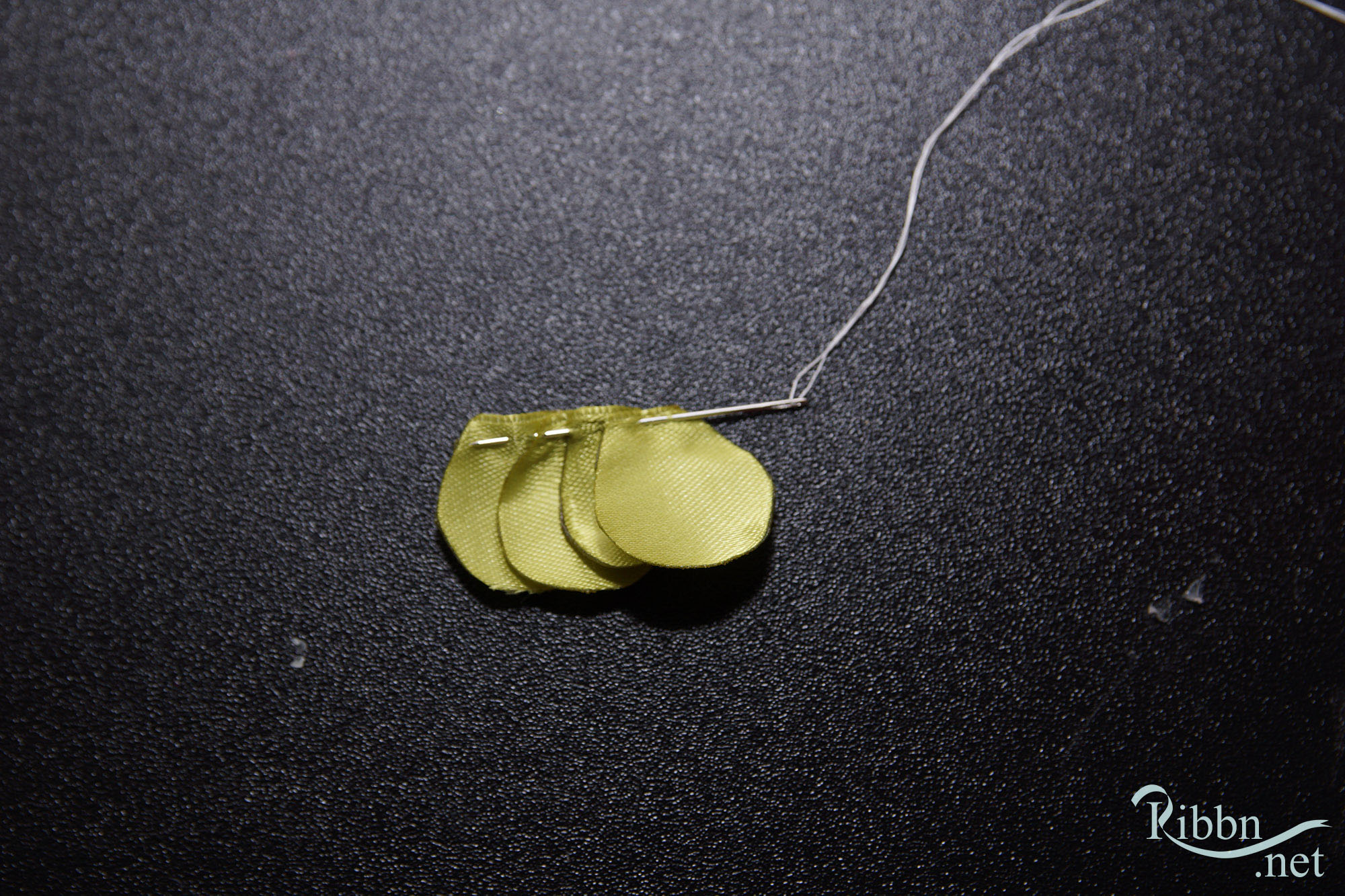 Step 7:Now pass both green and white flower head through the stigma stem. Secure the flower with glue gun. Just as shown as below.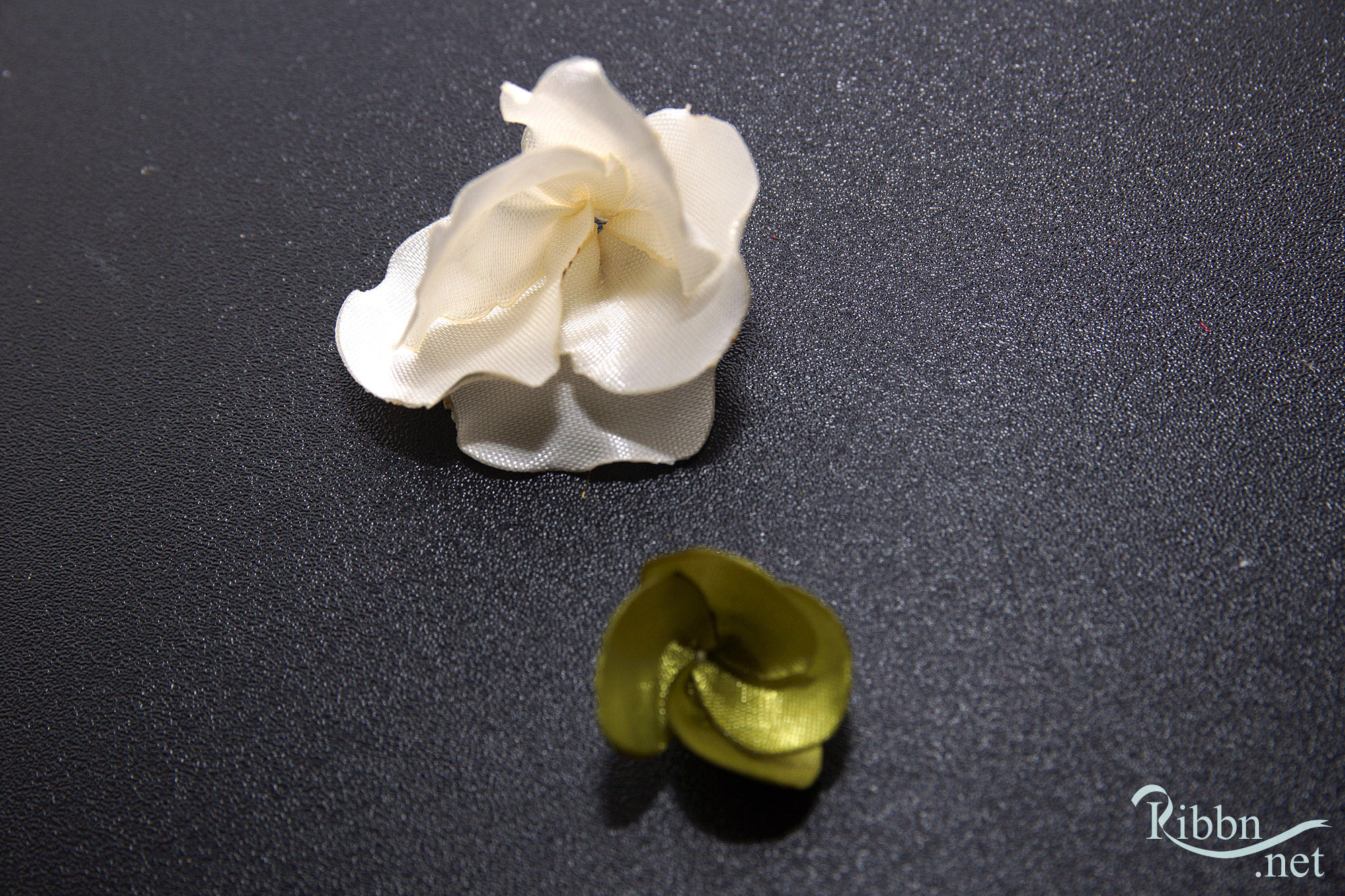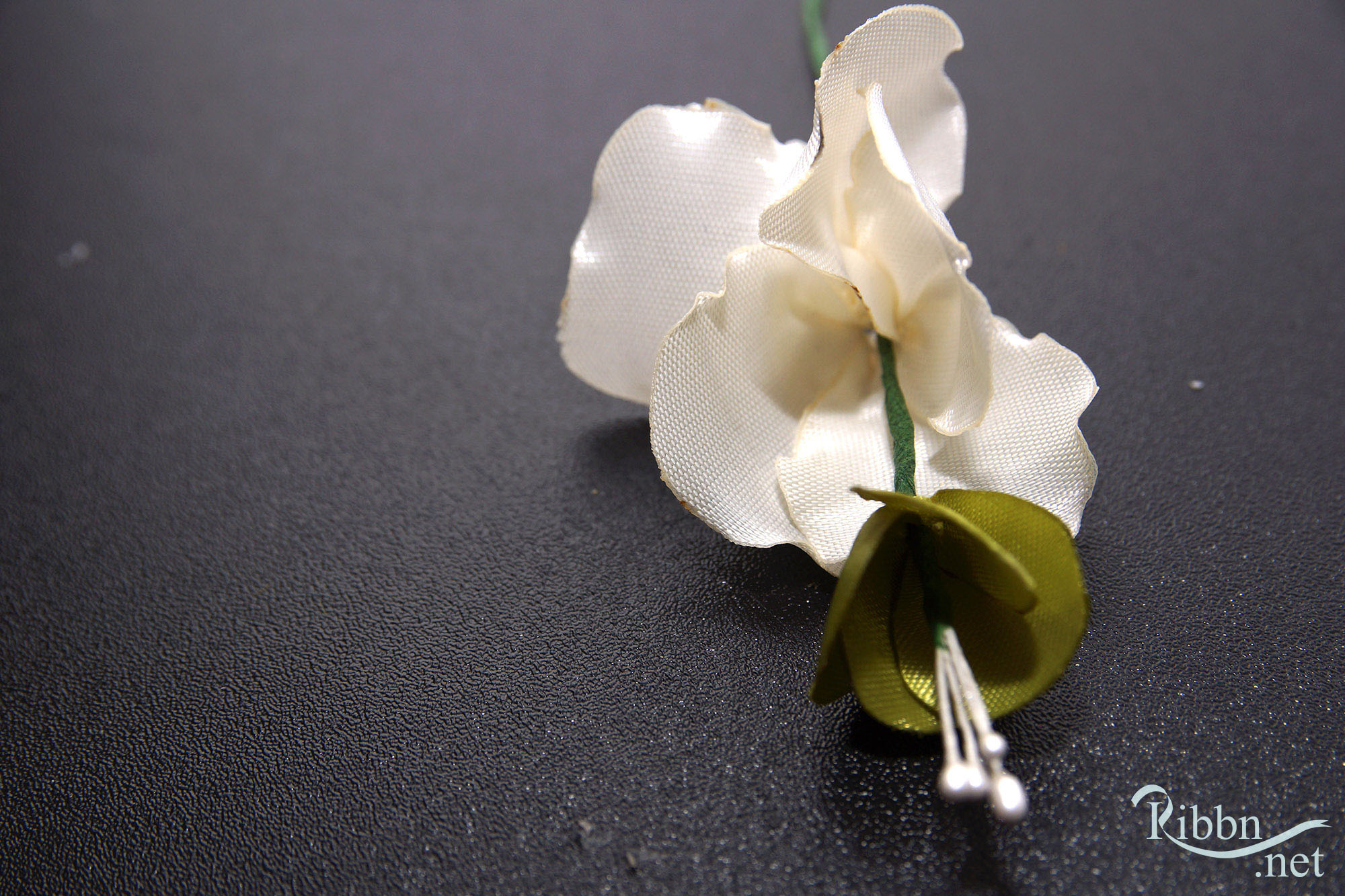 Step 8:making of leaves.Take about 5cm in length green ribbon. Cut in a leaf shape as shown below. Singe the ribbon border with lighter or a candle (If you are under 18 do not make this attempt with out supervision).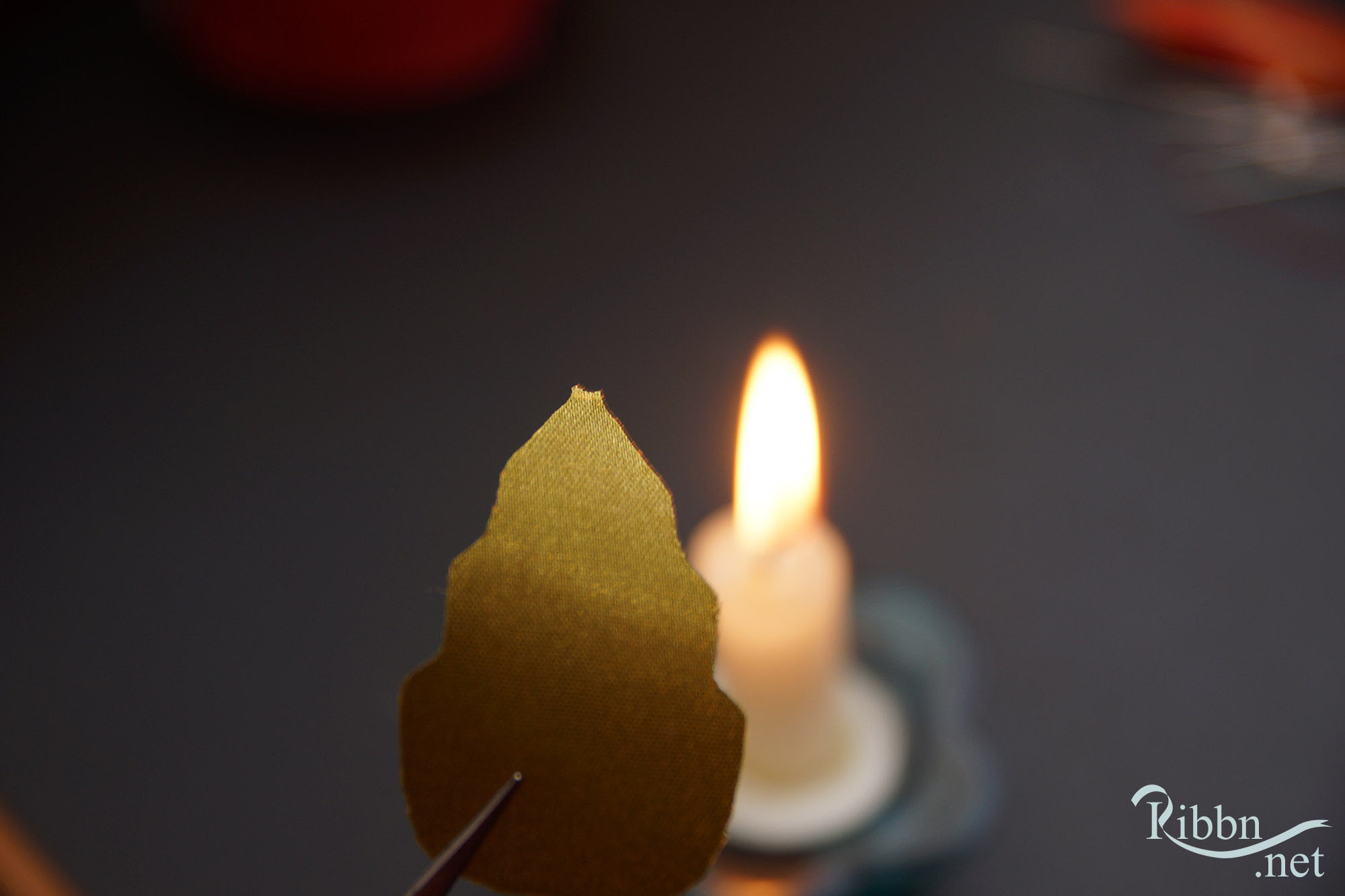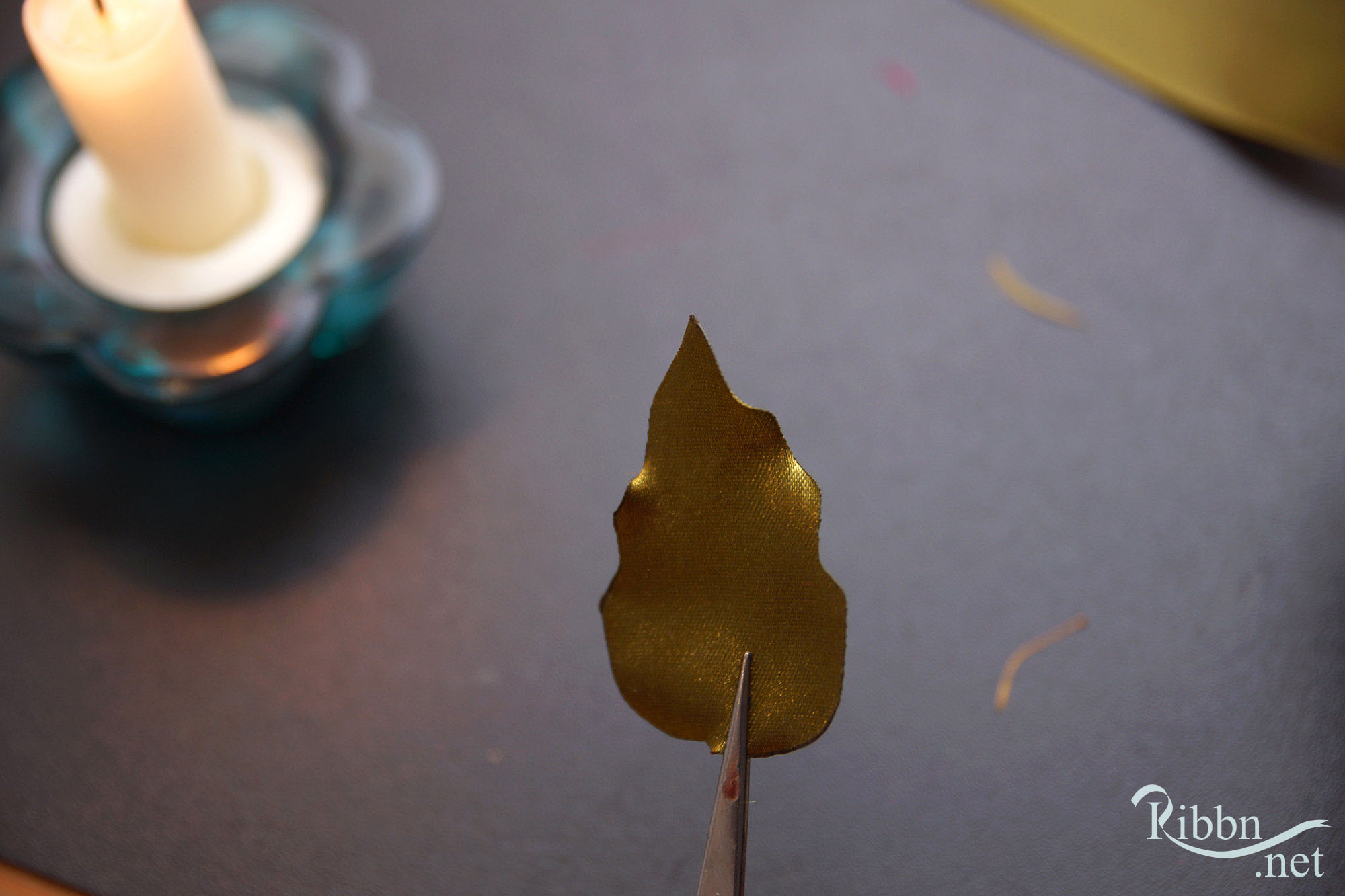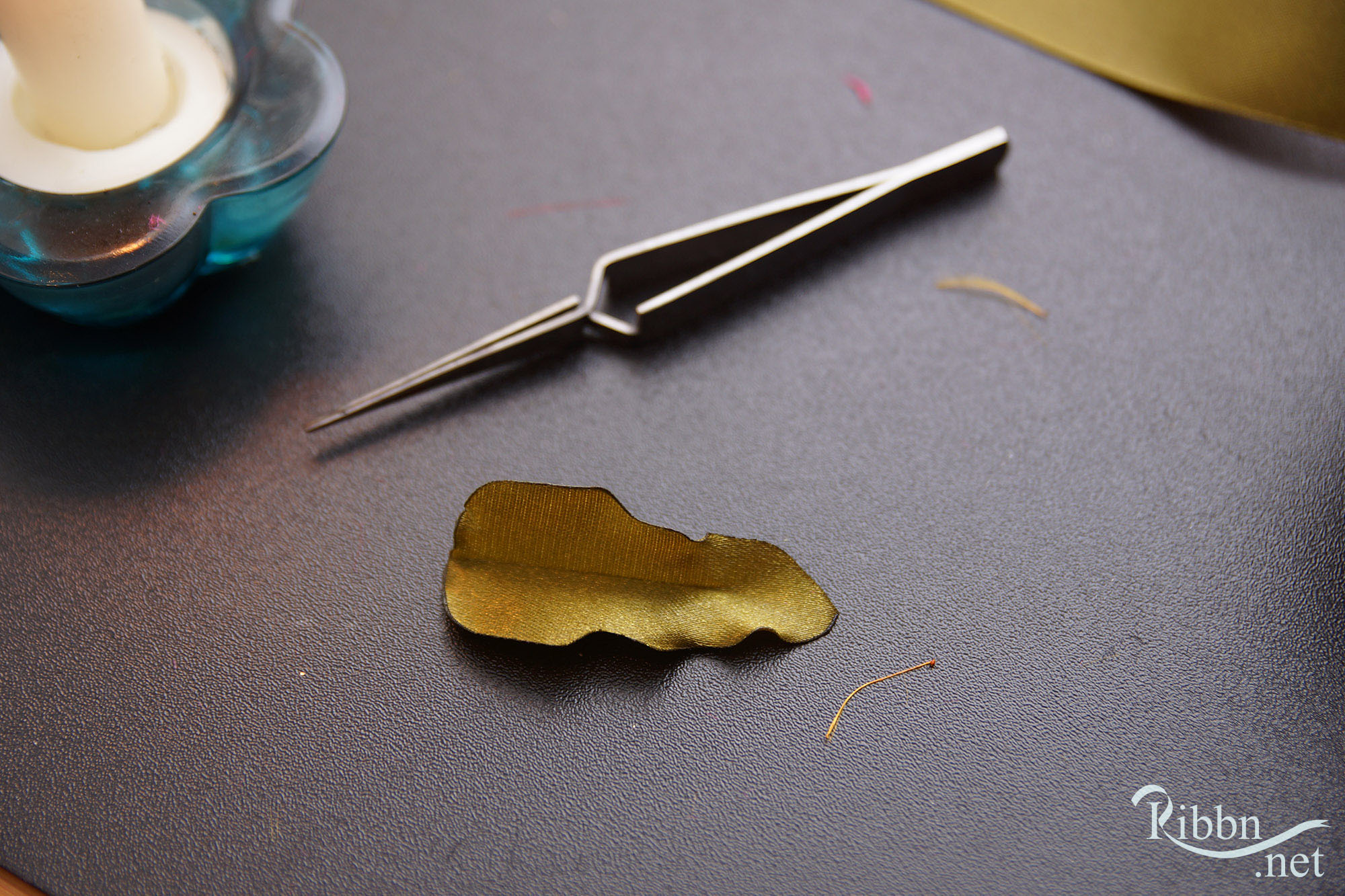 Important Information:
1.Cost :50c /flower,
2.Time:  25-30minutes/ flower,
3.Complexity : medium difficulty to make.
There we go , our beautiful bunch of winter roses otherwise called as hellebore.
Thank you for reading my  blog, Please like and share your experience through social media.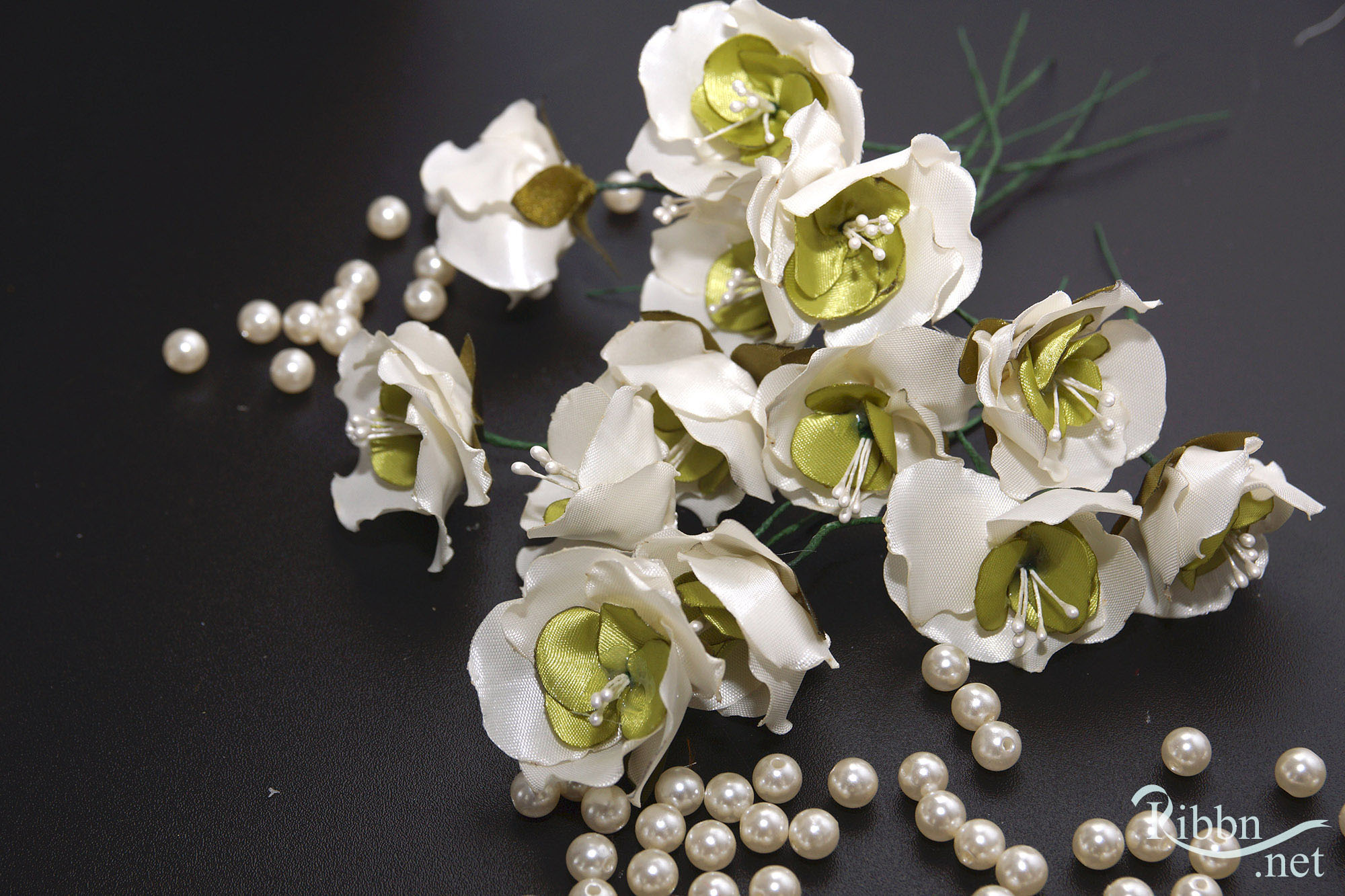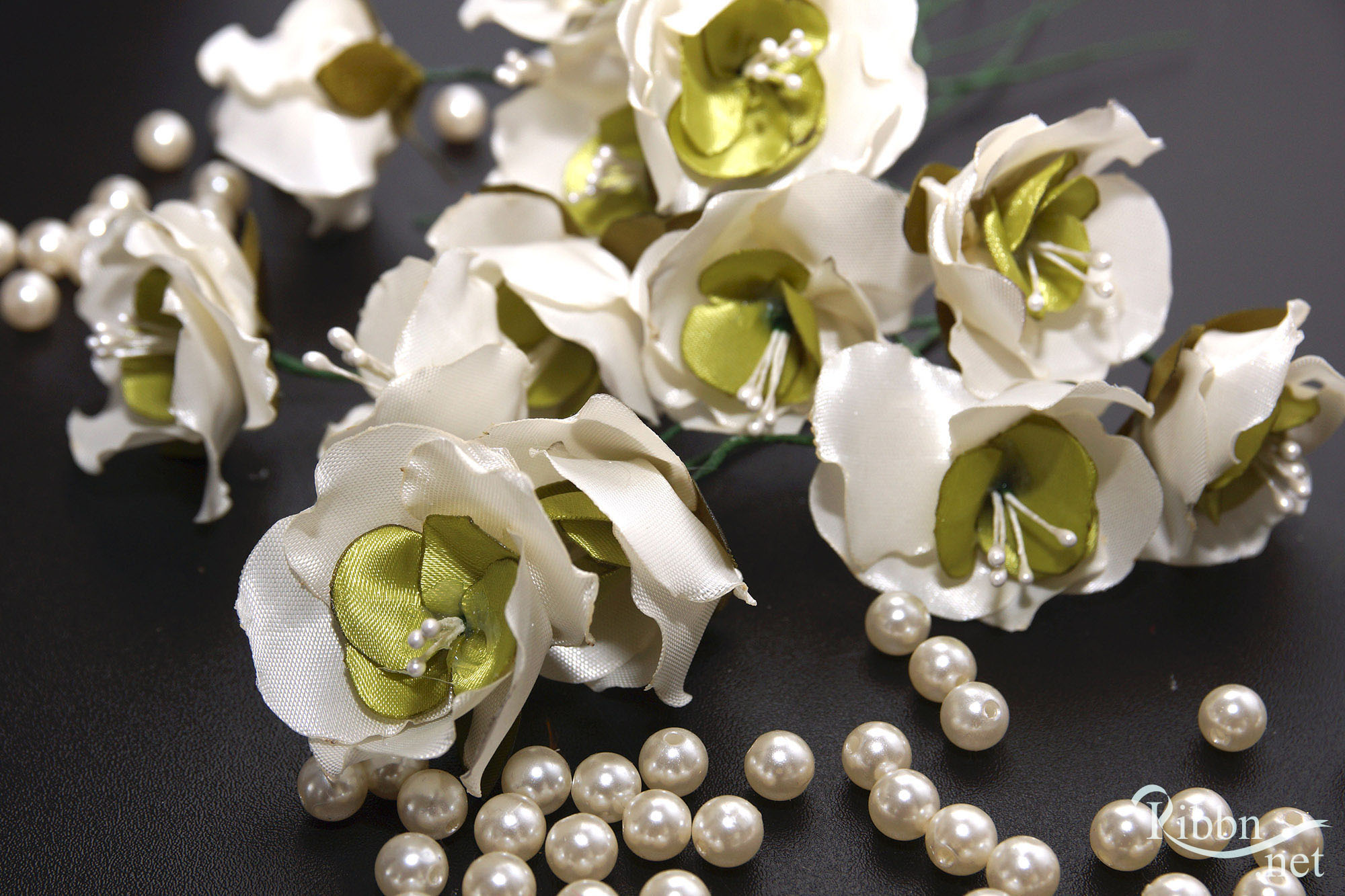 Don't forget to give this post a thumbs up and leave your comments below. For more updates and posts please check out my fan page ribbn
Enjoy your wonderful craft day..!!