Hi everyone, today's tutorial we are going to make a beautiful wedding bouquet using Carnation flower and lavender filling. So lets get started
Things needed:
Organza ribbon,
Wire,
Hot glue gun & glue,
Needle & thread.
Scissors,
green sticky tape (Optional: I also used yellow tape just to show more detail).
artificial lavender sticks.
cardboard tube ( I am re-using the cardboard comes with the aluminium foils).
Green ribbon.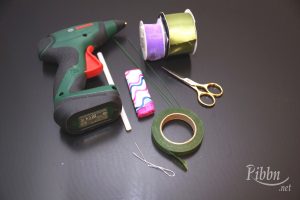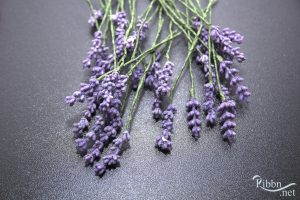 Step 1: Wrap the wire with the green tape for making making stems.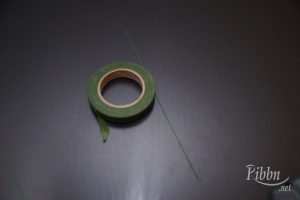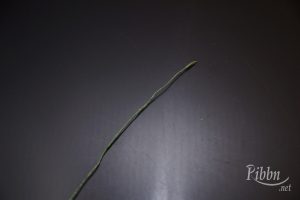 Step 2 : I am using the Carnation flower which i had already showed how to make in my previous tutorial on carnation flower please click on the link if you haven't seen it.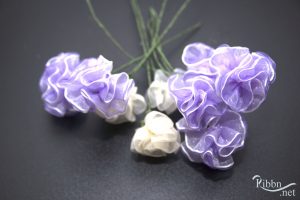 Step 3: Cut the tube card board for about 20cm in length. Stick a  green ribbon square on both ends using hot glue.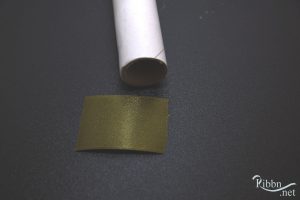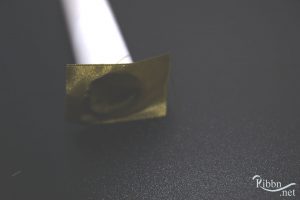 Step 4: I start with white colour carnations first, place the stems around the tube with the flower head about 10cm  away wrap the flower stems using green or yellow sticky tape to keep the flowers in place.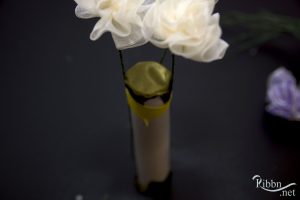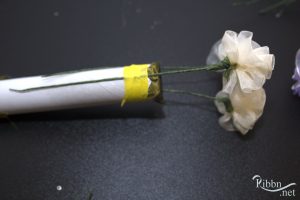 Step 5: Now add the purple carnations just around , make sure there are no gaps visible. Keep wrapping the tape so the flower arrangement is tight.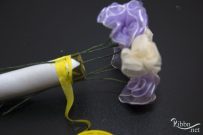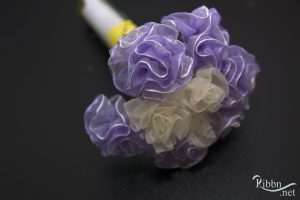 Step 6: Now add the lavender sticks in-between and secure it by wrapping the sticky tape.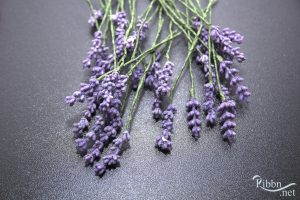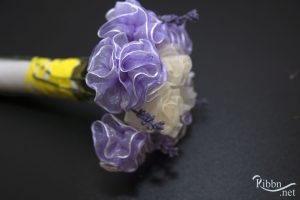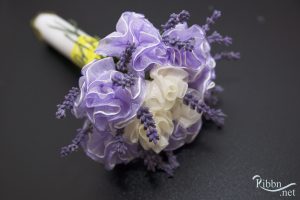 Step 7: once you are satisfied with the volume try to bind one or two lavender sticks with one carnation in one stem. make sure your stems are bit longer.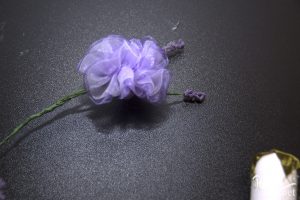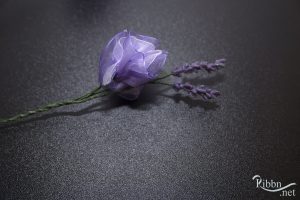 Step 8: keep adding the longer stems bit lower to main bunch in one direction. This will make the bouquet look like flower cascade.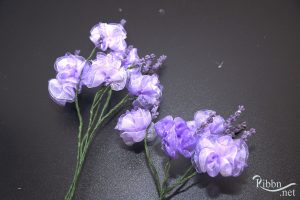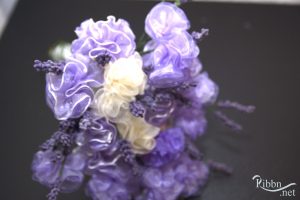 Step 9: once you are done with the flower arrangement  wrap the tube using a green ribbon. stick the ends using hot glue.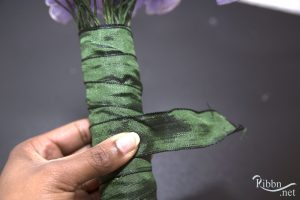 Now your everlasting handmade elegant Lavender wedding flower bouquet is ready.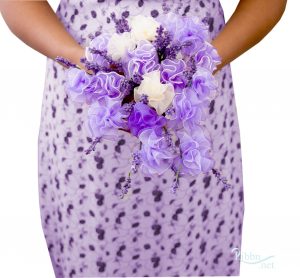 Thank you for reading this tutorial, Please like us and share your experience through social media. Give a thumbs up .Check our facebook page for more tutorial.