These are one of my favorite summer blooms, since fall has began and I've been redecorating our home. I was thinking of setting up a nice center piece, happens to think of those sweet peonies..  I found it interesting to mix some summer shade through fall. There are many verities of this particular flower , today I have decide to make the "Show girl peony", this particular type has a gathered center and two to three layers of petals covering it, with no further delay lets get stated…

Things needed for Peonies:
Ornamental beads,
Glue Gun and Glue sticks,
2 different organza ribbon baby pink and green,
scissors,
needle and thread,
candle,
green sticky tape,
10 mm wire for stem,
Pink satin ribbon
Step 1: Apply a drop of glue at the tip of the wire stem and place the bead on it.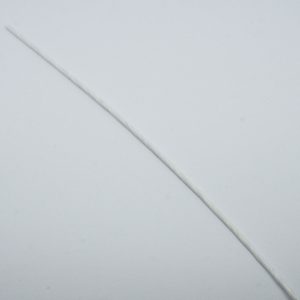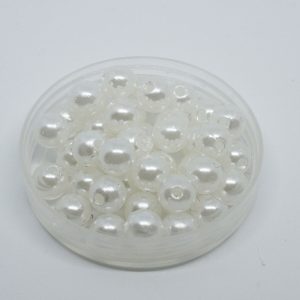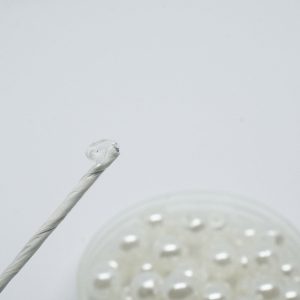 Since I am using white wire I just use green sticky tape and wrap around the stem to get green stems.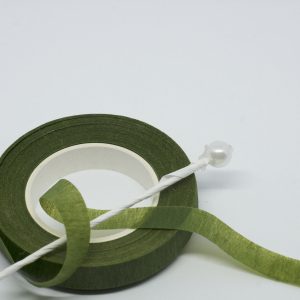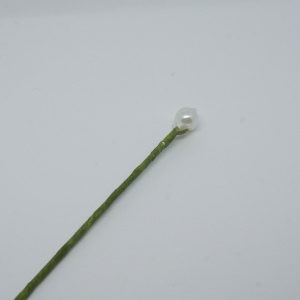 Step 2: Let's begin with the center of the flower, we need to use 2 shades of organza ribbon to create a nice double color shade look.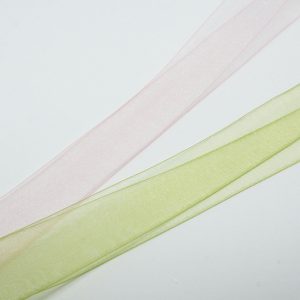 Step 3: Cut about 25 cm in length ( both pink and green ribbon) fold it into two. Hold both the ribbon folded together and start making running stitch as just showed in the images below.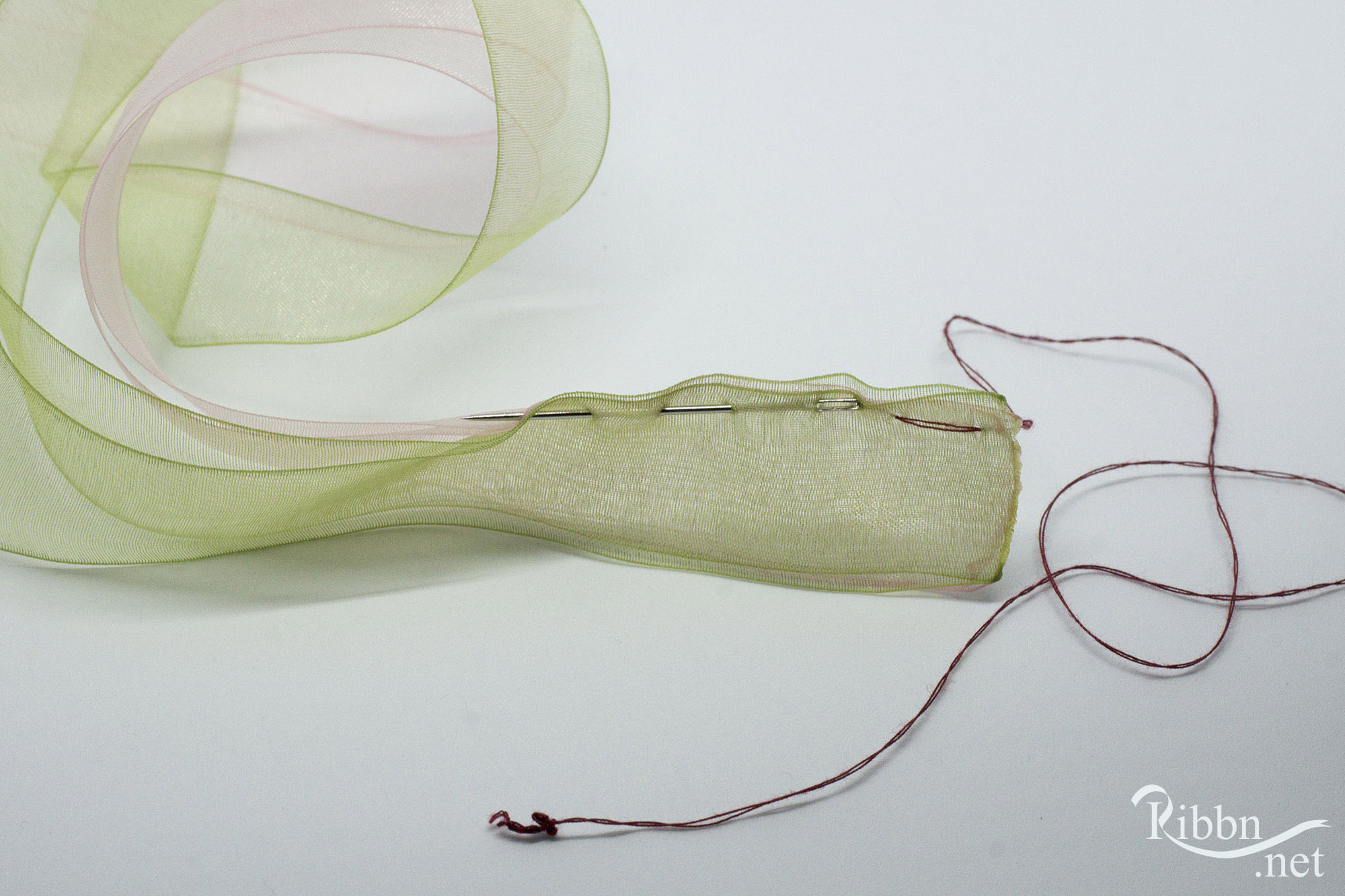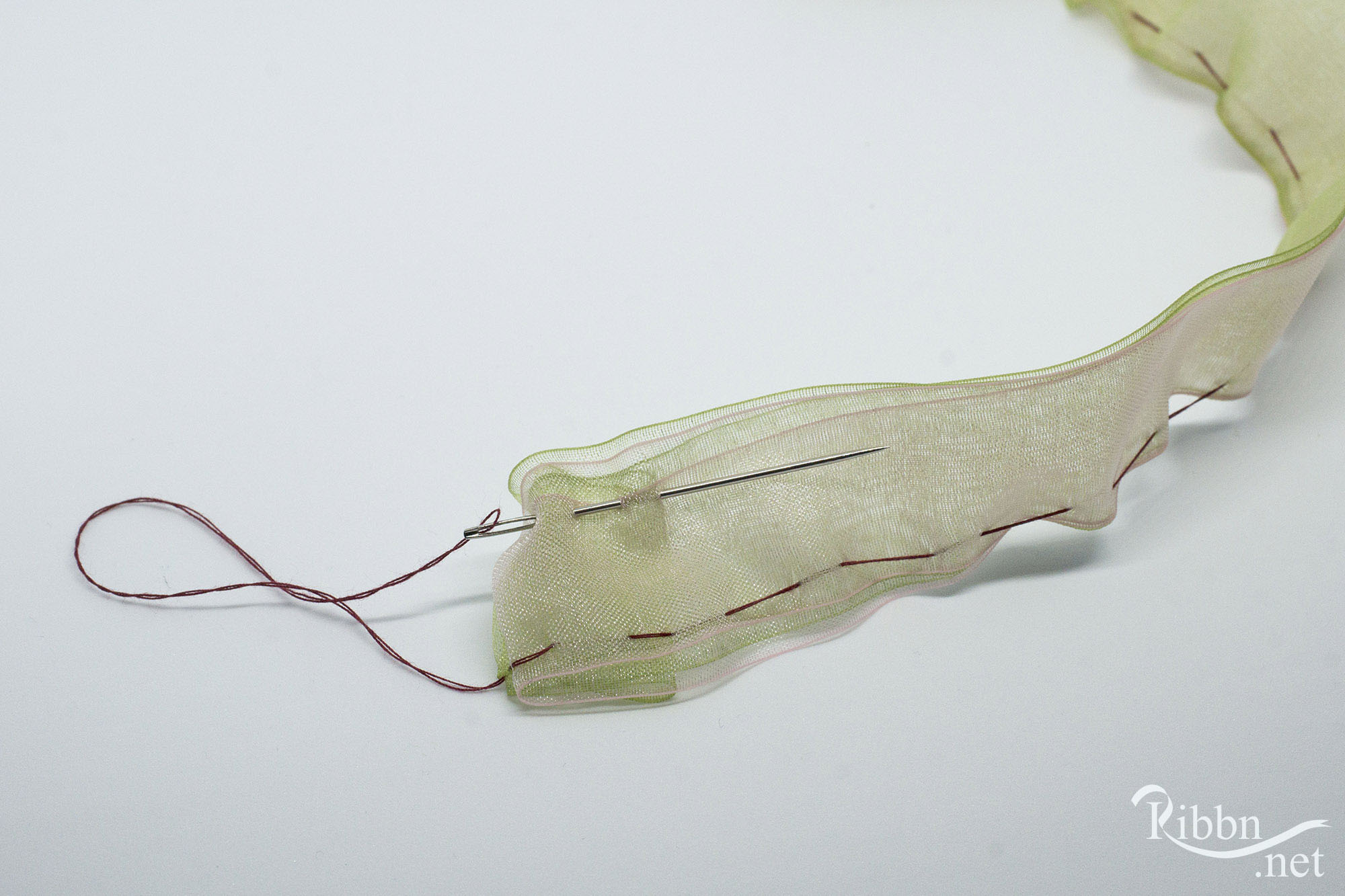 Step 4: once we are done with the running stitch on the both edges of the ribbon. carefully pull the thread through.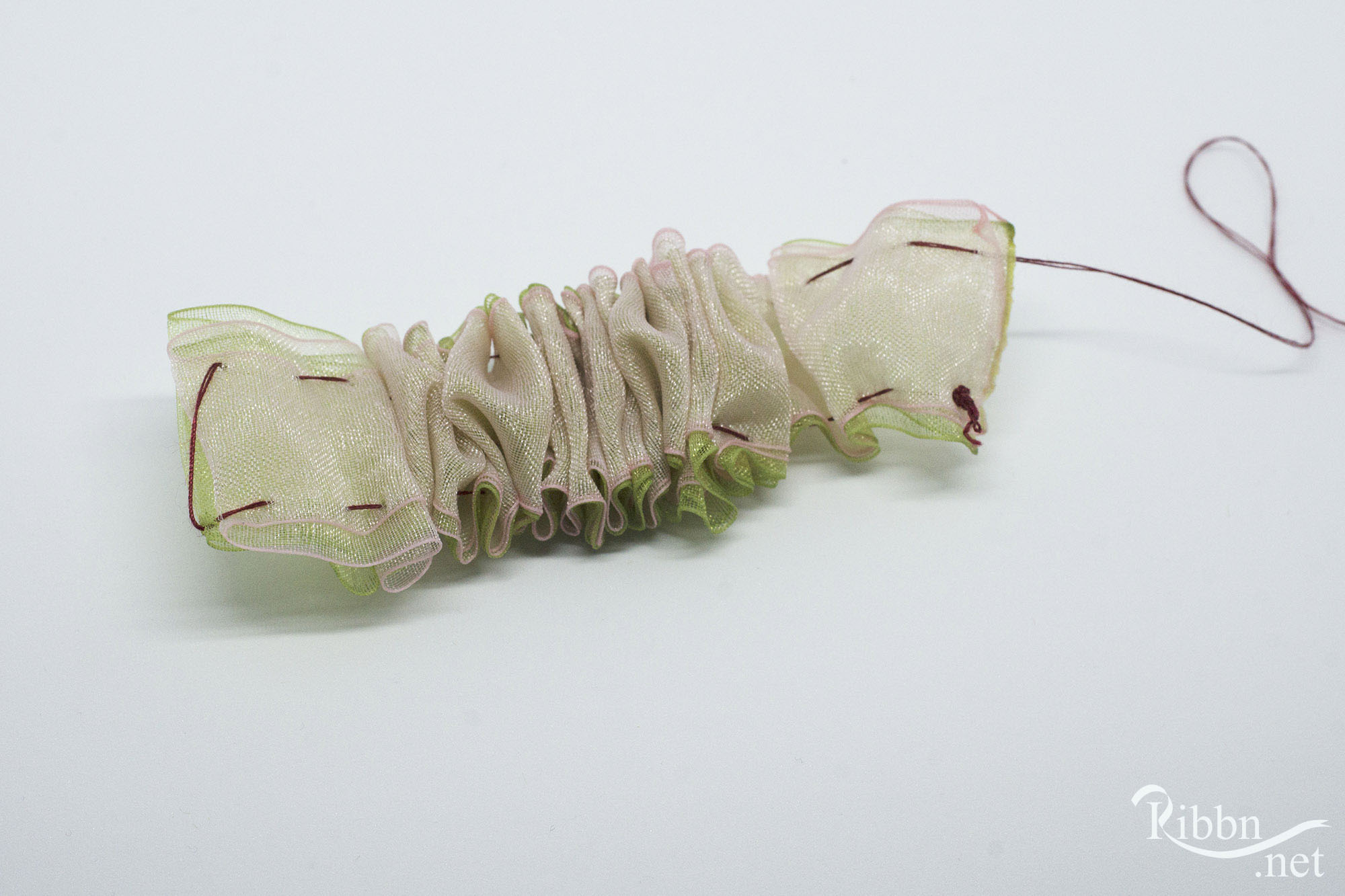 Step 5: Now all we need is to cover the beaded stem with the gathered ribbon. Stitch the ends on the the ribbon around the bead just as in pictures.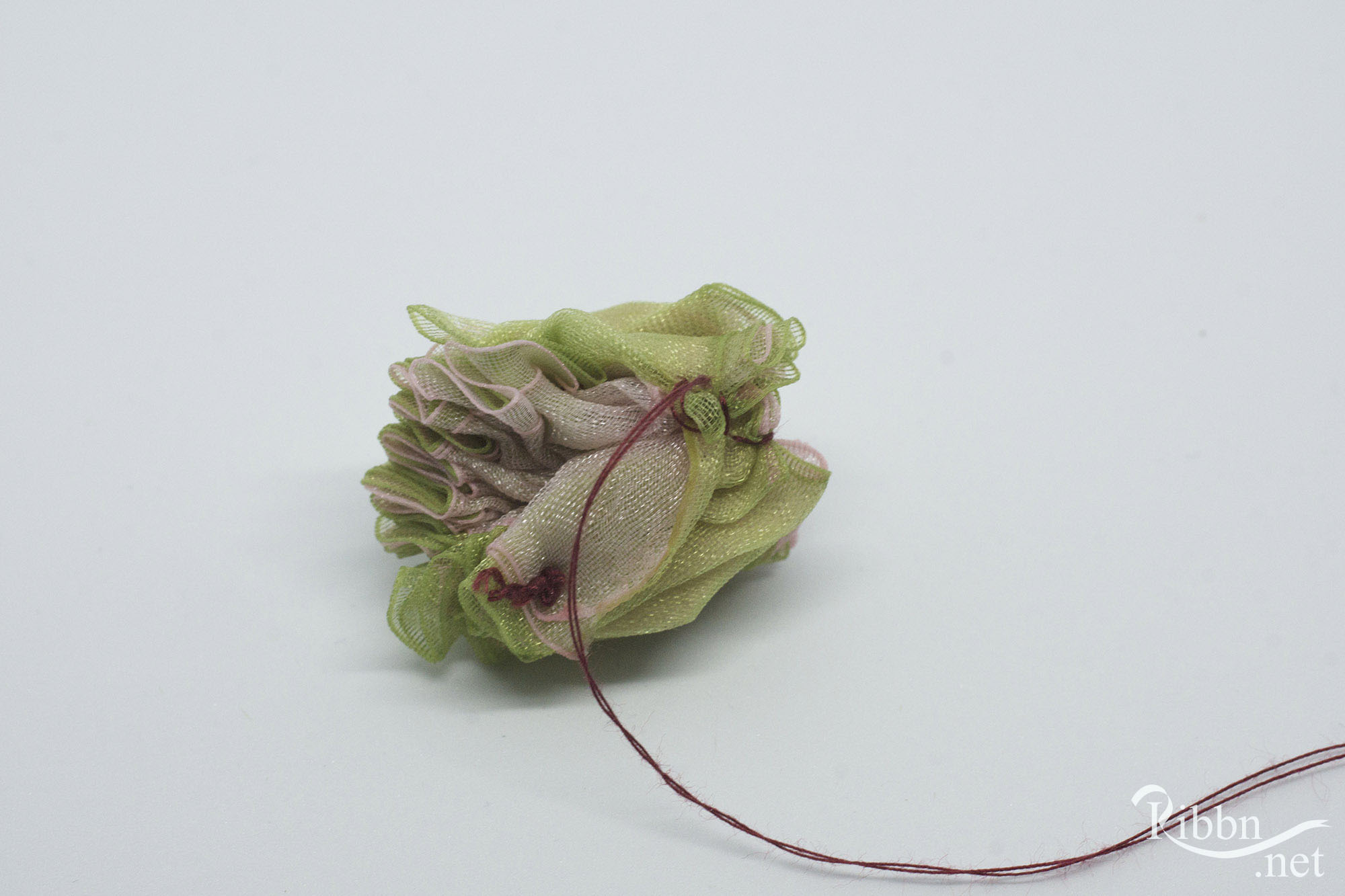 Stitch one end together, pull the stem through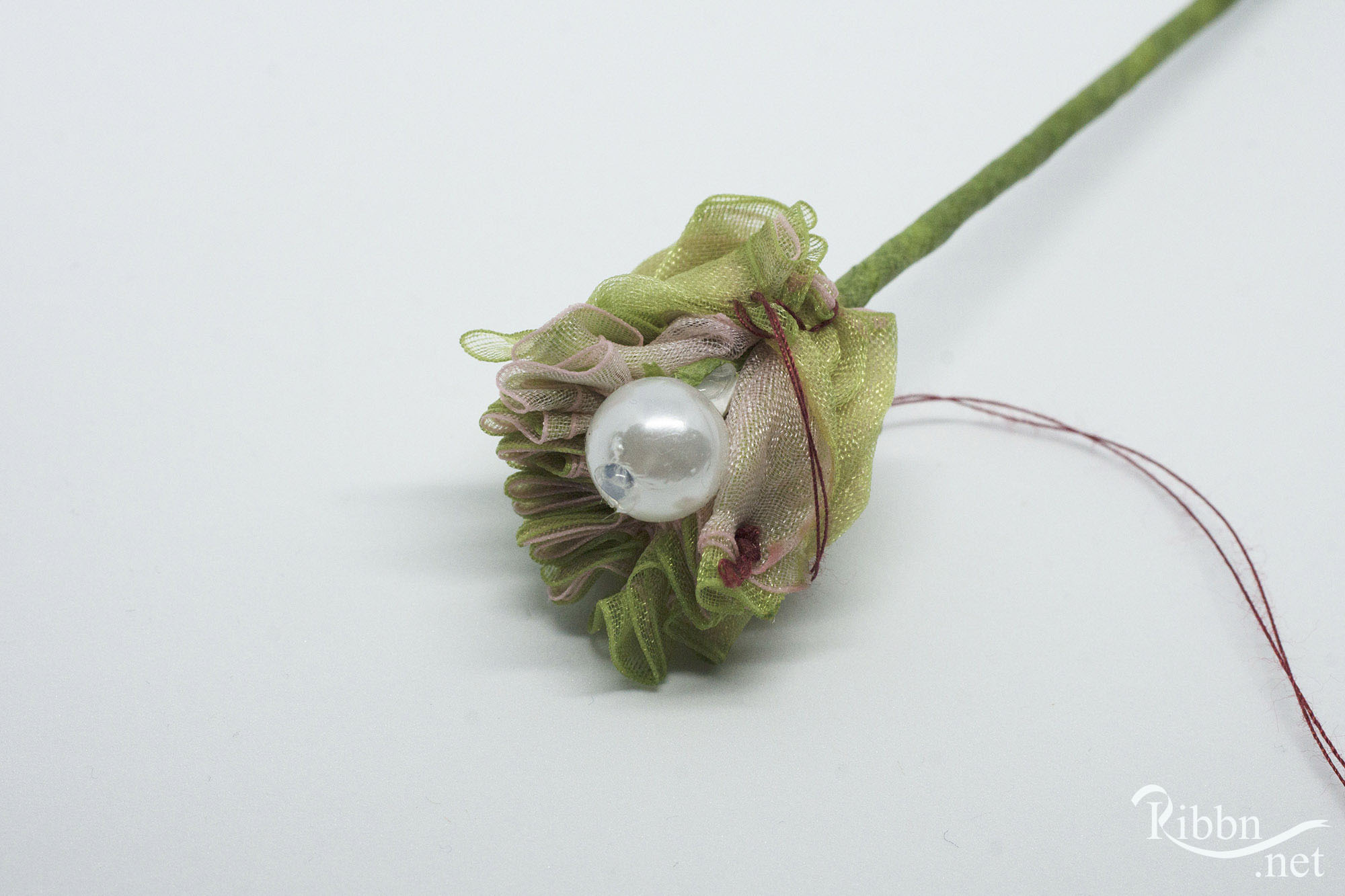 Stitch the other end tightly so that the bead is not visible.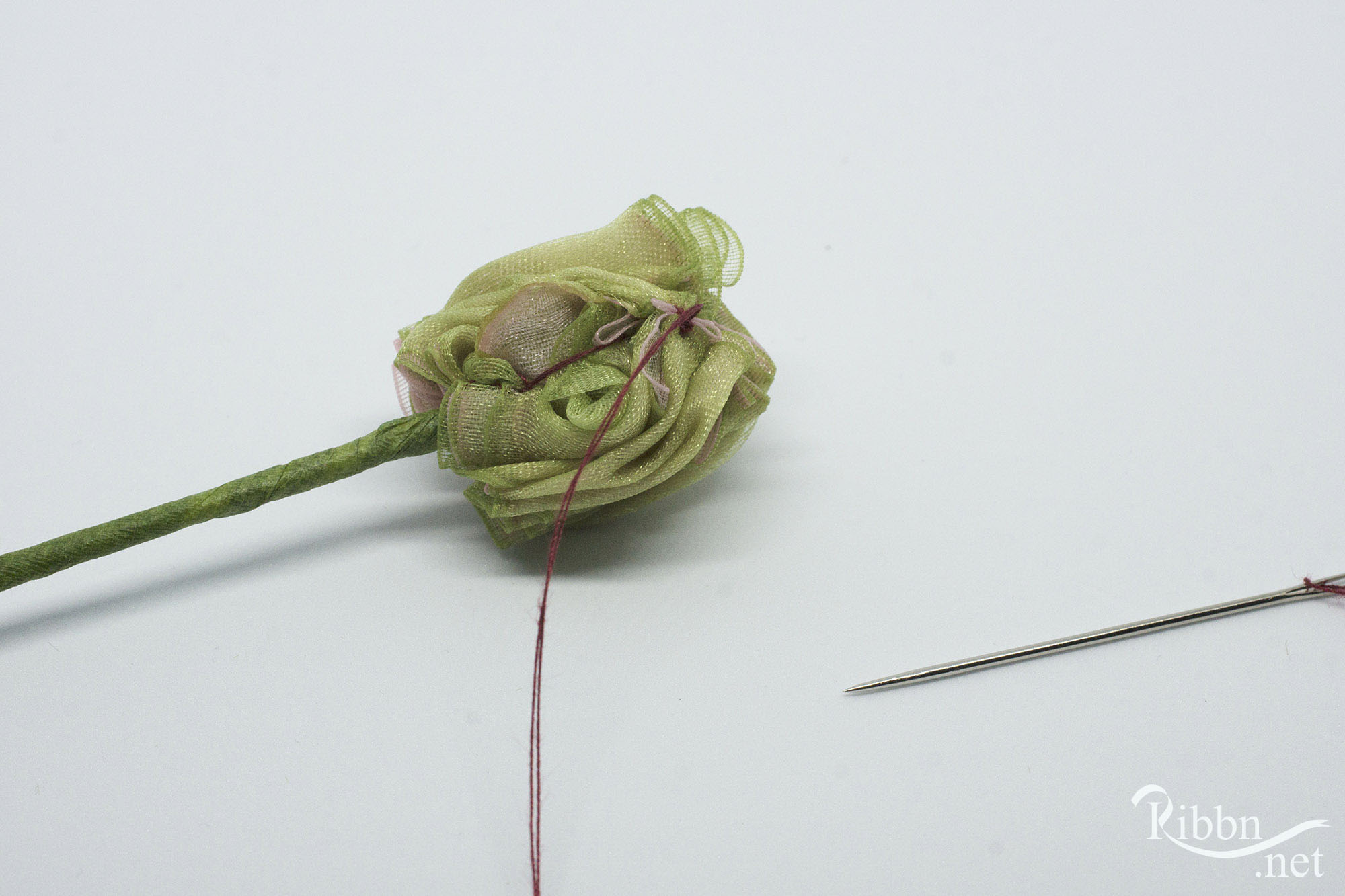 Step 6: Cut about 4cm  of the pink satin ribbon.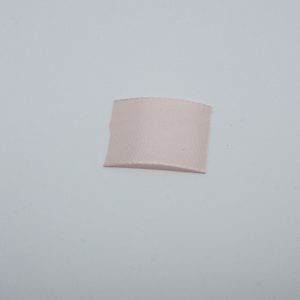 Just cut in a shape of a petals just as shown in the image.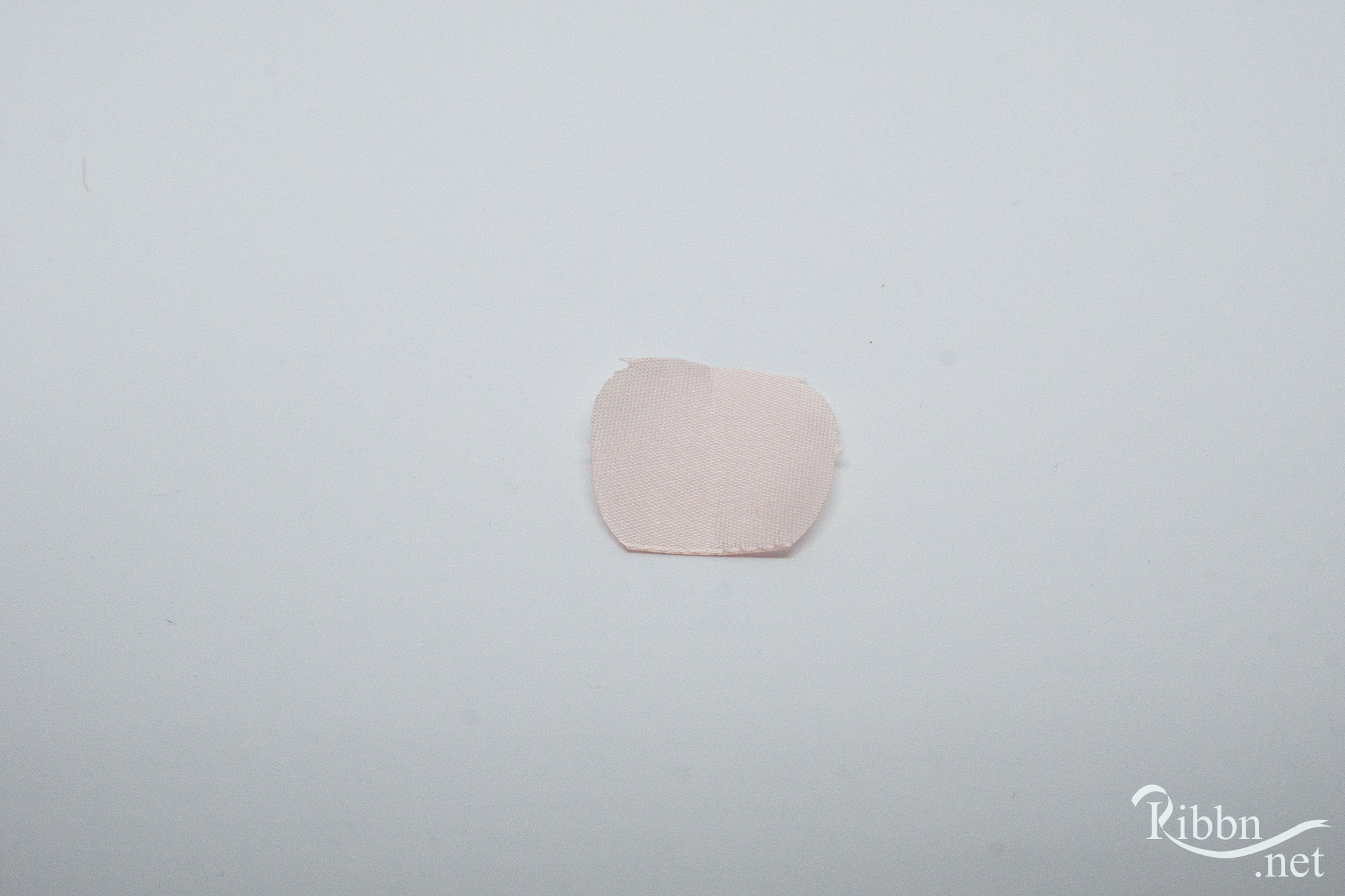 Step 7: using candle singe the borders, by just holding it above the fumes so that we get a nice sealed border.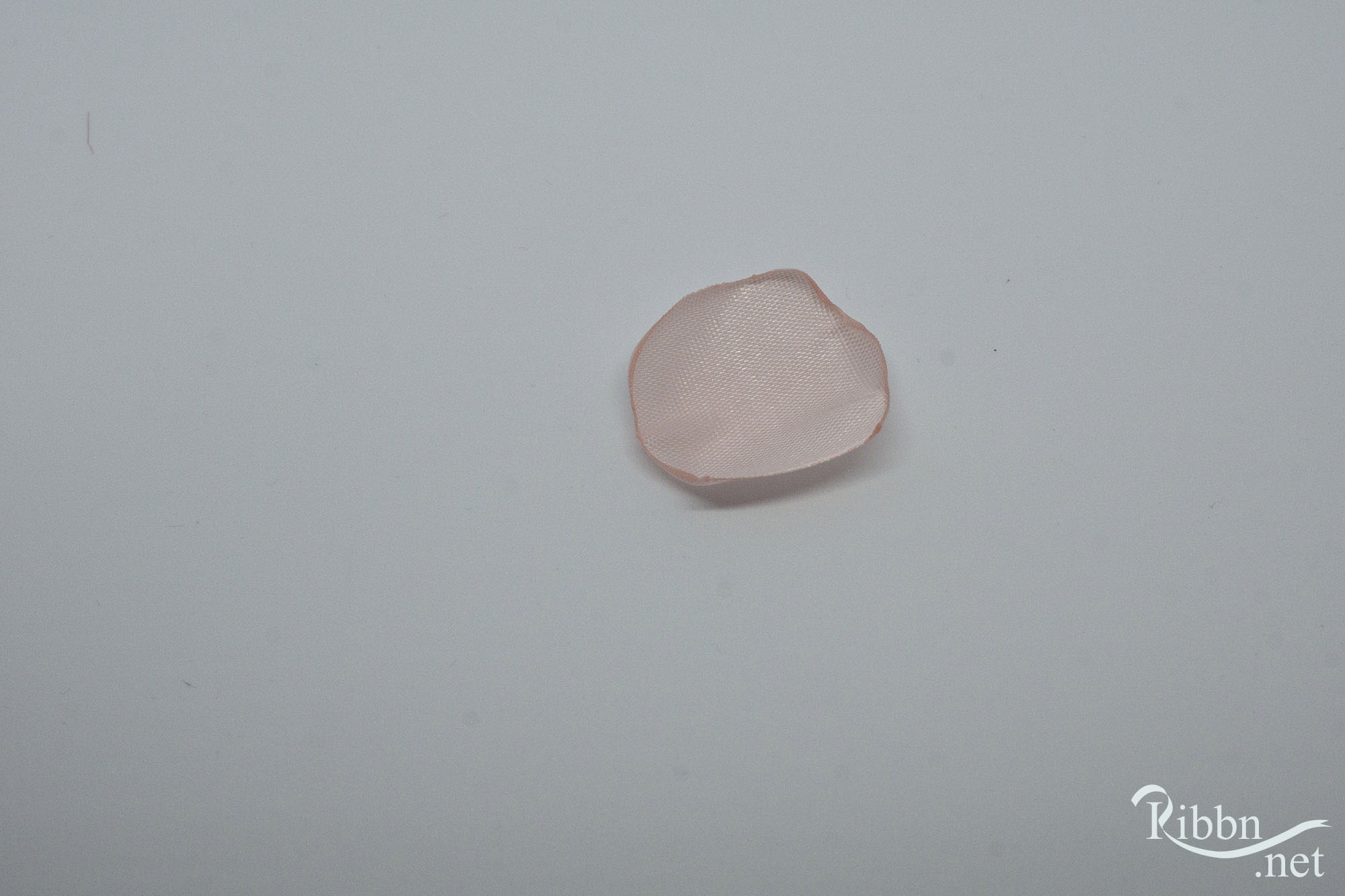 make as many petals, i made about 25 to 30 petals per flower head.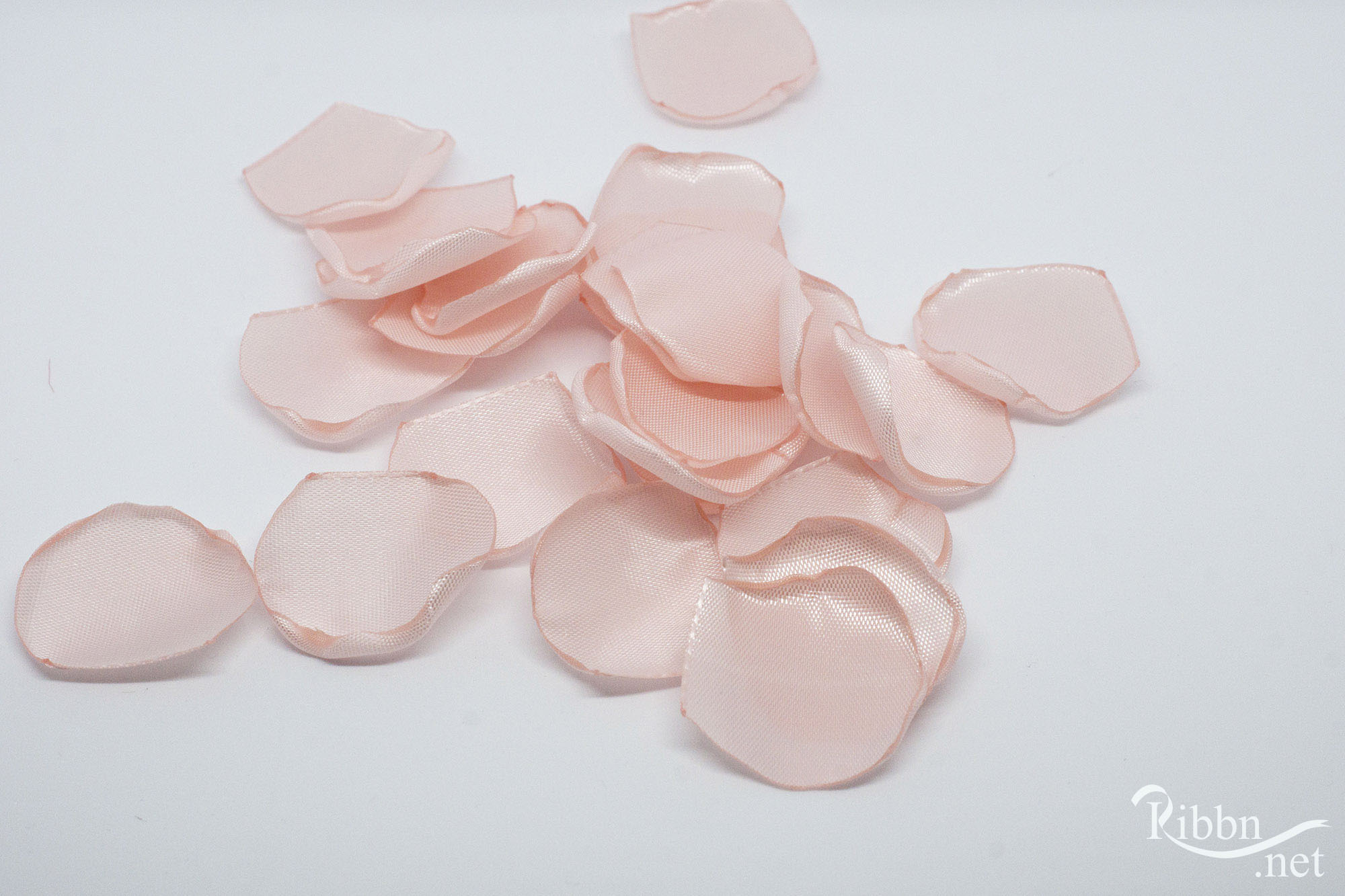 Step 8: apply a drop of glue and place another petal.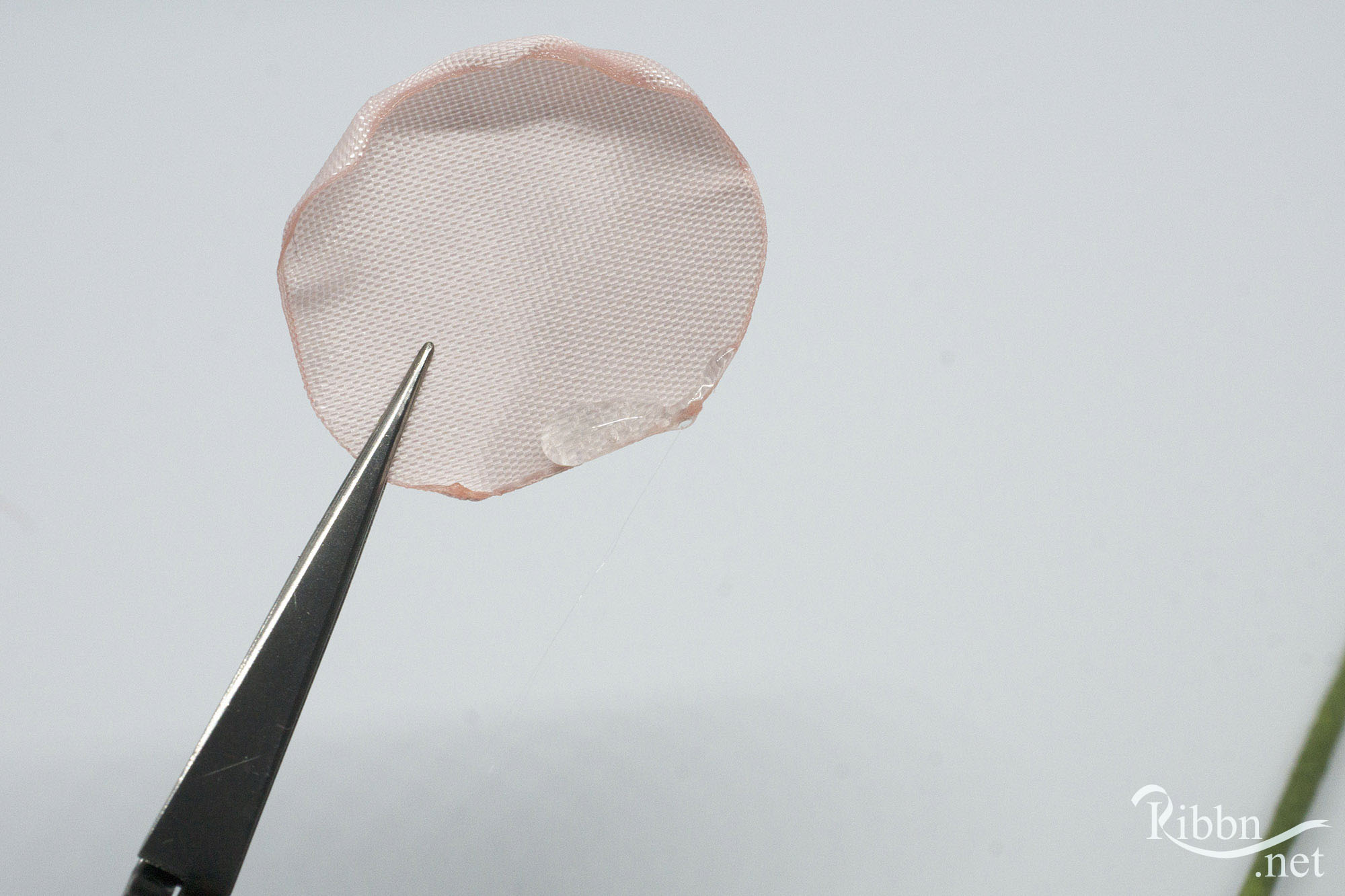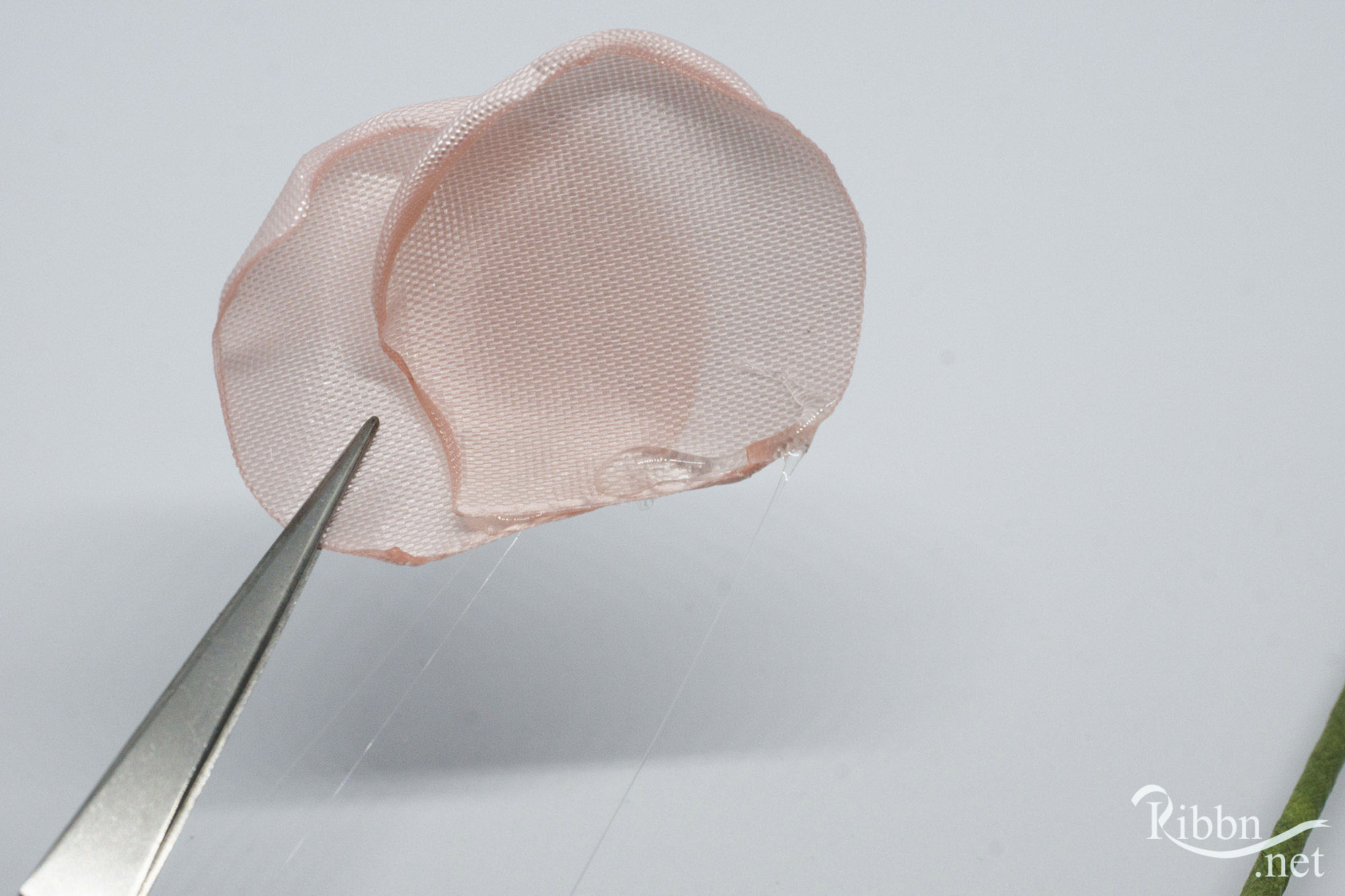 Step 9: repeat step 8 for about 10 times and stick both ends together making a circle.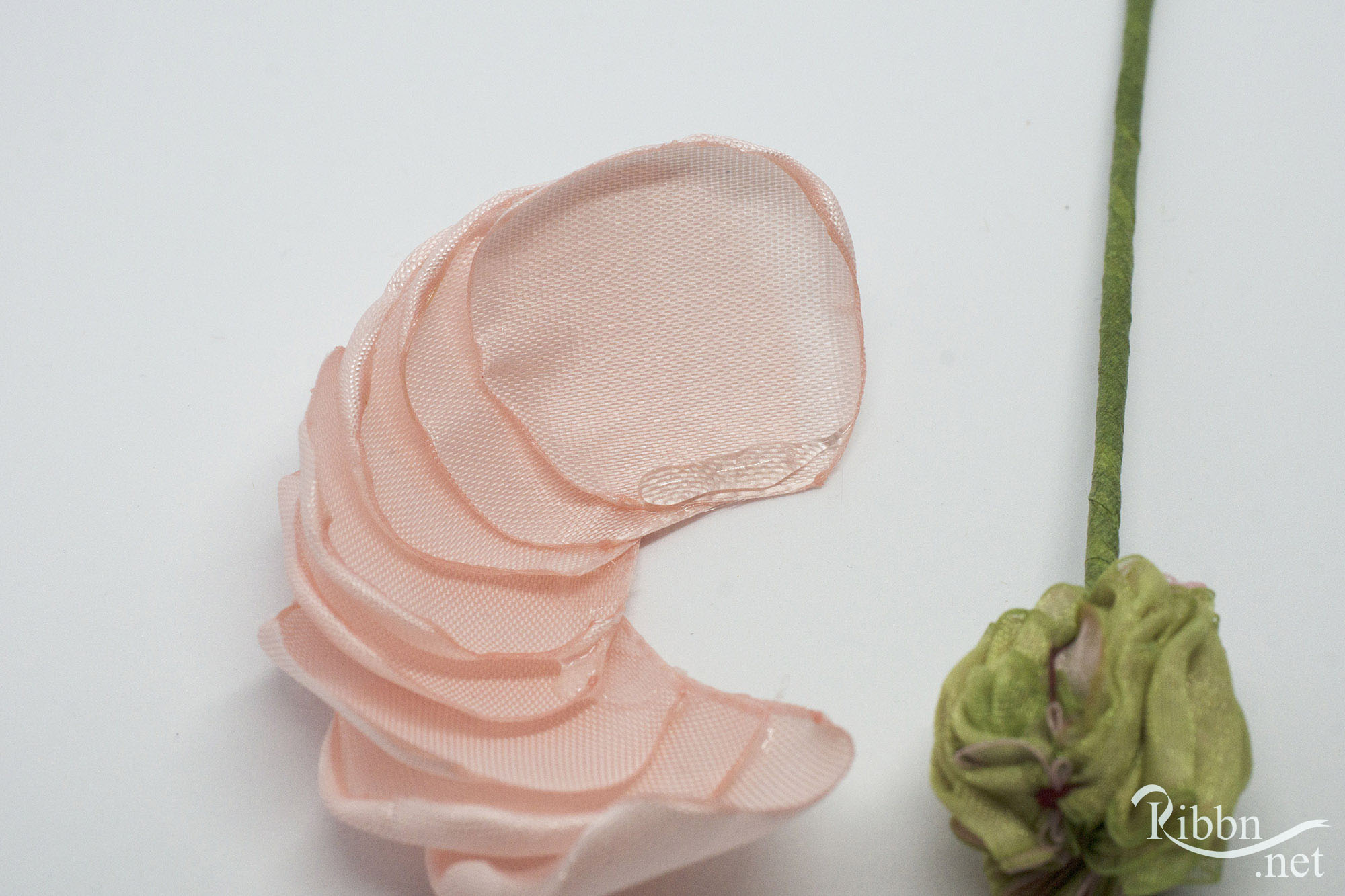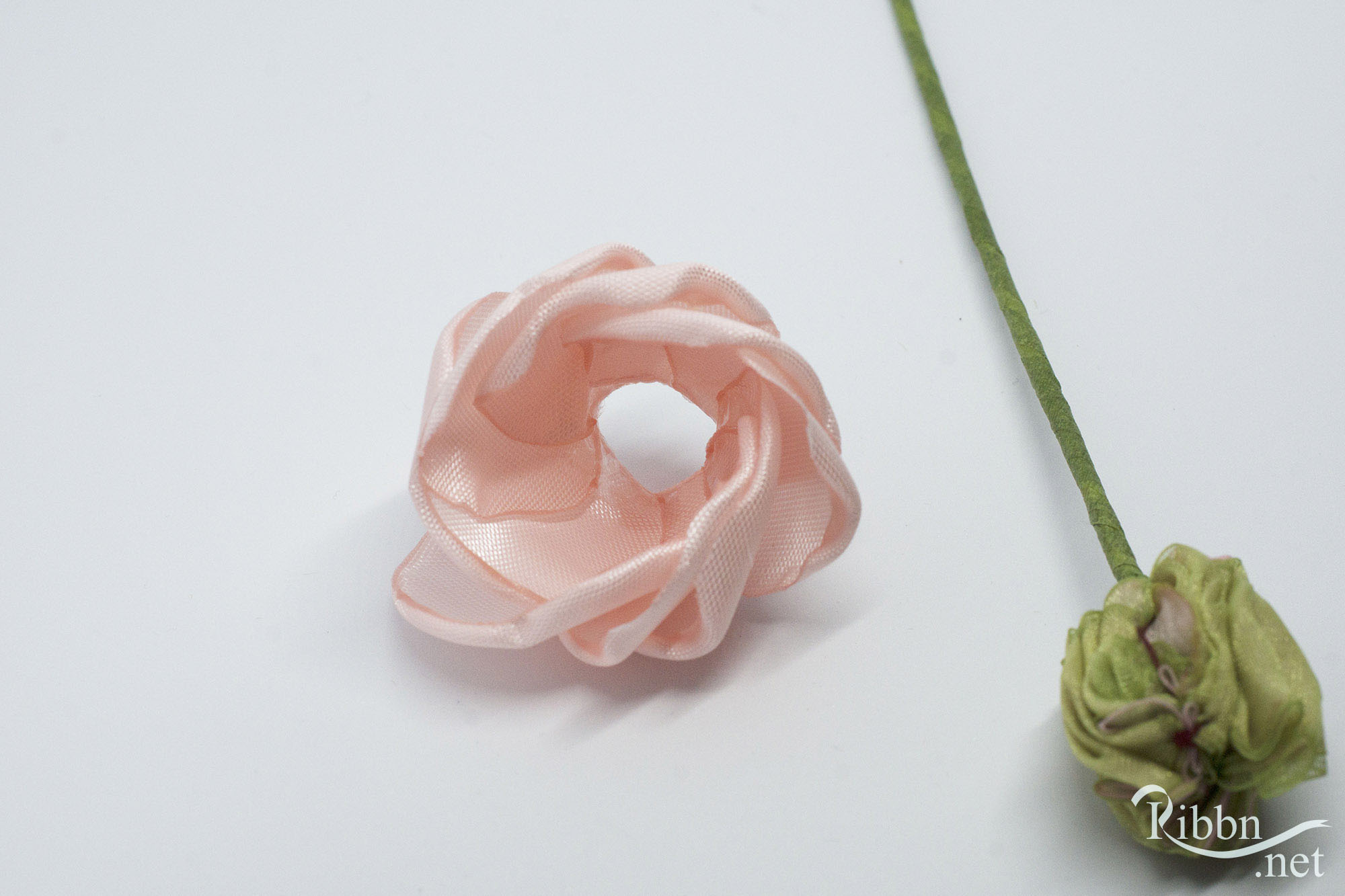 Step 10: apply a drop of glue  on the cluster head just as shown below, place the stem through flower circle.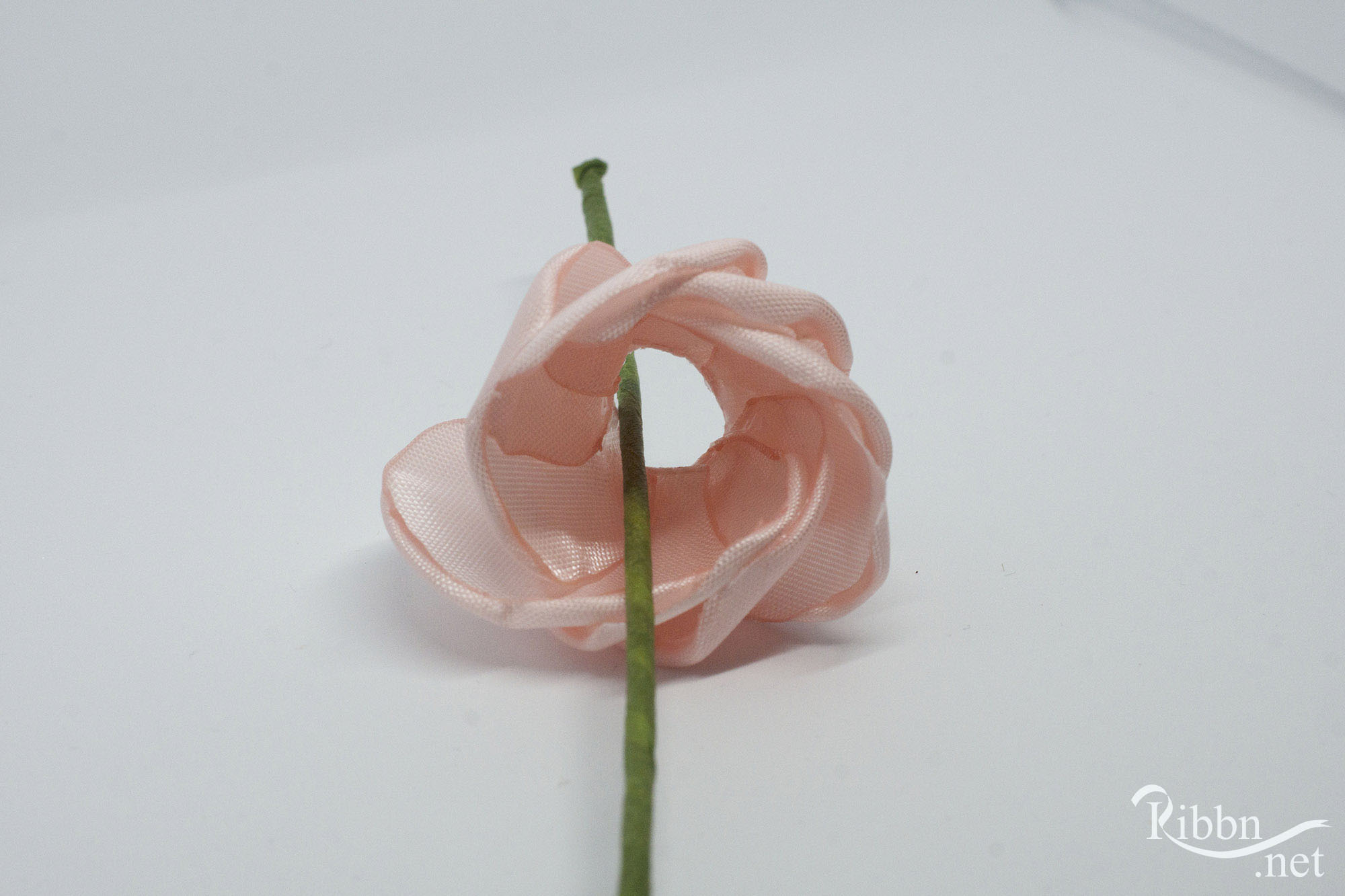 repeat step 9 with about 26 petals and keep adding the layer with some more glue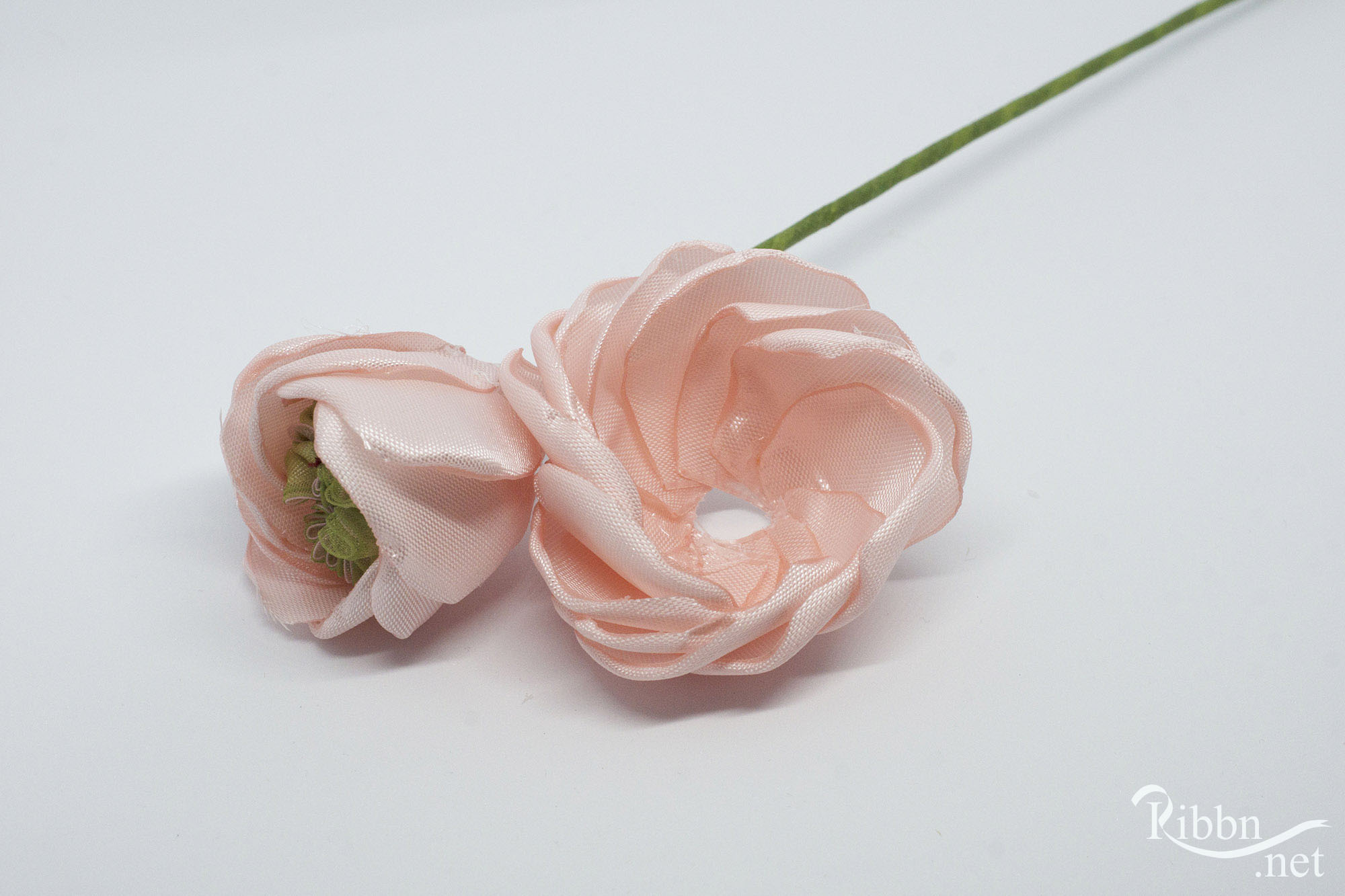 Step 11: Now all our flower heads are ready.


Step 12:Now its time to prepare the sepals,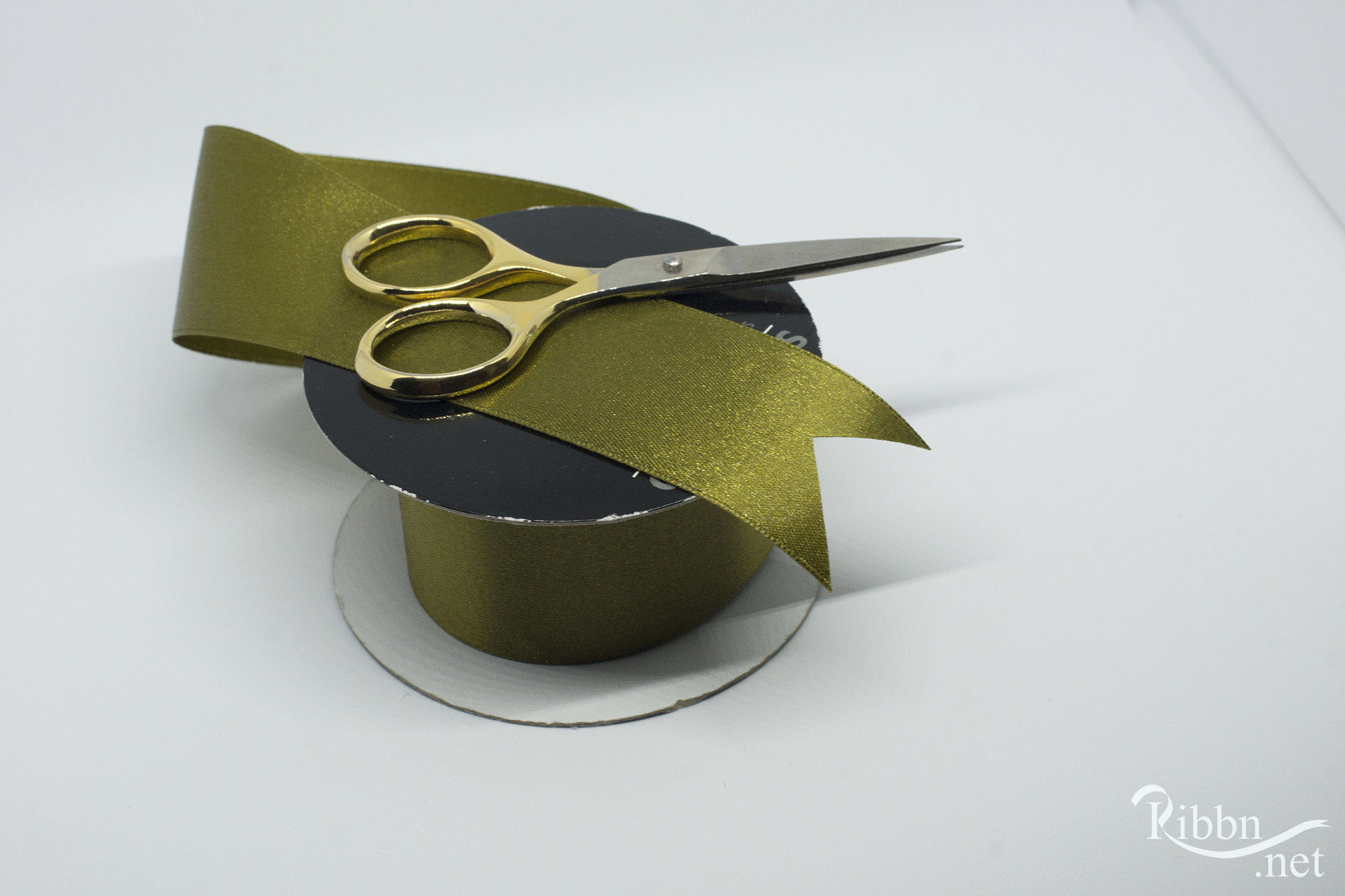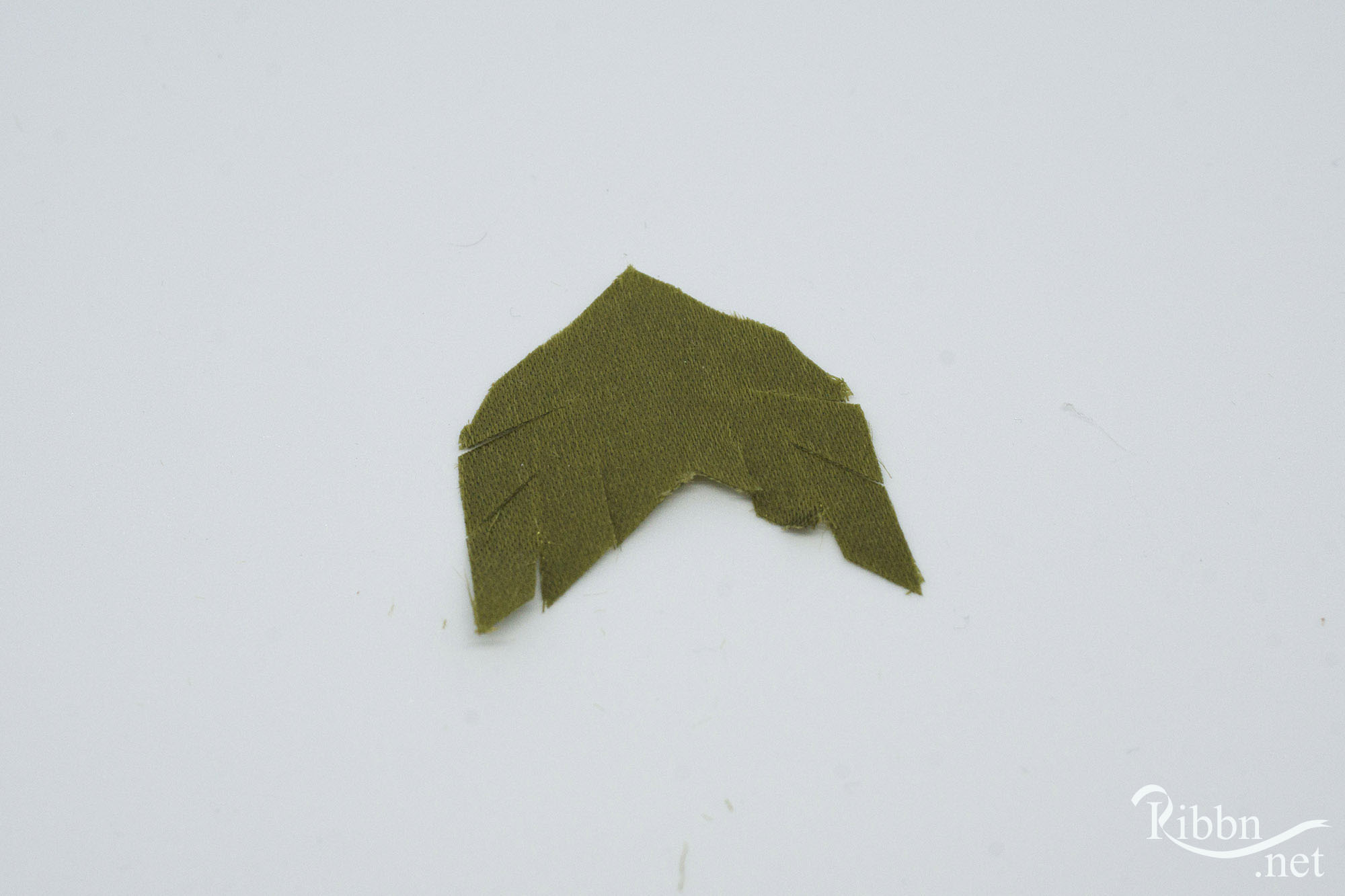 Please have a look at the following link for the sepals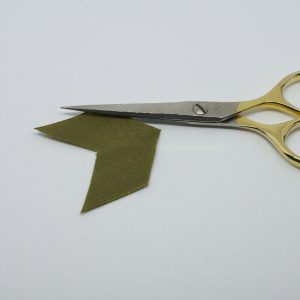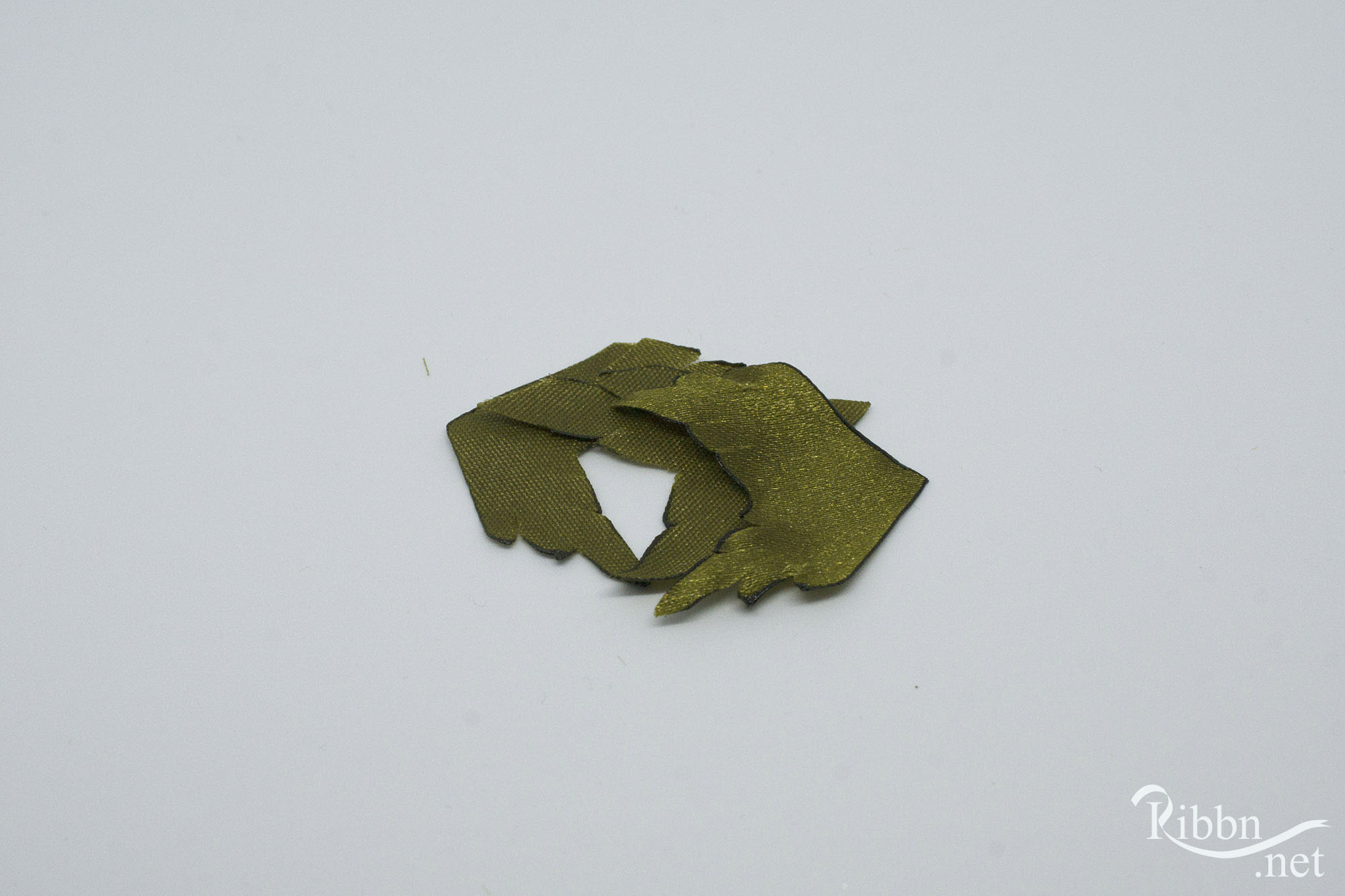 Step 13: apply some hot glue and stick 3 sepals per flower head.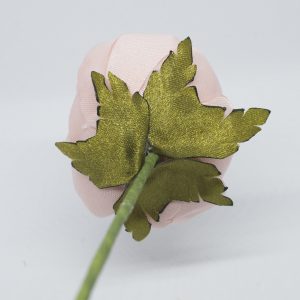 Important Information:
1.Cost :1.5 euro/flower,
2.Time:  25-30 minutes/ flower,
3.Complexity : Medium difficult to make.
There we go… our beautiful and pretty Show Girl Peony is ready..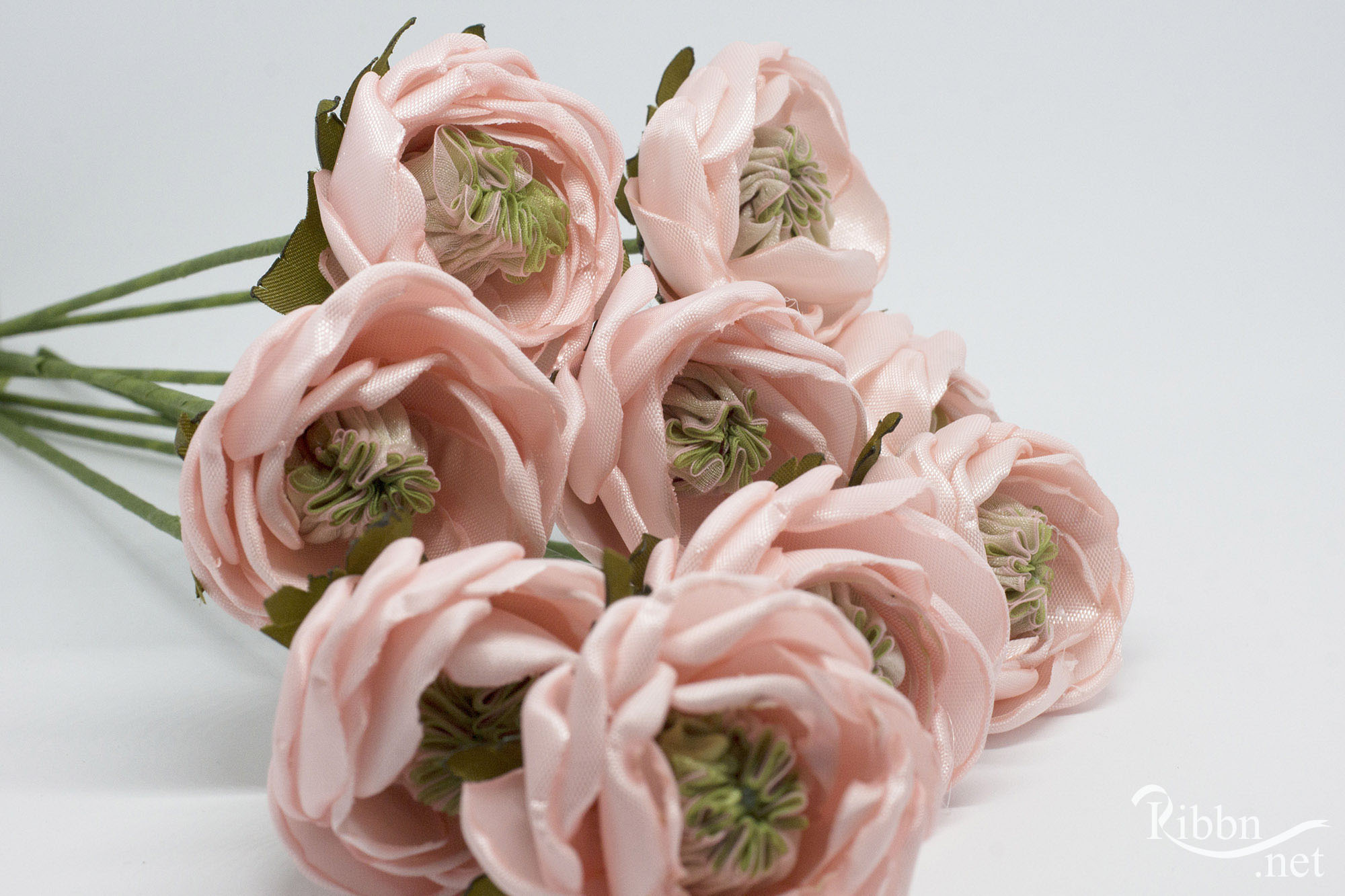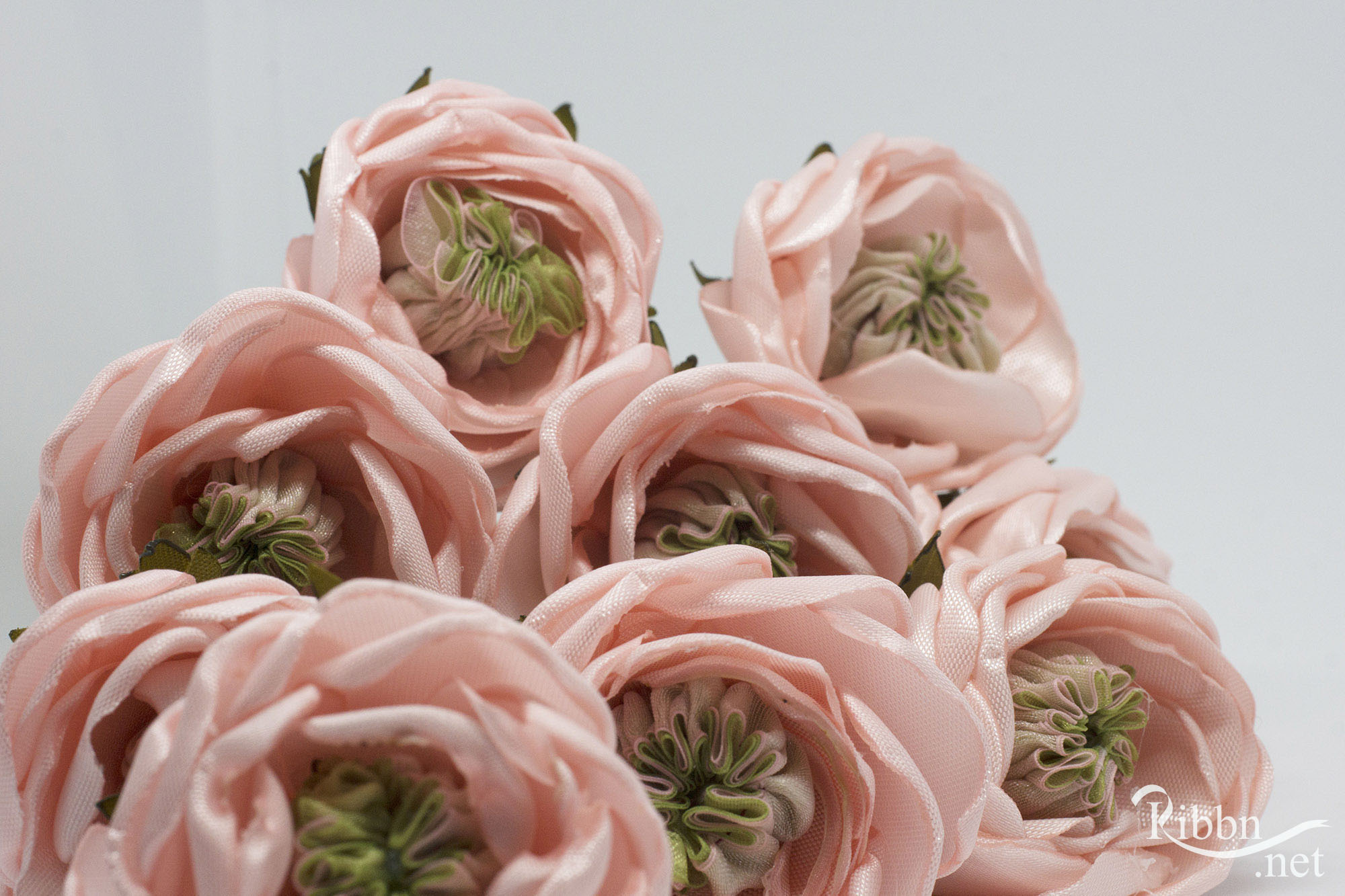 Thank you for reading my blog, Please like and share your experience through social media.
Don't forget to give this post a thumbs up and leave your comments below. For more updates and posts please check out my fan page ribbn
Enjoy your wonderful crafty day..!!