Hi all, My Second post on Christmas and advent special is going to be classic poinsettia flower. There are many ways to make this beautiful flowers, In this tutorial i am going to show the half gathered version. so just jump in and get started.
THINGS WE NEED:
Red satin ribbon 60mm( width),
Green satin ribbon 30mm(width),
Hot glue gun and glue sticks,
Needle and thread,
golden thread (1omm in diameter),
scissors.
Step 1: First lets begin with the leaves, Since i don't have 60mm green ribbon. Cut two pieces of green ribbon about 11 cm in length.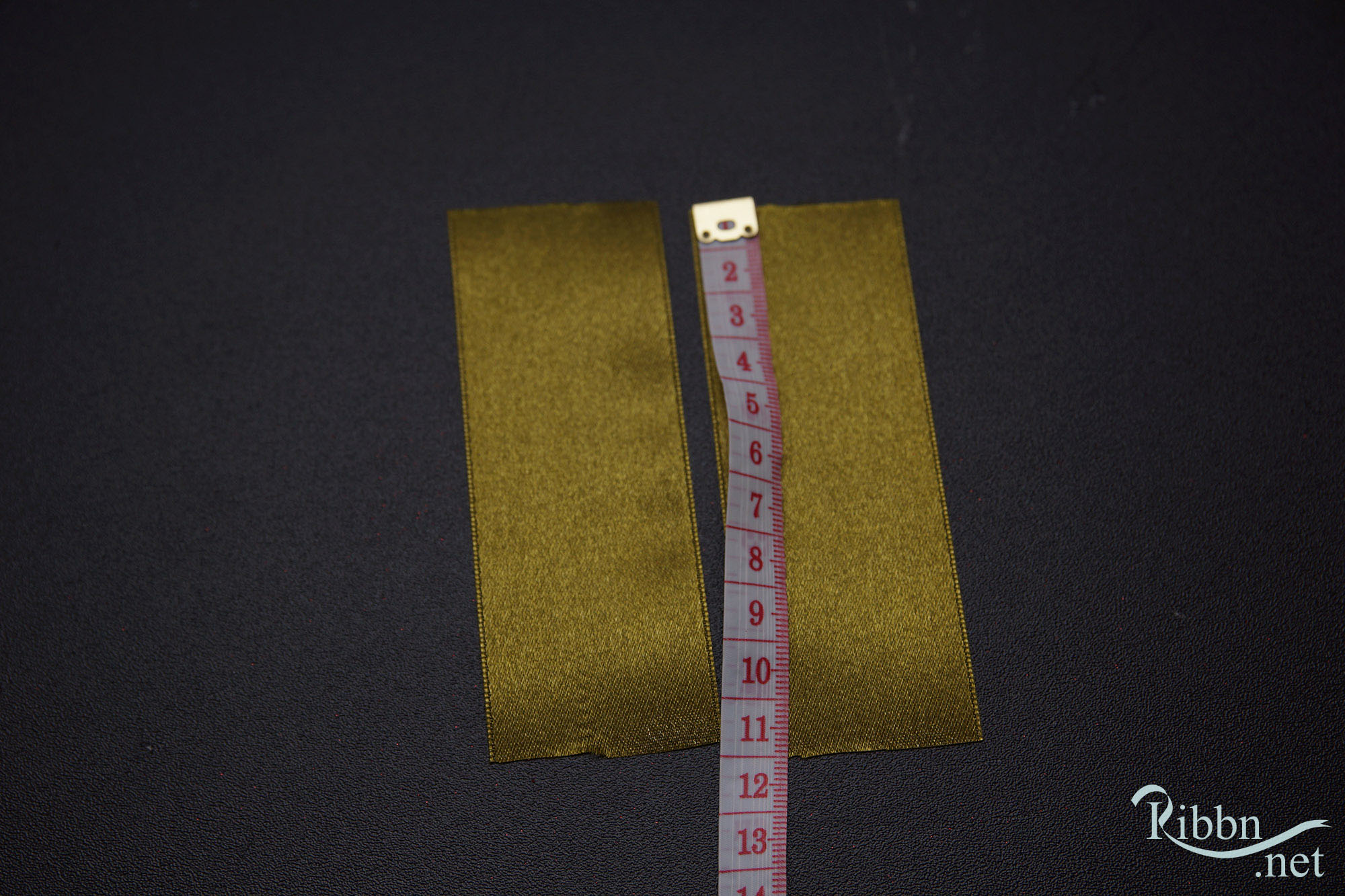 Step 2: Hold both the ribbon together, singe the ribbon using candle.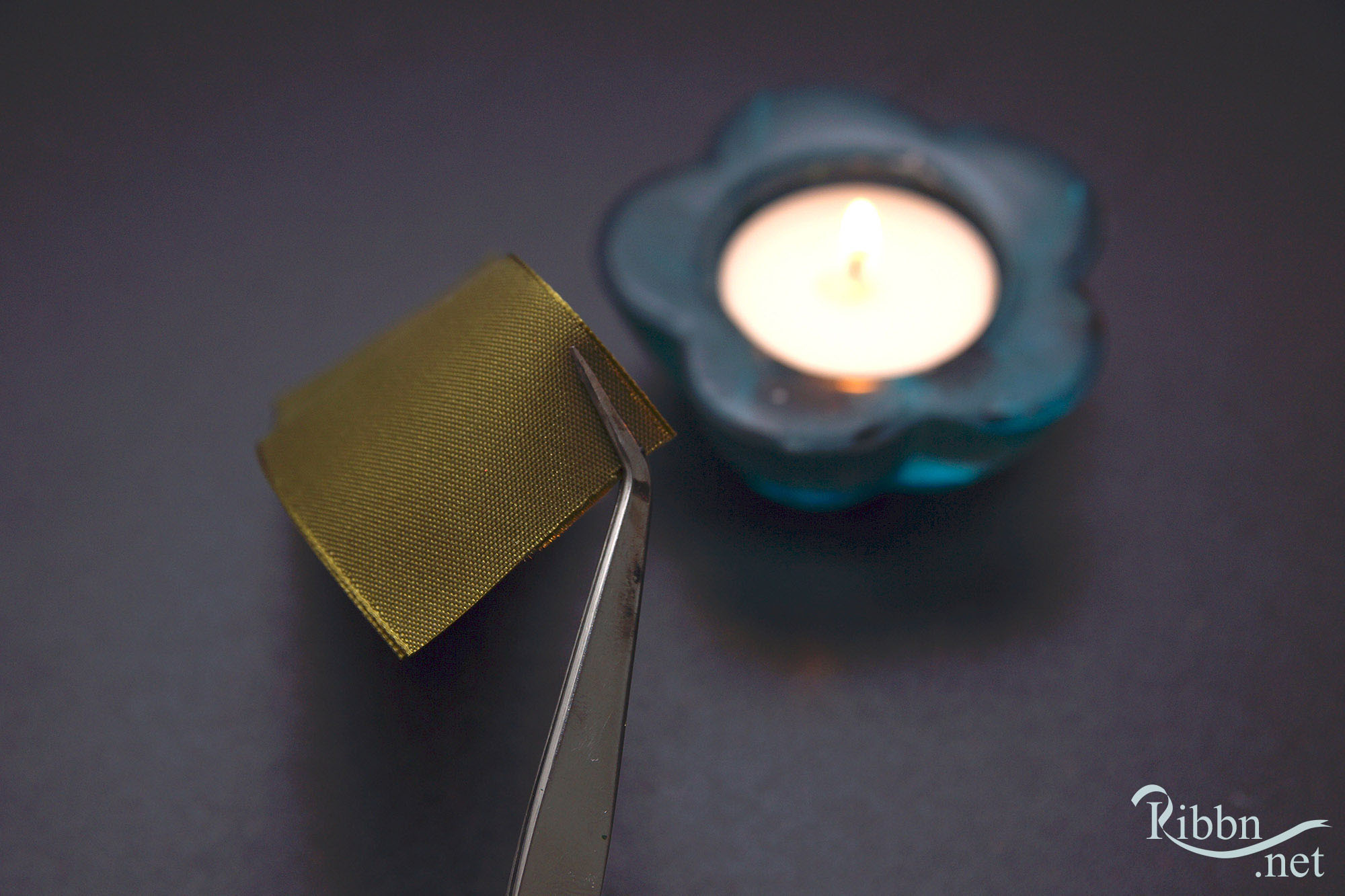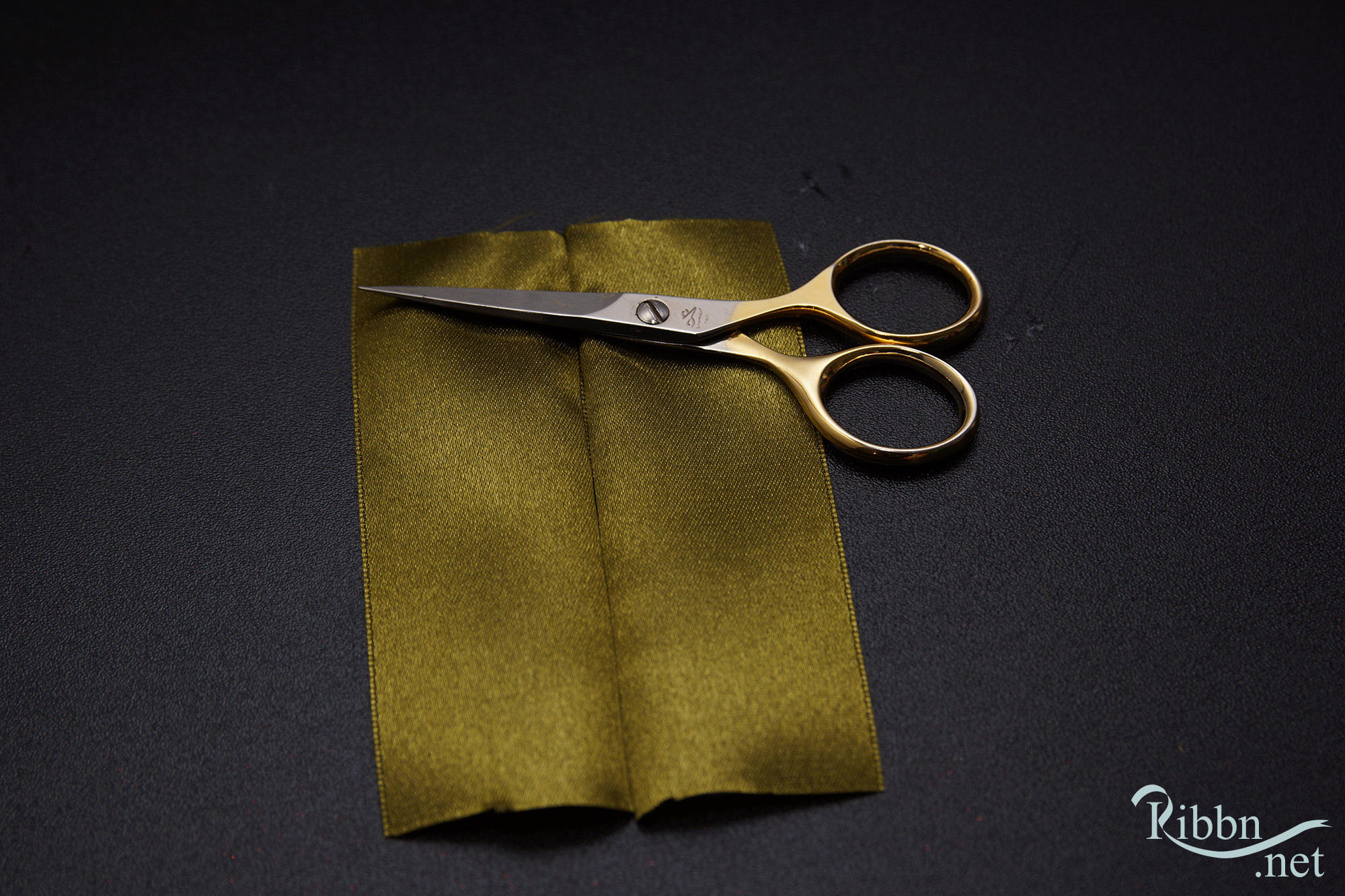 Step 3:Keeping the ribbon folded, just cut as shown in the below pictures.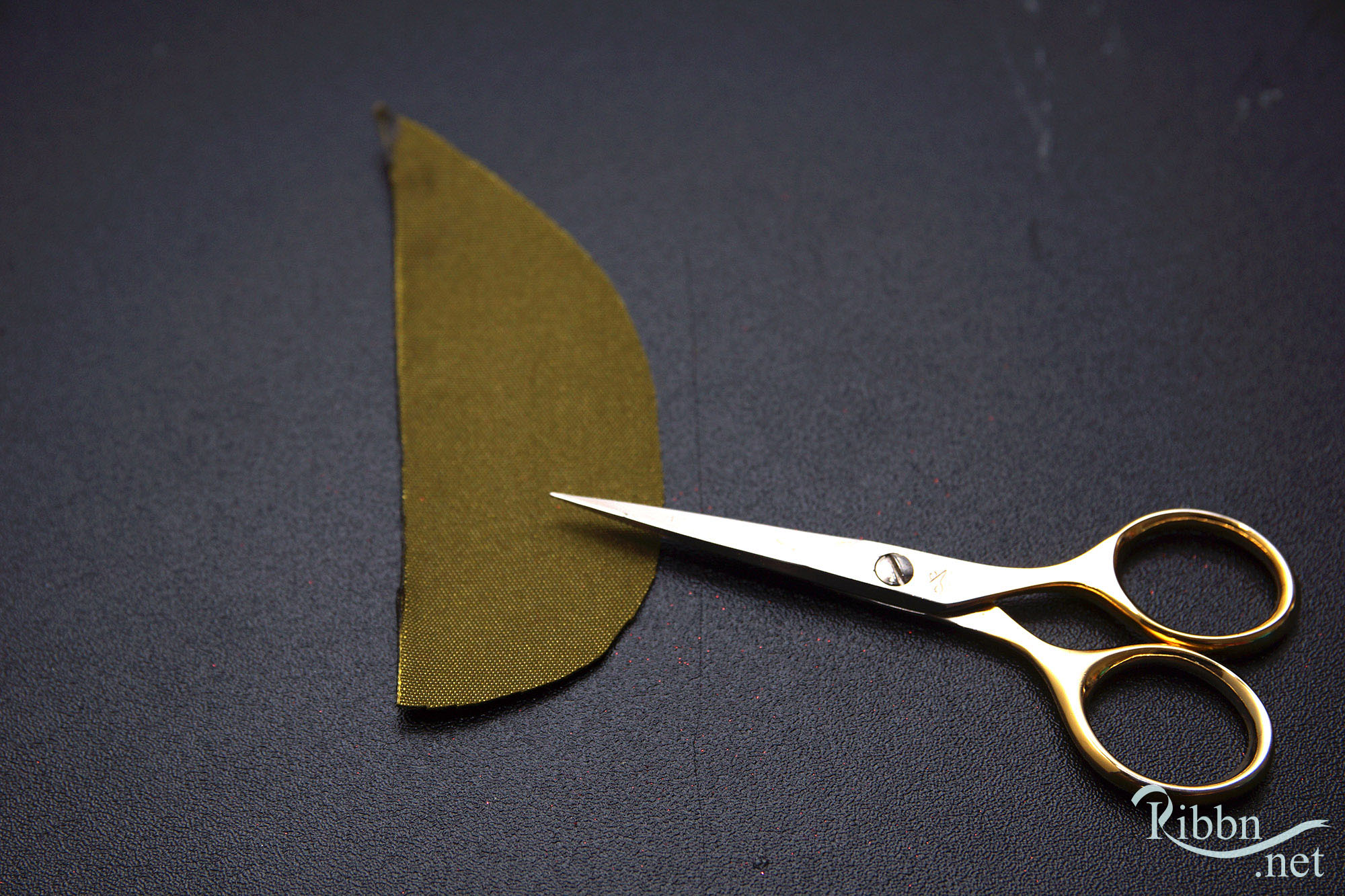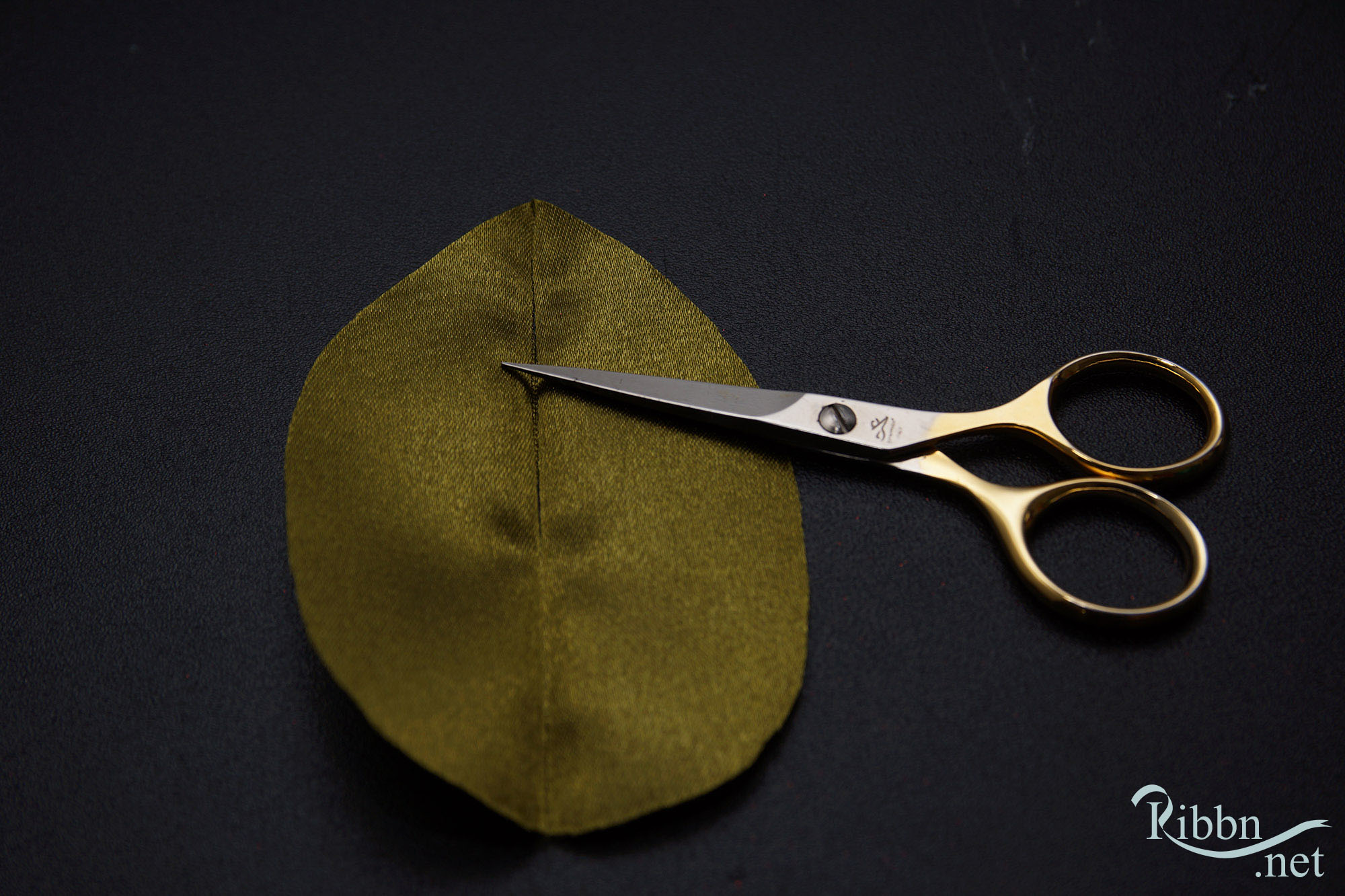 Step 4: Now carefully singe the border Using a lighter (a candle will be an option). Hold the border of your ribbon with two fingers, and slightly twist the ribbon so we get a beautiful waves.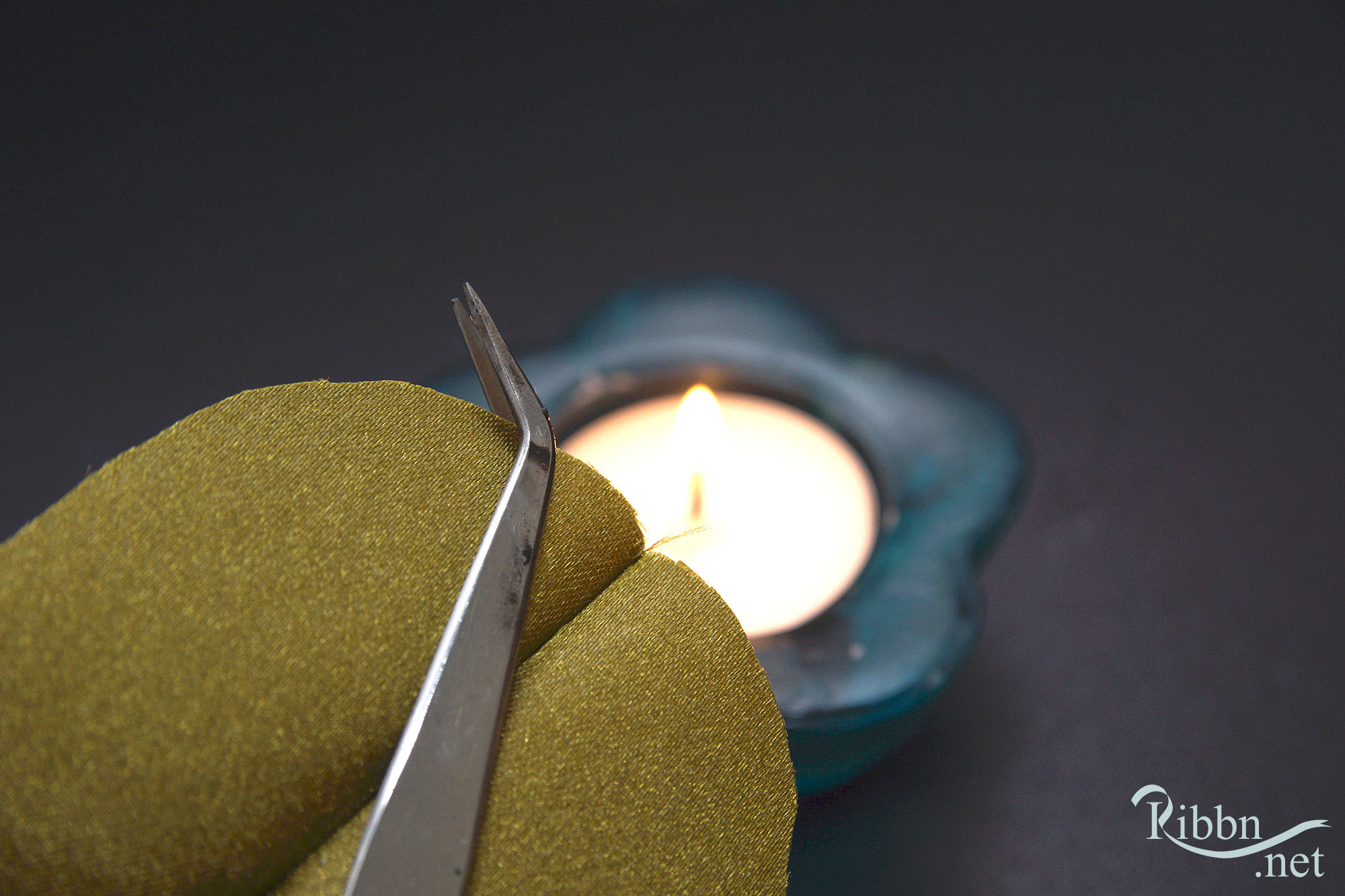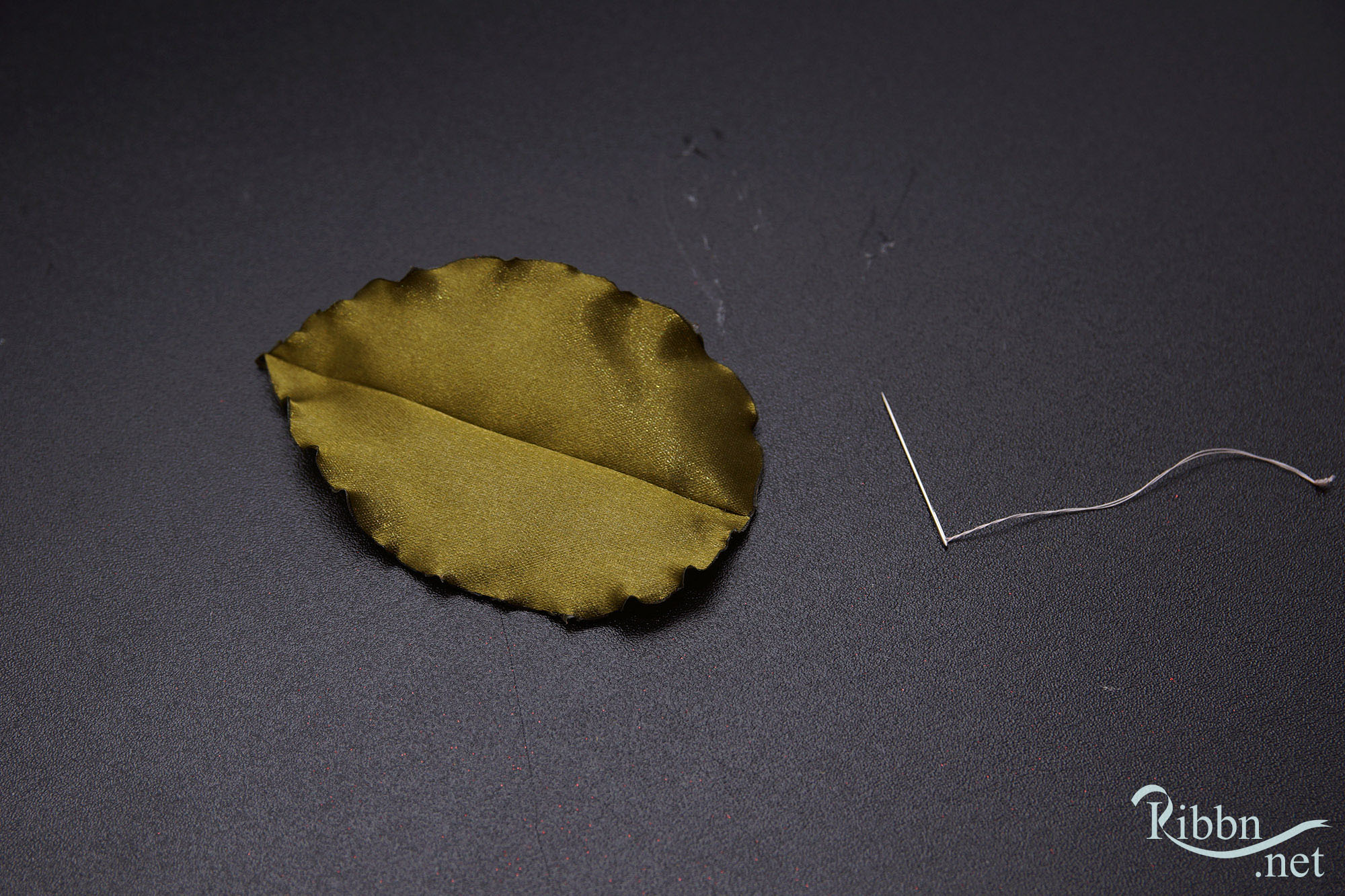 Step 5:Now take the needle and thread. Keep the ribbon folded ,start making running stitch from the corner (from the broader end).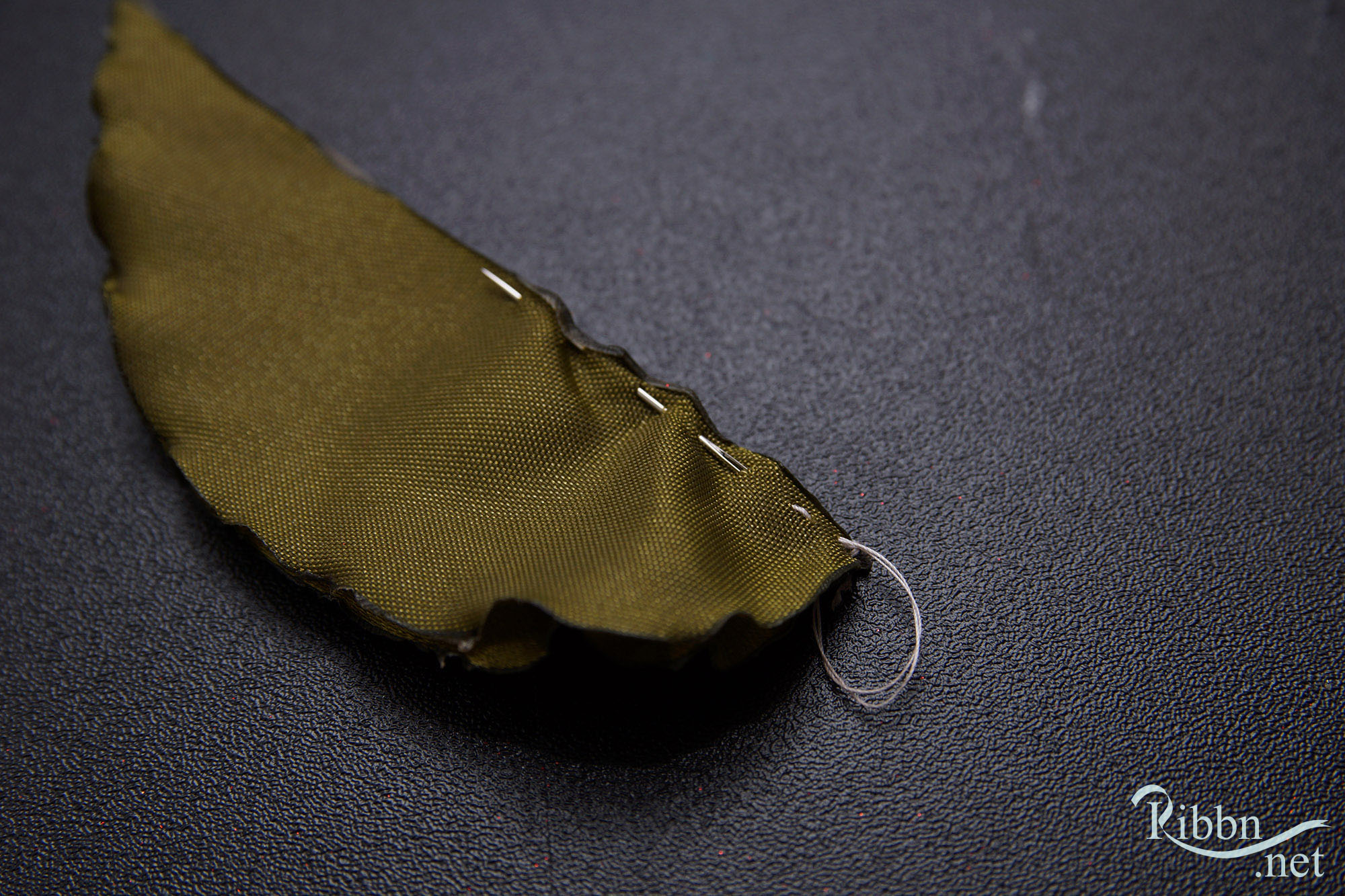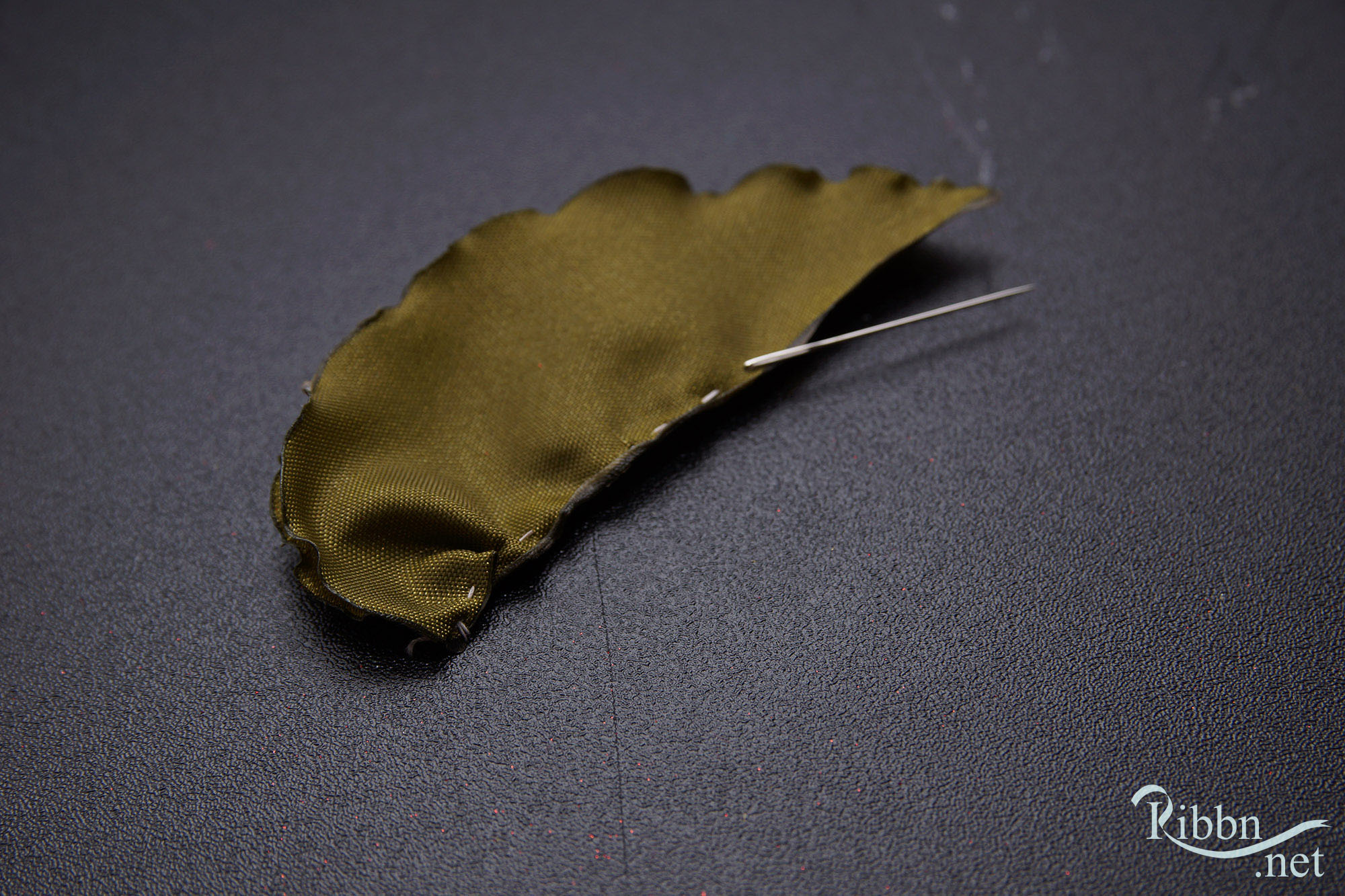 Step 6:Once you are 3cm away from the pointy end. Now gently pull the thread through. This will create a little gathering, now make knot on the thread.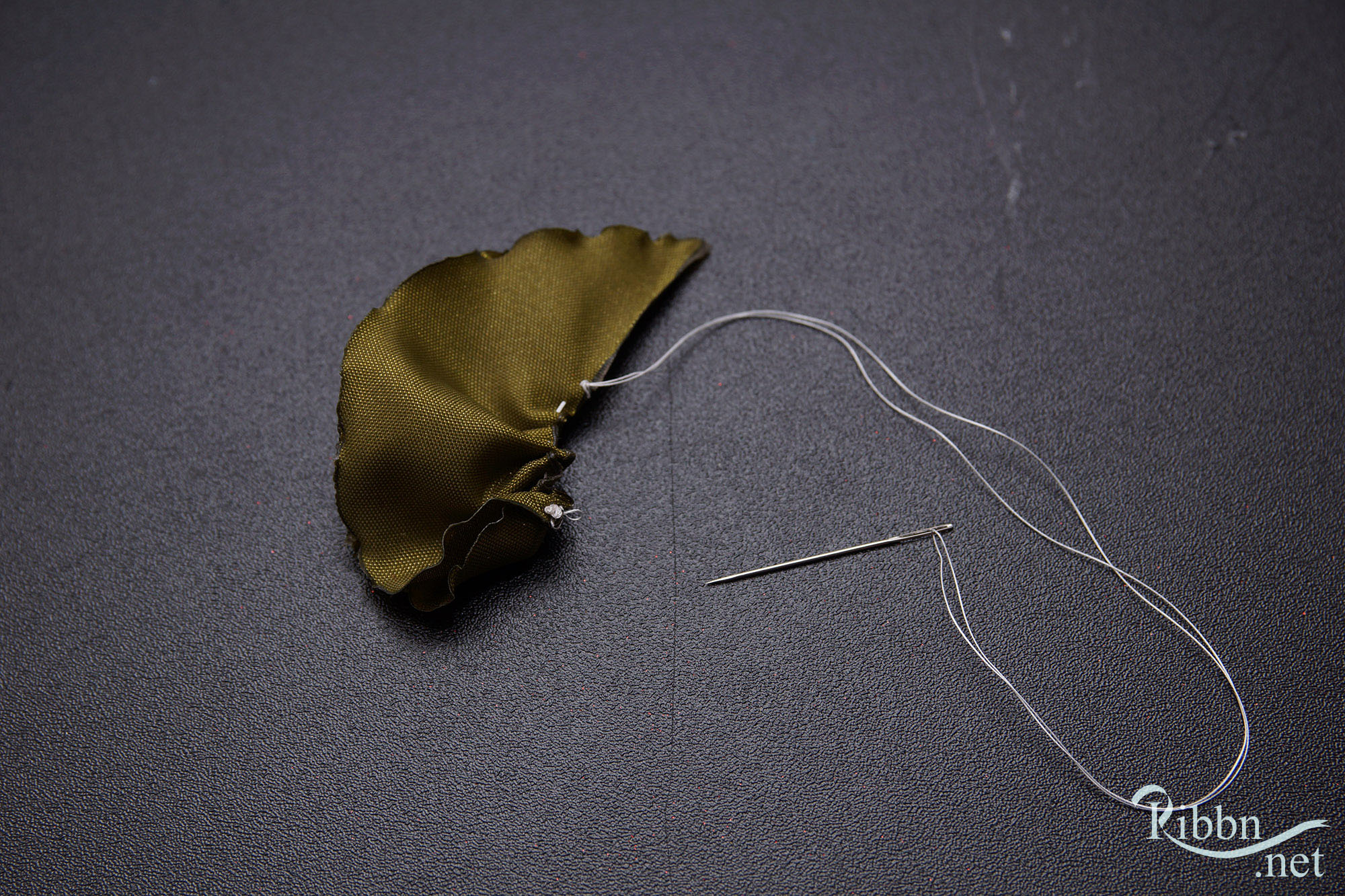 Step 7: Here we go our leaf is ready. Make 5 leaves per flower.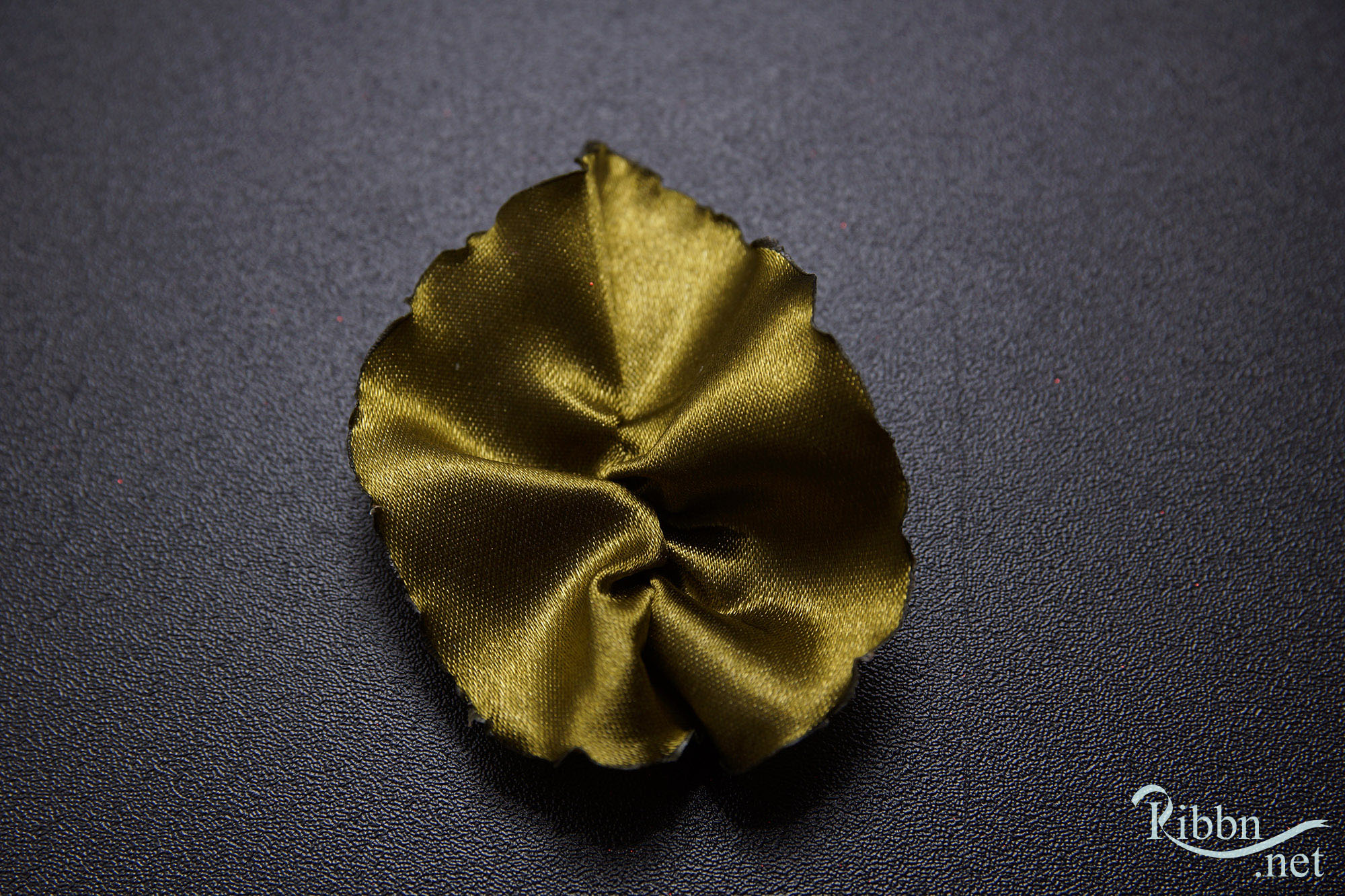 Step 8: Repeat step 3 to step 6, for petals. we need about 6 petals per flower.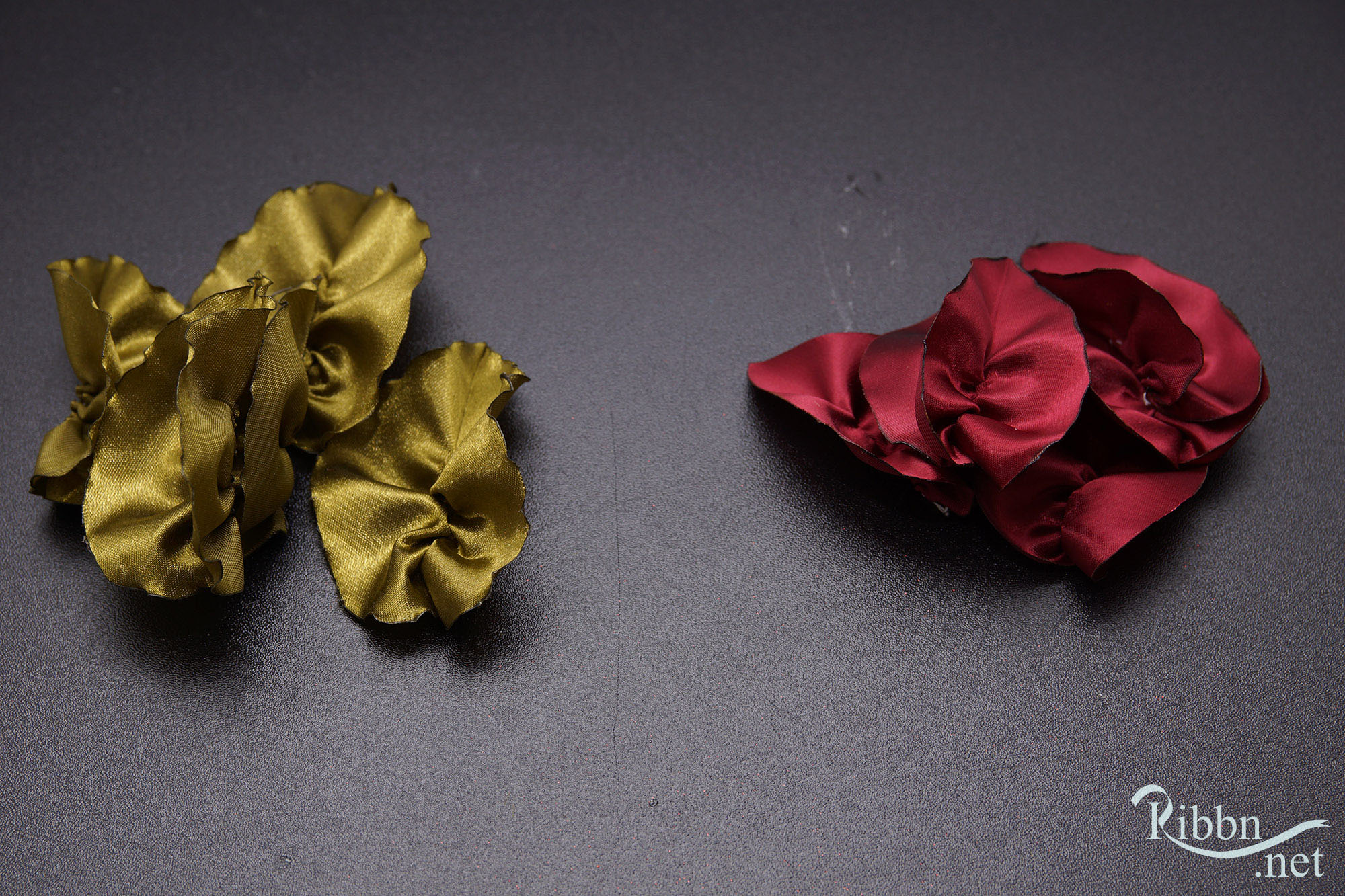 Step 9: Now, cut about 4 cm of the green satin ribbon. cut in away it looks like a circle. Singe the border using a candle. This is going to be our flower base.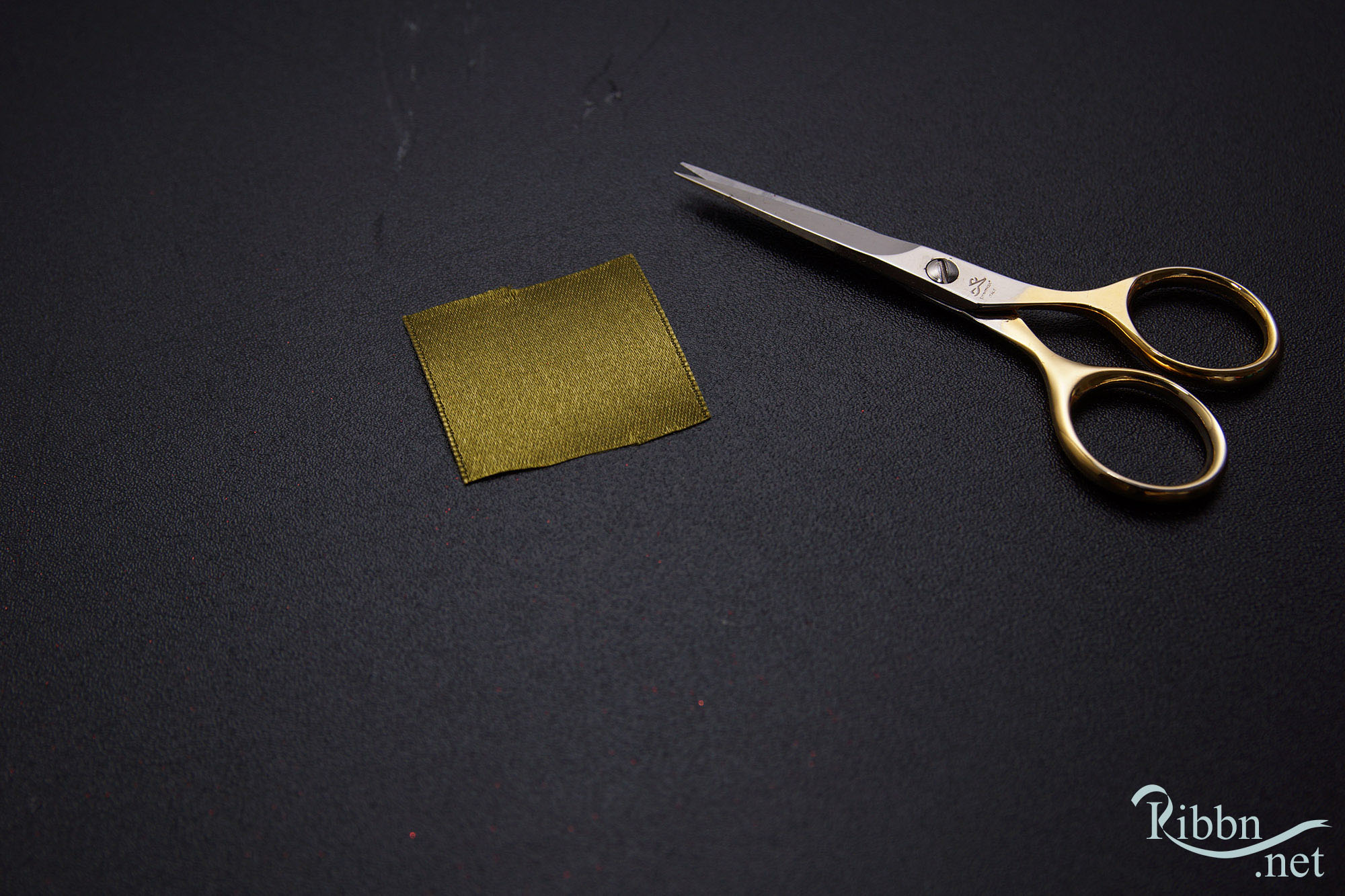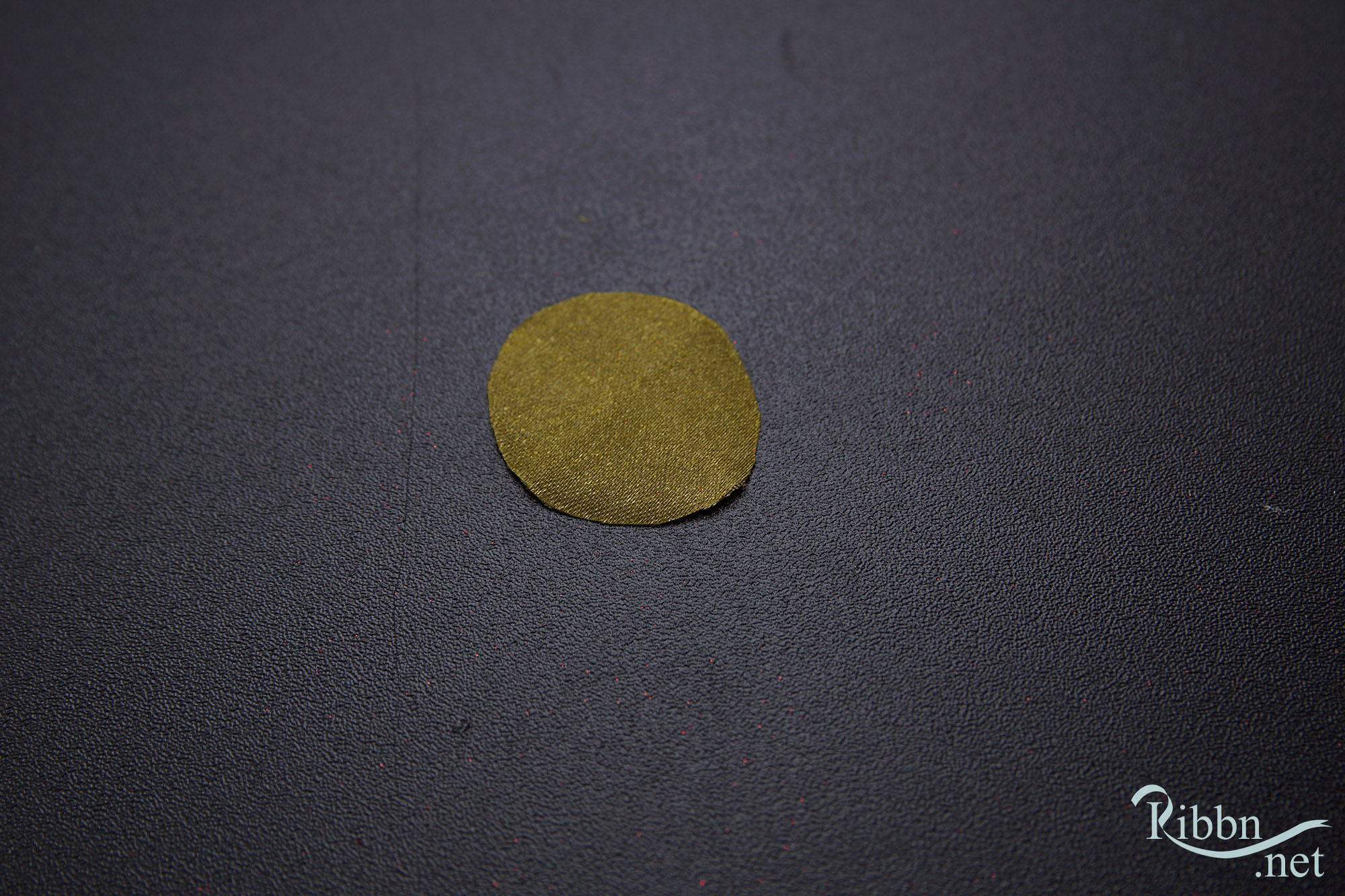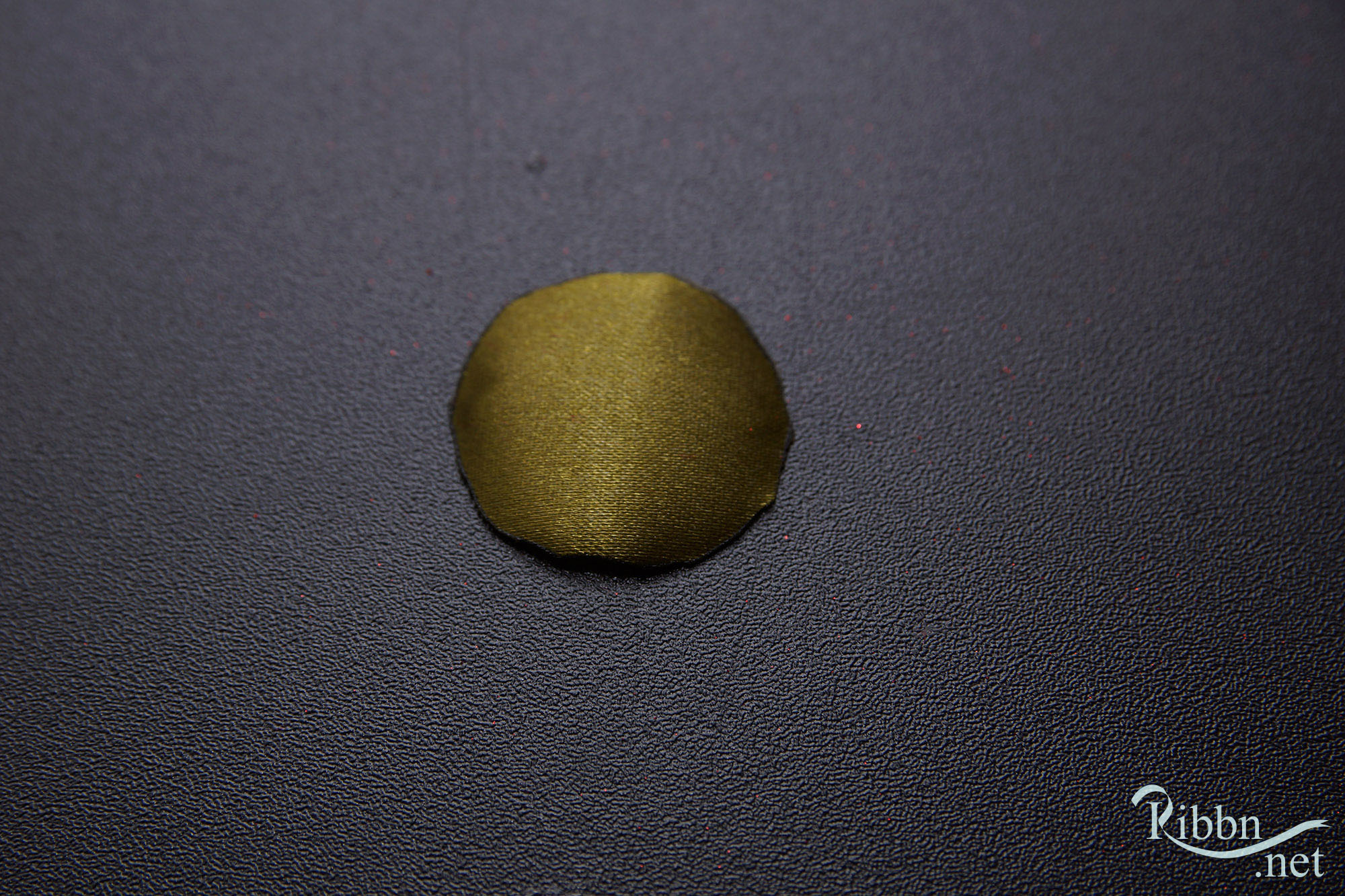 Step 10:Now , we are going to make Stigmas. Cut about 8 cm of the golden thread. Try to make a knot in the middle. make at least 4 per flower.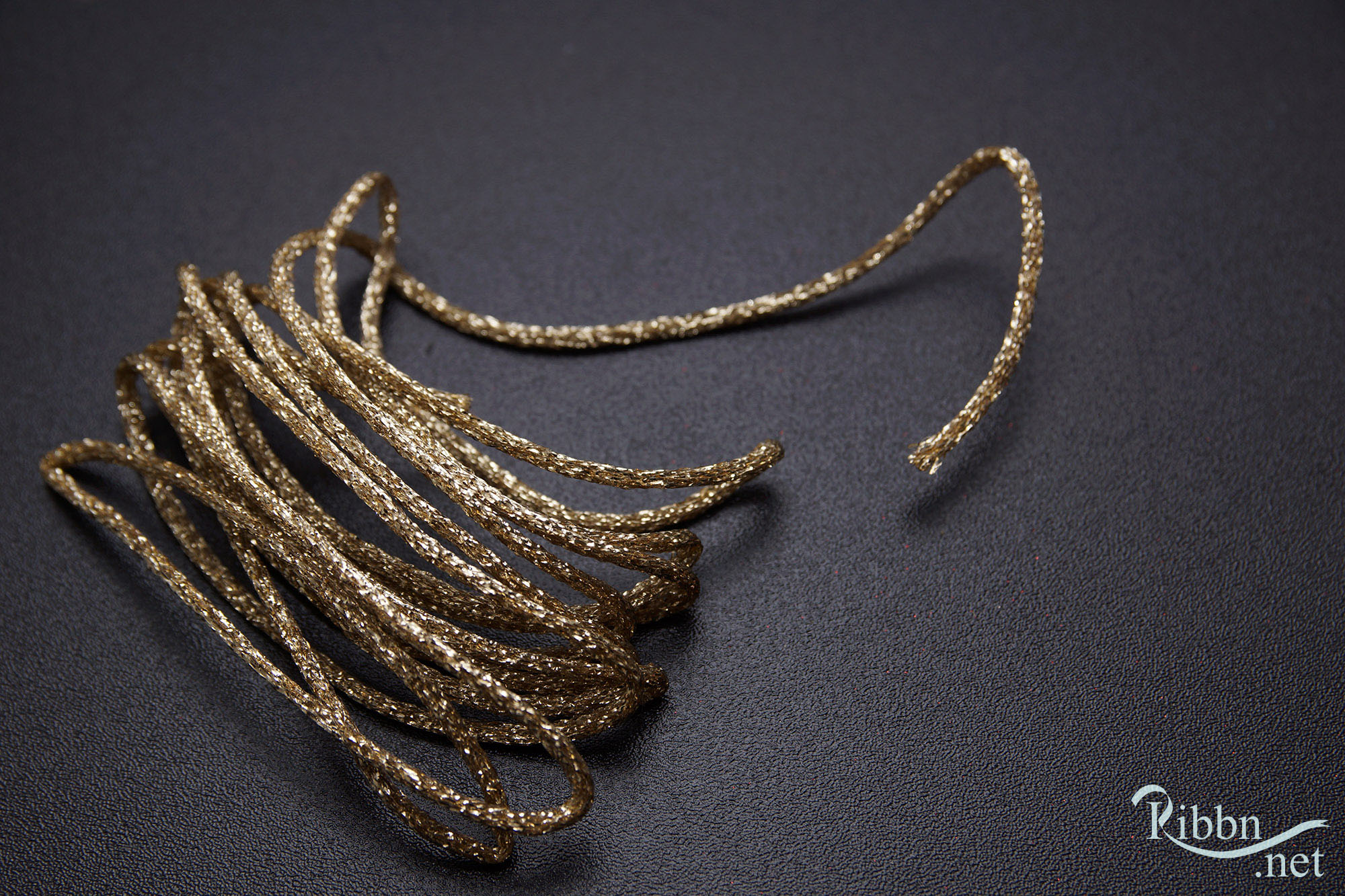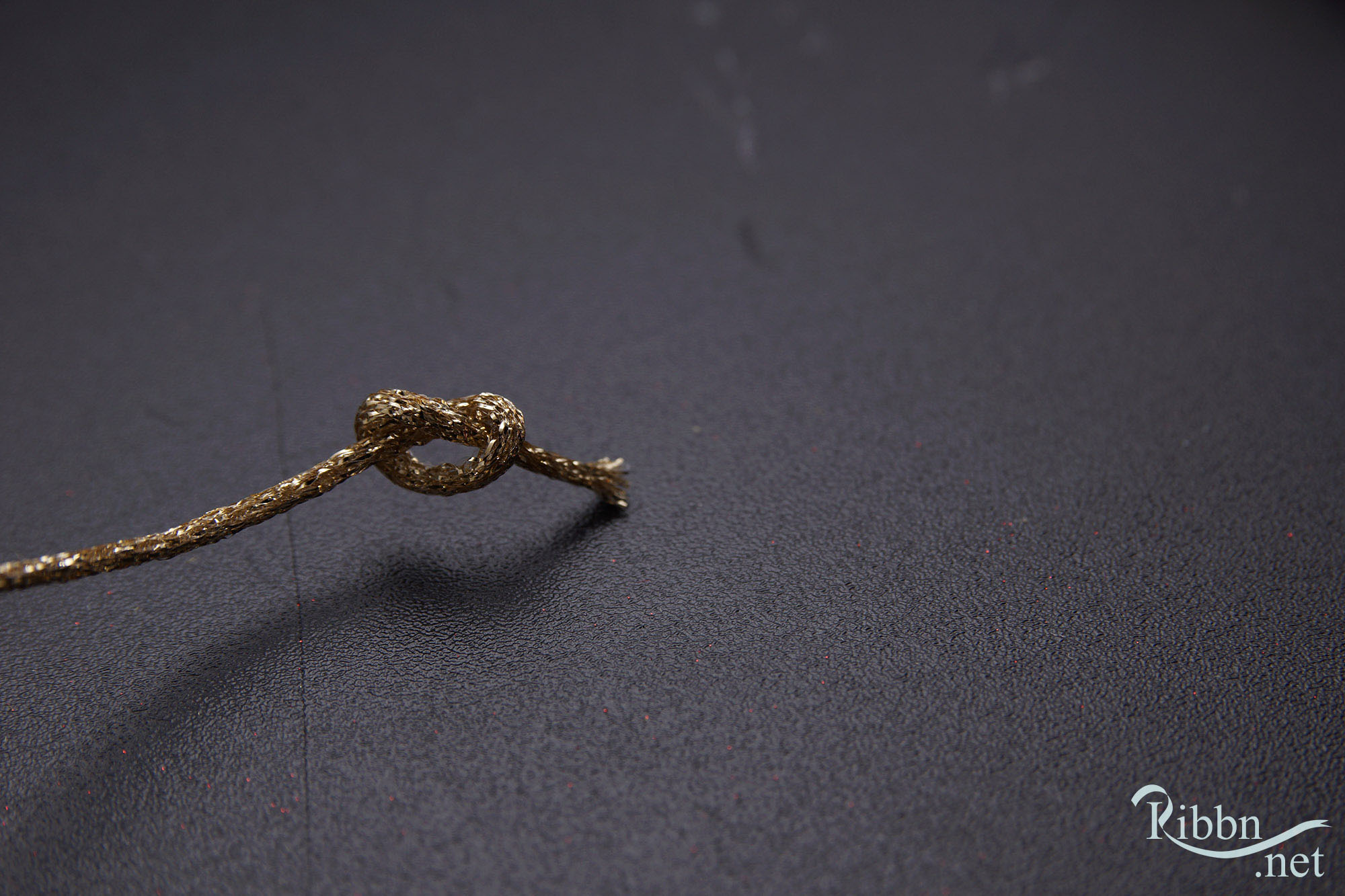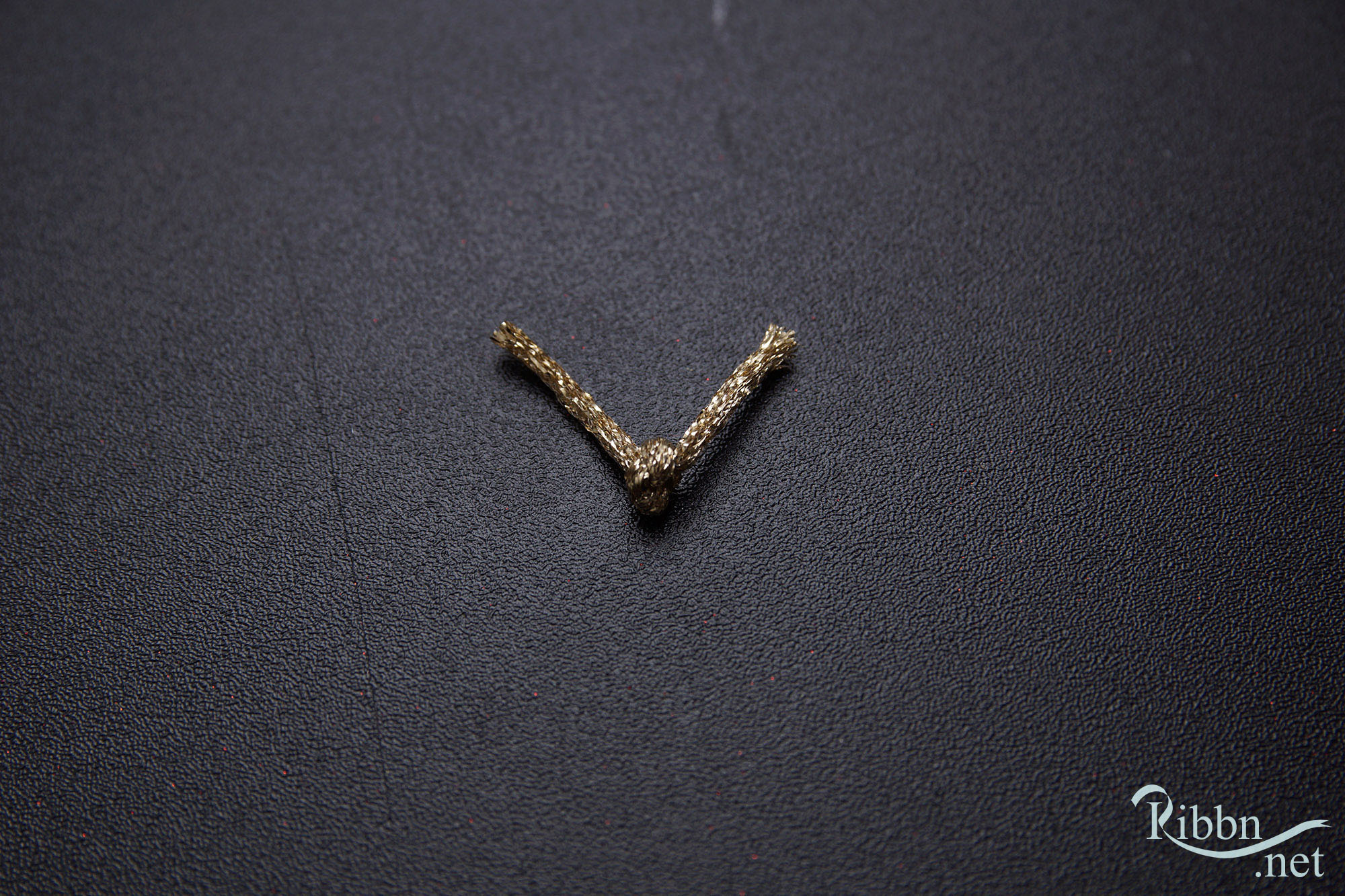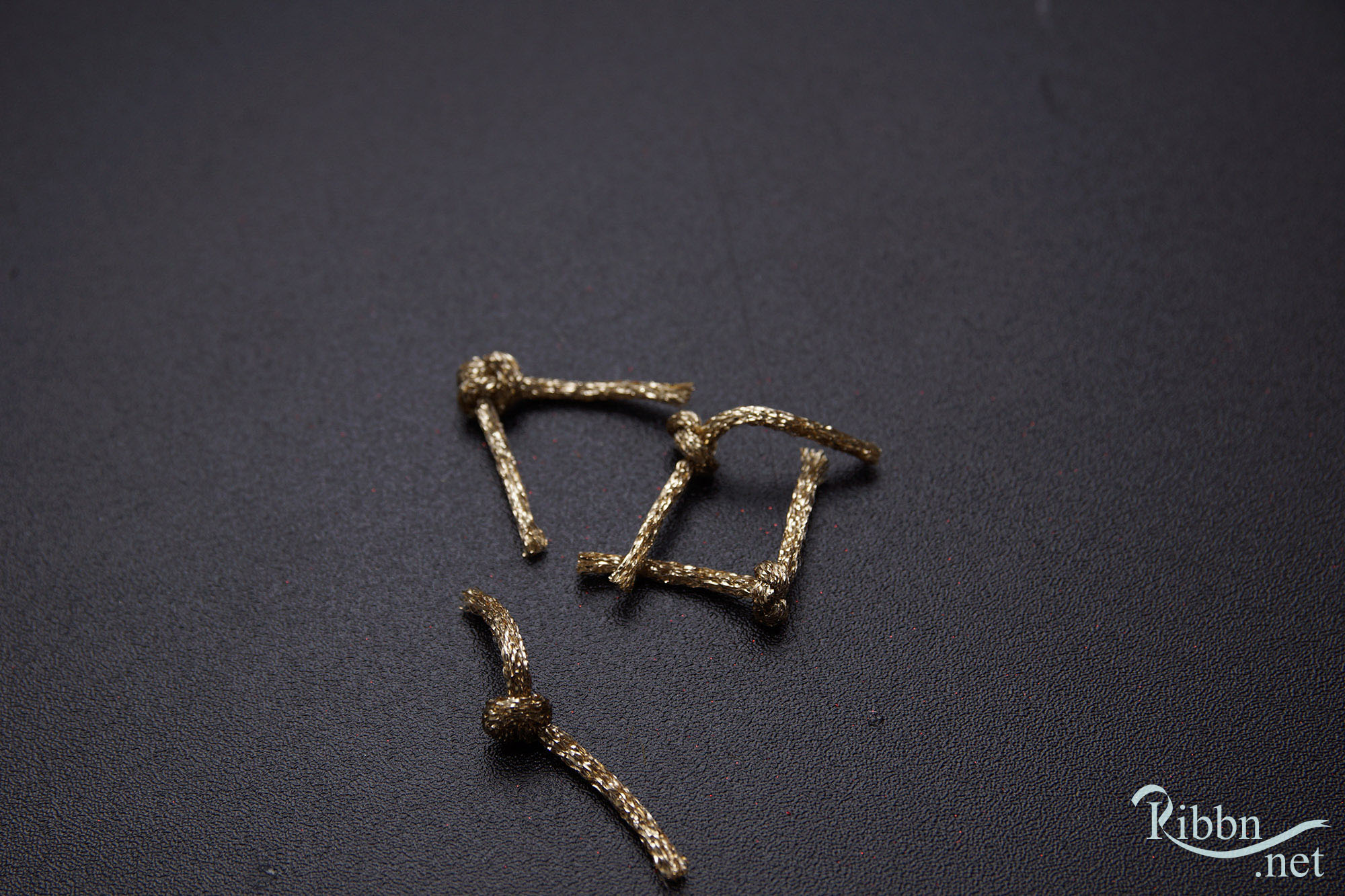 Step 11:Lets start to assemble our petals. Apply glue on the green base we made and place three petals as shown.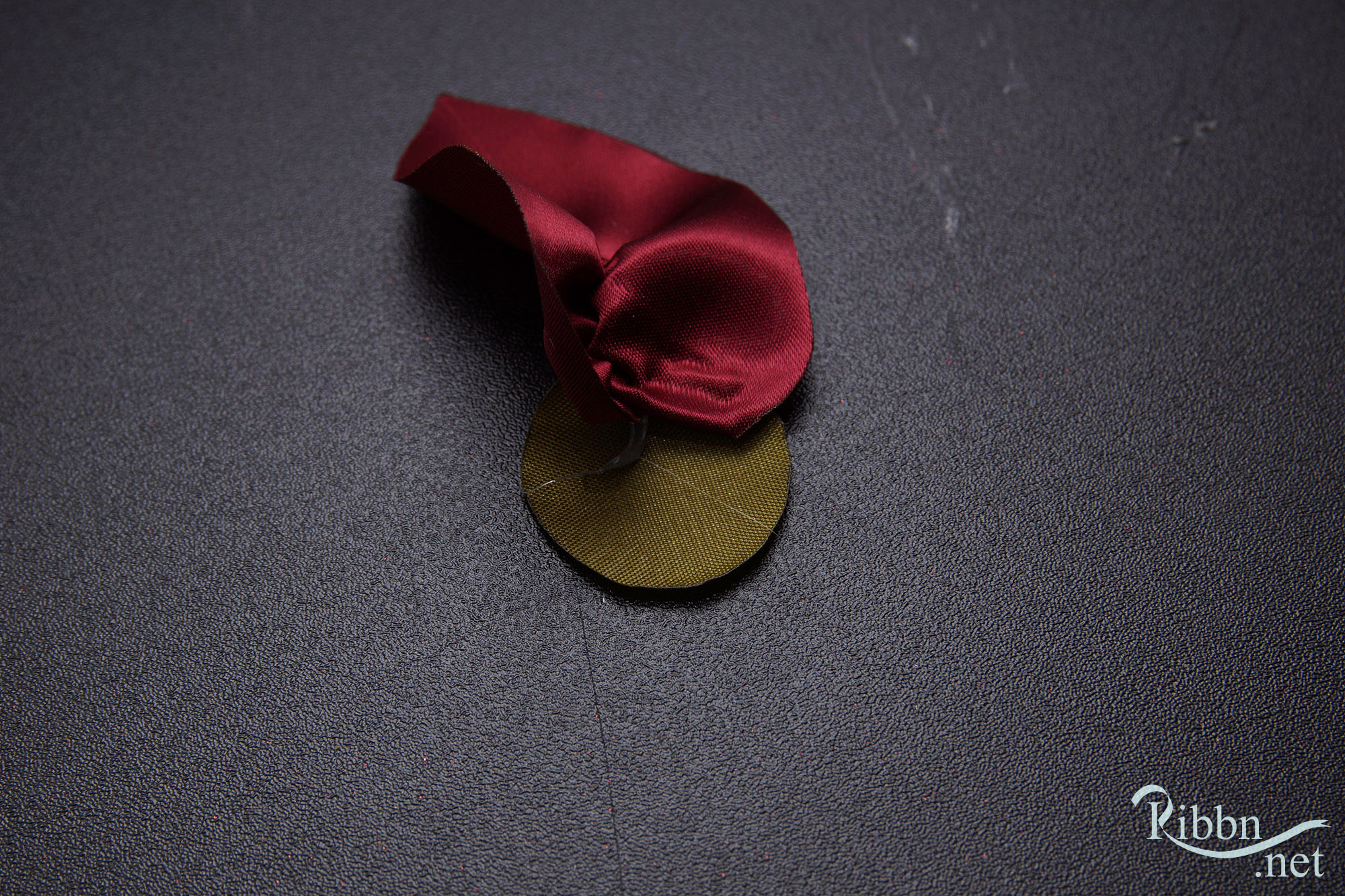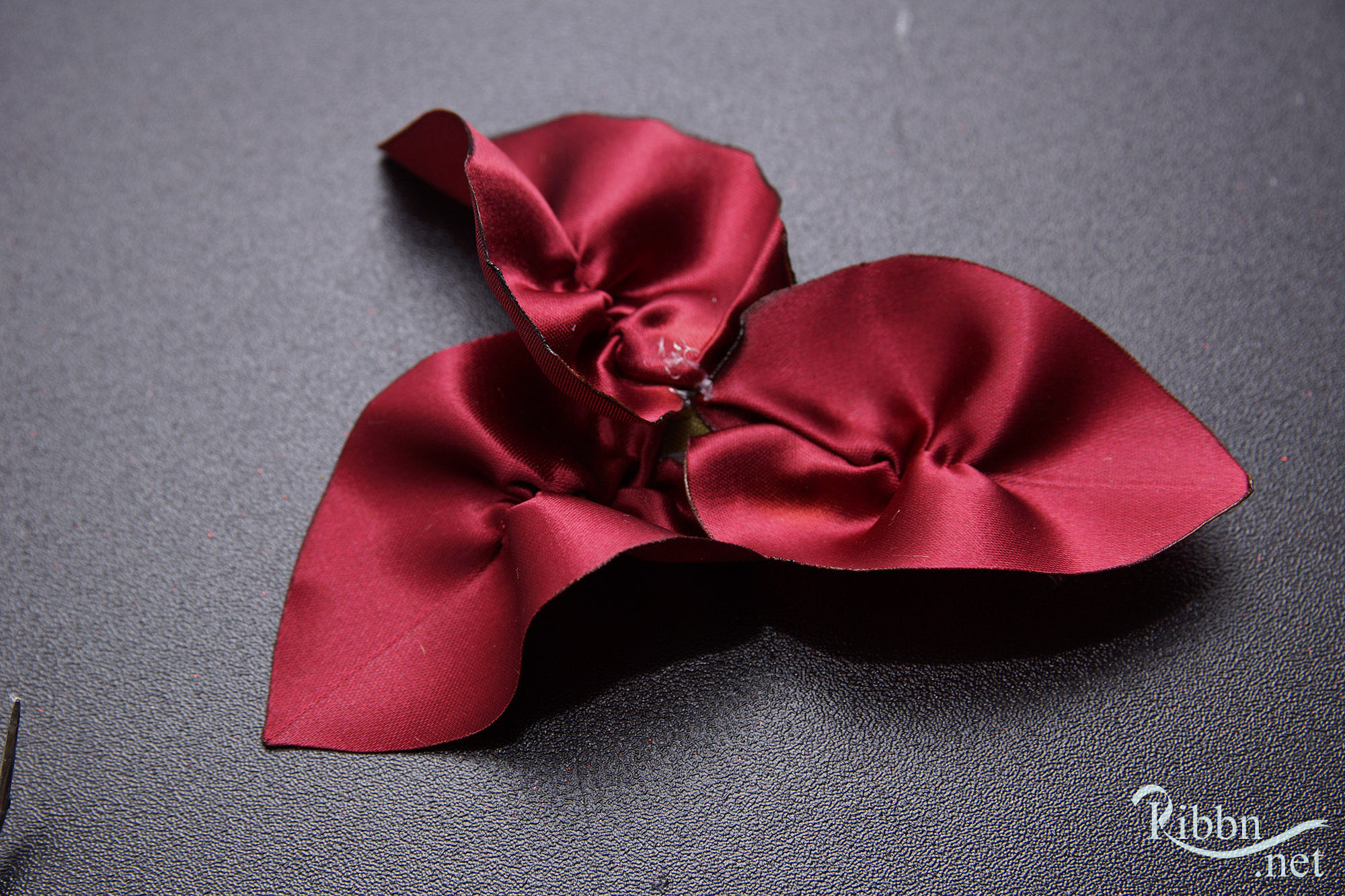 Now place the other 3 petals on top of the first 3 ( make sure the first layer of petals are visible between two of the petals from the top layer).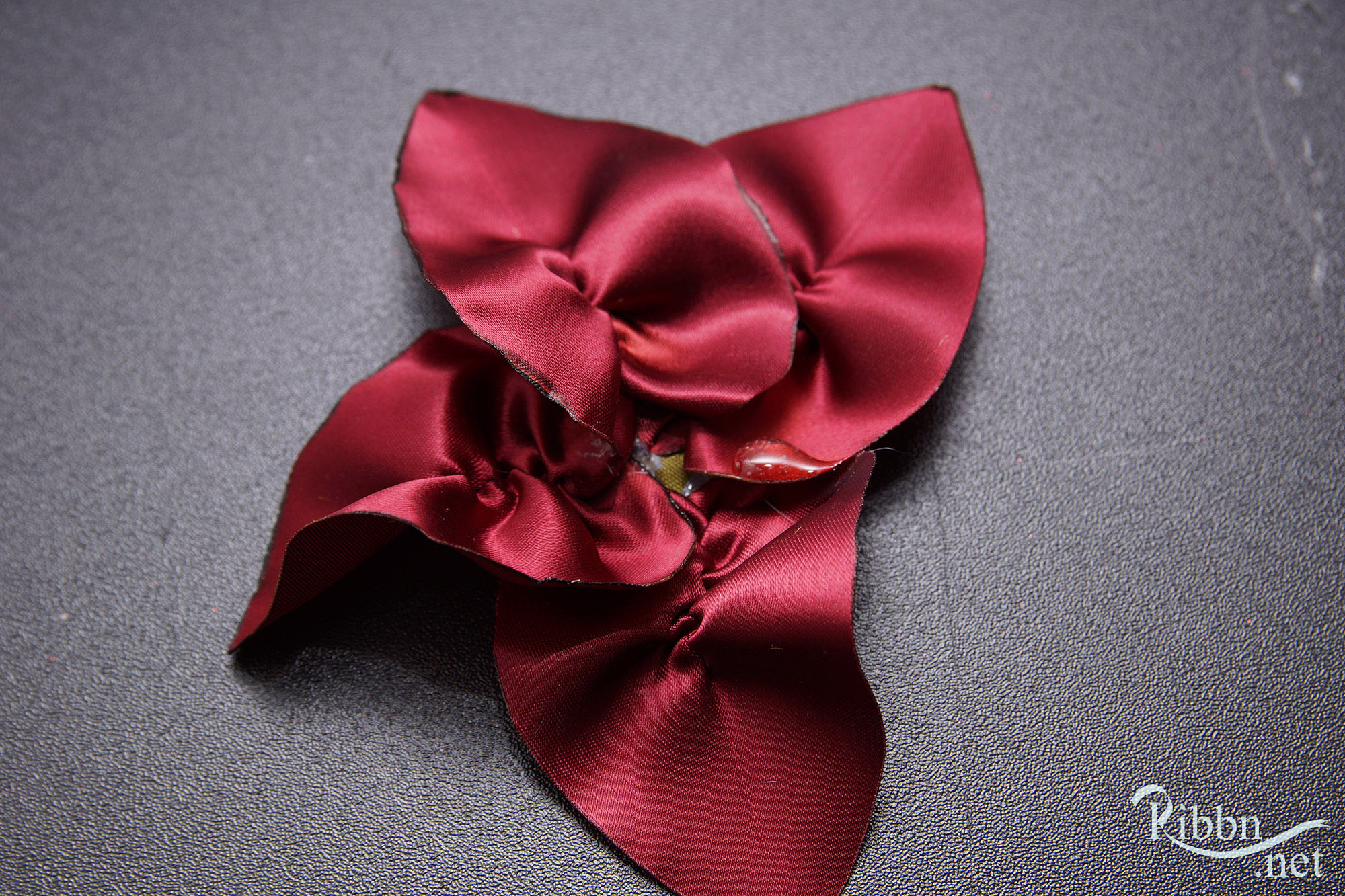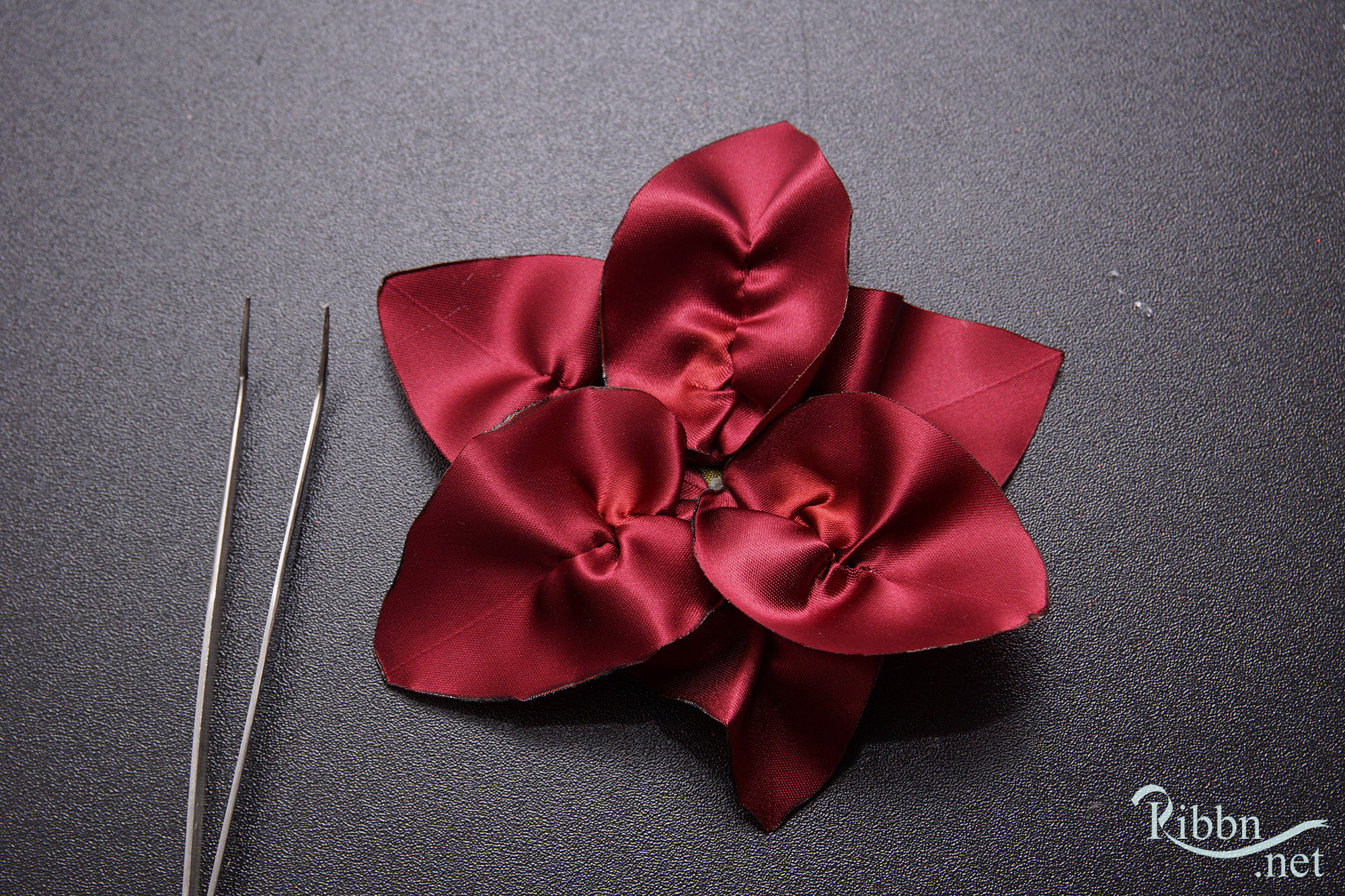 Step 12: Gather all the ends of the golden thread which we make knot, apply glue. and carefully place them in the middle and hold until the glue is dry ( take about couple of minutes).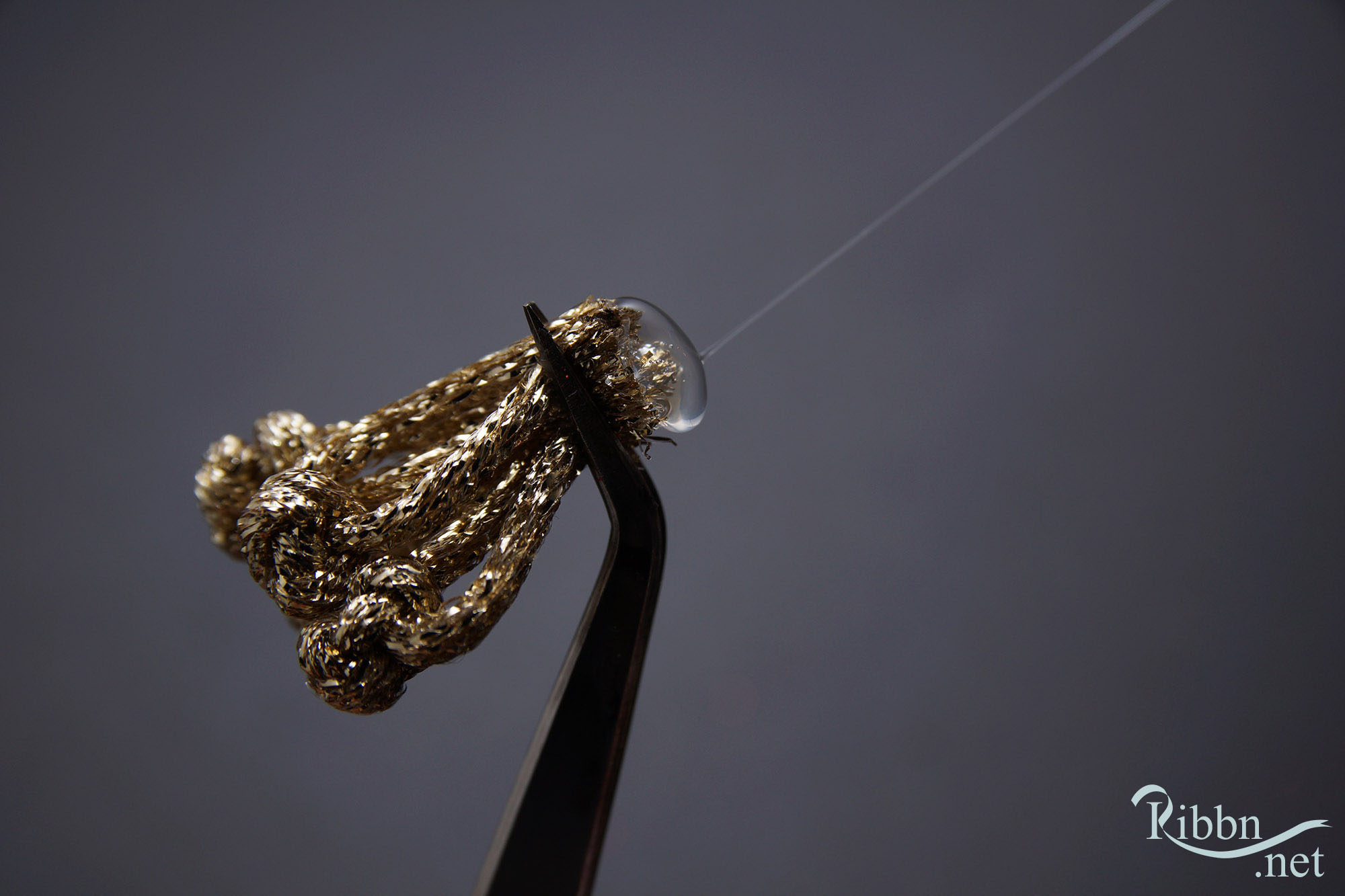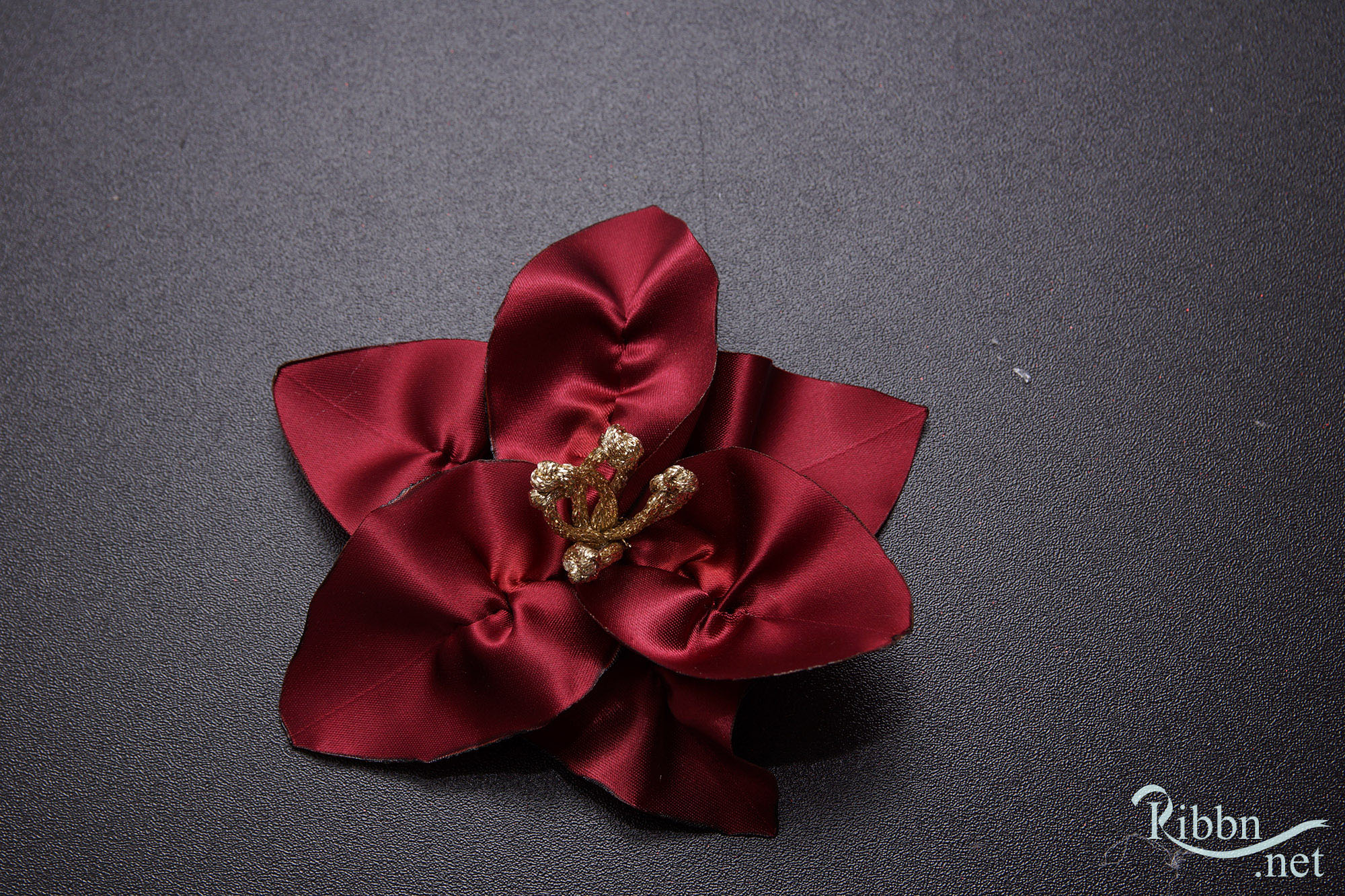 Step 13: Turn the flower over, apply hot glue and place all five leaves  so that they are visible. Just as shown in the image.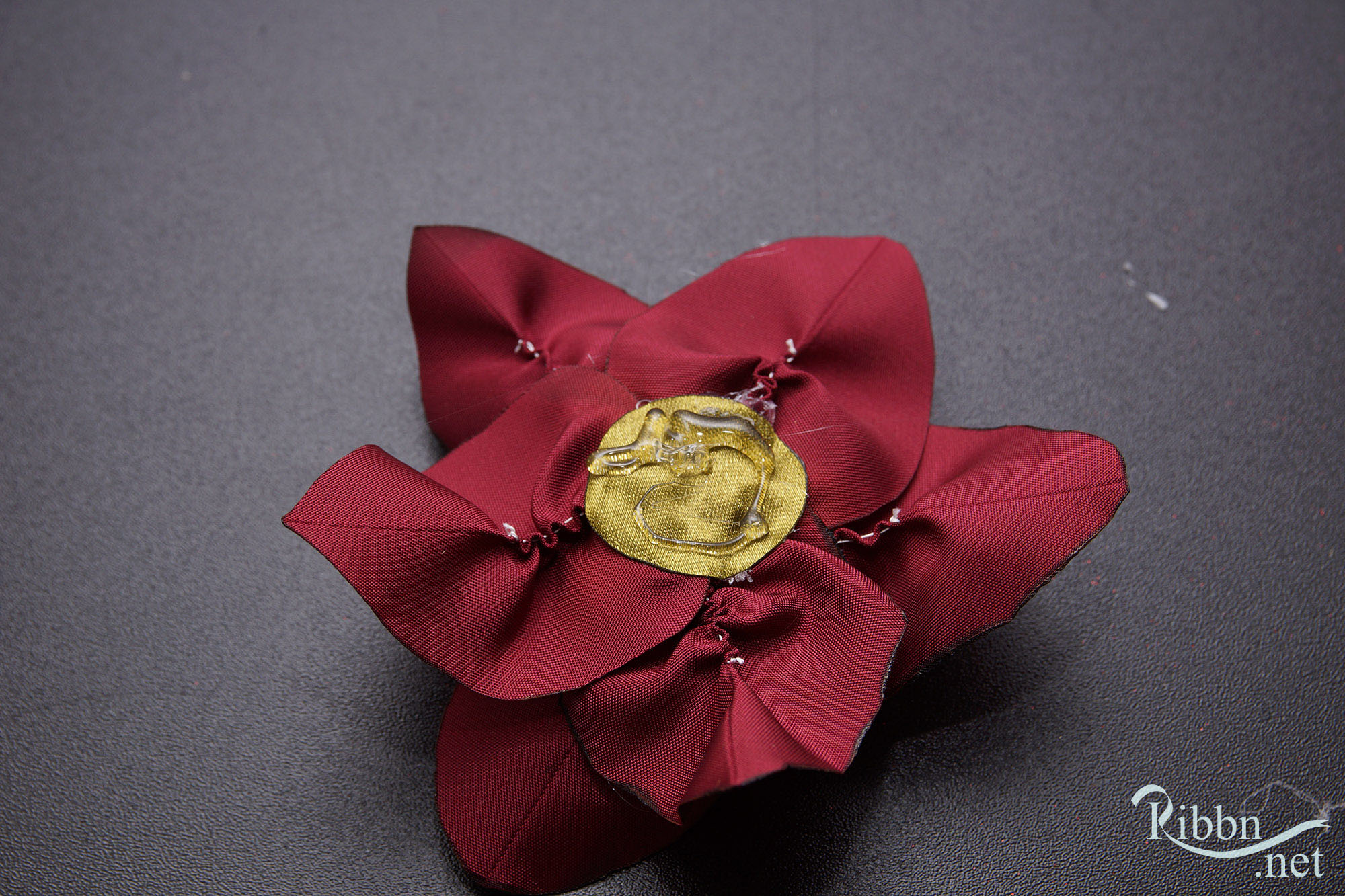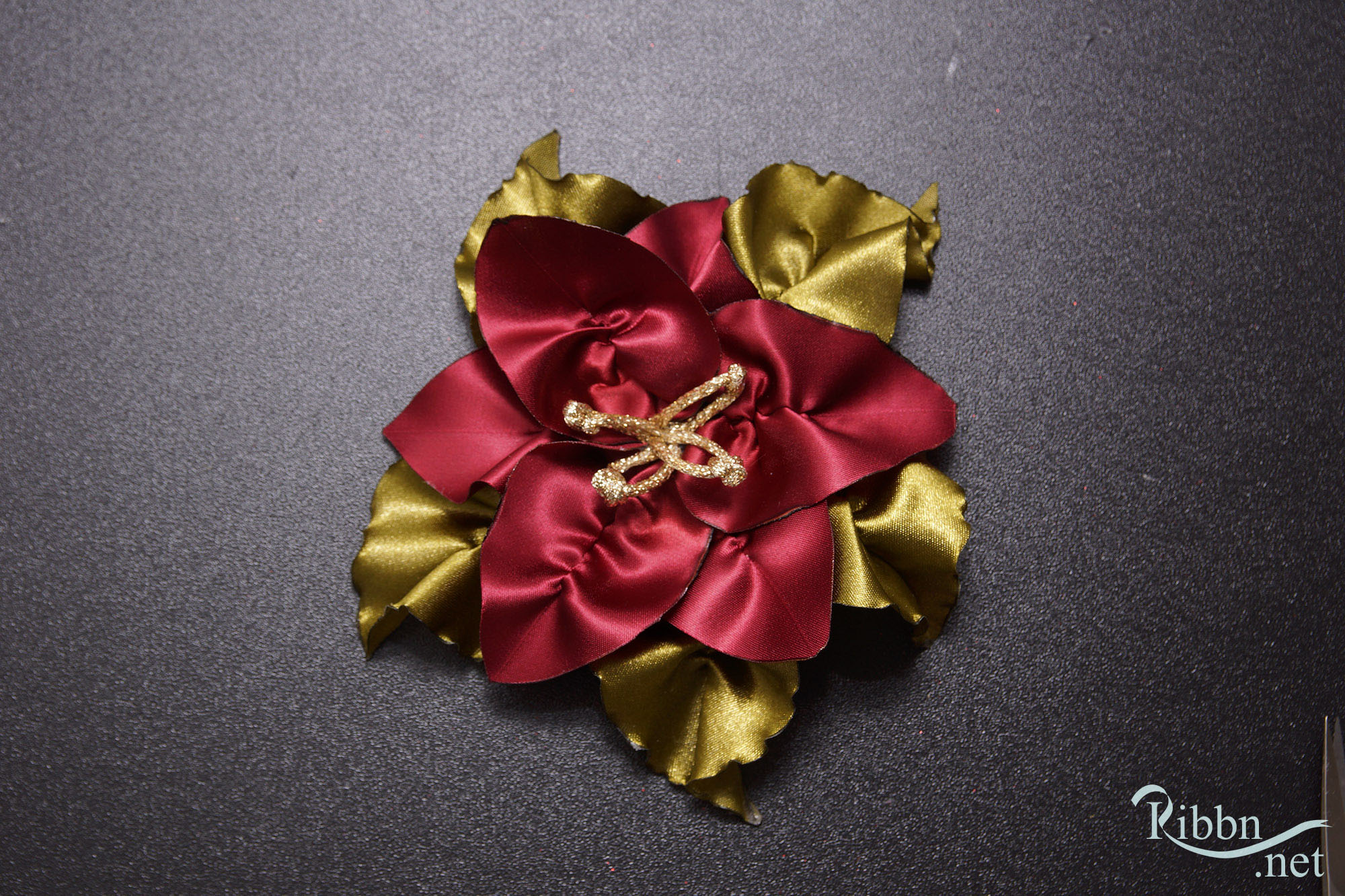 Important Information:
1.Cost :75c /flower,
2.Time:  25-30minutes/ flower,
3.Complexity : Medium difficulty to make.
There you go, we  have just made a very beautiful classic poinsettia flower for our amazing holiday decoration.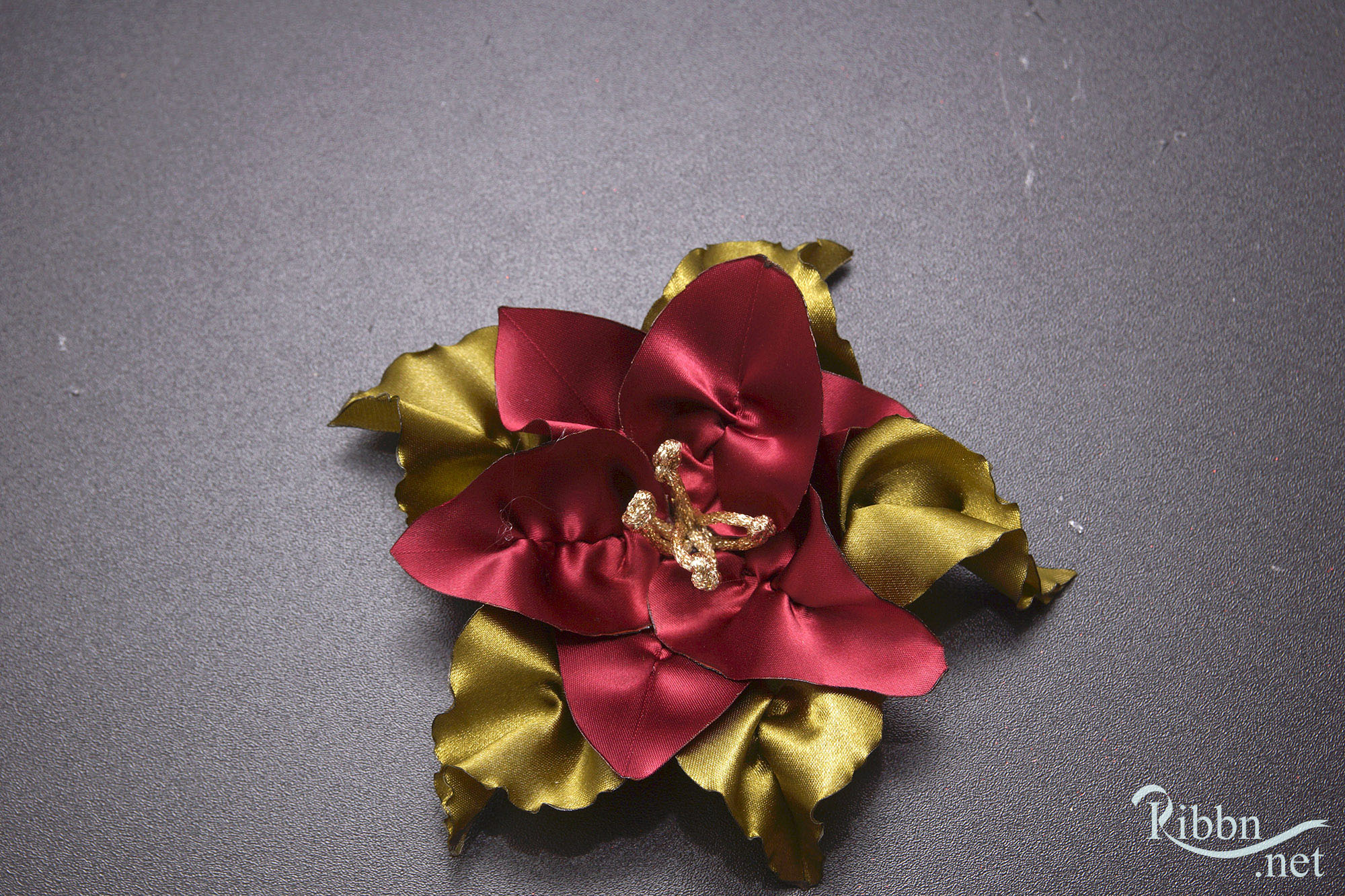 Thank you for reading my  blog, Please like and share your experience through social media.
Merry Christmas..!!