Hi all, today's tutorial is all about a very simple yet elegant method of making gorgeous rosebuds. with no further delay lets jump in and start making them right away.
Things needed  for Rosebuds:
Aluminium foil,
Glue Gun and Glue sticks,
Satin ribbon ( any preferred colors),
Satin green ribbon for leaves / sepals,
scissors,
candle,
green sticky tape,
10 mm wire for stem,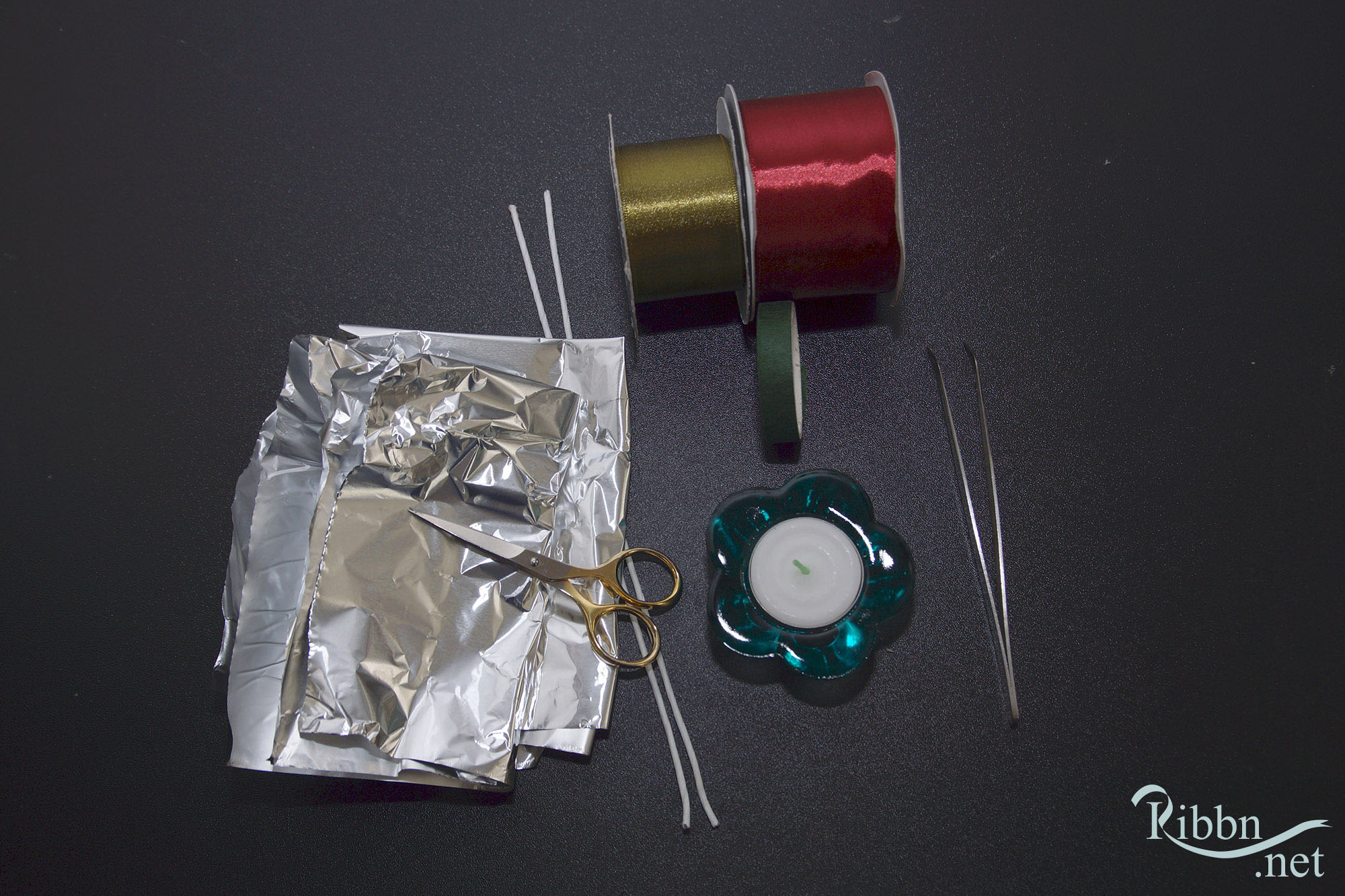 Step 1:Lets begin with the preparing the aluminium fillings  to form realistic looking buds. We need 7 to 8 cm in width and 30 cm  in length kitchen foil.
Step 2: Roll the cut piece of foil in a way it forms a mini egg shape (it doesn't necessarily have to be perfect in shape).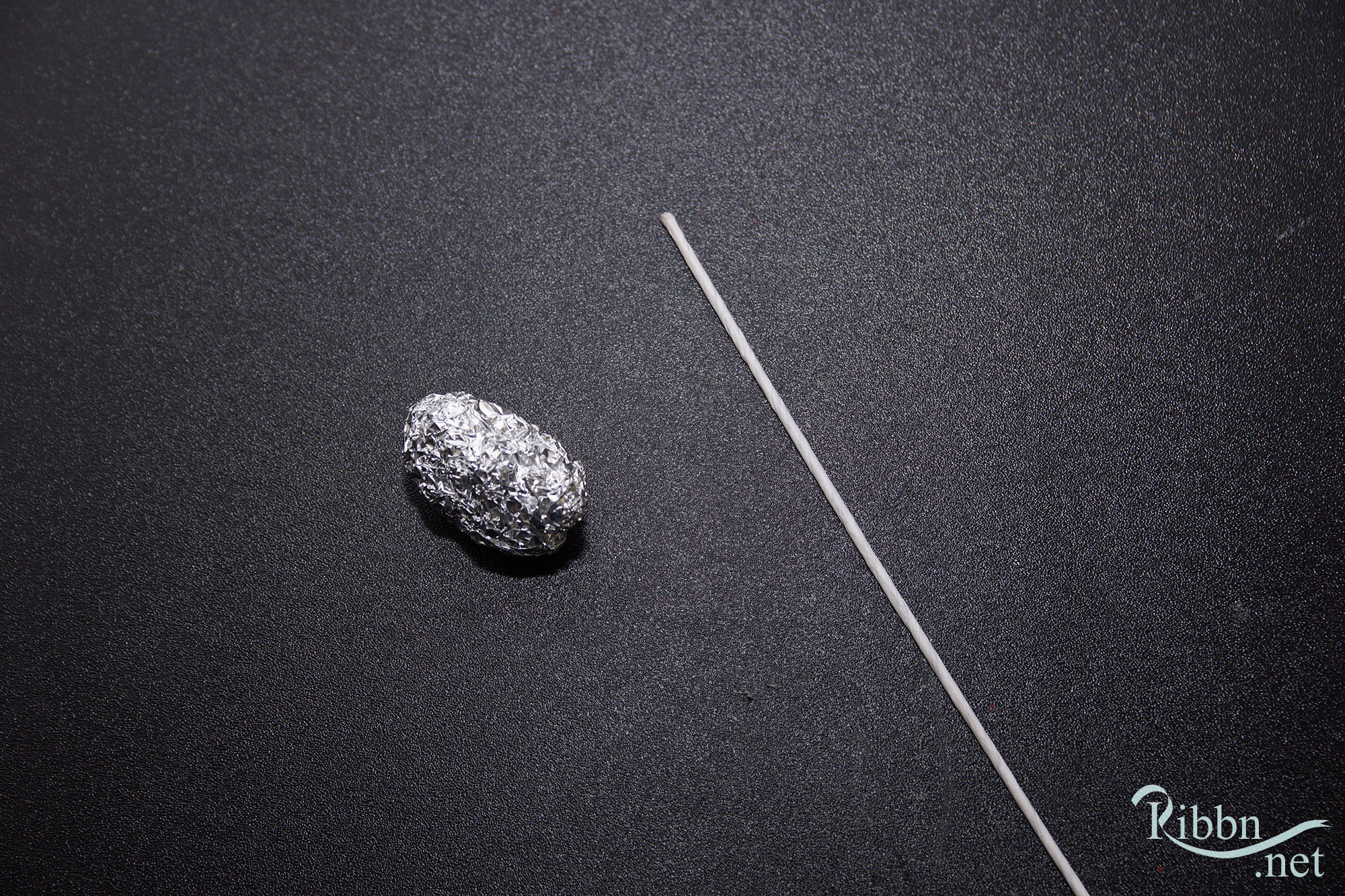 Step 3: now try and poke the foil mold at one end using the wire that we are going to use as a stem for flower.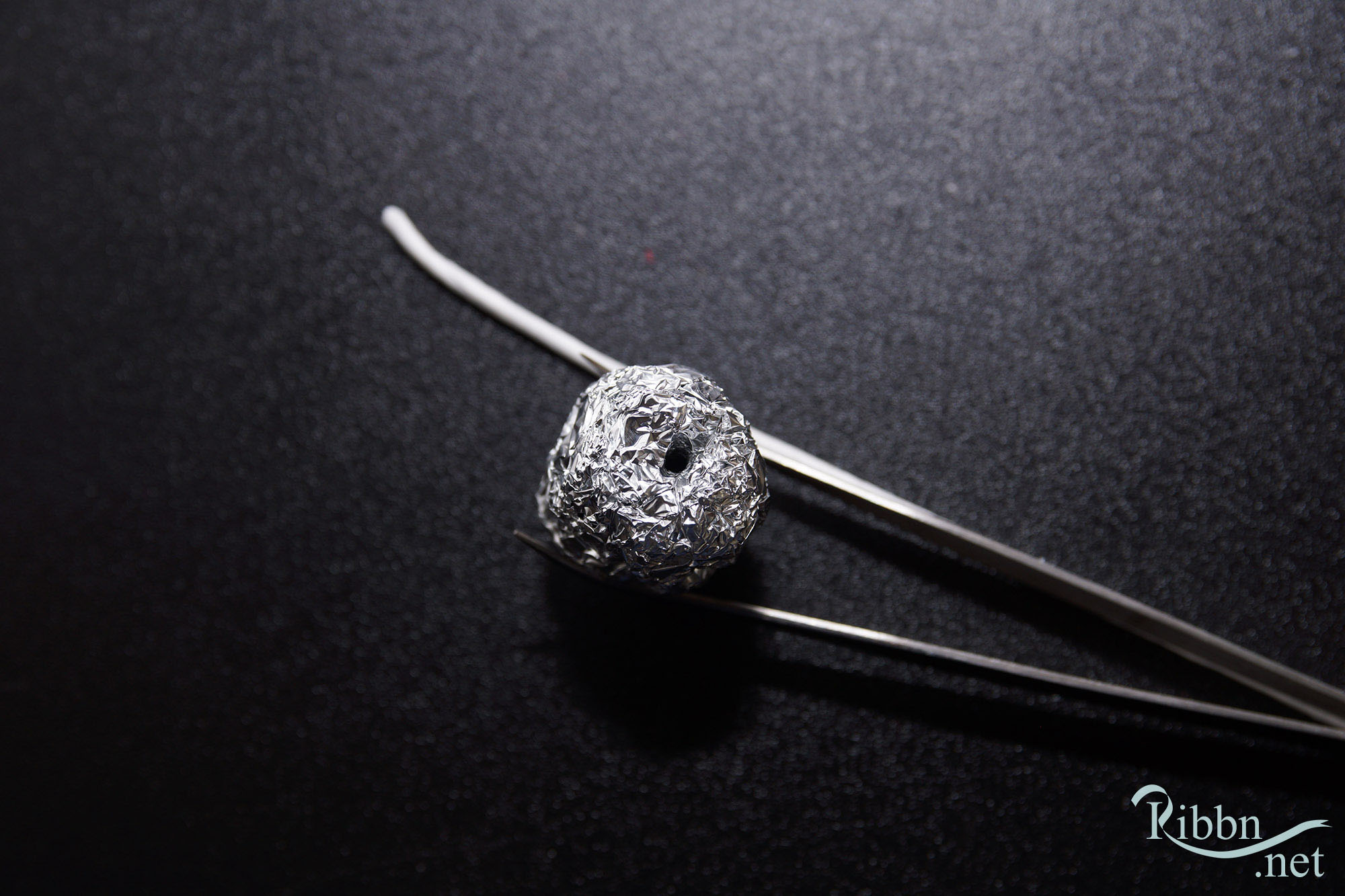 Step 4: Apply some glue in the hole and stick the wire through. Now our base for the bud is ready.

Step 5: Now for petals, cut about 10 cm of satin ribbon, please follow the same guideline shown in the images below.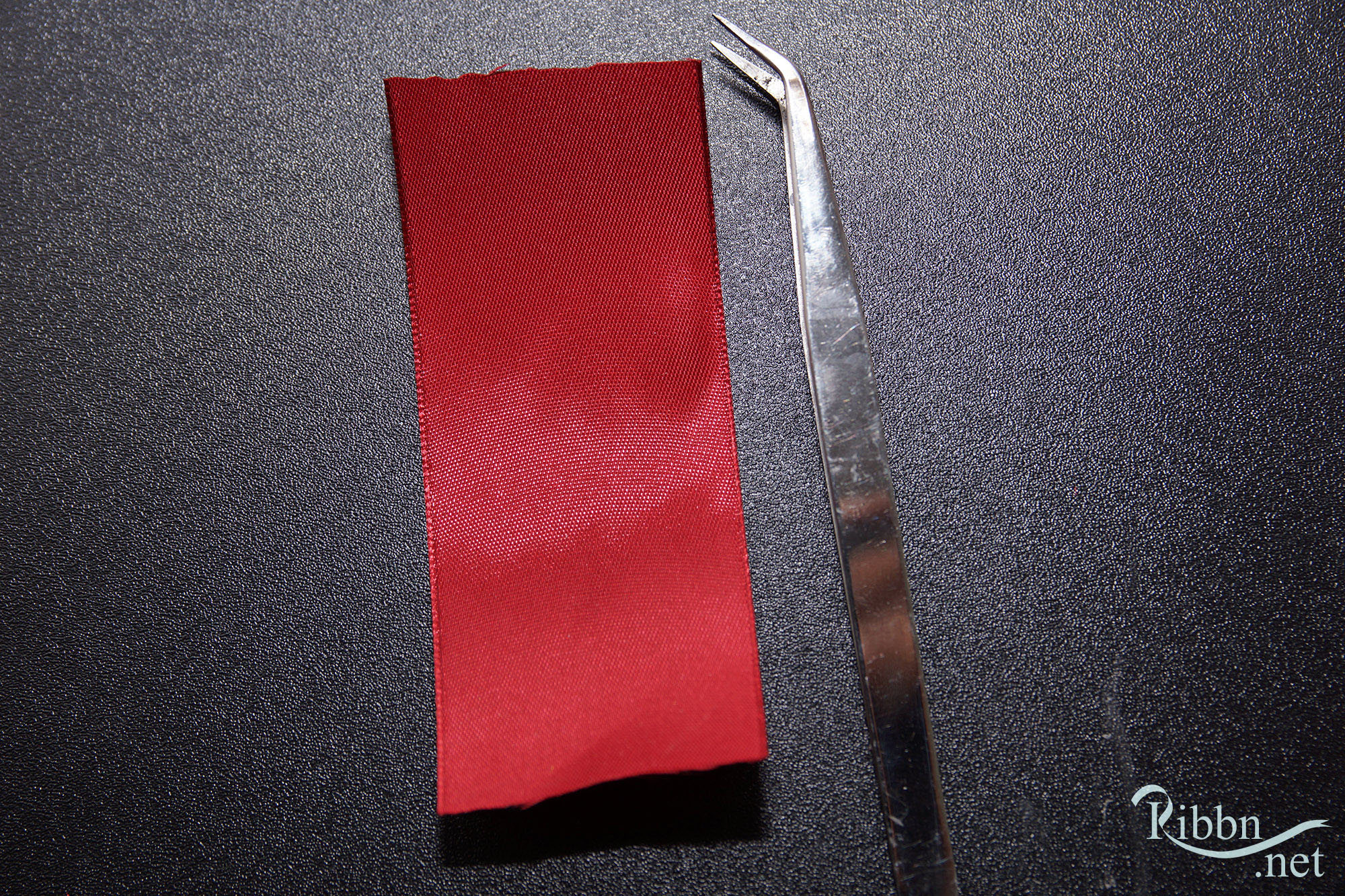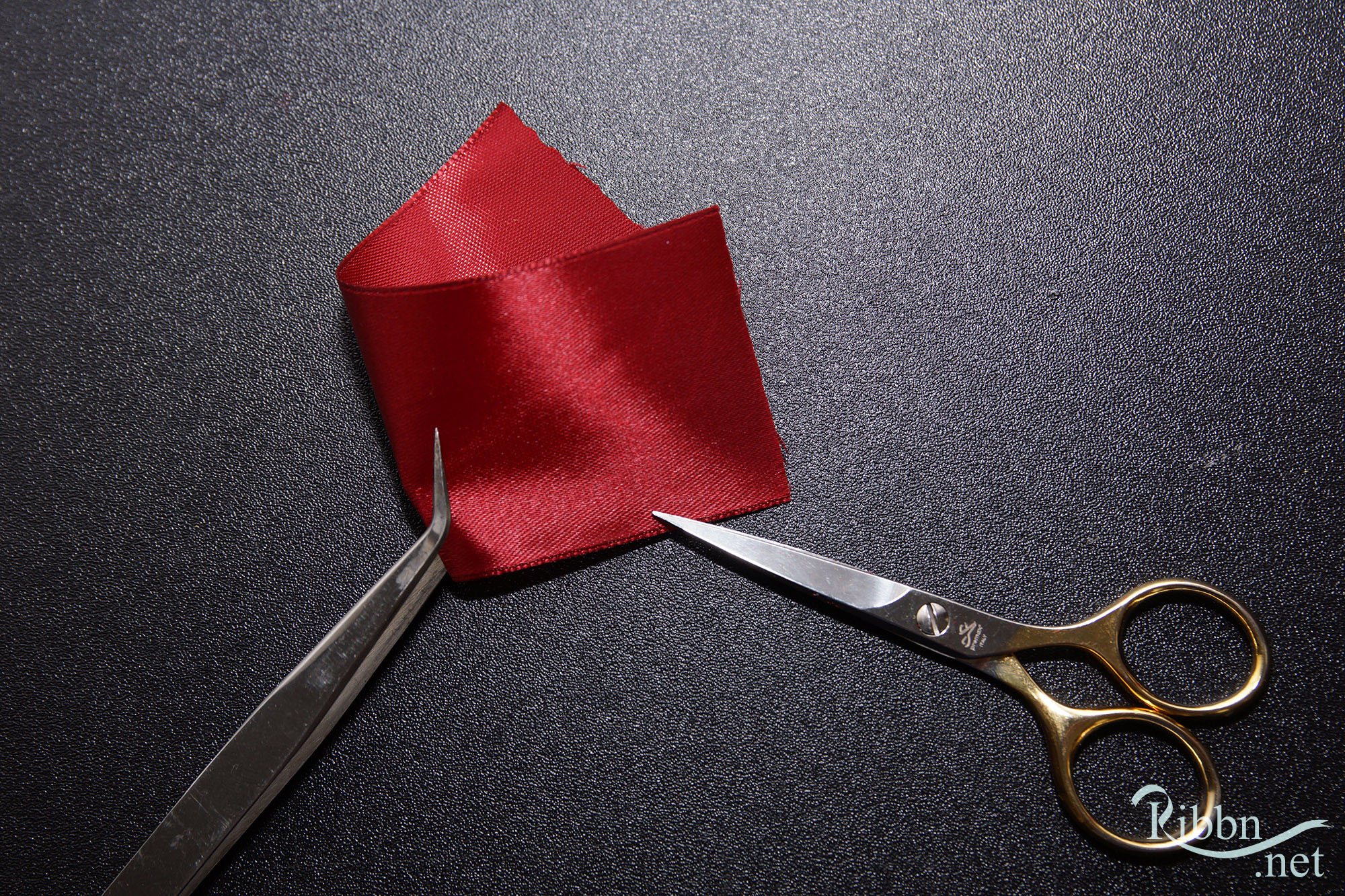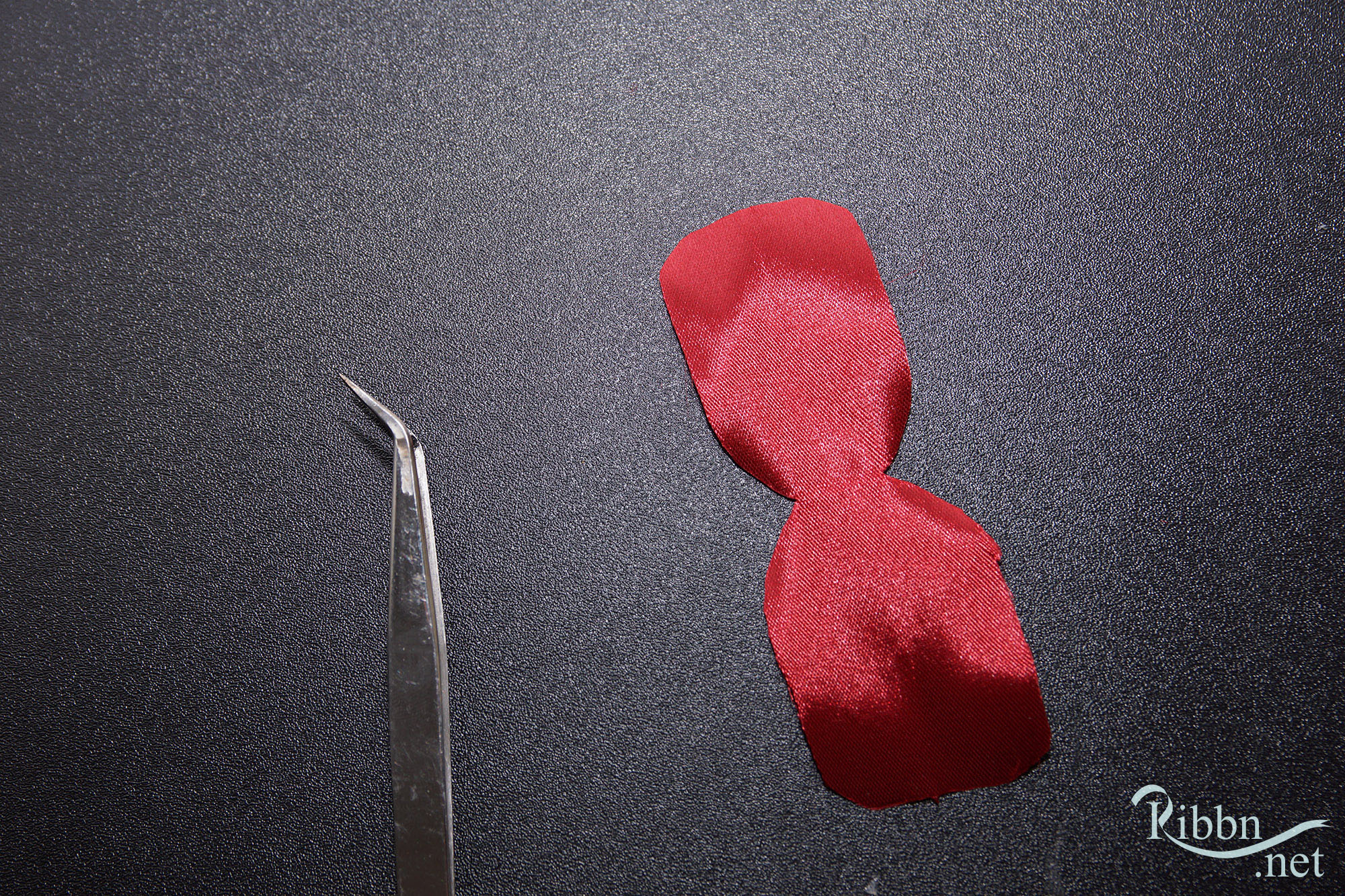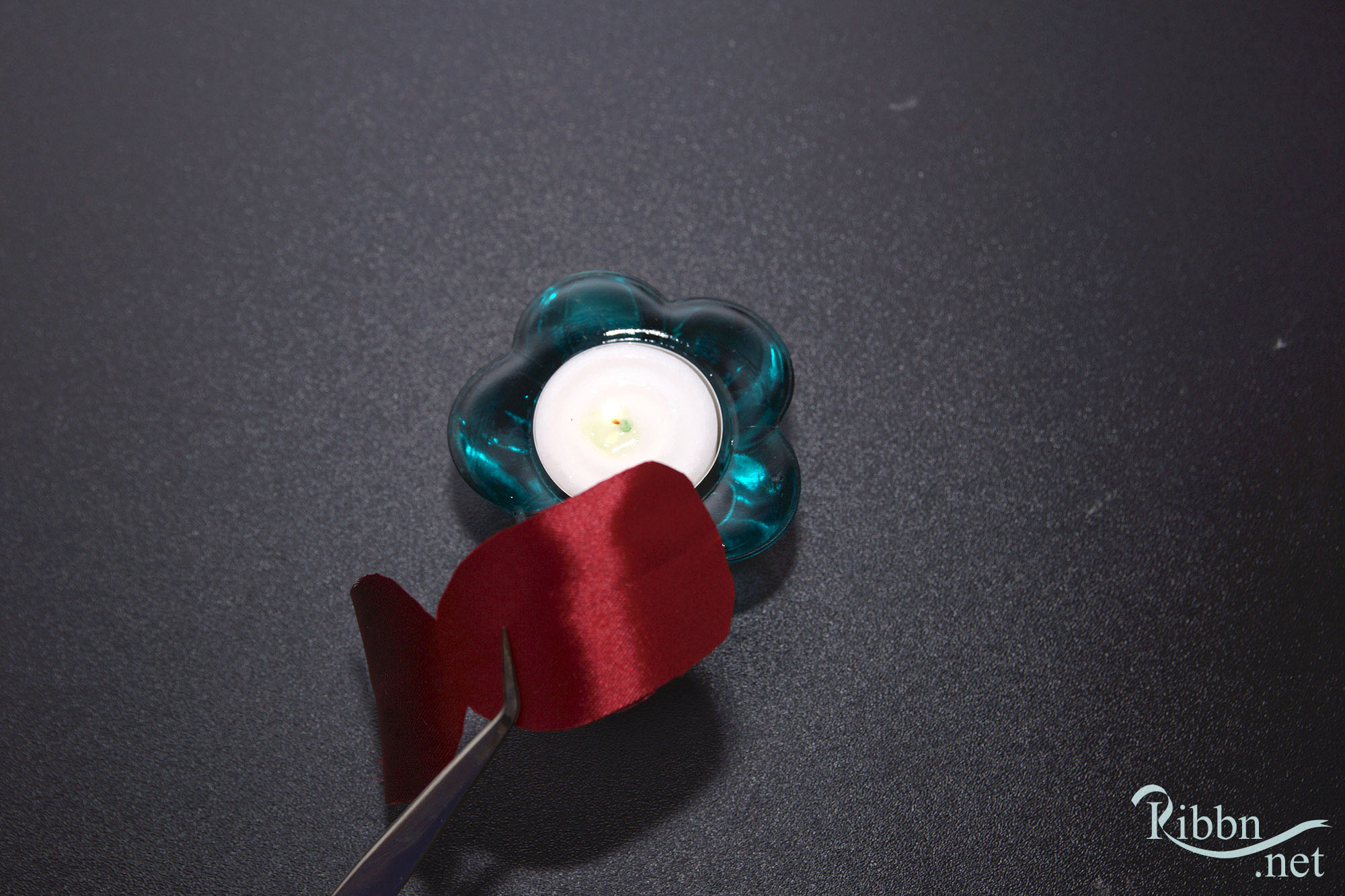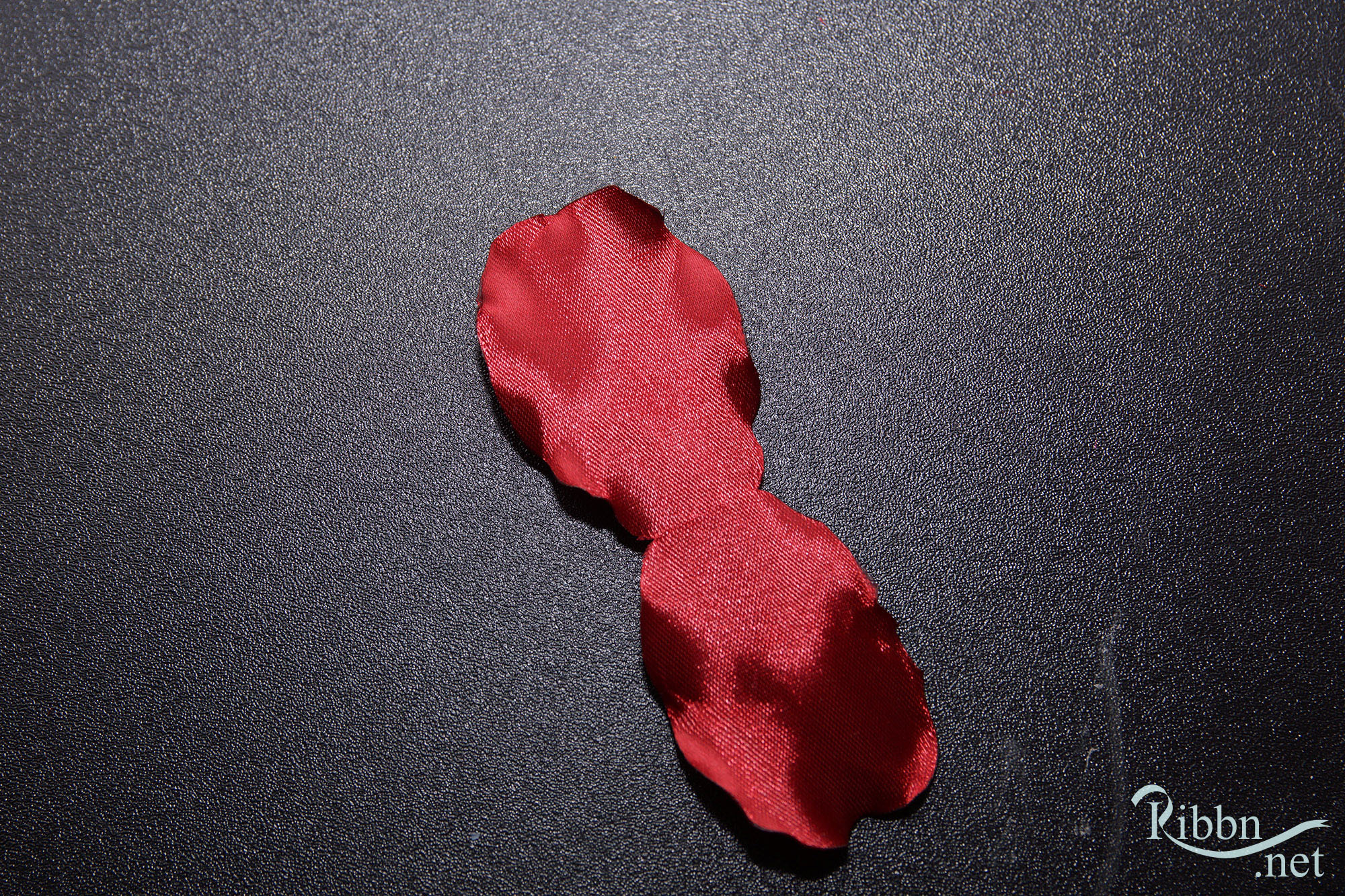 Step 6: Its very important to singe the ribbon edges to achieve the realistic look. If you are not sure how to make the perfect wavy patter, please take a look at the roses tutorial where I have explained specifically how to singe a satin ribbon.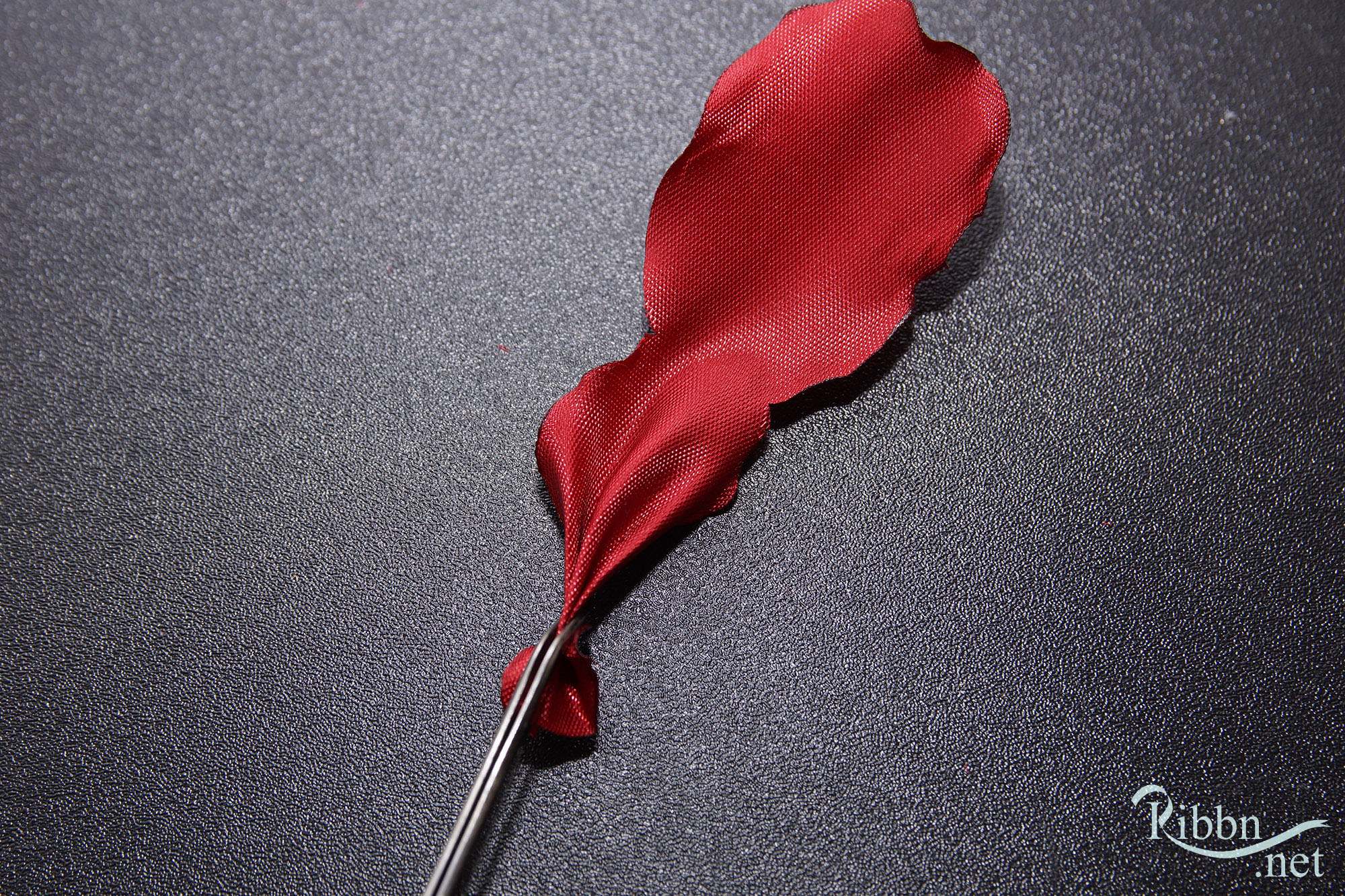 Step 7: Once you have singed the piece of ribbon you should like this.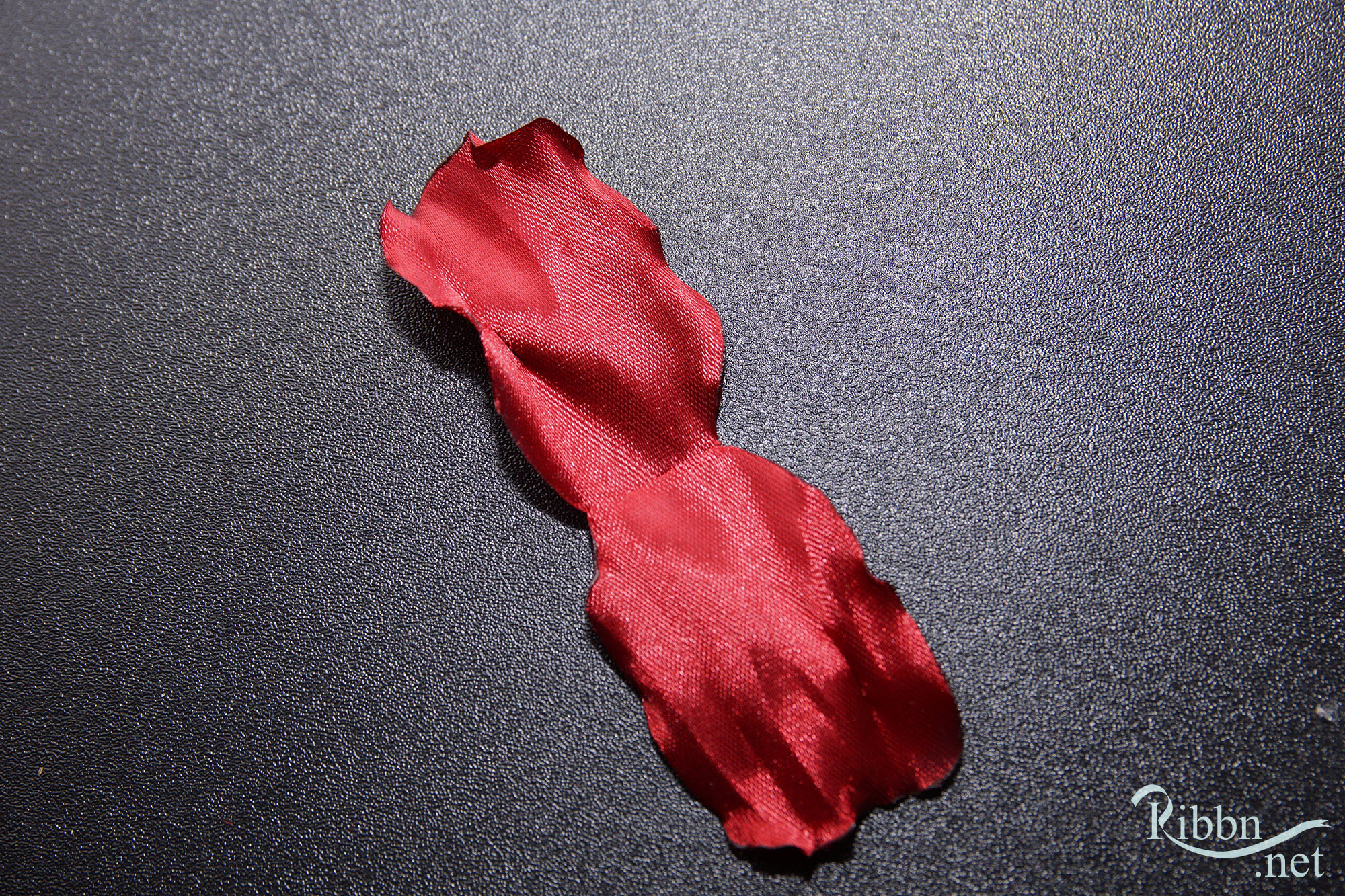 Step 8: Using a hot wire or a needle, make a small hole in the middle of the ribbon just as shown below.
Step 9: Its time to make the sepals,  take the green satin ribbon follow the same guideline shown in the images below.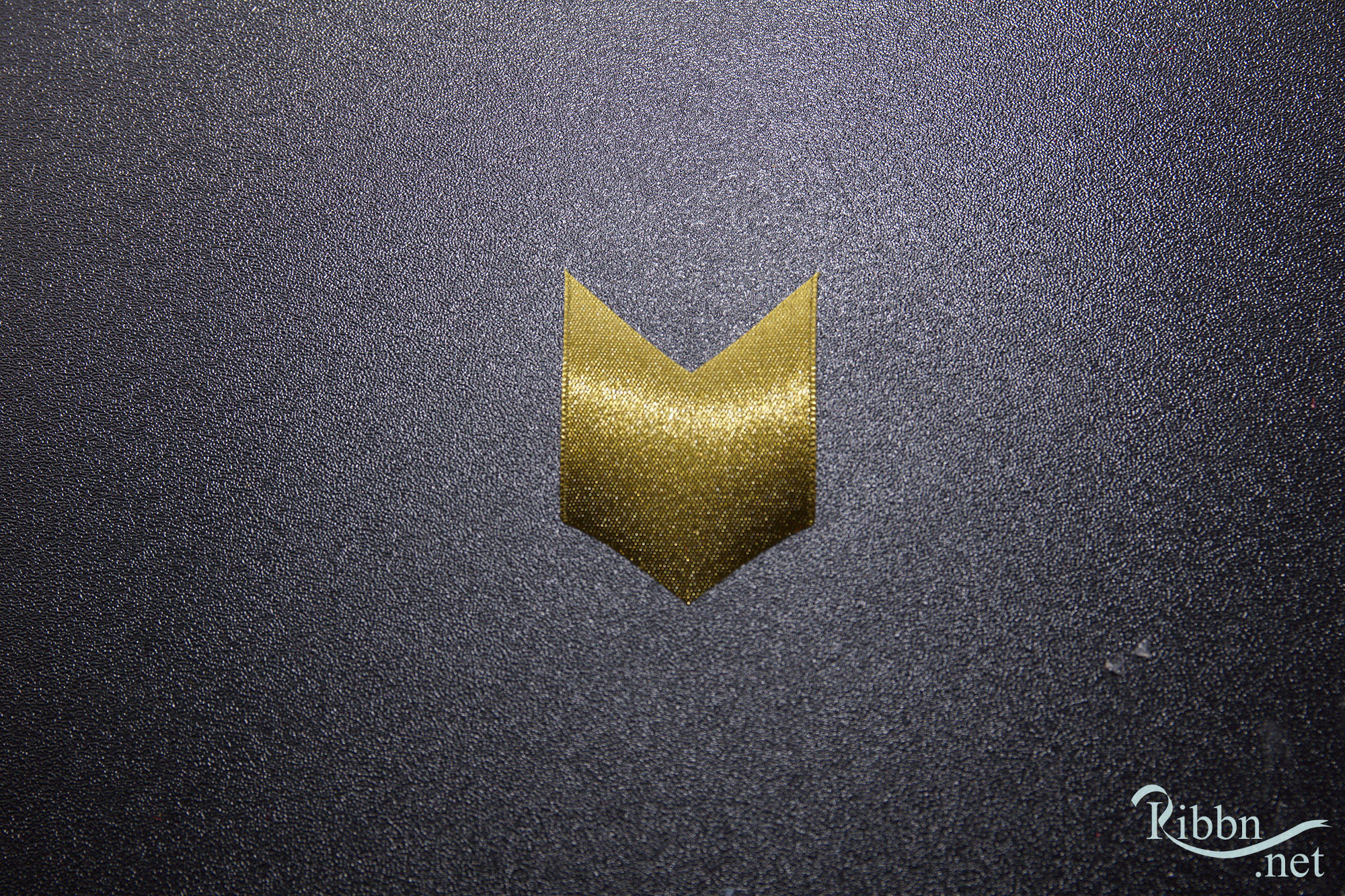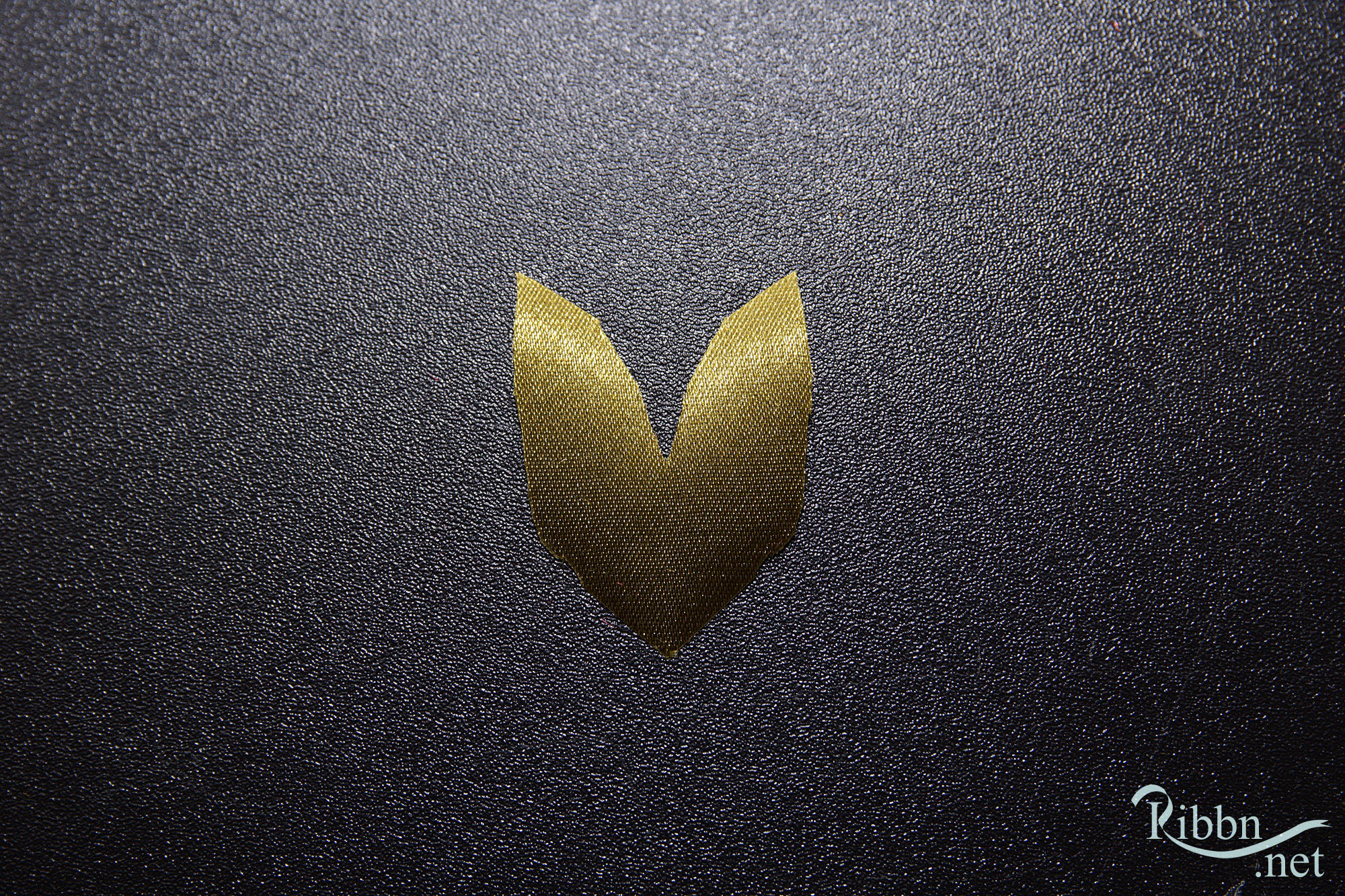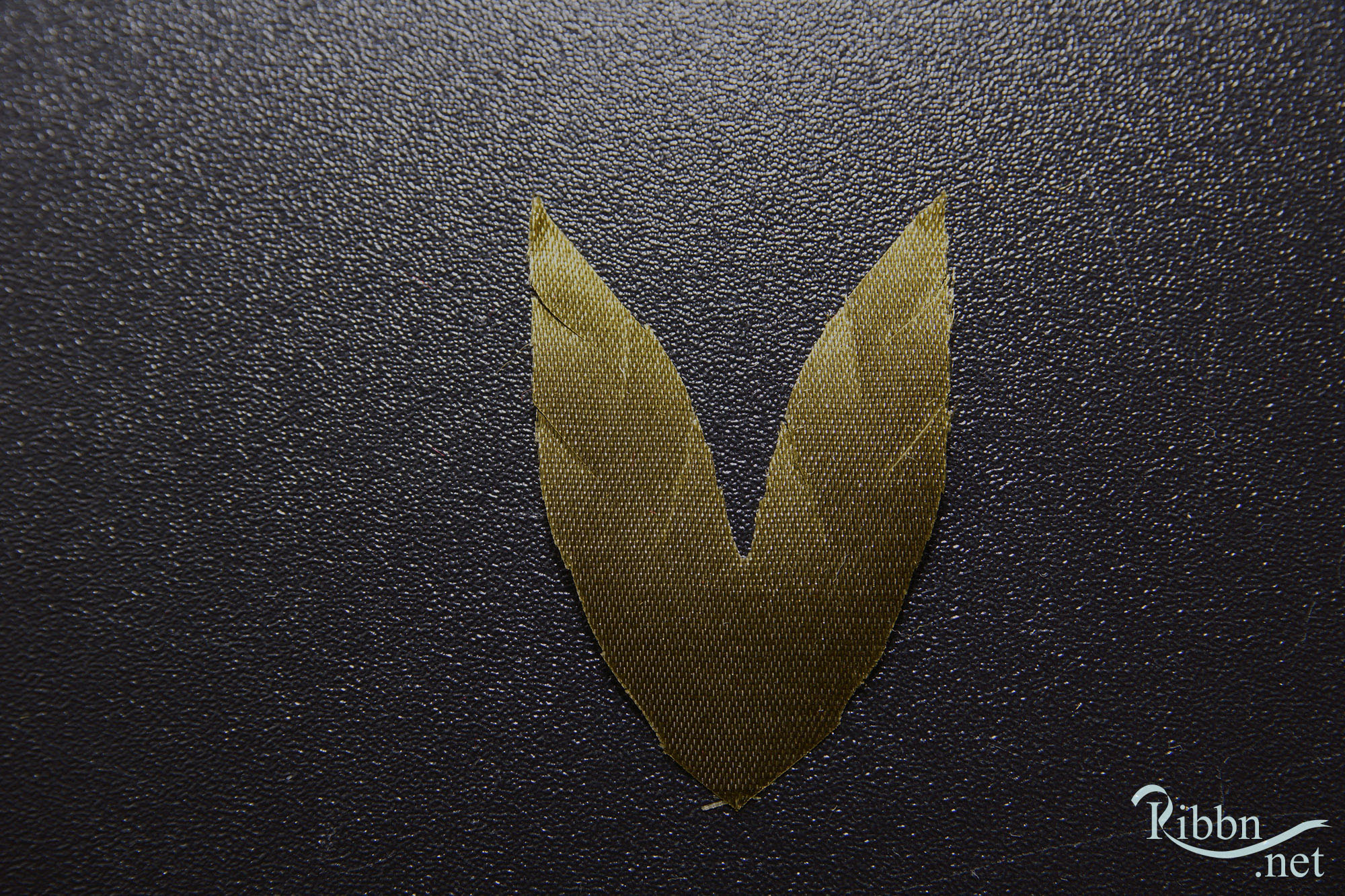 Step 10: singe the borders of the ribbon using candle. it should look like this now.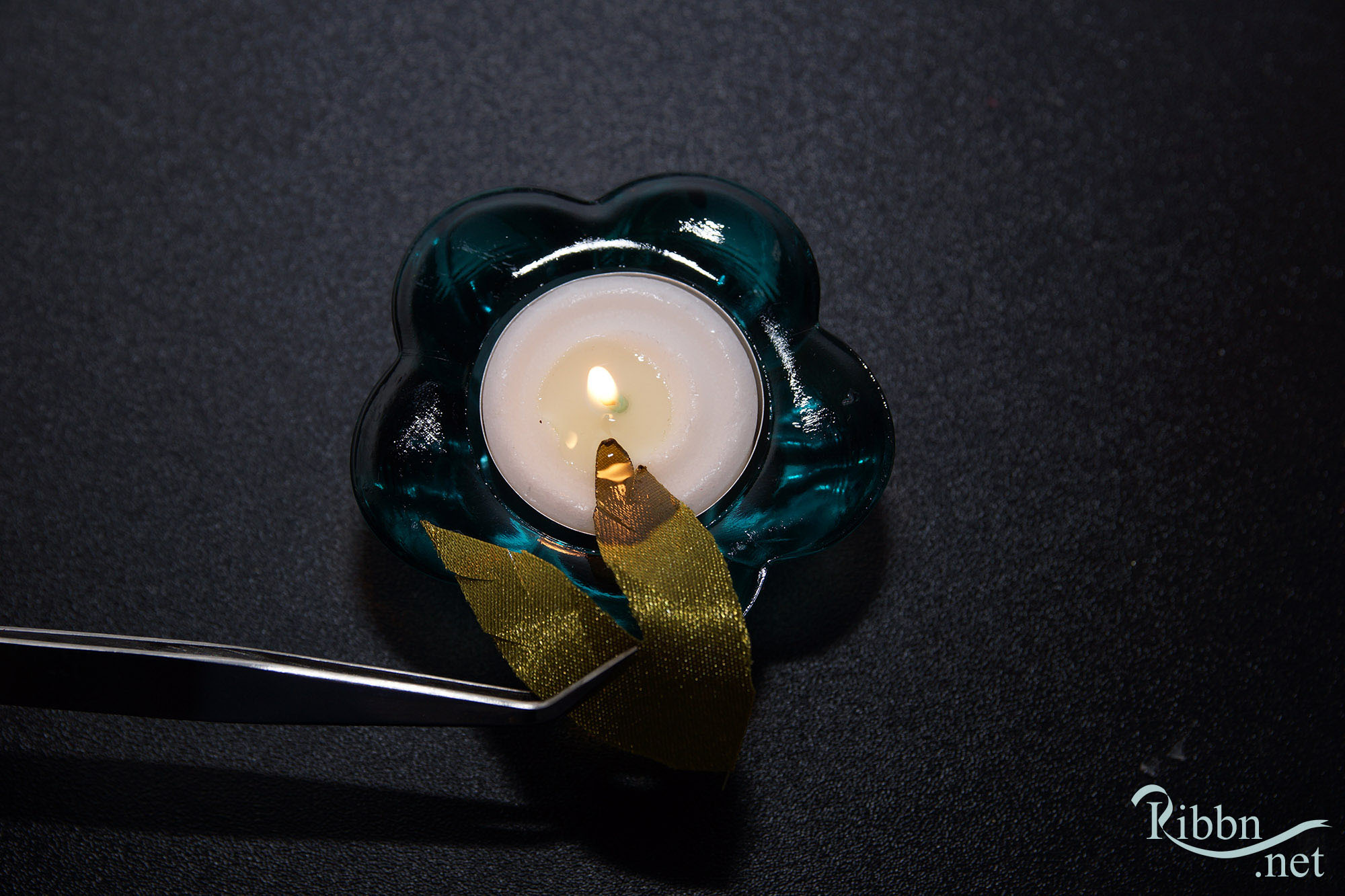 Step 11: lets start to assemble all our pieces together to make our perfectly looking rosebuds.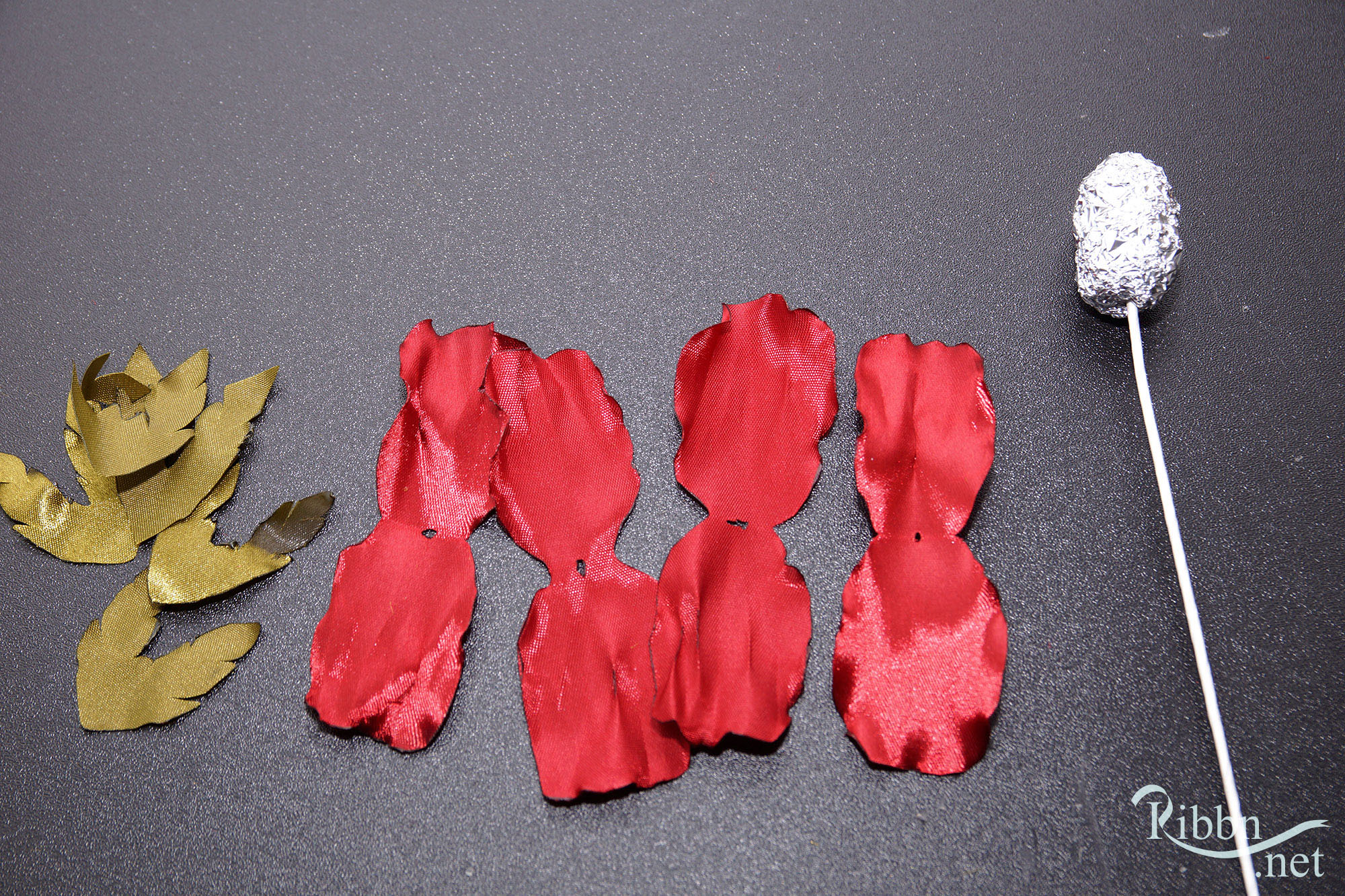 Step 12: Place  prepared stem through the hole made in the petals.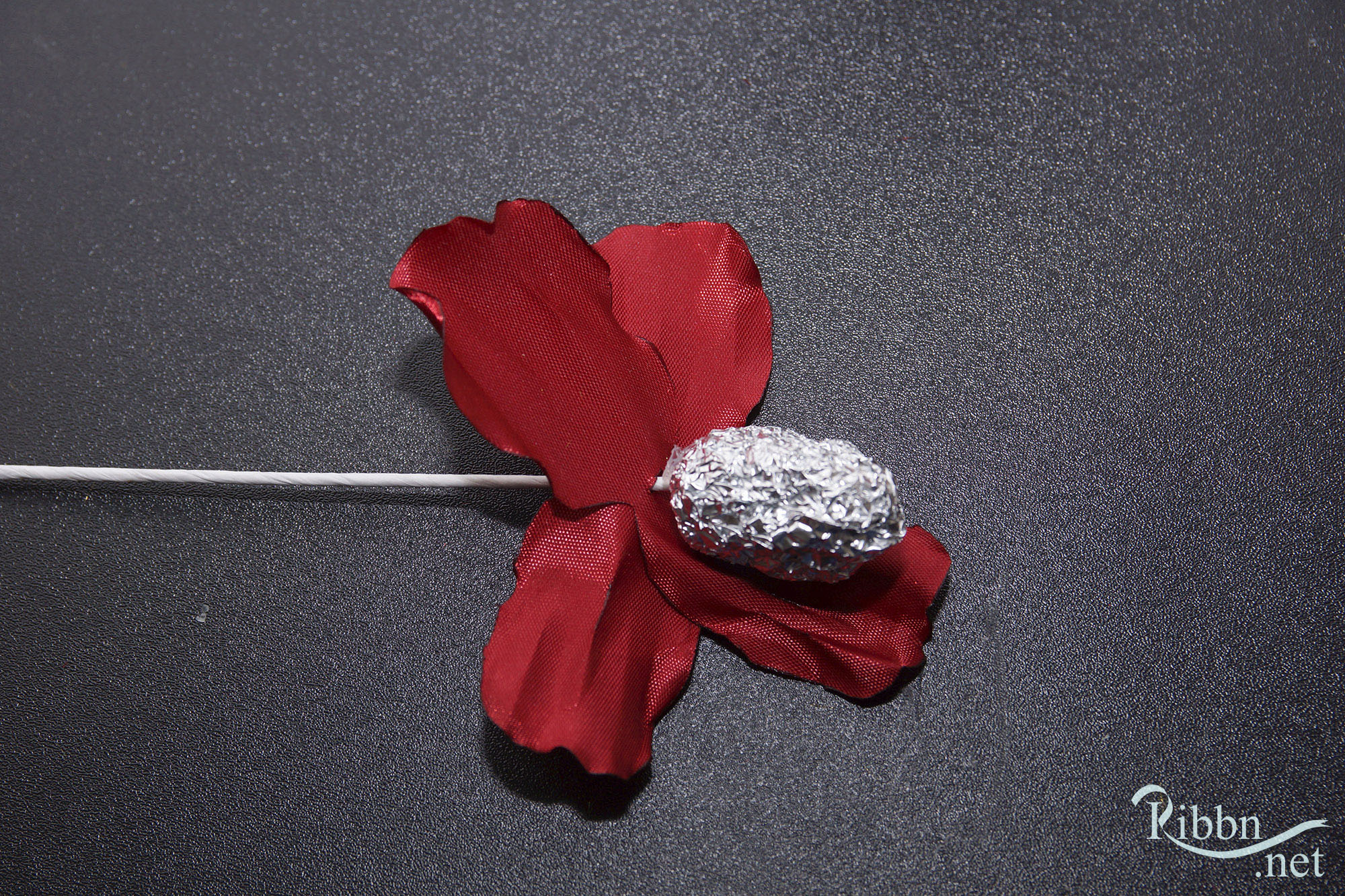 Step 13:Apply hot glue  to the petals and glue it to the foil, just as shown in the images.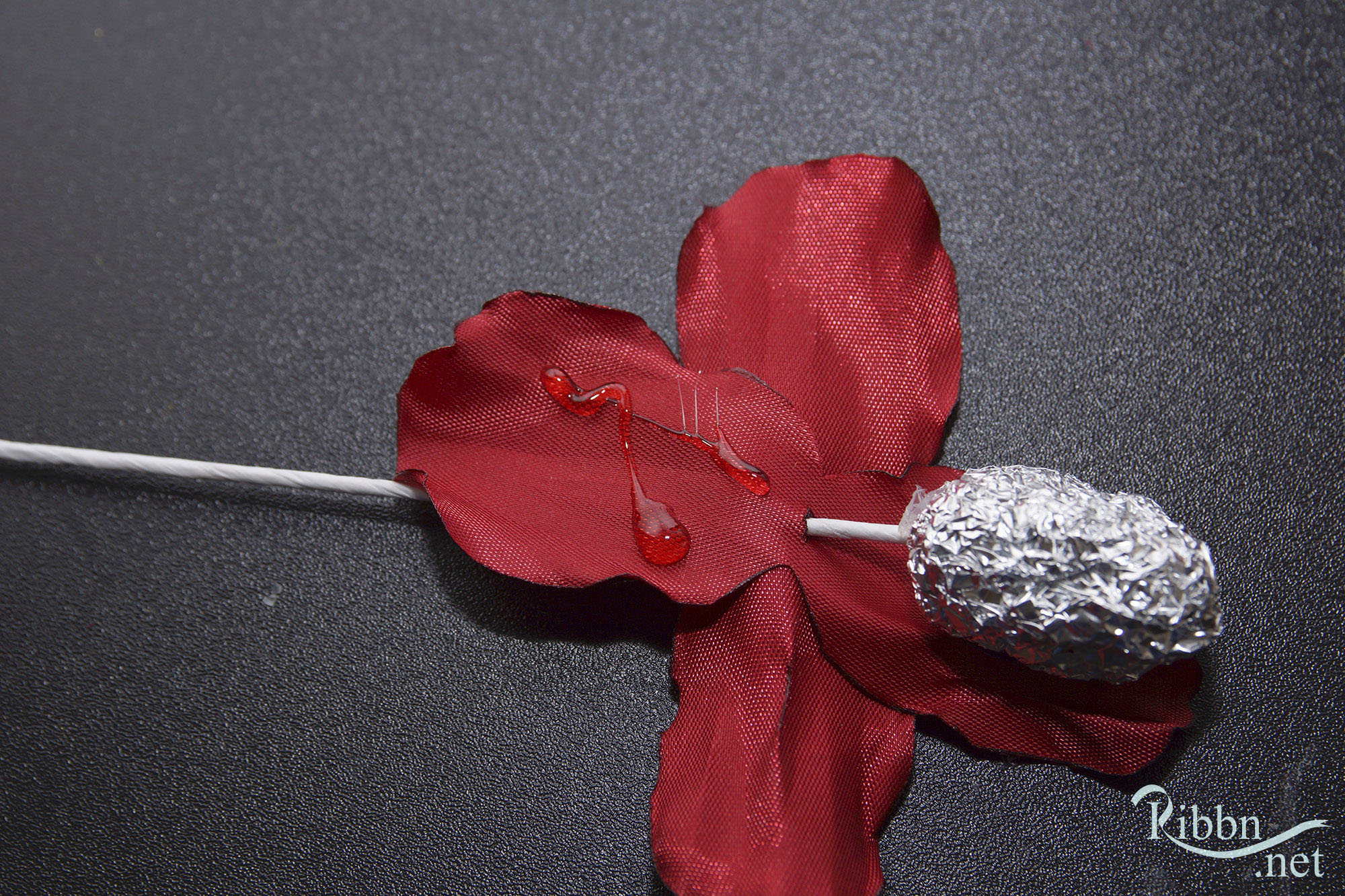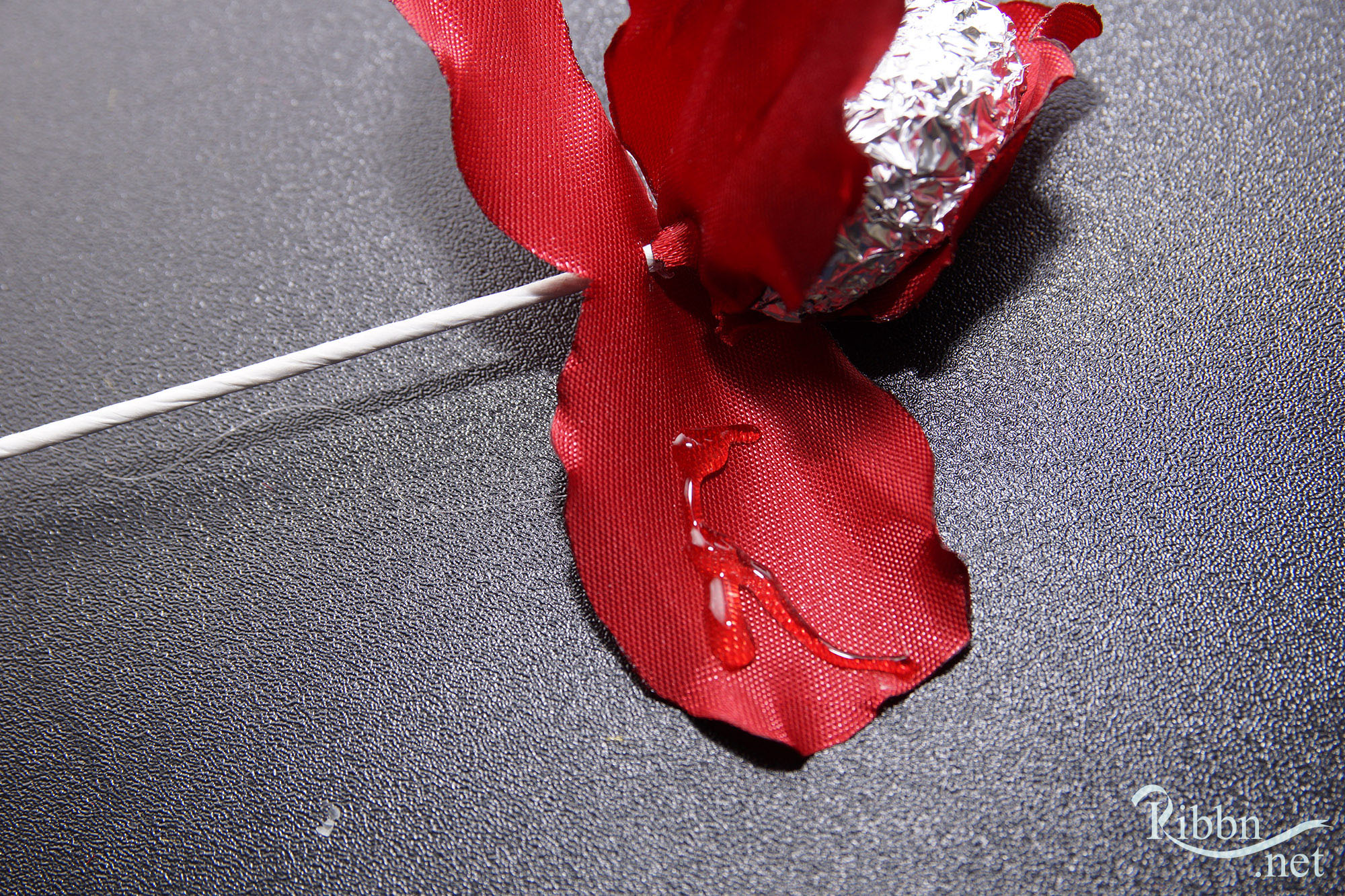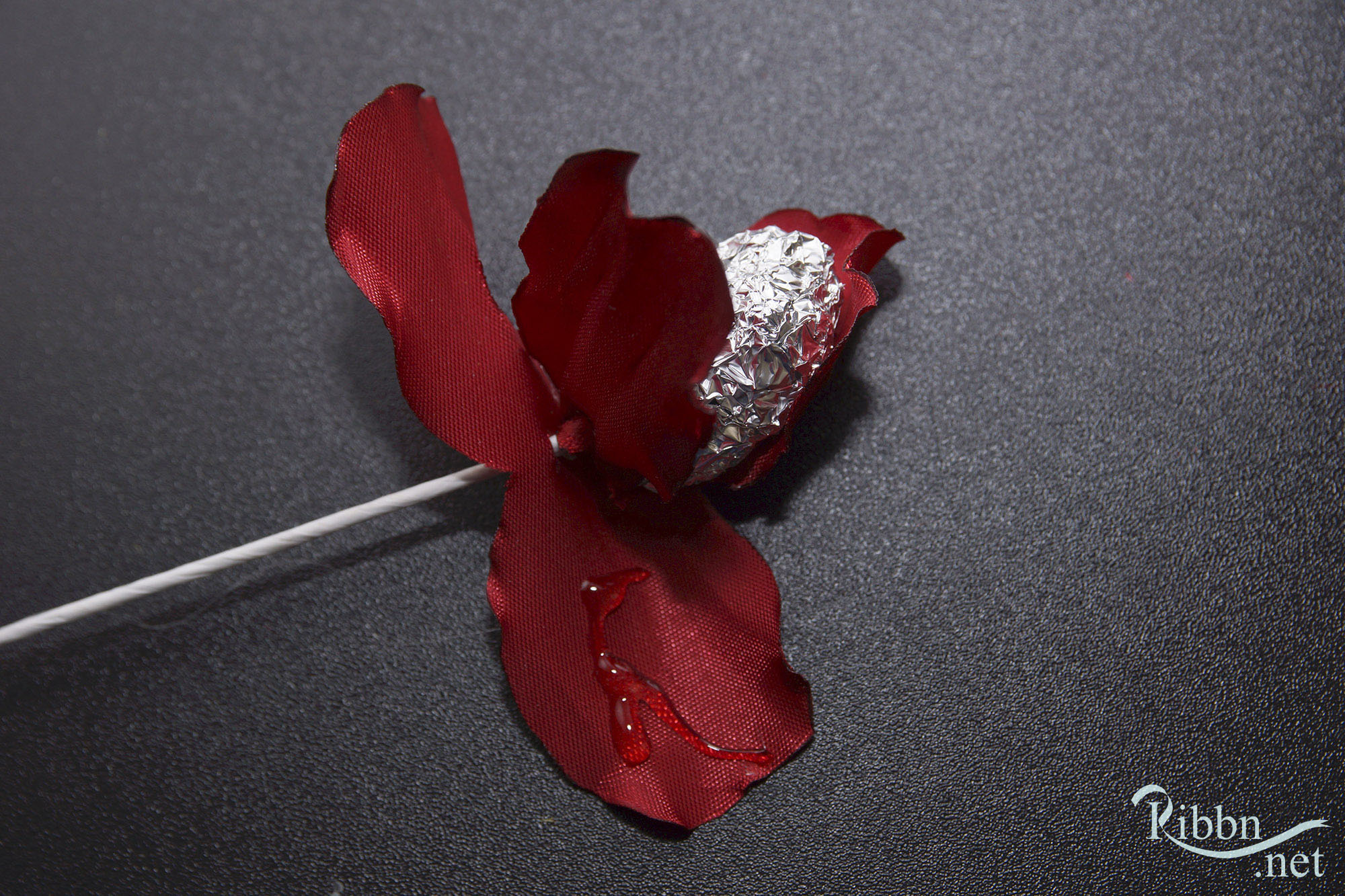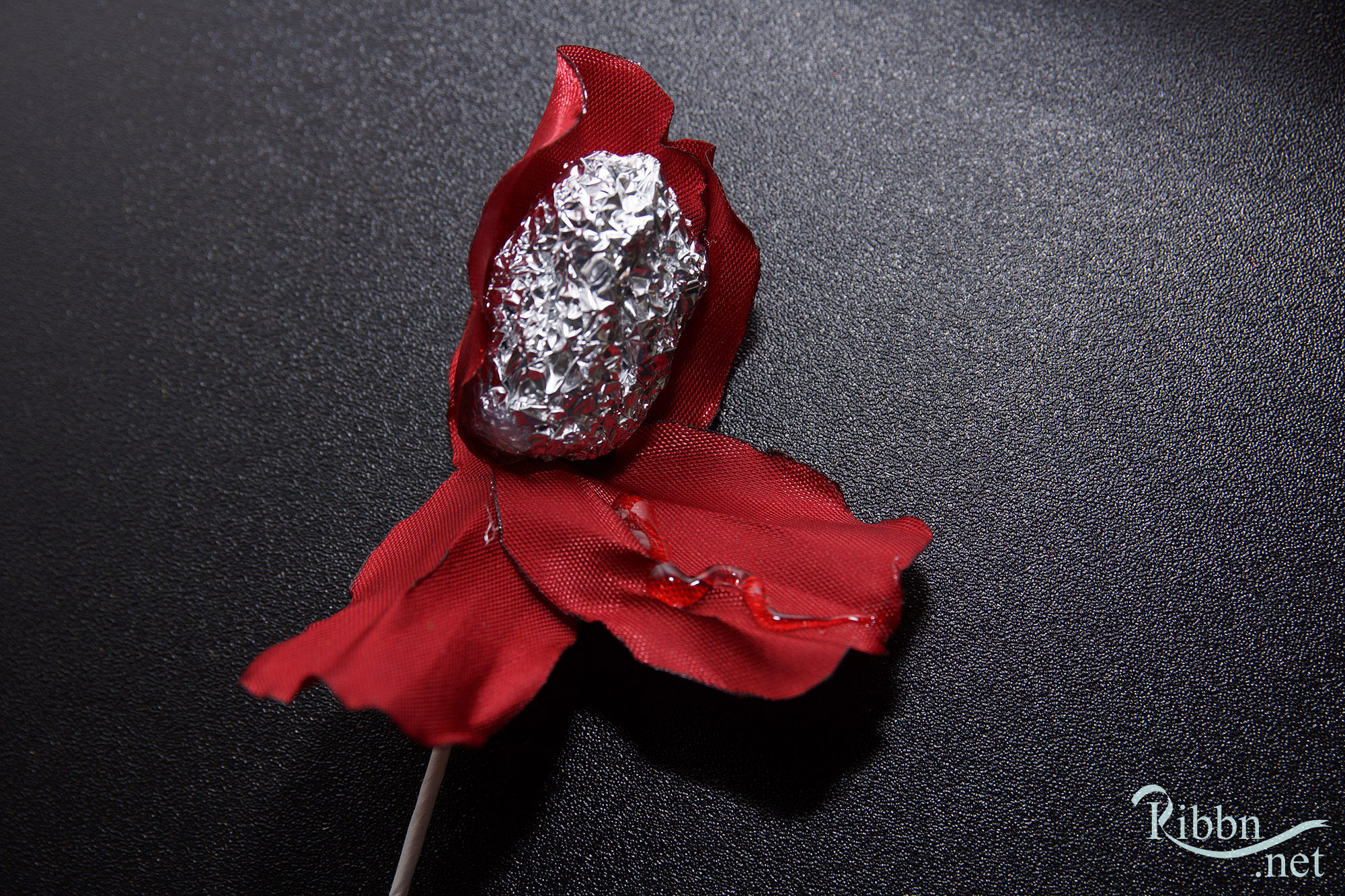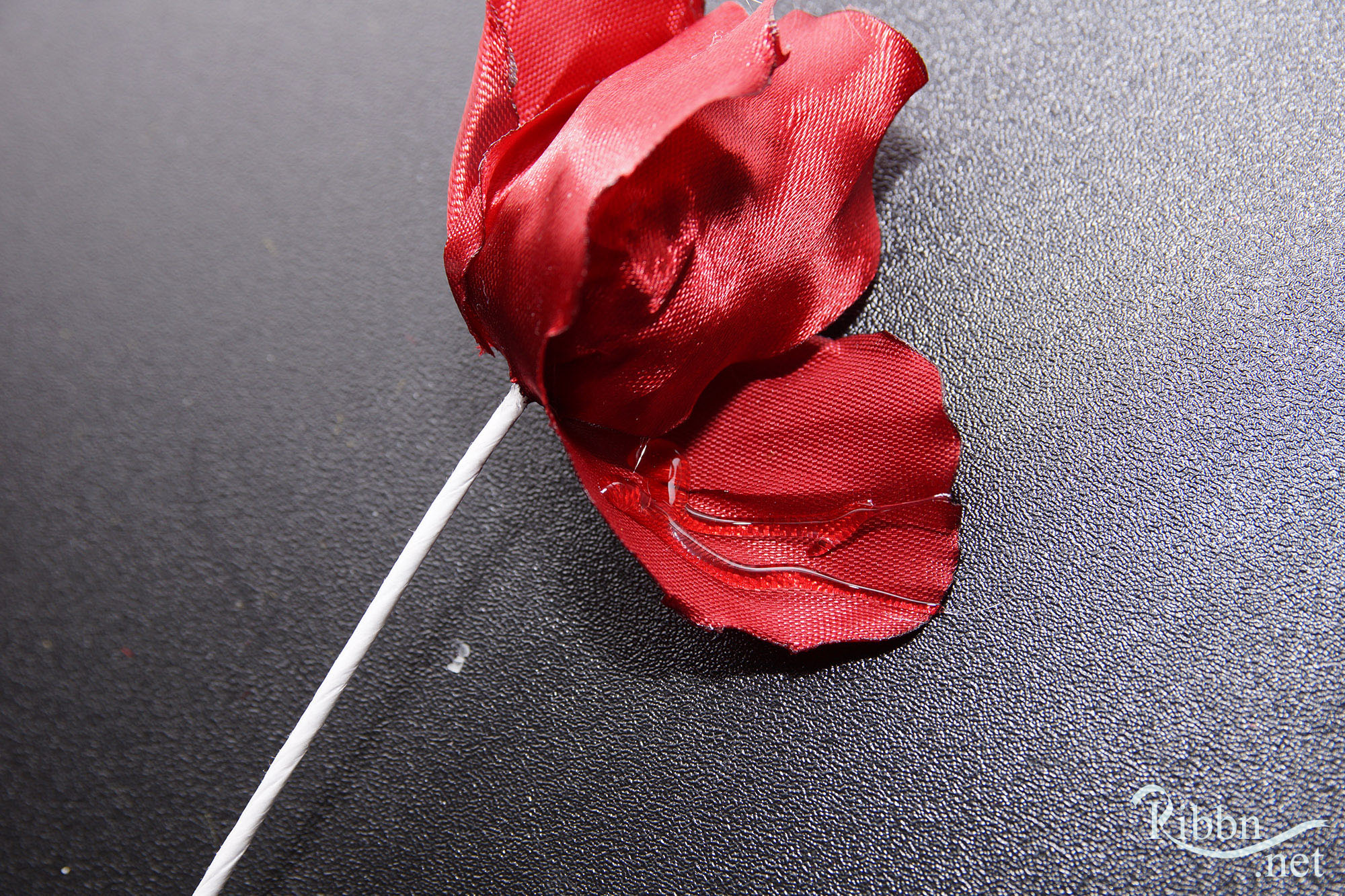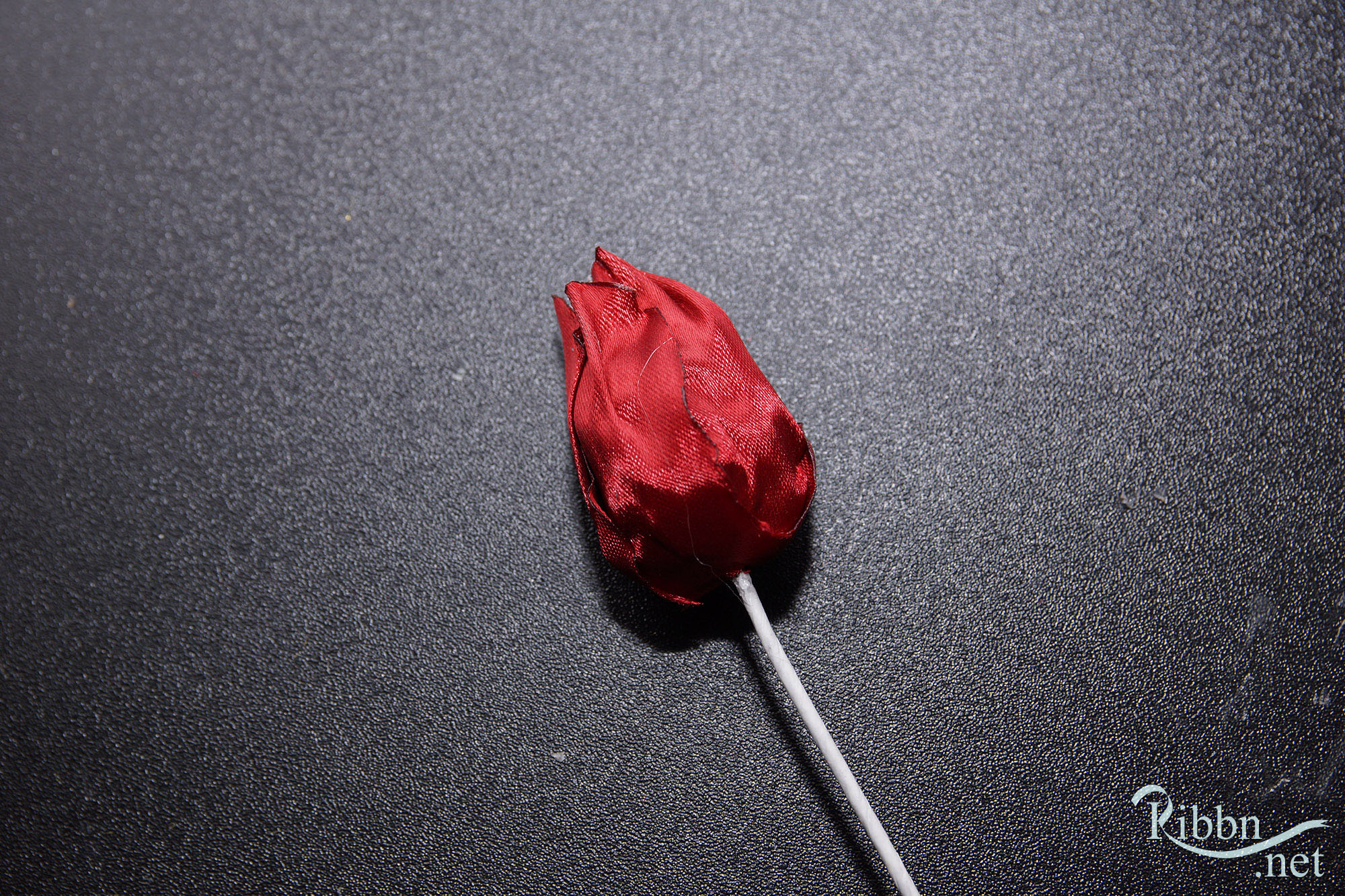 Step 14: Now we need 5 sepals for each bud, so lets go ahead and stick them just as following.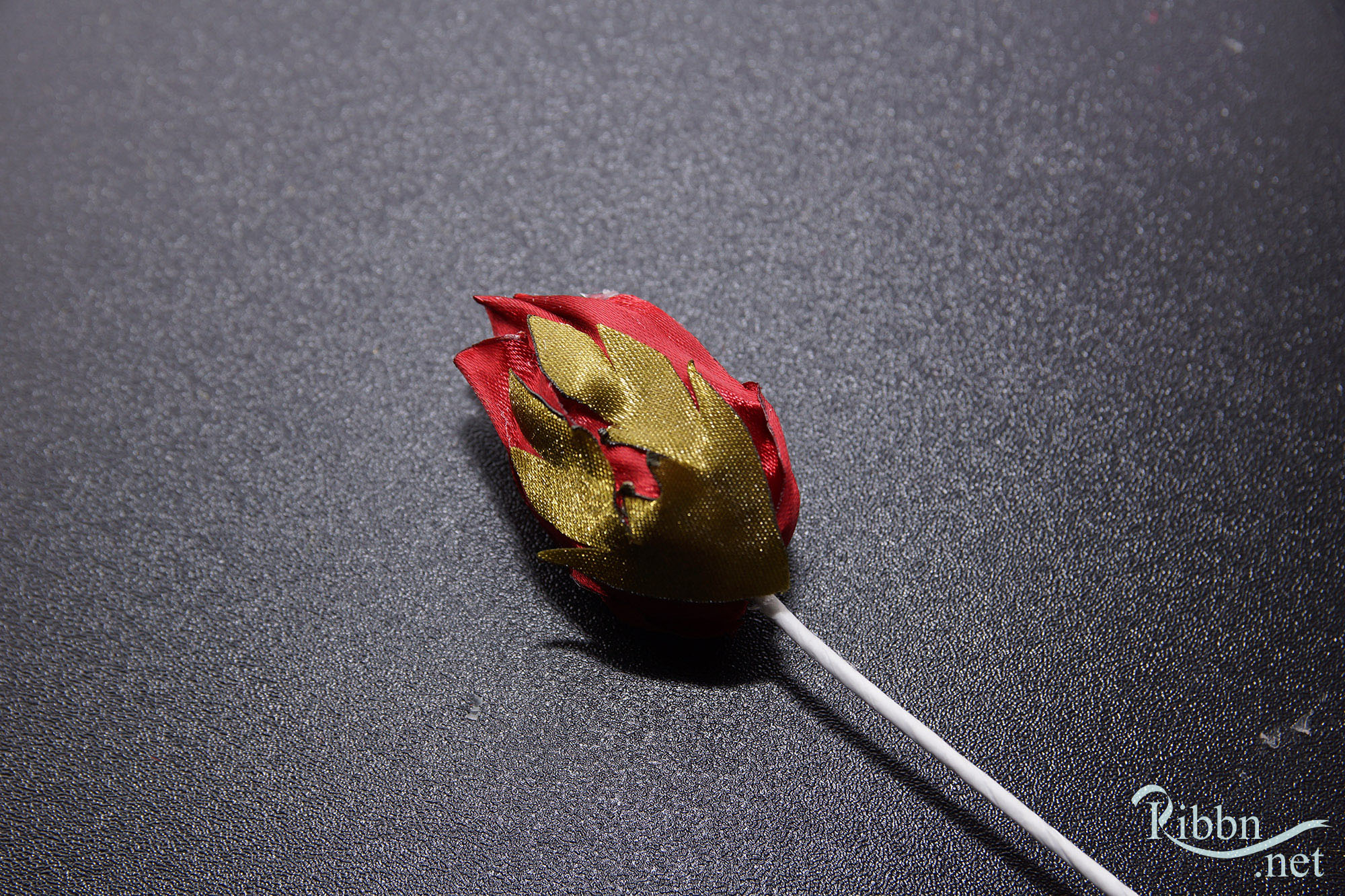 Step 15: For the finishing touch, wrap the stem with the green sticky tape.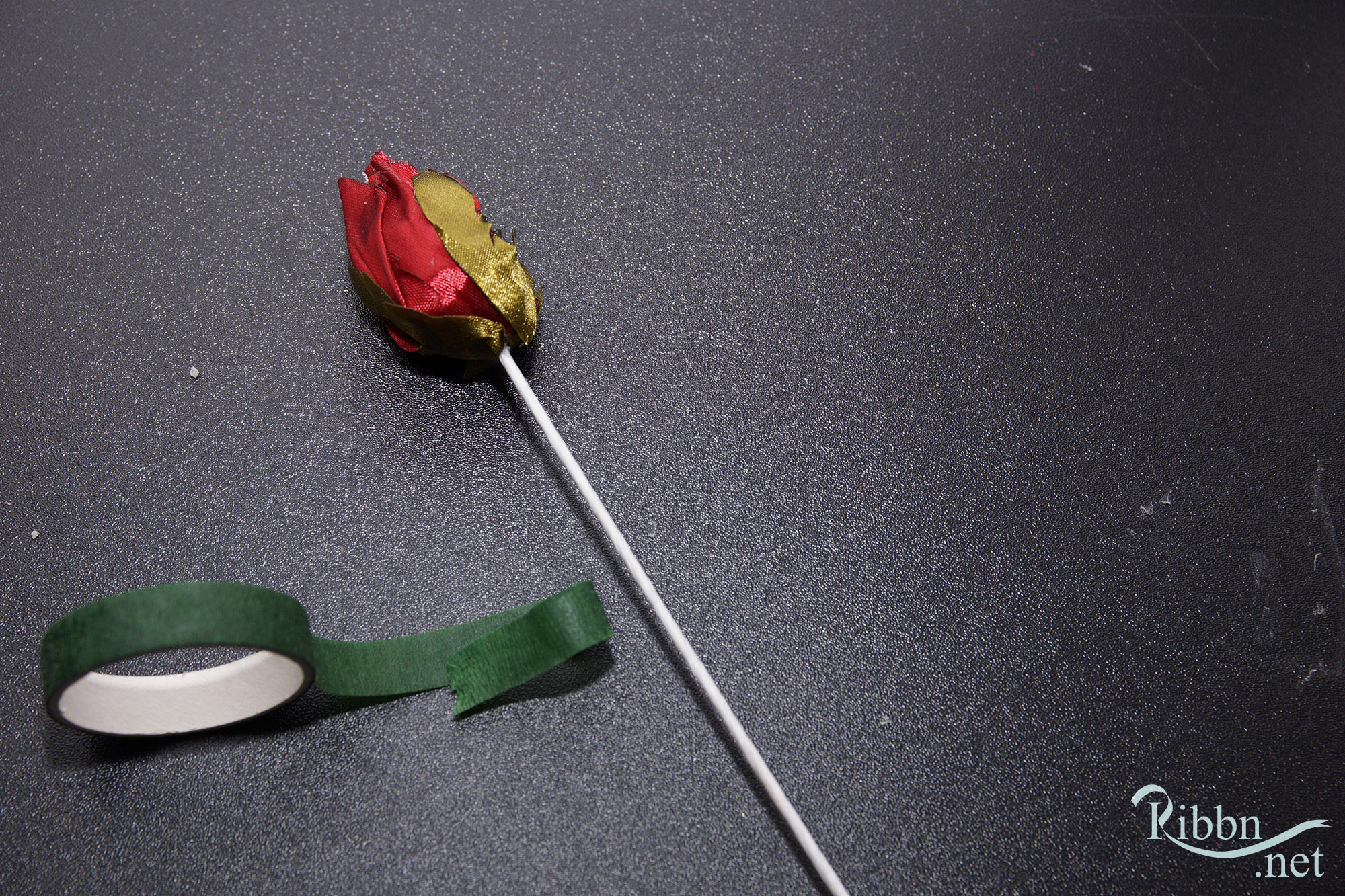 Important Information:
1.Cost :50c /flower,
2.Time:  25-30minutes/ flower,
3.Complexity : Easy to make.
There we go, we  have just made a very beautiful and natural looking bunch of rosebuds.


Thank you for reading my  blog, Please like and share your experience through social media.
Don't forget to give this post a thumbs up and leave your comments below. For more updates and posts please check out my fan page ribbn
Enjoy your wonderful craft day..!!