Hi everyone, today's post I am going to show you how to make a cool summer flower for hat. My mom-in-law got me this beautiful sun hat, thought I would tweak a bit to make it cool.
Things we need:
Beaded pins,
Scissors,
Needle and thread,
Floral artificial stigma bunch,
green sticky flower tape,
Wired flower stems and clipper,
5-6 cm(width) organza ribbon in two different shades of color,
40 mm(width) Olive green Polyester silk ribbon,
hot glue gun and glue sticks.
Step 1: Cut 10mm wired flower stems, form a tiny loop using metal clipper. Carefully secure the couple of stigma. Tape it with sticky green tape as shown below (make as many you need, I made 10).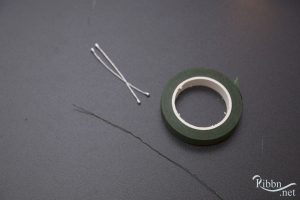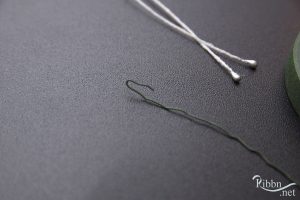 Step 2: Carefully secure a couple of stigma. Tape it with sticky green tape as shown below.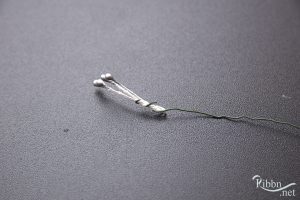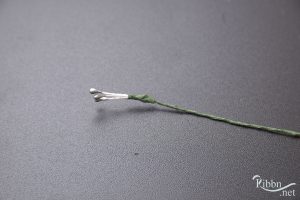 Step 3: we are going to use two different shades of organza ribbons together, take the edges of both ribbon and singe so that the ribbons stay together. You can play with any combination of colors for flowers.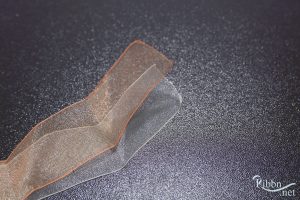 Step 4: Fold ribbon as shown on the following images, using the beaded pin secure the edges of the ribbon.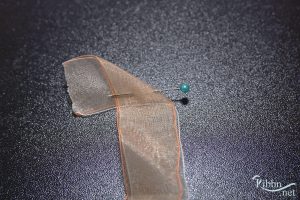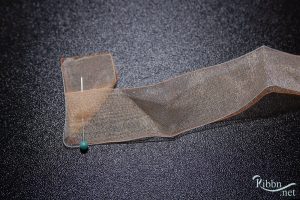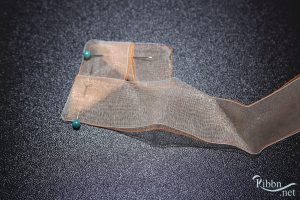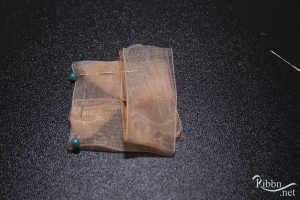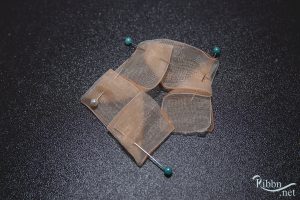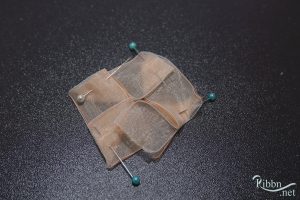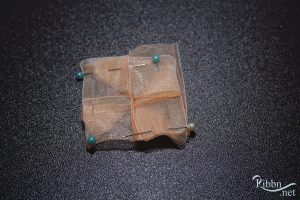 Step 5:Once you are done securing all the four corners using the beaded pins, make a "Running stitch" around the corners as shown in the following pictures.Carefully remove all beaded pins as shown below.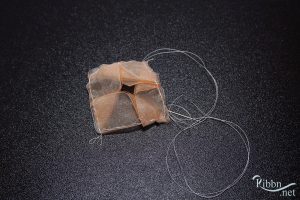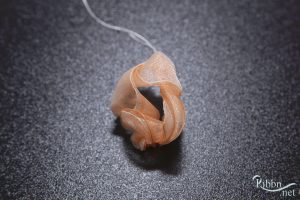 Step 6: Once you have reached the beginning of the stitch pull the thread carefully through. Stitch tightly and snip off the extra thread. Now our flower head is ready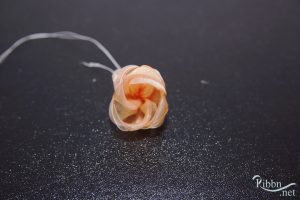 Step 7: Now pass one flower head and through the stigma stem. Secure the flower with glue gun.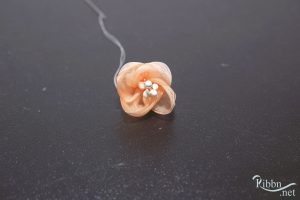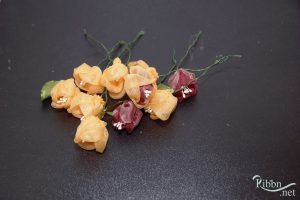 Step 8: Take the green ribbon and cut in leaf shape. Using lighter singe the border, during singeing twist the ribbon to get wavy impression.(Note If you are not sure of how to singe Please click on Satin roses Step 5)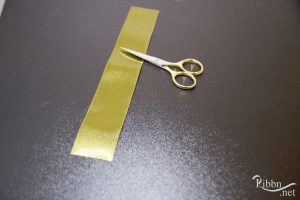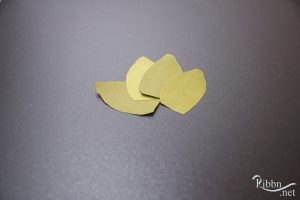 You can stick one or two leaves on a flower
Step 9: Its time to arrange the flowers on the hat.My hat has this thin ribbon bow. I am going to use that as my guide line for my arrangement.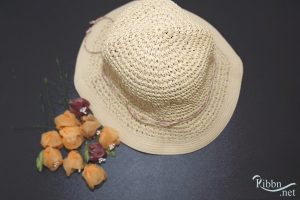 If you don't have one just take a thin ribbon wrap around the hat and make a little bow it really helps with the alignment.
Step 10:First I take two flowers and place it in about 15cm apart from each other. you may notice I am not using glue gun to stick the flowers, I place the flowers, just using the steam I am twisting around the thin ribbon.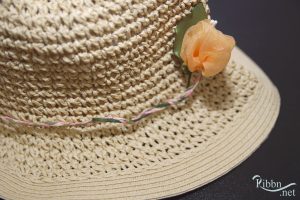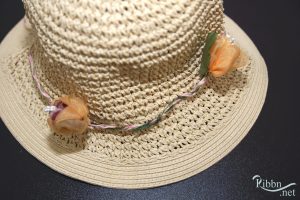 The reason why I am twisting the steam of flowers around and not sticking with glue is because you can change the flowers depending on your outfit.
Step 11: Now place the rest of the flowers in between the first two flowers.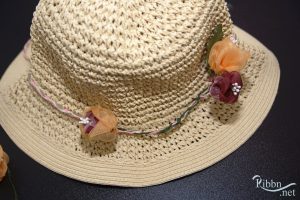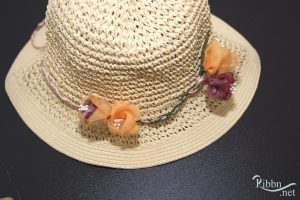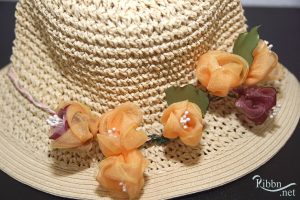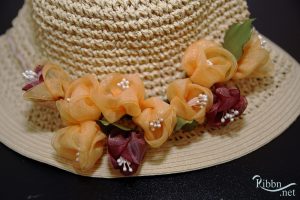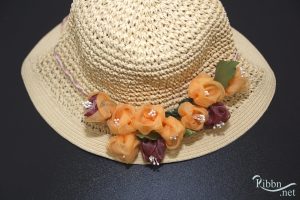 Important Information:
1.Cost :50c /flower,
2.Time: 10 – 15 minutes /flower,
3.Complexity :Easy to make.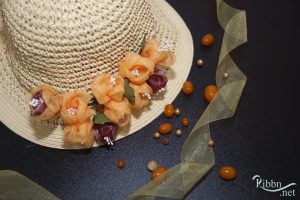 There we go with the most amazing super cool sun hat. Thank you for reading my  blog, Please like us and share your experience through social media.